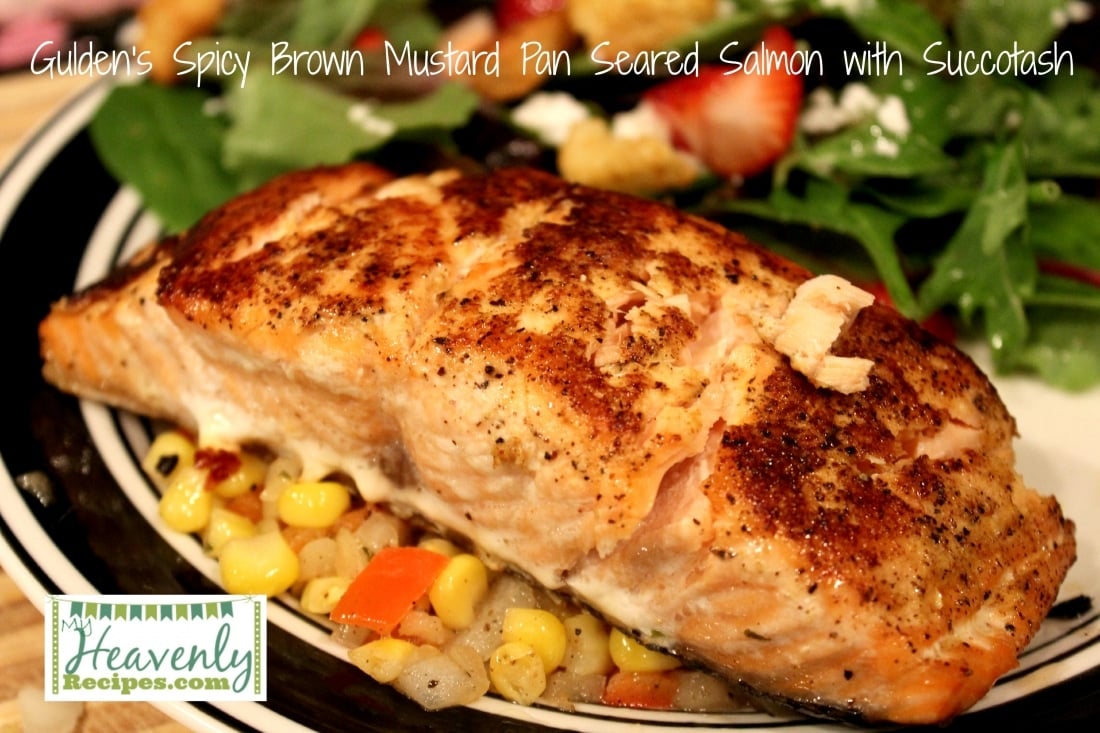 By NO means am I a "Chef". I never went to Culinary school and have found my passion for cooking shortly after I began couponing back in 2008. I have never been one for fish. I didn't grow up eating and will admit that I have always been afraid to try it, yet alone cook it!
For my 30 something birthday last year we headed to a local winery with friends. While the wine was amazing, the food was left in our hands. We had to grill our own meat and our choice was fish or steak. While I safely chose the steak, my husband chose to grill his own salmon. See he grew up eating fish and it's nothing short of new for him.
He seasoned his piece of salmon with a little bit of cayenne pepper, salt, butter and lemon. I had quite a bit of wine in me by the time dinner was ready and was ready to try this "Salmon". After a little hesitation it was like a piece of Heaven melting in my mouth. It was damn good!
From that moment I vowed that I would make Salmon at least once every other week. The Atlantic Salmon can be a bit pricey, but, one fillet split between the two of us is more than enough.
Now you may be wondering what a Succotash is. Succotash (from Narragansett sohquttahhash, "broken corn kernels") is a food dish consisting primarily of sweet corn with lima beans or other shell beans. While I didn't have any beans on hand, I did have onions and red pepper that I felt would compliment the Gulden's Spicy Brown Mustard perfectly….and that it did!
So while I had originally seen this recipe on a episode of Giada at Home, I made it work for my family with a little experimenting and it turned out great. So the next time you are watching the Food Network and see something that looks delicious and contains ingredients that your family won't necessarily eat, create it with what they will eat. I encourage you to try new things, because chances are that you will enjoy the end result.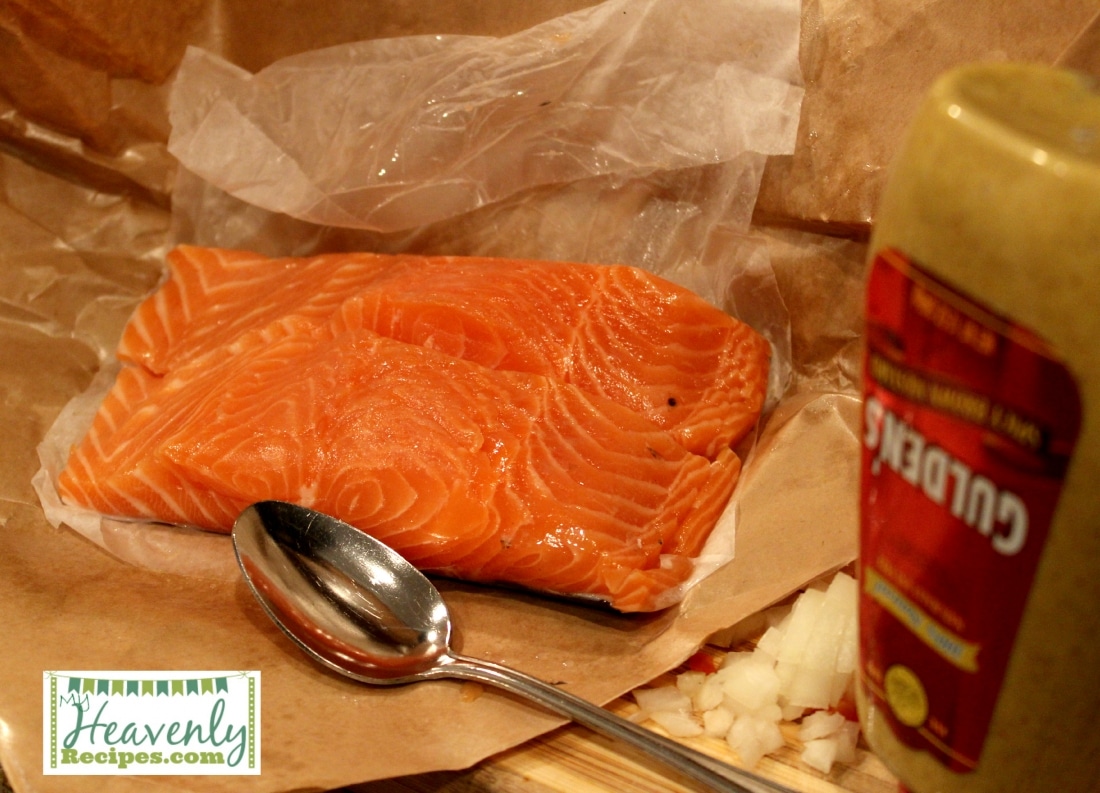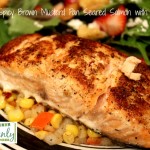 Gulden's Spicy Brown Mustard Pan Seared Salmon with Succotash
Ingredients
2

Salmon Fillets

2

TBSP

Gulden's Spicy Brown Mustard

For the Succotash

2

TBSP

Olive Oil

1/2

Large Onion

Diced

1

Red Bell Pepper

Diced

2

C

Corn
I love to see what you are creating in your kitchens! Feel free to share your results of this Gulden's Pan Seared Salmon Recipe with me on
Facebook
or
Instagram
. And, be sure to follow me over on
Pinterest
for more Heavenly Recipes.