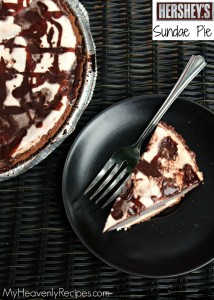 Enter your name and email and get the weekly newsletter... it's FREE!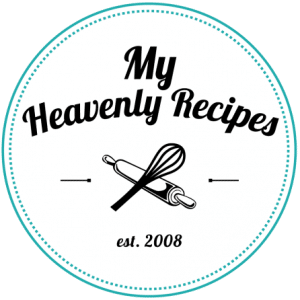 Join over 3,000+ others who receive the free newsletter each week that's filled with easy recipes & helping to family & friends gather around the table together again!
Your information will *never* be shared or sold to a 3rd party.