This post may contain affiliate links, read our
Disclosure Policy
for more information. As an Amazon Associate I earn from qualifying purchases, thank you!
I can't begin to tell you how much fun we've been having with the Pampered Chef Ice Cream Maker! Check out our latest Cookies and Cream Ice Cream using our new kitchen gadget!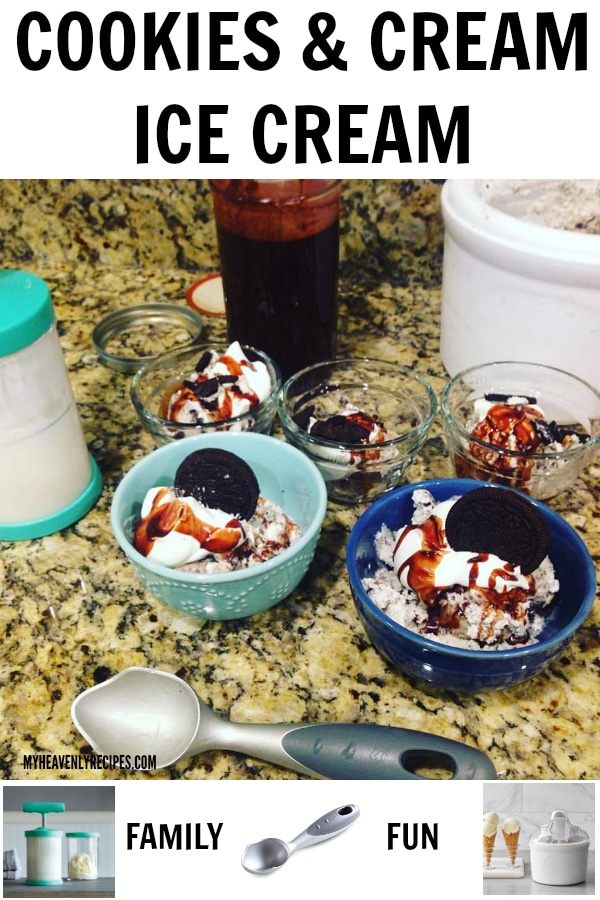 I've heard YOU! I'm trying a new layout with getting you the recipes FASTER so that you don't have to read my boring stories about my family and I hanging out in the kitchen together. However, if you'd like to hear about how this recipe came out please be sure to scroll down! I really do love the writing part as much as I do creating these recipes for our families! Enjoy!
Ready for this Cookies and Cream Ice Cream Recipe? Look no further:
When I think of homemade Ice Cream I think of three things:
 A disaster waiting to happen
Ain't nobody got time for that
I'm not shaking a can for an hour
Now, I've ALWAYS wanted to make homemade ice cream. In fact, we made this Cookies and Cream Ice Cream all the time. So when I received my Ice Cream Maker from Pampered Chef I knew I had to try it out. But, my Pampered Chef Ice Cream Maker came with a vanilla ice cream recipe. What we did was made that and then added the Oreo's to it so the kids would be HAPPY! Afterall, that's what my life is all about in the summertime. Making kids happy!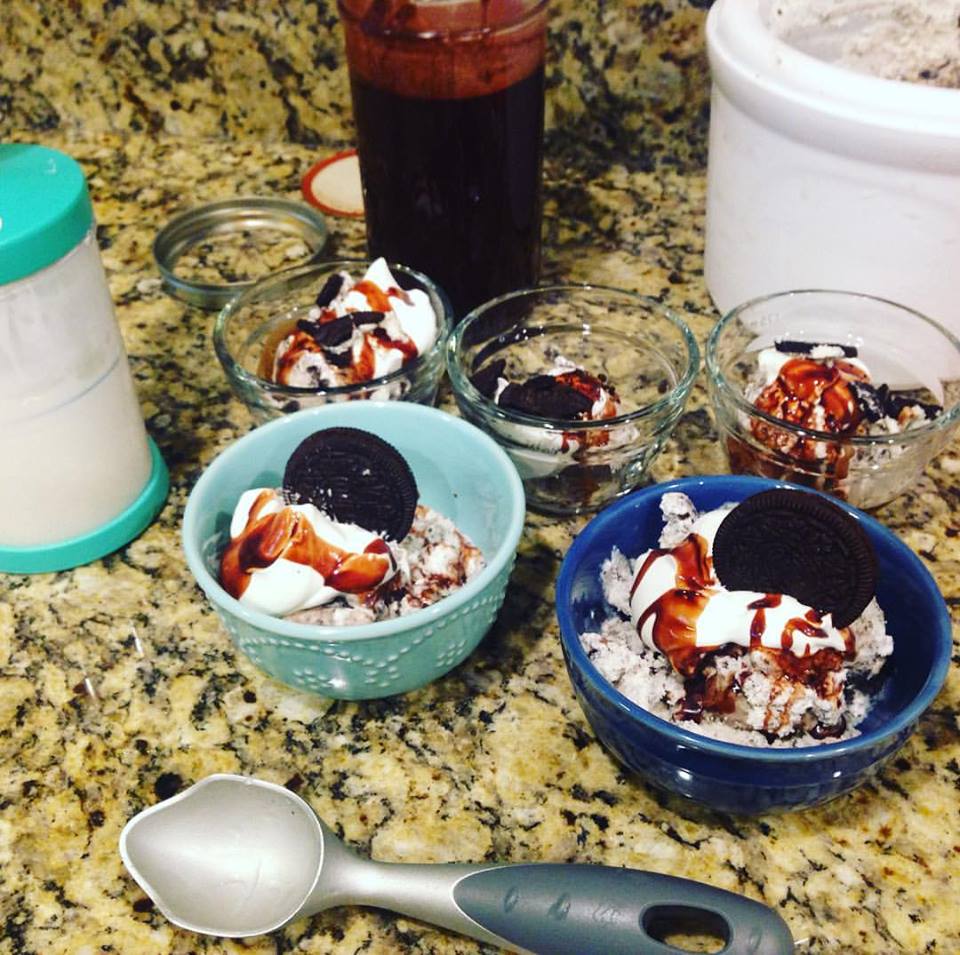 Later that night I decided to bust out my Whipped Cream Maker and literally made Whipped Cream in 30 seconds. No more freezing a bowl, whisking until my arm is tired…because see #3 above!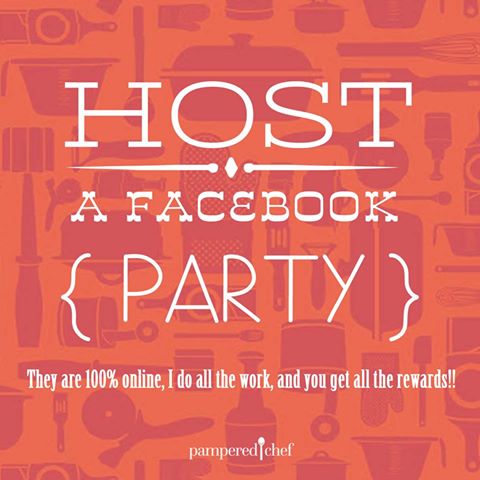 For under $150 you too can have your very own Ice Cream Maker, Whipped Cream Maker and Ice Cream Scoop. And if that's not in your budget this week EMAIL ME for a Pampered Chef Online Party. You could earn all of these items and more for FREE! My last Host earned $215 in FREE Product, 4 50% off items, 60% off an item, a FREE gift and automatically receive 10% off all orders placed with me for the next 12 months!