This post may contain affiliate links, read our
Disclosure Policy
for more information. As an Amazon Associate I earn from qualifying purchases, thank you!
These Super Bowl foods are easy to make, crowd pleasing favorite appetizer recipes. You are going to have the best Super Bowl spread your town has ever seen with these 5 Simple Super Bowl Food ideas!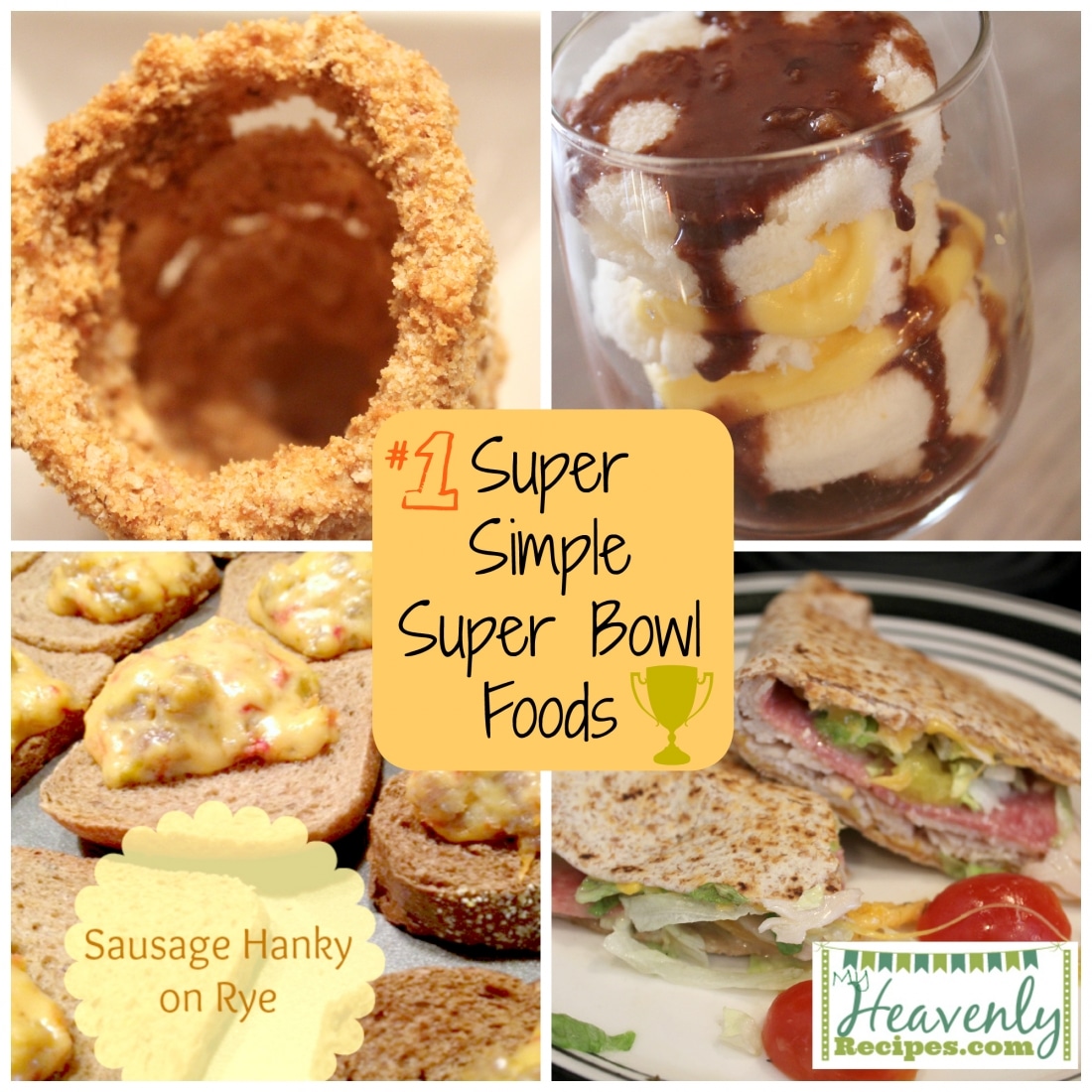 Are you waiting til the last minute to whip up some Heavenly foods to munch on during the Super Bowl? Have no fear, I'm here to help you save on calories while enjoy munching along side everyone else with a few Super Bowl Foods ideas!
What are healthy Super Bowl foods?
One of the biggest ways you can save on calories if you are not hosting the party is to eat before you head out. This will help you not be hungry; that hunger will cause you to fill up on the unhealthy Super Bowl foods. Those are typically empty calories that will leave you feelin' like crap later.
However, if you do have to head out to a party, don't be afraid to bring along healthier Super Bowl foods that you won't feel guilty eating.
Here are a few of my Super Bowl food ideas: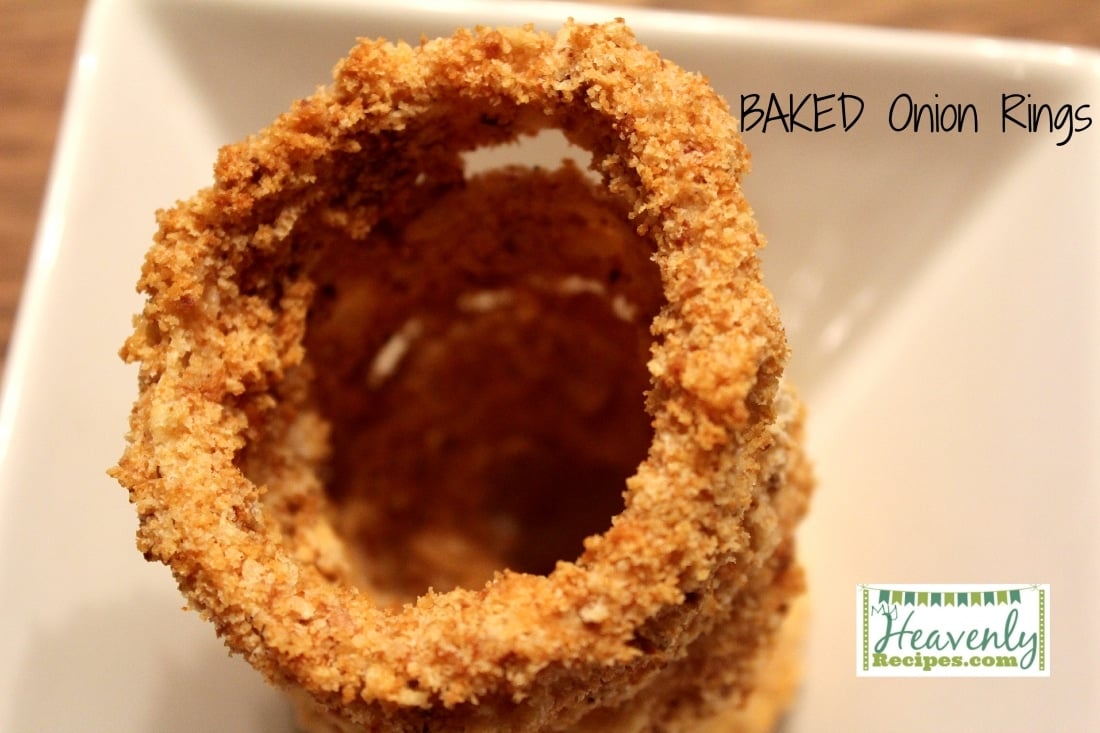 Baked Onion Rings – Keep the calories to a minimum with these baked onion rings. They aren't all that bad either.
Sausage Hanky Panky – This is the one I will avoid, but, would be great for guests because it comes together quickly. You can leave it in a slow cooker set to low on your counter and let guests serve themselves. This recipe serves A LOT of people!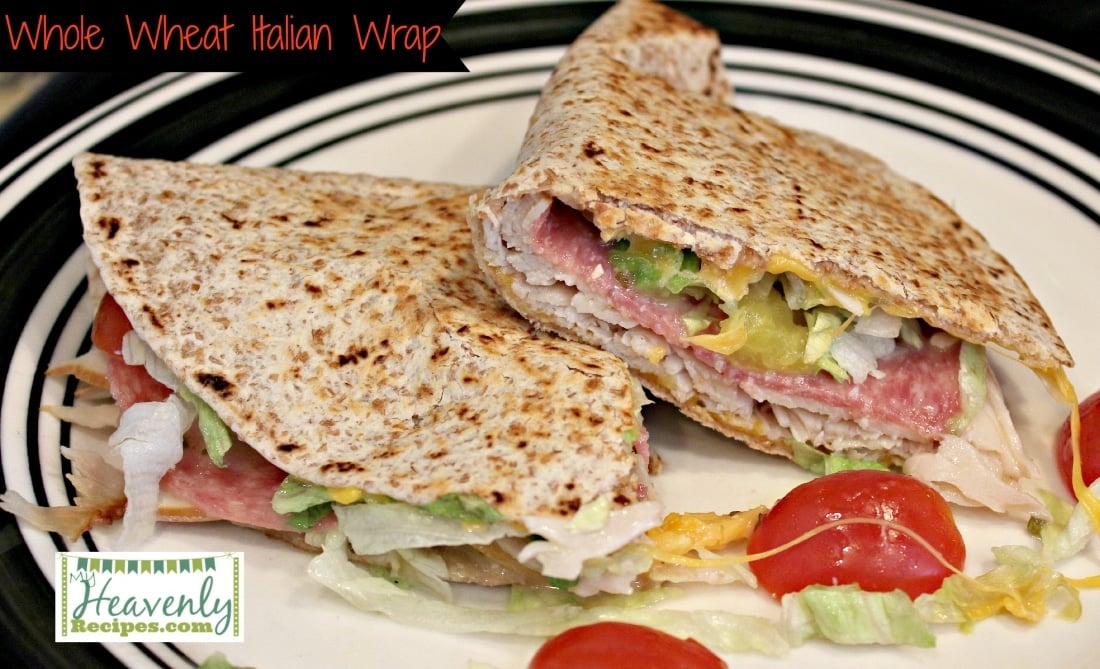 Whole Wheat Italian Wrap – These are full of flavor and are low on the calories. You can make these ahead of time and keep warm by keeping the oven on low.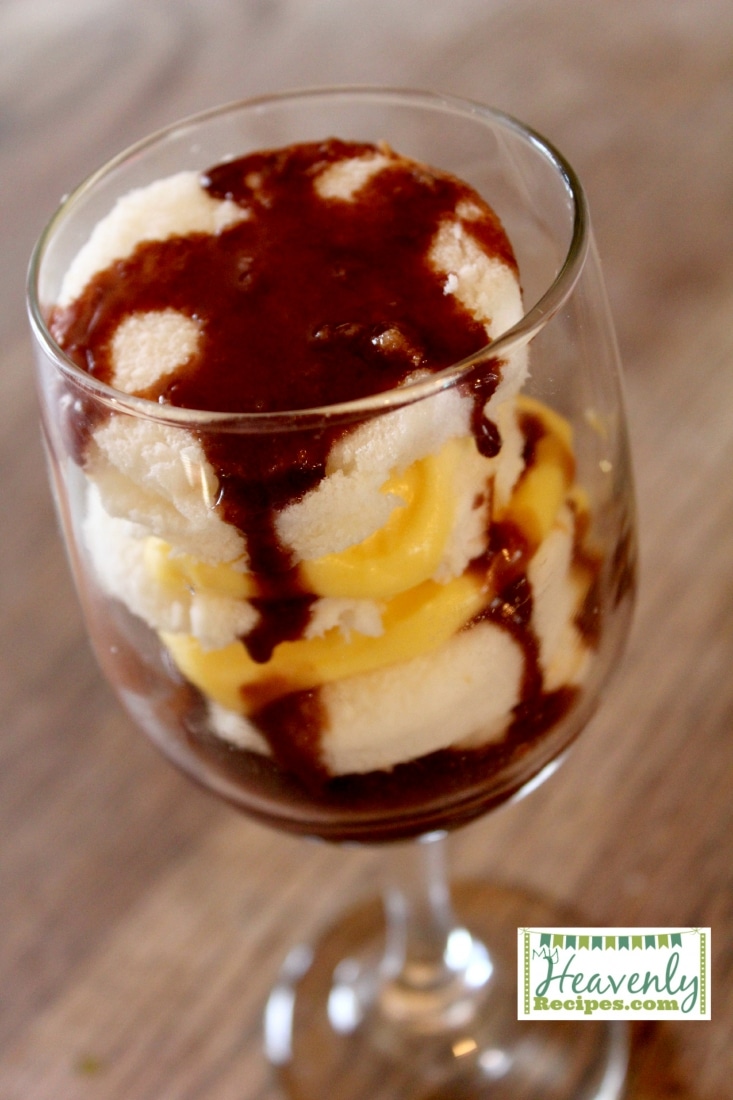 Boston Creme Cake Shooters – If you are in Cincinnati you may have seen these featured on Fox19 the other morning. These are between 50-100 calories per serving depending on how big you make them.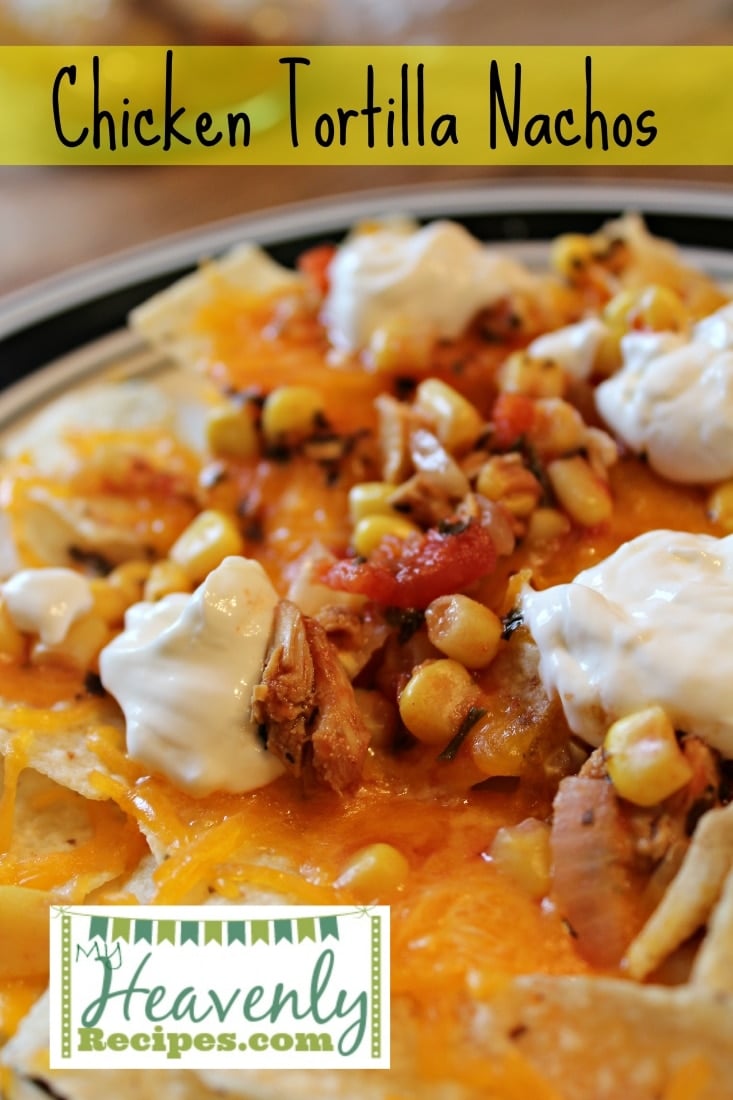 Chicken Tortilla Soup and Nachos – Make this large pot of Chicken Tortilla Soup and if you are feeling a little something special spoon out the mixture leaving the broth in the pot to serve up Chicken Tortilla Nachos!
Which one of these Game Day recipes will you be serving up today?
I love to see what you are creating in your kitchens! Feel free to share your results of this Strawberry Smoothie Recipe with me on Facebook or Instagram. And, be sure to follow me over on Pinterest for more Heavenly Recipes.