ABOUT MARCI LOEHNER
Marci is a food writer recipe developer and photographer who loves a good book, tequila and not to mention entertaining friends and family in her home!
Born and raised in Cincinnati, Marci and her Husband, Jason, bought his childhood home and have spent the last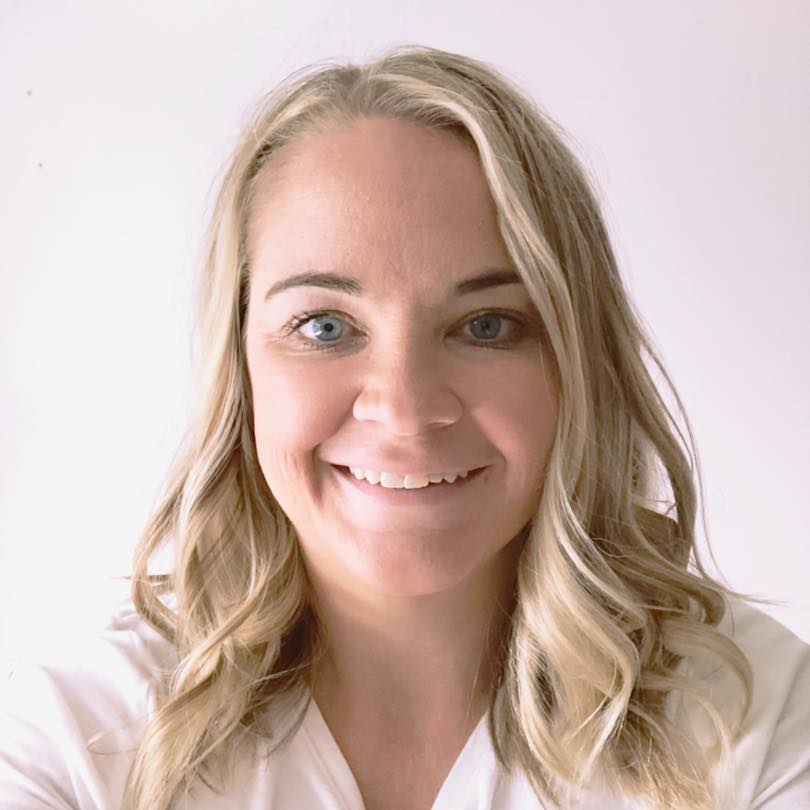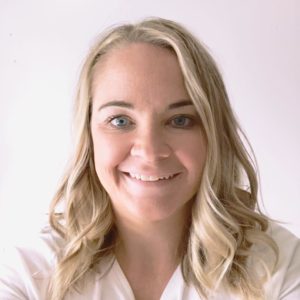 3 years making it their home with their three children and two doggies!
Marci was a deal blogger previous to starting My Heavenly Recipes, and has always had a passion for cooking. After the passing of her Grandmother, Betty Boop, in 2014, Marci knew she wanted to start a website so that her friends and family could enjoy all her recipes!
The years since have been the best adventure of her life.
When she isn't cooking or dining out, Marci enjoys traveling with her family, they even documented their first Texas Trip that you can read all about. She also enjoys watching her children on the soccer field, shopping for the latest kitchen gadgets, and (attempting to) read a book in silence.
Amanda believes that friends and family are the best medicine and that there are few bad days that a warm from the oven Chocolate Chip Cookie can't improve. She loves discovering new wines and tequila to pair with her comfort food dishes, and enjoys classic comfort food recipes to share.
Living with Endometriosis for the past 18 years, Marci supports the Endometriosis Foundation of America.
To read more about My Heavenly Recipes, visit the About page.
PARTNERSHIP WITH MY HEAVENLY RECIPES
To maintain authenticity and credibility with her audience, Marci only partners with brands that she genuinely and enthusiastically enjoys using in her kitchen.
MARCI IS AVAILABLE TO COLLABORATE ON THE FOLLOWING TYPES OF PROJECTS:
Brand Ambassadorships
Recipe Development
Sponsored Blog Posts and Social Posts
Facebook and Instagram Live Videos
Recipe Videography
Photo and Video Shoots
Cooking Demonstrations, Events, and Meet and Greets
Have another type of content in mind to tell your brand's story? My Heavenly Recipes is always open to new project ideas!
Rates for sponsored content are quoted on a per-project basis and vary based on scope of work, usage, and exclusivity terms. I would love to learn more about your goals for sponsorship and create a customized project proposal that fits your budget. Contact me at [email protected].
Media kit and one-sheet available upon request.