Tasty Style Video Creation for Brands and Bloggers
Let's team up! Whether you are representing a brand or a food blogger looking for viral-worthy content I want to work for YOU!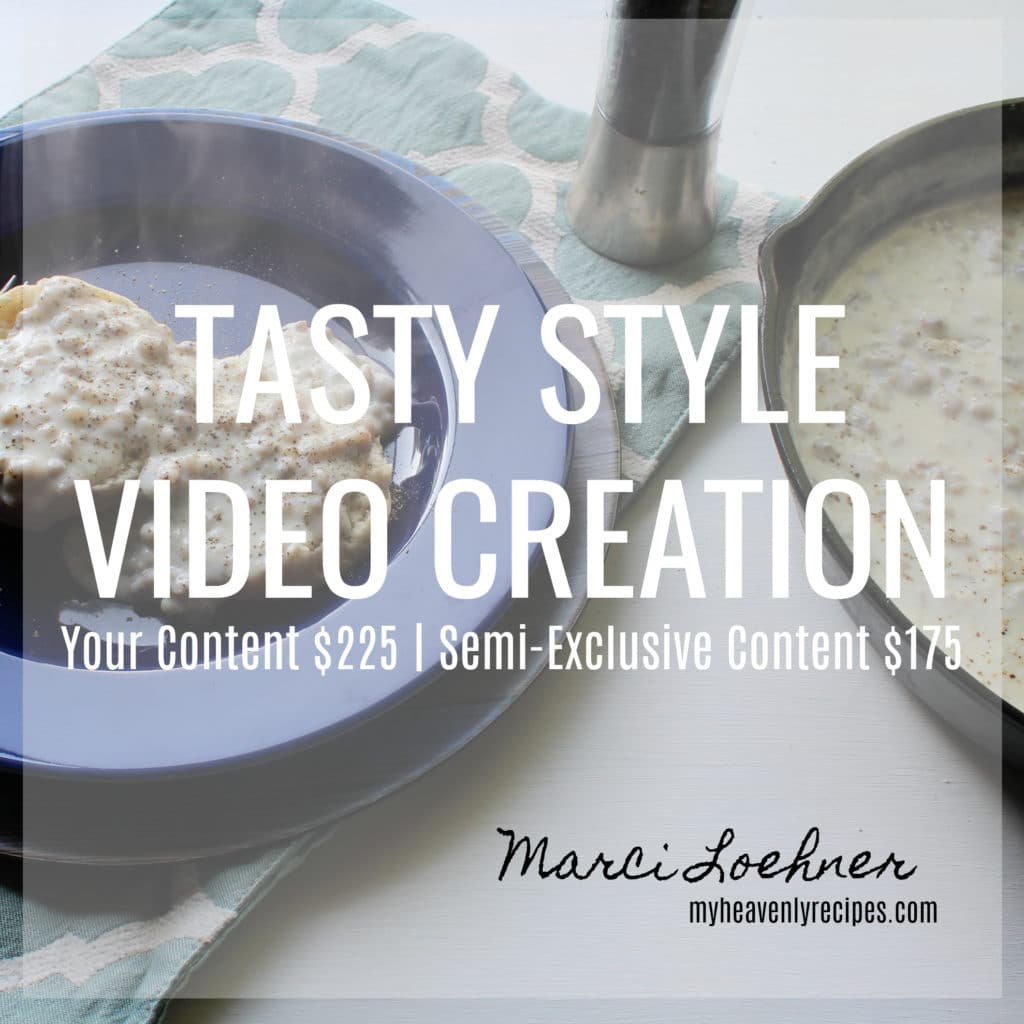 It was November 2017. My first VIRAL Facebook Video and I wanted more! I worked harder and harder on producing the best video I possibly could by myself. The more videos I created the better I got and here we are today. Dozens of viral Tasty Style food videos on Facebook, a website that grows it's numbers daily with the best piece advice I had thrown at me is to be consistent.
I've always been a creative person and I'm able to do that now with my love of food by creating recipe videos. I'm excited to work with you and help to grow your recipe base.
RECIPE VIDEO FOR BRANDS
What you'll receive:
45-90 second recipe video showcasing your product
file to upload video directly to your social media channels
rights to the video
opportunity for photography during video production
I'm confident that you'll love the recipe video, if not, I'll use it on my website and create a new one with your vision. Brands that I have recently created video & photography for include Kroger, Smucker's and Dunkin Donuts. Prices start at $1,100.
RECIPE VIDEO FOR BLOGGERS
It angers me that so many recipe videos being produced for bloggers are dark, blurry and not appealing at all. You'll know you are getting a well lit recipe video that is easy to follow and will have your readers hungry for your recipe that they'll be visiting your website for the entire recipe. Prices start at $250, a discount is available if you wish to purchase 10+ recipes at a time.
In addition, if you need an old recipe post with updated pictures, or a new recipe with knock-out photos, to go along with your video, please let me know as it will be cheaper!
Current turn around time is 3-5 business days.
CURRENT CONTENT READY
Current content is ready to go and has already been published to my site.
You will receive:
8-10 unedited images
Recipe video
Recipe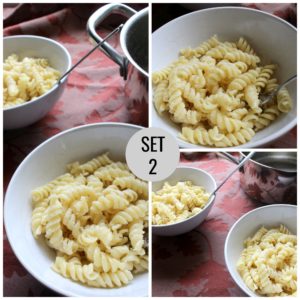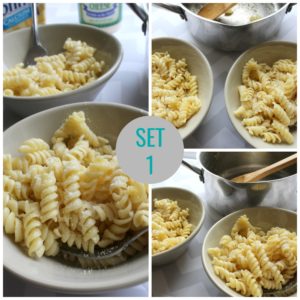 Buttered Noodles (sold to 2 bloggers), $175
Email Marci@MyHeavenlyRecipes.com with the Set number that you would like to purchase.
Ready to get started? Sweet! I'm ready to get to work! Email me at Marci@MyHeavenlyRecipes.com to get on my schedule. Let's make the 4th quarter the best quarter yet!