This post may contain affiliate links, read our
Disclosure Policy
for more information. As an Amazon Associate I earn from qualifying purchases, thank you!
Quality baking equipment is an important key to being a good baker. Here are 13 baking essentials that you need to have in your kitchen!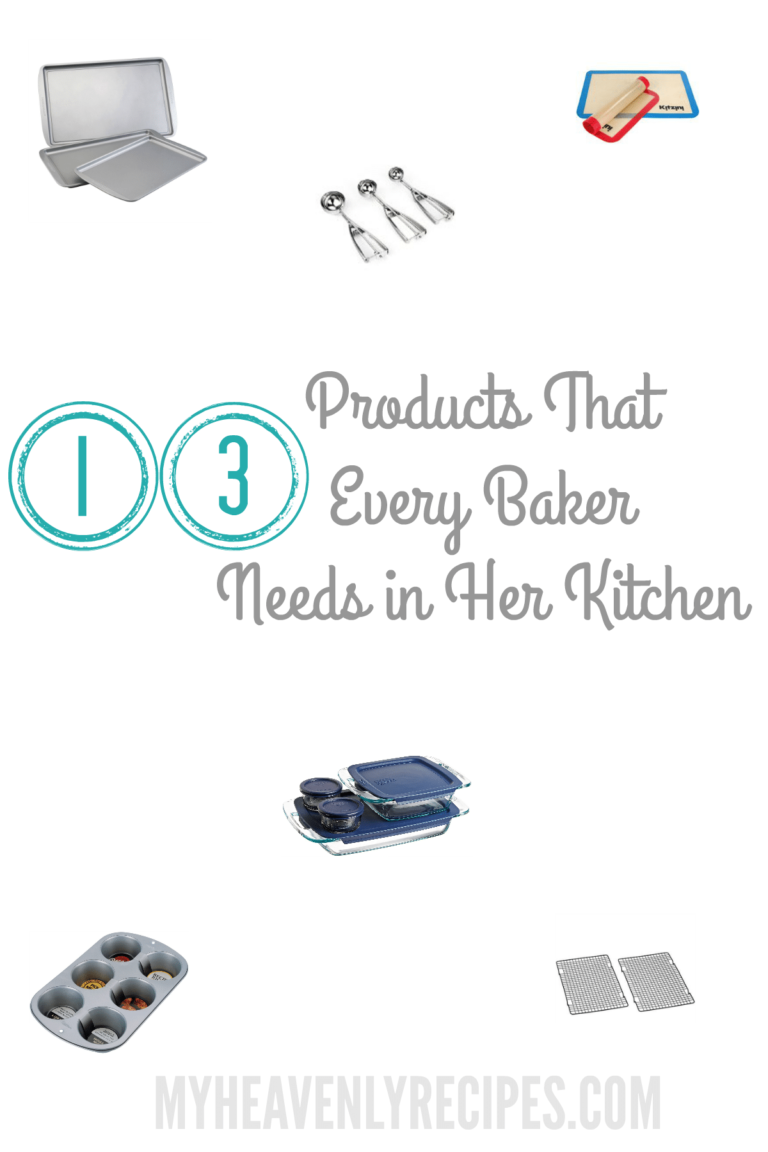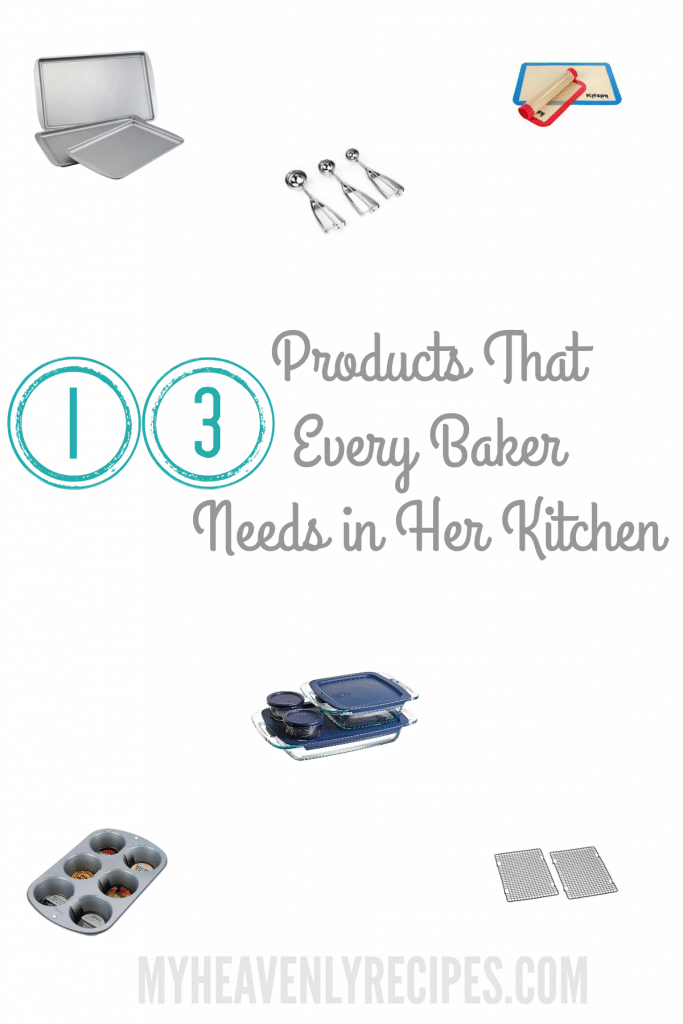 Long, long ago I was deemed "the baker in the family". While I was pretty proud of most of my creations, there was the time I became healthy, removed processed foods from our diet and turned the eye to those foods that contain red and blue dye. I've never felt better.
My family doesn't have those mood swings and our new lifestyle has resulted in perfect cholesterol and blood pressure numbers for my Husband and I.
But, while I have also become a better good cook, I'm also still super passionate about baking. However, nowadays, the baking is a bit cleaned up, doesn't contain so many calories but is still delicious.
I wanted to take a moment and share with you the baking equipment that I think every baker needs in their kitchen. Whether you're a seasoned baker or a beginner baker, these baking essentials will make great gifts for someone in your life or to add to your own arsenal.
Baking Equipment Must-Haves
*The above baking equipment list contains affiliate links. If you make a purchase I make a few cents and I thank you for your support!
To put these new baking essentials to use, be sure to check out the Dessert Recipes. I'm willing to bet there's something that catches your eye and you will make this weekend!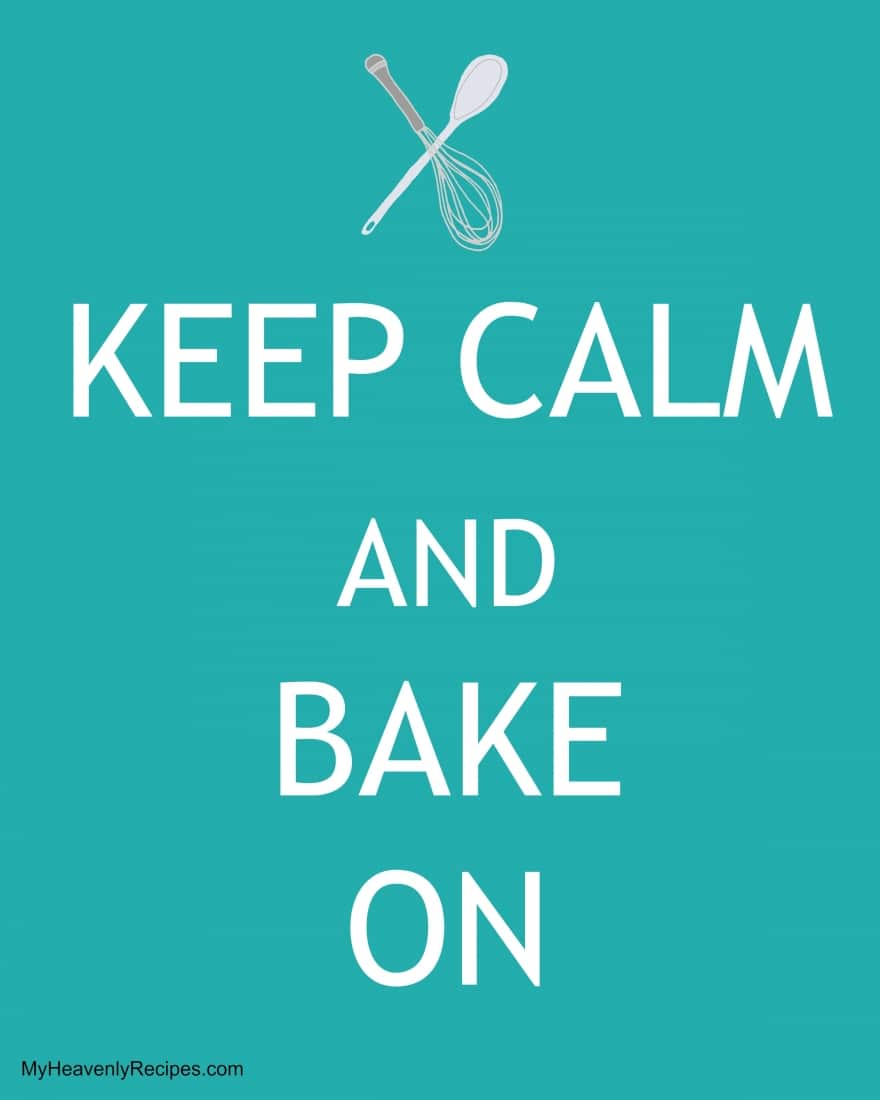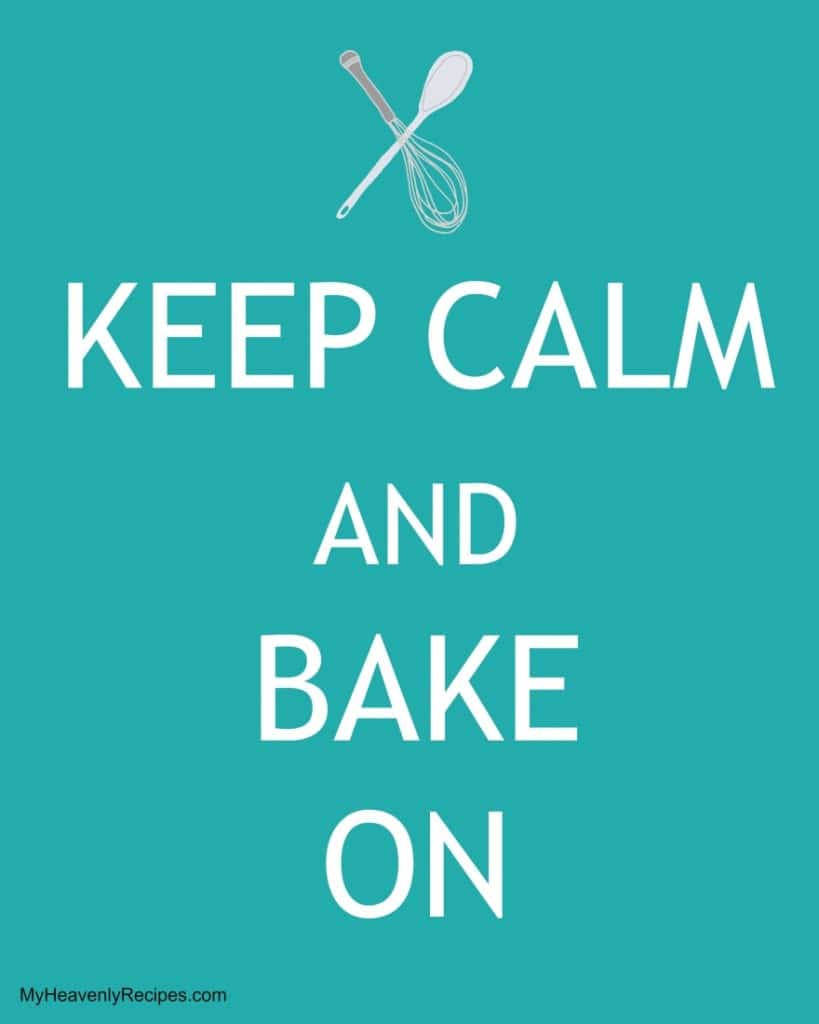 Now if you are going to be putting together a gift basket of sorts and would like to include my Keep Calm & Bake Picture I'd love for you to print it off for FREE!
Be sure to Submit a Recipe so that I can feature it on the site once you've made this dish! See you soon 😉
Enter your Name and Email Address Below to receive a email when a new recipe is published!
I PROMISE I won't sell your info to those scammer people!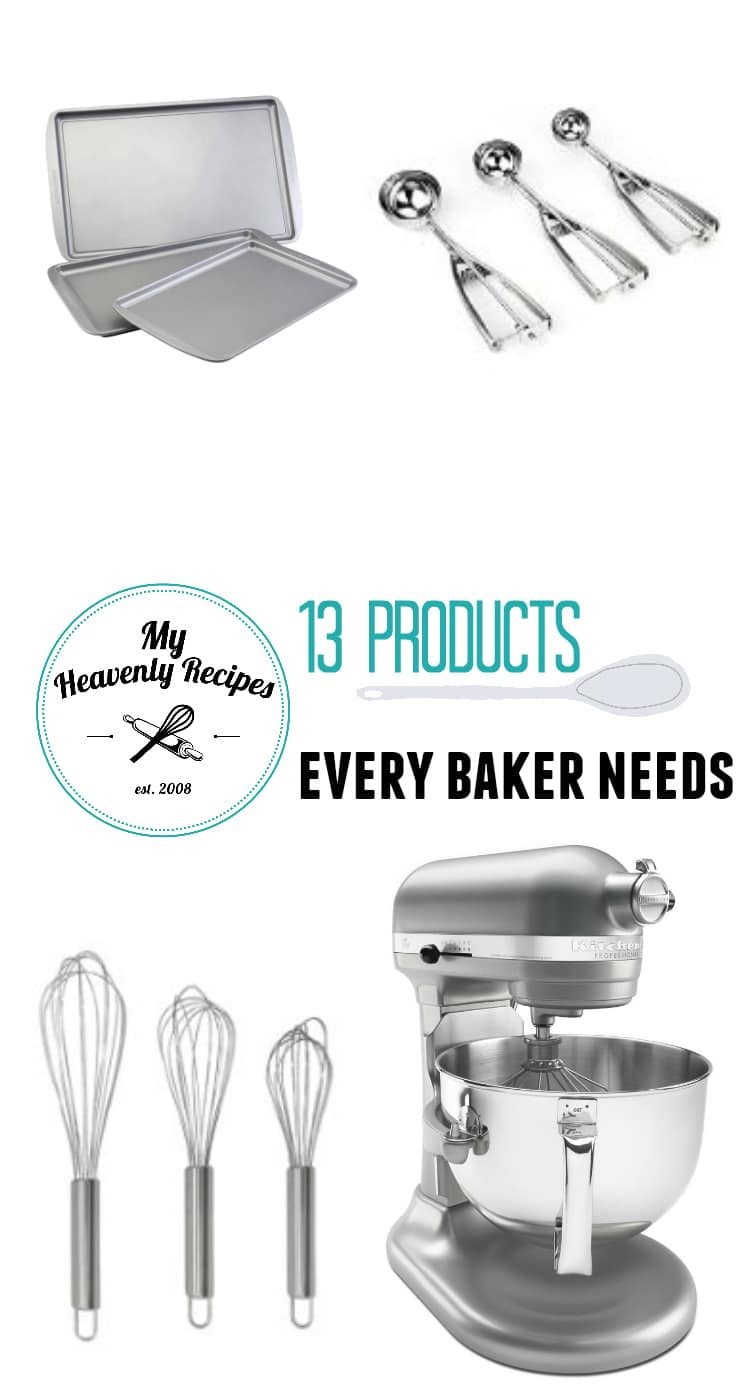 Try These Reader Favorite Dessert Recipes
Quite a few of our Dessert Recipes have been very popular across social media. Here's a few of our readers favorite dessert recipes that we hope you'll also try!