This post may contain affiliate links, read our
Disclosure Policy
for more information. As an Amazon Associate I earn from qualifying purchases, thank you!
Pulled pork sandwiches are delicious! One of the best game day foods is this Adobo Pulled Pork Sandwich recipe. It's easy to make in a slow cooker OR the oven and it feeds a crowd!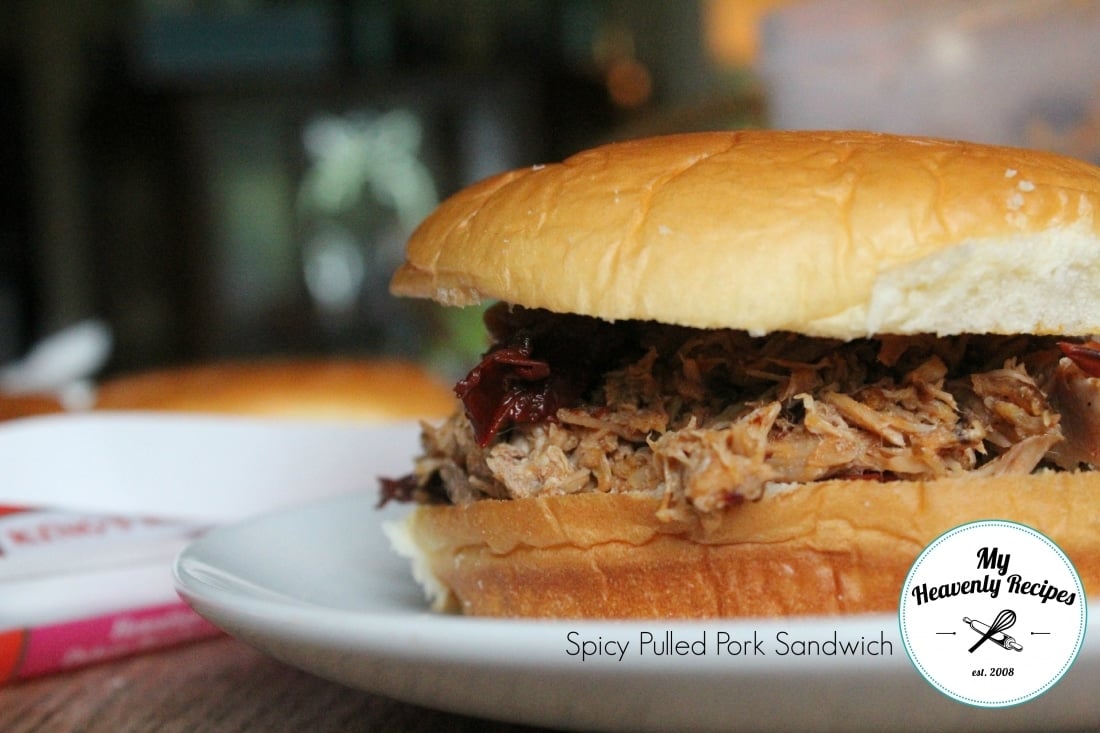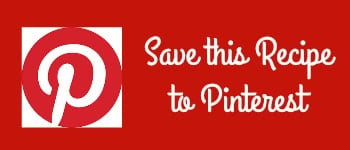 Seriously ya'll if you like a bit of spiciness in your life then you must make the Adobo Pulled Pork Sandwiches for yourself, your family or even a damn crowd.
What type of meat is best for pulled pork?
Making the best pulled pork sandwiches starts with a nice pork shoulder; either a Boston butt or a picnic shoulder. I only purchase these bad boys when they are on sale because they can get a bit pricey.
Two cans of adobo peppers gives the sandwiches a nice heat. Partner it with a nice buttery bun and it's just pure heaven.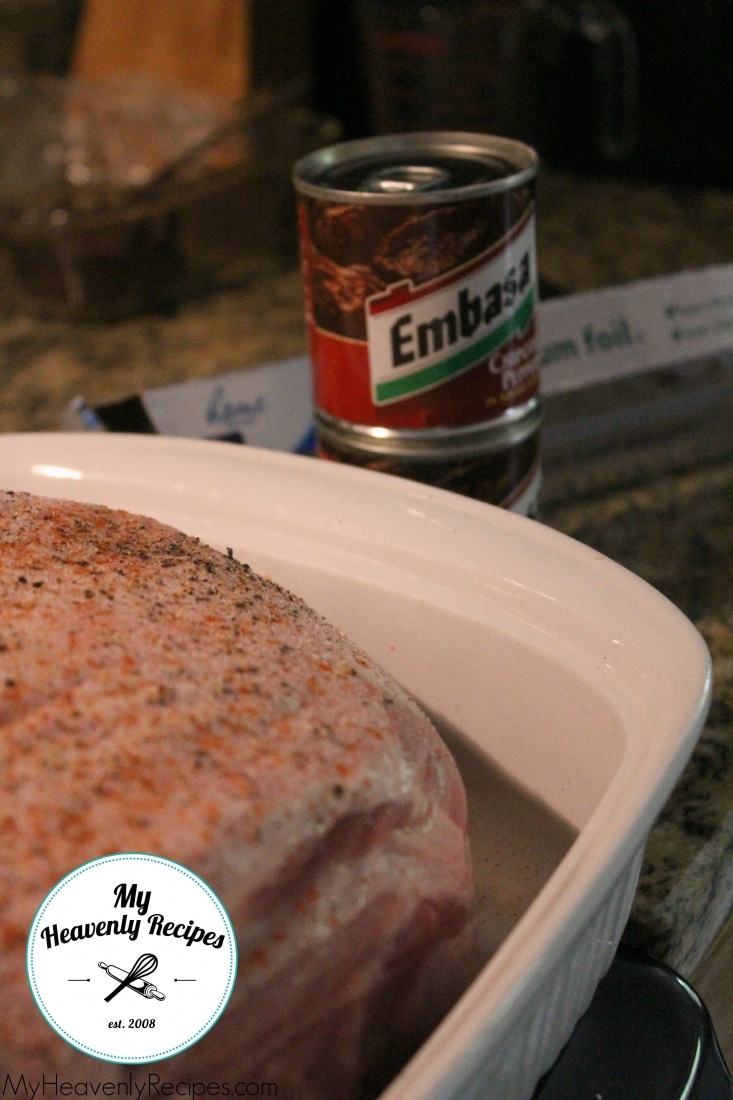 Pulled Pork Recipe Ingredients
Pork Butt/Shoulder
1-2 cans Adobo Peppers
8 oz. Dr. Pepper
1 yellow onion, quartered
2 C Water
How to Make Pulled Pork Sandwiches
Now it's up to you to decide. This spicy pulled pork recipe can be cooked in a Crock-Pot or in the oven.
I recommend placing the ingredients on low in the Crock-Pot and cooking overnight to get soft and tender meat. If you don't have all that time, the oven is also a great way to go. Either way you'll have deliciousness. 😉
There's also the option to add coleslaw on top of the pulled pork sandwiches, to tame the heat down a bit. I've done this on occasion, and the crunch from the coleslaw is a nice surprise.
I will say that people look at me like I'm a weirdo when I eat a BBQ sandwich this way, but, whatevs I'm use to it 😉
Do you see how good and mouth watering the pulled pork comes out? You can literally just stick a fork in it to shred or you can take my easy way out. 😉 Stand back though….it gets a little steamy!
This recipe came to me originally from Ree Drummond…ya know The Pioneer Woman.
The pulled pork sandwiches recipe is in the first cookbook of hers, The Pioneer Woman Cooks: Recipes from an Accidental Country Girl
 that the hubby surprised me with! She adds brown sugar to the pulled pork recipe and I just don't feel the need for it.
With Dr. Pepper in the mix, it's already loaded in sugar so I preserve those calories for later with a nice dessert to cool me down….if ya know what I'm sayin'!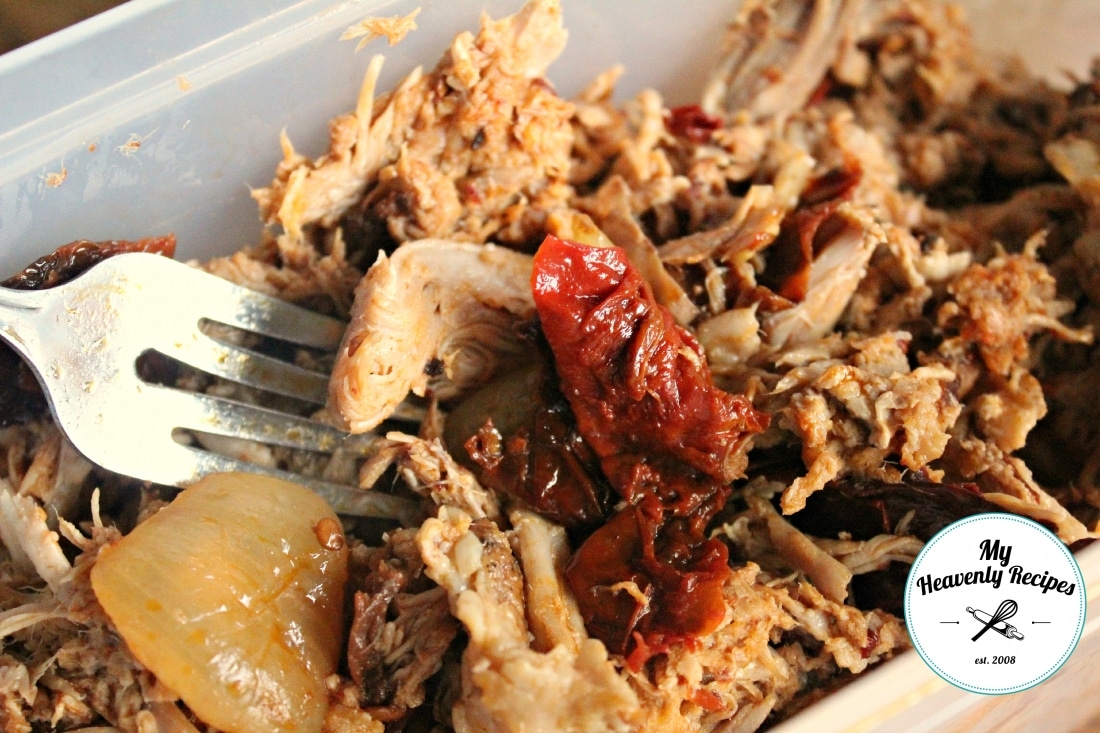 Oh. my. word. I seriously want to go make another one as I'm writing this recipe up for ya'll. It is so freakin' good, I'm not even playin! How about this. How about if you make this Spicy Pulled Pork recipe and you don't love it I'll give you your money back?
And if you want to know how I shred the meat so perfectly….
Adobo Pulled Pork Sandwiches
A pulled pork recipe that's a spicy bit of heaven as it's cooked low and slow in the oven for 8 hours. This pulled pork recipe is great for feeding a crowd on a budget.
Ingredients
Pork Butt/Shoulder

1-2

cans Adobo Peppers

1 8

oz.

can Dr. Pepper

1

yellow onion

quartered

2

C

Water

Salt

Pepper and Cayenne Pepper to season
Instructions
HEAT oven to 225.

POUR water and pepper into a large dish.

PLACE the onions on bottom of dish acting as a "tray" of sorts for your pork to sit on.

PLACE the pork over the top of onions and sprinkle with salt, pepper and a bit of cayenne pepper.

POUR peppers over the top.

COVER the dish with aluminum foil

COOK for 7 hours and remove aluminum foil, cooking for one hour.

SHRED the meat with forks, hands or a mixer.

POUR water/onion/pepper mixture a few spoonfuls at a time so the meat doesn't become dry.
Notes
WW FreeStyle Plan: 6 SmartPoints per 3 ounce serving of meat with 1 tablespoon sauce