You guys if you are needing something a bit sweet and warm these Cinnamon & Sugar Tortillas are what you need.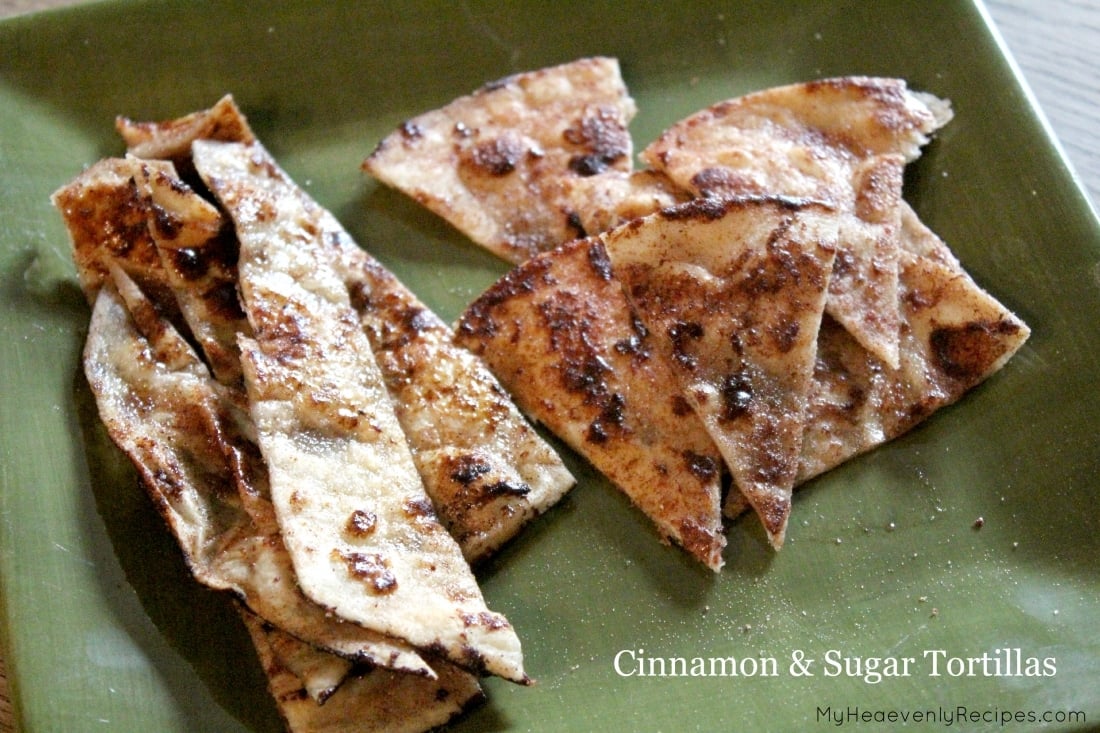 These Cinnamon & Sugar Tortillas don't photograph, well, but, I'll work on it and update with a better picture that will want you to eat your screen.
My girls love those Cinnamon Twists that are at Taco Bell. While I *try* not to frequent that establishment I will swing in for these a few times a year. Because the girls do love them so much I came up with my own version when they were asking for them, repeatedly.
There's times that I make due with what I have on hand for cravings like Cinnamon Twists from Taco Bell. I'm a people pleaser, that's what I do. So to please my girls I became creative in the kitchen and this was the end result!
So while you are waiting for me to grab a much better image of these Cinnamon and Sugar Toirtillas considering making your own in the instance you are looking for a quick midnight snack, something sweet to get you through the rest of the day or a easy dessert to surprise your dinner guests with this is a simple dessert you can throw together in under a minute.
Yes, you can make these in under a minute.
Here's how:
Ingredients
2 Tortillas
2 TBSP butter, melted
2 TBSP Sugar
1 TBSP Ground Cinnamon
Directions
1. Heat a large skillet to medium low.
2. In a small bowl mix together the sugar and cinnamon, mix.
3. On one side of the tortilla brush with the melted butter and sprinkle with sugar mixture.
4. Place the buttery side down in skillet and heat for about 30 seconds.
5. While the bottom side is browning, brush top side with butter and sprinkle with sugar mixture.
6. Flip the tortilla over and cook the other side for another 30 seconds, until golden brown.
7. Repeat process for your second tortilla.
Serve along side with a scoop of vanilla ice cream topped with Homemade Hershey Syrup or fresh cool whip for a Heavenly dessert!