Hi friend!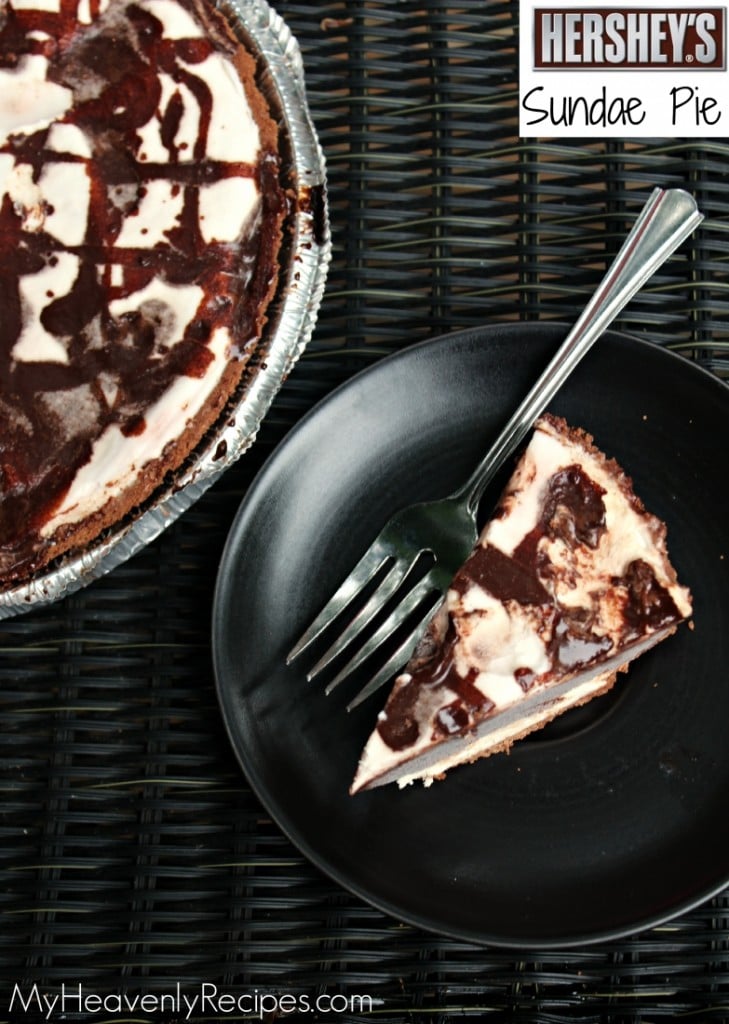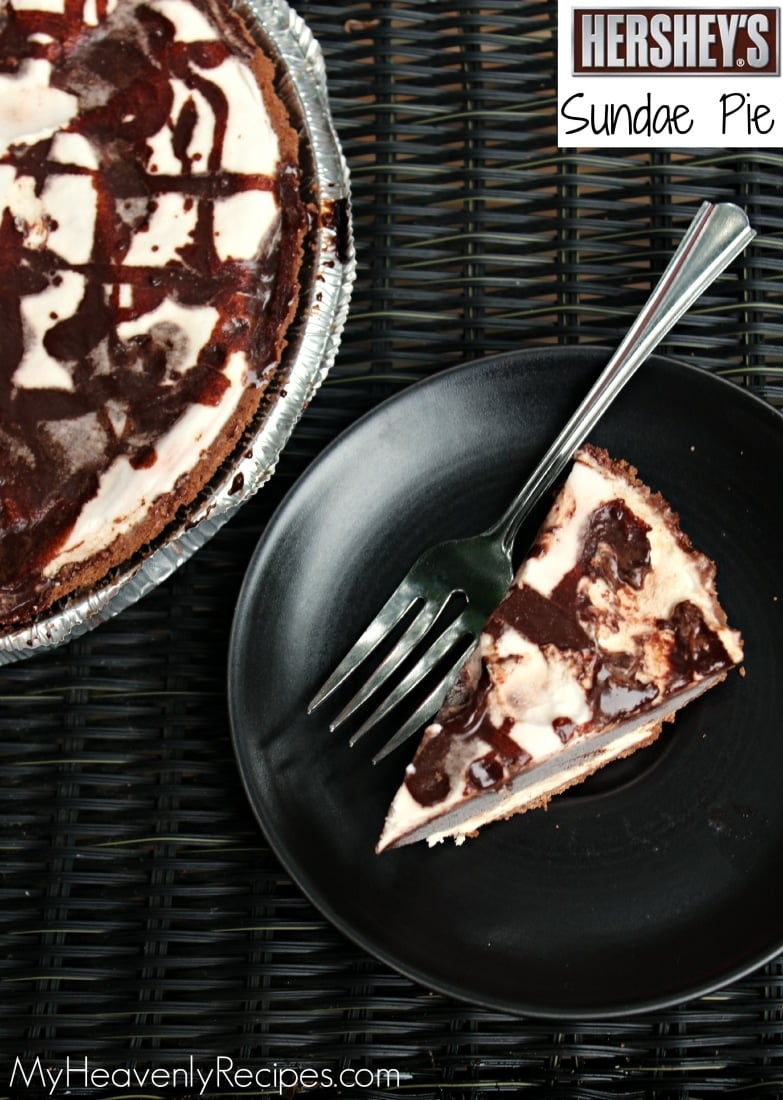 This piece of Hershey Sundae Pie is for you!
I'm so glad you want to get in touch with me. If you are looking for a answer right away here's a few links to some of the answers to popular emails
__________________________________
About Marci | Printable Grocery Coupons  | Recipe Index | Work Together
If that doesn't answer your question or you just want to tell me how much you LOVED a recipe please do! I can't wait to hear from you. All you gotta do is CLICK HERE to send me a email, fill out the quick form below or I invite you to email me directly at [email protected].