This post may contain affiliate links, read our
Disclosure Policy
for more information. As an Amazon Associate I earn from qualifying purchases, thank you!
How to Naturally Get Rid of Boxelder Bugs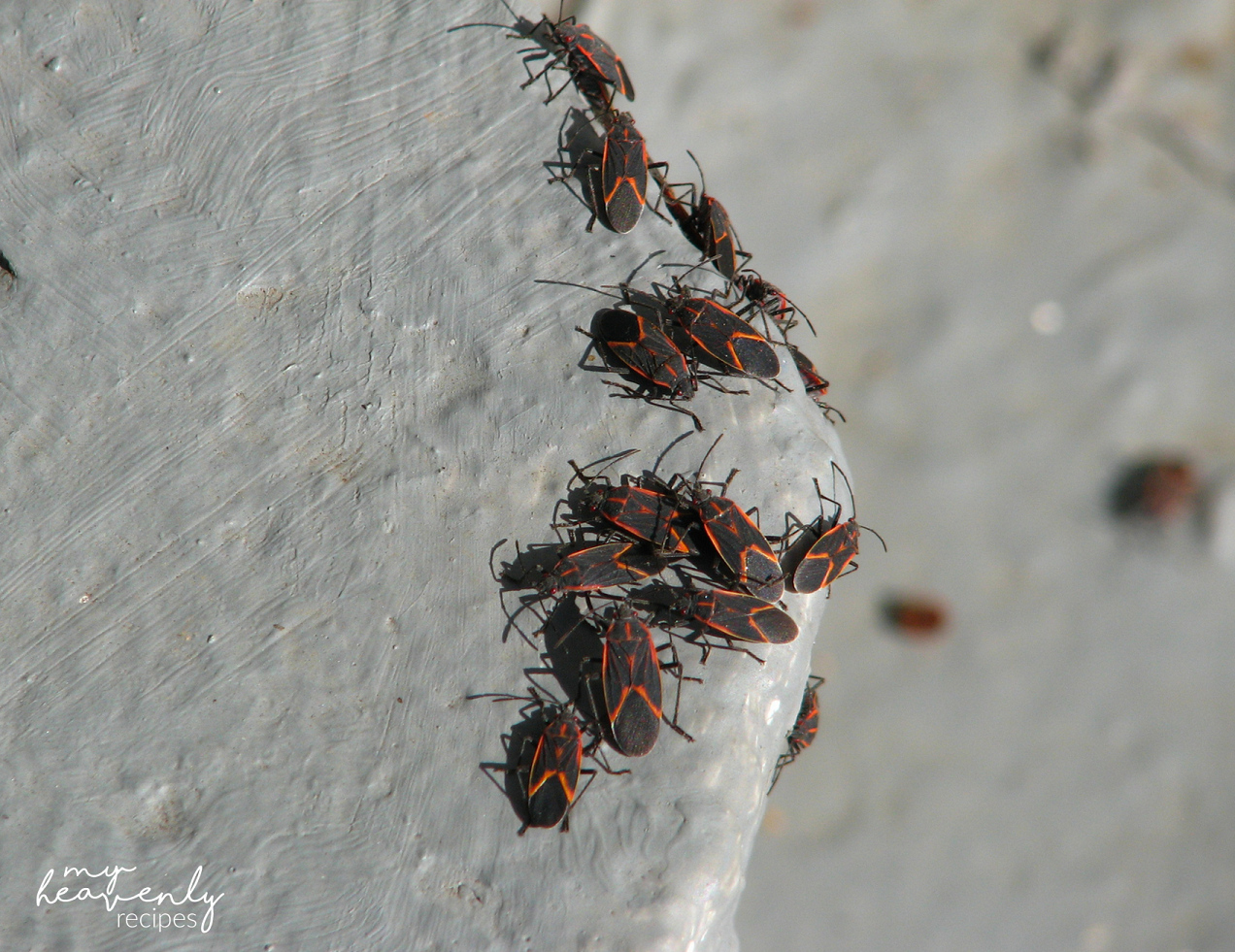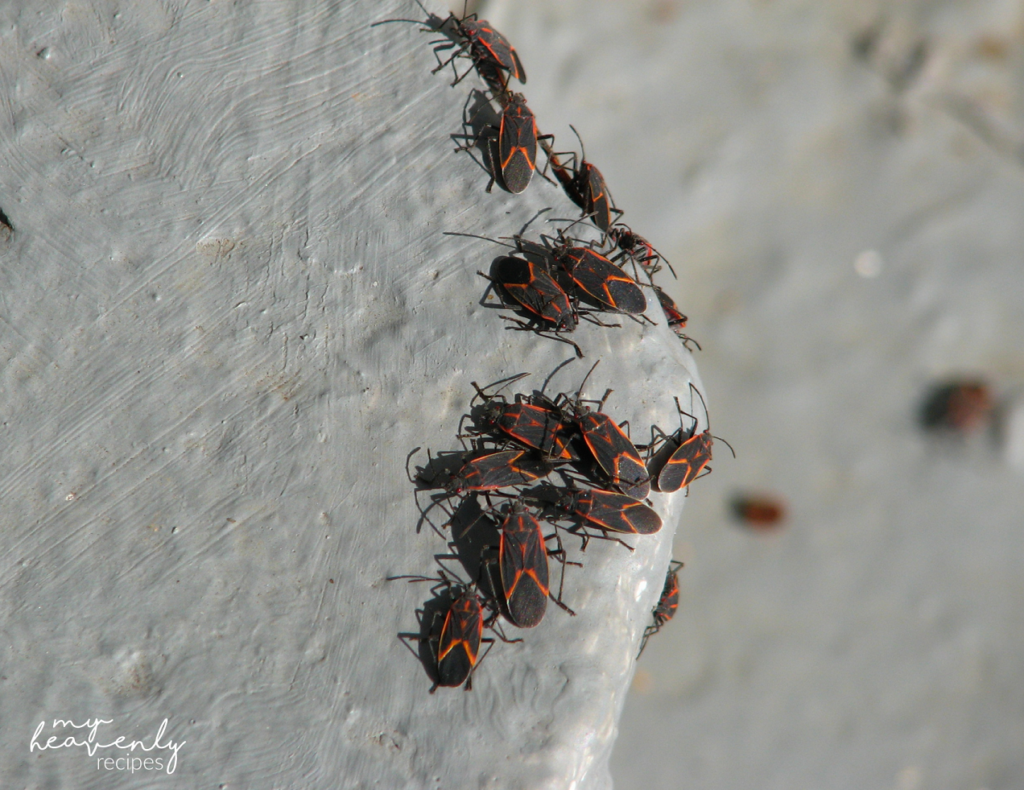 Come spring or fall if your house hits the sun perfectly, you're bound to get a flux of those nasty boxelder bugs! They thrive on heated surfaces which usually is the most annoying places! I found the holy grail of chemical products to kill them but I prefer the natural way! The one and only product that can save baby animals in the ocean but will terminate these pests within a minute…Dawn dish soap!!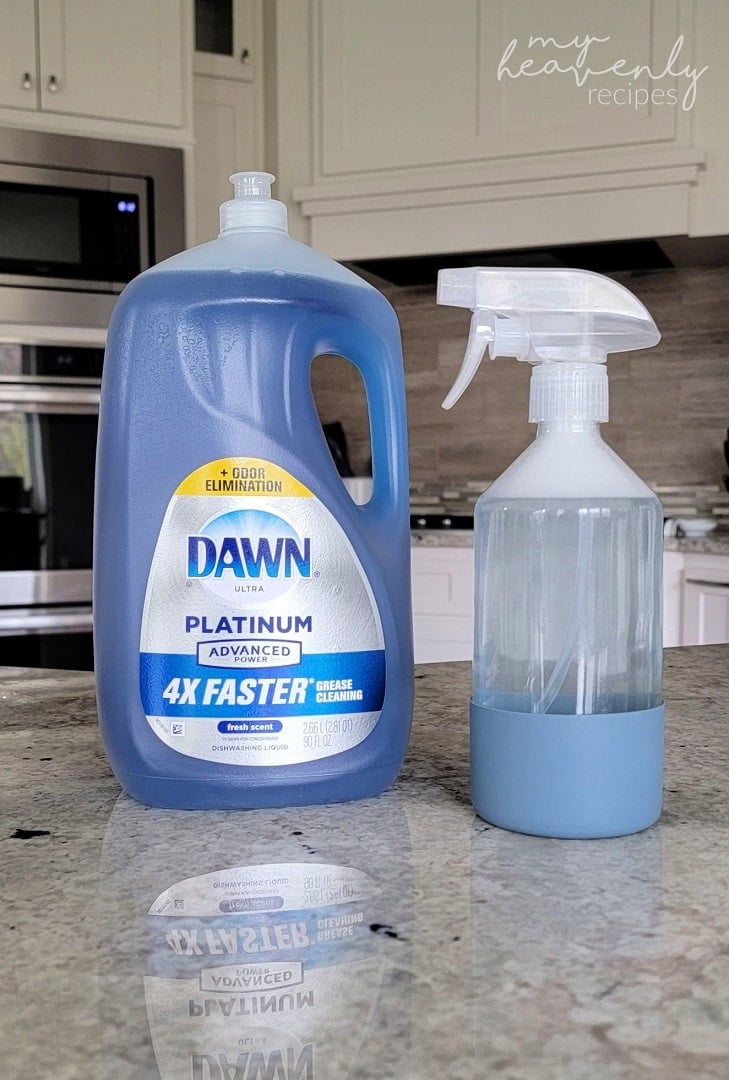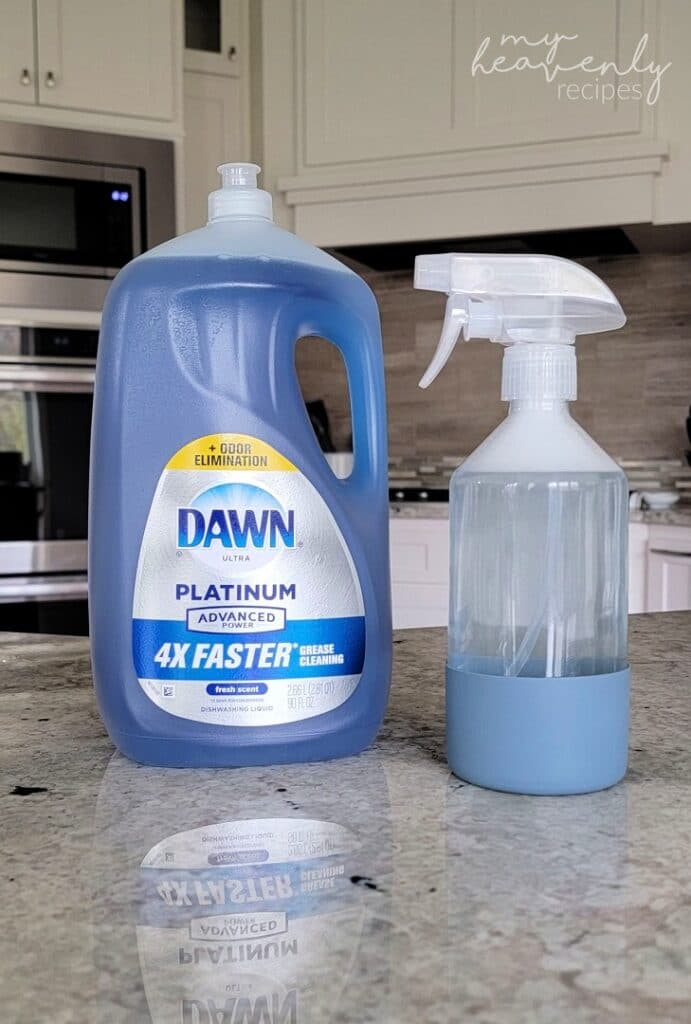 Dawn dish soap works by removing the oils and wax that cover's the boxelder bug's exoskeletons which in turn causes them to dehydrate and die! Woo-hoo! This spray is a contact only spray so it will not work if you miss them or coat your whole porch with the solution. You must hit the bug on target and they should die within 1-2 minutes, if not spray them again. I like to make a gallon of this at a time then refill my little squirt bottle but you can also use pump sprayer to just have at all times to take care of these bugs!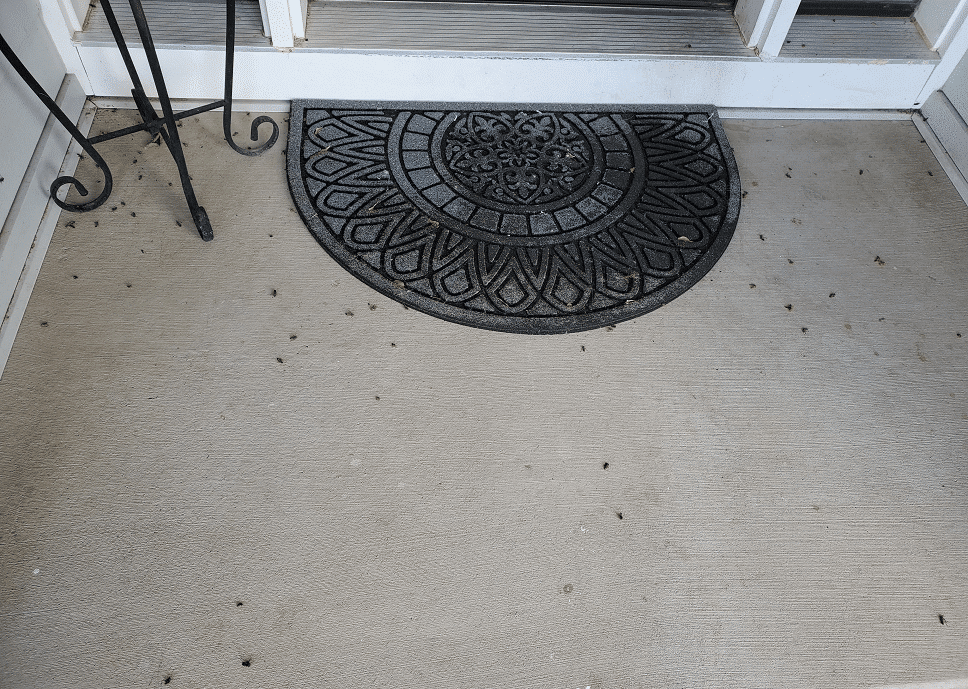 This does not work on their eggs unfortunately, I just like to step on those to kill them. Also, try not to spray when they are on your plants as this could kill them! Hope this helps cut down on the amount of bugs for you!
Boxelder Bug Killer
Ingredients
2

TBSP

Dawn dish soap

1

Gallon

Water
Instructions
Put your water in first then put in the dawn dish soap.

Spray on direct contact of the boxelder bugs.
Notes
People have said adding a TBSP of vinegar or lemon juice also has great results! Make sure you avoid spraying on your plants as they could eventually die.