Craving some fall donuts to make? You must try these cinnamon sugar pumpkin donuts! This recipe is delicious and all your guests won't be able to stop eating them.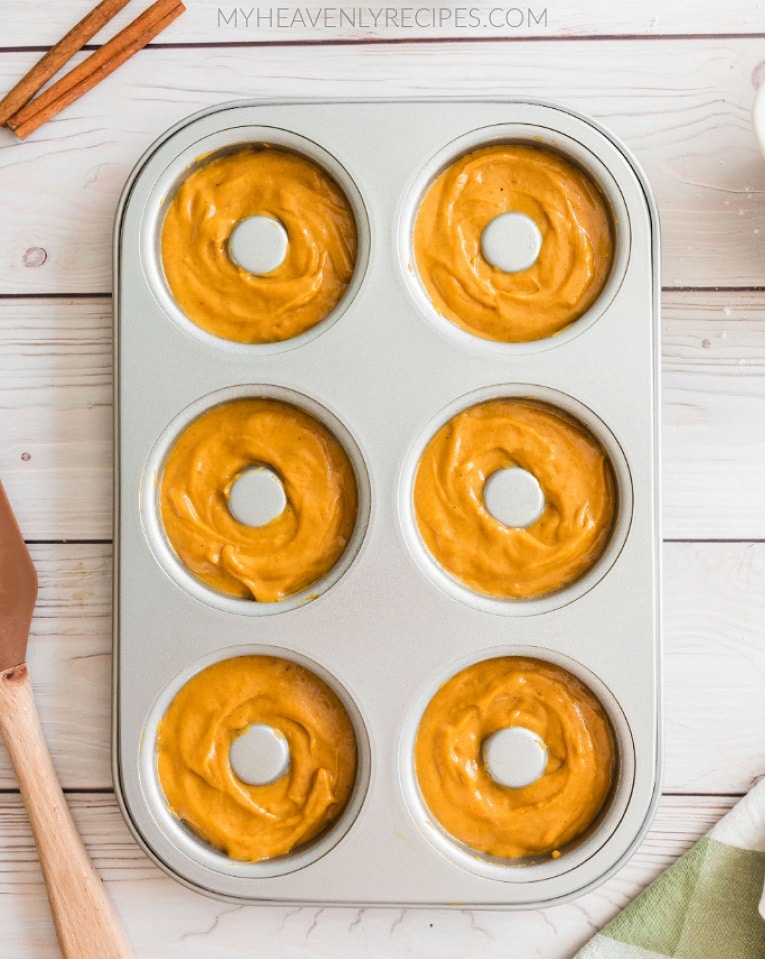 You will need a donut mold pan to make these wonderful circle shapes!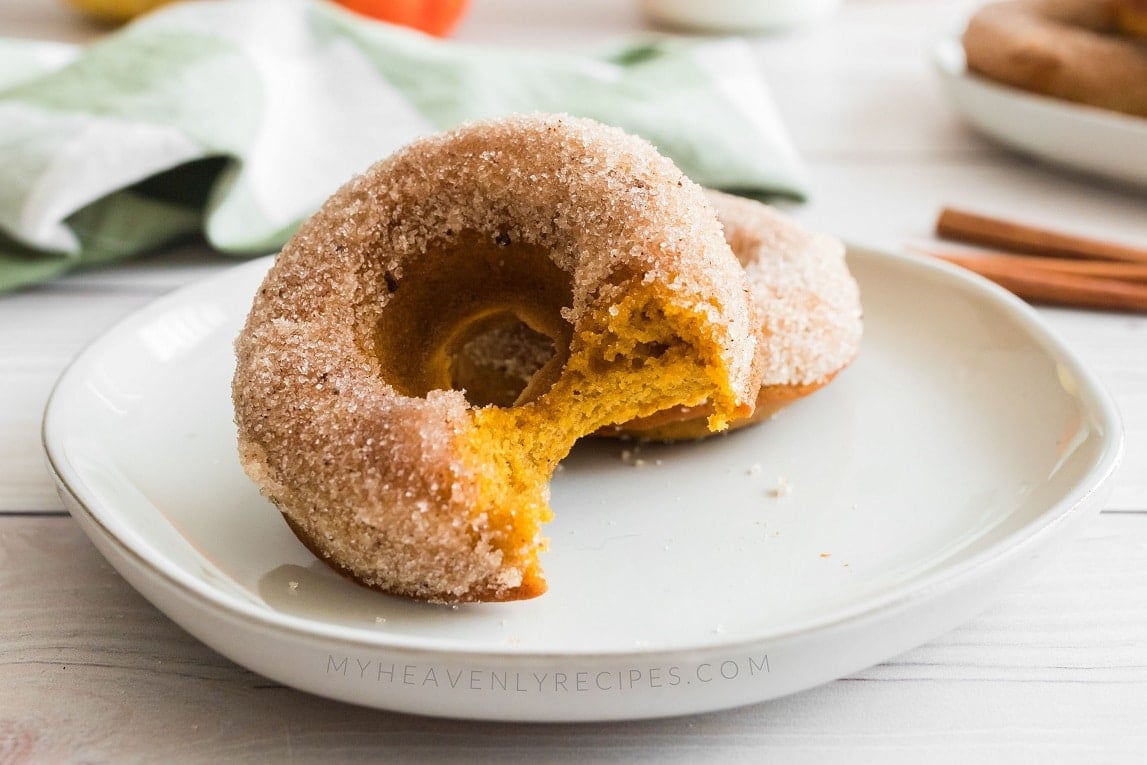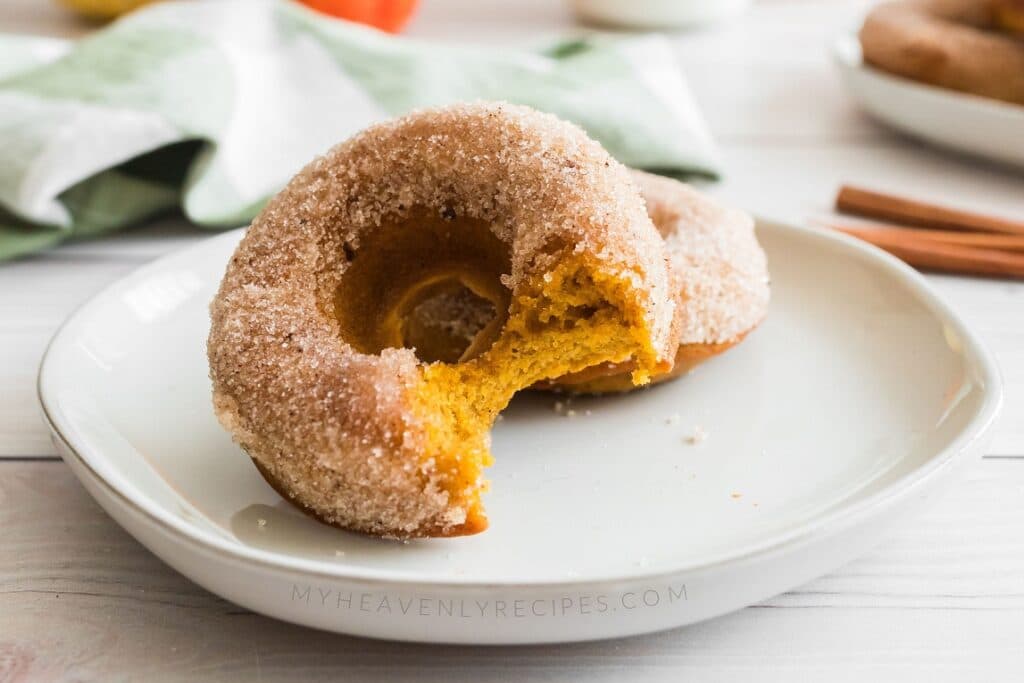 The perfect fall doughnut to dip in your morning coffee!
Cinnamon Sugar Pumpkin Donuts
Ingredients
½ cup vegetable oil

15 oz of pumpkin puree

3 eggs

2 tsp pumpkin pie spice mix

1 ½ tsp salt

½ tsp vanilla extract

1 ½ tsp baking powder

1 ¾ cups all purpose flour

1 ½ cups light brown sugar

½ cup of melted butter

1 cup granulated sugar

1 tablespoon ground cinnamon

¼ tsp nutmeg
Instructions
Preheat oven to 350 degrees fahrenheit and grease your donut pan(s).

In a large mixing bowl, add baking powder, eggs, pumpkin spice mix, salt, vegetable oil, brown sugar, and vanilla extract and mix well until the batter is smooth. Slowly incorporate the flour and mix until smooth.

Spoon batter into the donut pan until each is ¾ the way filled. Clean the edges of the pan so there is no spilled batter.

Bake the donuts for 15 minutes, until donuts are golden and are fully cooked on the insides.

Remove from donut pan carefully and place on a wire cooling rack with parchment paper underneath.

While donuts are still cooling, dip them in the melted butter then sprinkle the cinnamon/nutmeg sugar on top or roll them in the mixture (depending on how much cinnamon sugar you like)

Enjoy with a nice glass of milk or cup of coffee!