Are you looking for easy recipes for your summer bbq so that you aren't slaving away while the guests are having fun? No worries friend, I've got you covered!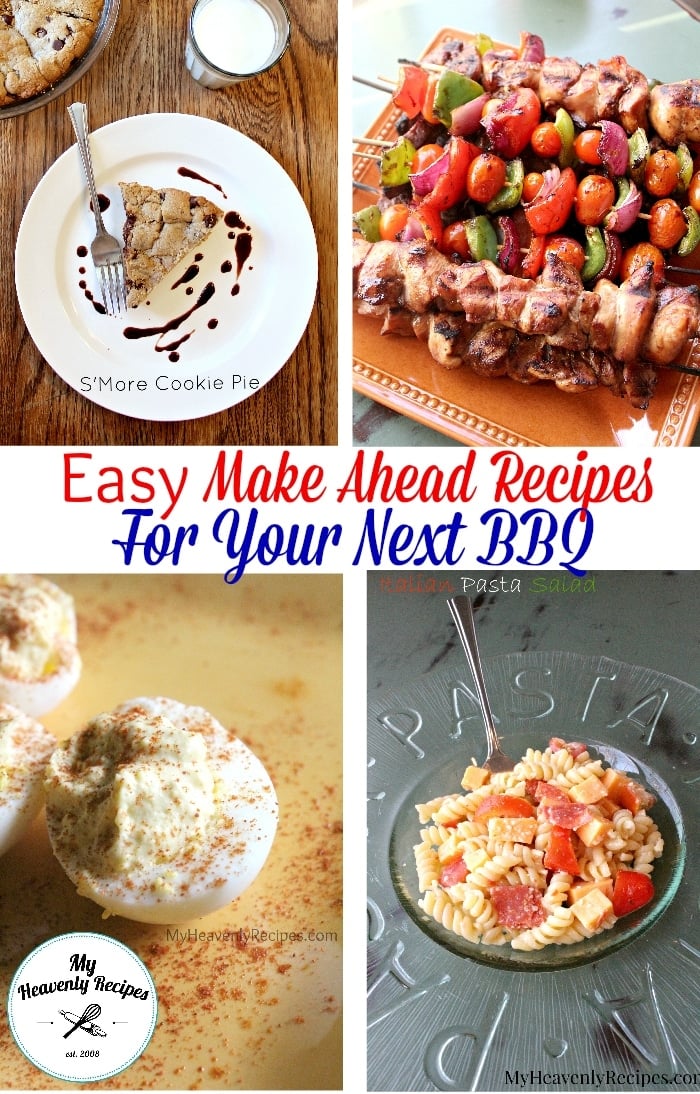 Alright the guests are coming over and just for once you'd like to be with the guests rather than slaving away in the kitchen, right?!? If so, here's a few of my favorite Make Ahead Recipes that are super easy and great to host your very own BBQ!
DECOR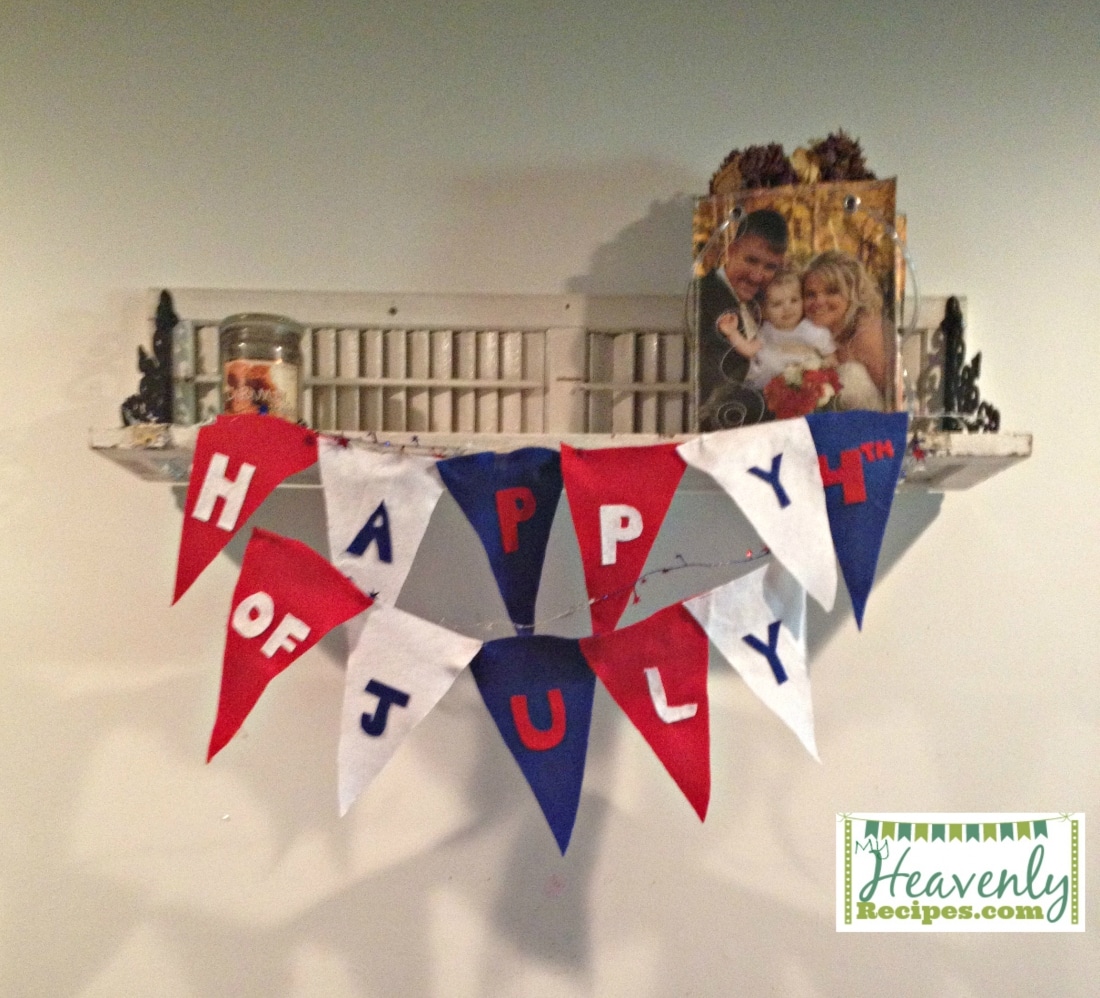 A 4th of July Banner that can be reused every year!
The girls and I made this one last year as we needed to get our home decorated for annual 4th of July Party! It's something that Beaniegirl looks forward to every summer!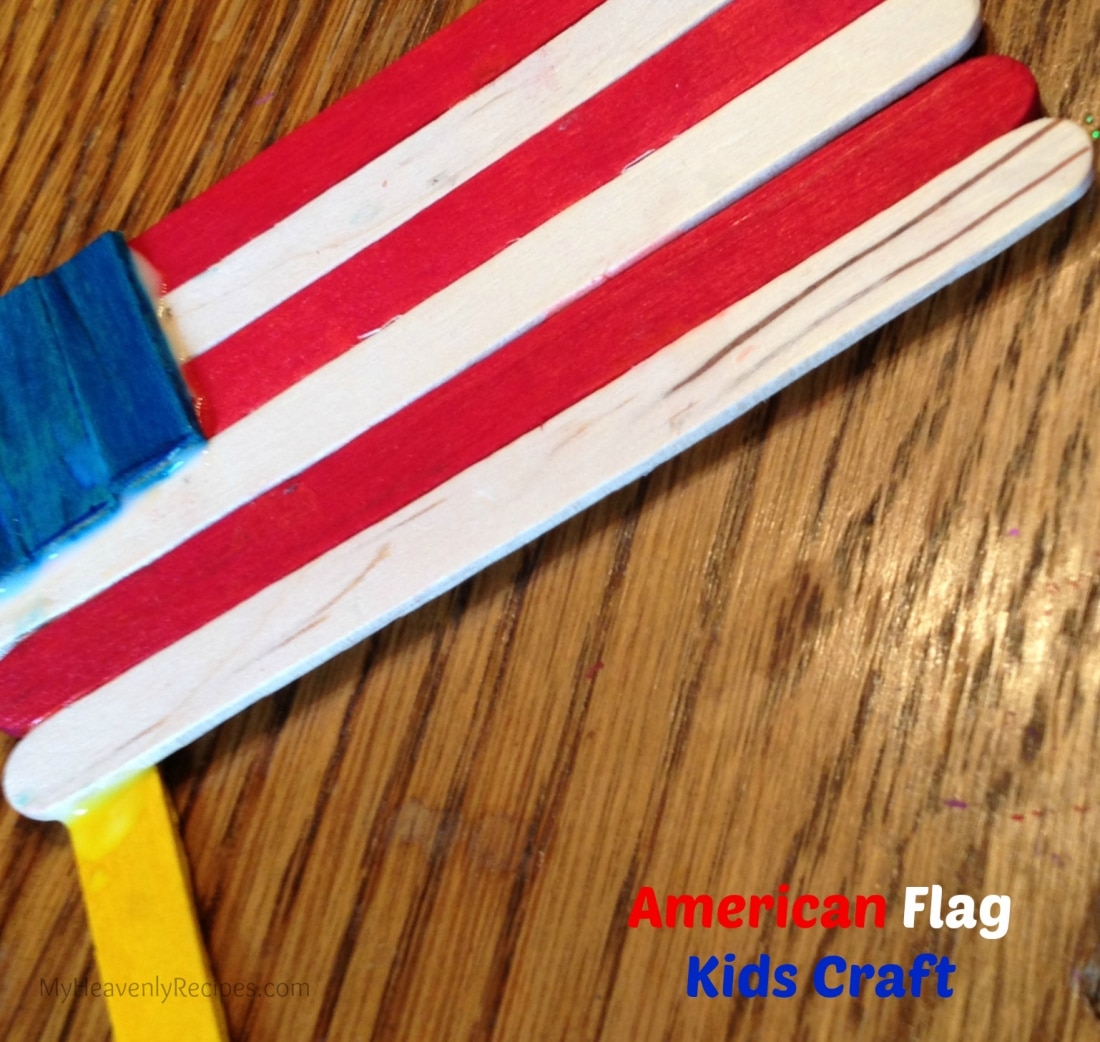 Head to your local Dollar Store and pick up some popsicle sticks to create this American Flag Craft. You can make these ahead of time and stick in flower pots, a centerpiece or throughout your garden.
You can also use this as a craft time for kids during your BBQ to keep their little fingers busy on the chance it rains!
MAIN DISH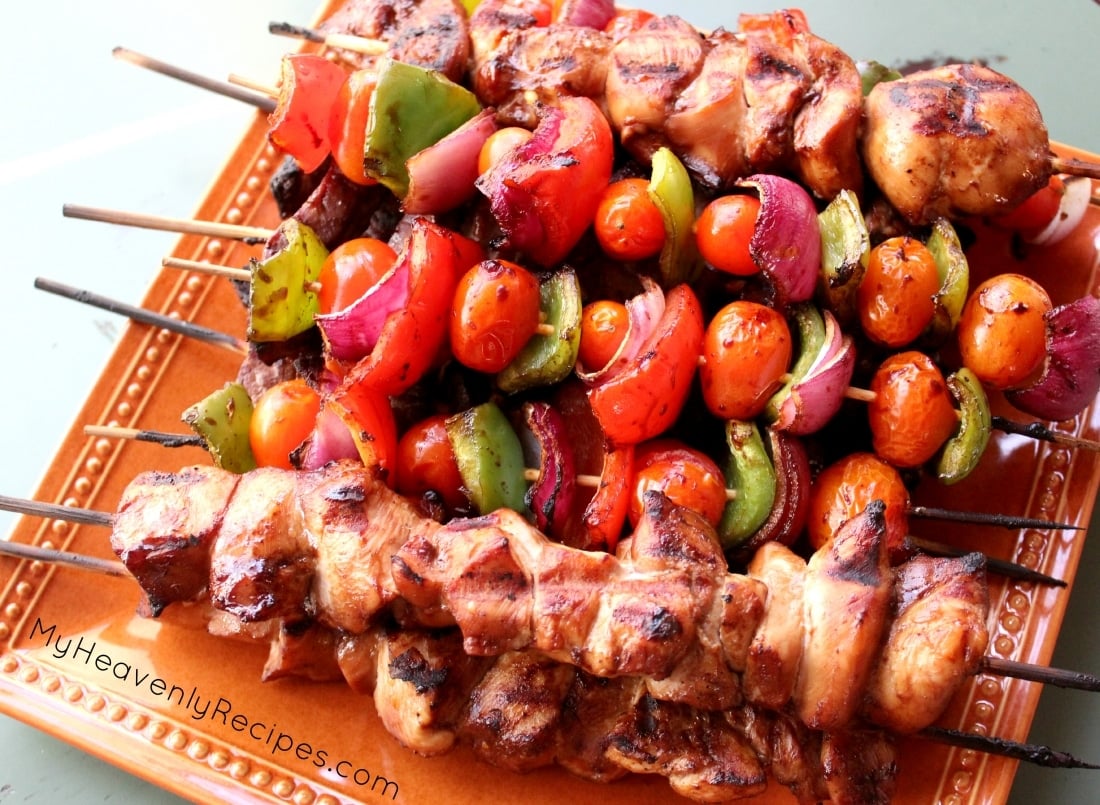 These Chicken & Steak Kabobs are great for making the day before and require to be marinated. When you make them the day before there's no mess to clean up.
You can even get the kids involved in this one by letting them cut and screwer the vegetables. My girls LOVE to do this and find that they end up eating more because they made them!
SIDES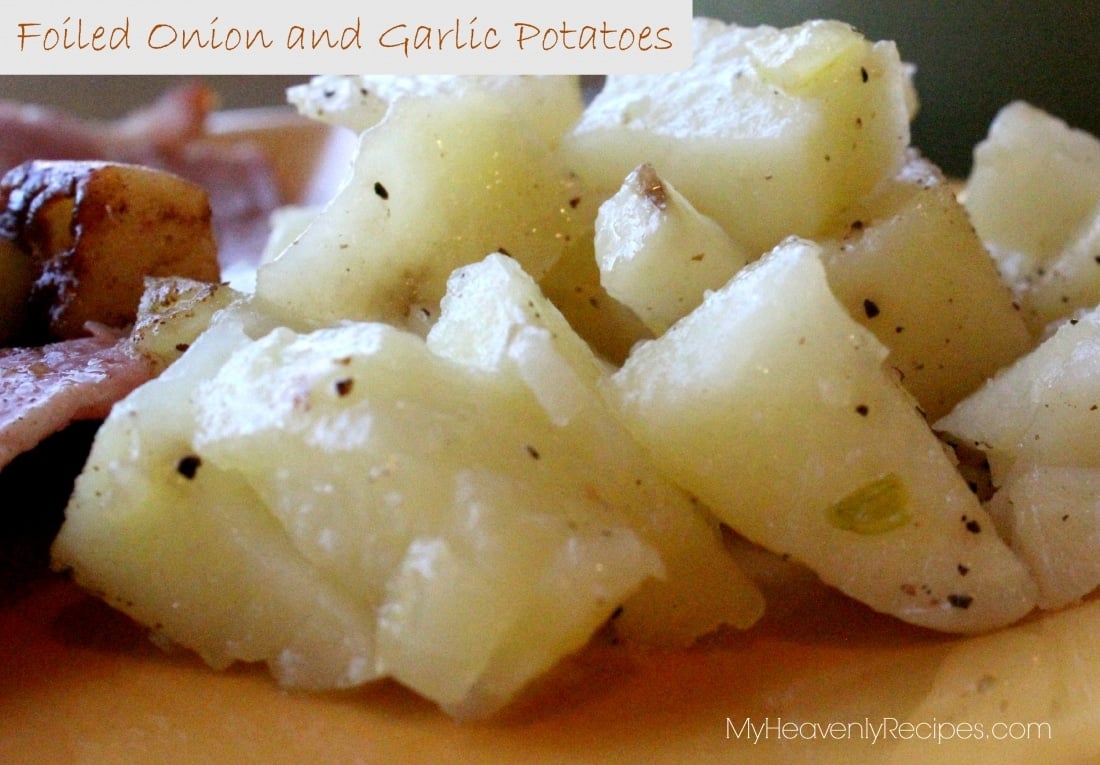 If you are camping or utilizing a grill you can make two of these Foiled and Garlic Potatoes ahead of time. Place them on the grill to cook before the guests arrive. They'll stay warm if you stick in the oven and keep the foil closed!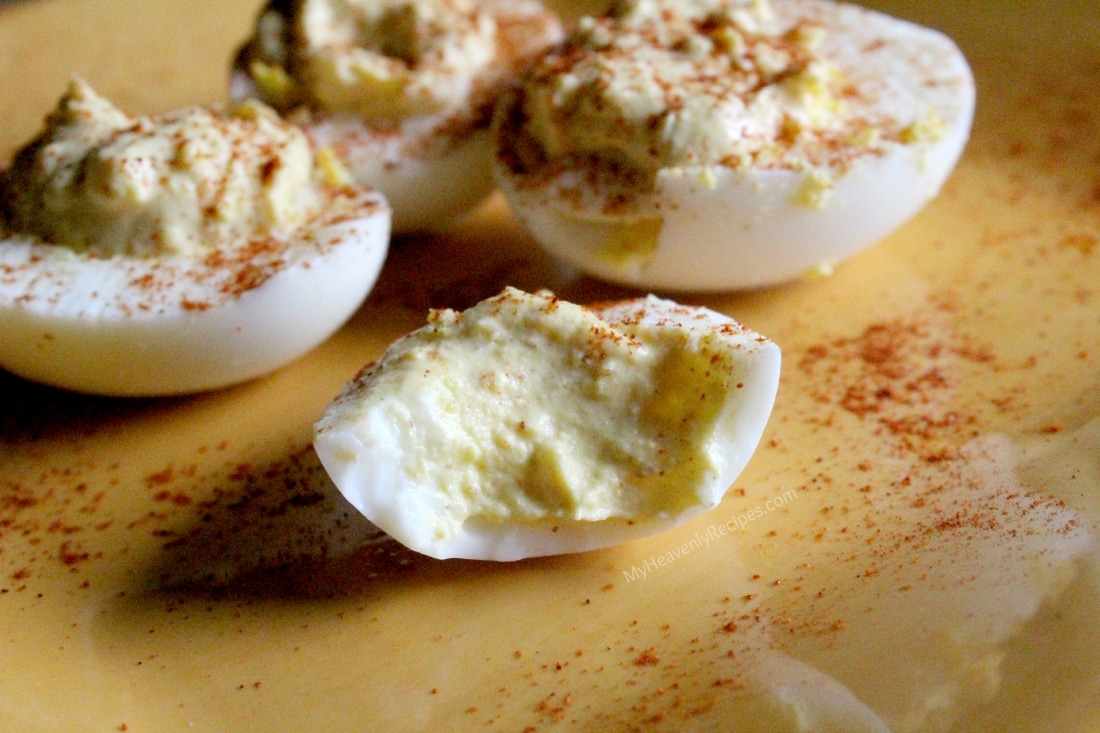 My Famous Deviled Eggs are a great option to nibble on for a appetizer or as a side dish. I actually really want one right now!
I love this option because it's a great low cost way to feed a crowd!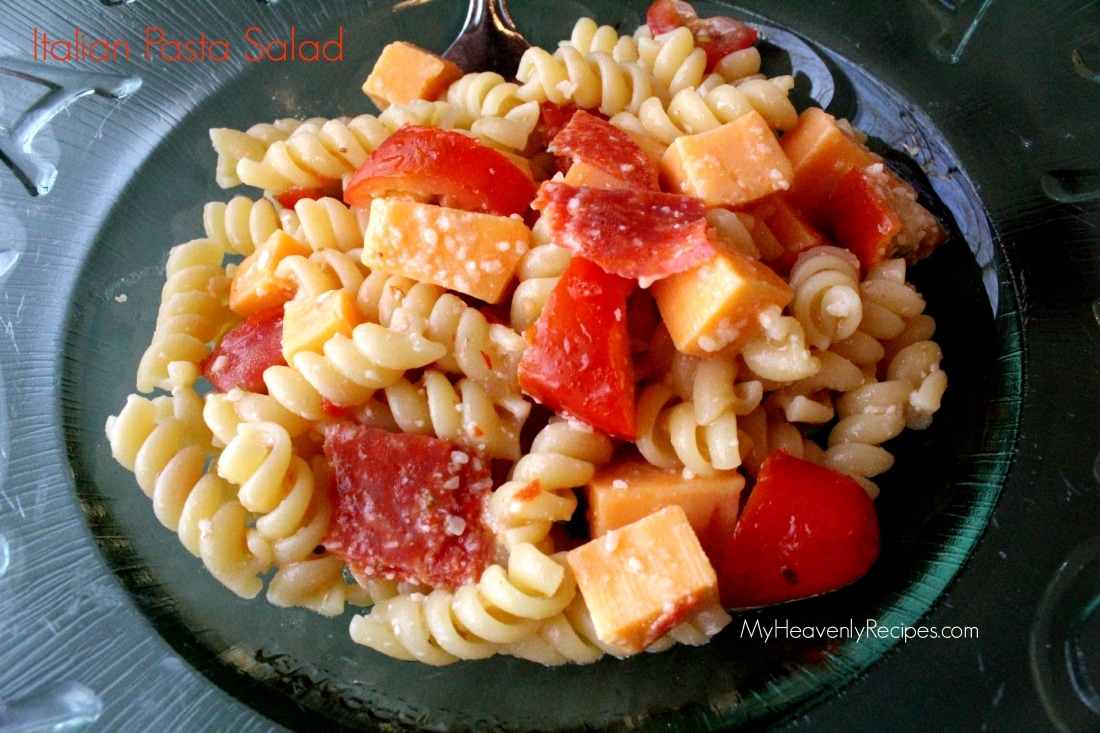 This Italian Pasta Salad is super versatile, can be made ahead of time and kept in the refrigerator over night. You can serve chilled or at room temperature…however, I prefer the chilled version!
Add in any vegetables that you have on hand and makes for a great crowd pleaser!
DESSERT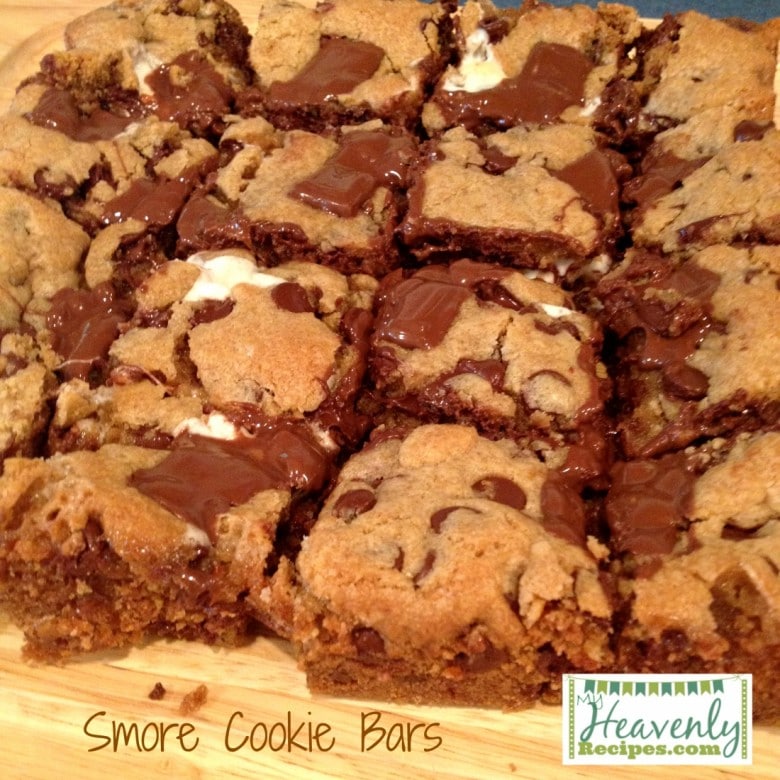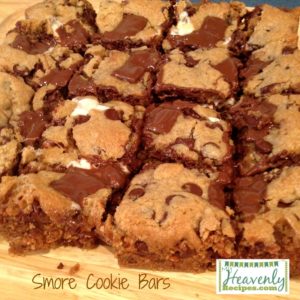 Okay so it's apparent that ya'll LOVE these S'more Cookie Bars! They have received the most visits to the site this far and the site is only a few months old!
The most time consuming part of this recipe is letting the cookie dough chill. However, it's a must if you want a softer cookie result!
Chillin' the dough is the trick people 😉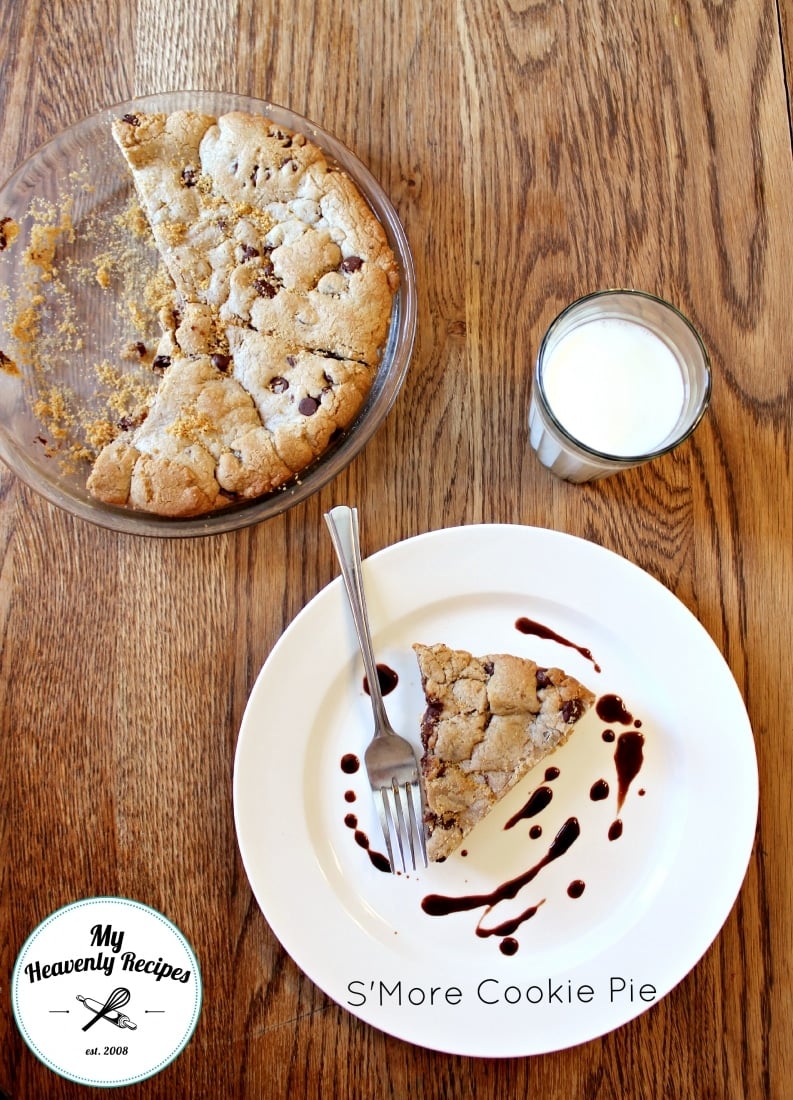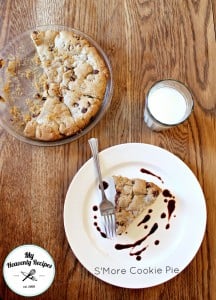 The S'more Cookie Pie is another version of the recipe above. However, it contains a homemade graham cracker crust and is pretty easy to make.
You can serve with a scoop of vanilla ice cream and Homemade Hershey Syrup for a decadent dessert that the guests will go cookoo over!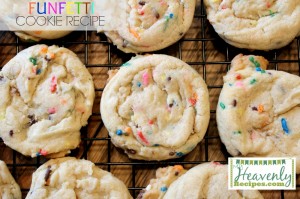 If a ice cream sandwich is on your list to make, do it! These Funfetti Sugar Cookies are a great recipe that can be made a week ahead of time. You can place a scoop of vanilla ice cream sandwiched in between two cookies to create your very own Ice Cream Sandwich. Wrap the sandwich securely in wax paper and serve when it's dessert time!
Now on the chance you are having fruit at your backyard bbq here's a few tips on how to cut  How to Cut Watermelon and How to Cut Grapes. You must watch these videos because it's pretty much a huge game changer when it comes to saving time in the kitchen!
I love to see what you are creating in your kitchens! Be sure to share the recipes you found on MyHeavenlyRecipes.com with me on Facebook, Twitter, Pinterestand Instagram. for more Heavenly Recipes.