This post may contain affiliate links, read our
Disclosure Policy
for more information. As an Amazon Associate I earn from qualifying purchases, thank you!
A Super Cute and FREE Kitchen Rules Printable that you can display in your kitchen.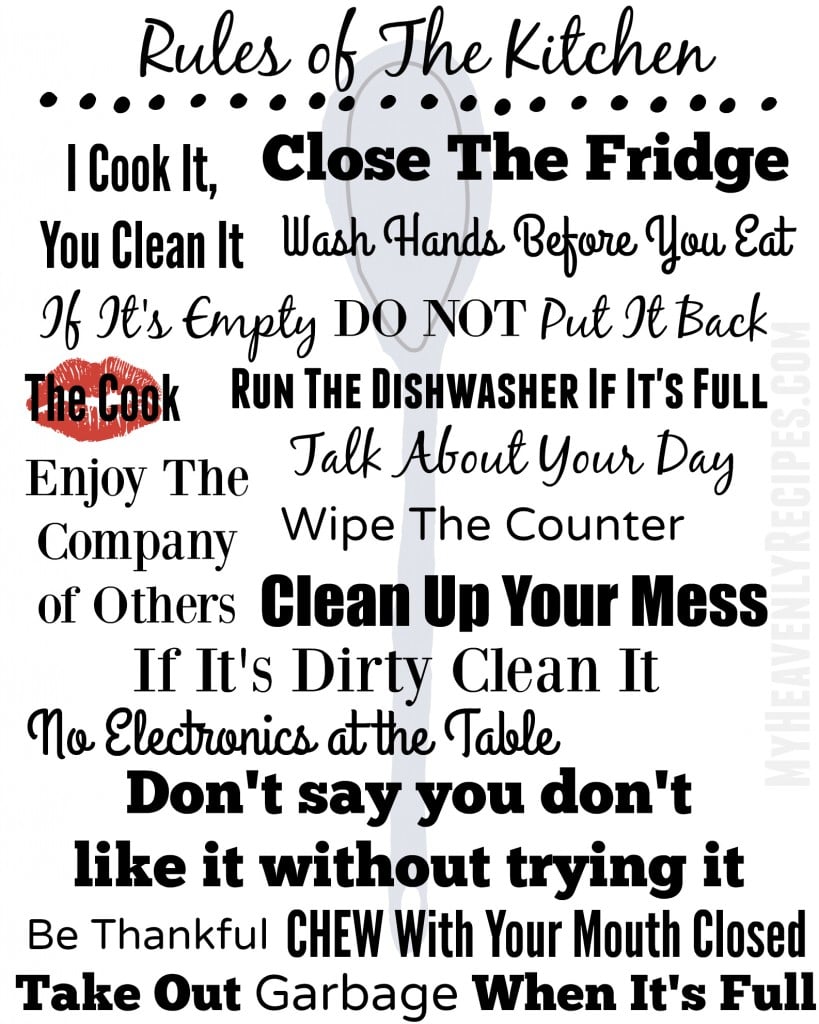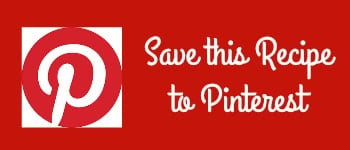 I know I've said it before, but, I'm going to say it again. I love to decorate our home with Printables. They are super easy way to decorate and also very easy to switch out. Not to mention, I enjoy making them!
Now the best advice that I can give when it comes to printing off Printables is to save them and upload them to be printed off at a office supply store. The quality that you receive for a few cents is far better from anything you'll receive at home and you aren't wasting you ink. I printed off 12 printables in various sizes and it cost me under $8 for them all.

Often times on my way home I'll stop at the Dollar Tree and pick up a few picture frames, bring them home and paint them depending on what I need it for. This is a great way to spruce up your home for the seasons, to change up the themes in your home or to celebrate special occasions.
If you'd like to print this Kitchen Rules Printable Click Here. Then you'll want to Right click and hit Save As. Once you are ready to print you can do so!
Now if you don't want the MyHeavenlyRecipes.com on your Kitchen Rules Printable I am offering this one for just $3 that is a little different and doesn't have my branding on it. You can simply go ahead and submit $5 via Paypal and I'll send you the download within 24 hours. You'll want to make note that it's for the Kitchen Rules printable.
Be sure to Submit a Recipe so that I can feature it on the site once you've made this dish! See you soon 😉
Enter your Name and Email Address Below to receive a email when a new recipe is published!
I PROMISE I won't sell your info to those scammer people!