This post may contain affiliate links, read our
Disclosure Policy
for more information. As an Amazon Associate I earn from qualifying purchases, thank you!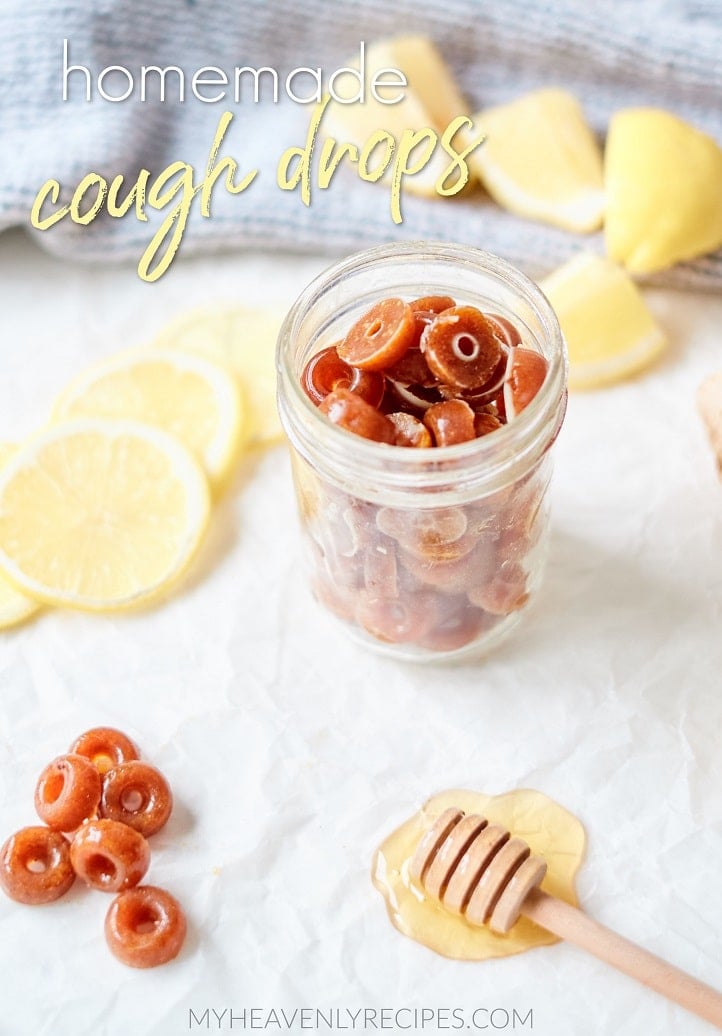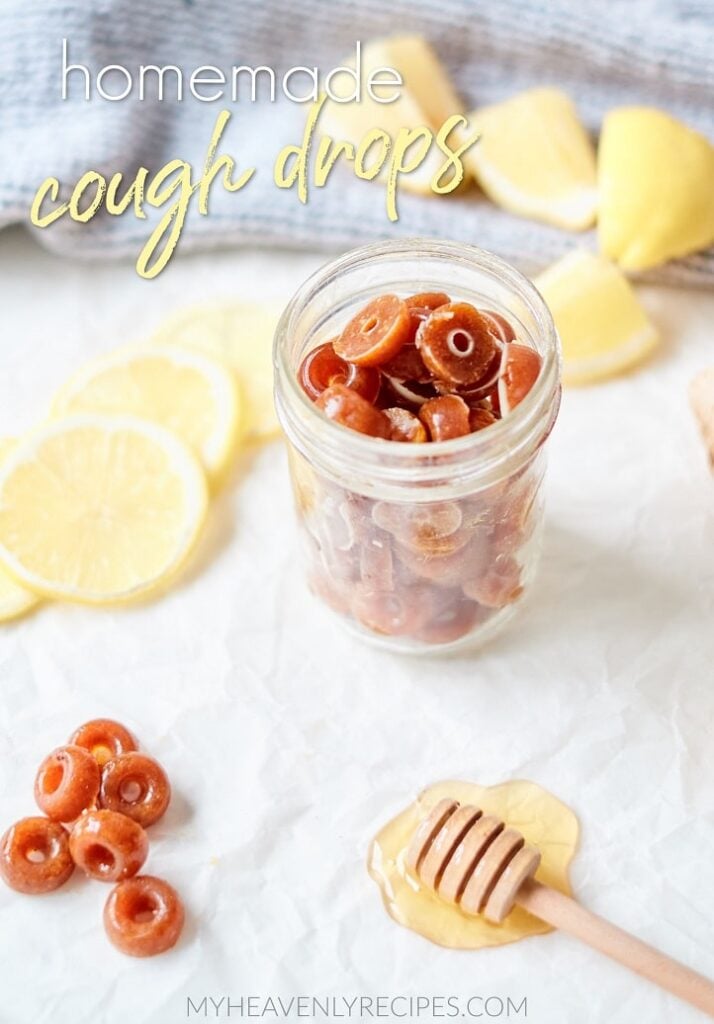 If you're wondering "what is a recipe for homemade cough drops?" then you're in the right place! The action of sucking a throat lozenge itself does do work in helping a sore throat. Cough drops helps to increase saliva production which can reduce the dry/scratchy/itchy throat feeling, and coating the throat can help to ease the cough reflex. **NOTE** These are meant for adults only. They do get chewy once you start eating them. They could be a choking hazard for children.
These homemade cough drops will help suppress your cough and soothe your sore throat. I love that they are all natural ingredients too. Each component has added benefits. You can try 5 natural cough home remedies too.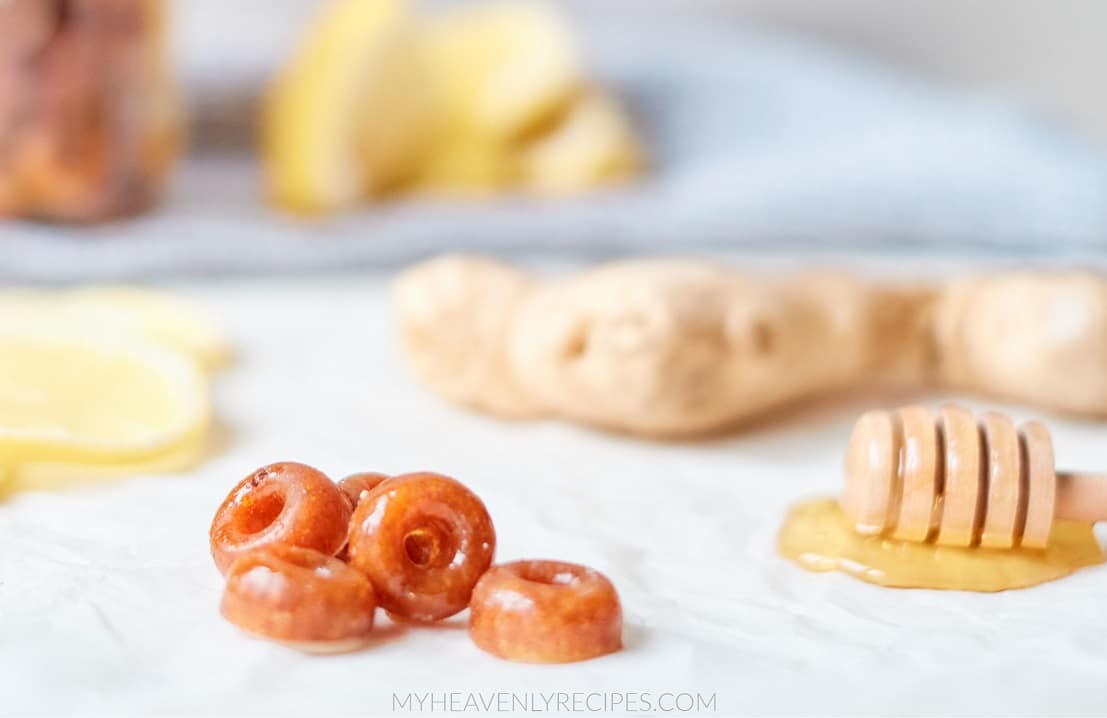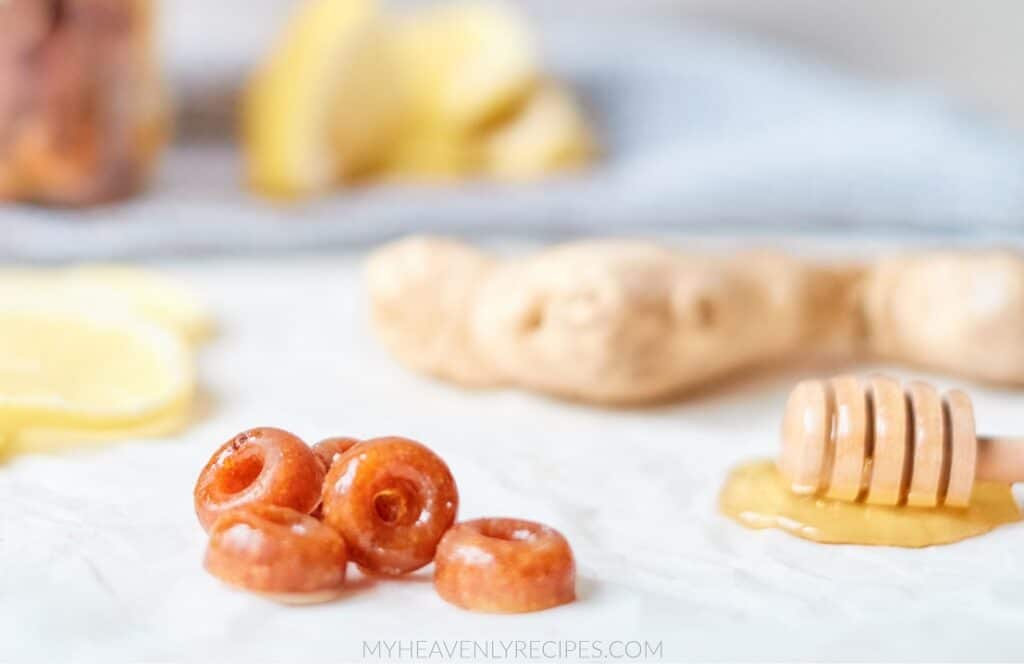 Homemade Throat Lozenges
Ingredients
1

cup

Honey

4

tbsp

Ginger grated

1

Lemon zested

Juice from 1 lemon

Candy Thermometer

Silicone Mold
Instructions
Heat honey in a heavy sauce pan

Place candy thermometer and boil until heat reaches 250. You can stir occasionally.

Add in grated ginger, lemon and lemon juice and continue to boil until the mixture reaches 305 degrees. Immediately remove from the stove and pour into silicone molds.

Place molds into the fridge to allow to set overnight