The Best Pumpkin Muffin Recipe
Your kids will go crazy for the best ever Pumpkin Muffin Recipe!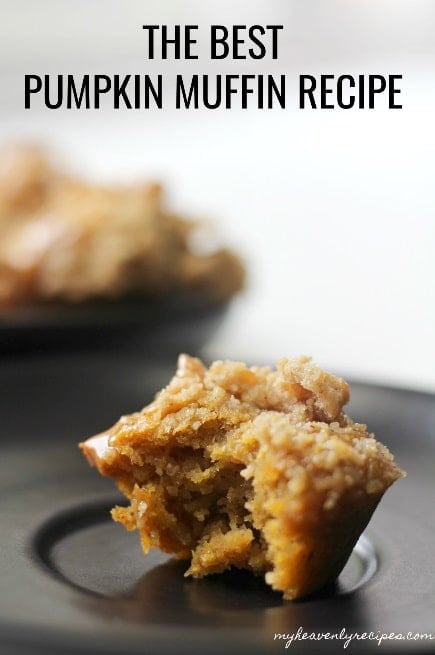 I'm going to be real with you for a minute. I took the pictures for the best ever Pumpkin Muffin recipe like straight out 'da oven. Like 90% of the recipes that I make and shoot for MHR they are ready to be devoured. While many of my food blogger friends have a team of people creating content for them shooting videos and hire food stylist to capture the greatness of the food – it's literally a one woman show over here, k?
However, I truly think these Pumpkin Muffins are the best ever – the next day – yup, I said that! Now don't get me wrong, the are fabulous fresh out of the oven, but, they are even better the next day and sprinkled with some powdered sugar.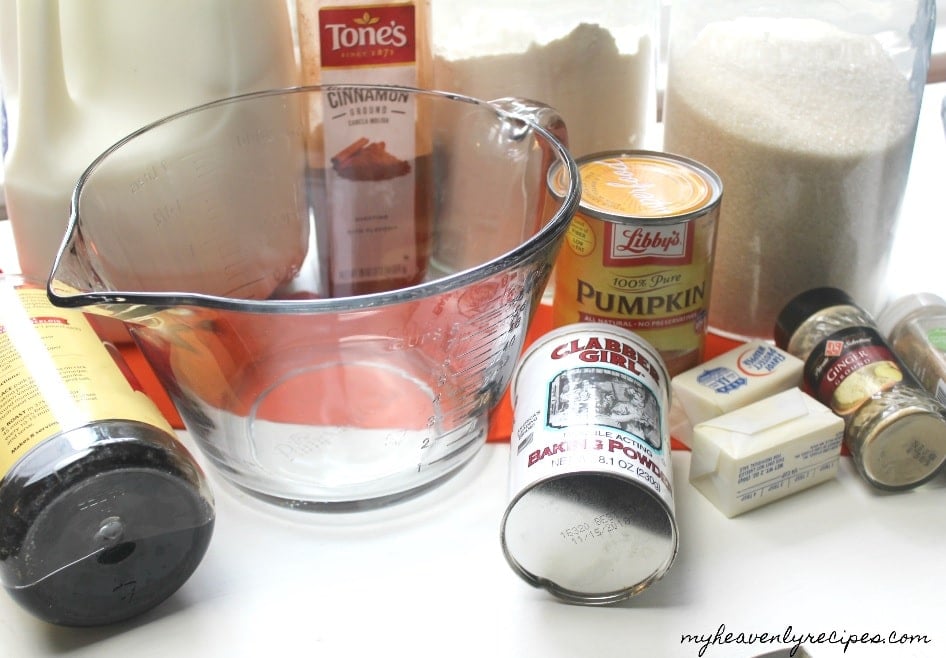 Ingredients
Muffin
1 TSP Vanilla Extract
1/2 TSP Nutmeg
1/2 TSP Ginger
1 TSP Cinnamon
15 oz. Canned Pumpkin
Struesel
1 C Melted Butter
1 C Brown Sugar
1/2 C Pure Cane Sugar
1 TBSP Cinnamon
2 1/2 C Flour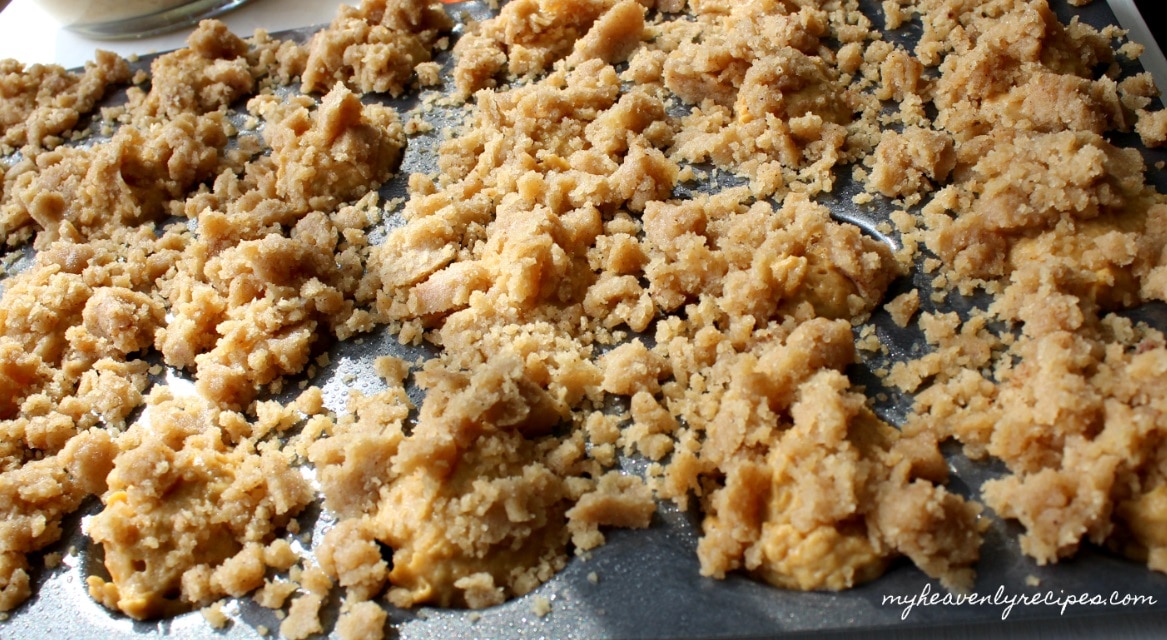 Tools Needed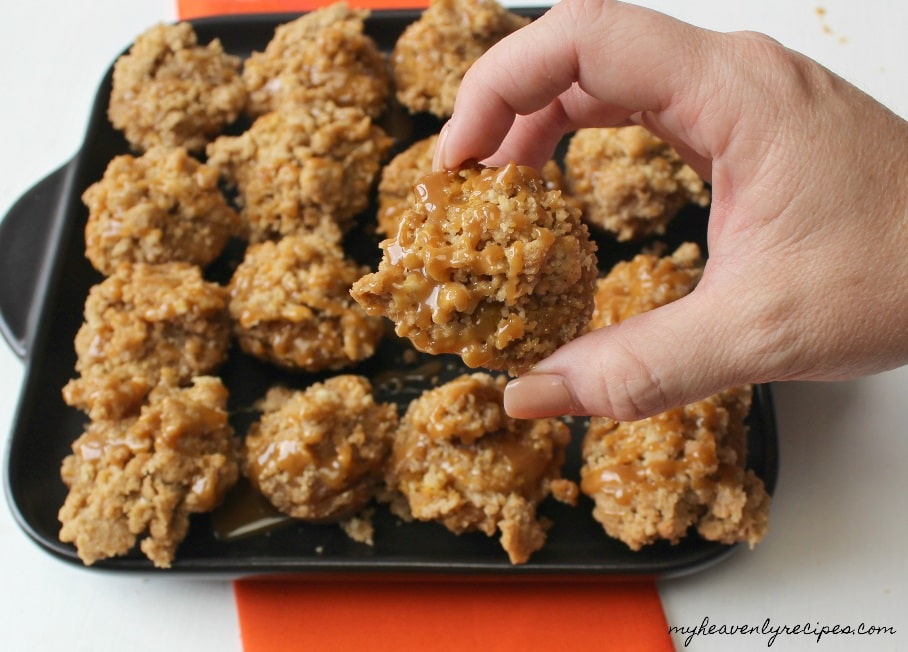 Instructions
In a large bowl mix together melted butter, baking powder, cinnamon, ginger, nutmeg, pumpkin, milk and flour until combined, set aside.
In a separate batter bowl mix together struesel ingredients – melted butter, sugars, cinnamon and flour.
Spray muffin tin with baking spray.
Using a cookie scoop (small or large depending on what size muffins you are making) scoop muffin mix into the pan.
Next top with struesel topping, even if you think it's too much, keep going!
Bake at 350 degrees for 18-30 minutes, depending on size. If baking mini muffins error on the 18-20 minute side. If making full size muffins bake for 25-30 minutes.
Looking for more Pumpkin recipes? Check these out: