Pumpkin Coffee Cake
Stop what you are doing and recreate this Pumpkin Coffee Cake in your kitchen today. It's absolutely the best thing you'll eat today!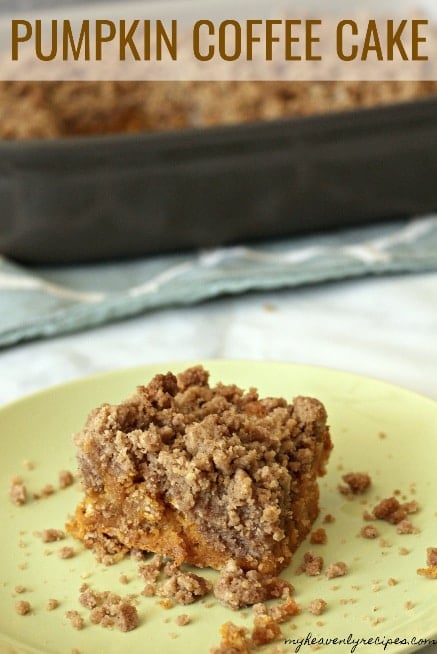 Y'all absolutely fell in love with my Crock Pot Pumpkin Spice Cake. However, I heard from a lot of you that you were upset because you don't have the Casserole Crock Pot. Well, today is your day my friend! Today I am giving you a Pumpkin Coffee Cake that you can recreate in your kitchen and bake up in your oven.
Now this Pumpkin Coffee Cake does require about an hour to cook. So please keep that in mind. I know the majority of my recipes are done in 30 minutes or less, but, this one take a little bit more time.
I will also recommend that if you have your home for sale right now – to go ahead and have this baking just before your Open House or a showing! I'd be willing to bet once the potential new home owners walk into your home they'll fall in love and remember it! Heck, you can even leave a few slices on the counter or the kitchen table. Make them stay awhile and they'll notice all the little details of your home! And if you do this, totally tag me on social media!
Facebook | Instagram | Pinterest | Twitter | YouTube
Ingredients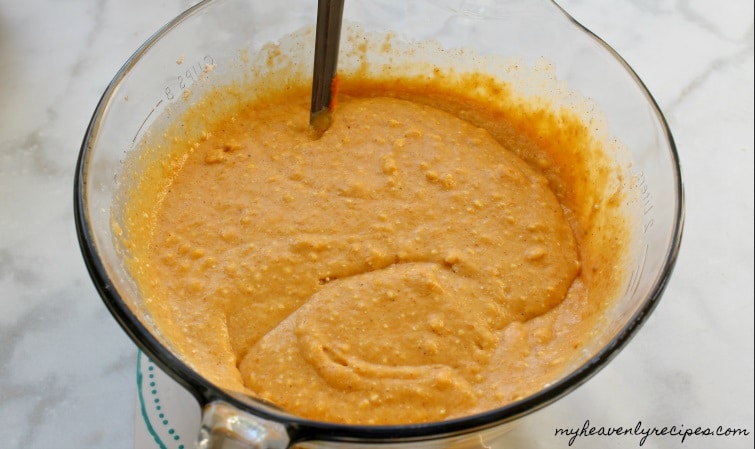 Cake
White Cake Mix
1 TSP Vanilla Extract
1/2 TSP Nutmeg
1/2 TSP Ginger
1 TSP Cinnamon
14 oz. Evaporated Milk
15 oz. Canned Pumpkin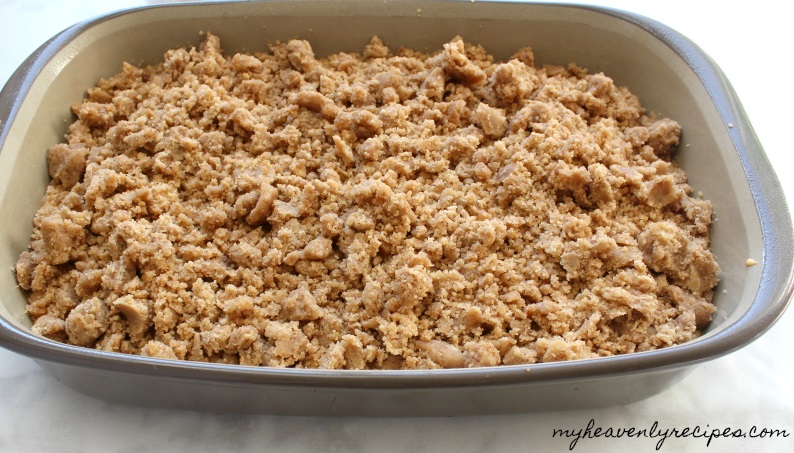 Struesel
1 C Melted Butter
1 C Brown Sugar
1/2 C Pure Cane Sugar
1/2 TSP Salt
1 TBSP Cinnamon
2 1/2 C Flour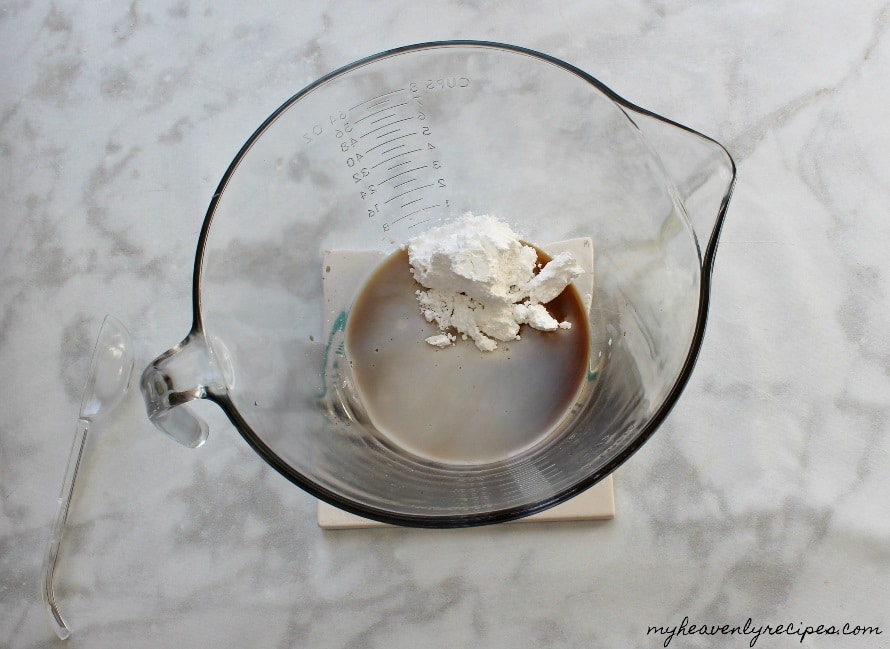 Icing
1/2 C Powdered Sugar
1 TBSP Milk
1 TSP Vanilla Extract (optional)
I am a Pampered Chef Consultant. Should you choose to purchase any of the tools used in this video THANK YOU for supporting our small business! You can shop our Pampered Chef website 24/7 here.
Tools Needed
Instructions
Preheat oven to 350 degrees.
In a small batter bowl melt butter. Add in brown sugar, sugar, salt, cinnamon and mix well.
Add in flour, stir until incorporated and set aside.
In a large batter bowl, whisk together cake mix, nutmeg, ginger, cinnamon, evaporated milk and pumpkin.
Spray the 9×13 baking dish with baking spray to ensure the Pumpkin Coffee Cake doesn't stick after baking.
Pour the cake mix batter evenly into your baking dish.
Next add a even layer of the struesel on top. You may want to form little balls with your hands if you like a clumpier struesel.
Bake for 50-60 minutes or until a toothpick comes out clean.
While the Pumpkin Coffee Cake is cooling grab a small batter bowl (or clean the one you used earlier!) and mix together the powdered sugar and milk. Drizzle over the top of the Pumpkin Coffee Cake once cake has cooled completely.
Go gather the troops and enjoy this little slice of heaven with them!
Marci's Version of the Pumpkin Dip Recipe
---
Marci Loehner | MyHeavenlyRecipes.com
This Pumpkin Dip Recipe is super light and fluffy. It has the perfect flavors of fall and a great recipe to entertain with!
5 minPrep Time
5 minTotal Time
Ingredients
1 C Whipped Cream (Heavy Whipping Cream if using Whipped Cream Maker, Cool Whip if not)
1 15 oz. Pumpkin
1 TSP Ginger
1 TSP Nutmeg
1/2 TSP Cinnamon
1 PKG Instant Vanilla Pudding
Instructions
Using Whipped Cream Maker
Fill the line on the Whipped Cream Maker with Heavy Whipping Cream. Pump quickly for 30-45 seconds until it becomes harder to pump. When removing the lid you should feel suction. That means you'll have a stiff peak consistency.
In a large bowl mix pumpkin, ginger, nutmeg, cinnamon and vanilla pudding until combined.
Using a spatula, carefully fold in your homemade whipped cream until well blended.
Not Using Whipped Cream Maker
In a large bowl mix pumpkin, ginger, nutmeg, cinnamon and vanilla pudding until combined.
Using a spatula, carefully fold in 2 cups of Cool Whip until combined.
Serve with Graham Crackers, Apples, Nilla Wafer or any other yummy goodness you can think of!
7.6.4
366
https://myheavenlyrecipes.com/pumpkin-coffee-cake-video/