This post may contain affiliate links, read our
Disclosure Policy
for more information. As an Amazon Associate I earn from qualifying purchases, thank you!
One of my very favorite Pioneer Woman Recipes is the Spicy Pulled Pork.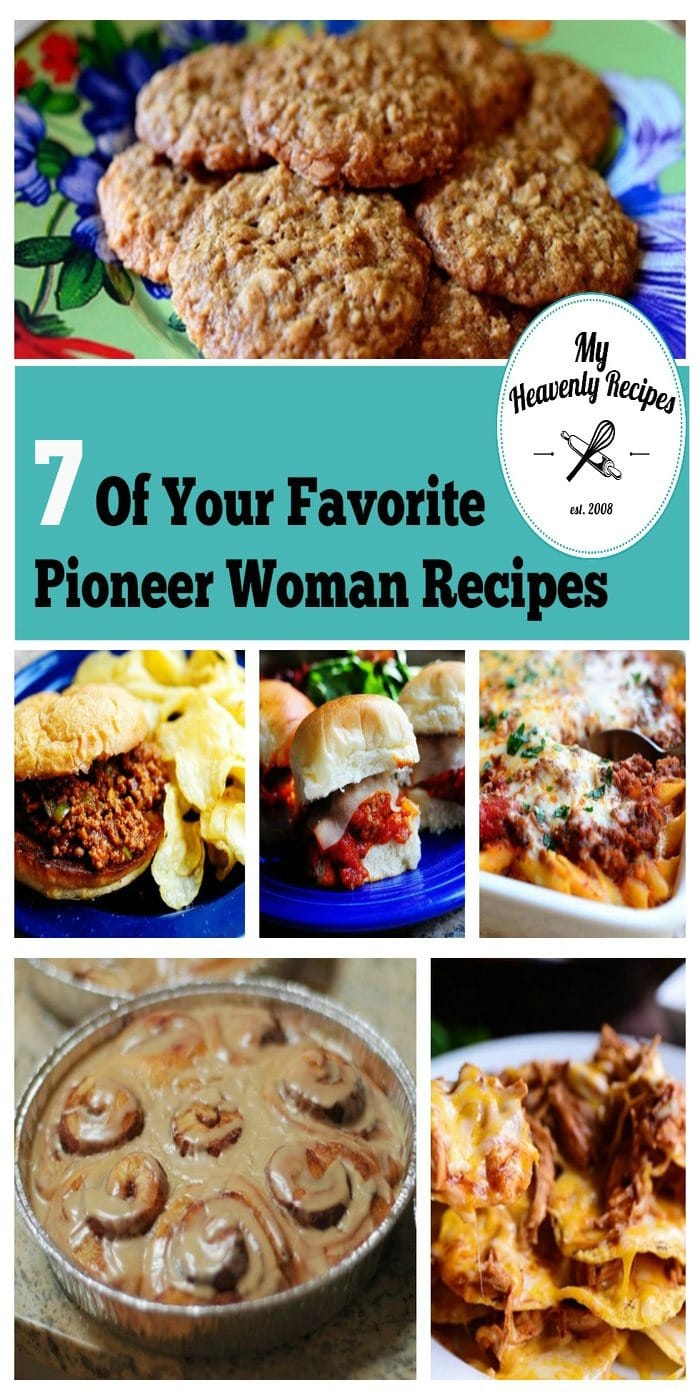 When we bagan watch Ree Drummond, aka Pioneer Woman, on Food Network my Hubby was drawn to her Spicy Pulled Pork Recipe. I went ahead and made it her way and it was good, but, felt like there wasn't a need for the brown sugar. We don't do a lot of added sugars so it was overly sweet for us. I ended up creating my own
Crock Pot Spicy Pulled Pork recipe
and a traditional
Adobo Pulled Pork recipe
in the oven. Both are the same recipe, just cooked differently. Now that we have a gas oven I'm so leary of leaving the stove or oven on all day. I wasn't really a "Crock Pot" person until now!
I surveyed my friends on facebook to come up with tried and true favorite Pioneer Woman Recipes. Here they are: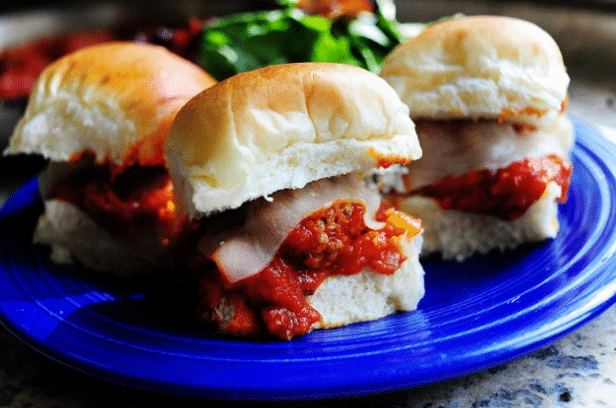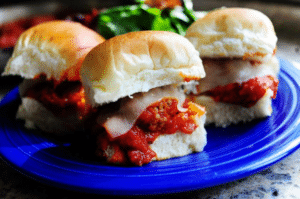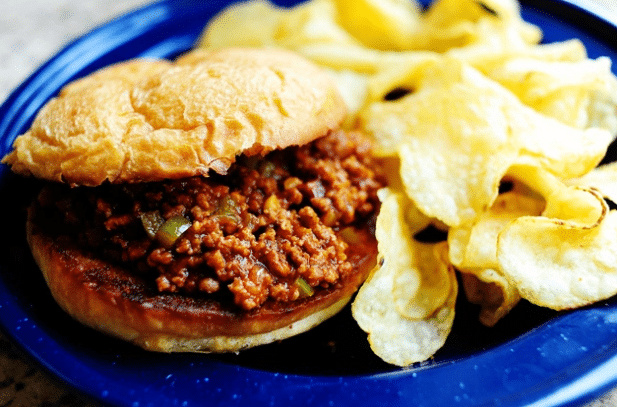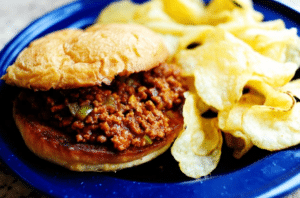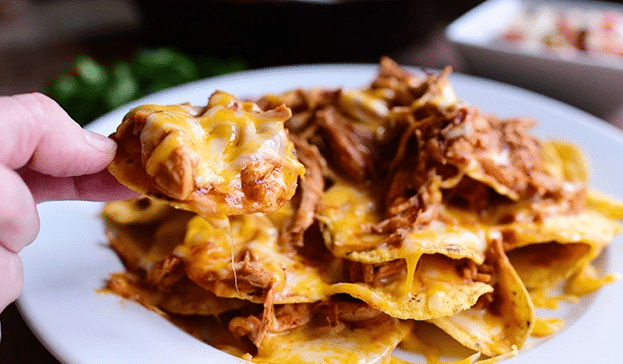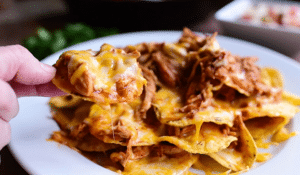 Like many of Ree's fans, I instantly fell in love with her. I'd love to just hang on the ranch, move some cattle, head to the lodge and cook up some deliciousness and later head out back to sip on a cocktail & dream about how we could take over the world of cooking together…but, until then, I'll just keep
Ree's cookbooks
close in my kitchen and channel my inner Pionner Woman from time to time with HER recipes! I feel like our cooking styles are the same – good food, that's not only flavorful, but easy to create! What do you say?!?
Now that you know what seems to be the Roundup of the 7 BEST Pioneer Woman Recipes, what is yours? Leave a comment below!
Try These Reader Favorite Dinner Recipes
Quite a few of our Dinner Recipes have been very popular across social media. Here's a few of our readers favorite dinner recipes that we hope you'll also try!