This post may contain affiliate links, read our
Disclosure Policy
for more information. As an Amazon Associate I earn from qualifying purchases, thank you!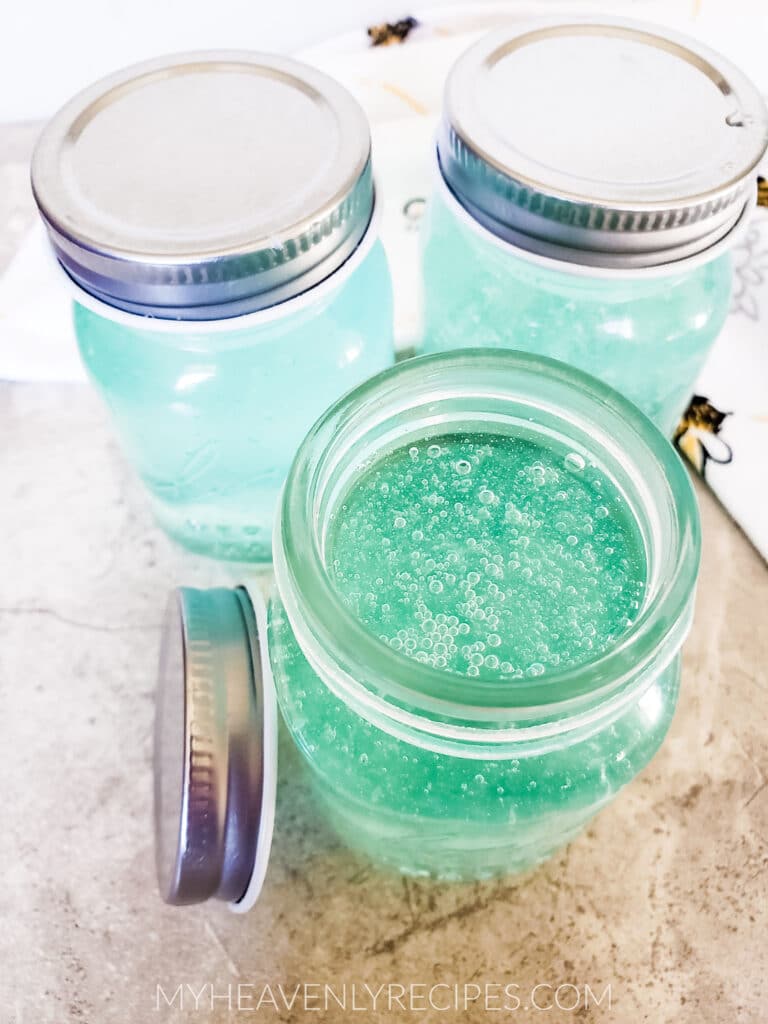 Make your own hand sanitizer at home, it's really quite simple! And you probably already have the ingredients sitting in your medicine cabinet 🙂 Make sure you check out my other posts: DIY clorox wipes and DIY foaming hand soap.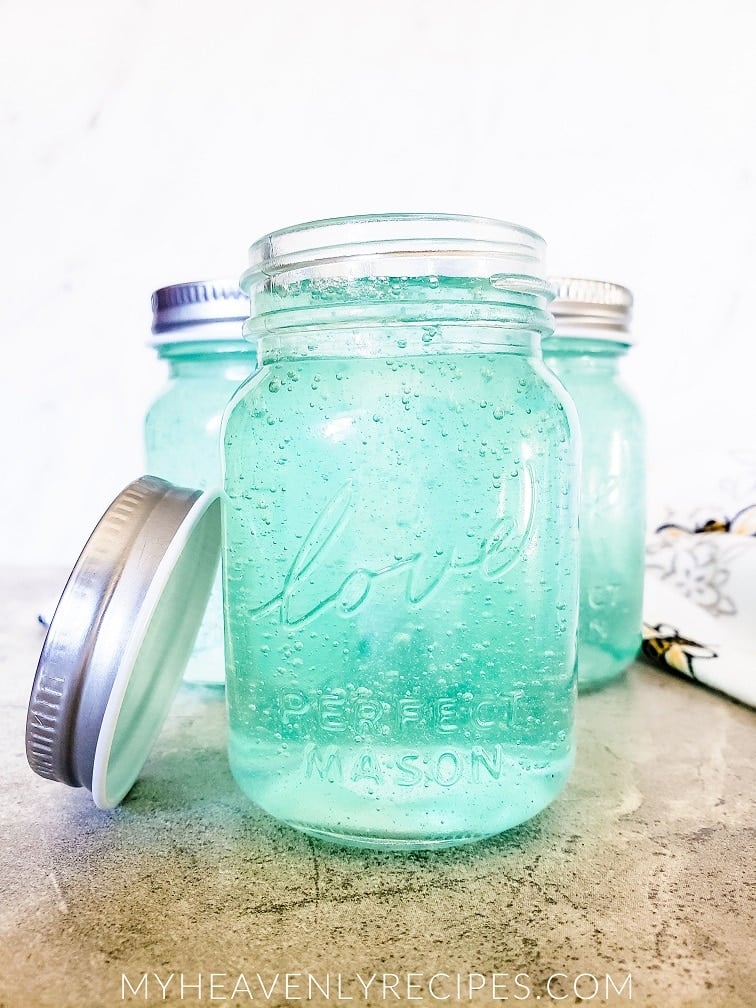 Store your homemade hand sanitizer in a sealed tight jar.
DIY Hand Sanitizer
Ingredients
Instructions
Gather your ingredients and a small bowl.

Mix the rubbing alcohol and aloe vera gel together until well combined.

Add in just a few drops of essential oil of your choice, or you can leave out if prefered.
Notes
Note, it is very important to use a rubbing alcohol that is 99% alcohol. To be effective, hand sanitizers must be at least 60% alcohol. When you dilute with aloe vere, you cut the alcohol content by 33%. This recipe creates a hand sanitizer that is approximately 65% alcohol.