You have to admit the Instant Pot is an amazing invention. Having a pressure cooker and a slow cooker in a single pot makes cooking much easier for many types of recipes. However, some meals are even better when made in the Instant Pot so here's how you can put it to good use and make the Best Ever Instant Pot Recipes!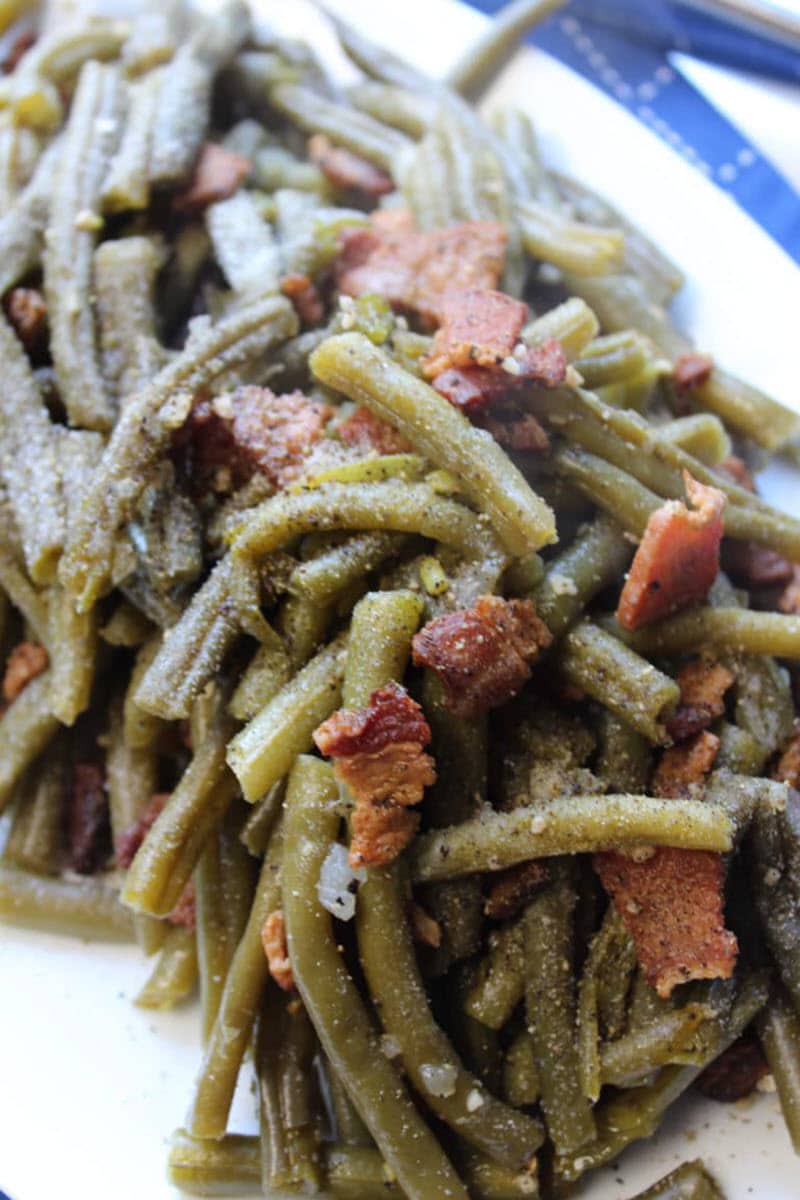 1. Green Beans And Bacon In The Instant Pot & Video from myheavenlyrecipes.com
These green beans cooked with bacon, onions, and garlic are amazingly flavorful and ready in 10 minutes!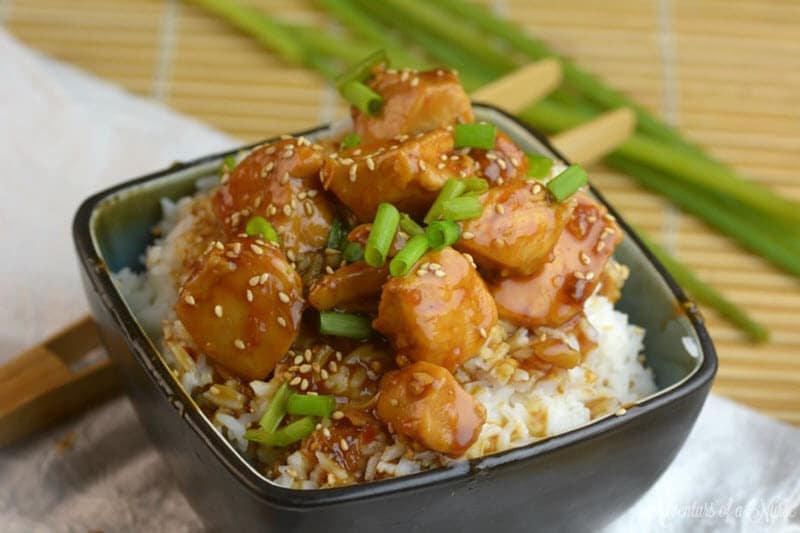 2. Better Than Take Out Instant Pot General Tso's Chicken from adventuresofanurse.com
This recipe for General Tso's chicken is even better than take out and so juicy and tender.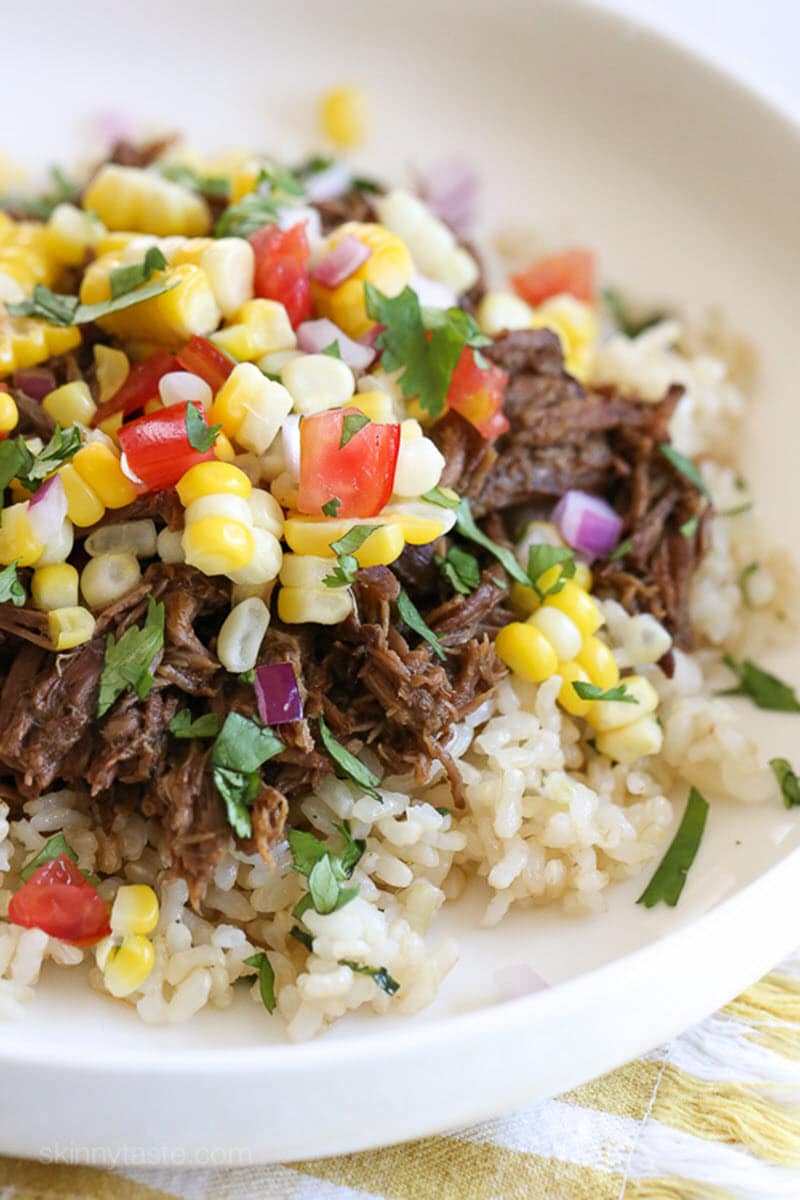 3. Barbacoa Beef Recipe from skinnytaste.com
Spicy food lovers are going to devour this Barbacoa beef inspired by Chipotle.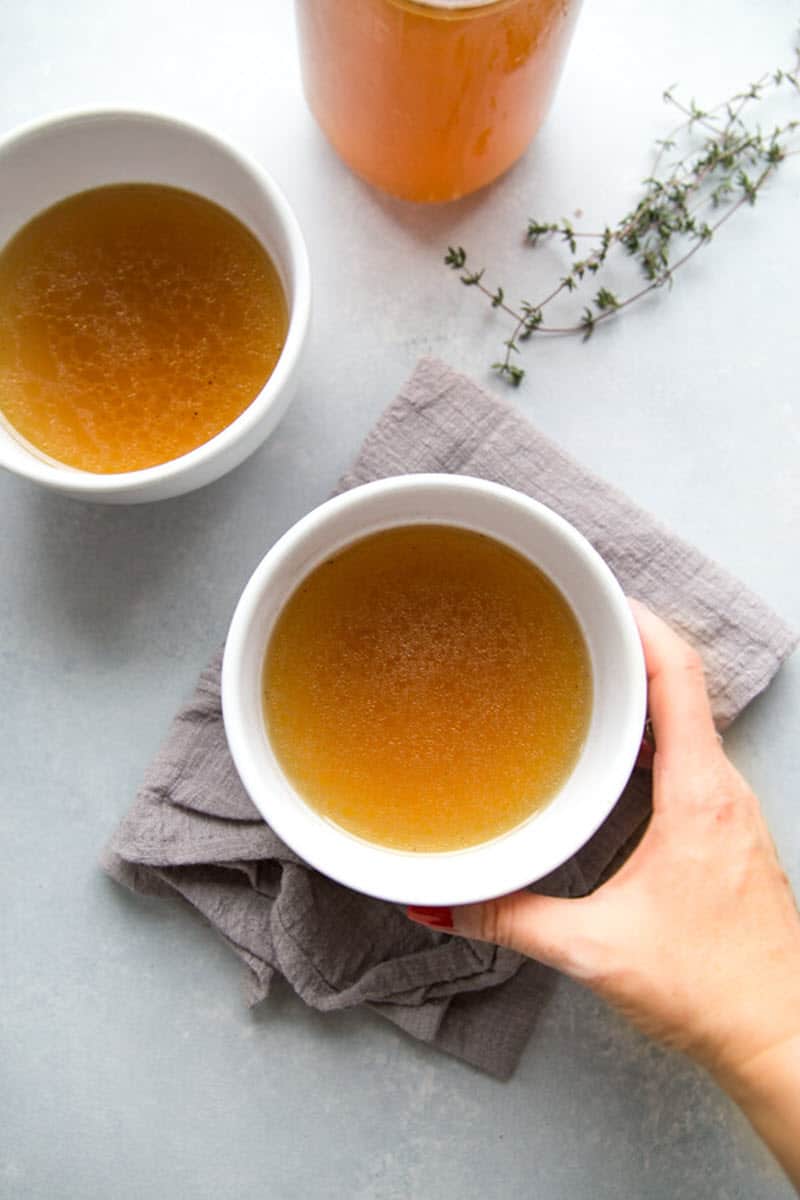 4. The Best Instant Pot Bone Broth from platingsandpairings.com
Bone broth is an incredibly nutritious food and the Instant Pot is simply the best way to make it.
5. Instant Pot Whole Rotisserie Chicken from apinchofhealthy.com
Can you really make a whole rotisserie-style chicken in the Instant Pot? Absolutely!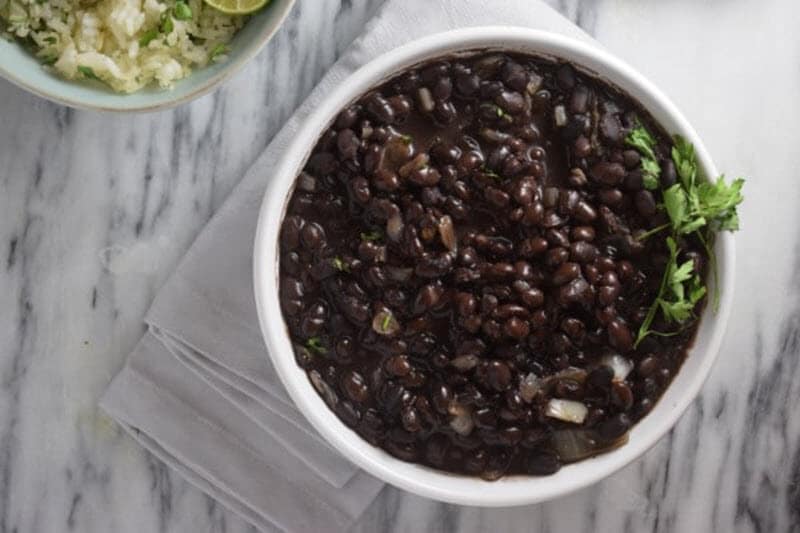 6. Instant Pot Mexican Black Beans from wondermomwannabe.com
The Instant Pot does all the work for these Mexican black beans that are even better than the restaurant version.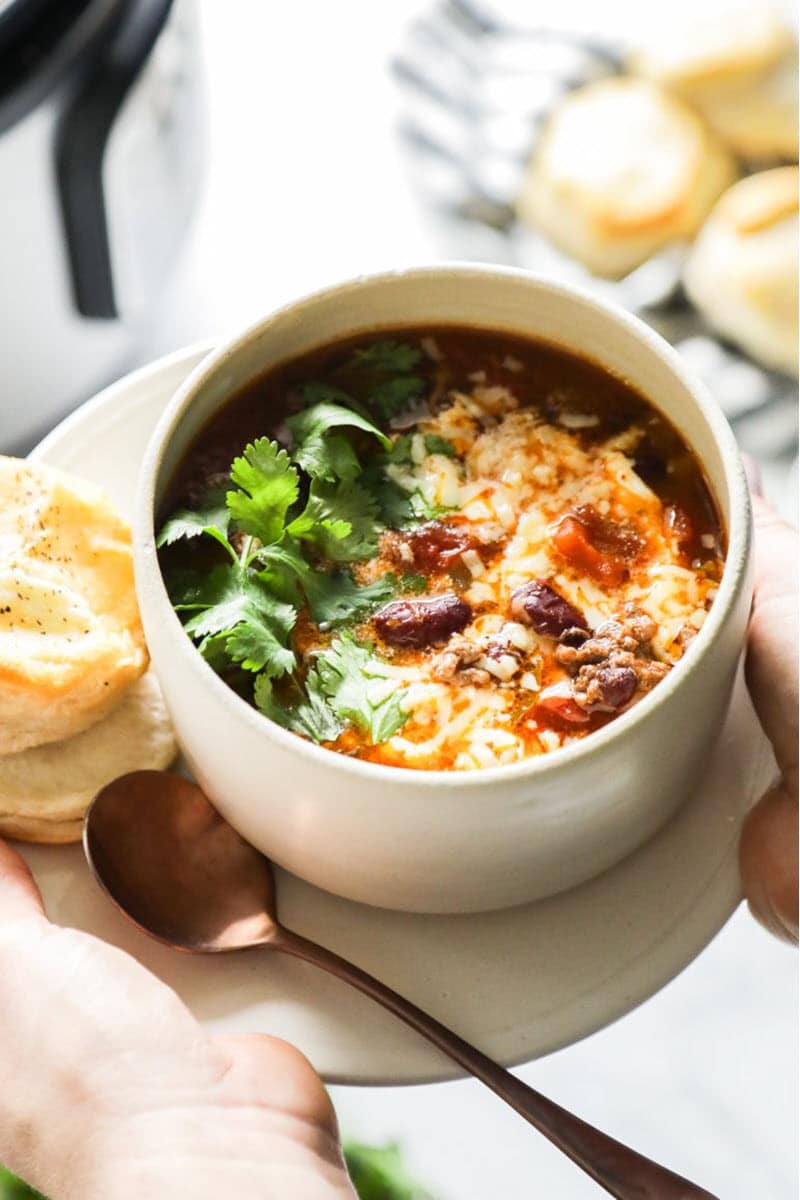 7. Instant Pot Classic Beef Chili from livesimply.me
This classic beef chili would take many hours to cook on the stove top, but it takes 30 minutes tops in the Instant Pot.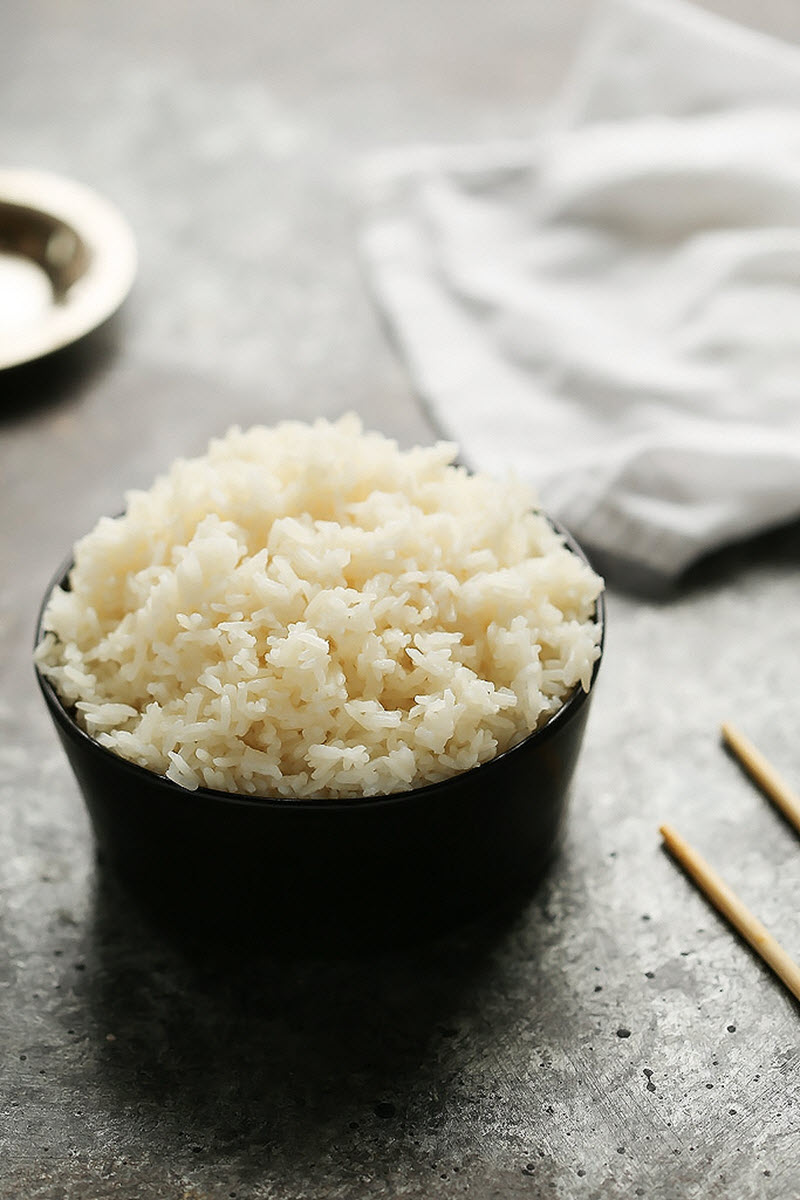 8. How To Cook Perfect Rice In The Instant Pot from platingsandpairings.com
Fluffy and flavorful rice that's also easy to make? That's certainly possible if you have an Instant Pot.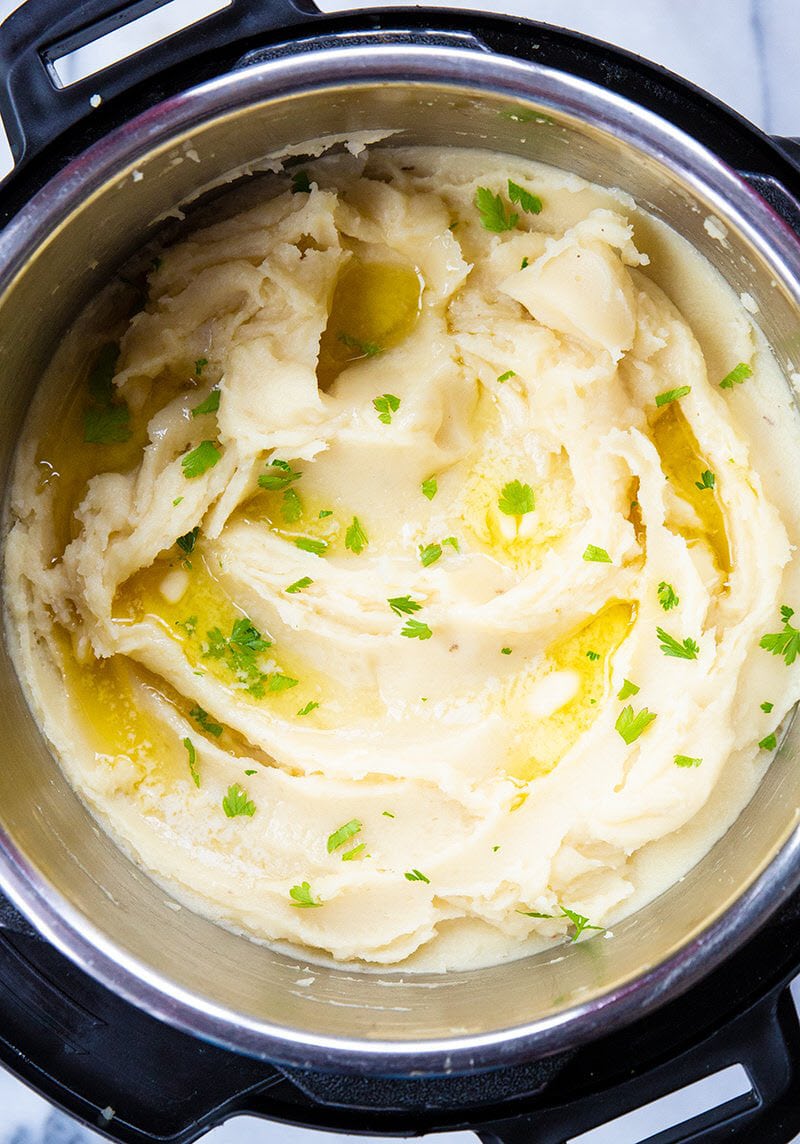 9. The Best Instant Pot Mashed Potatoes from thekitchenmagpie.com
Mashed potatoes are such a popular side dish and using the Instant Pot brings amazing results and the potatoes are cooked in under 15 minutes.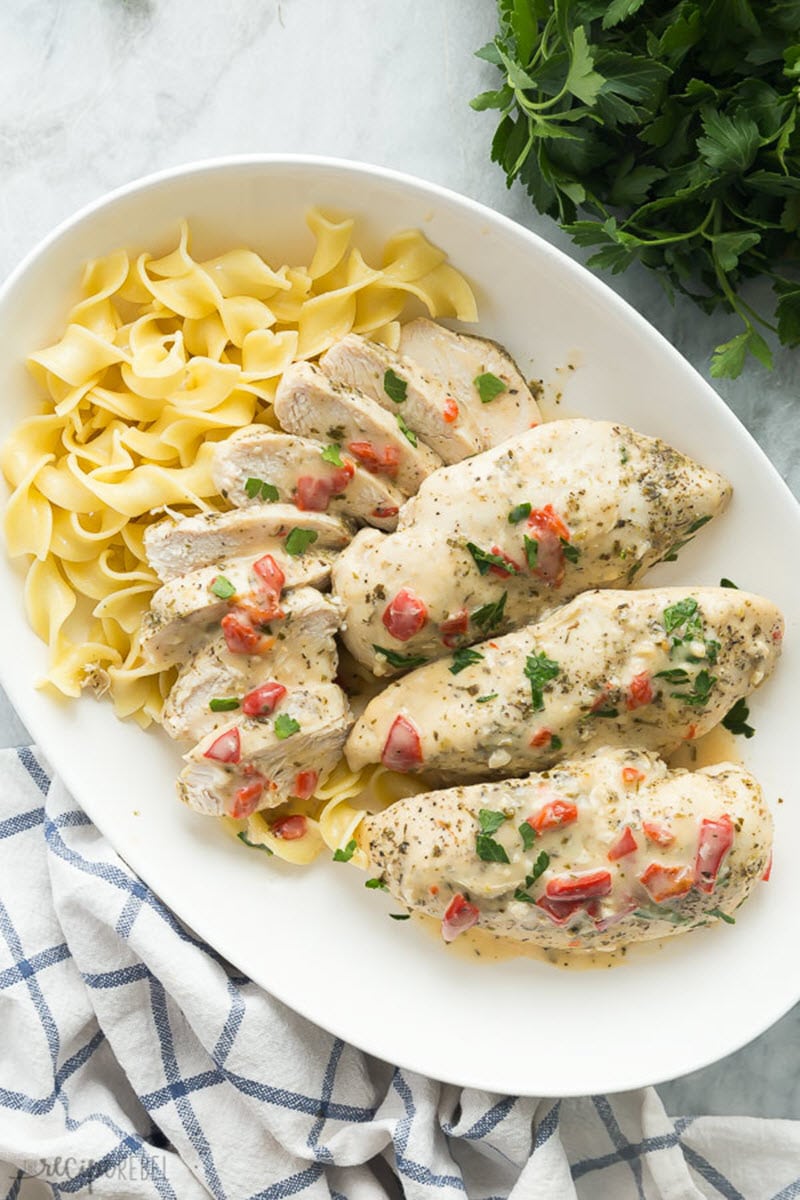 10. Creamy Italian Instant Pot Chicken Breasts from thereciperebel.com
These creamy Italian chicken breasts come out perfect even if you use frozen chicken which is perfect for busy weeknights.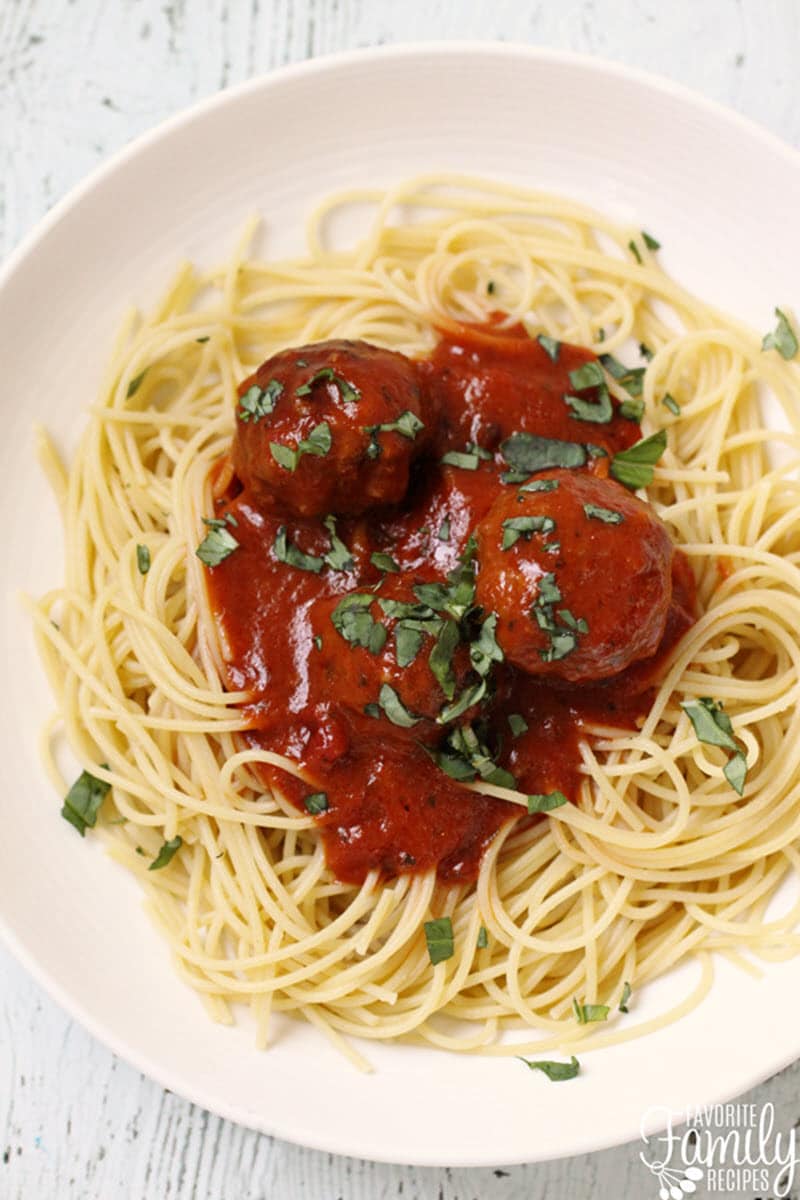 11. Easiest Instant Pot Meatballs from favfamilyrecipes.com
You might think meatballs would crumble when cooked in the Instant Pot but that's not the case. They hold their shape beautifully!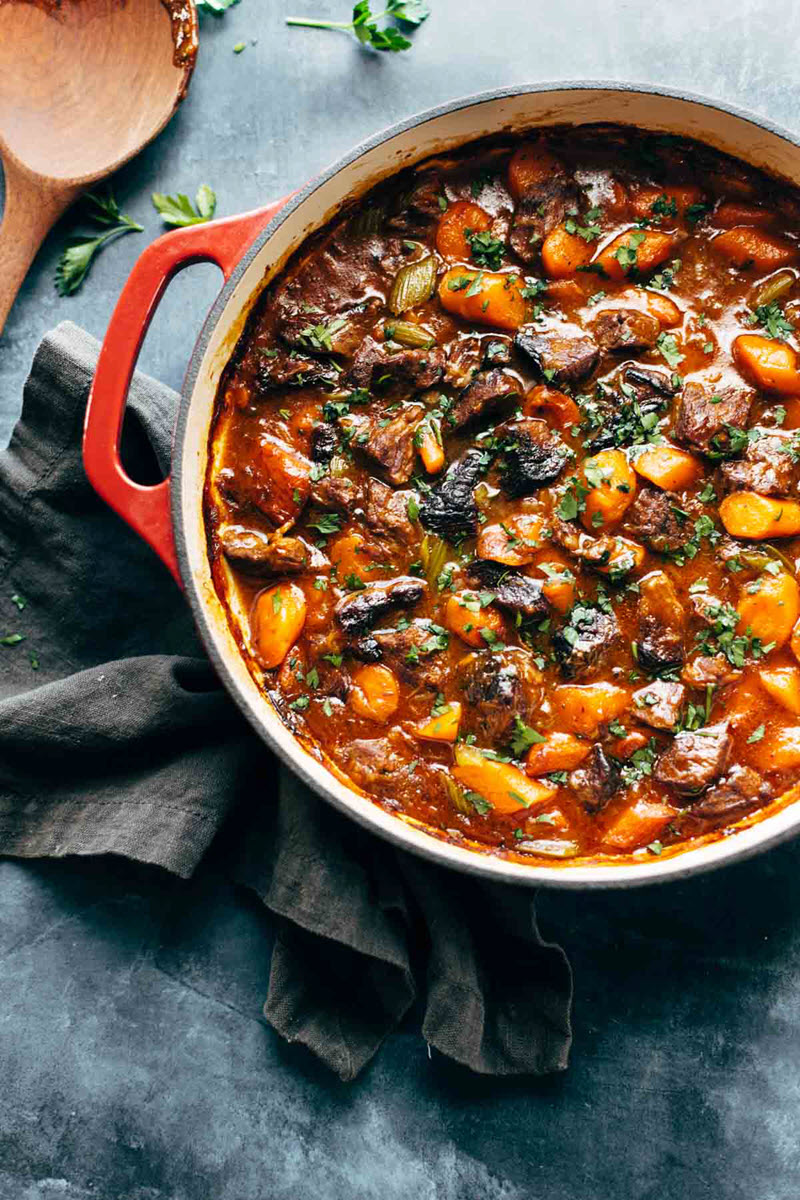 12. Life Changing Instant Pot Beef Stew from pinchofyum.com
Truth be told, this doesn't have to be an Instant Pot recipe but it's so much better like that.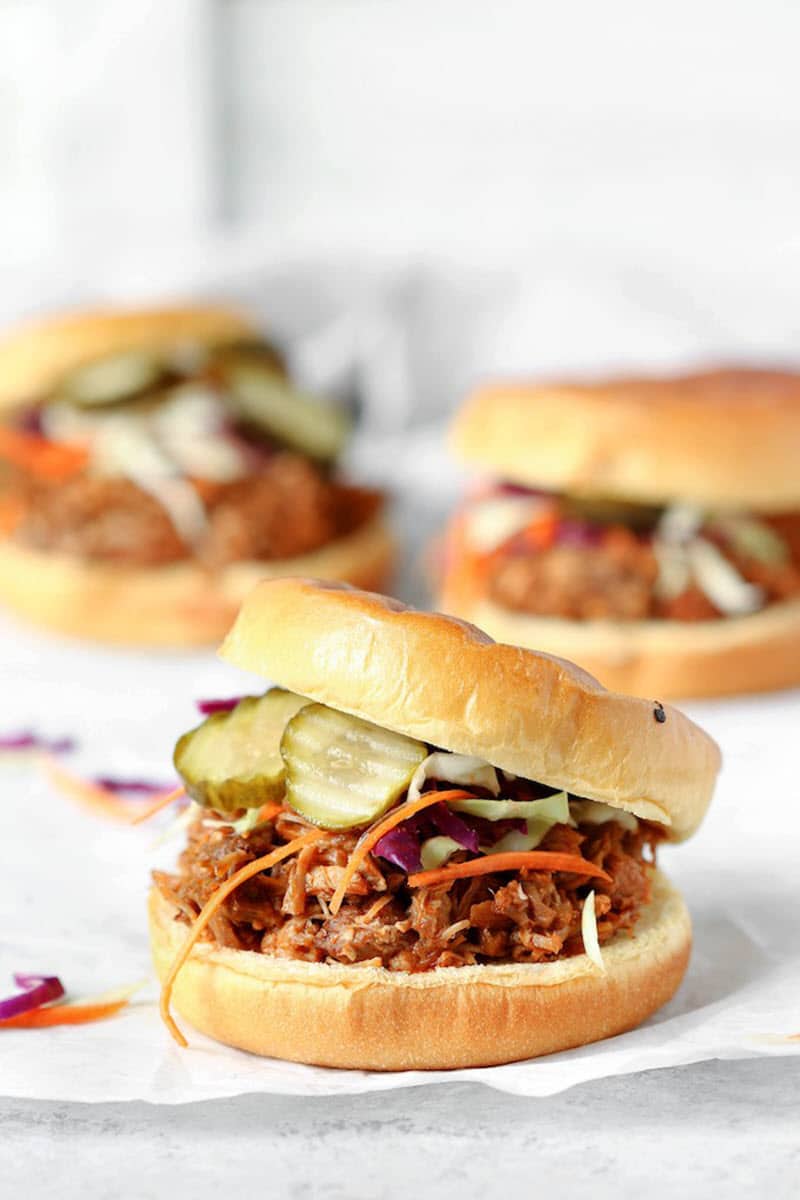 13. Easy Instant Pot BBQ Pulled Pork from simplysissom.com
Pulled pork is so versatile and the Instant Pot ensures making it is a quick and painless process.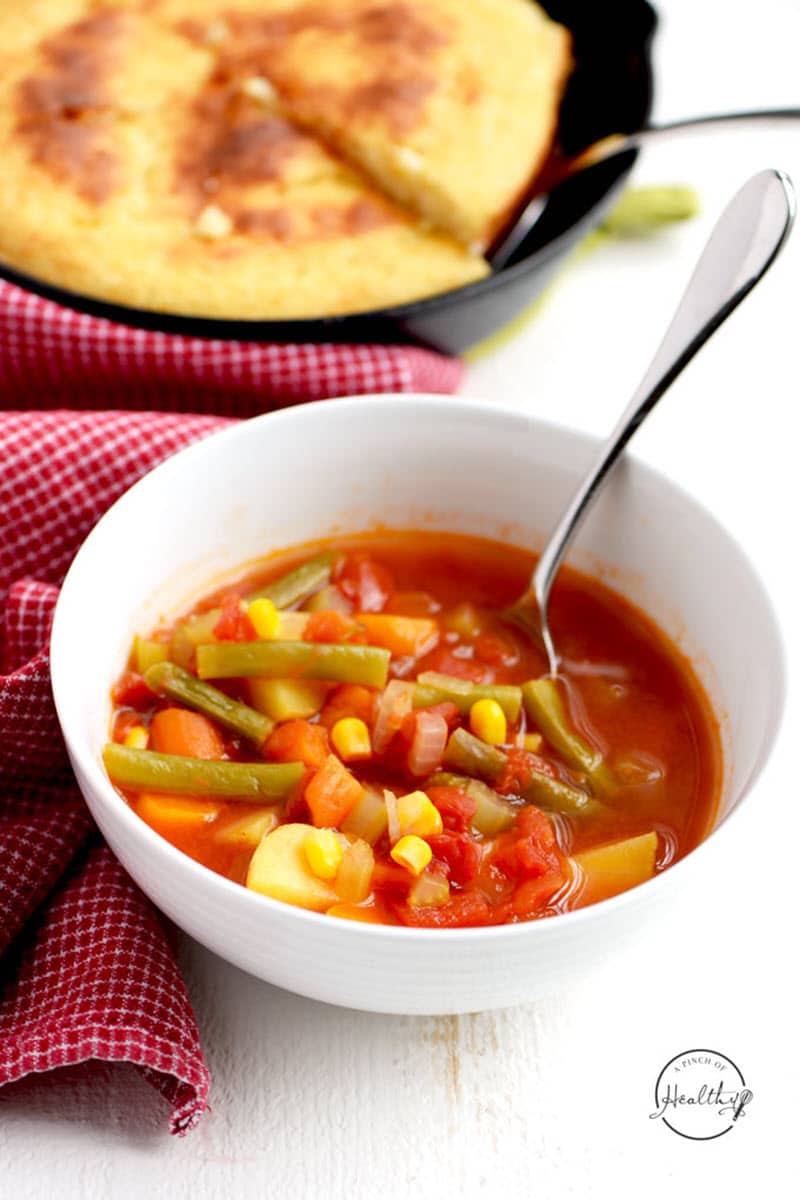 14. Tomato Vegetable Soup from apinchofhealthy.com
Once you sautee the ingredients, the Instant Pot will do all the work and soon enough you can enjoy a light and nutritious soup perfect for the cold season.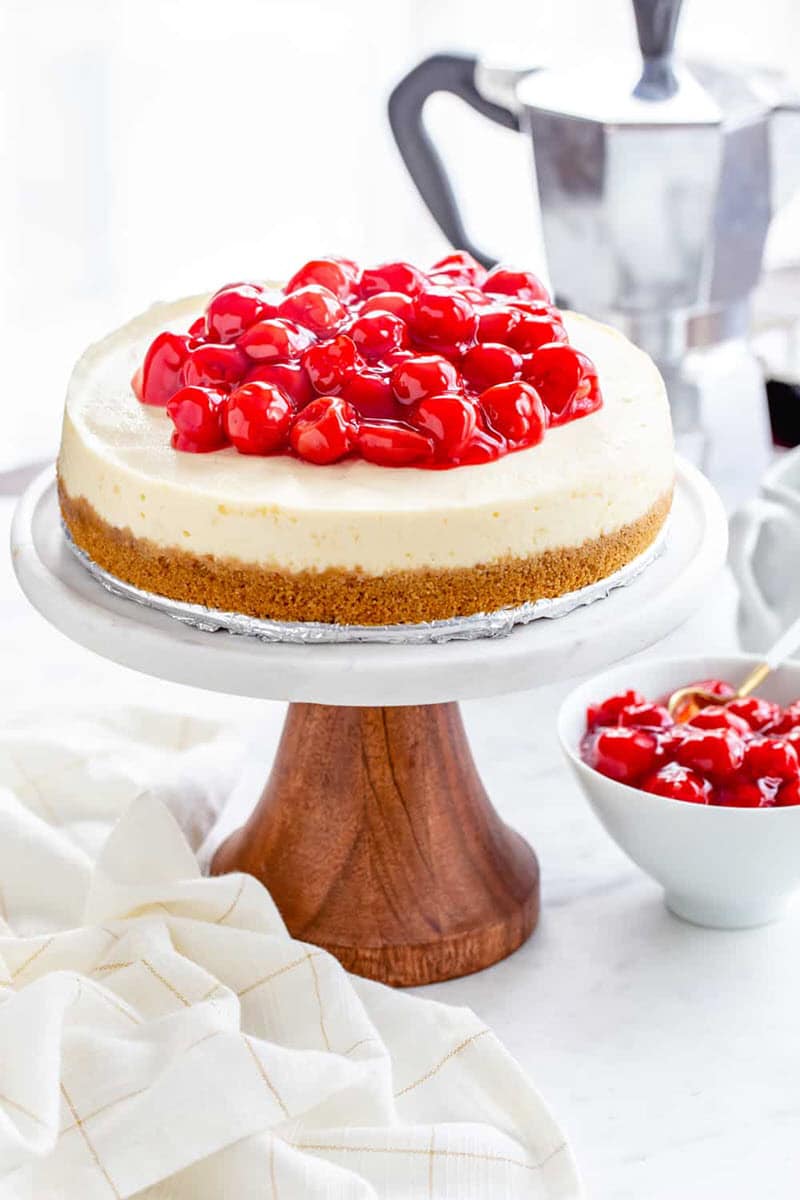 15. Instant Pot Cheesecake from mybakingaddiction.com
Cheesecake in the Instant Pot is a brilliant idea. As you can see the results are stunning!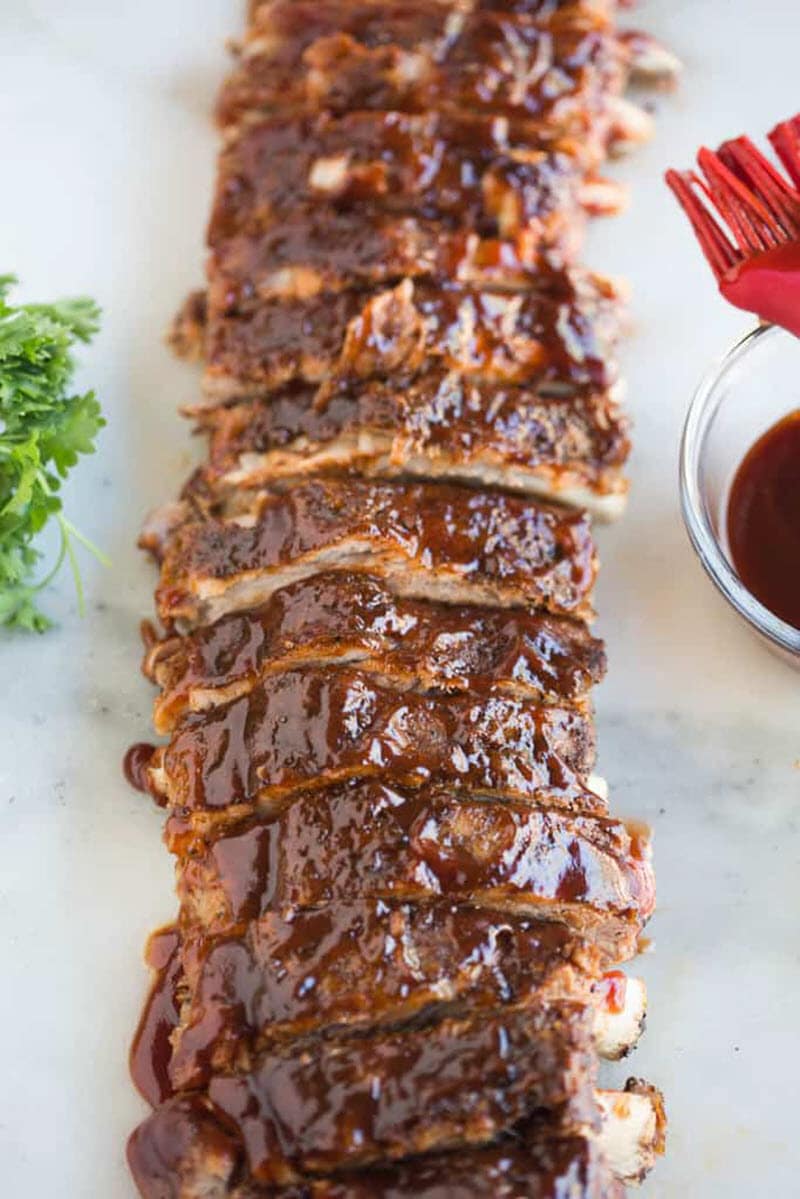 16. Instant Pot Pork Ribs Recipe from tastesbetterfromscratch.com
The pressure cooker function of the Instant Pot will help you get the most tender and juicy ribs in just 30 minutes.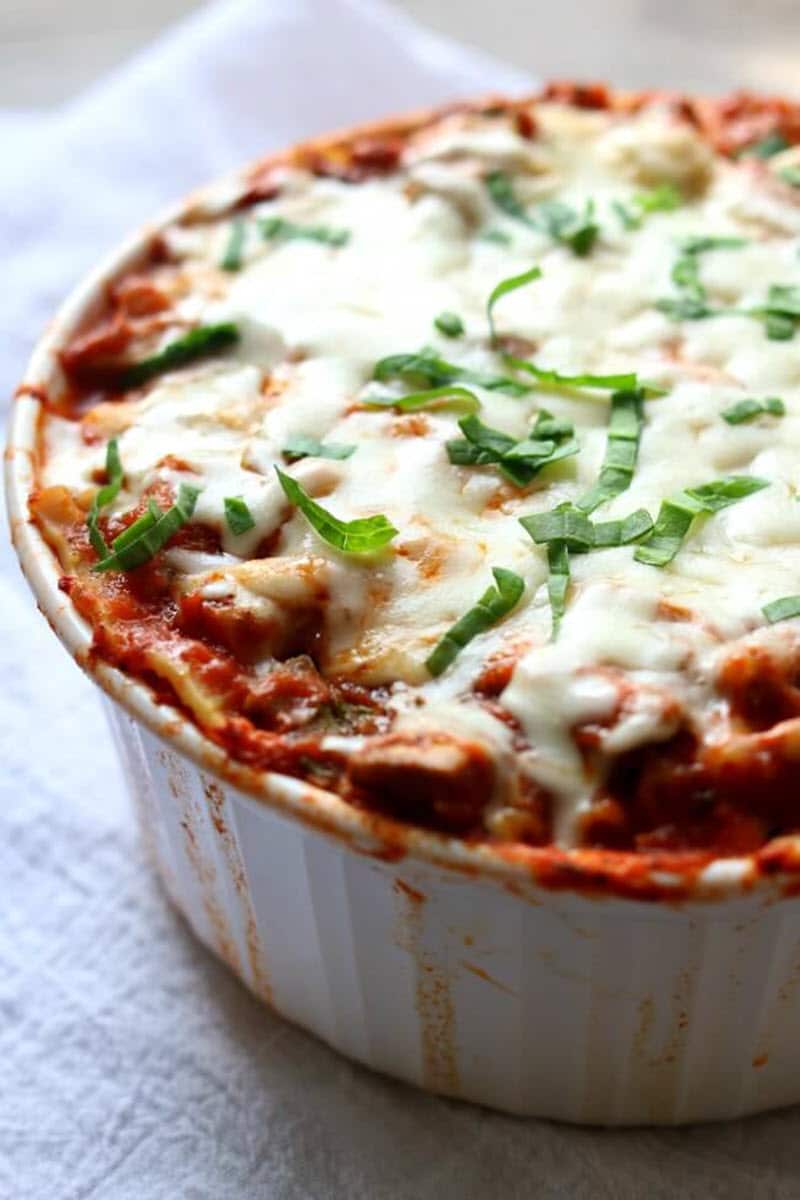 17. Instant Pot Lasagna from 365daysofcrockpot.com
Lasagna comes out amazing using the pot-in-pot method that will bring consistent results every time.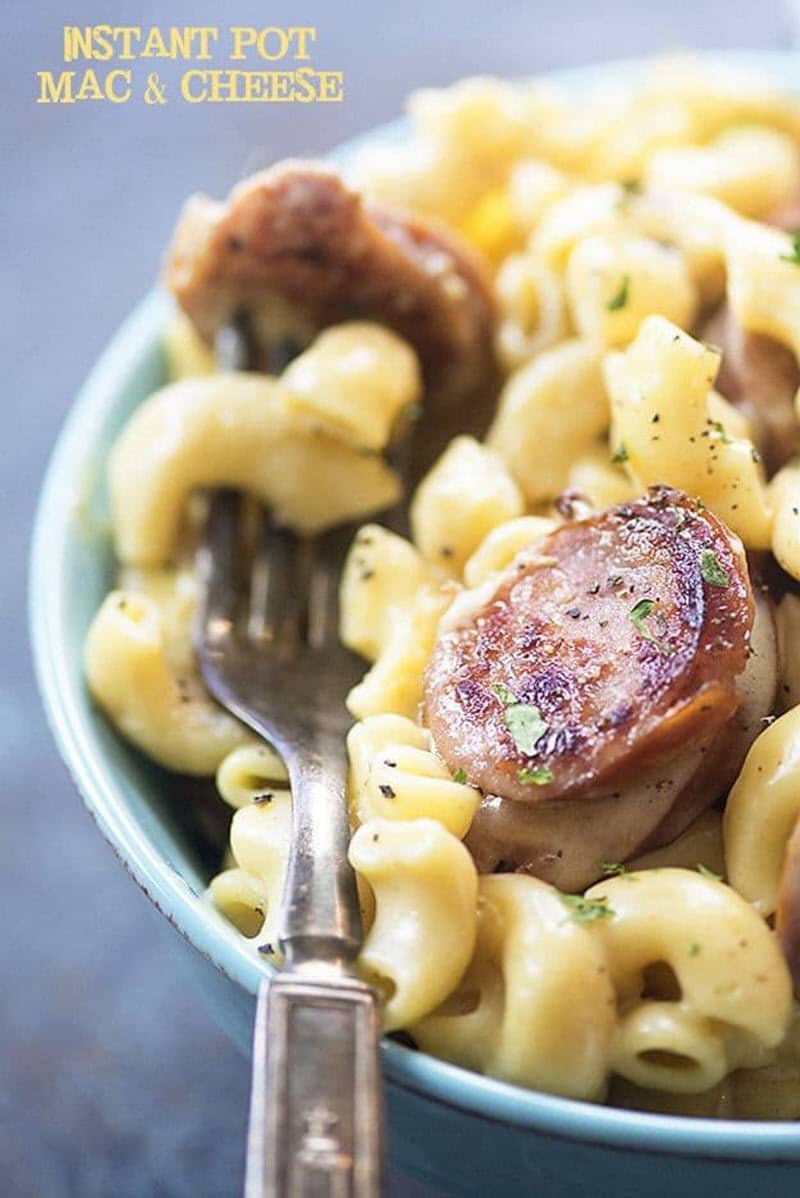 18. Instant Pot Macaroni And Cheese With Smoked Sausage from bunsinmyoven.com
Pressure cooker mac and cheese and with smoked sausage? It might sound weird but you'll change your mind once you try it.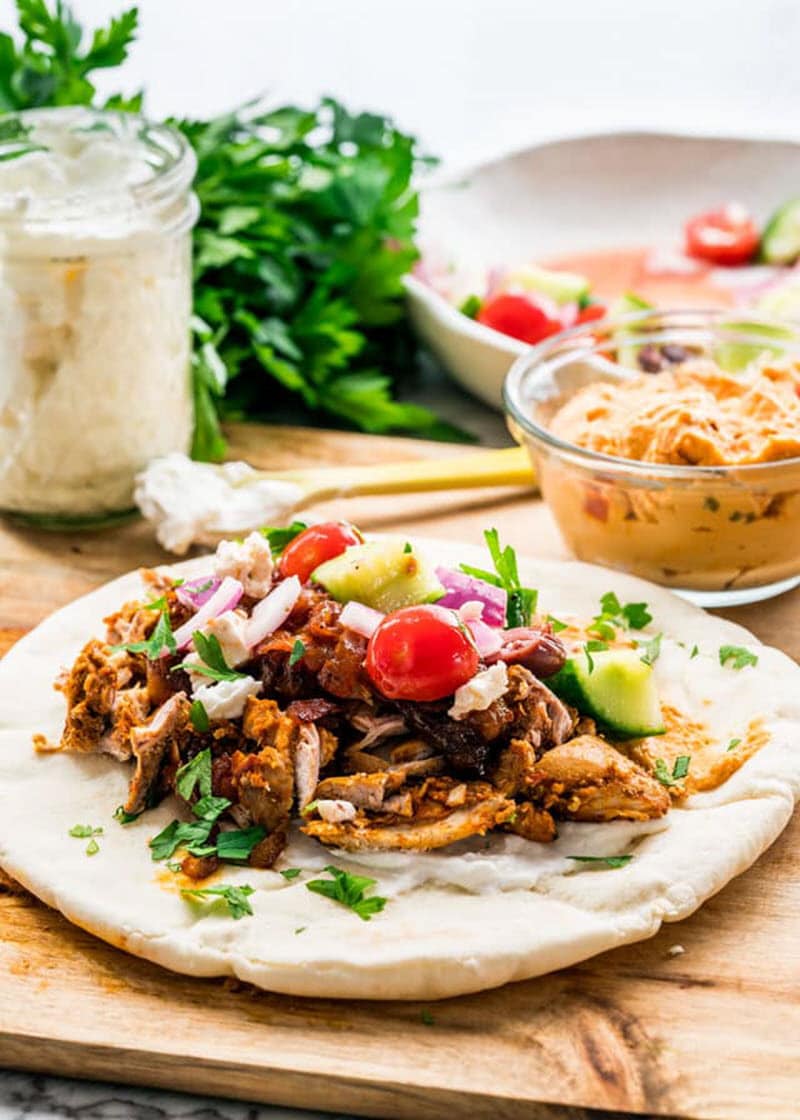 20. Instant Pot Chicken Shawarma from jocooks.com
This chicken shawarma only needs 8 minutes in the Instant Pot and the results are better than take out!
Try These Reader Favorite Instant Pot Recipes
Quite a few of our Instant Pot Recipes have been very popular across social media. Here's a few of our readers favorite instant pot recipes that we hope you'll also try!