How to Make Dry Shampoo at Home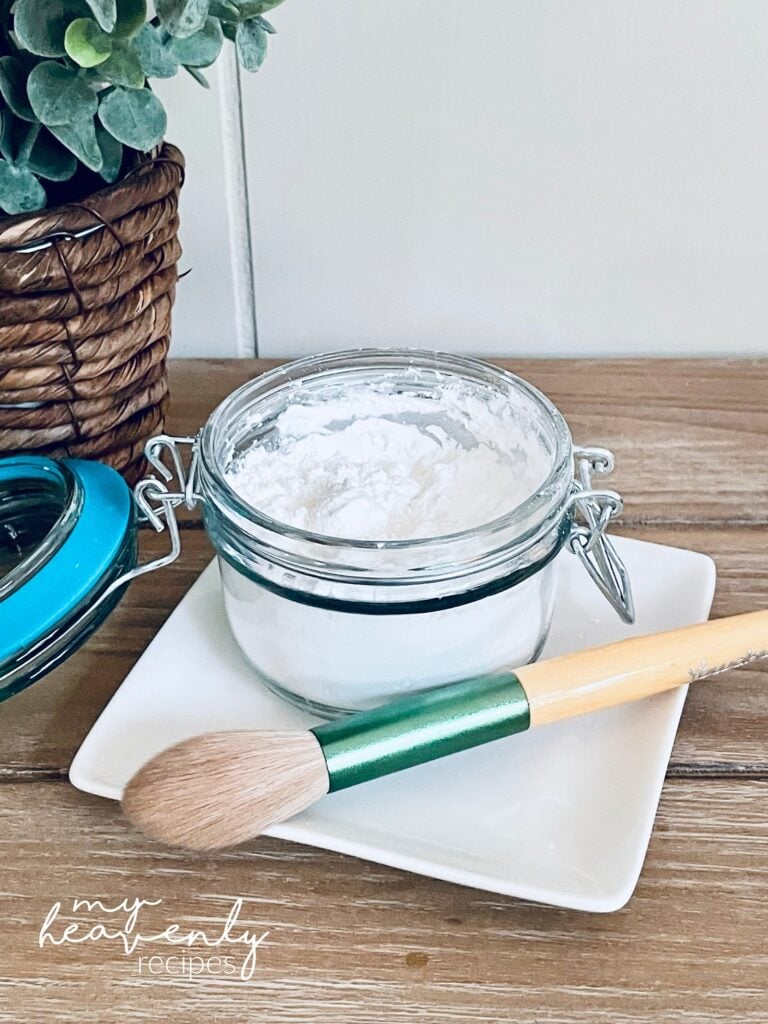 I have always dealt with oily hair even the day after I shower and shampoo! It gets really frustrating – AND expensive to keep using dry shampoos from the store! Not to mention the dry shampoos that were just in the news about cancer causing components in the bottle! You can make a copycat dry shampoo at home using items you probably already have in your kitchen. The first version is for people with light colored hair such as blondes.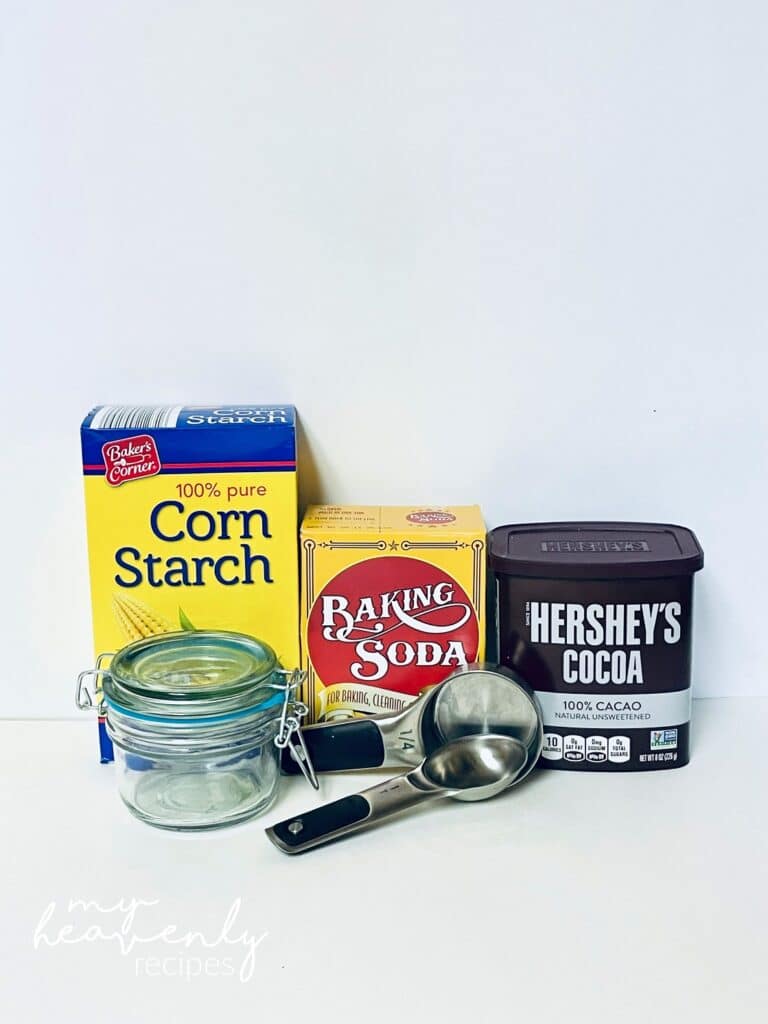 What ingredients do I need to make dry shampoo?
Baking Soda – this is optional but it helps with neutralizing your oily scalp smell.
Cornstarch
Cocoa powder (if you are a brunette or have dark hair)
DIY Dry Shampoo for Brown Hair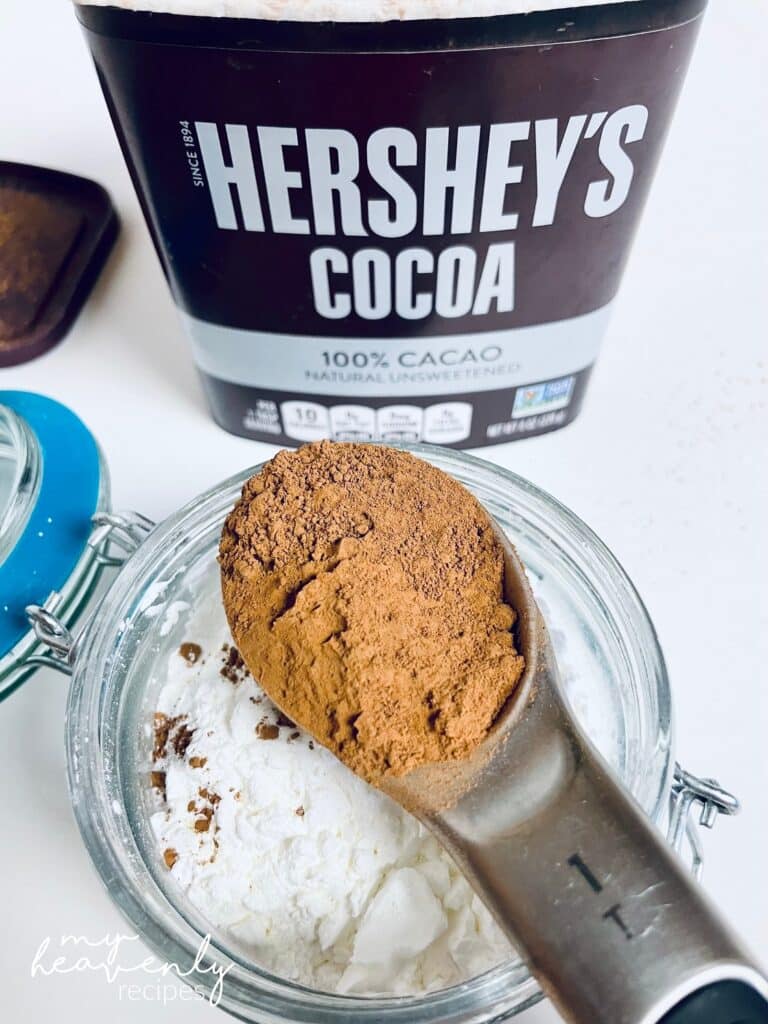 If you have black or brown hair you'll want to mix in some cocoa powder so your hair doesn't look like a ghost touched it!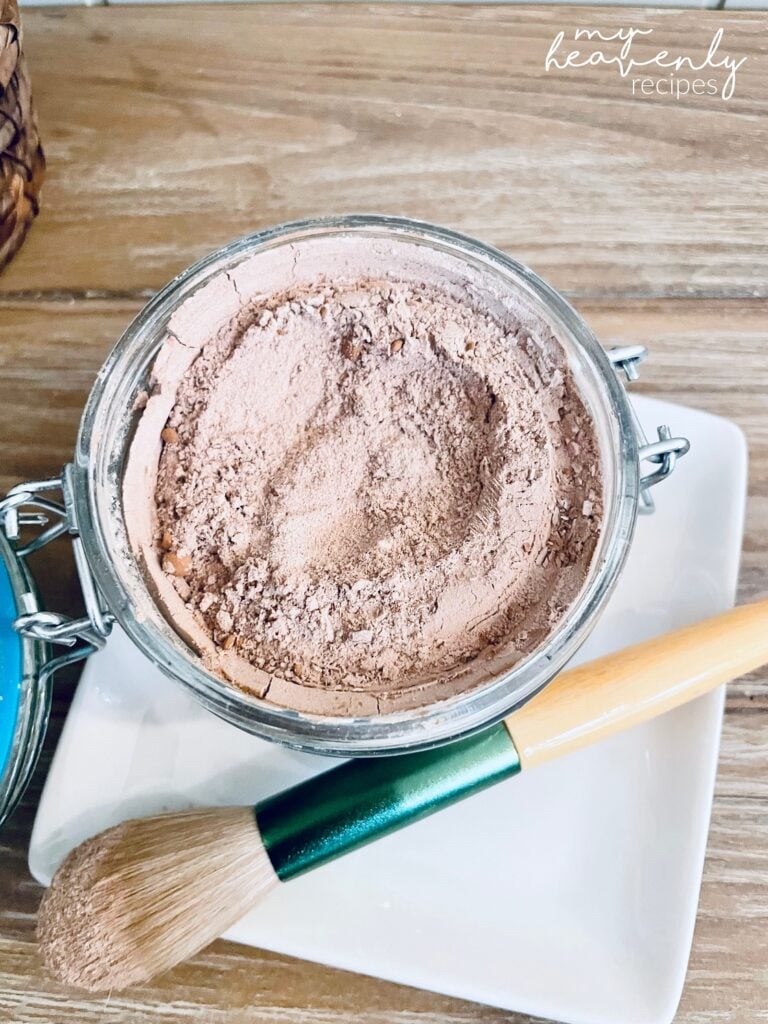 I make my mixture and store in an air tight jar and it lasts forever! A tip I have seen is to use spice jars with a shaker so you could just shake it into your roots. I use a makeup powder brush to apply the dry shampoo formula. You will want to sift the powders so no clumps are in there too. If you have excess powder showing on your hair, take your brush and comb through it thoroughly. Then take your hair dryer and blow each section.
This refreshes my hair almost instantly and i'll never go back to the other brands!
DIY Dry Shampoo
Ingredients
Cornstarch

Baking Soda

Cocoa Powder

Tablespoon

measuring spoon

¼

measuring cup

Air tight Jar

I got mine from Walmart
Instructions
For plain dry shampoo instructions:
Combine ¼ cup cornstarch and ¼ cup baking soda in place in an airtight container.
For brunette dry shampoo instructions:
Combine ¼ cup cornstarch, ¼ cup baking soda and 1 tablespoon cocoa powder. If you have darker brown hair add another tablespoon of coca powder and it will make the mixture darker. I used the tablespoon to stir the mixture but if in an airtight jar you could just shake it to combine the ingredients.
Notes
Dab on the powder at your roots and brush through. If it shows too much get out your hair dryer on high and flip your head upside down.