This post may contain affiliate links, read our
Disclosure Policy
for more information. As an Amazon Associate I earn from qualifying purchases, thank you!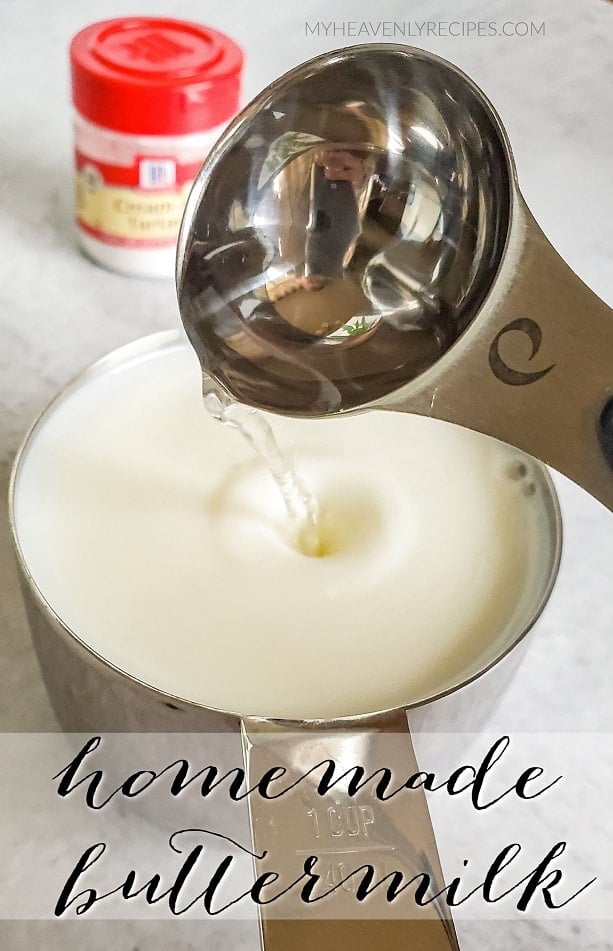 How to Make Your Own Buttermilk at Home
Every so often a recipe I want to try asks for buttermilk and honestly—who straight up buys buttermilk and has it at all times?! Not me. Luckily, it is super simple to make at home. There are a few options you can choose from (and hopefully you have those ingredients too!) Here are 4 homemade buttermilk recipes…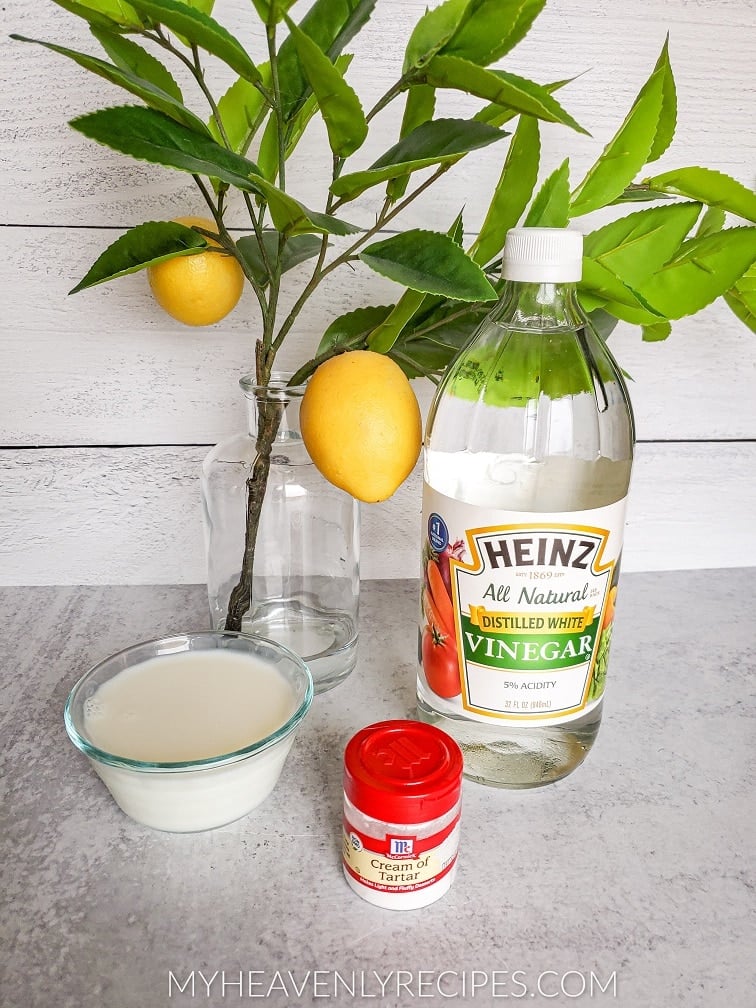 Vinegar
You will need to pour 1 Tablespoon of vinegar into 1 cup of milk and stir. You'll immediately see a change in the milk that kind of looks like curdling. Let it sit for 5 minutes and it's ready to go!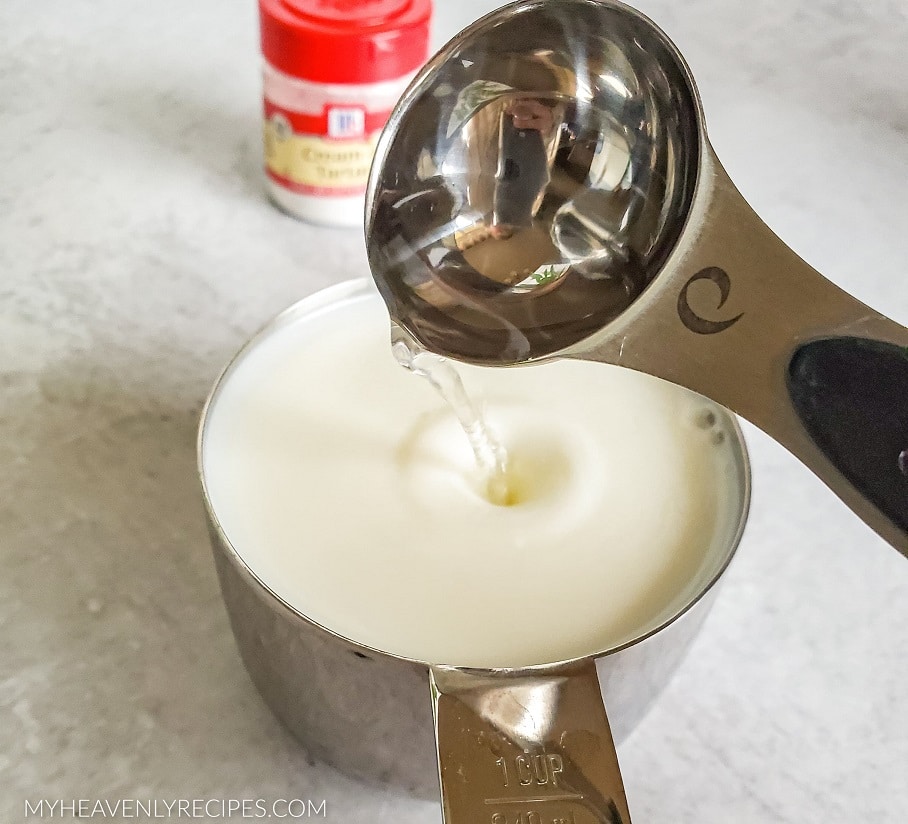 Lemon Juice
Measure out 1 Tablespoon of lemon juice and pour into 1 cup of milk. Let sit for a few minutes and stir.
Cream of Tartar
If you have cream of tartar you can use 1 and ¾ teaspoon of it mixed with 1 cup of milk and stir. Let sit for 5 minutes.
Yogurt/Sour Cream
Also, I have heard mixing milk with thinned out yogurt or sour cream also works as a buttermilk substitute. While these recipes won't be as thick as real buttermilk, they work exactly for its purpose!