New Years Drink Idea for Kids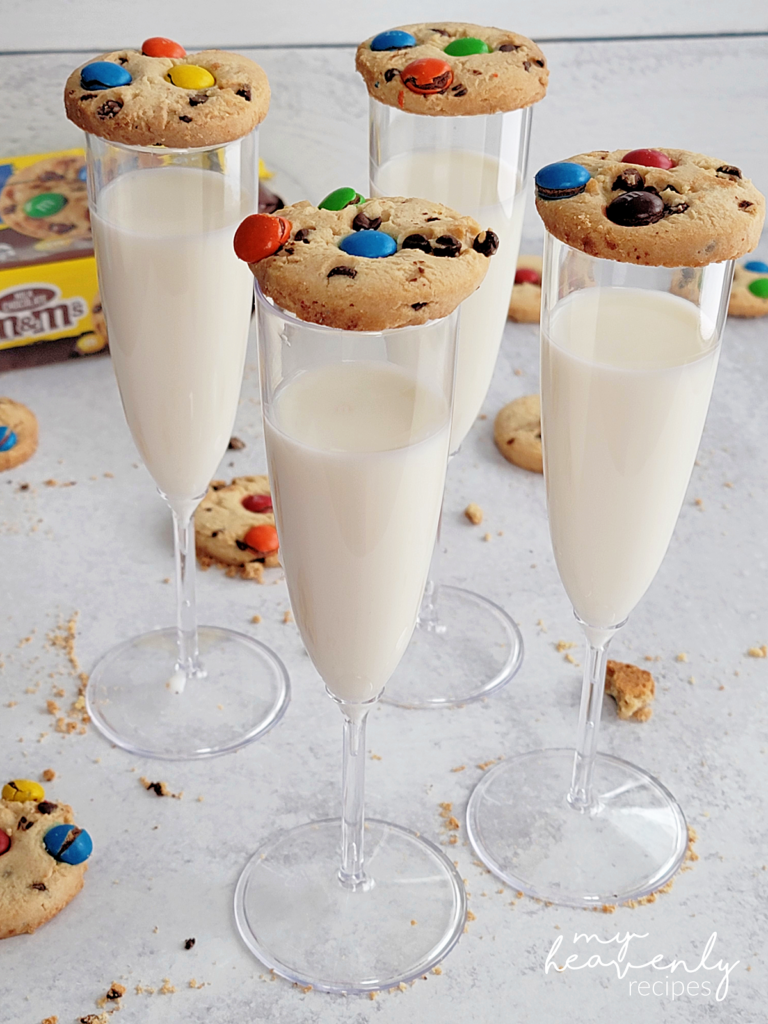 Make your kids drinks fancy on New Year's by using their two favorite ingredients: milk and cookies! Also, check our our cotton candy mocktails, ring pop mocktails, and gummy bear drinks!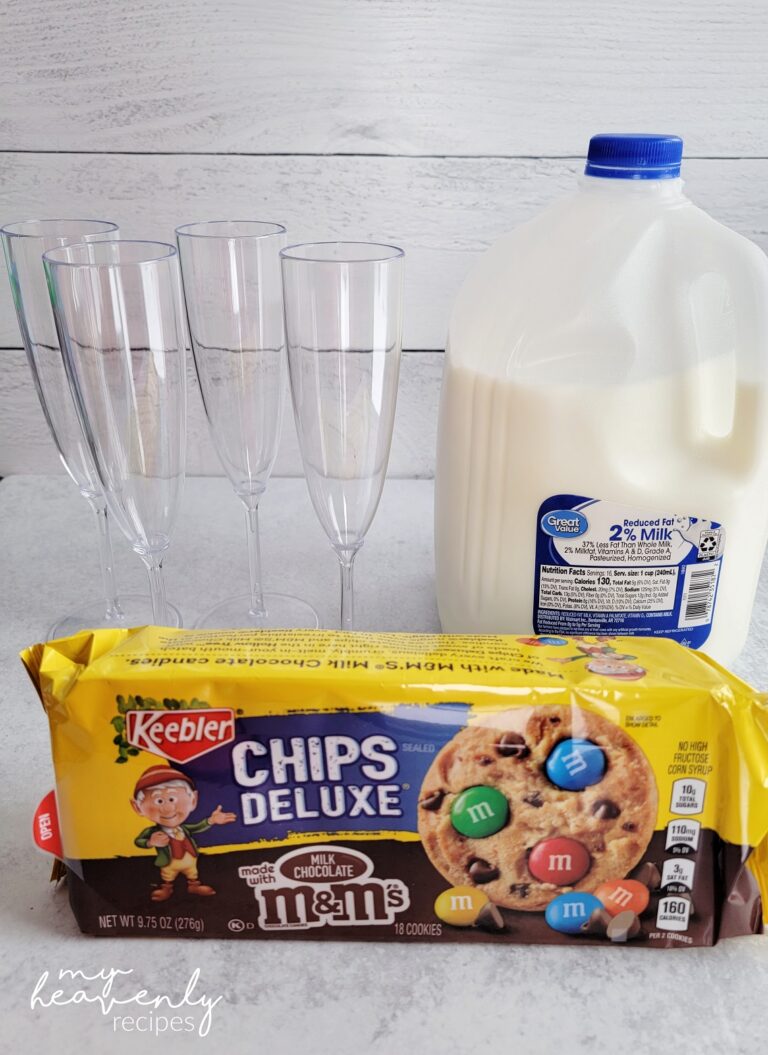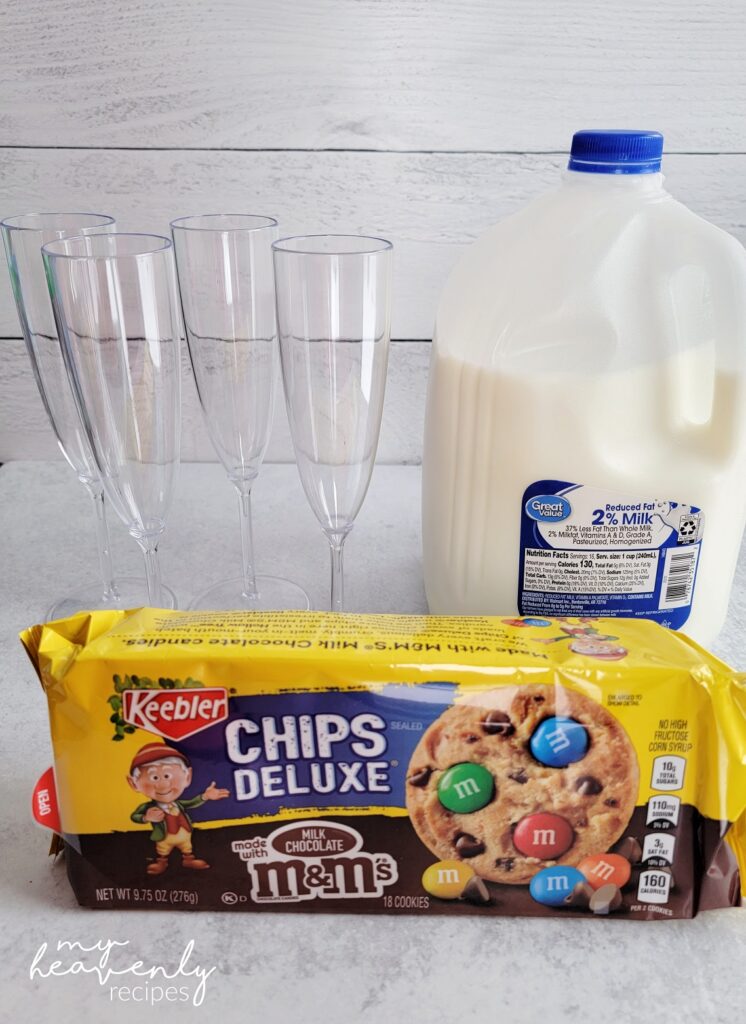 You could use homemade cookies, Oreos, or our favorite is Keebler chips deluxe.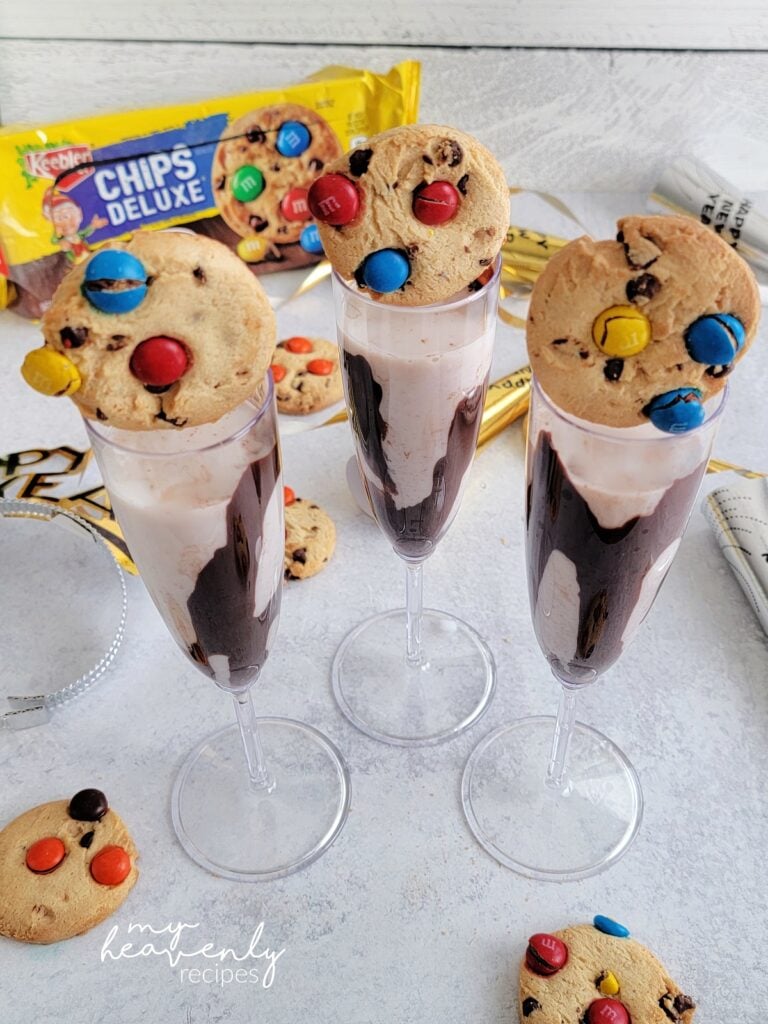 I also created a chocolate milk version using SUGAR FREE chocolate syrup! Parenting hack ha!! Just swirl the syrup inside the plastic champagne flute and add milk. Top with a cookie and give them a little spoon to stir it up to make it more chocolatey!