How to Make a Paloma Drink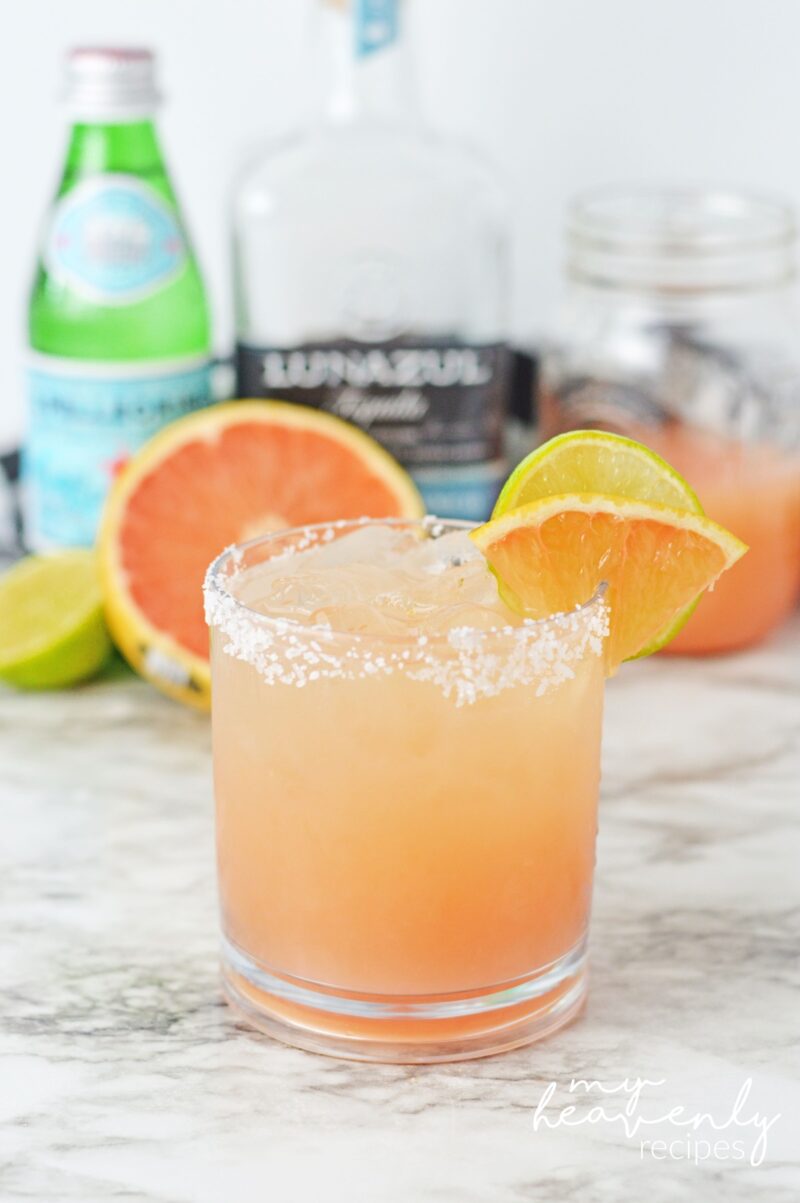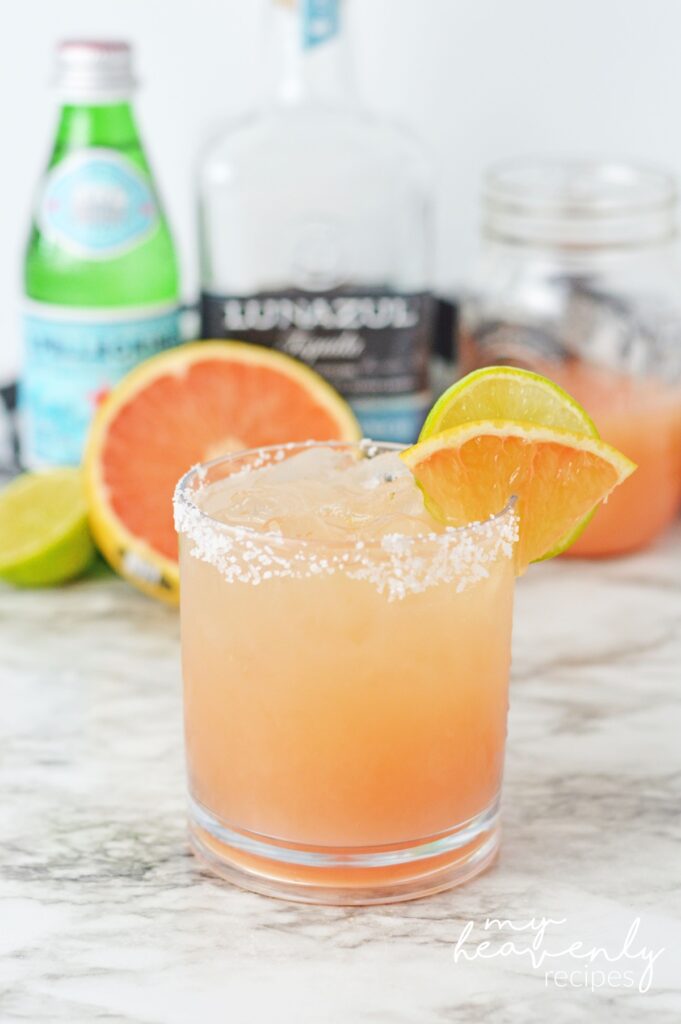 Although most everyone enjoys a margarita, I think this paloma cocktail is even better! It's tangy, sweet, and refreshing because it's made with grapefruit and lime juice. You can make the Paloma without any bar tools because it's built right in the glass. I love grapefruit juice cocktails!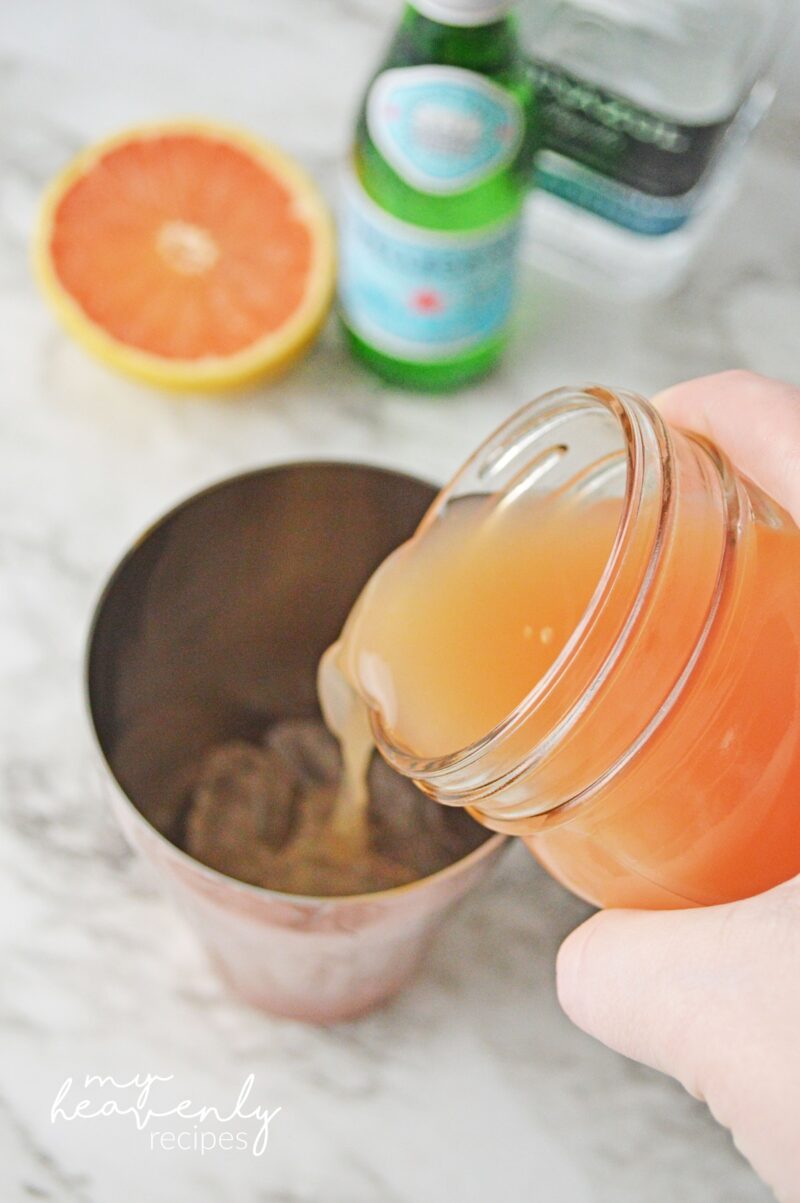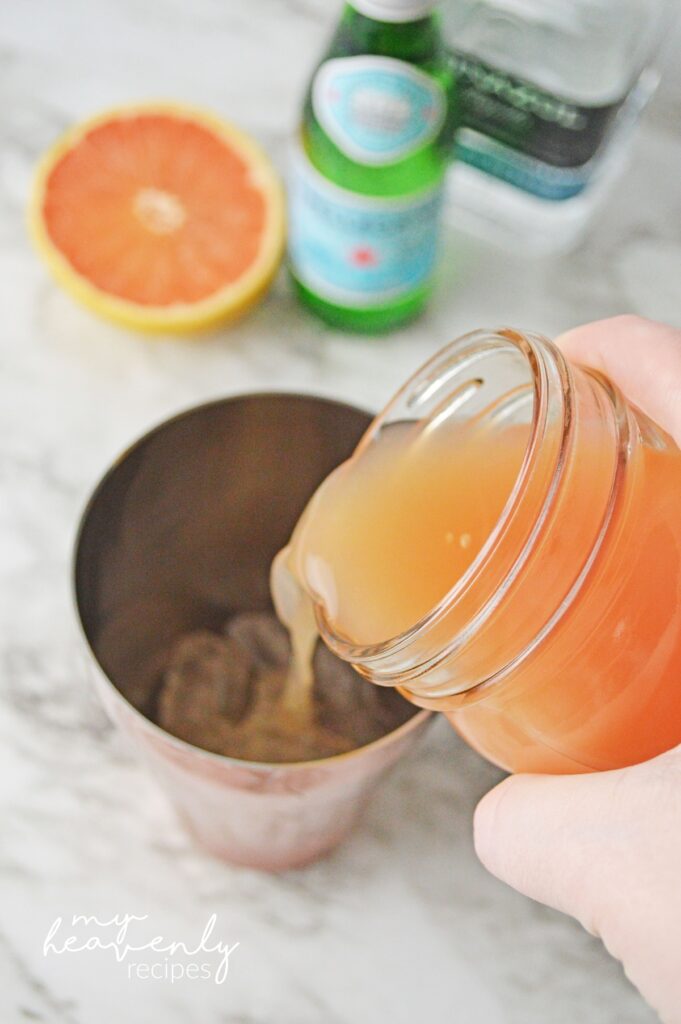 What's a Paloma drink made of?
Fresh squeezed grapefruit juice– I always love using fresh squeezed juices in cocktails to get that amazing flavor. However, if you're short on time, you can easily buy grapefruit juice from the grocery store. Just remember to choose 100% juice with no added sugar, as any other kind might change the taste of your cocktail.
Fresh squeezed lime juice– For the most delicious taste, I suggest using freshly squeezed lime juice.
Tequila– Traditionally, a Paloma is made with silver tequila. However, if you prefer a richer flavor, you can use a darker reposado or anejo instead. Another option is to swap the tequila for mezcal, which will give your Paloma a smoky twist.
Sparkling water– You can also use soda water or club soda, or any type of bubbly water!
Agave nectar or a simple syrup (To create your very own simple syrup, just remember to combine equal amounts of granulated sugar and water. For a classic simple syrup, go with a 1:1 ratio of sugar to water (1 part sugar to 1 part water). If you're looking for a richer syrup that adds a bit more oomph to your cocktails, try using a 2:1 ratio of sugar to water (2 parts sugar to 1 part water). Cheers to homemade sweetness!)
Ice
Salt– Rim your glass with salt. The salt does more than just add visual appeal – it actually boosts the deliciousness of the beverage!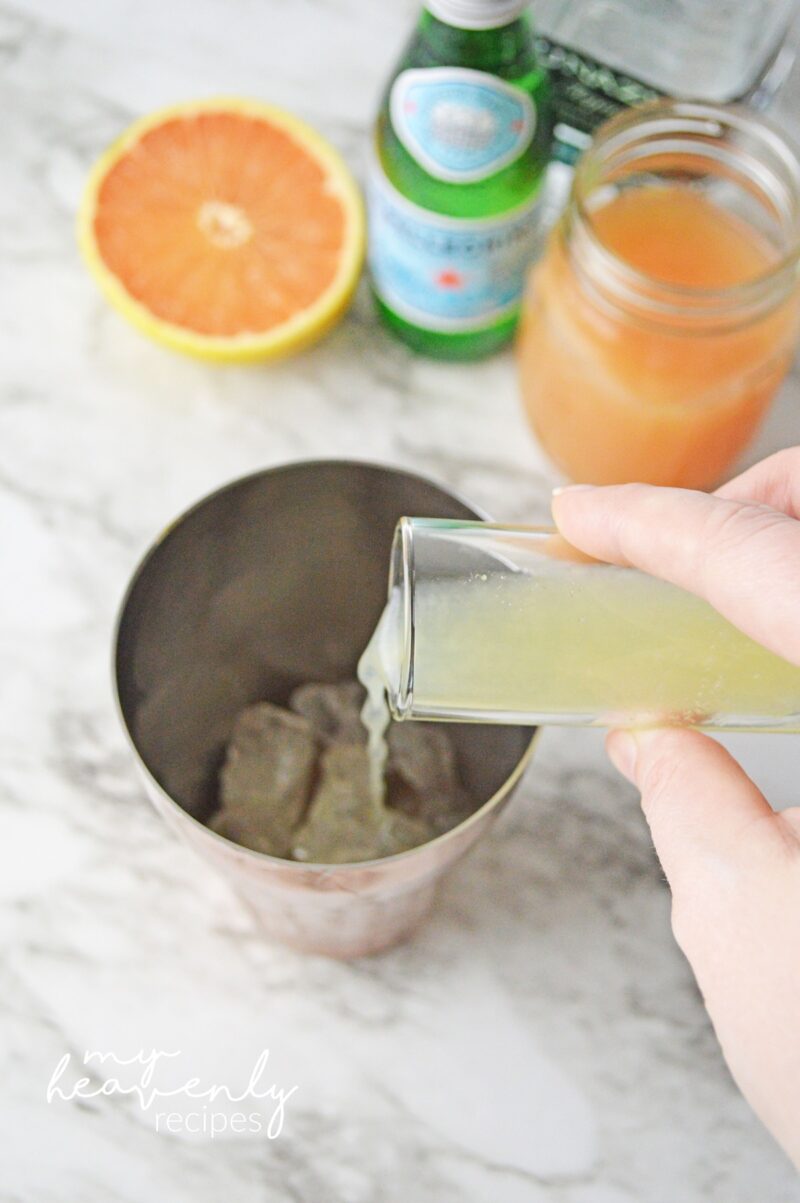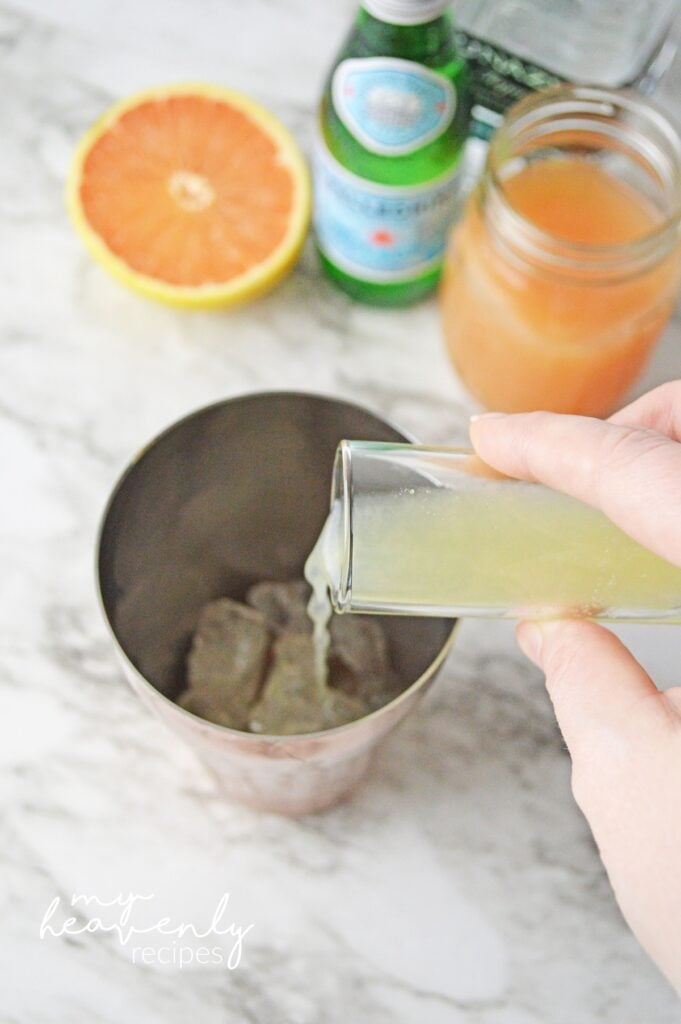 In the 1950s, Don Javier Delgado Corona, a bar owner in Jalisco, Mexico, invented the Paloma cocktail. The Spanish name of the cocktail is "the dove." It is rumored to be named after the well-known folk song in Mexico, La Paloma. It's become more typical to utilize fresh grapefruit juice instead of grapefruit soda in drinks as bartenders continue to embrace the use of fresh juice. If you decide to go that route, you can get the required effervescent effect by adding unflavored sparkling water to the juice.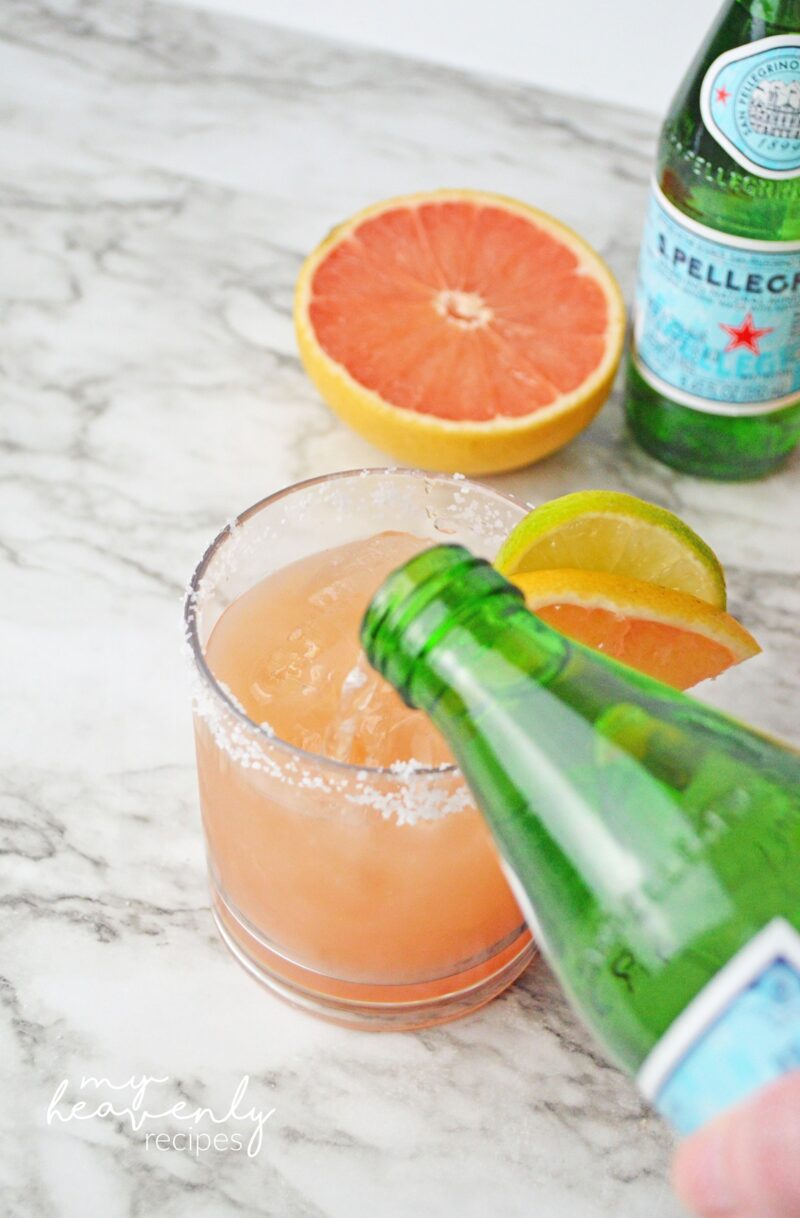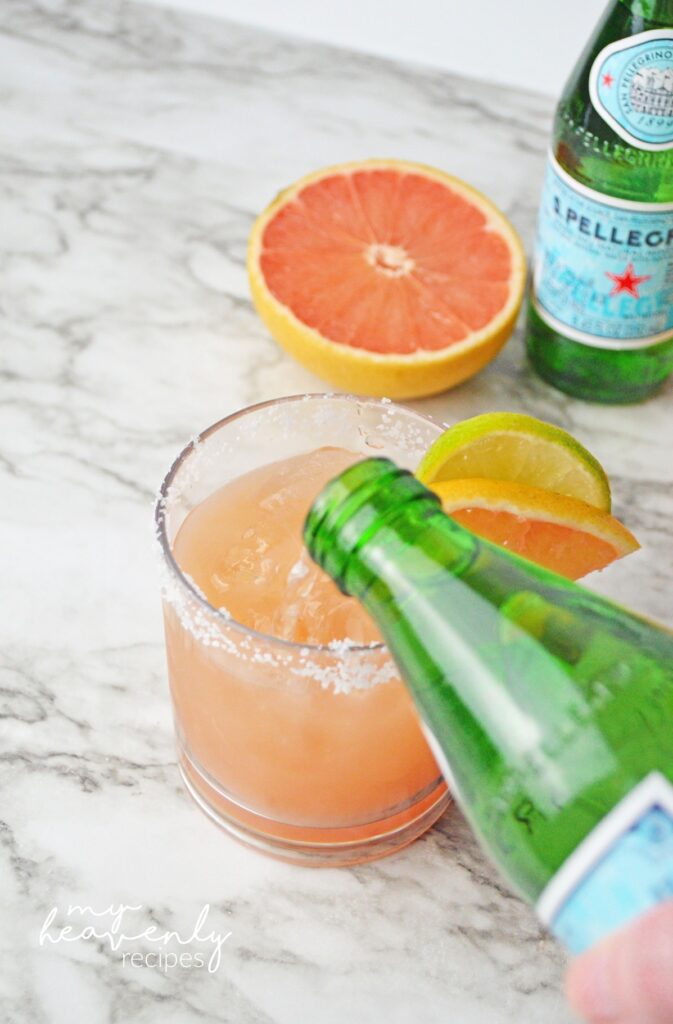 While some may prefer to rim the glass with salt, others may choose to pour a pinch of salt directly into the beverage. While not required, this step adds a savory element that pairs well with the sour grapefruit and earthy tequila. Additionally, it allows for the use of a seasoned salt, such as Tajín, for an added flavor boost.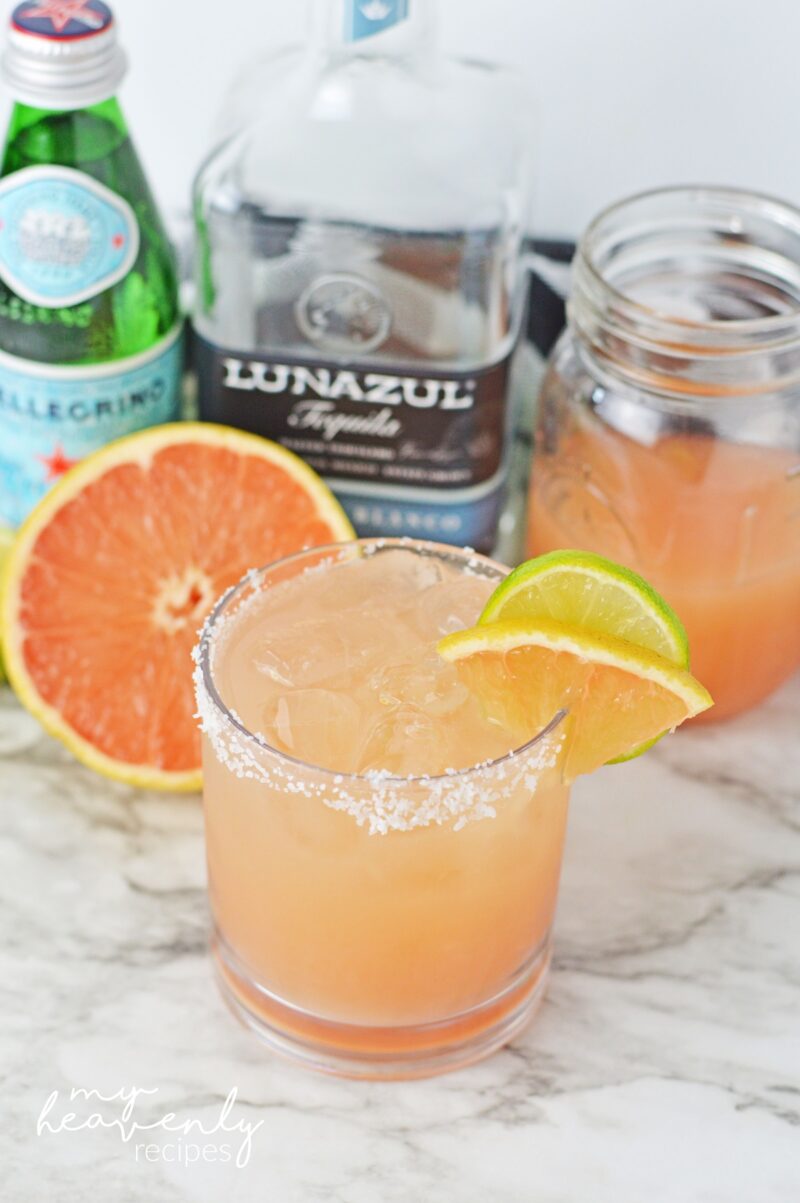 Paloma Cocktail
Ingredients
2

oz.

fresh squeezed grapefruit juice

½

oz.

fresh squeezed lime juice

2

oz.

tequila

2

oz.

sparkling water

¼

oz.

agave nectar

2

cups

ice

Kosher salt for the rim

Fresh grapefruit slices for garnish
Instructions
To rim the glass, add a shallow layer of kosher salt to a saucer. Run a lime wedge around the rim of the glass, and dip the rim into the salt.

To your cocktail shaker, add grapefruit juice, lime juice, tequila, and agave. Shake to combine and chill.

Add fresh ice to your cocktail glass, and pour in the cocktail, strained.

Top sparkling water, and stir gently.

Garnish with fresh grapefruit.