Avocado Chicken Salad with green onions is an easy and healthy meal prep recipe to make on Sunday night to serve for lunches throughout the week.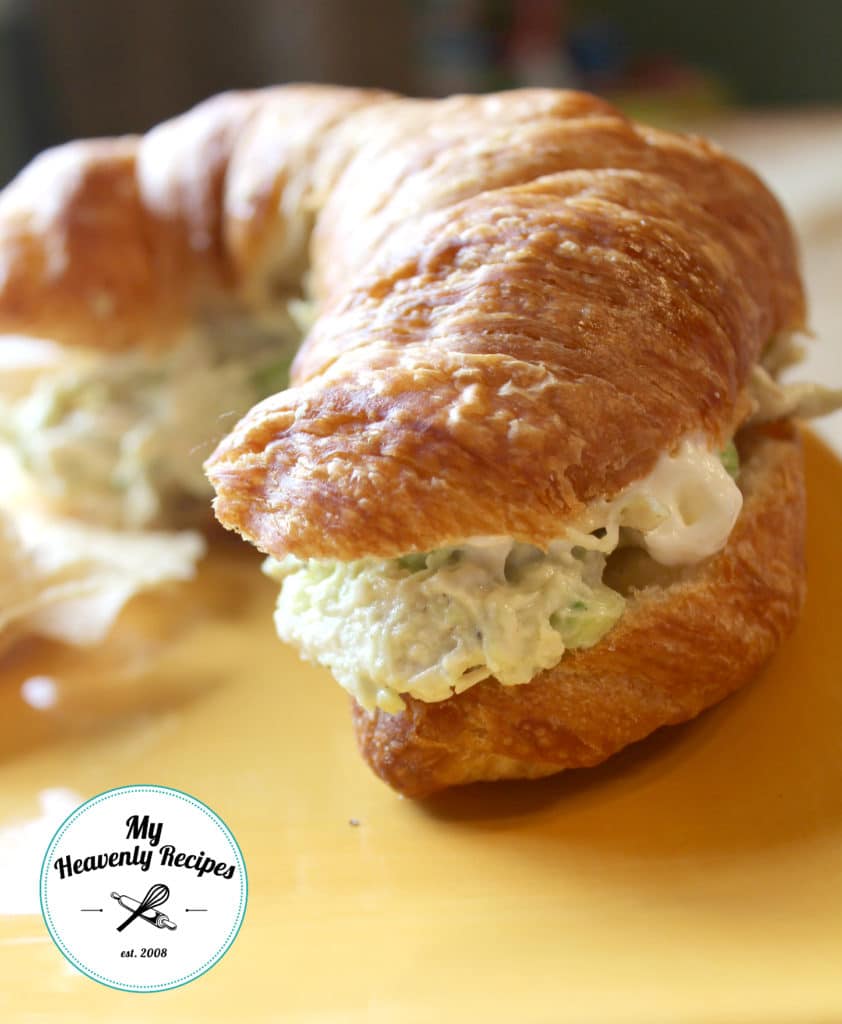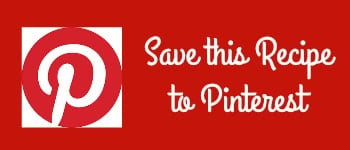 How do you make a healthy chicken salad sandwich?
By looking at the picture of the avocado chicken salad sandwich, you would NEVER guess that there is a entire fresh avocado used in the recipe.
It's glorious, and a great way to sneak a healthy fat into your diet.
There are a lot of health benefits of avocados! Avocados are:
high in protein
rich in vitamin K
vitamin B
vitamin C, and
vitamin E
So the next time you *think* you won't eat an avocado, rethink that, because I did and have come to LOVE them!

I always *thought* I hated avocados. I mean they just look nasty from the outside, am I right?!? As I've been on this "eating right" thing I'm on, I've come to realize there are A LOT of fruits and vegetables I have never tried, so I decided to expand my taste buds a bit.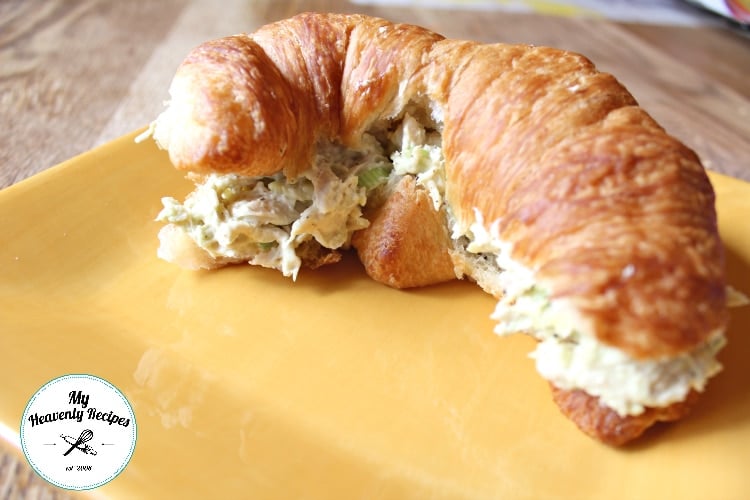 First came asparagus, then came bacon, and then came LOVE!
I know bacon isn't the healthiest thing. HOWEVER, it did get my family to eat asparagus! I took that as a win.
So the next time I cooked up asparagus, I simply laid them out on a baking sheet, drizzled with EVOO (extra virgin oil oil) and then sprinkled with sea salt and pepper. I thought it was heavenly, however, my family did not. The girls scrunched their noses and demanded they didn't like it….needless to say Bubby at their portions instead.
OK, back to avocado chicken salad recipe!
How do you make avocado chicken salad?
I had been feeding Bubby avocados as the kid will eat anything, seriously! The kid also LOVES green peppers, like would probably eat an entire green pepper if I allowed him to.
I had 3 avocados to use them before they went bad, so I decided to use them to make a healthy chicken salad.
Let me tell you it's divine! Even if you *think* you don't like avocados, PLEASE try this recipe. I'm begging you. NOT because this is my recipe, but, because you can't even taste the avocado and it will get you eating them on a regular basis….MMMMMMMK?!?!
WW FreeStyle Plan: 4 SmartPoints per serving of chicken salad only (without bread)
How long does avocado chicken salad last in the fridge?
When kept in an airtight container in the refrigerator, the chicken salad will stay fresh for about 5 days. Unfortunately, it does not freeze well.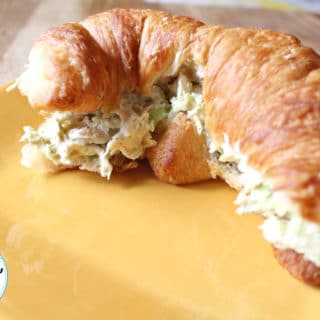 Avocado Chicken Salad
A quick and easy lunch recipe that will have you feeling light. Avocado Chicken Salad with green onions is a great recipe to meal prep on Sunday night and eat throughout the week.
Print
Pin
Rate
Ingredients
3

Chicken Breasts

boiled

1

C

Chicken Broth

2-3

C

Water

1

Avocado

1/2

C

Green Onion

chopped

1

TBSP

Light Mayo

Salt & Pepper To Taste
Instructions
Place boiled chicken breast and shred with a food processor or mixer.

Add in chicken broth, water, avocado, green onion, mayo and salt and pepper to taste.

Serve on a croissant, toasted bread or with crackers for a delicious and light lunch.
Nutrition
Calories:
192
kcal
|
Carbohydrates:
5
g
|
Protein:
19
g
|
Fat:
10
g
|
Saturated Fat:
1
g
|
Cholesterol:
54
mg
|
Sodium:
351
mg
|
Potassium:
638
mg
|
Fiber:
3
g
|
Sugar:
0
g
|
Vitamin A:
4.5
%
|
Vitamin C:
15.2
%
|
Calcium:
2.7
%
|
Iron:
5
%