The BEST Pinterest recipes of 2016 are all here in one place, ready for you to create delicious meals with! These are the top 10 recipes, according to Pinterest.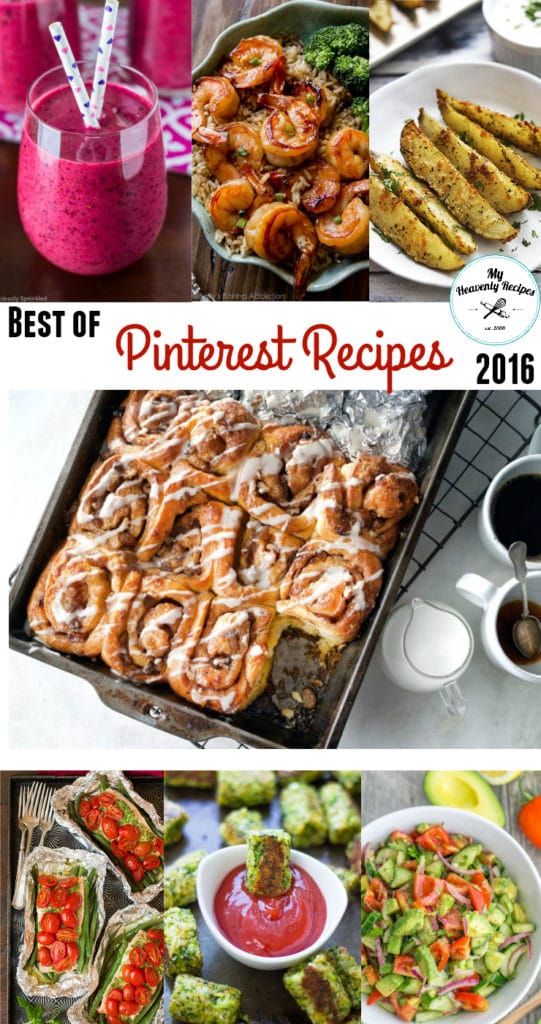 We've all been there. On Pinterest, pinning our little hearts out. Wondering if the Pinterest recipe can really be that easy.
I mean you are drooling over the image, trying not to lick your screen. You head into the kitchen, only to be let down that you don't even have the first ingredient to get the recipe started with.
You head to the store, grab said ingredients, come home to create the recipe only to be disappointed at the Pinterest recipe that you've just created. Right?
Well, these 10 recipes are the BEST Pinterest Recipes of 2016. They will not disappoint!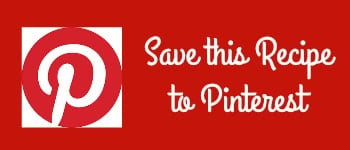 Best Pinterest Recipes of 2016
1. CINNAMON ROLLS
2. BAKED BROCCOLI TOTS
3. BAKED GARLIC PARMESAN WEDGES
5. CUCUMBER TOMATO AVOCADO SALAD
6. QUICK AND EASY CHICKEN BURRITOS
7. PORTOBELLO FAJITAS
8. PESTO SALMON AND ITALIAN VEGGIES IN FOIL
9. HONEY GARLIC SHRIMP
10. FRUIT-INFUSED WATER