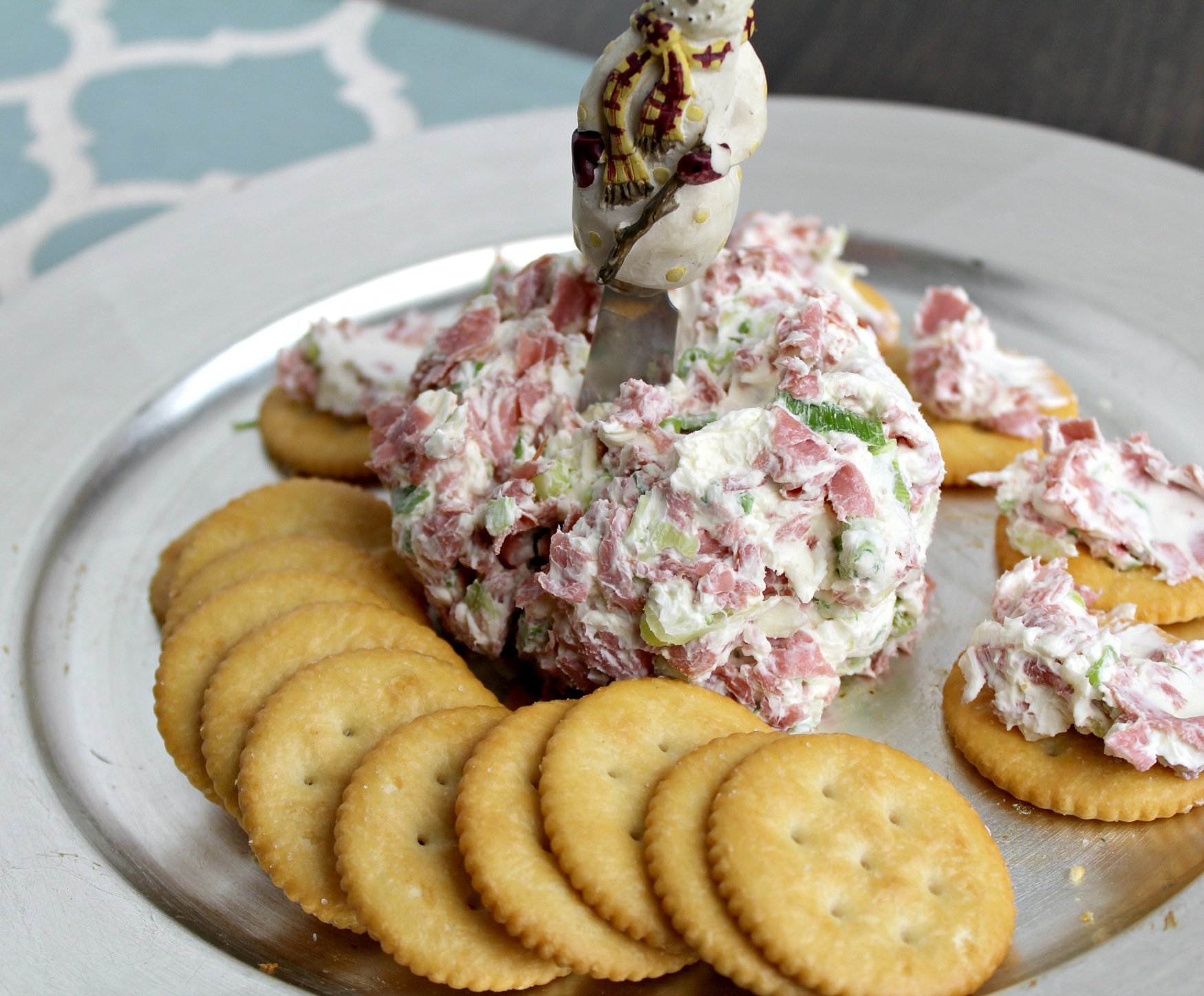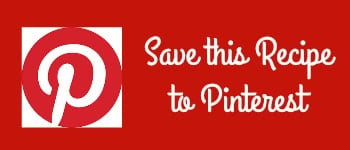 There's those recipes that you have been eating since you were a child. For me this Cheeseball Dip is one of those recipes!

Whether it was celebrating New Years with my family, a birthday party, celebrating a milestone or those famous "just because" neighborhood gatherings my Mom would whip up this Cheeseball Dip. As an adult I often resort to this dip too because it's quick, easy and contains just 3 ingredients.
Now I'm pretty sure you have already made this recipe for yourself, but, one of the things I am working on here at MHR is adding all of my simple, easy and basic recipes as apart of my Cookbook that I hope to launch later in the year. As I am working on creating the recipes for the Cookbook they'll also be appearing on the site…it's called "Killin' two birds with one stone!".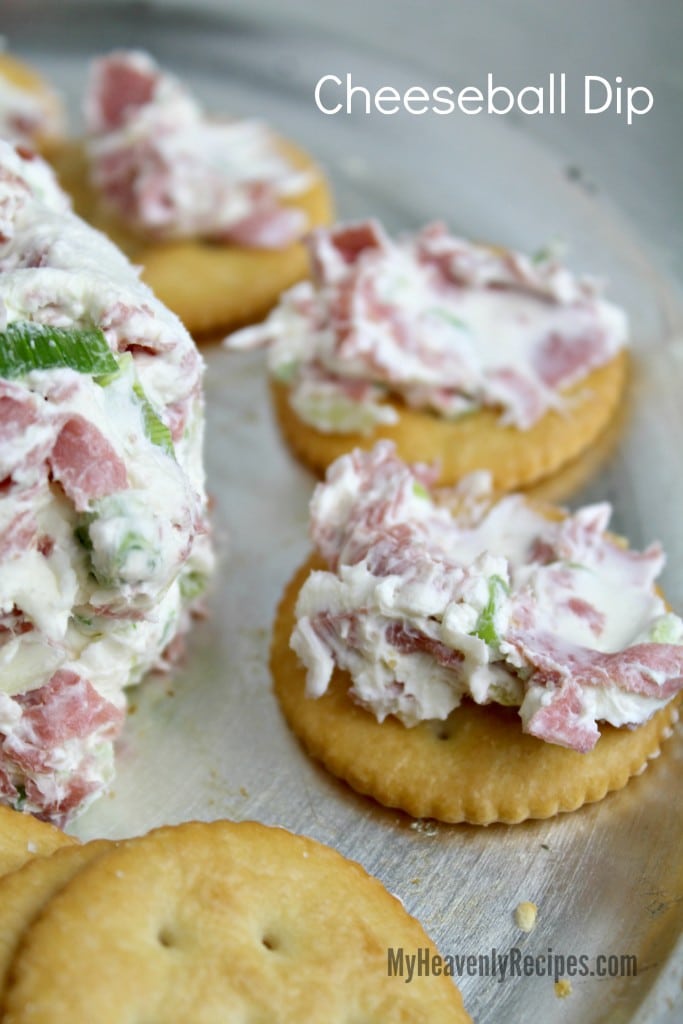 I pretty much always have Cream Cheese on hand. Did you know that you cream cheese is one of the foods that I have listed in my 21 Foods That You Can Freeze article? It's true! You can freeze it and you would never tell that it had been frozen.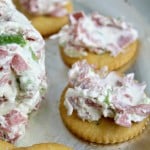 Cheeseball Dip
This Cheeseball Dip recipe is one of the quickest and easiest recipes you'll ever put together you'll wonder how you've lived without it for so long!
Ingredients
1

Package Chipped Beef

diced

1

Green Onion

diced

1 8

oz.

Philadelphia Cream Cheese

room temperature

Ritz Crackers to Serve
Instructions
In a large bowl mix cream cheese, green onion and chipped beef together until creamy.

Shape into a ball and place on a serving tray along with Ritz Crackers.

Enjoy!
Be sure to Submit a Recipe so that I can feature it on the site once you've made this dish!