This post may contain affiliate links, read our
Disclosure Policy
for more information. As an Amazon Associate I earn from qualifying purchases, thank you!
The Instant Pot is such a lifesaver when you're in need of making an effortless meal. Regardless if you're trying to soften up a tough piece of meat or you're in need of a quick, one-pot dinner, the Instant Pot can definitely help! For this reason, I selected some of my favorite easy Instant Pot recipes so you can use this wonderful piece of cookware more often and enjoy more free time rather than spending it in the kitchen.
If you LOVE to use your Instant Pot, check out these Instant Pot Recipes and be sure to subscribe to our newsletter as we publish at least one new Instant Pot Recipe each week!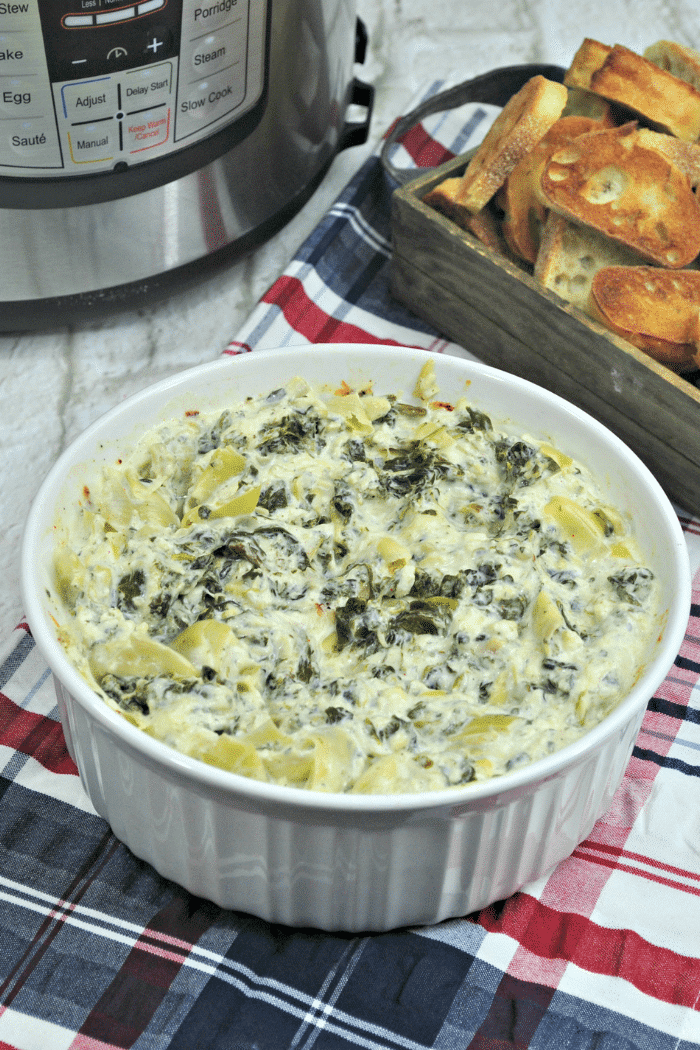 Instant Pot Spinach Artichoke Dip from myheavenlyrecipes.com
This spinach artichoke dip is delicious and ready after just 10 minutes in the Instant Pot. The perfect way to get your daily dose of greens!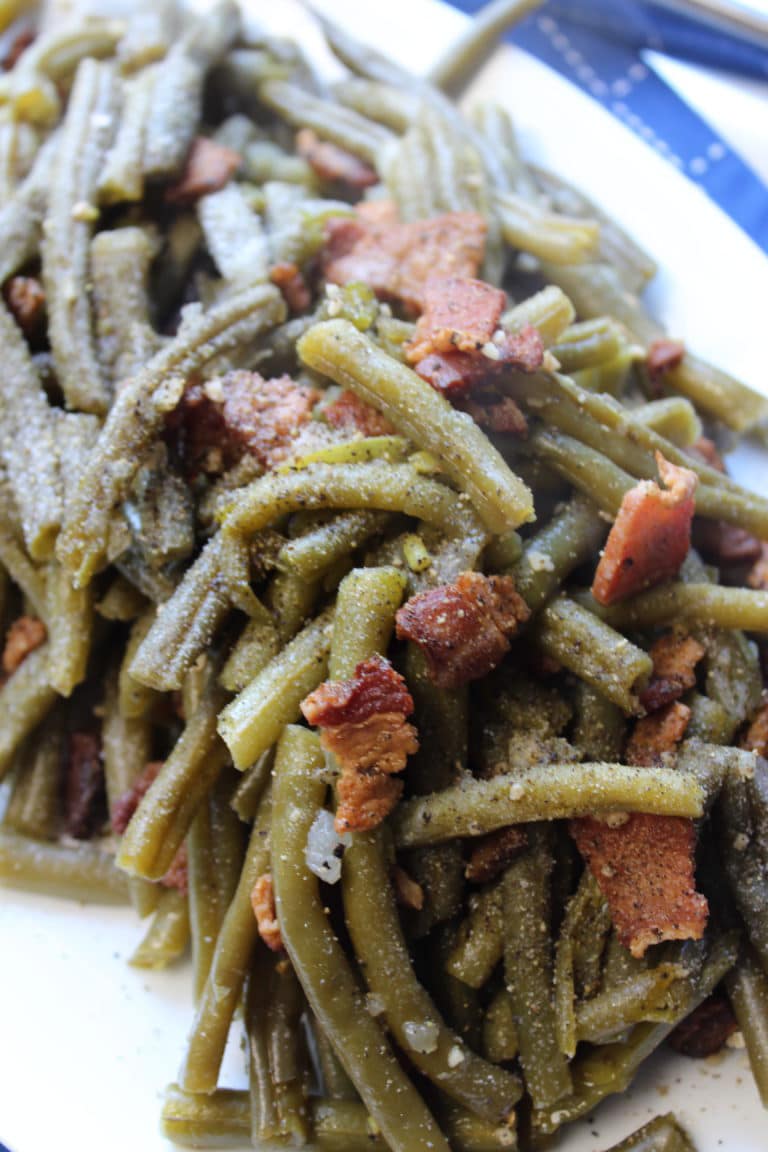 Green Beans And Bacon In The Instant Pot from myheavenlyrecipes.com
Speaking of greens, this easy green beans recipe is definitely waist-friendly and makes an excellent option if you're searching for a lighter recipe.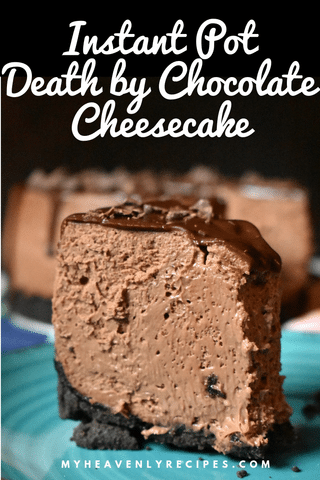 Instant Pot Death by Chocolate Cheesecake from myheavenlyrecipes.com
This is one of our most popular easy Instant Pot recipes. It's super easy to put together and comes out perfectly smooth!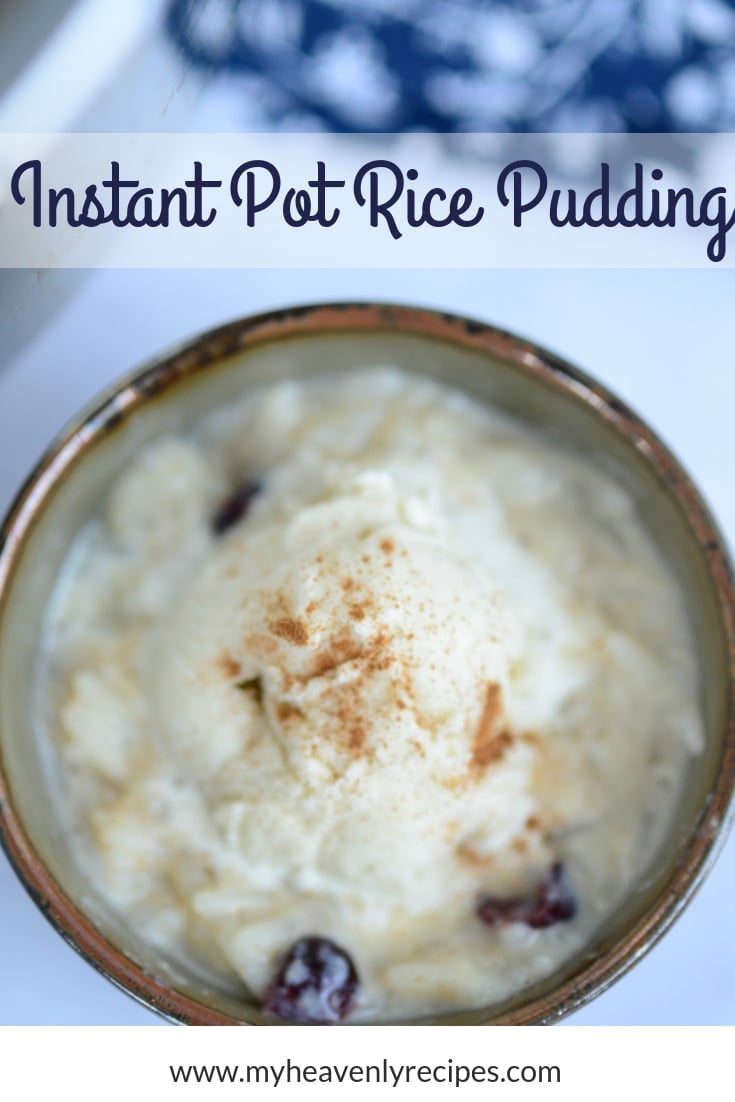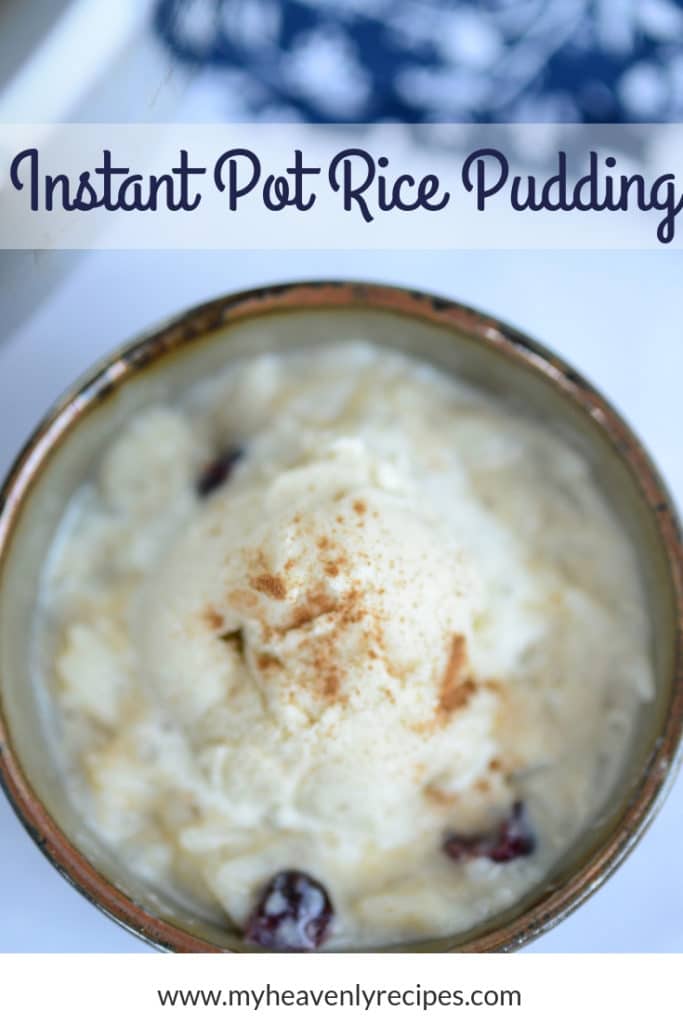 Instant Pot Rice Pudding from myheavenlyrecipes.com
I can't even begin to explain how creamy this Rice Pudding is. The last ingredient is my secret ingredient 😉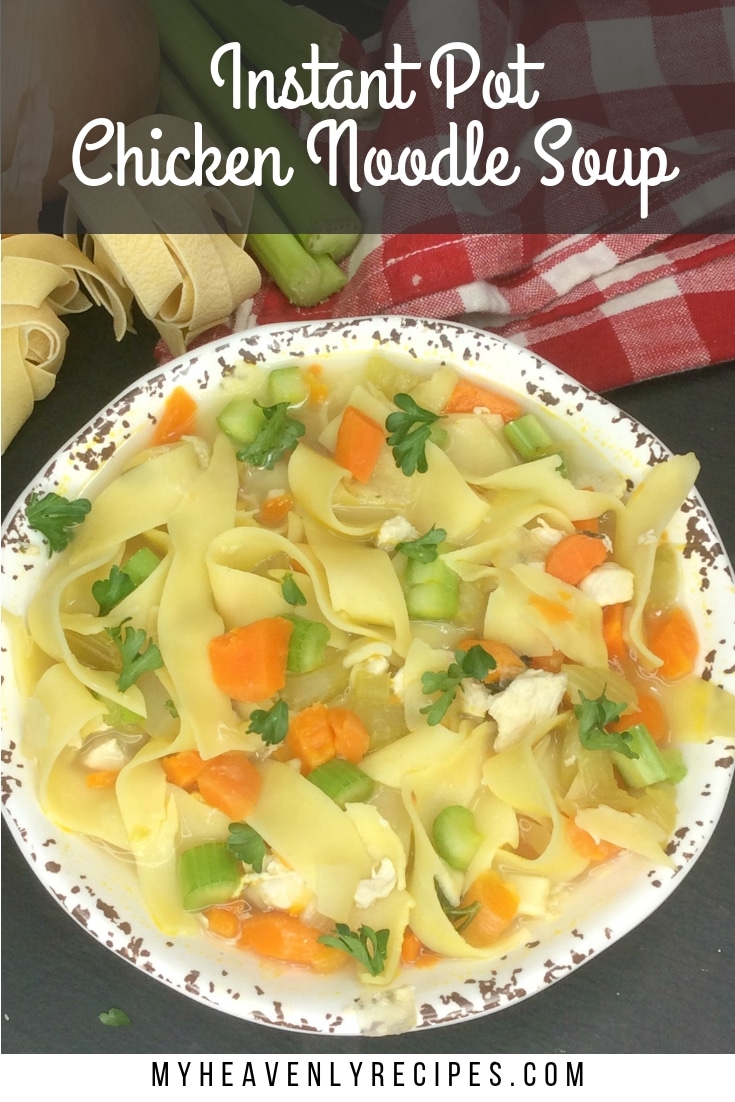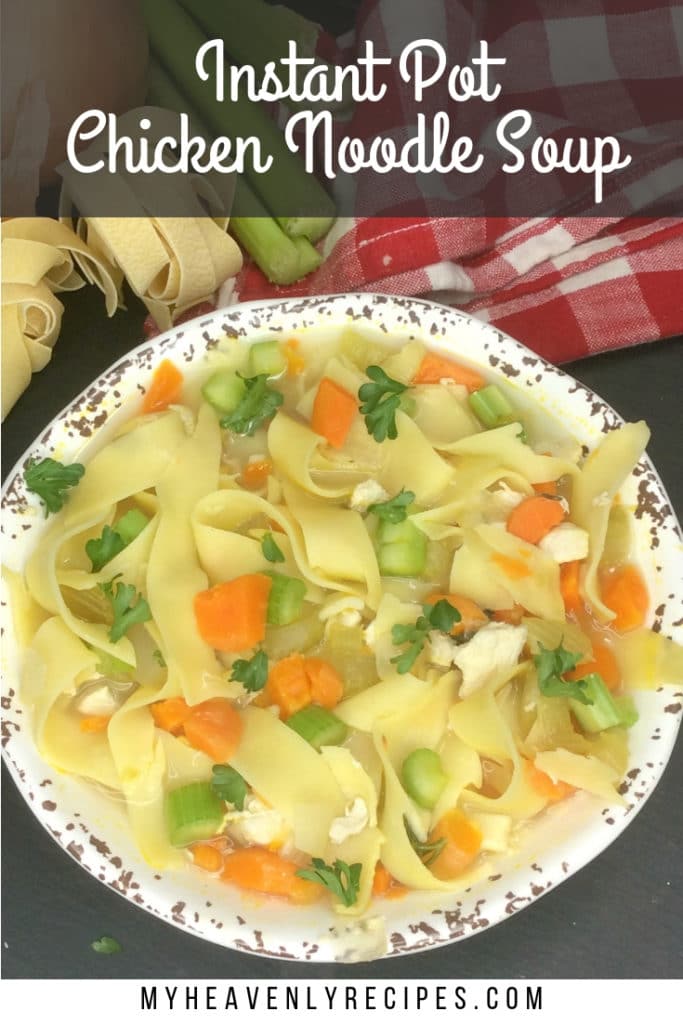 Instant Pot Chicken Noodle Soup from myheavenlyrecipes.com
No more standing over the stove to make Chicken Noodle Soup. Using your Instant Pot speeds up the process and allows all the flavors to come together with one easy process!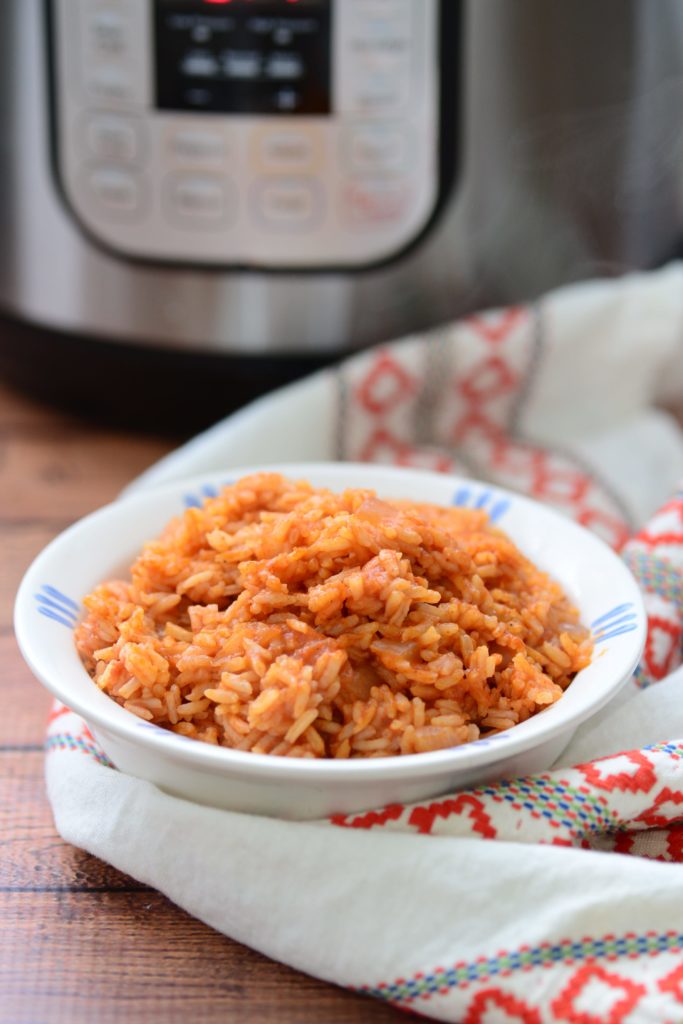 Easy Instant Pot Mexican Rice from myheavenlyrecipes.com
Rice is now cooked perfectly in your Instant Pot. There's no need for that rice cooker that sits around and collects dust! You are ready to donate that thing!!!!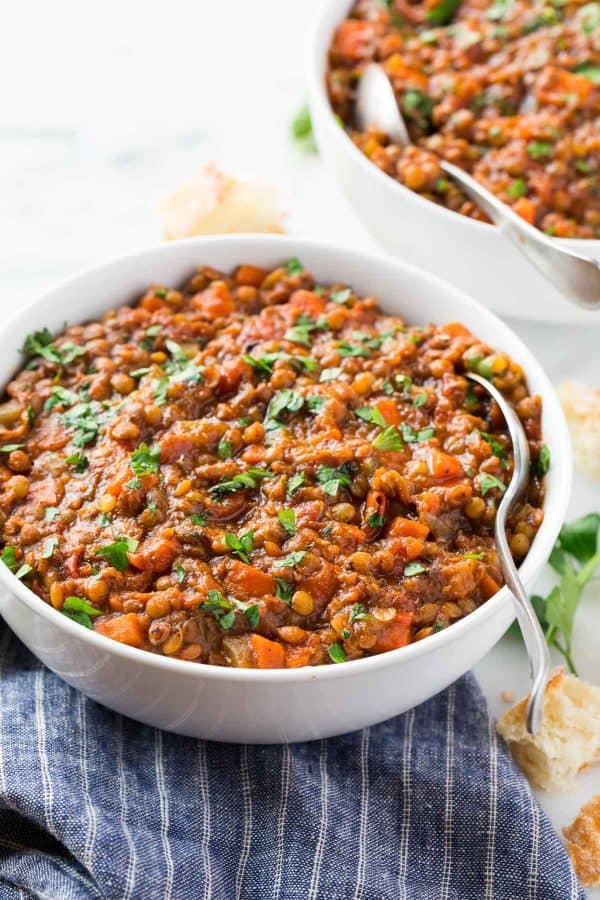 Instant Pot Lentil Soup from wellplated.com
It turns out this lentil soup has a better texture if made in the Instant Pot compared to the stove top. Definitely worth a try!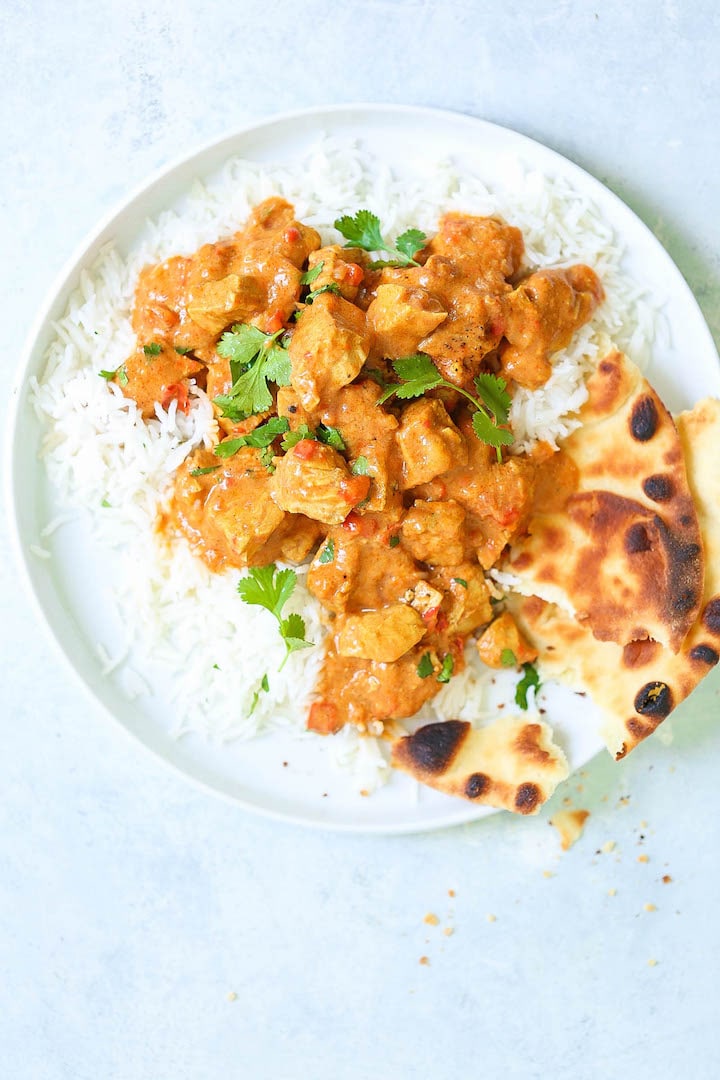 Instant Pot Butter Chicken from damndelicious.net
This butter chicken looks so tender and creamy, and the best part is it only needs 20 minutes in the Instant Pot.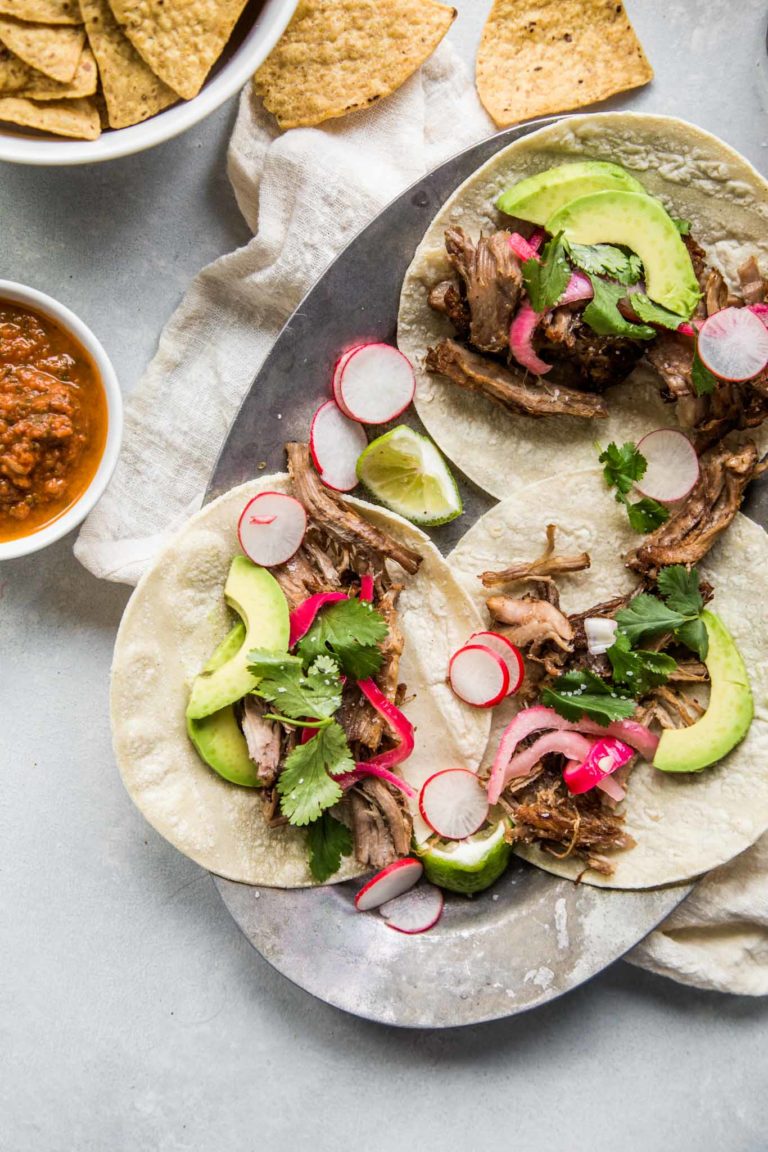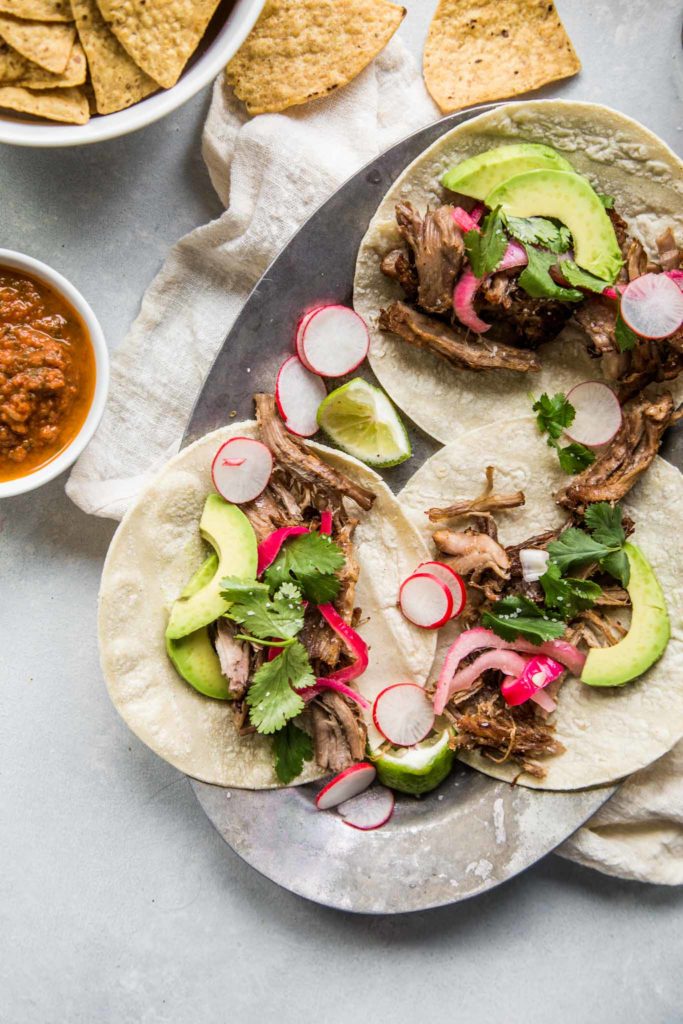 The Best Instant Pot Pork Carnitas from platingsandpairings.com
I'd say the secret to these delicious pork carnitas is not only the magic of the Instant Pot but also those amazing pickled onions added as a topping.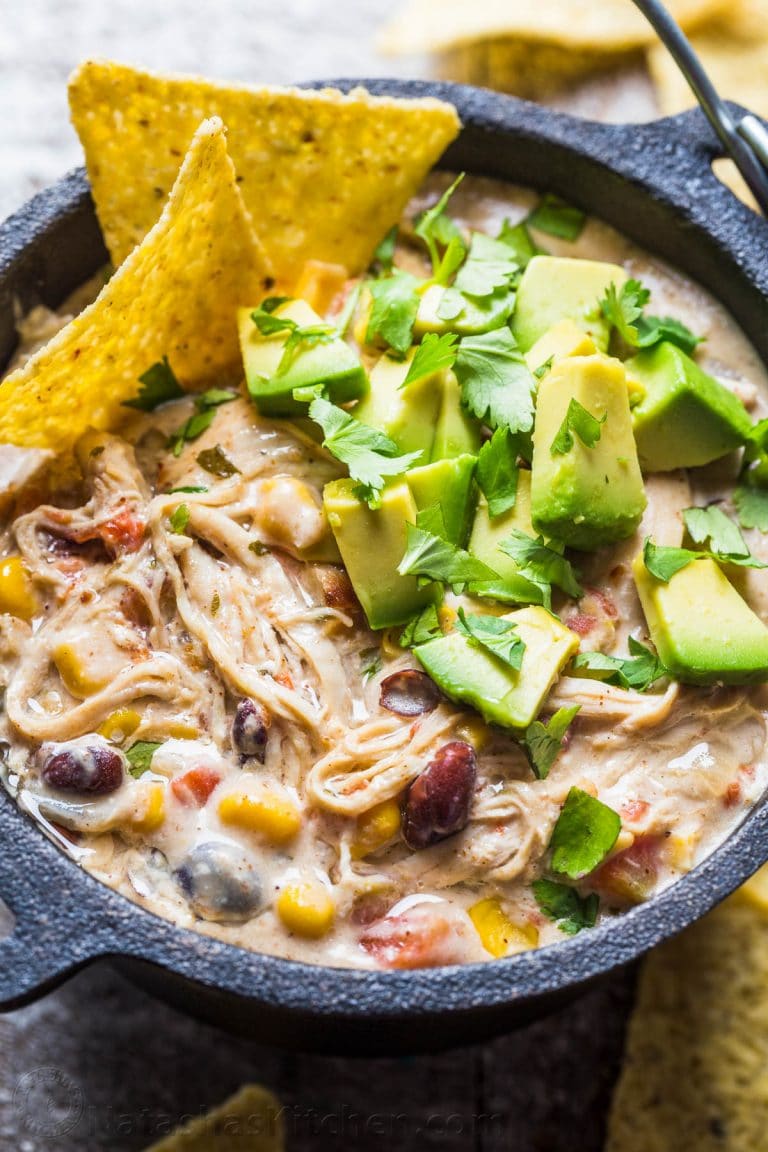 Instant Pot White Chicken Chili Recipe from natashaskitchen.com
A simple and comforting chicken chili recipe perfect for a cold winter evening!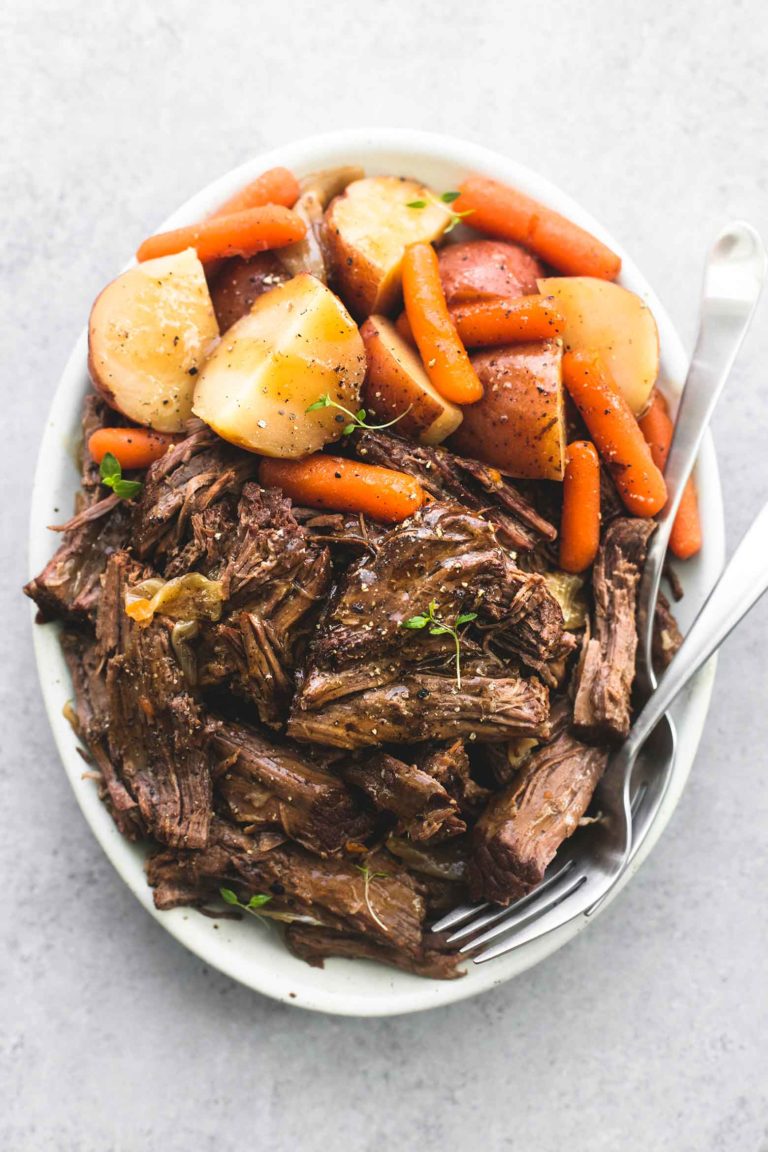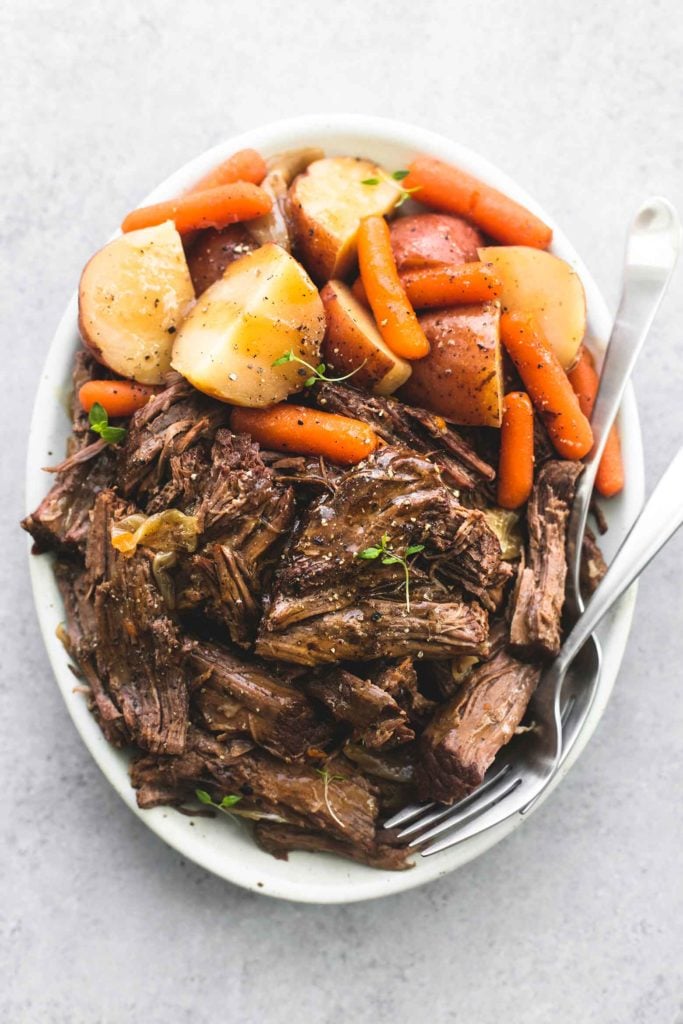 Instant Pot Pot Roast And Potatoes from lecremedelacrumb.com
The Instant Pot is so amazing you can even use it to make a whole dinner in it at once and this recipe proves it.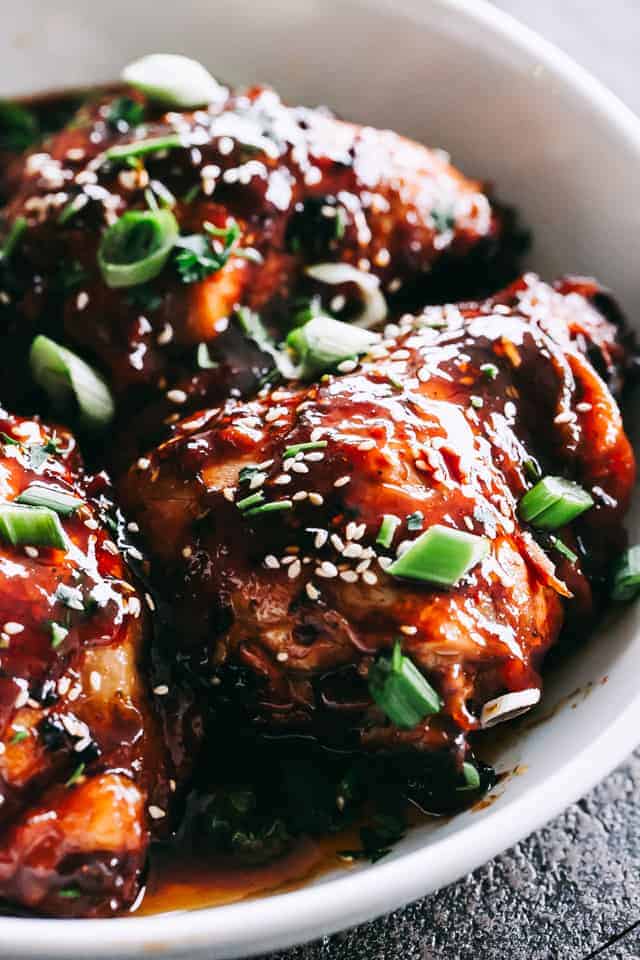 Instant Pot Honey Garlic Chicken Thighs from diethood.com
These chicken thighs look absolutely yummy but you can also make this recipe with chicken breast by adjusting the Instant Pot settings accordingly.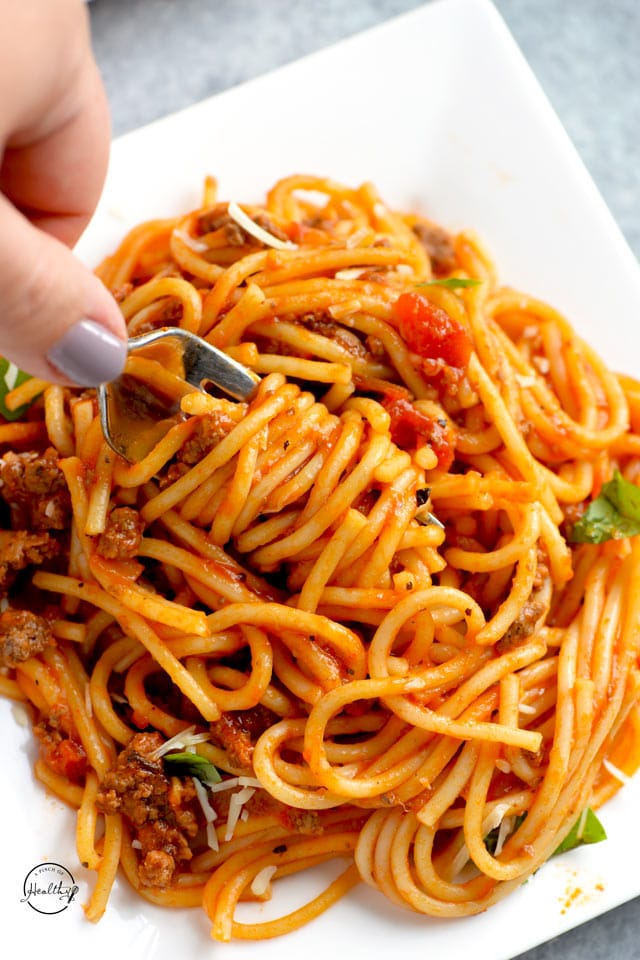 Instant Pot Spaghetti from apinchofhealthy.com
A quick and easy pasta dish perfect for busy weeknights? Count me in!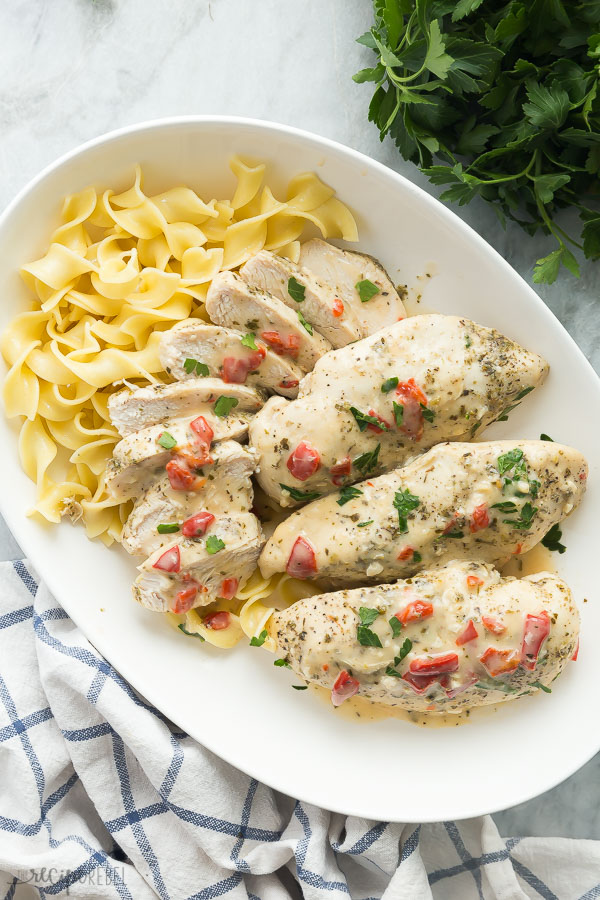 Creamy Italian Instant Pot Chicken Breasts from thereciperebel.com
A recipe packed full of Italian flavors that seems to be well loved by little ones which makes it an excellent family-friendly recipe.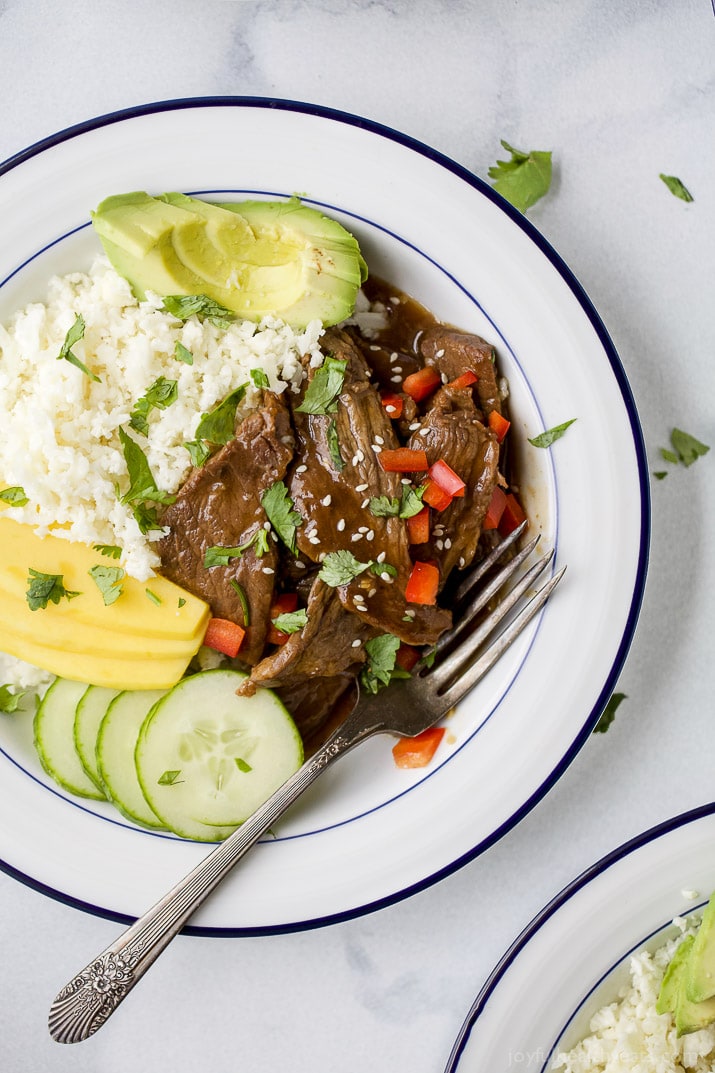 Easy Instant Pot Korean Beef Bowls from joyfulhealthyeats.com
If you love Korean food, you absolutely need to try these Korean beef bowls which are also super healthy!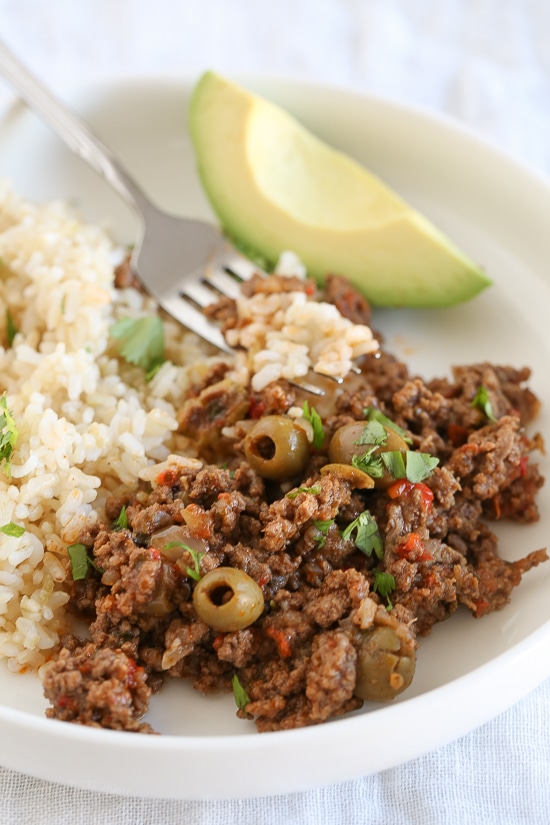 Picadillo Recipe from skinnytaste.com
Picadillo is a traditional Cuban recipe using ground beef and an assortment of herbs and spices that's ready in half an hour.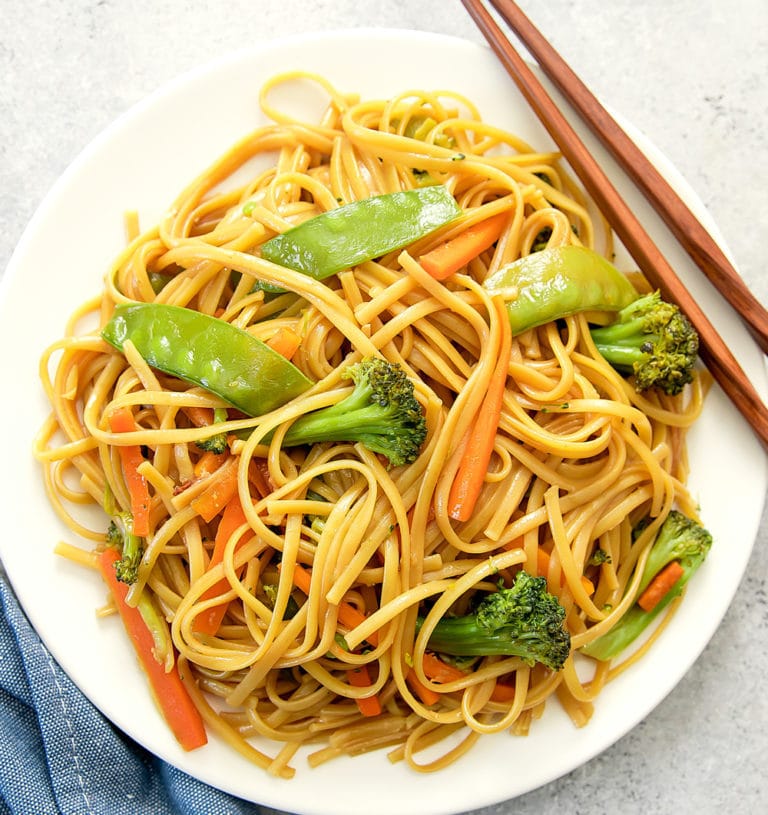 Instant Pot Lo Mein from kirbiecravings.com
Here's another 30-minute meal packed full of Asian flavors your family will be raving about.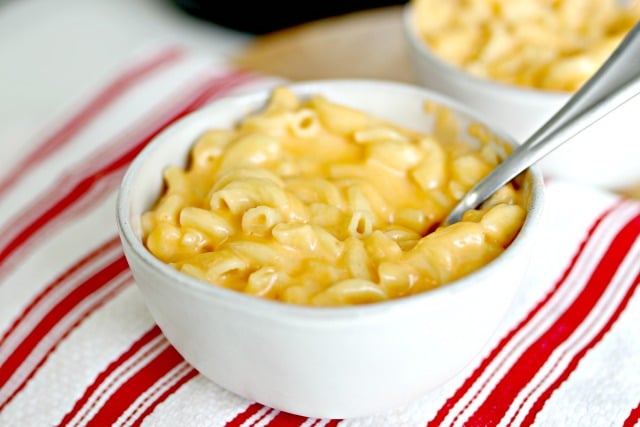 Easy Instant Pot Mac And Cheese from mom4real.com
The classic mac and cheese made in the instant pot is perfect is you like the creamy version of the recipe.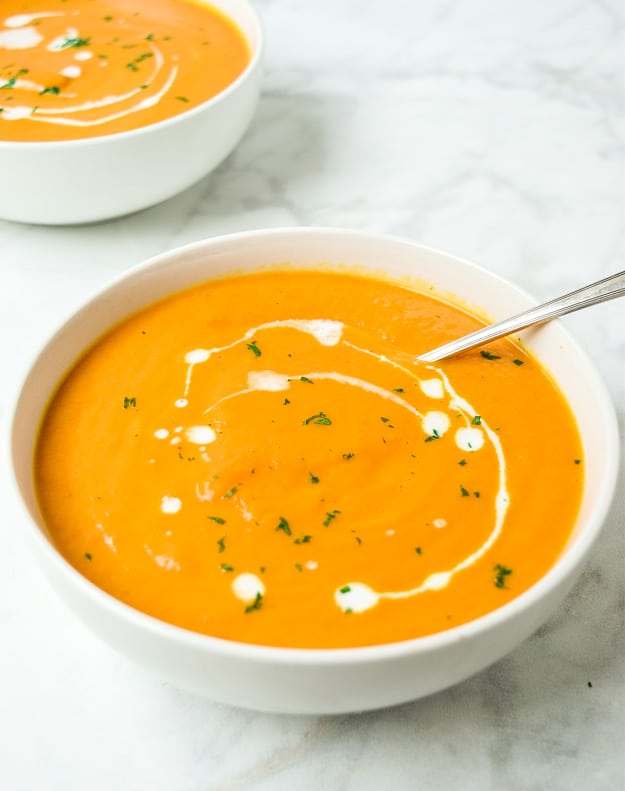 Easy Instant Pot Pumpkin Soup from tastythin.com
A healthy paleo and Whole 30 compliant pumpkin soup that's extremely easy to make thanks to the Instant Pot.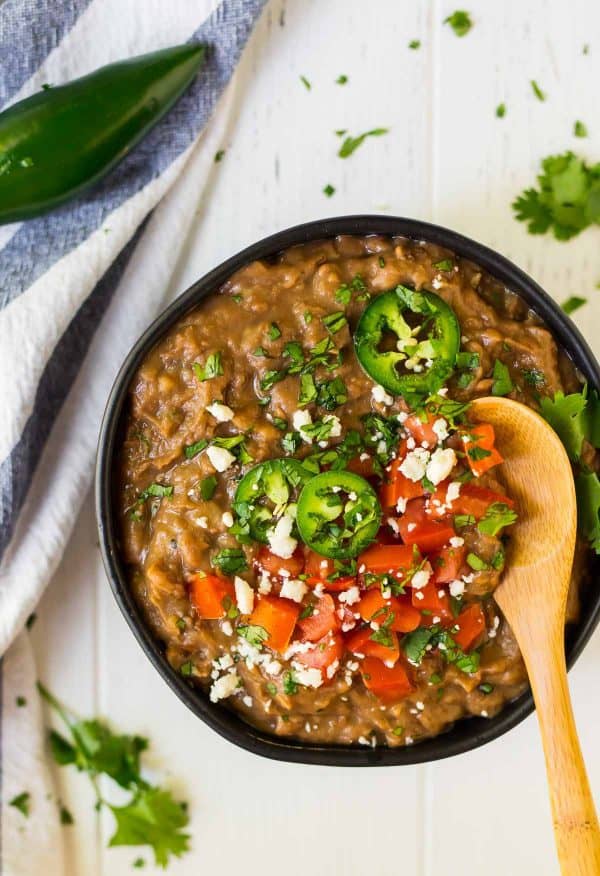 The Best Instant Pot Refried Beans from wellplated.com
It looks like refried beans in the Instant Pot is the best way to make sure this recipe comes out healthy as compared to the ones they serve in restaurants.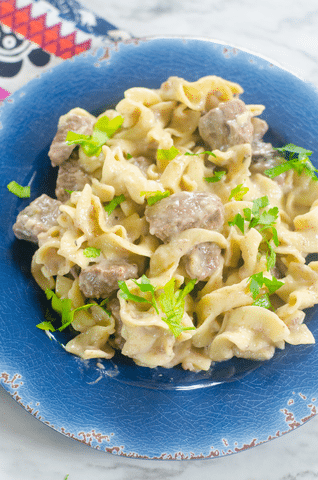 Instant Pot Beef Stroganoff Recipe from myheavenlyrecipes.com
Beef Stroganoff is a classic recipe and as you probably already know by now, the Instant Pot is excellent at cooking beef quickly.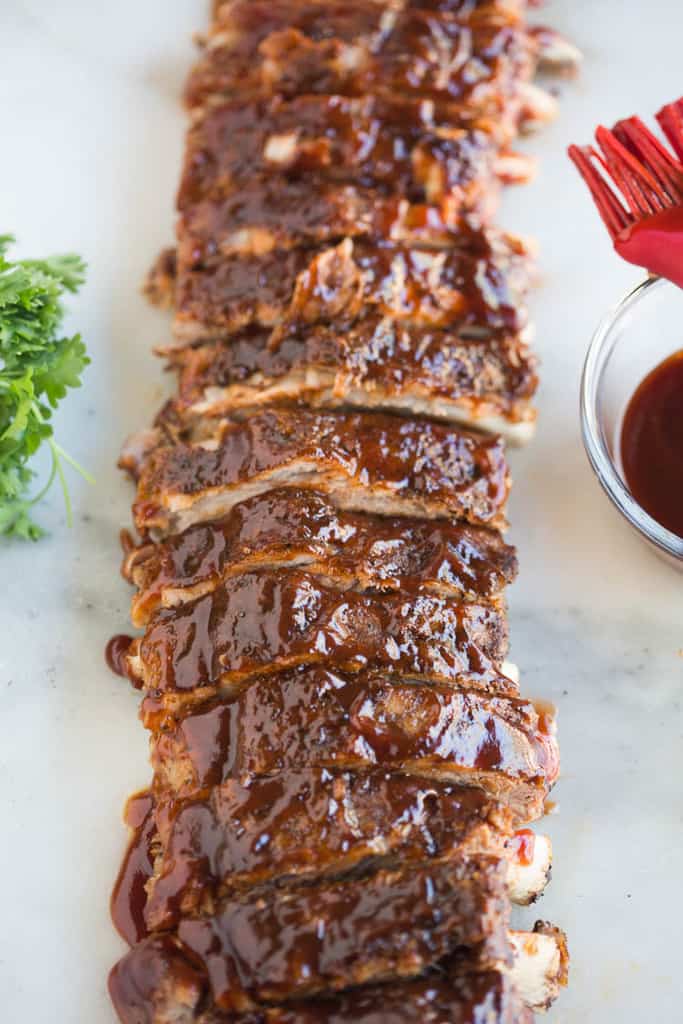 Instant Pot Pork Ribs Recipe from tastesbetterfromscratch.com
Who knew pork ribs can come out so tender and delicious in the Instant Pot?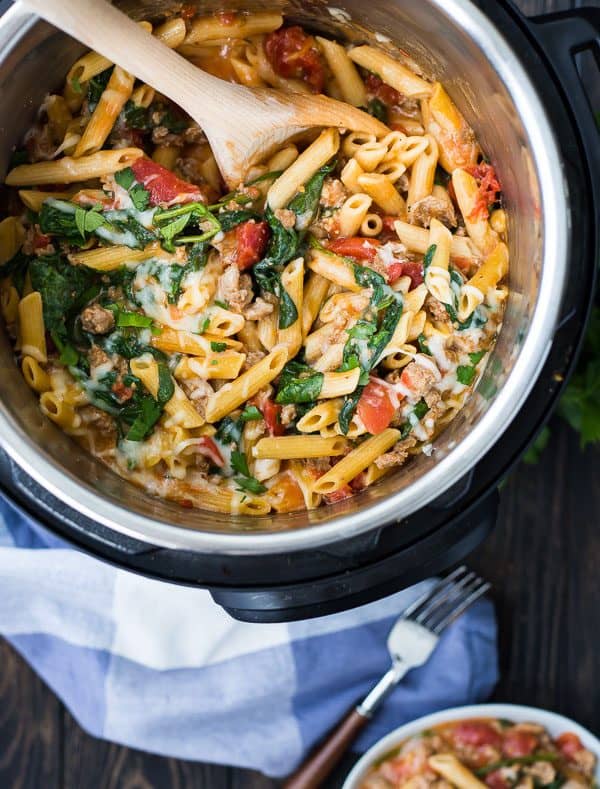 Instant Pot Pasta With Sausage, Spinach, And Tomatoes from rachelcooks.com
This Instant Pot pasta recipe is simple, versatile and will likely become one of your family favorites if you decide to give it a try.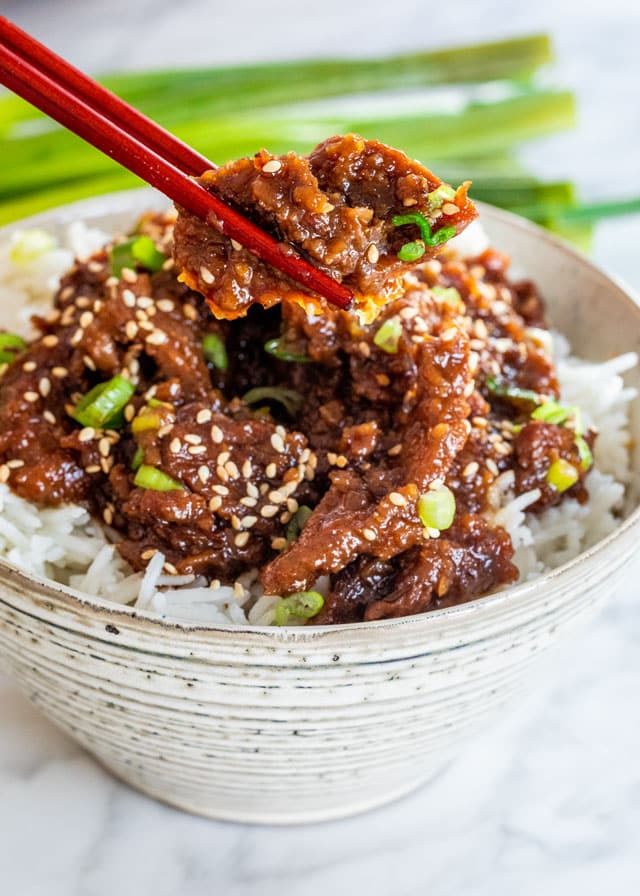 Instant Pot Mongolian Beef from jocooks.com
Healthy and easy "take-out" at home? Yes, please!