Products in the stores are very convenient, but nothing beats making your own ingredients for special recipes. Take this Pumpkin Puree, for example. Here's how to make pumpkin puree using different methods!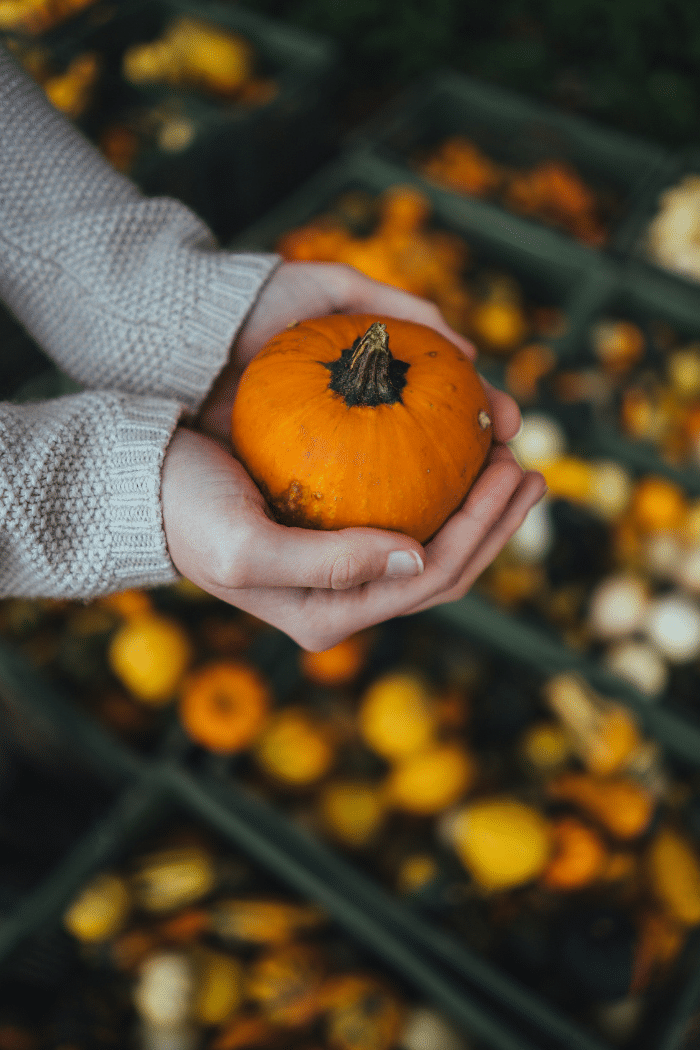 Pumpkin Puree heralds the taste of fall! Just like that, August is over and September's here. Before we know it, fall will be just around the corner and it'll be pumpkin season soon! We make pumpkins a part of our season's traditions by picking them out ourselves from the patches for carving, so why not take it a step further by making your own puree for your family's favorite treats?
It takes a bit more work, but this Pumpkin Puree will make all your pumpkin treats taste amazing! You'll be surprised at how delicious this easy puree turns out. I promise, it's definitely worth the time you put in!
Why it works:
Sweet pumpkin puree can be used in numerous dishes ranging from savory to sweet! It also adds in that extra nutrition to all these dishes.
Recipe Variations:
You can have this prepared as it is or add in a bit of Kosher salt.
Cook's Tips:
If you don't have access to any pumpkins or ready-made pumpkin puree from the store, there are a few things you can do! You can use squash in place of pumpkin puree or sweet potatoes. Prepare them to make them soft and them scoop out the flesh of each one.
You can also use your slow cooker to make your puree! Using a slow cooker liner makes cleanup easier too.
Place the leftover pumpkin puree in freezer bags. They can keep well for a week in the fridge and for months in the freezer. But of course, the sooner you use them the better.
What you'll need to make Pumpkin Puree:
How to make Pumpkin Puree:
With an oven:
Preheat your oven to 325 degrees.
While you're waiting for the oven to preheat, cut the pumpkin in half.
Take the seeds and pulp out of the pumpkin.
Cover each side with tin foil.
Cool for one hour until the pumpkin is tender.
Scrape out the pumpkin meat and put it all in the blender.
Use a colander to strain away the extra stringy pumpkin pieces and you're done!
By boiling it:
You will want to cut the pumpkin in half. Cut the flesh of the pumpkin out and cut it into cubes.
Set aside the seeds for cooking for later.
Add the cubes to the boiling water and allow them to cook for around 25 minutes. From there, you will
want to strain the pumpkin and get rid of any stringiness.
You can blend to make the pumpkin puree.
With a processor:
Cut the pumpkin in half or even fourths.
Scoop out the seeds and place the pumpkin upside down on the baking sheet. Place the pumpkin in the oven for one hour at around 300 degrees.
Keep in mind that processing a fresh pumpkin may vary depending on how big it is.