This post may contain affiliate links, read our
Disclosure Policy
for more information. As an Amazon Associate I earn from qualifying purchases, thank you!
How to Soften Butter Using a Microwave
There's nothing worse then when a recipe calls for softened butter and yours is hard as a rock! But don't worry there are a few methods that work extremely well!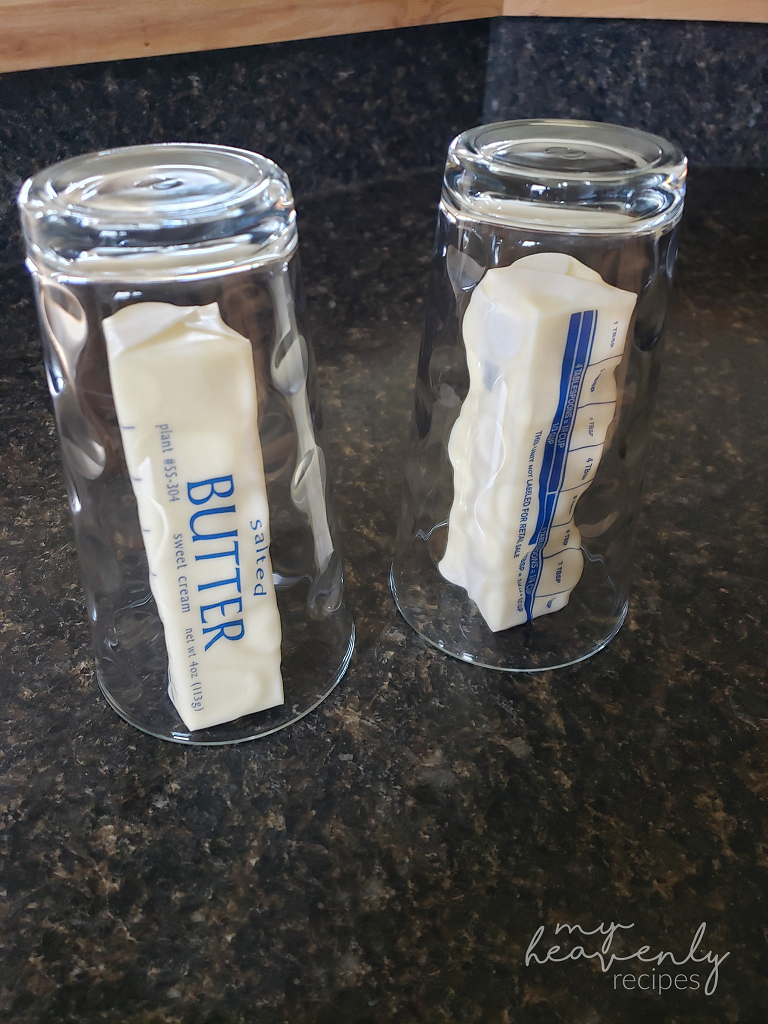 One of the coolest baking tips i've ever tried! If you need to soften butter quickly but don't want to melt it, put water in a glass ¾th full and microwave it for 3 minutes until boiling. Put your sticks of butter standing up straight on the counter. Grab a hot pad and dump the water out into the sink. Flip the glass over your stick of butter. In a few minutes it will be soft to use!
How to Microwave Butter Without Melting it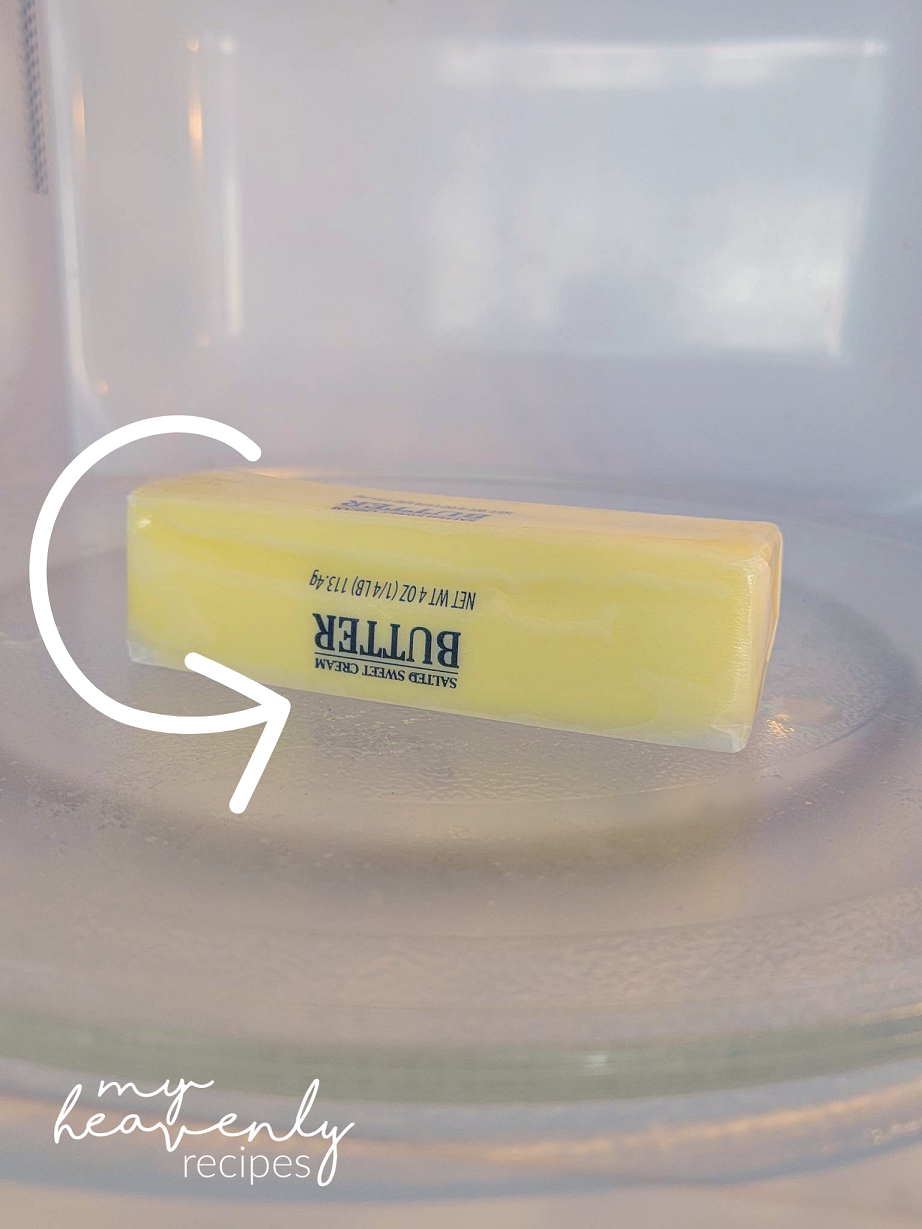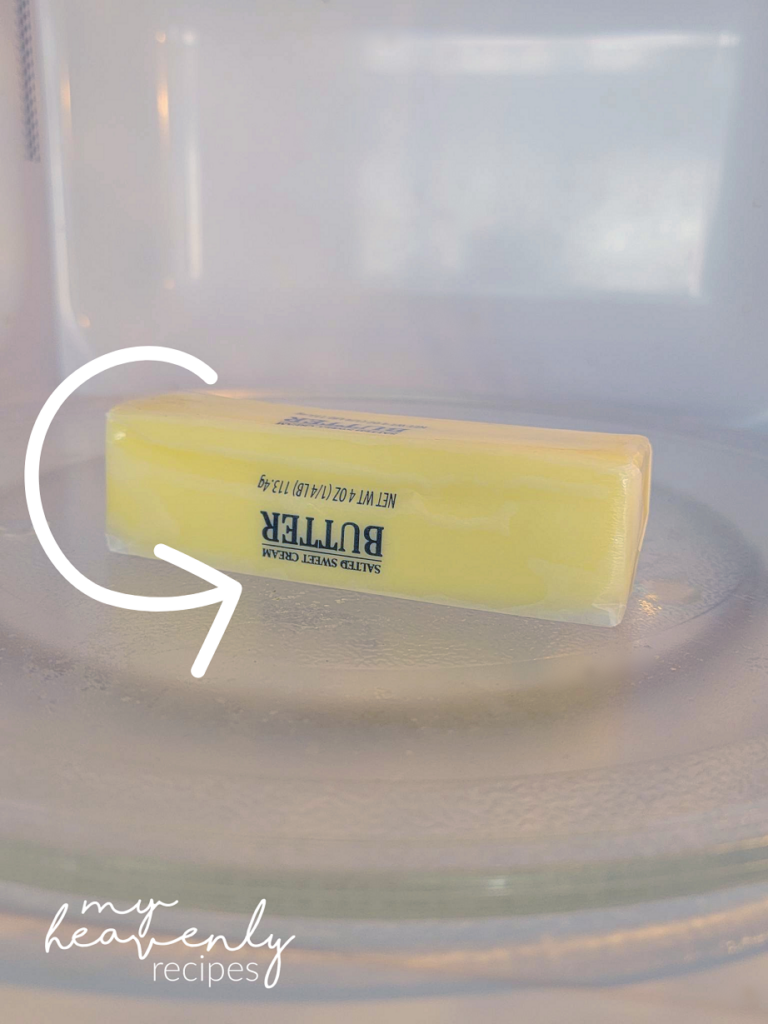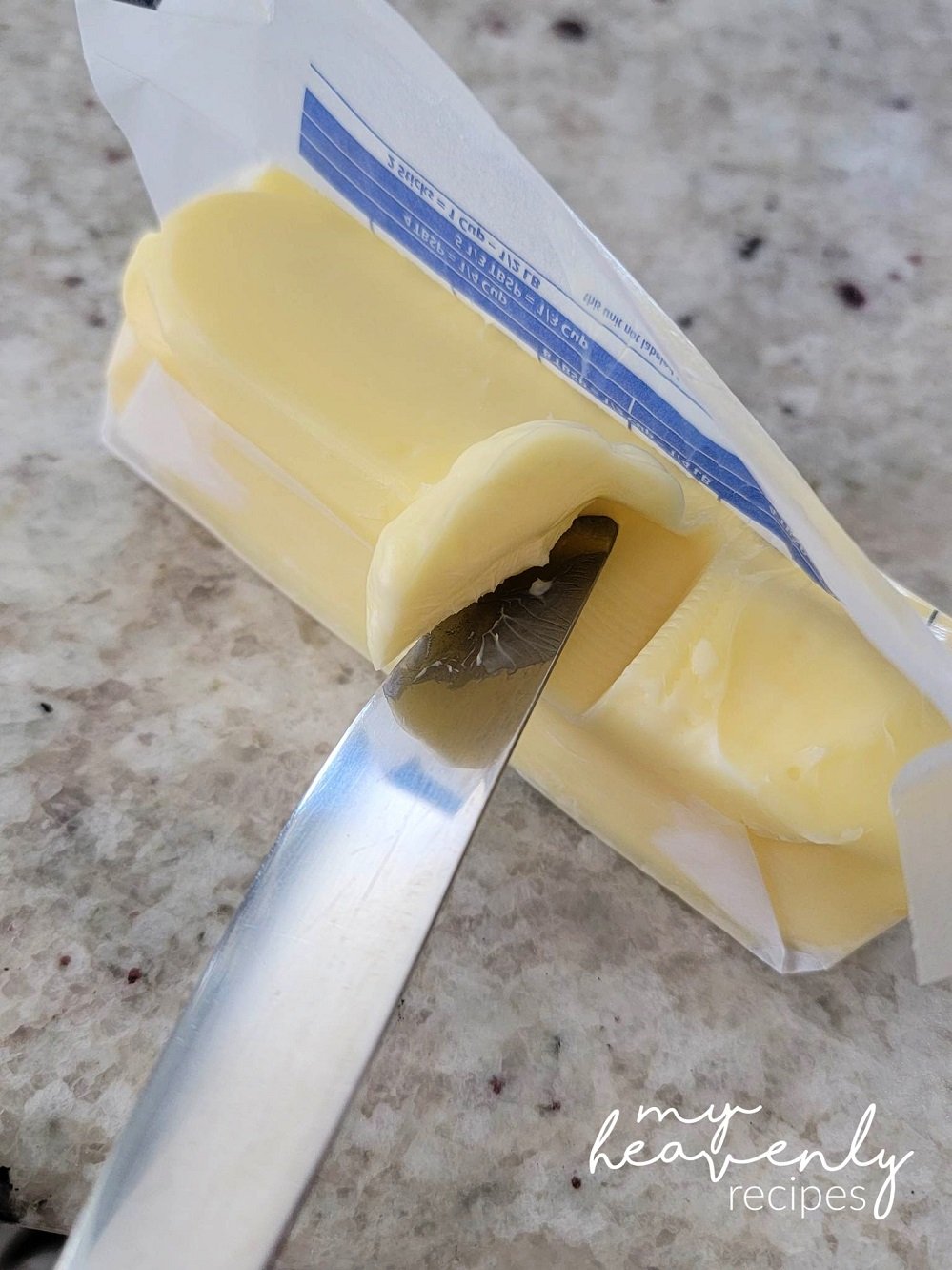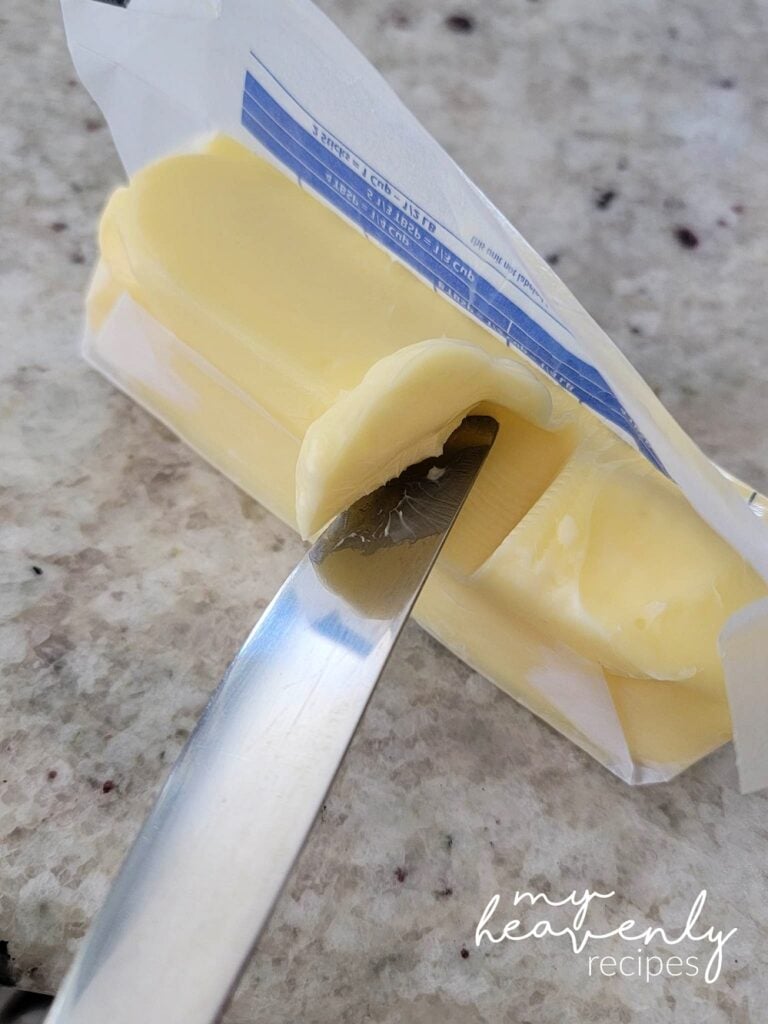 There is a trick to softening butter in the microwave without getting a PUDDLE left in it ha! All you have to do is stick the butter in the microwave and cook for 4 seconds. Flip it to the next side and microwave it 4 seconds. Flip again and heat 4 seconds. Flip onto the last side for 4 seconds. Let sit on the counter for 20 seconds and you'll have softened butter! THE BEST! (PS that comes out to be 16 seconds total)
Slower Ways to Soften the Butter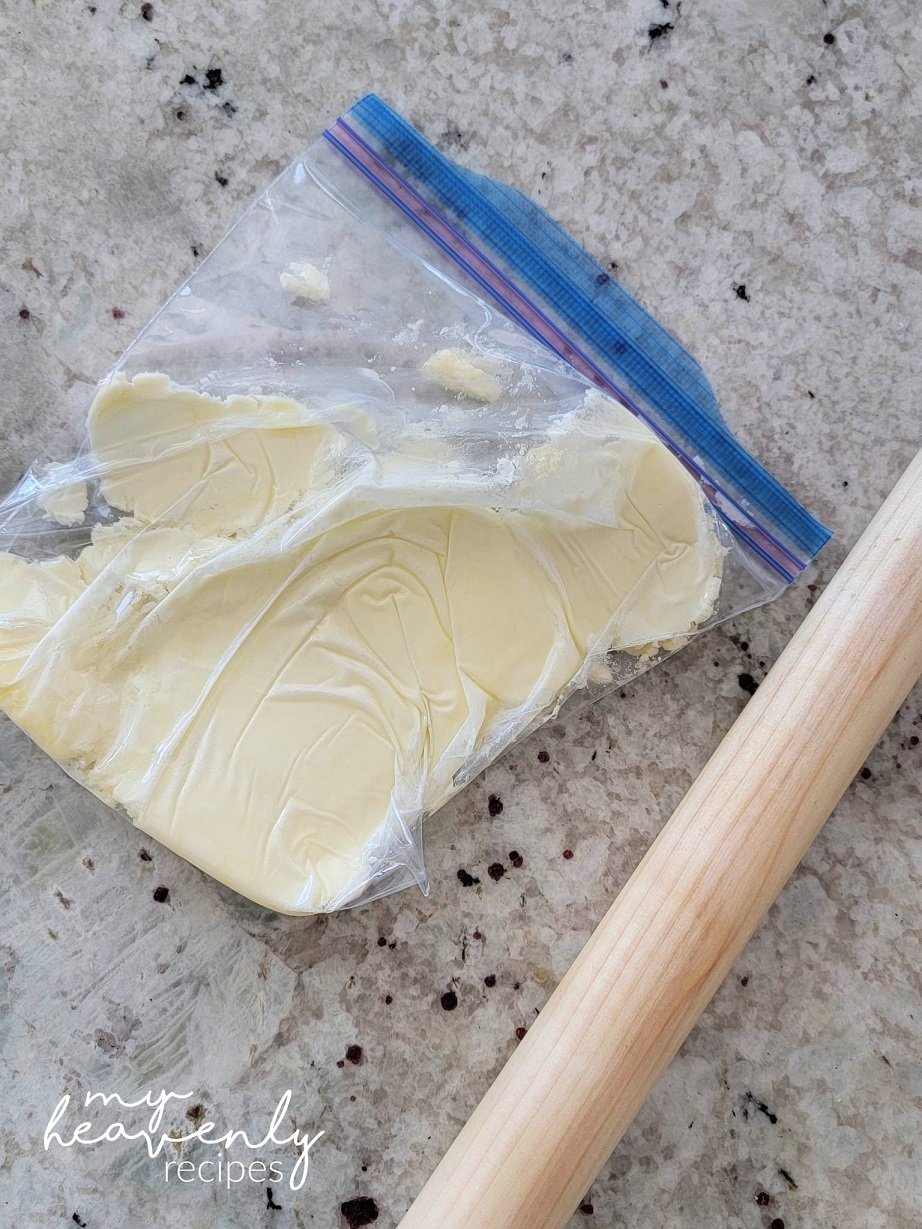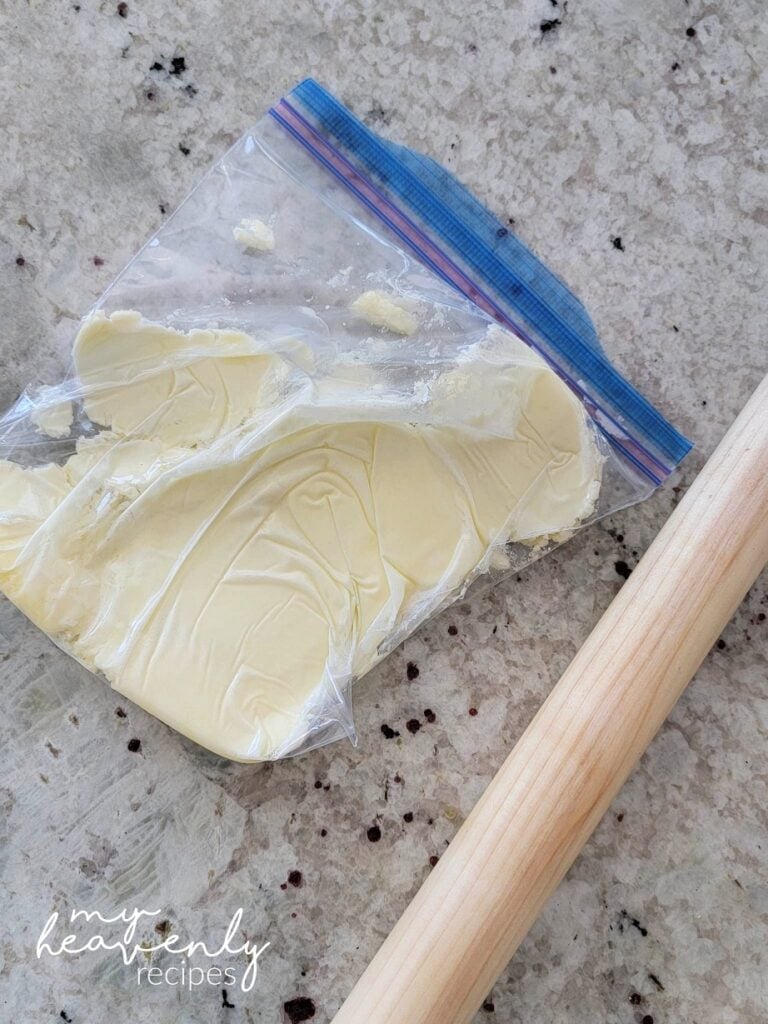 Pound the Butter
This may sound crazy but unwrap the butter and place between two sheets of saran wrap or in a Ziploc bag. Use a rolling pin or something hard, roll it back and forth. You can also hit it until its flat! Zip it up and put it in a a bowl of warm water. Takes less than 10 minutes to soften!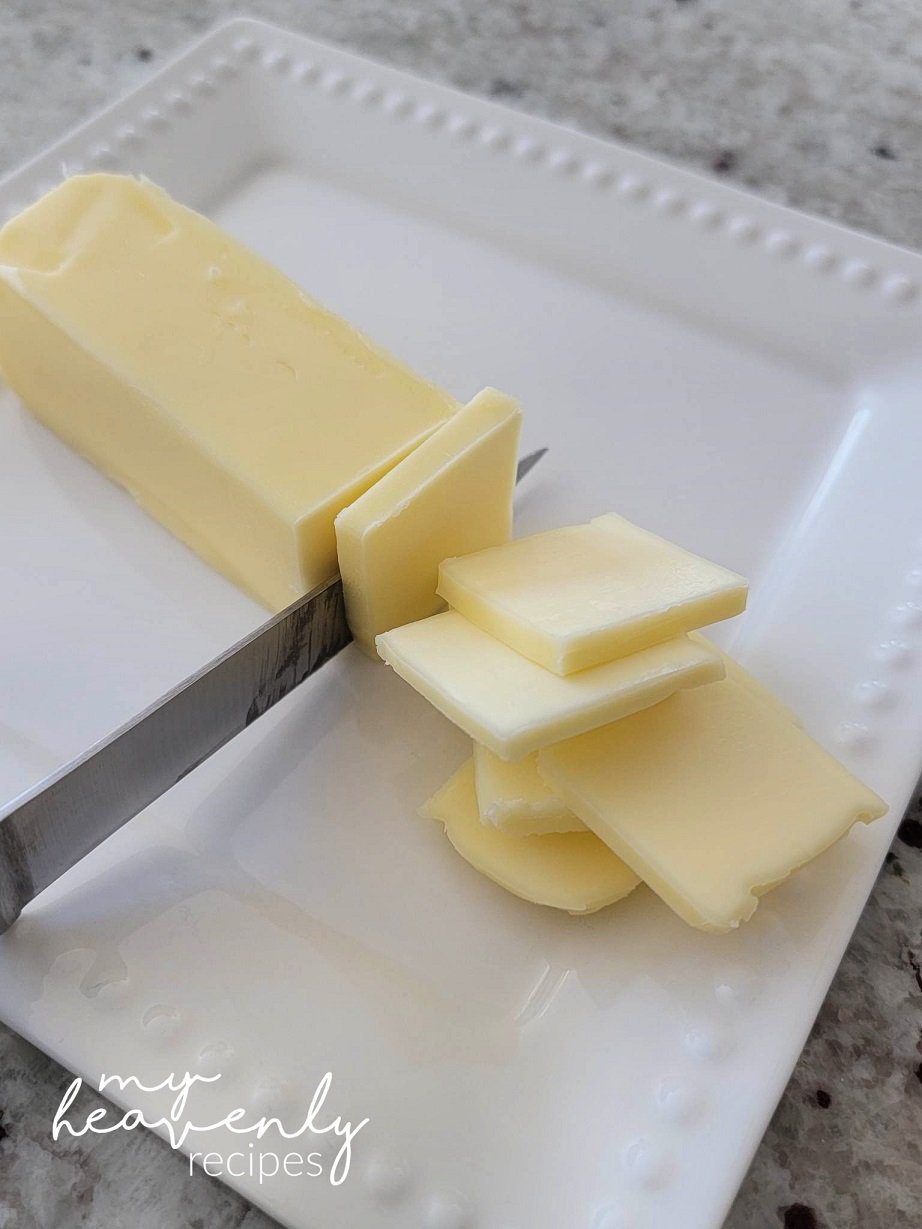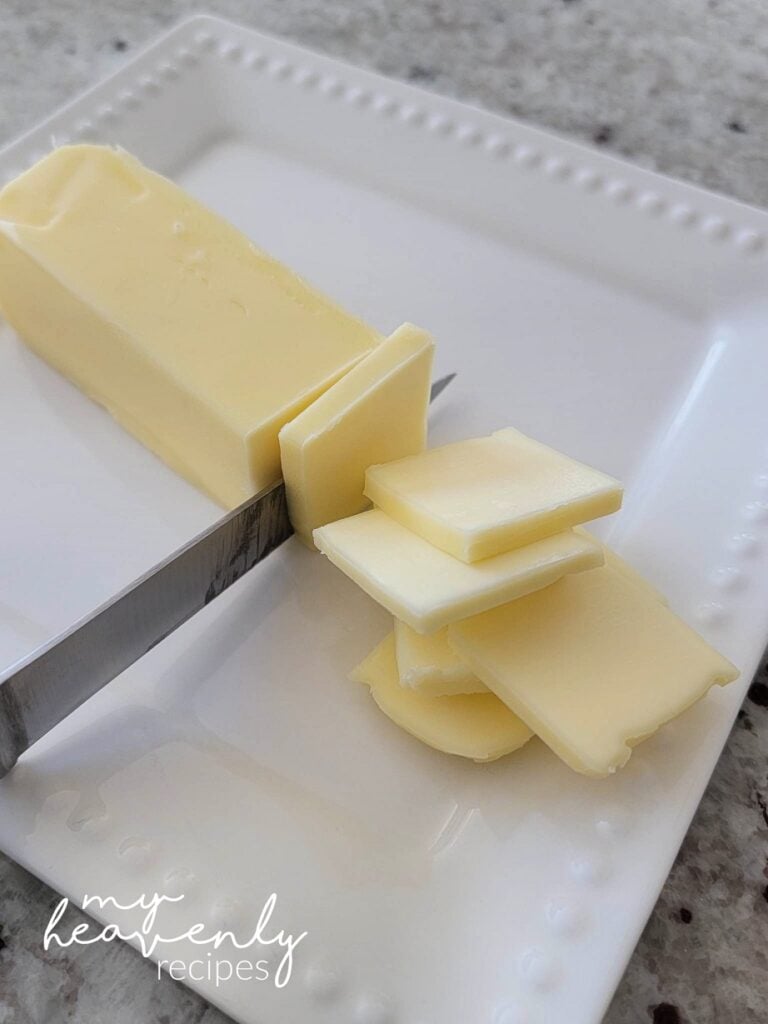 Cut into Cubes
Use a knife and cut thin squares/cubes then lay them out on a plate to soften at room temperature. The butter will eventually be spreadable!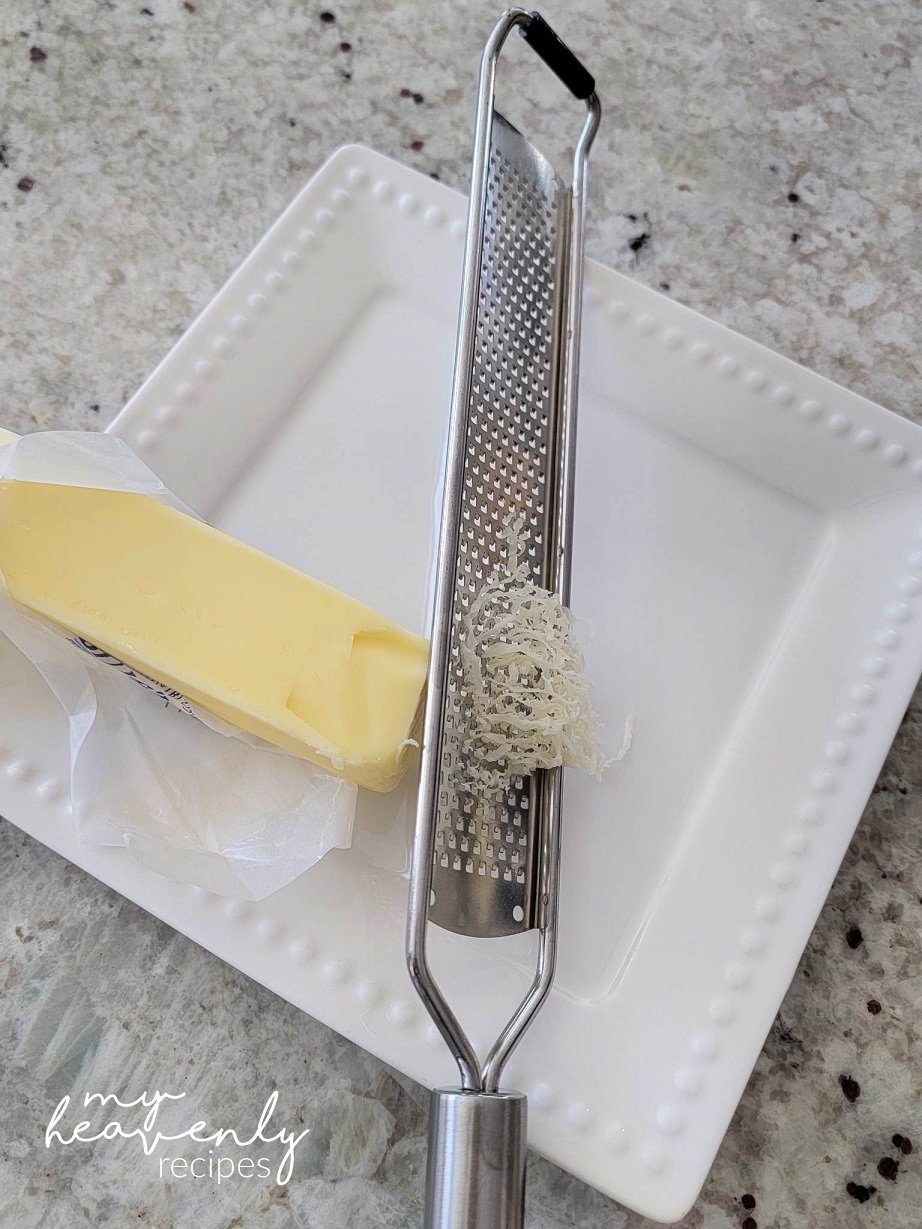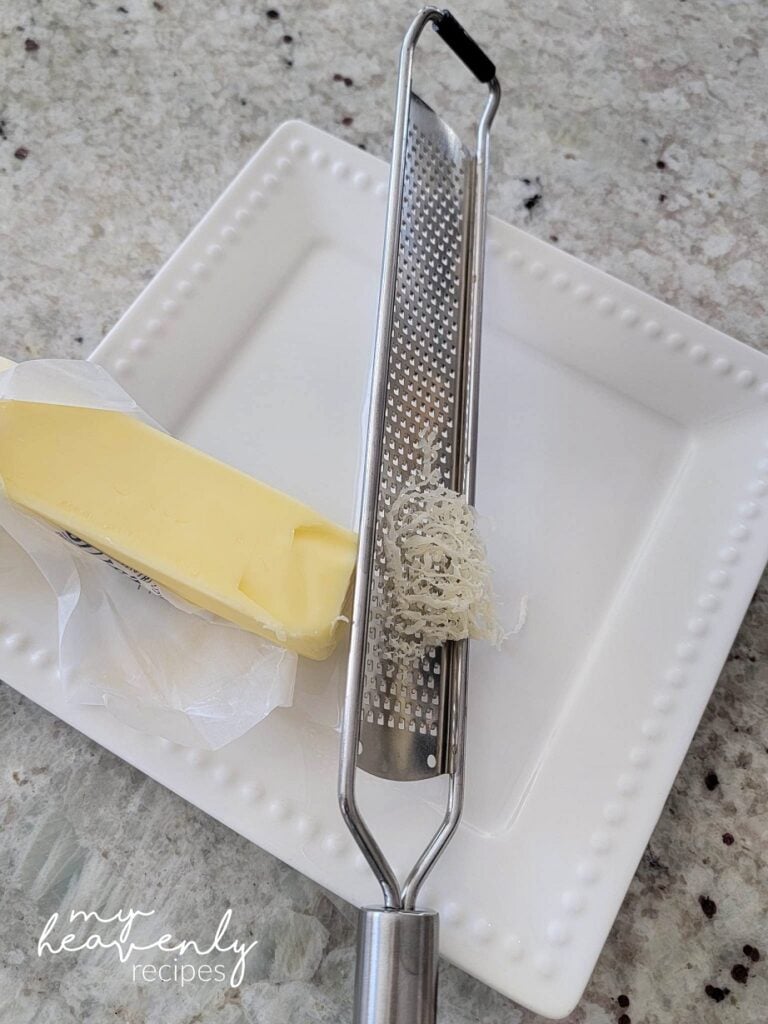 Grate the Butter
Use a cheese grater and grate the stick of butter! I think I used my zester for this but it worked great. Once the butter is soft in pieces, just use a butter knife to spread on toast or a spoon to add to a recipe!