Wasps are territorial so the best way to get wasps to stay away from your property is to "move" in a new wasp nest! They will not build their nests anywhere near each other. Try these natural homemade methods..
3 Chemical Free Ways to Keep Wasps Away From Your Home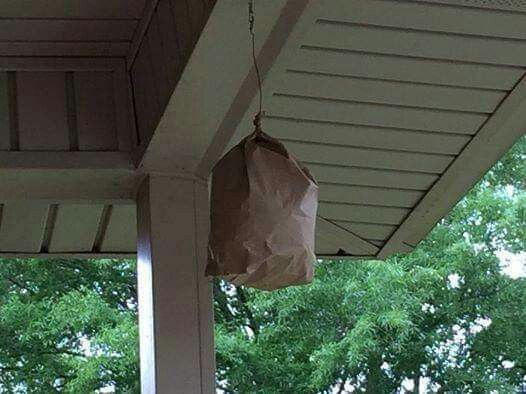 Paper Bag– Stuff a paper bag with newspaper then tie a string around the top and hang from the porch.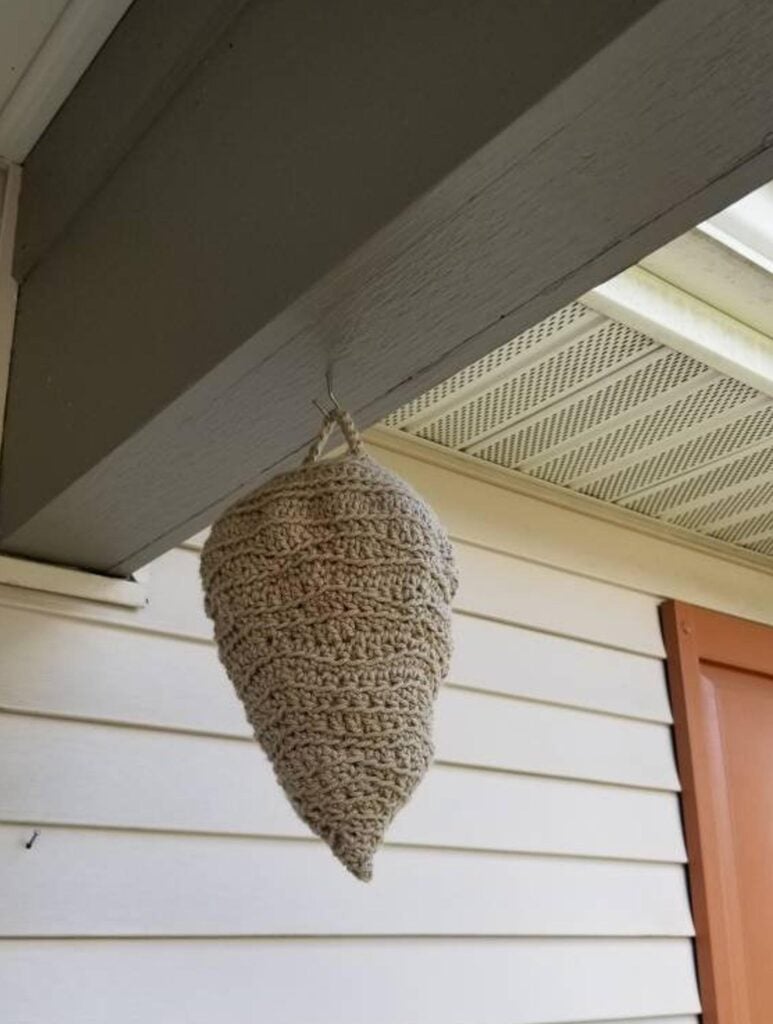 Crochet Wasp Nest– Crochet a wasp nest that looks SO realistic! You can get this one made already here on Etsy from JulielsCrocheting. Or you can get the pattern and make your own!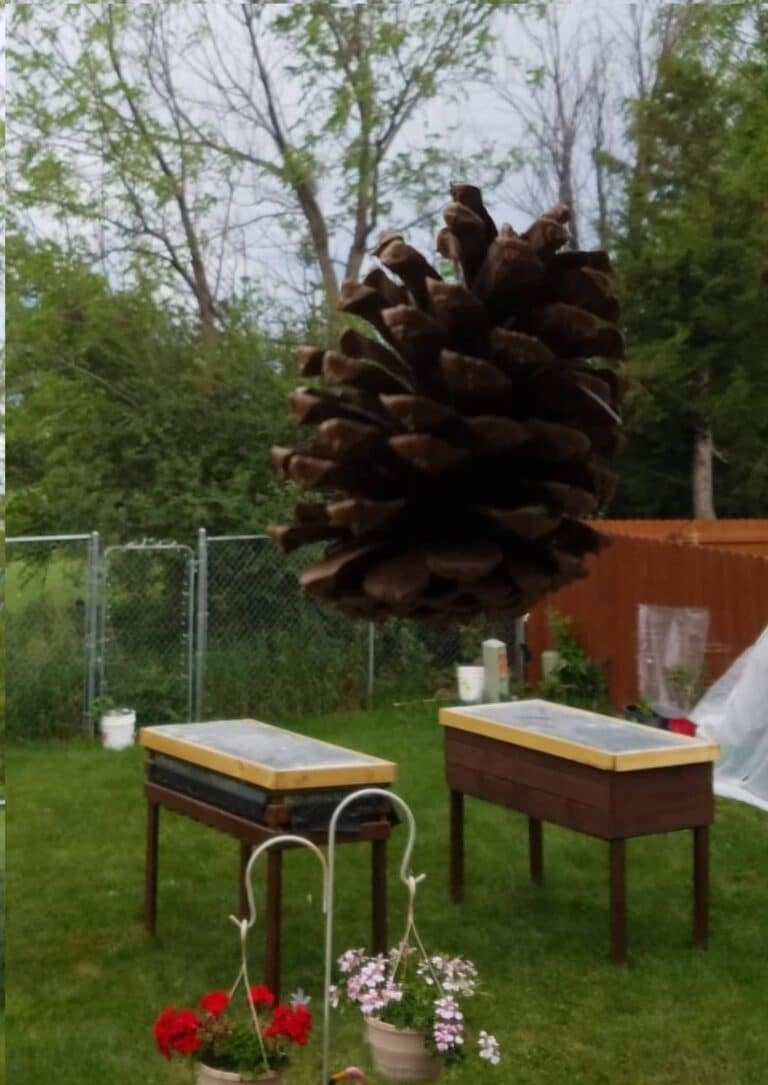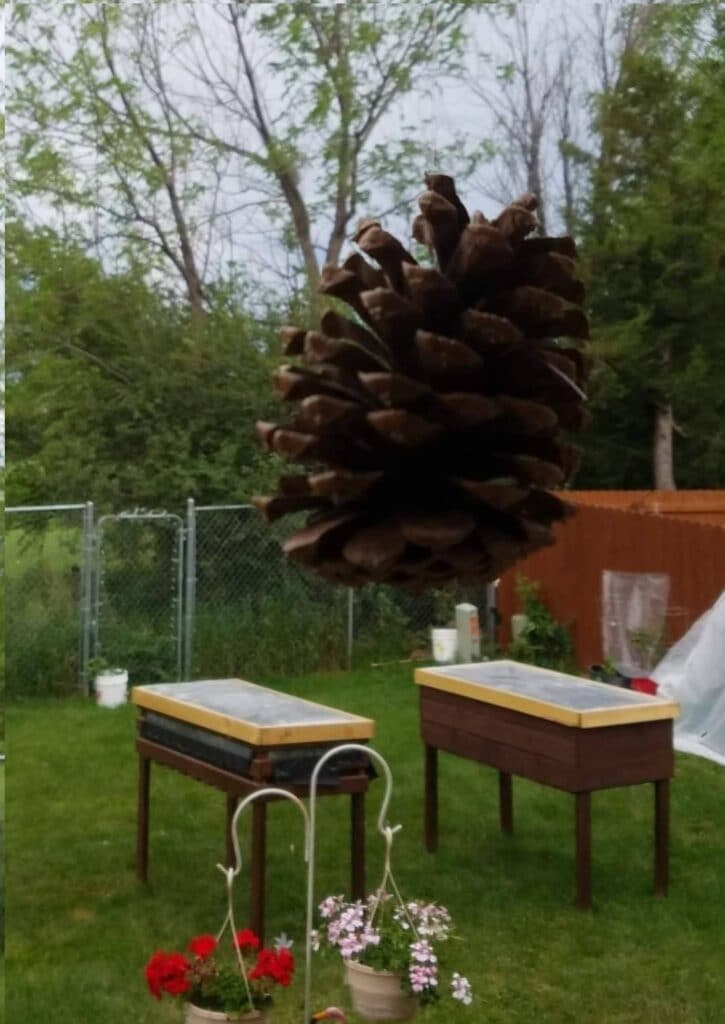 Hanging Pinecone– Tie fishing line around a pinecone then hang from the part of your home that has wasps. Amy Taormina shared that she's done this method for 4 years and has had no wasp problem! This is a great option as it weather proof.