This post may contain affiliate links, read our
Disclosure Policy
for more information. As an Amazon Associate I earn from qualifying purchases, thank you!
Are you searching the web high and low for super simple Valentine's Day Kids Crafts? Have no fear I have you covered!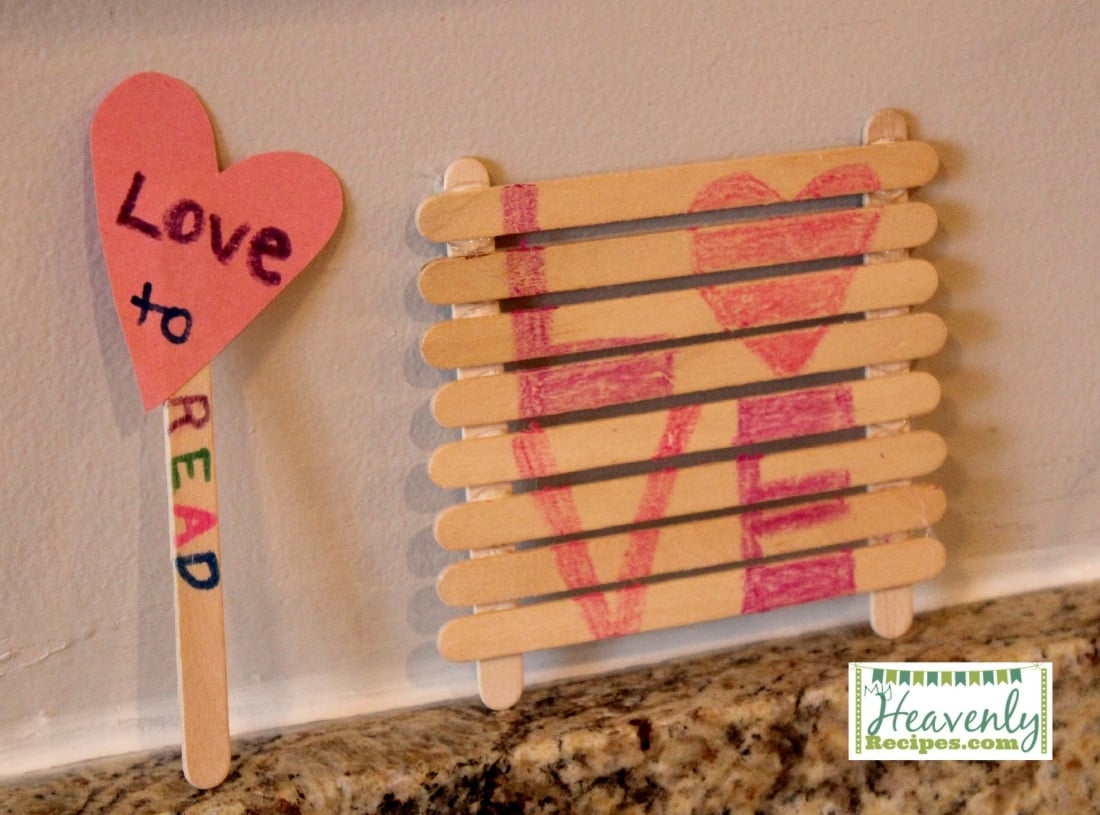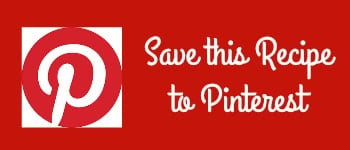 So the other day the big one didn't have school and I was left stuck at home with 3 children…what else is new? We were having a play date since they were off school and decided to keep their minds busy for a bit with crafts.
Really, I was tired of them bitching by 8:30 AM.
So I dug into my craft stash and found a bucket full of popsicle sticks. I asked the girls what they wanted to make and of course the answer was "I don't know!". So, I was left to use my imagination…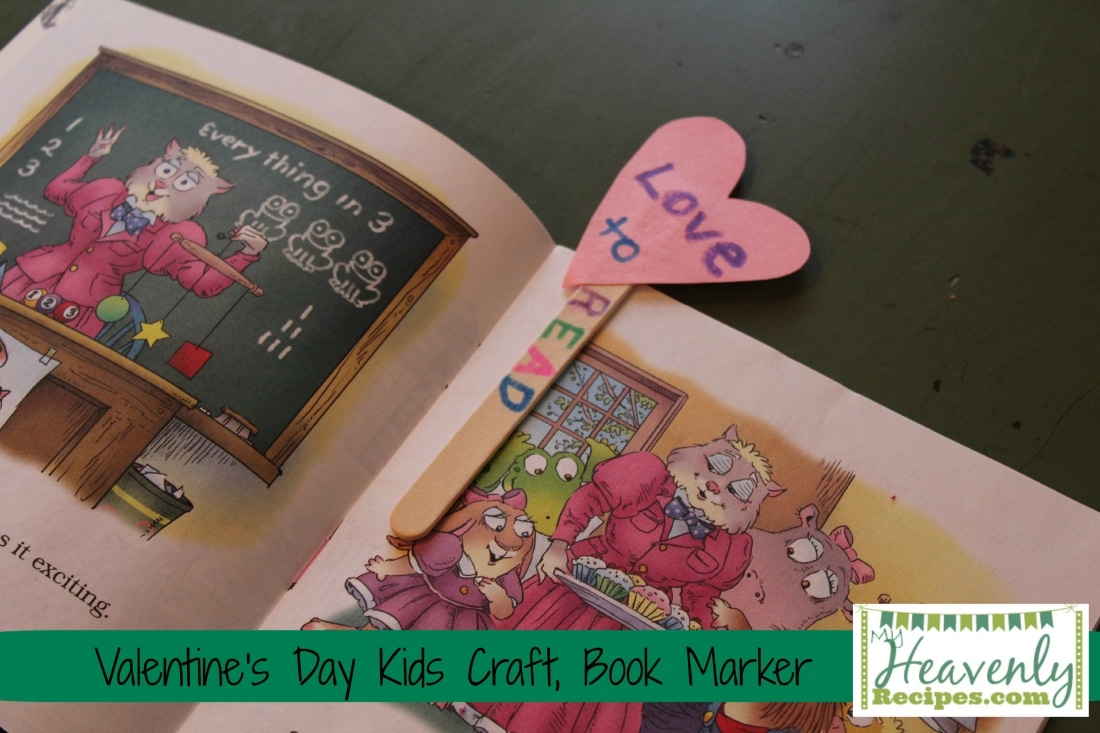 So both of these Valentine's Day Kids Crafts are super simple. The first one is a book mark. Pretty straight forward. Take a stick, glue a <3 cut out of construction paper (or card stock, scrapbook paper, whatever!). Write LOVE TO on the paper and READ on the stick. Glue the heart in place and let dry.
For the LOVE sign you'll need to grab your glue gun, a glue stick and 10 popsicle sticks.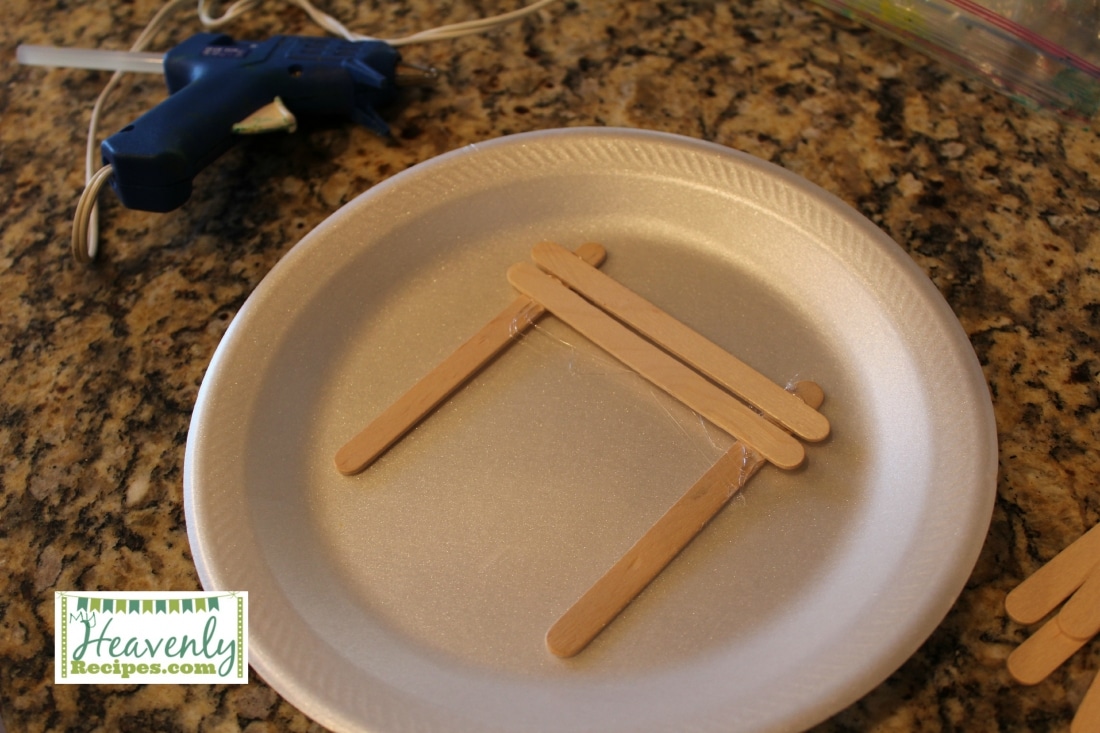 Place two sticks on a piece of paper towel or paper plate. This helps them stay in place while you are gluing the others down. Start with the top stick and place a dab of glue on the two vertical sticks, placing horizontally. You'll want to press both ends down to ensure the glue sticks. Continue with your 7 other pieces until it's complete.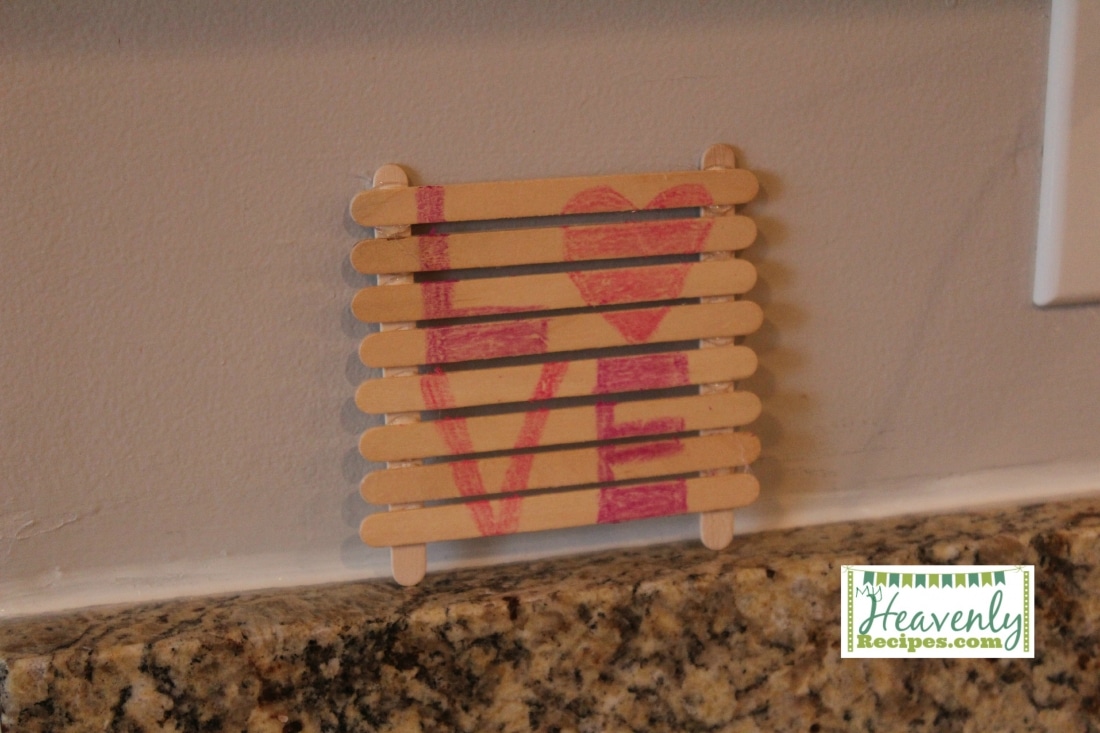 Using crayons or markers write L <3 V E or whatever you want on it!
If you want to skip the whole Valentine's Day card with a trinket othat will end up in the garbage the Book Marker is a super cute idea for grade school kids. It also may help encourage their peers to read a bit more!
I'm so blessed that my kid LOVES to read! Do your kids enjoy reading?
I love to see what you are creating in your kitchens! Feel free to share your results of this Valentine's Day Kids Craft with me on Facebook or Instagram. And, be sure to follow me over on Pinterest for more craft ideas.