Ready to have a little fun with the kids? Re-create these Snowman Poop treat bags that includes a FREE Printable! I bet the kids have A LOT of fun making them and passing out to friends, family and neighbors!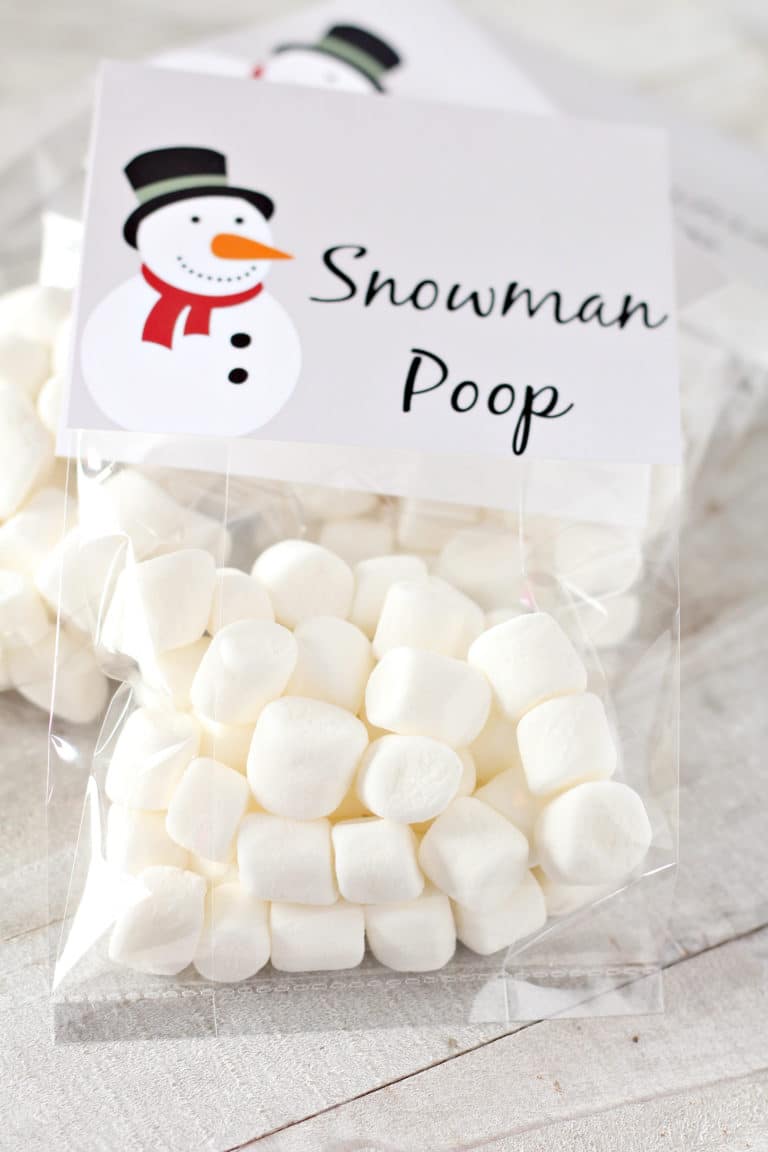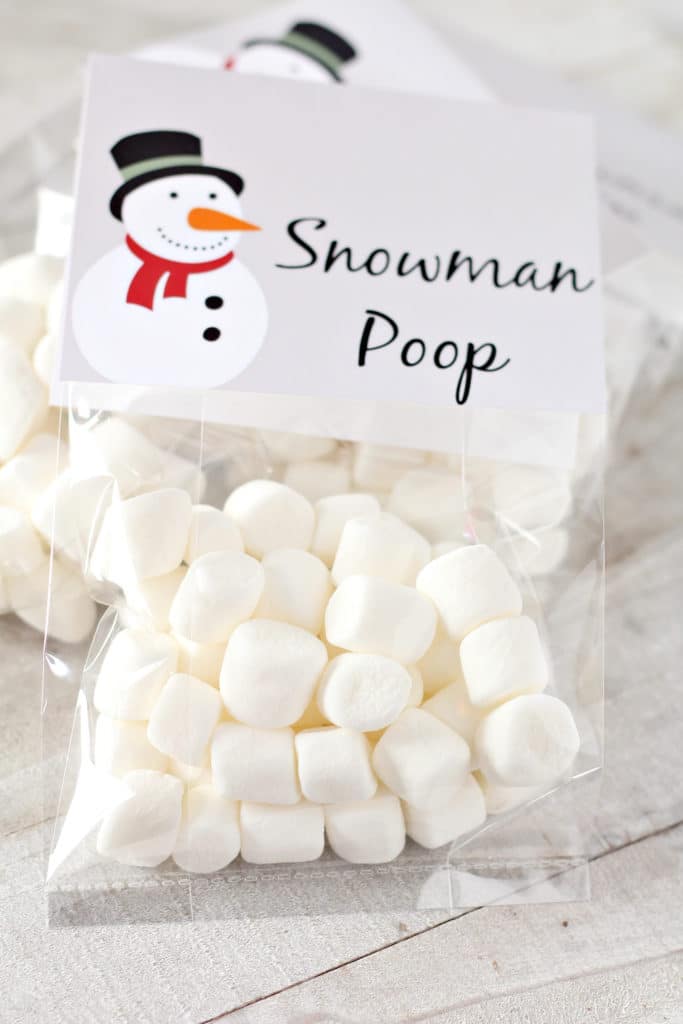 If your kids are anything like mine, they giggle at the word poop. Well, let them have a little fun with it and let them create their very own Snowman Poop bags at craft time. There will probably be chuckles along the way and of course a little bit of marshmallow eating too!
Oh and don't worry, the cute little printable is below. Simply print directly from your phone (or computer if you are on it, which I highly doubt!) or send to your local office store.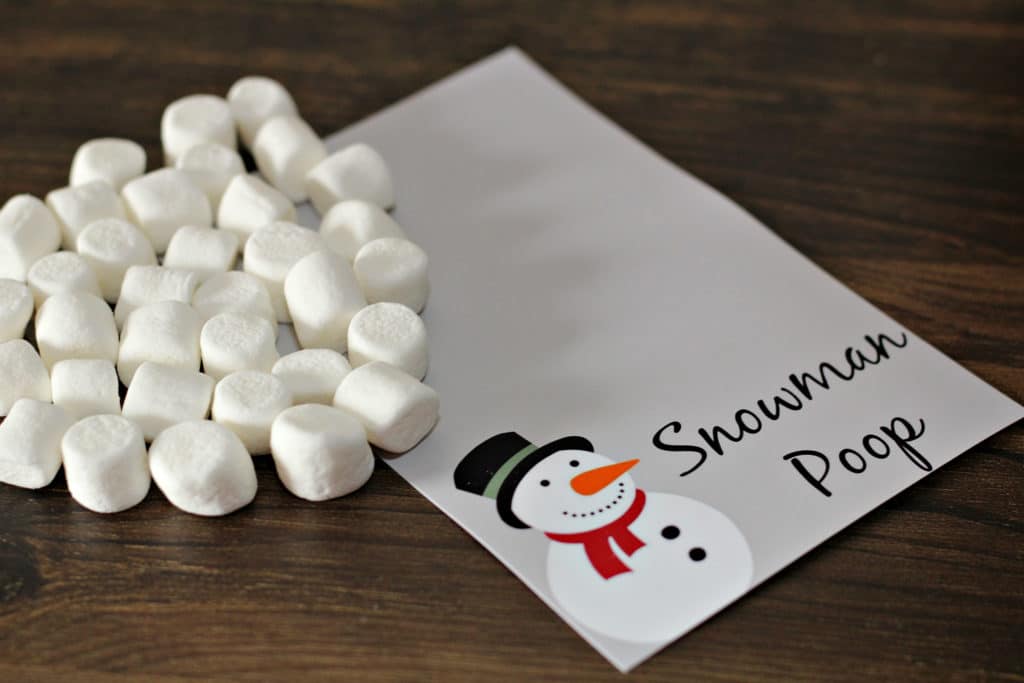 Whether you make these Snowman Poop Bags at home or for a Winter Party at school, it's sure to be a BLAST for all involved!
What You Need to Make Snowman Poop Bags
Printable Provided below
Mini Marshmallows
Glue Stick
Tape
How to Make Snowman Poop Bags Step by Step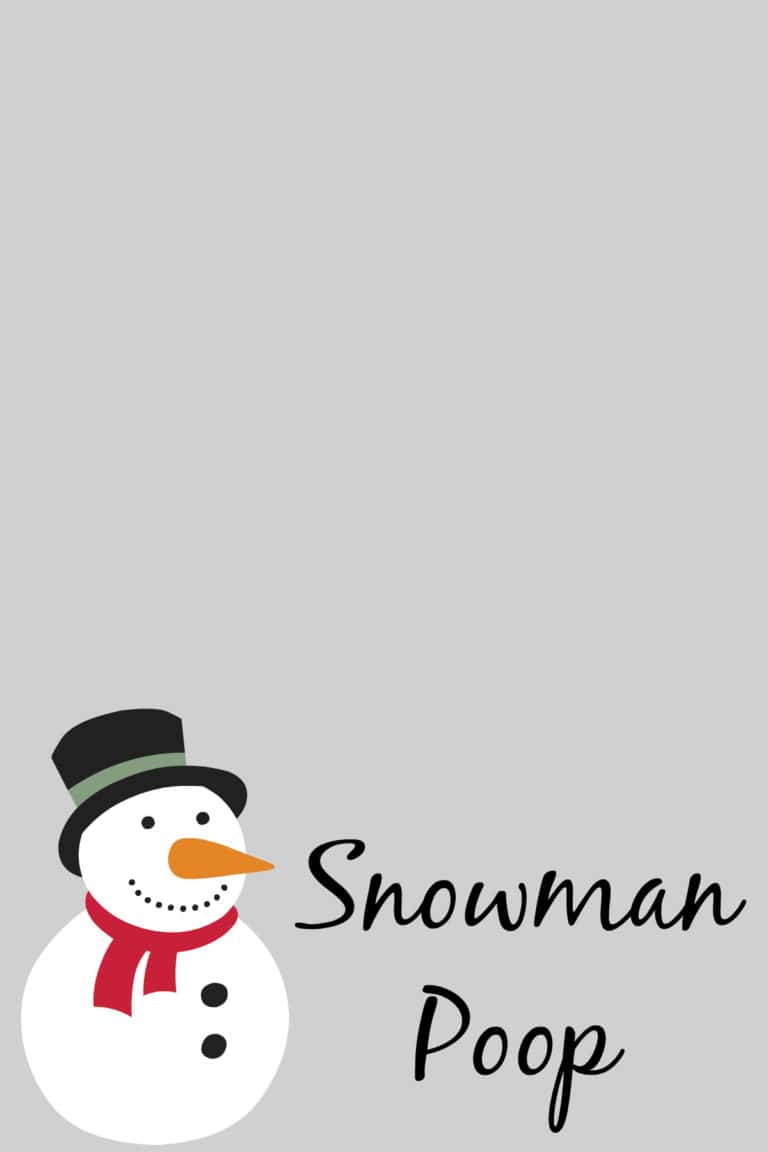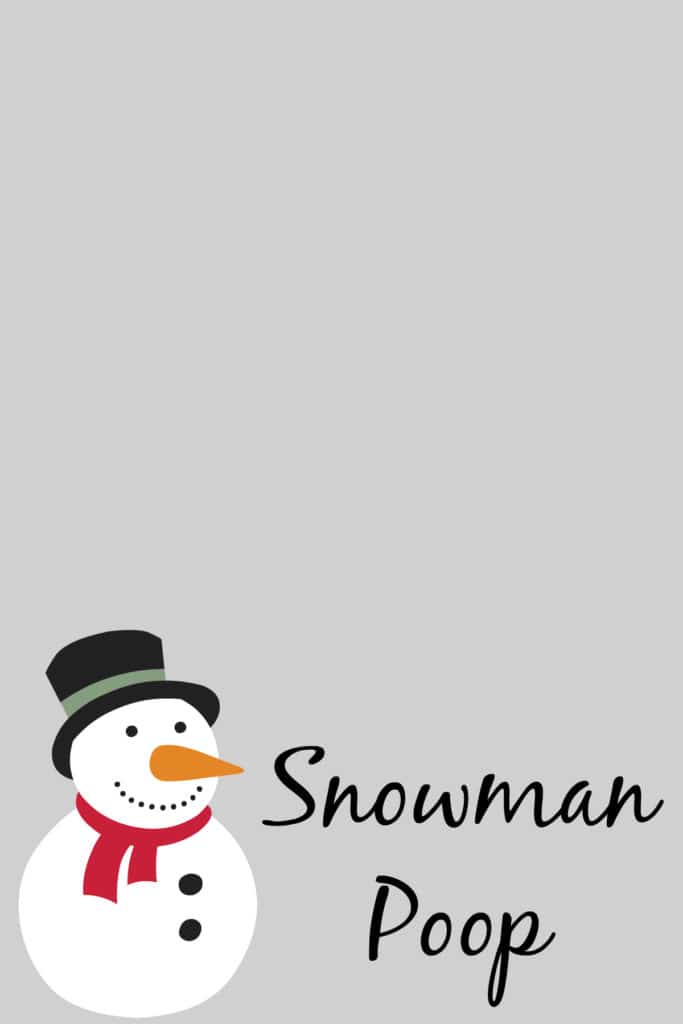 Start by saving the printable provided to your phone.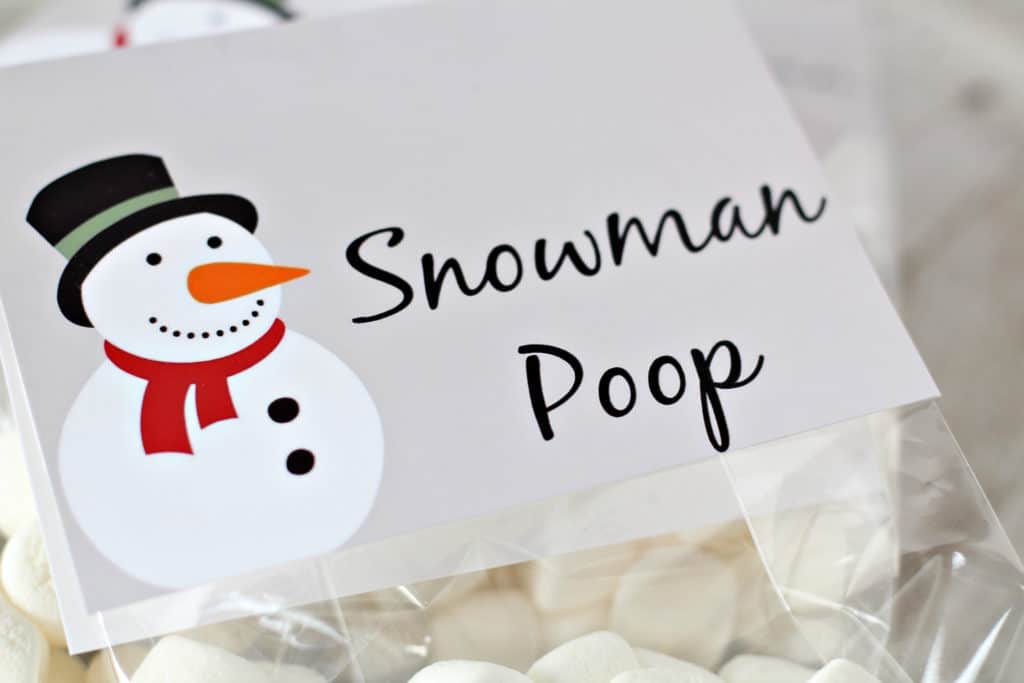 Use your local super market to make "instant prints" or print off using your home computer! Print off as many as you need. TIP: Best if printed in 4×6.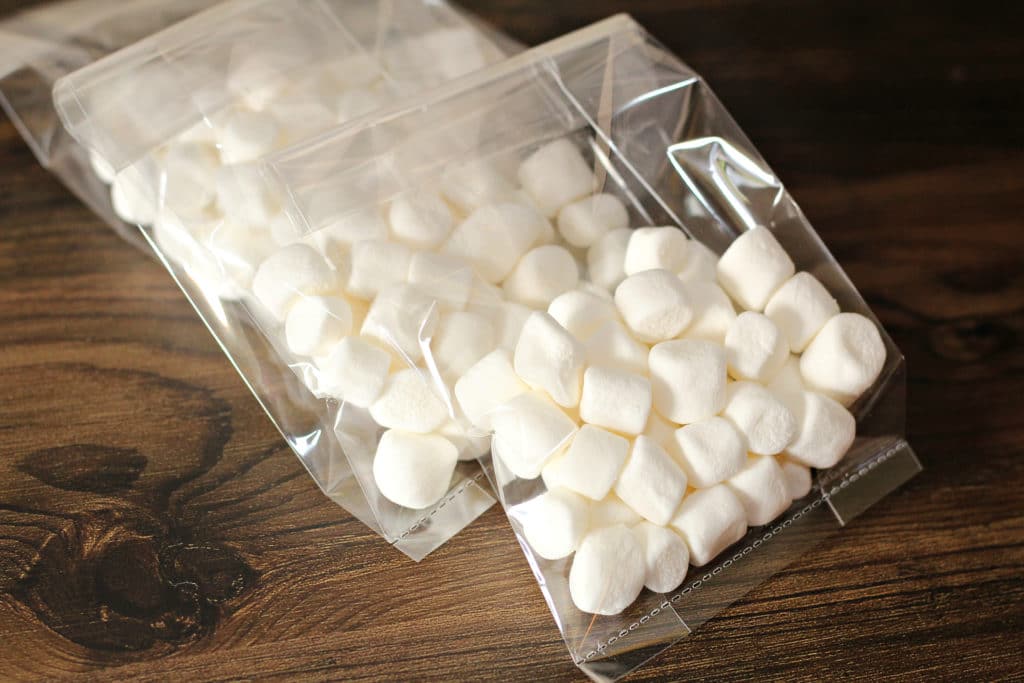 Fill each treat bag with a handful of mini marshmallows.
Fold the top of the plastic bag down half way and tape it to secure.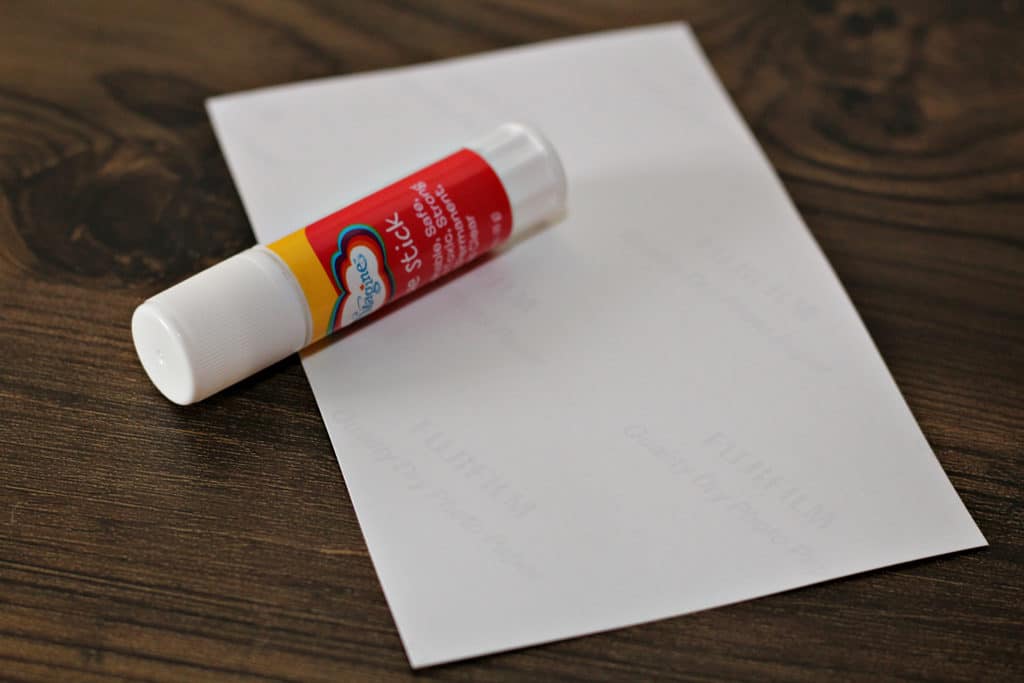 Flip your printable over and cover entire backside with glue.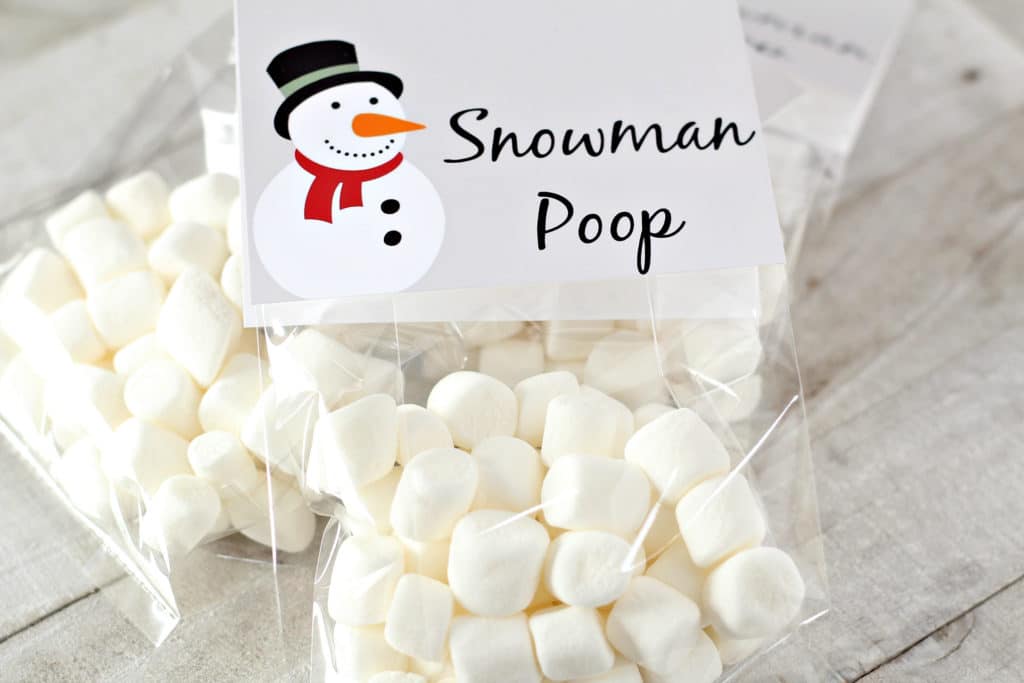 Lay the top of your bag down on the glue, about ½ up the printable. Fold the printable in half, and press all sides down to secure.
Let glue dry completely. Pass out treat bags and enjoy!
Stay tuned and be sure to sign up for our newsletter as we have LOTS more fun coming for the ENTIRE family all November!
Other Printables You May Be Interested In