This post may contain affiliate links, read our
Disclosure Policy
for more information. As an Amazon Associate I earn from qualifying purchases, thank you!
Print these Thanksgiving placemats out and let the kids enjoys a fun activity. Keep them busy while you finish cooking the Thanksgiving day meal!  They can color it and use it for their placemat at the table, just like a restaurant!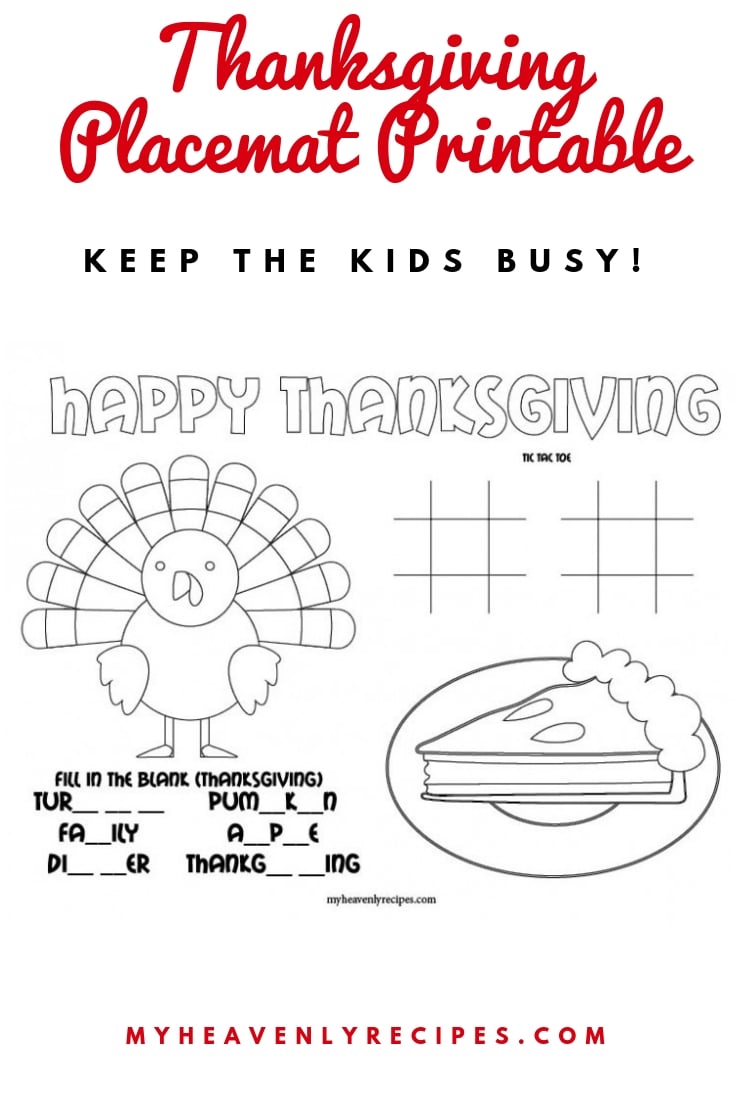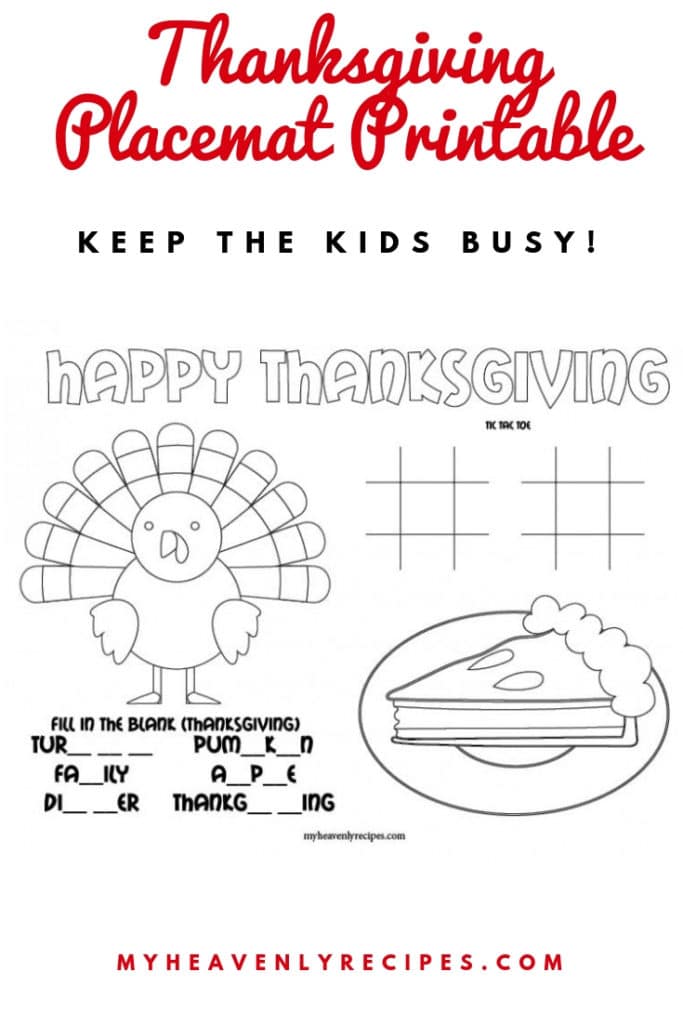 These Thanksgiving Placemats are FREE for you to enjoy in your home or to take with you to your Thanksgiving Dinner.
As Moms we know that trying to keep it all together on Thanksgiving is about nearly impossible. We are asking our husbands to run to the store because we simply forgot the milk and we NEED milk! Please tell me I'm not alone! For what, I'm not sure, but I'm sure there's something else that he needs to grab like a can opener, cream of mushroom soup or a premade pumpkin pie that you'll have claimed to whip up — and that's ok!
So once the Macy's Thanksgiving Day parade is over and the kids have played with
Playdoh
, have them set the table. Once the table is set to perfection, pull out these
Thanksgiving Place Mats
. Let them color now, later, or while the turkey is being carved by Grandpa!
Thanksgiving Placemat Printable
Thanksgiving placemats printable is the perfect thing to pass out to your child's classroom as well. It will be fun for them to take home and do some Thanksgiving activities over the holiday. Whatever the reason, just print out the Thanksgiving placemat printable and pass one out to everyone you know…k?!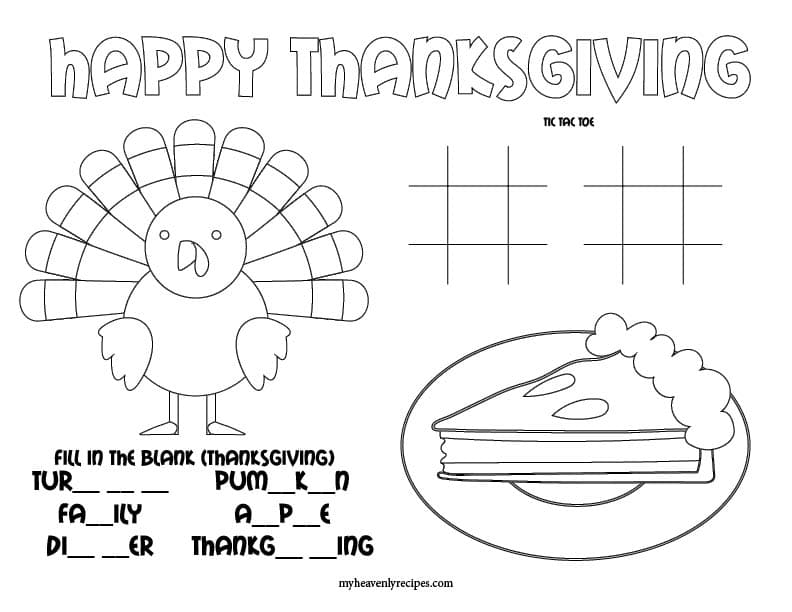 For more holiday decor for Thanksgiving, you will also want to print off a Be Thankful printable. It's super cute, can be placed in the dining room or kitchen, and all it needs is a 8×10 frame to complete it!
Other Free Printables You'll Love