This post may contain affiliate links, read our
Disclosure Policy
for more information. As an Amazon Associate I earn from qualifying purchases, thank you!
 Whether you are celebrating a birthday, looking for a quick teacher appreciation or year end gift or want to surprise the kids these Rice Krispies Apple Treats are fun and delicious!
If you've never made Rice Krispies treats you need to. There's so many different shapes and flavors that you can get out of them and not to mention how EASY they are to make. My kids LOVE LOVE LOVE making Rice Krispies and I love it because I don't have to heat up my house or mess with the oven!
We actually tend to make a lot of different Rice Krispies treats especially over the summer months. Not only do they hold up for a few days, but, they travel with us to camp nicely and are hard so they won't fall apart of melt on the hour long drive to camp!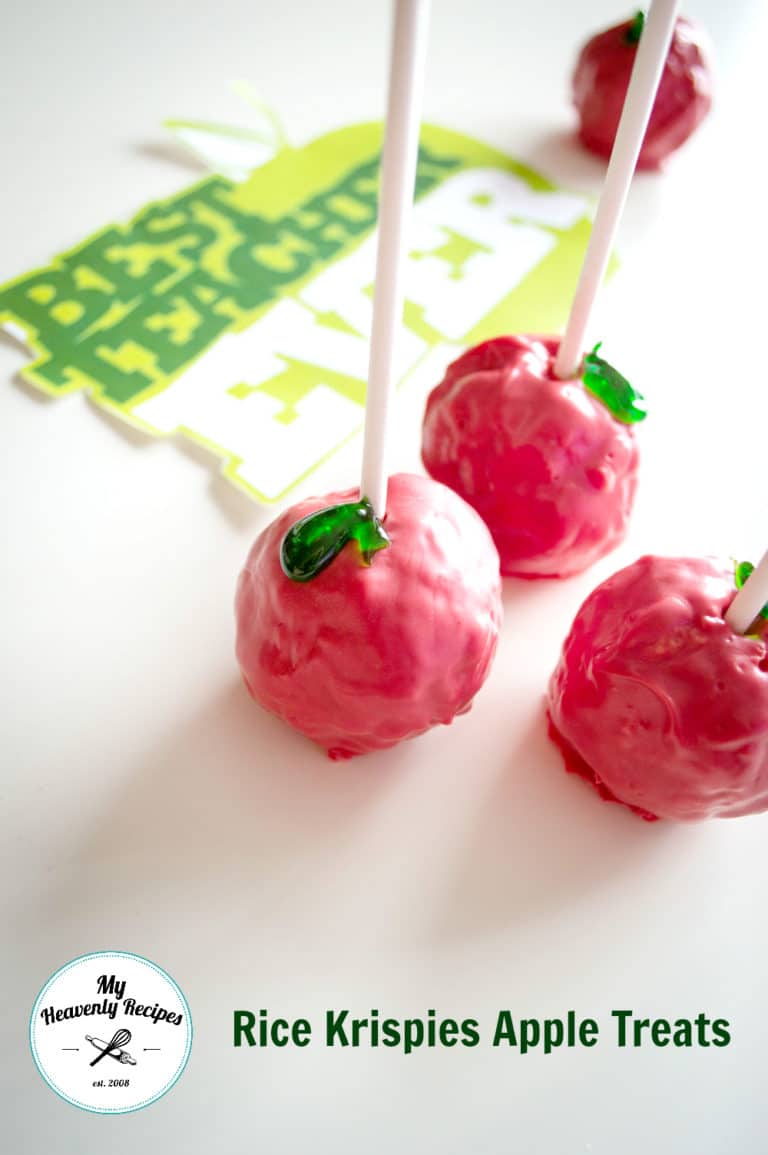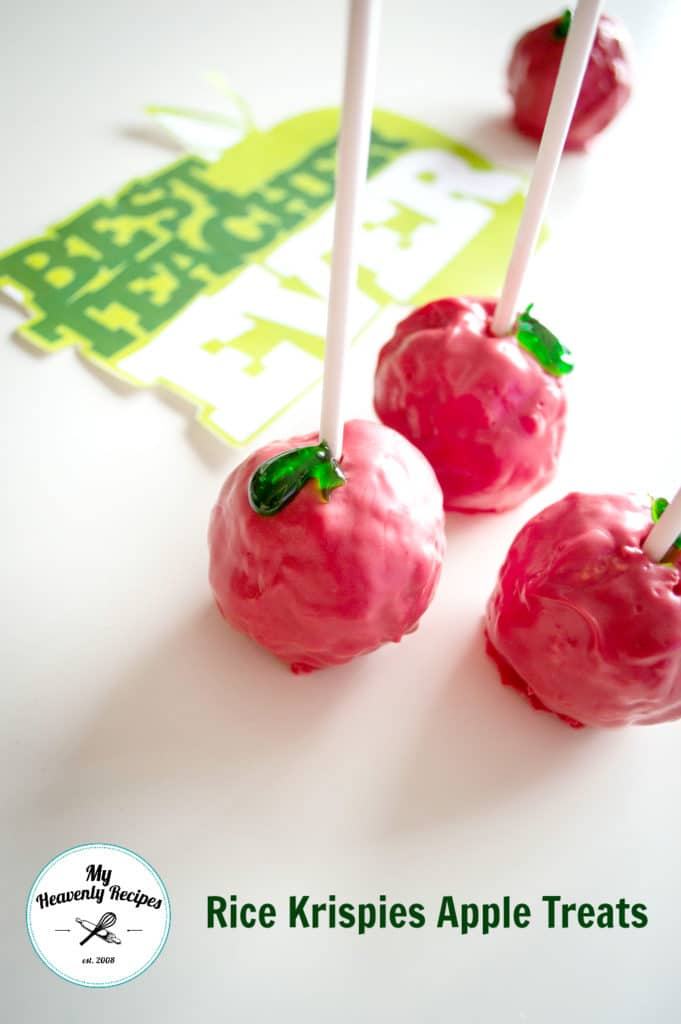 On this particular day we happened to be coming up with a recipe to make to bring to all the teachers in school. I was going to go bigger with the apple shaped balls and decided to go a little smaller so that I could make a decent amount with just one batch. I ended up dropping this Rice Krispies Apple Treats off in the teacher lounge last week. Come to find out the teachers LOVED THEM!
These Rice Krispies Apple Treats would also be great for a birthday party or even a bake sale. If you are at camp with us, be sure to keep an eye out for these to be making an appearance! We also have a few other cool Rice Krispies recipes coming so be sure to stay tuned!
Other Rice Krispies Recipes you may enjoy: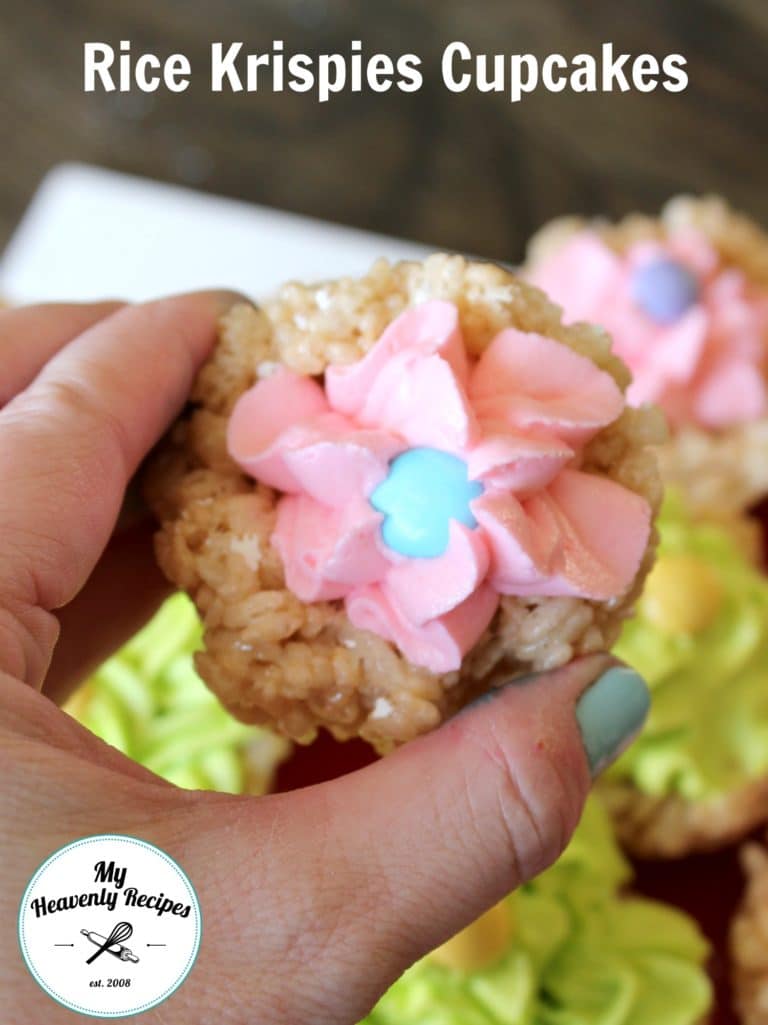 Rainbow Rice Krispies Treats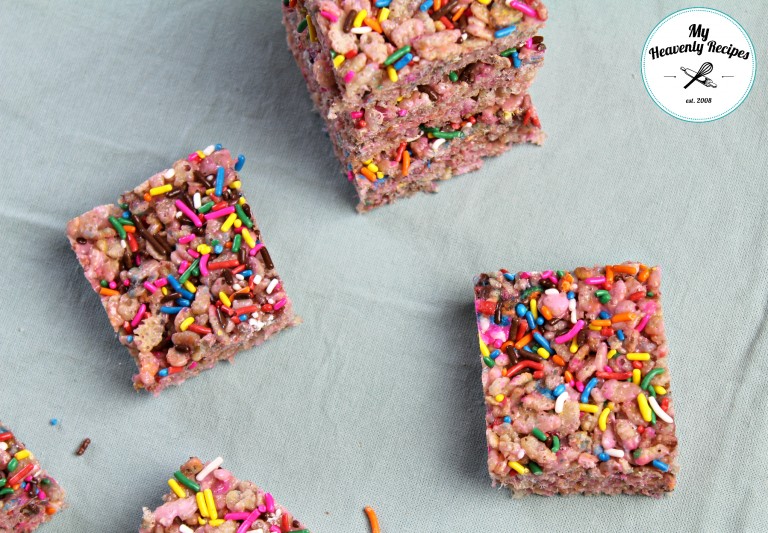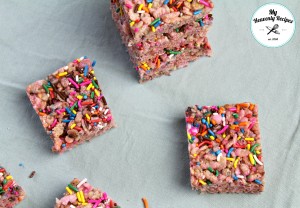 INGREDIENTS
20 large marshmallows
2 tablespoons butter
3 cups rice cereal
1 tsp vanilla extract
1 bowl of water
2 cups red candy melts
2 teaspoons coconut oil
DIRECTIONS
Line a baking sheet with parchment paper and set aside. Prepare your cereal treats: start by melting marshmallows and butter together. You can either do this on the stovetop or in the microwave.
Once your mixture is completely melted, add rice cereal and fold into one another. Add vanilla extract.
Roll your cereal treat mixture into 1 inch balls. It's best to do this with wet hands so that things don't get sticky: so have your bowl of water handy. Place each ball on your lined baking sheet and insert a lollipop stick into each one.
In a double-boiler or in the microwave, melt your red candies and coconut oil. Mix thoroughly. One at a time, remove the lollipop stick from your rice cereal ball and dip into your melted red candy. Keep an eye on where the hole was from your lollipop stick. Coat thoroughly and remove excess. Place back onto baking sheet and re-insert the lollipop stick. Repeat for all of your rice cereal balls.
Allow to chill in the refrigerator for 15 minutes. Remove and decorate with green gel icing (this will represent the green leaf on top of the apple).