If you have a tired old, worn out buffet and would like to do more of a farmhouse buffet look come take a look at my before and after. I'm still in shock!
I say this EVERY single time I complete a DIY project, but, this. This is my FAVORITE! Now, the Kitchen Makeover was just a HUGE sense of accomplishment, although, it is my favorite ROOM 😉 See…I just can't help it! So how about we just call this Farmhouse Buffet my favorite buffet projec?!?. Ya know, just so the other projects don't get all jealous. I love them equally. Kinda like my children! Can I get a AMEN?!?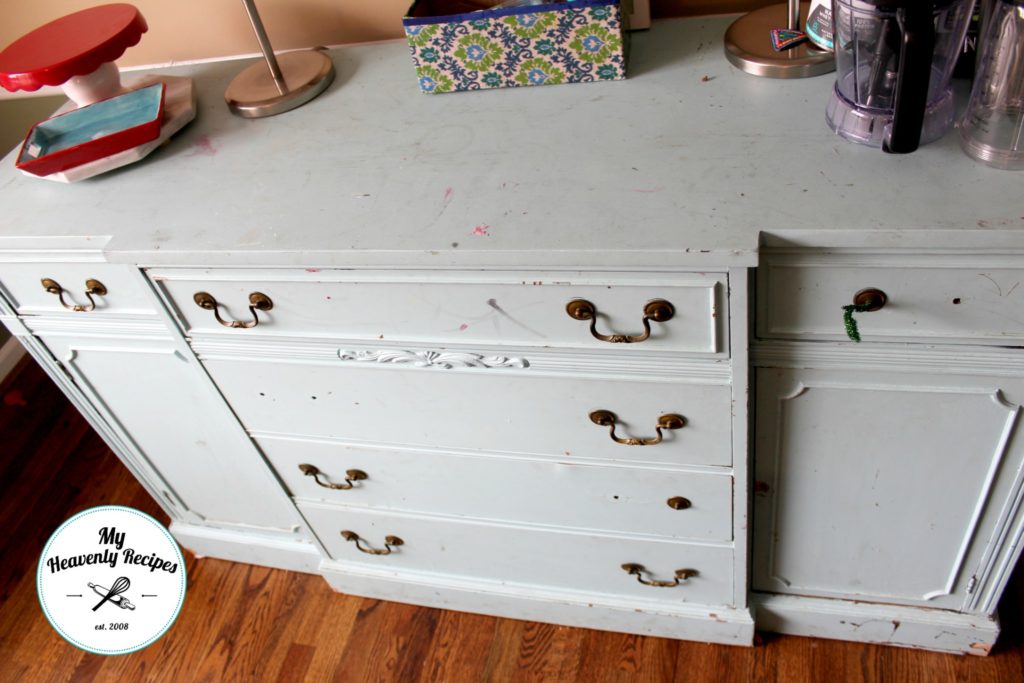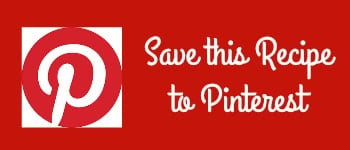 Hey look it's another one of my DIY Projects. The Upcycled Cardboard Box Turned Storage! Seriously this box is still going strong and used EVERY SINGLE DAY! It's not so organized, but, it does house the children't crayons and markers! That's just another project that I love 😉 Now from looking at the picture you can just tell how sad and worn out this piece was. I mean it was just tired and worn out….sorta like me!!!
I let this piece sit in my Dining Room with all my other favorite projects:
So I knew at some point I just had to stop what I was doing and tackle this beast. I honestly just sat down and started working from the floor up. I had to fill a few spots on the trim with wood putty and lightly sanded those spots down. I then removed what was left of the hardware and set it aside.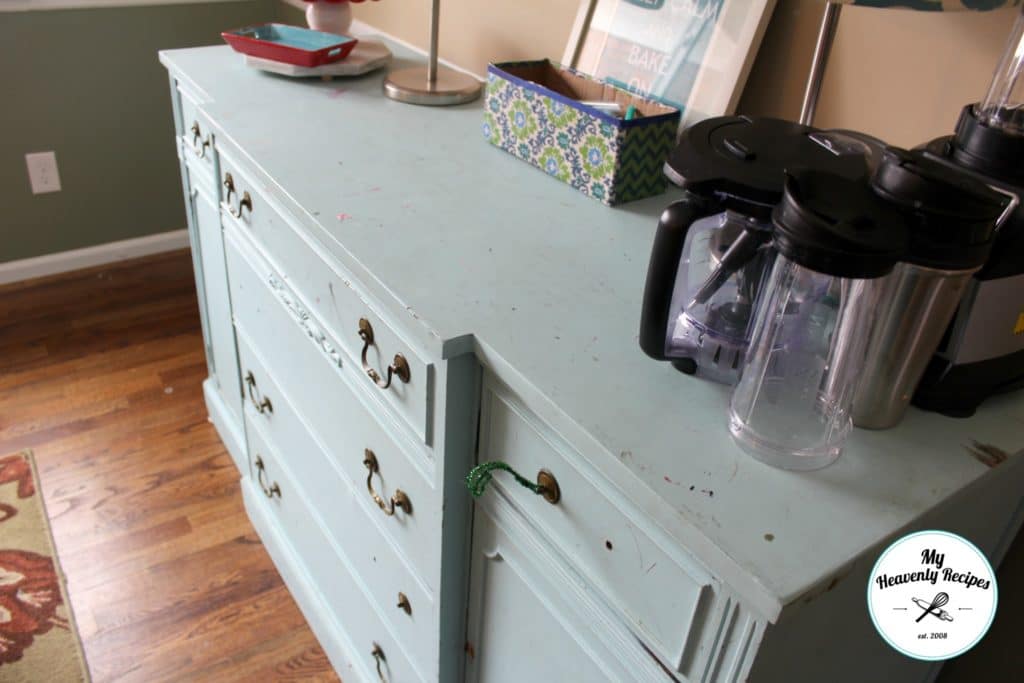 As I was painting my new farmhouse buffet I was thinking I wanted it to go along with the other pieces that I have finished, but, wanted it to stand out a bit. I wanted it to have a classic, antique kind feel to it as the majority of the pieces in our home are antique pieces. I call my home "A Modern Antique Farmhouse Look"….although we live in a ranch and not a farmhouse, but, that's for a whole other story line later in my life.
Much like the Hutch Makeover and Curio Cabinet Makeover I applied two coats of Americana Decor Chalky Paint in Relic. Then once that was dried I applied a light coat of  Americana Decor Creme Wax in Brown. I then went into my craft supplies from Americana Decor and realized that I had a little bit of Chalky Finish left from my Fireplace Makeover. At that point I knew what I was going to do!
Ok, so I might have under estimated how much paint this was REALLY going to take. So I headed to Home Depot and grabbed another 8 oz jar (they REALLY need to carry the 16 oz line!). Once I got back I laid on 3 heavy coats of the Everlasting on the top half of the buffet. I also used a clear Creme Wax  and applied 2 heavy coats to ensure the paint wouldn't chip off or become discolored over time.
Now I'm going to get real with ya'll for a minute. I was GOING to place cup handles on the entire Farmhouse Buffet to give it a more modern look. HOWEVER, my handles measure 3 1/2″ and for the life of me couldn't find handles that were AFFORDABLE. Sorry, I'm not paying $10 for 1 handle. I paid $80 for the buffet and can't justify having more money in the handles than I bought the piece for!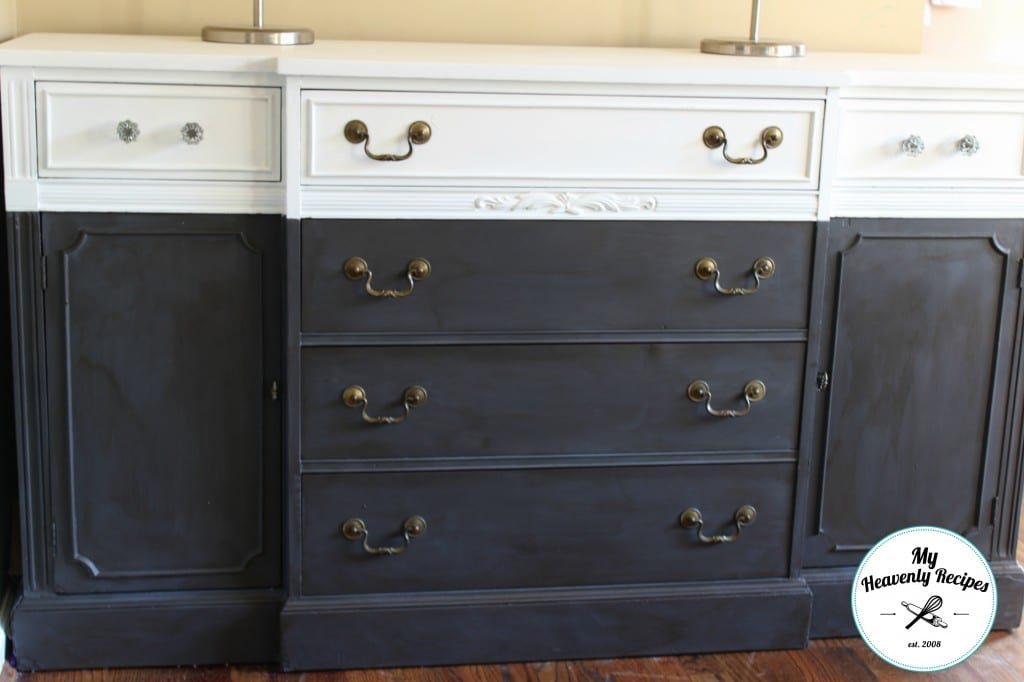 Over a 2 month period I looked high and low for the right handles. I ended up digging through the Farmhouse Buffet and found 8 complete handles and the other small pull for the doors. I decided to go ahead and put the handles down the middle drawers and I would find something to put on the two outside drawers. Seriously I went to all my local "go to" stores and they failed me. One day as I was getting ready to head out the door I happened to look at a "desk" that I converted into a media table. It really just houses our cable box, DVD player, the fish tank (Please don't even get me started) along with candles and family pictures. I saw the glass handles and immediately took them off and put them on the Farmhouse Buffet!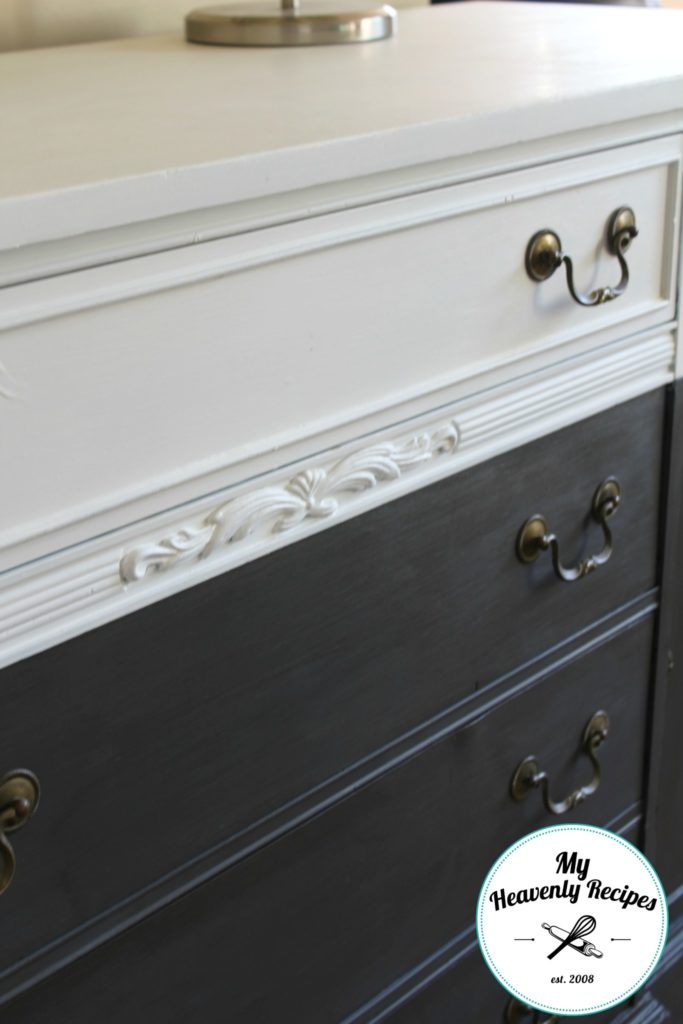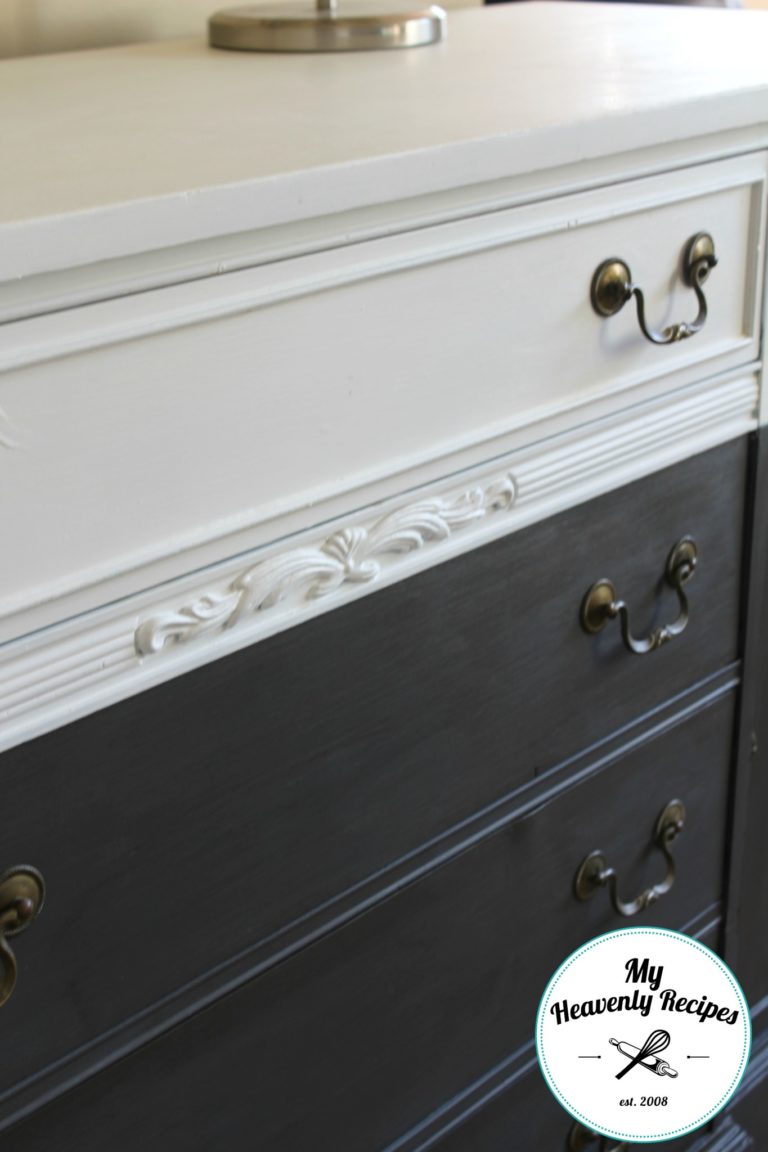 This piece is classic and timeless and that is EXACTLY what I was going for! I hope that this Farmhouse Buffet inspires you to get out and refinish a project that you have been needing to get done! I'm seriously in love and now going to go enjoy a glass of wine for my labor and all the time I stressed out about handles! They were right in front of me the ENTIRE time!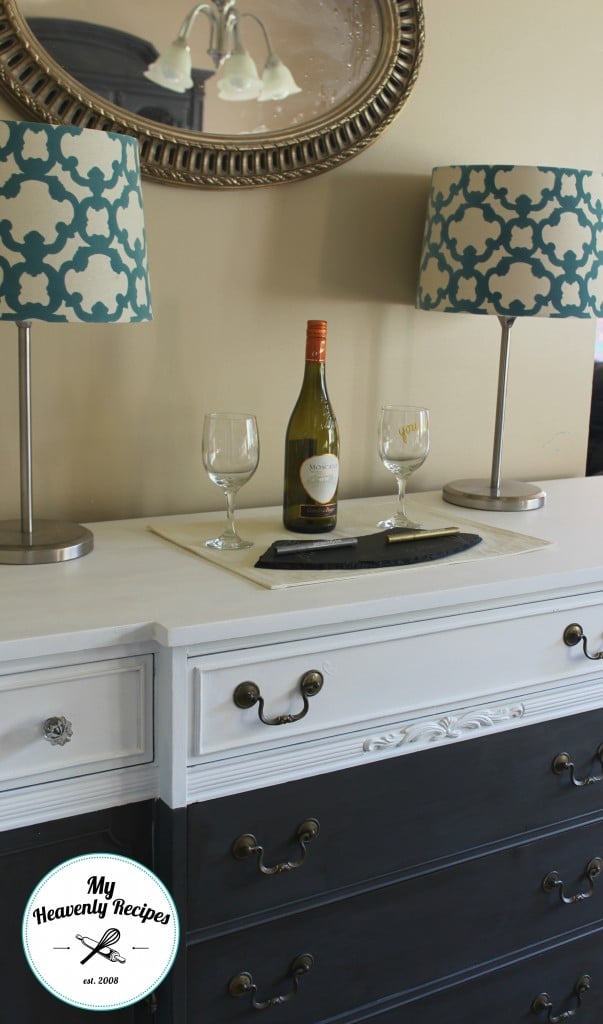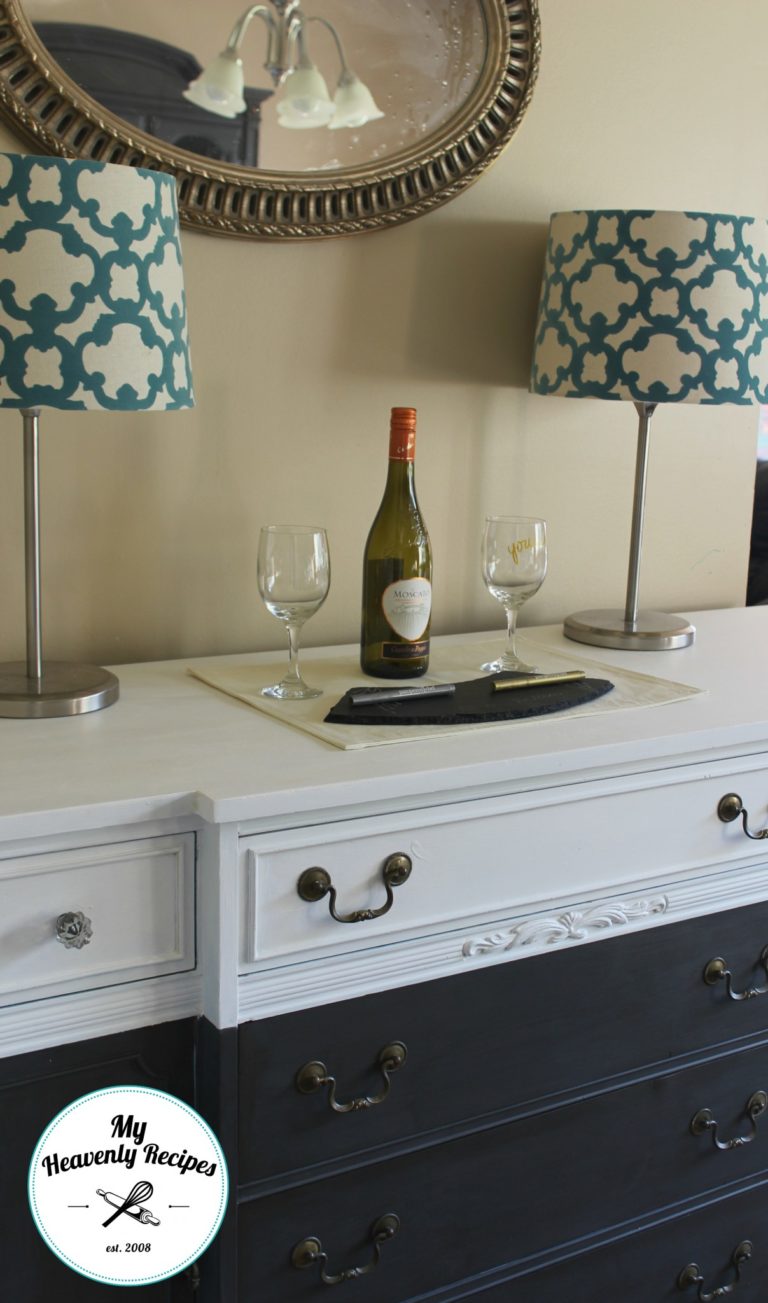 And seriously if you drink wine and entertain OFTEN I HIGHLY recommend the Wine Markers and Electric Bottle Opener from Pampered Chef. They are AMAZING! I will never use another Wine Bottle Opener ever again!