This post may contain affiliate links, read our
Disclosure Policy
for more information. As an Amazon Associate I earn from qualifying purchases, thank you!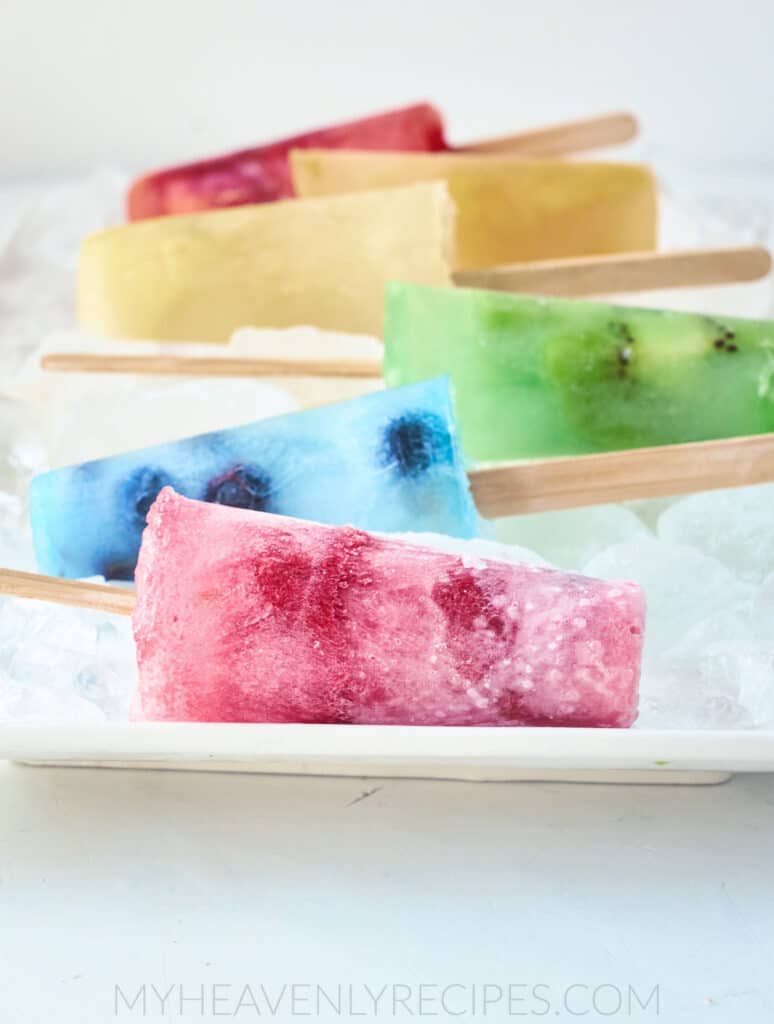 Popsicles are always the best in the summer time! These are so easy to make and the colors are amazing!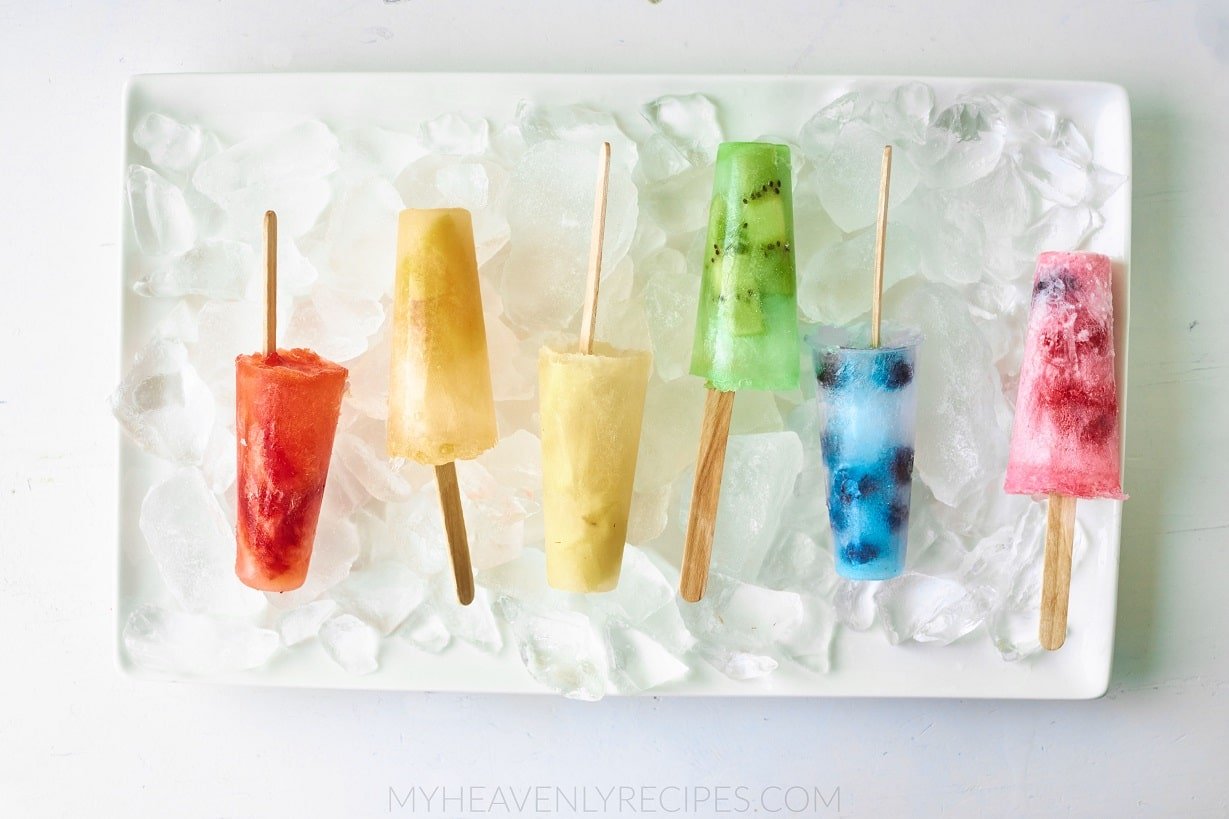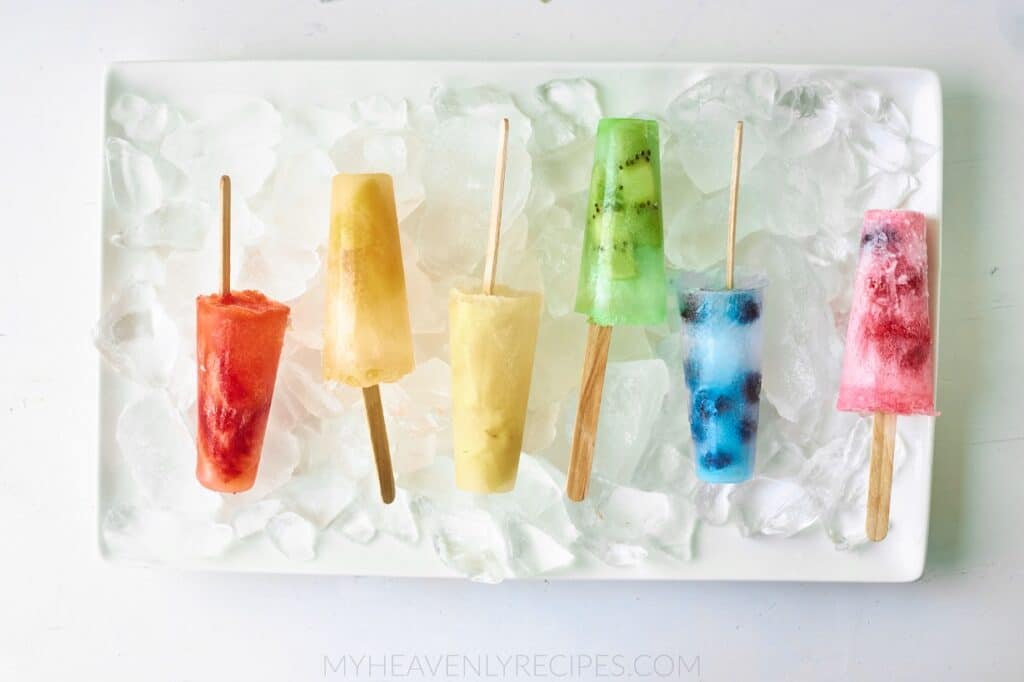 Simply add the fruit to the mold and top up the mold with water. Aim to have a 1:3 ration of fruit to liquid.
Sprite & Orange
1 can of sprite (or your favorite carbonated water)
Tin of mandarin oranges
Berry Blast
Fruit juice
Mixed berries
Coconut Pineapple
Coconut water
Pineapple (I find fresh is the best)
Apple Kiwi Bash
Blueberry Bash
Blueberries
1 tablespoon of blueberry jello
1 cup warm water
2 table spoons of sugar (or maple syrup)
Dissolve the jello in the water with sugar
Add the fruit to the molds
Fill will the water/jello mix
Strawberry Orange
Strawberries
1 tablespoon of orange jello
1 cup warm water
2 table spoons of sugar (or maple syrup)
Dissolve the jello in the water with sugar
Add the fruit to the molds
Fill will the water/jello mix