This quick pizza dough recipe uses 5 simple ingredients and is ready in under 30 minutes. Homemade pizza dough is more delicious than a pizza delivery shop!
You guys please stop ordering pizza! I know it's great for those last minute dinners that you need, but, pizza is sooooo much better when you make your own pizza dough. You can start by making this quick pizza dough recipe. It involves 5 ingredients that are already in your home….so let's get to it!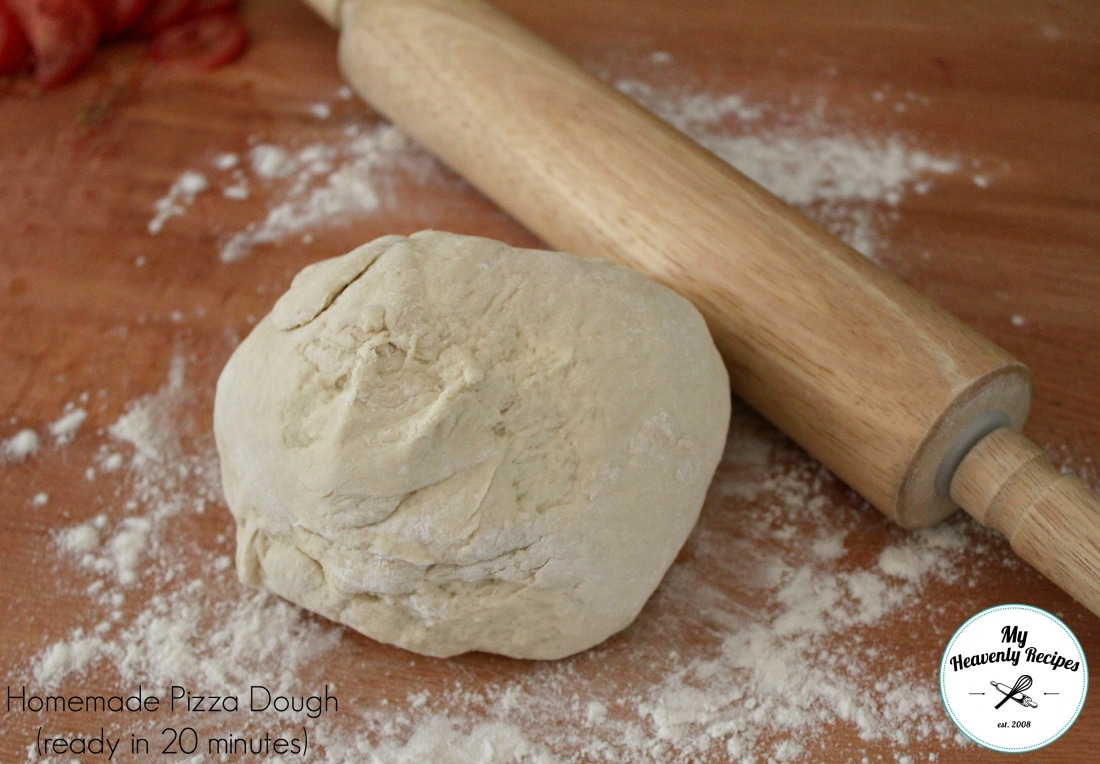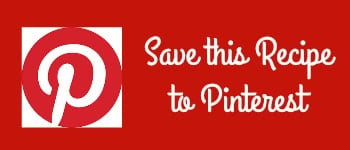 Look there was a time….loong loong ago that I would've never imagined I would be whipping up homemade pizza dough in my kitchen. Never would I have thought there would be a day when I would prefer to make my own pizza rather than hit up the local pizza joints around here.
But, I had children and became aware of the junk that is in fast food. Fast food workers are paid minimum wage and don't care too much about being properly "clean". I eat clean because it doesn't leave me feeling all bloaty and tired..you know what I mean, right?
Can I ask a question real quick – why are pizza joints EVERYWHERE?!? It's just a thought…
Alright, back to the task at hand…getting you to create this quick pizza dough recipe.
Quick Pizza Dough Ingredients
So all you need are 5 simple ingredients that you should already have in your home. If you don't, you need to head to the store right now and buy them!
I'll wait….
(Oh and be sure to grab your toppings while you are there!)
2 cups warm water
1 Tablespoon yeast
1 Tablespoon salt
5 cups flour, divided
4 Tablespoons olive oil (2 Tablespoons per pan)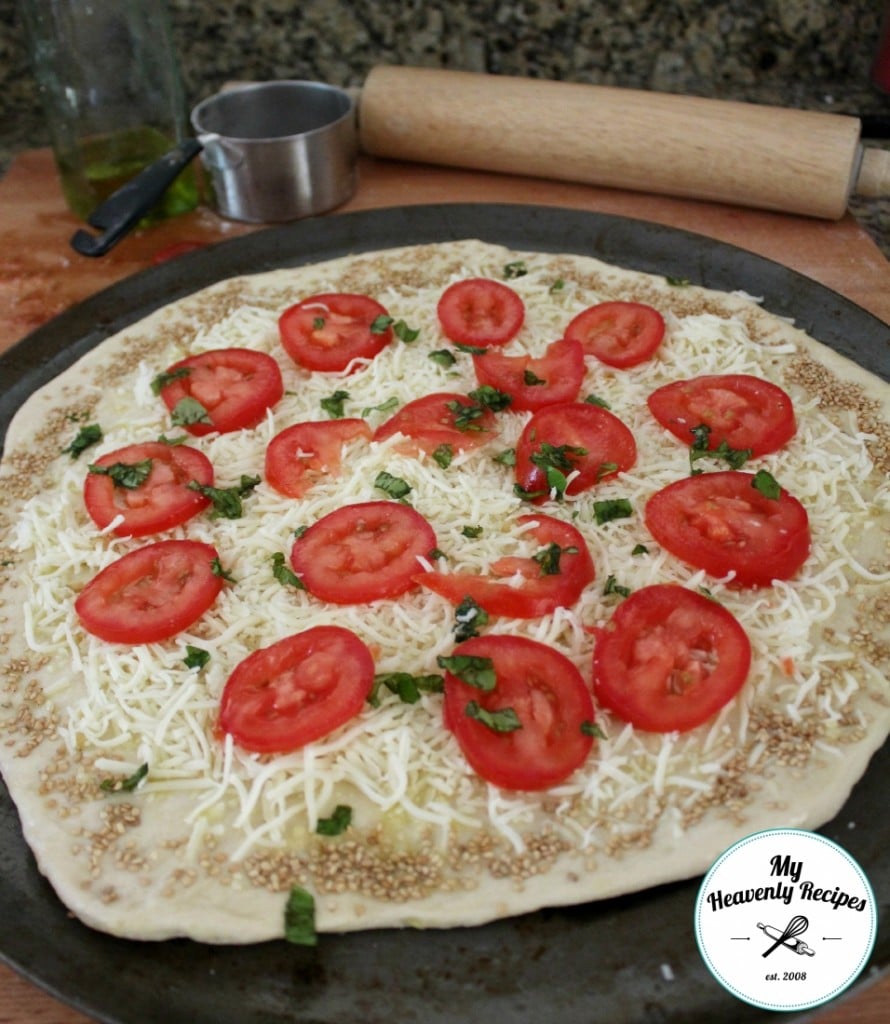 Alright, are you back? I hope your trip to the store was a pleasant one and you stuck to purchasing JUST the ingredients that you need to make a fresh, homemade pizza!
If you would like to make your own margherita pizza like the one pictured above, you can! All you need is a tad bit more olive oil, garlic, roma tomatoes and basil….mmmmmm basil!
Homemade Pizza Dough
A homemade pizza dough recipe that is super versatile. You'll wonder why you are just now making your very own!
Ingredients
2

C

Warm Water

1

TBSP

Yeast

1

TBSP

Salt

5

C

Flour

1-2

TBSP

Olive Oil
Instructions
Start by adding the warm water and yeast to your mixing bowl. Allow to sit for 5 minutes so that the yeast can proof.

While you are waiting for the yeast to do it's thing place flour and salt into a large bowl.

Once the yeast has proofed 2 ½ cups flour with proofed yeast and mix well in Kitchen Aid with a dough hook.

Add additional 2 ½ cups flour and knead until smooth.

Next place the bowl with plastic wrap. You will want to let the dough rest for 15 to 20 minutes.

Grab your baking sheet and coat it with olive oil. This is to ensure the dough won't stick to the pan.

Preheat your oven to 375 degrees.

Grab the dough from the bowl and add more flour as needed (a little at a time) to alleviate the stickiness of the dough if needed.

Split dough in half and roll each ball of dough onto a floured surface. Knead a few times to ensure the dough is a uniformed ball.

Now it's time to roll! Sprinkle flour over your rolling pin and roll out the crust. The trick I use for a perfectly shaped pizza is to roll the rolling pin in the same direction 3 or 4 times. I flip the dough and roll it the opposite way 3 or 4 times and repeat until I get a perfectly shaped pizza that will fit my baking sheet.

Now comes the fun part! Top your pizza dough however you would like. You'll want to leave a 1/2" or so for the crust!

Bake your pizza for 15-20 minutes!
Nutrition
Calories:
1218
kcal
|
Carbohydrates:
240
g
|
Protein:
34
g
|
Fat:
10
g
|
Saturated Fat:
1
g
|
Cholesterol:
0
mg
|
Sodium:
3497
mg
|
Potassium:
391
mg
|
Fiber:
10
g
|
Sugar:
0
g
|
Calcium:
4.7
%
|
Iron:
81.3
%