Besides actually watching the game I think snacks and appetizers are probably the most important part of Super Bowl Sunday! I mean, you just can't watch the game without having something delicious to munch on. Each year I try to search for the best Super Bowl Appetizers and make at least a few to spoil my friends and family on game day. I thought it would be a great idea to share some of my favorites with you, so here you go!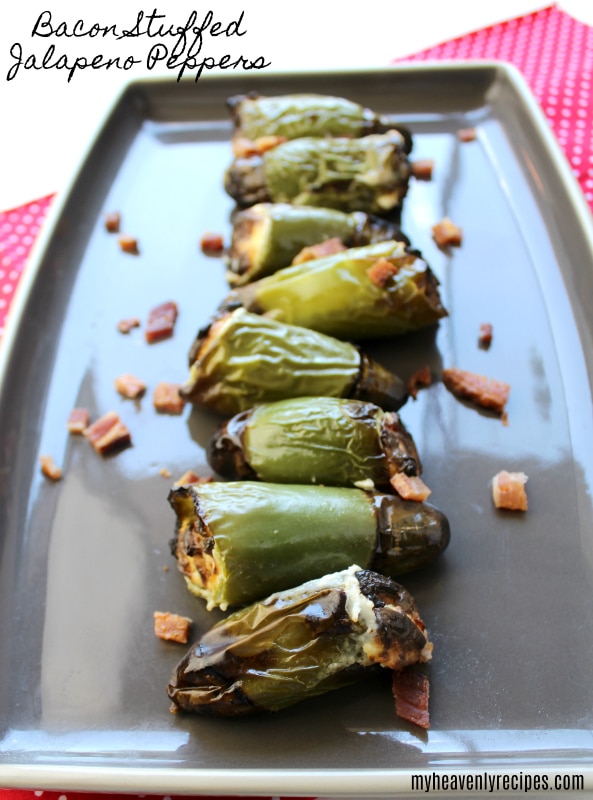 1. Bacon Stuffed Jalapeno Peppers from myheavenlyrecipes.com
Stuffed jalapeno peppers will always be a crowd pleaser and they are also super easy to make. Score!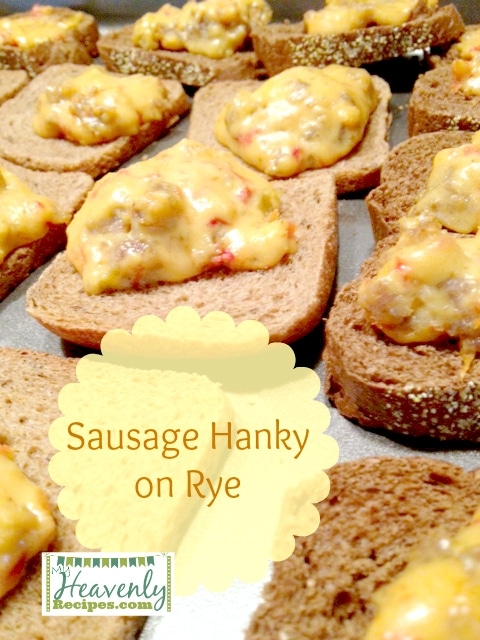 2. Sausage Hanky Panky Recipe & Video from myheavenlyrecipes.com
I know there are many ways to make Hanky Panky but mine is both simple and delicious so why complicate things?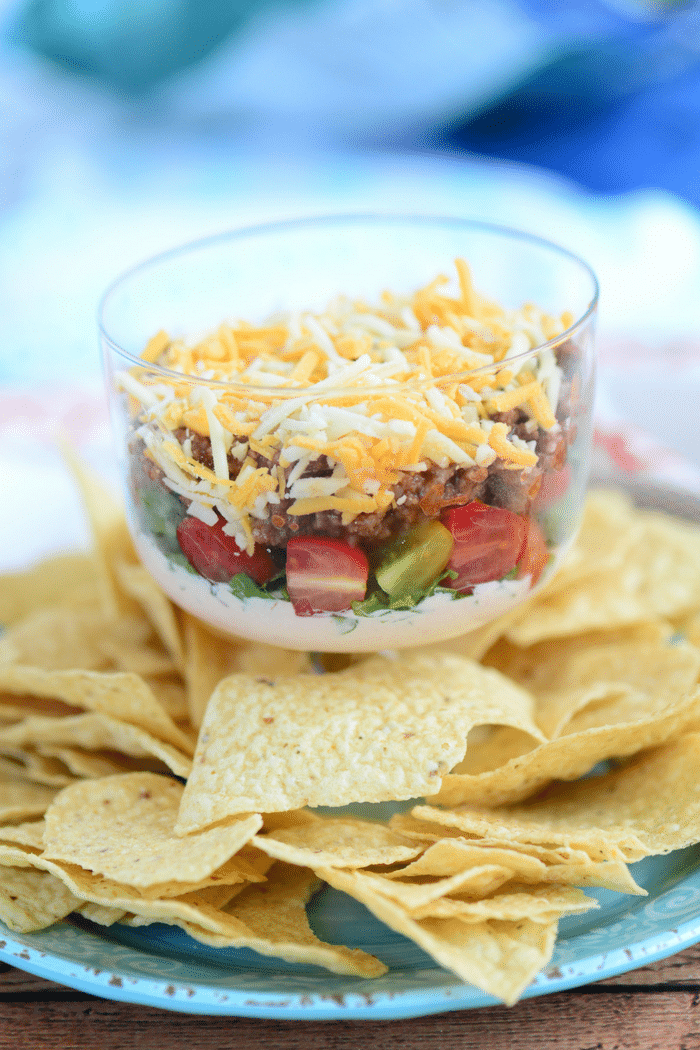 3. Taco Salad Dip from myheavenlyrecipes.com
I love this dip because it's an amazing snack that most people enjoy so it will be a guaranteed hit.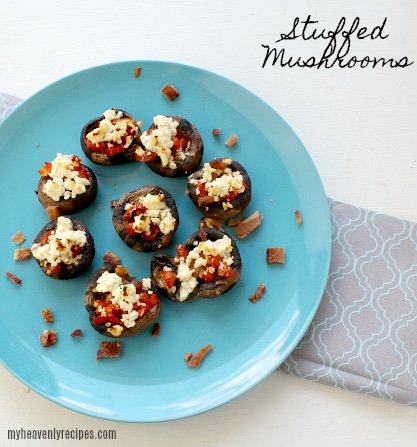 4. Stuffed Mushrooms & Video from myheavenlyrecipes.com
As a self-proclaimed mushroom lover, I'm not being very objective right now but I could definitely eat these a few days in a row.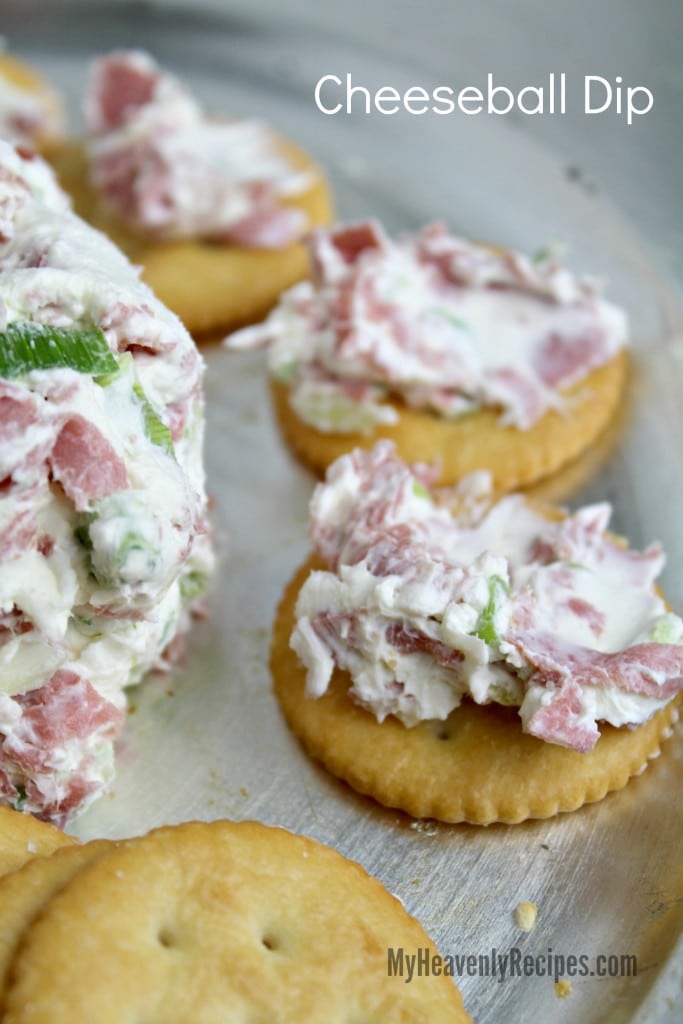 5. Cheese Ball Dip & Recipe Video from myheavenlyrecipes.com
I've always been a fan of cheeseballs and if you like them too you should definitely try this 3-ingredient recipe. Super simple!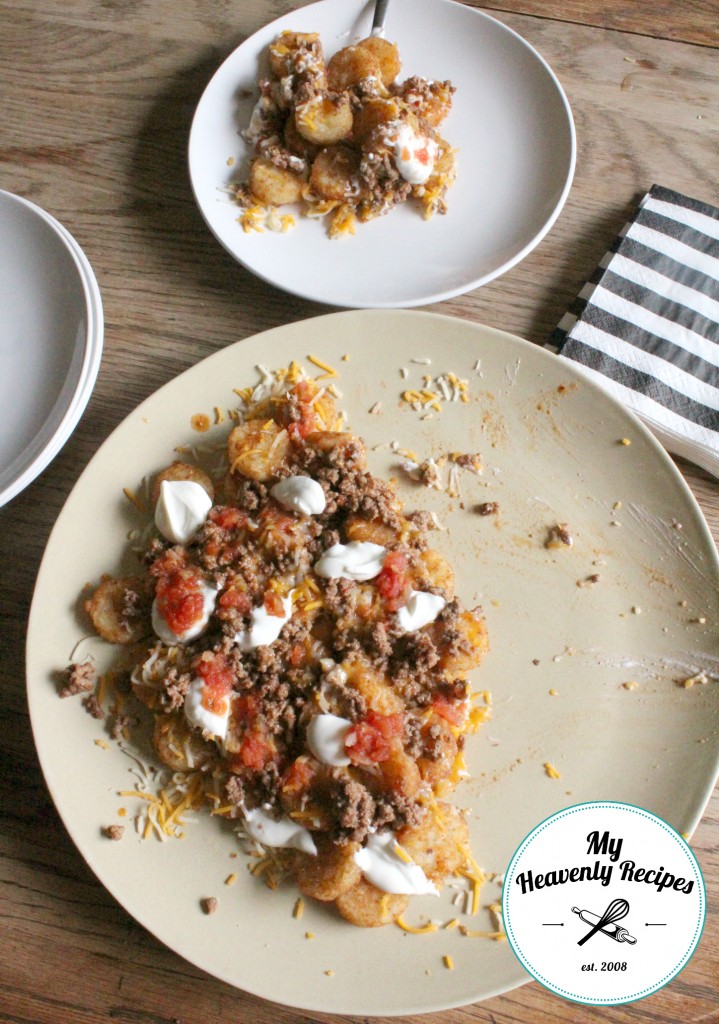 6. Tater Tot Nachos from myheavenlyrecipes.com
This is one of those decadent appetizers that are just perfect for a special occasion like game day.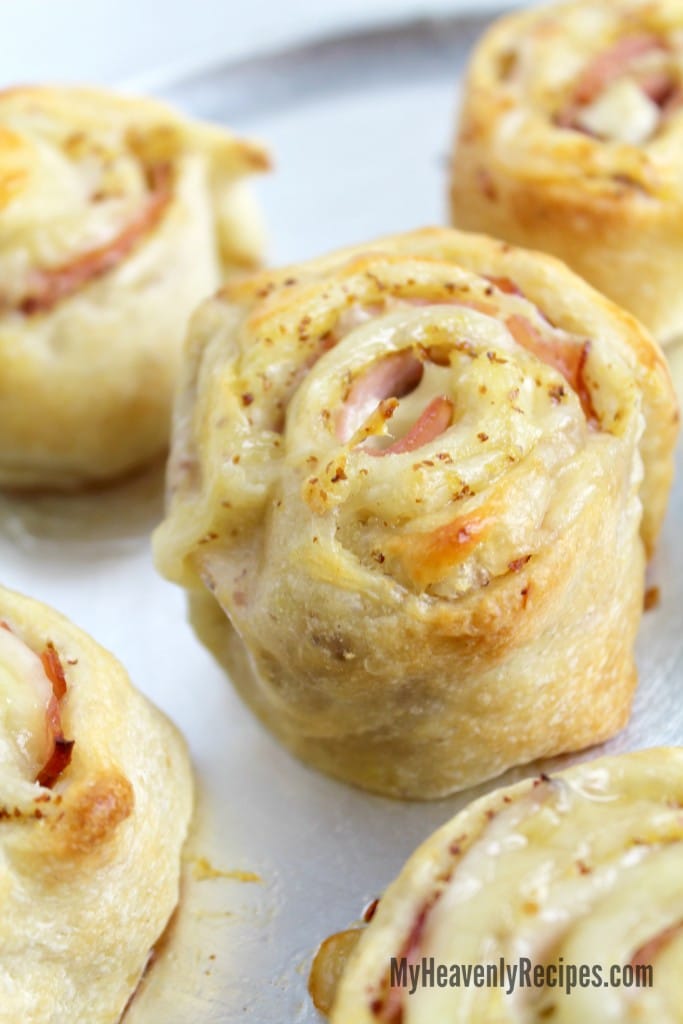 7. Ham And Cheese Roll Ups from myheavenlyrecipes.com
Once you pop these out of the oven you will probably receive the Best Hostess Award!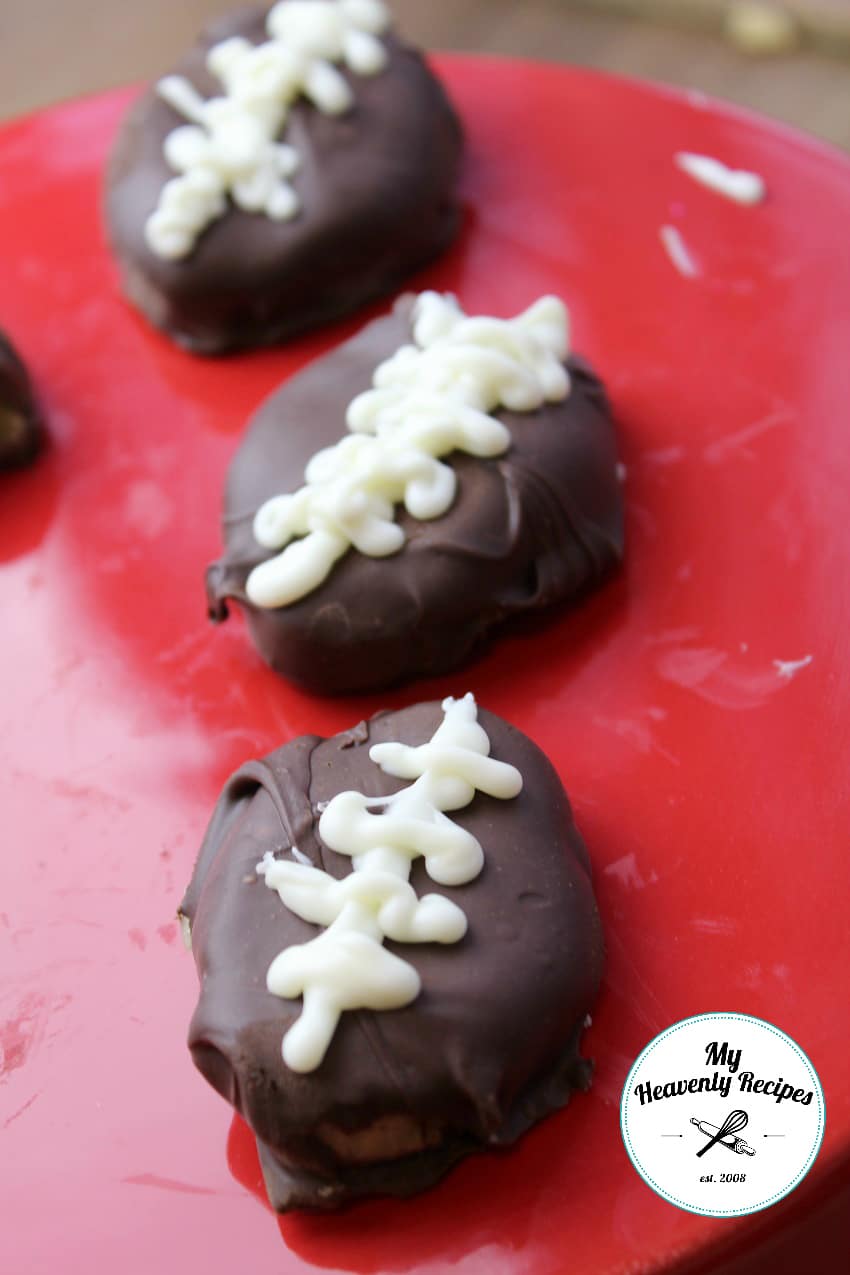 8. Eggless Cookie Dough Footballs from myheavenlyrecipes.com
Making some chocolatey football-shaped snacks for Super Bowl day seems totally appropriate, right?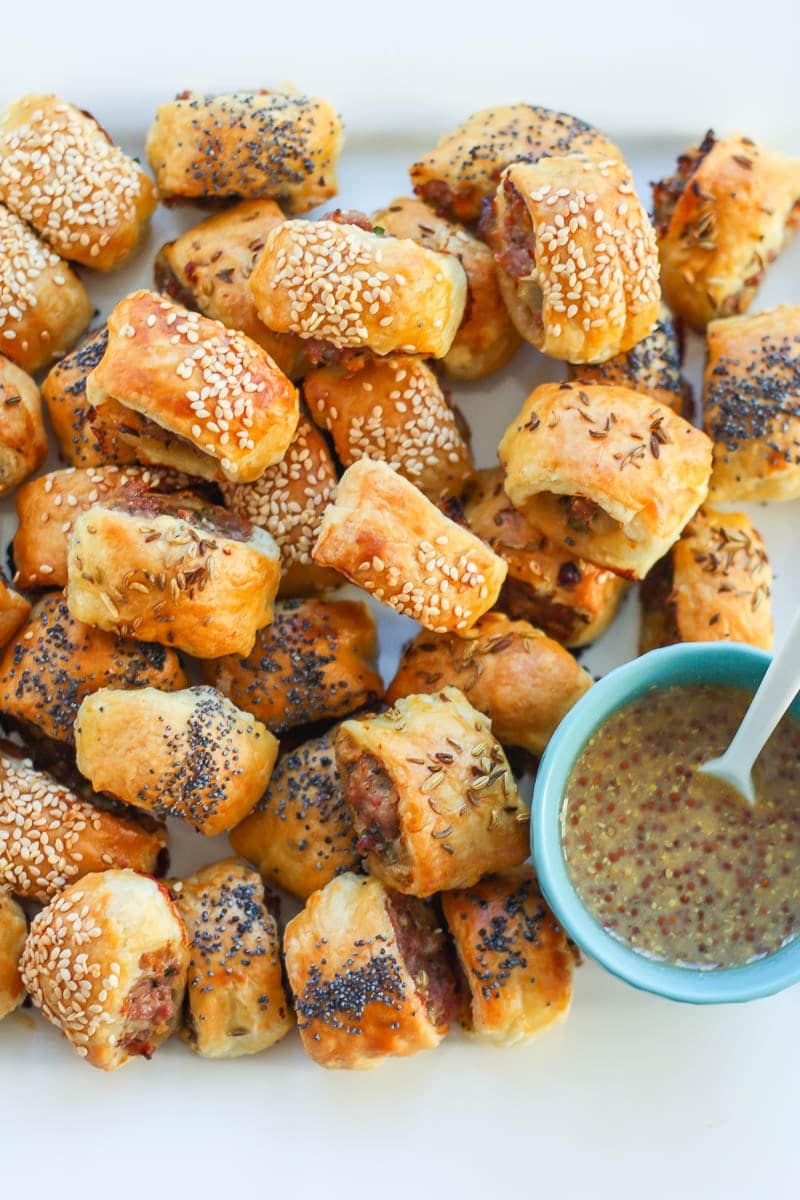 9. Sausage Rolls from whatshouldimakefor.com
Delicious bites of sausage wrapped in puff pastry make an excellent finger food for Super Bowl.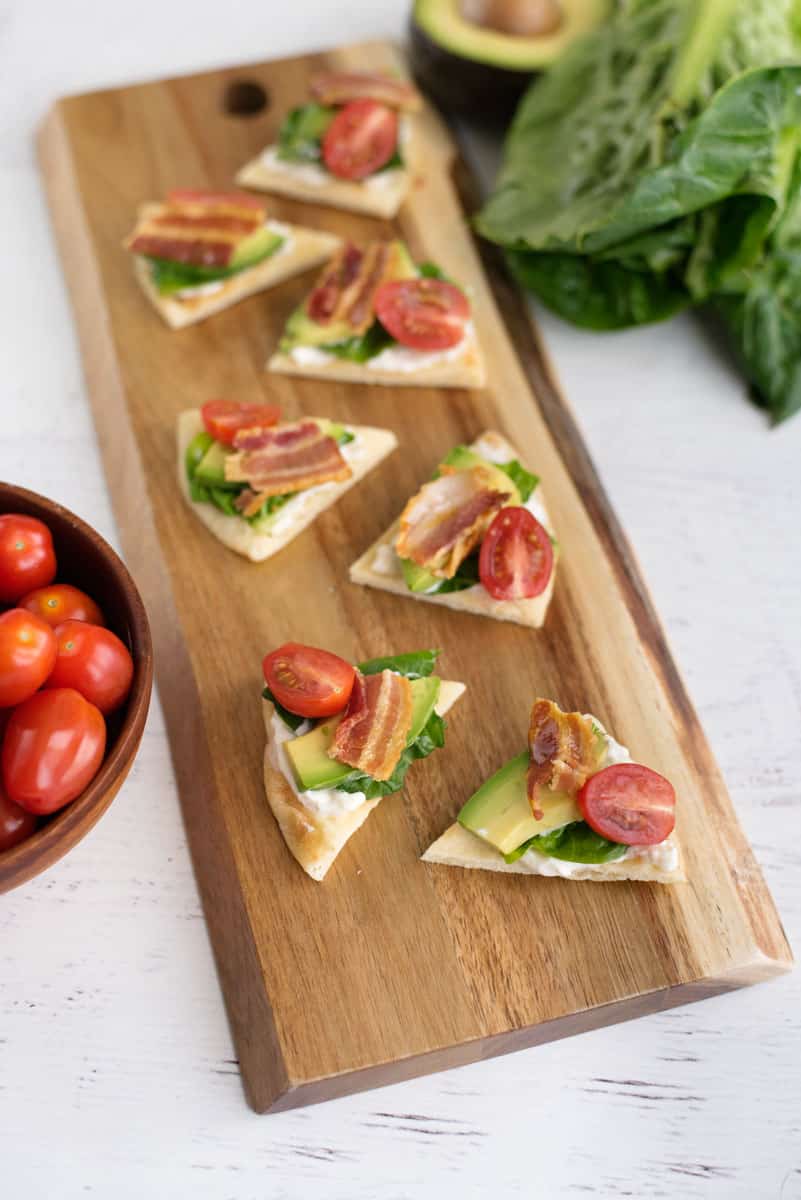 10. Naan BLT Bites from asideofsweet.com
These naan BLT bites are totally doable even if you're severely lacking chef skills. No cooking required!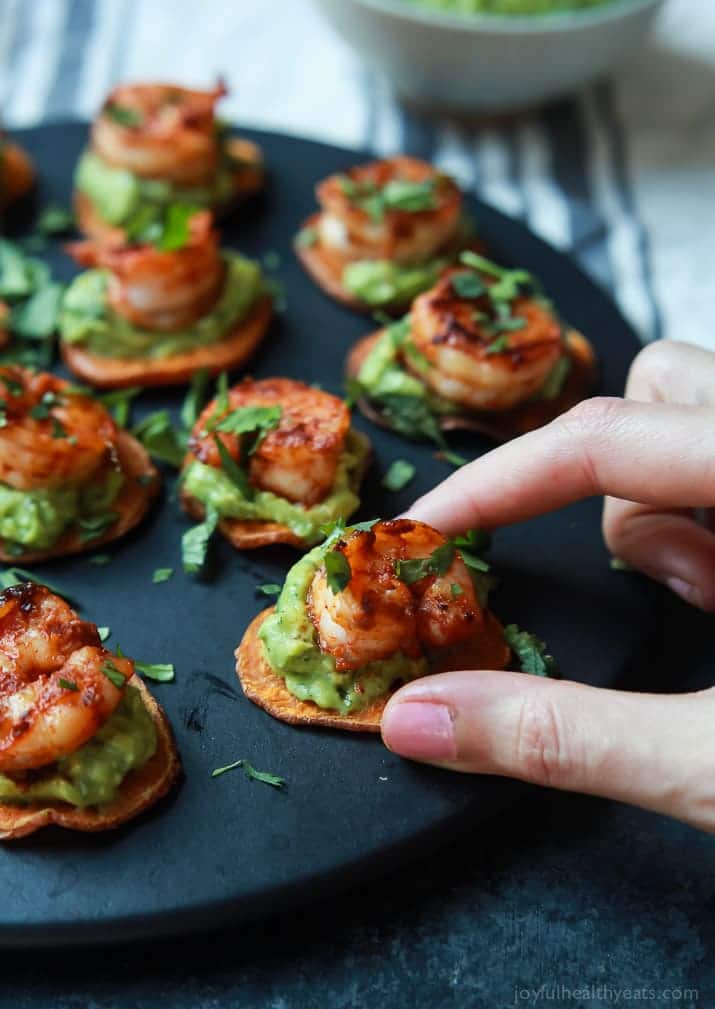 11. Cajun Shrimp Guacamole Bites from joyfulhealthyeats.com
Here's another delicious bite-sized appetizer for your game day party that will impress everyone.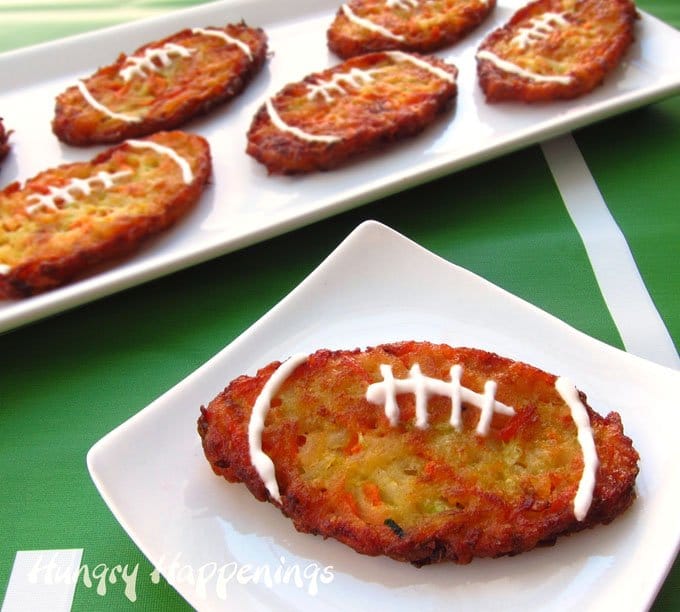 12. Football Shaped Zucchini Fritters from hungryhappenings.com
These zucchini fritters are so delicious and packed full of veggies making an excellent meat-free appetizer.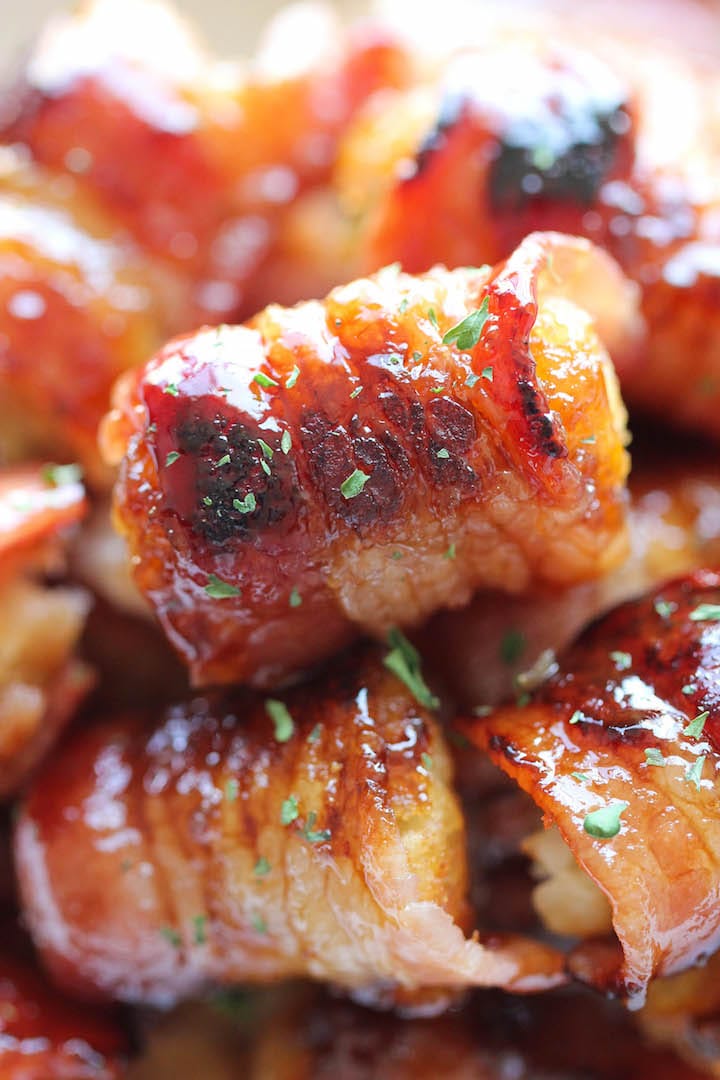 13. Bacon Wrapped Tater Tot Bombs from damndelicious.net
Tater tots are yummy on their own but anything is better if you wrap it in bacon so I'd call this recipe an upgrade!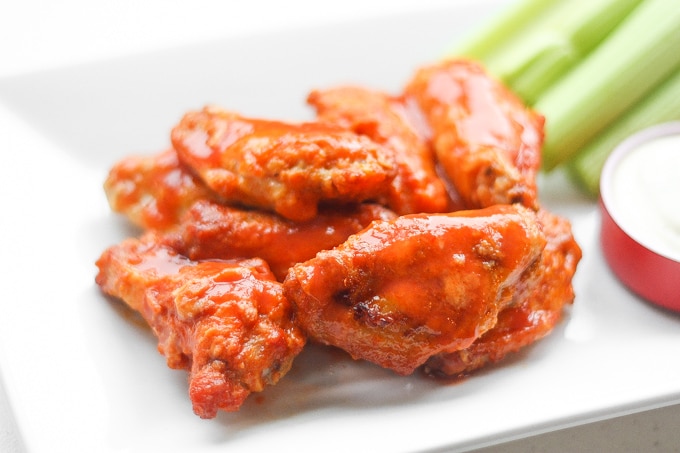 14. Game Day Buffalo Hot Wings from aheadofthyme.com
Instead of spending too much money on restaurant hot wings try this at home version instead that's cheaper and tastes so much better.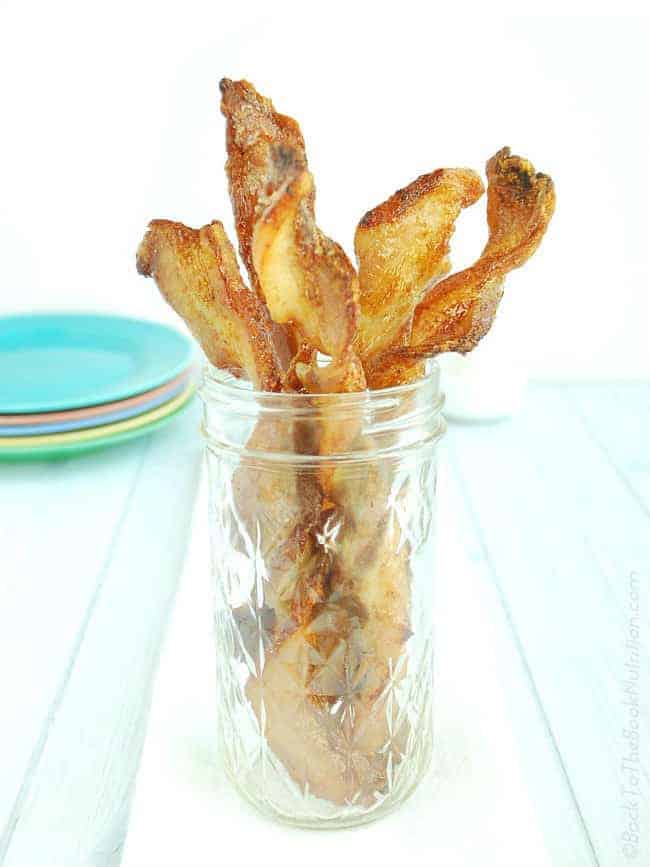 15. Maple Bacon Twists from backtothebooknutrition.com
This recipe is a brilliant idea and I'm sure your guests will love these crunchy snacks.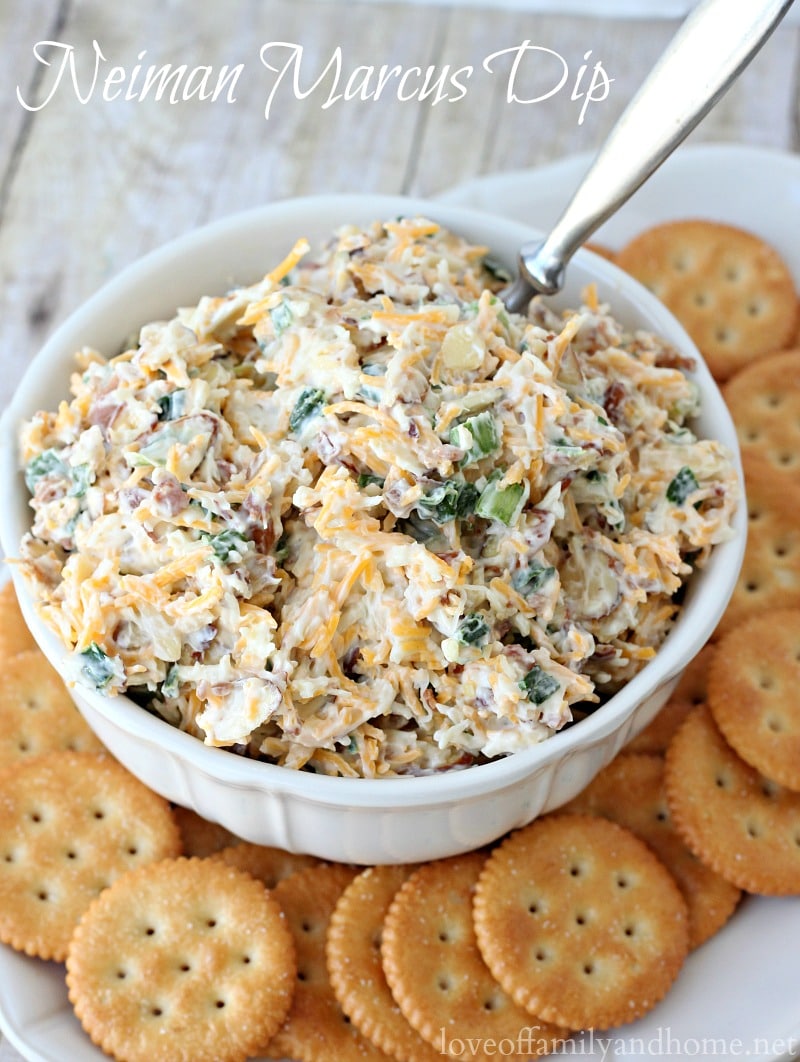 16. Neiman Marcus Dip from loveoffamilyandhome.net
It turns out the origins of this recipe's name are a mystery but you really won't care about all that once you taste them.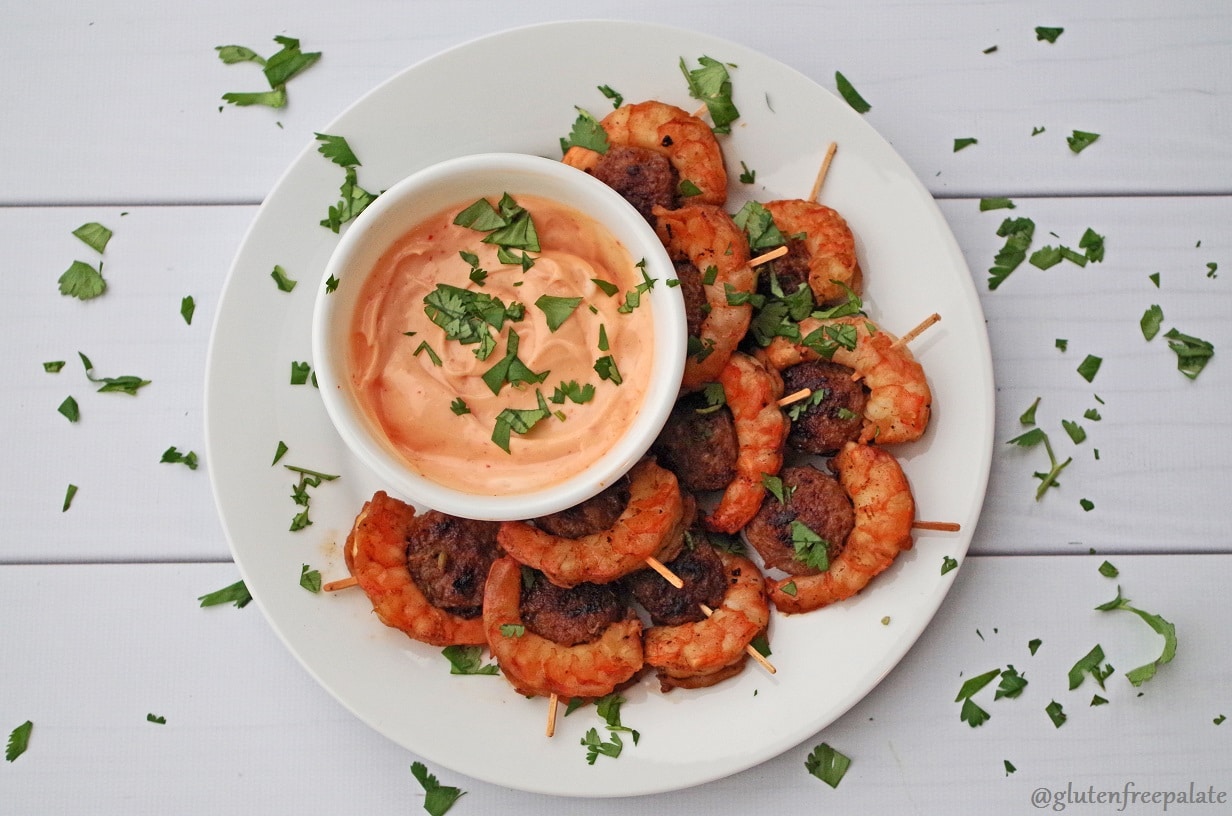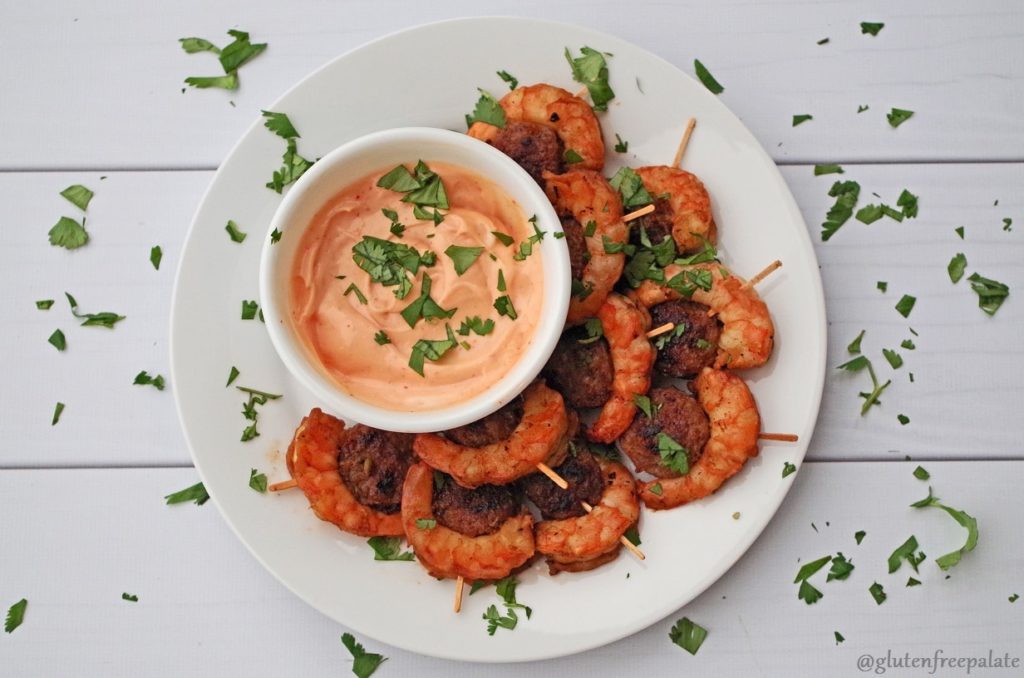 17. Sausage Shrimp Appetizer from glutenfreepalate.com
Here's a flavorful shrimp recipe that also happens to be gluten-free which is perfect if you need to meet any special requirements for your guests.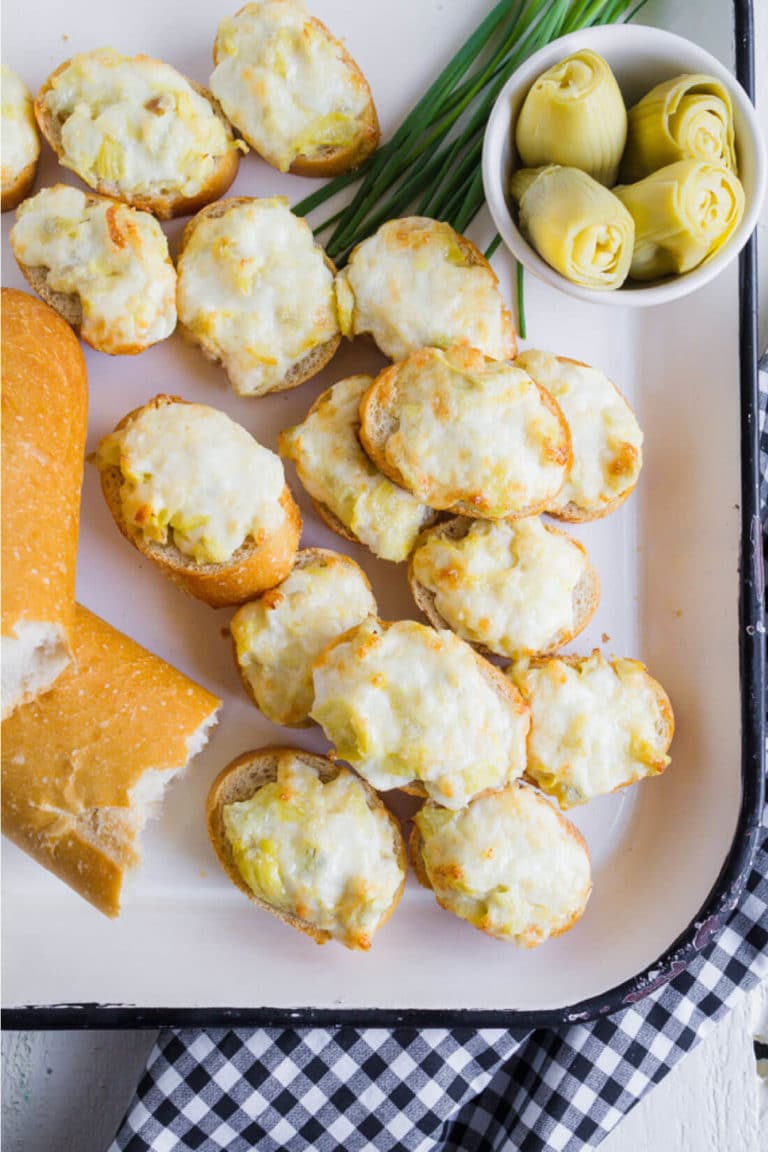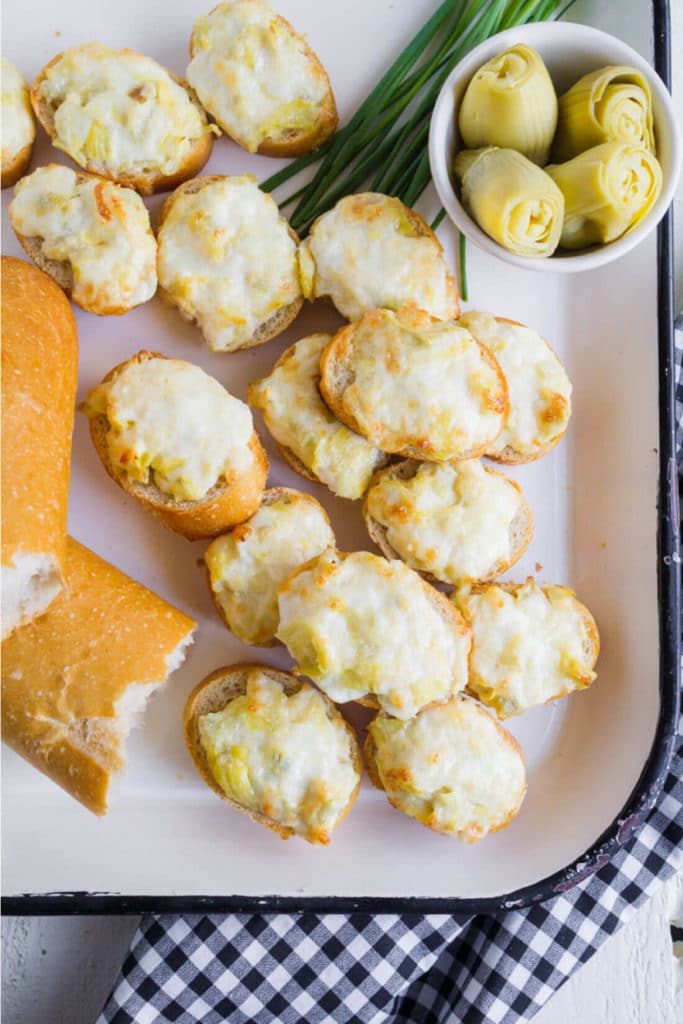 18. Artichoke Cheese Bread from thirtyhandmadedays.com
Cheesy bread will always be a crowd pleaser but the artichoke seems like a great addition to the overall flavor.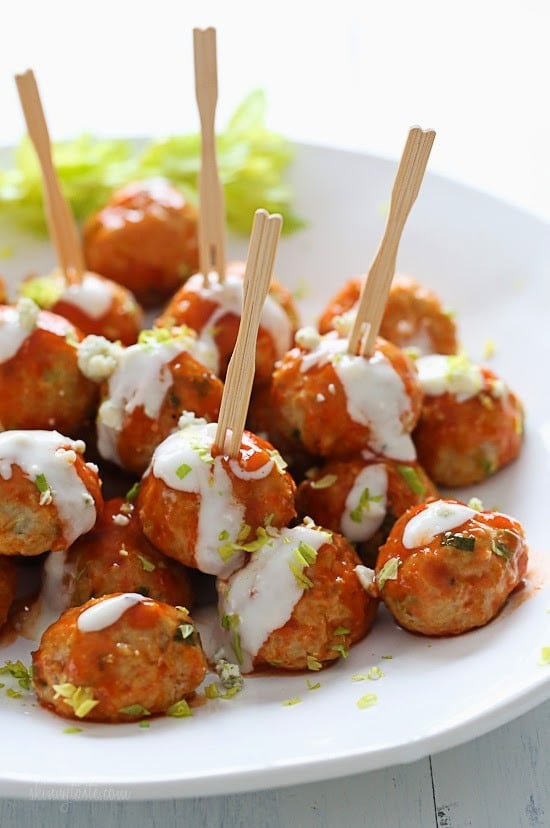 19. Buffalo Chicken Meatballs from skinnytaste.com
These meatballs have some carrots and celery hidden inside so they don't just taste great, they're also healthy!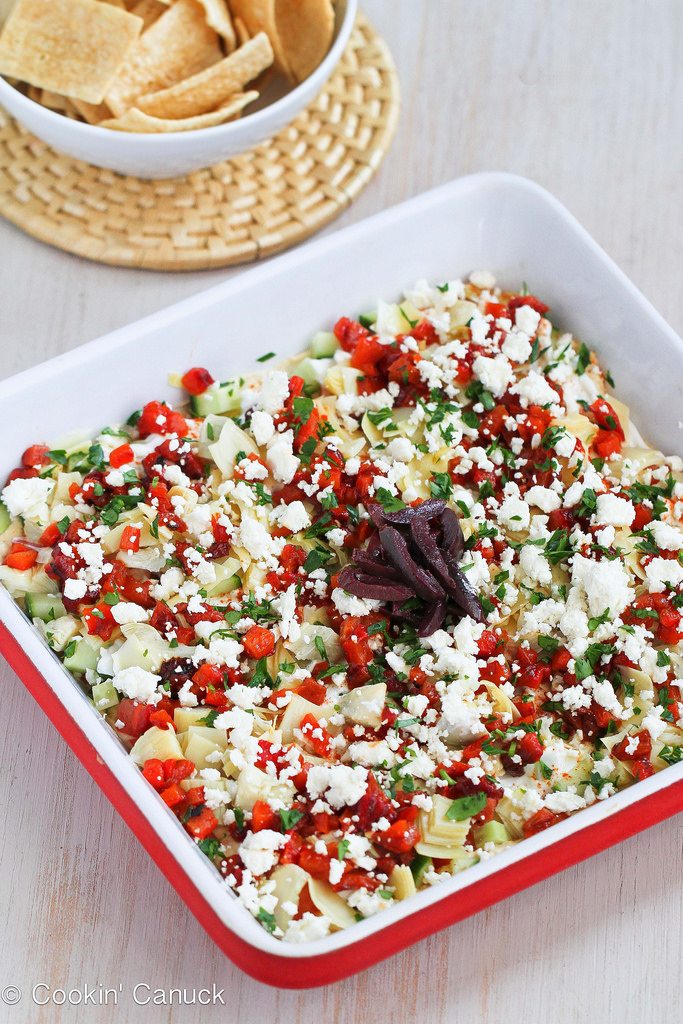 20. Healthy Mediterranean 7-Layer Dip from cookincanuck.com
Speaking of healthy, if you enjoy cooking clean, this Mediterranean 7-layer dip is probably right up your alley.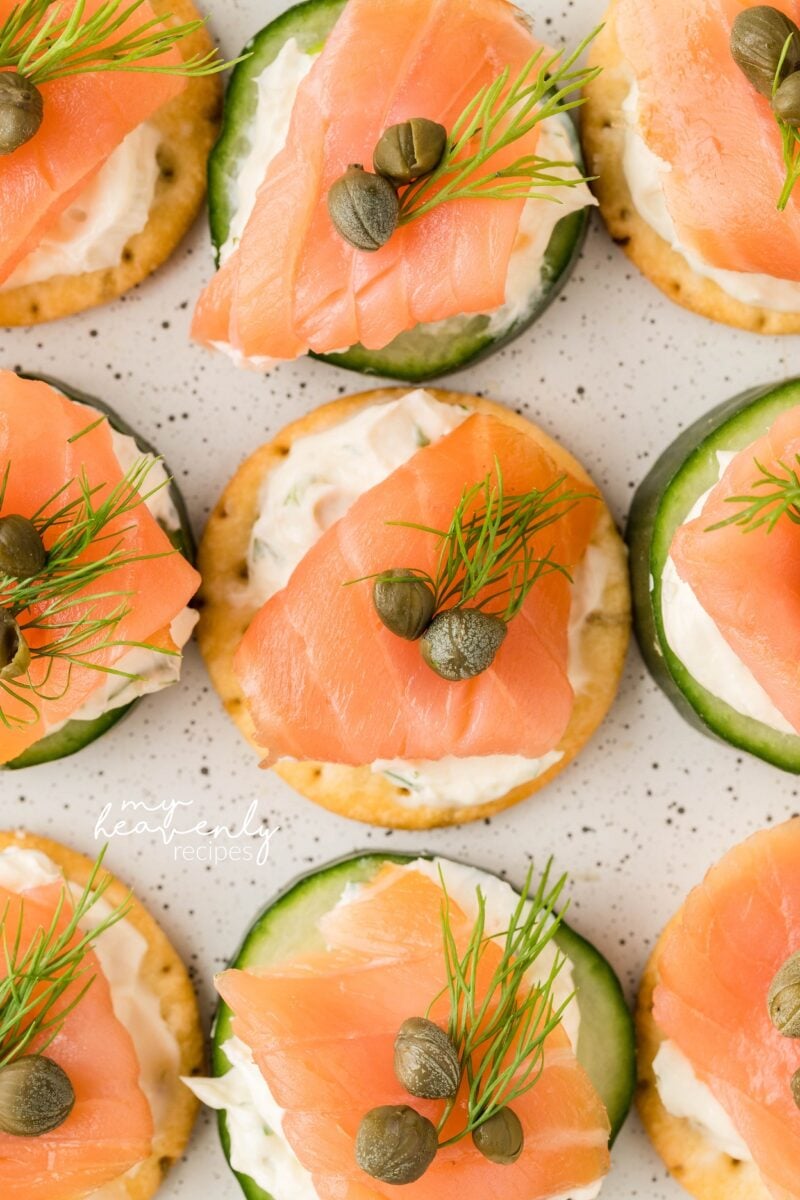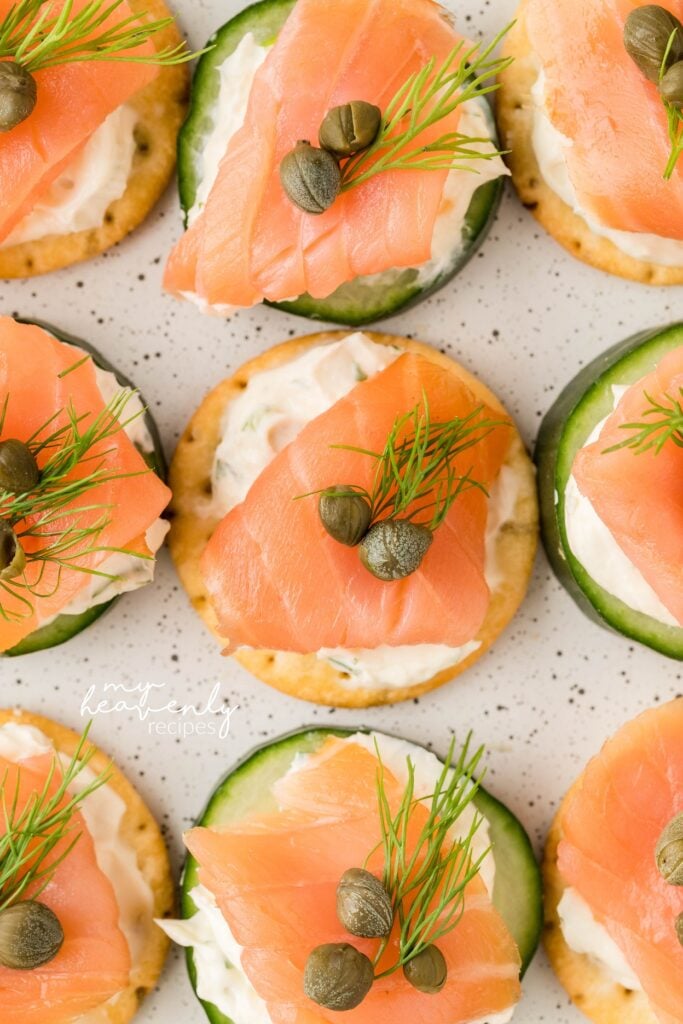 21. Smoked Salmon Appetizer – These little bite size finger food can be served on cucumbers or crackers.