Chocolate Chip Cookie Dough Easter Eggs are a delicious and easy Easter treat made with eggless cookie dough! This no-bake recipe is fun for kids to make, too.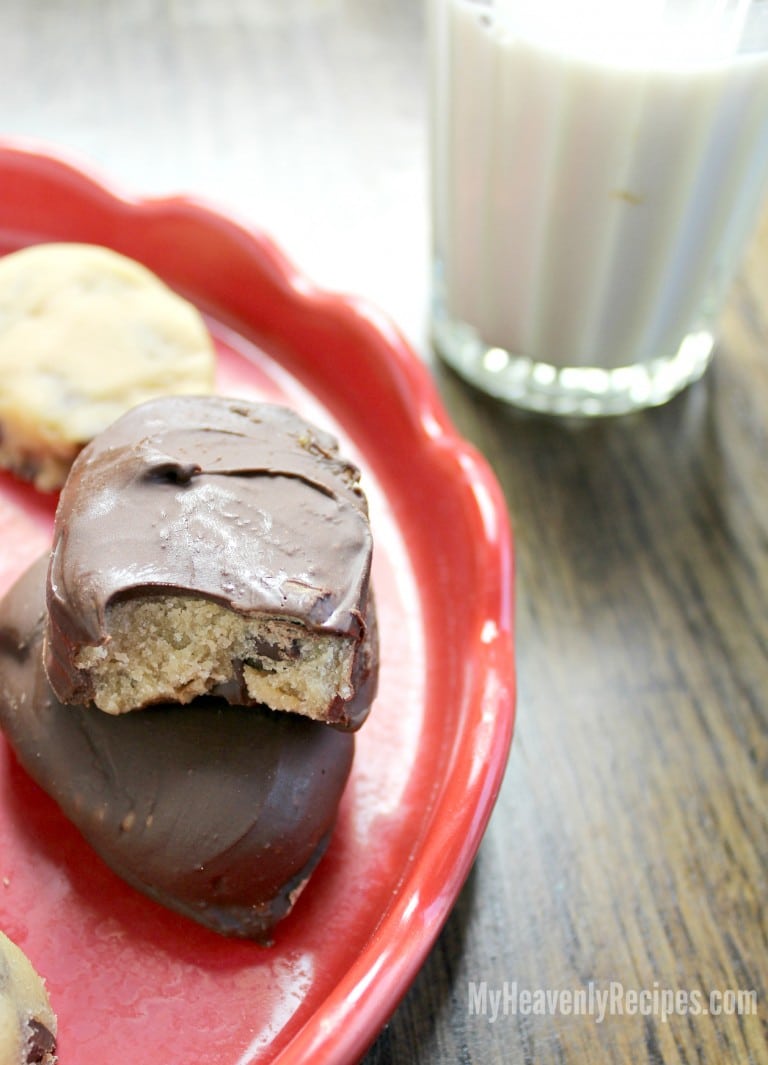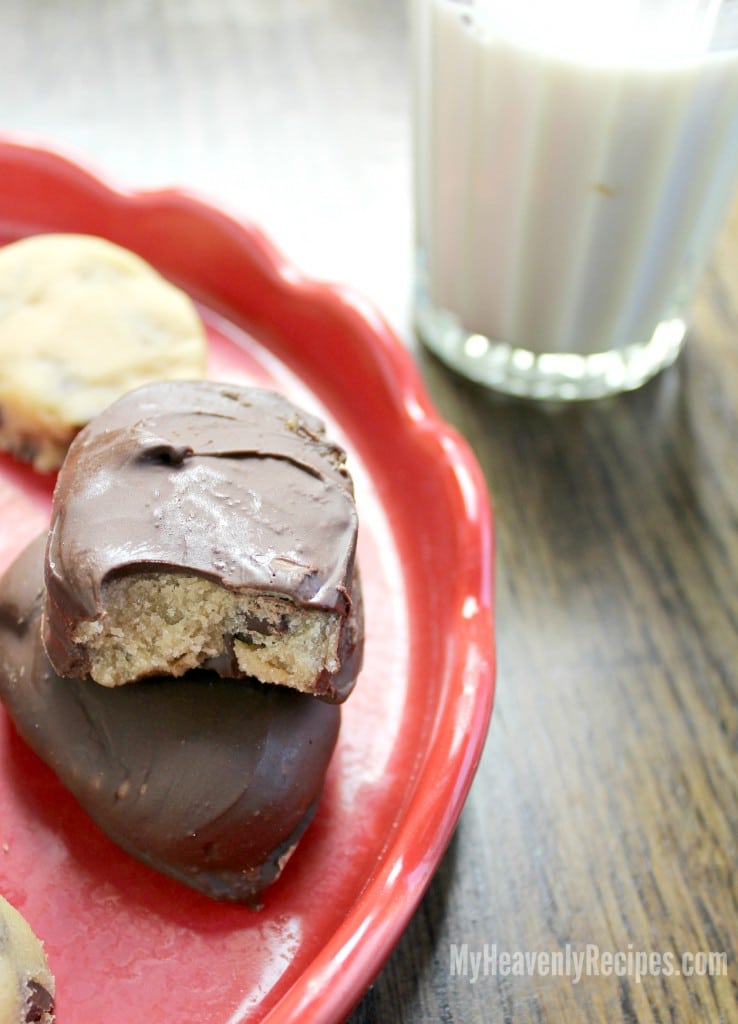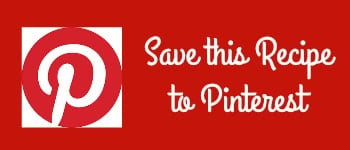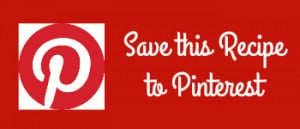 So you know those incredibly irresistible Reese's Peanut Butter Easter Eggs that are only sold during the season and that the chocolate to peanut butter is pure perfection?!? Yeah, well the family was craving those bad boys and it's just not in season right now…I've searched high and low and just can't seem to even order them online right now.
So, what would any other family do than to create their own version!!!
Chocolate Chip Cookie Dough Easter Eggs
Now Beanies and I had just made this Chocolate Chip Cookie Dough. It's eggless cookie dough; the kind that you can sit on the couch and enjoy while watching a movie.
We ended up having a TON of it left over. So Beanies decided that we should just go ahead and make them into Easter Eggs "like the peanut butter kind, but, without peanut butter!". I just love this girl!
We headed into the kitchen.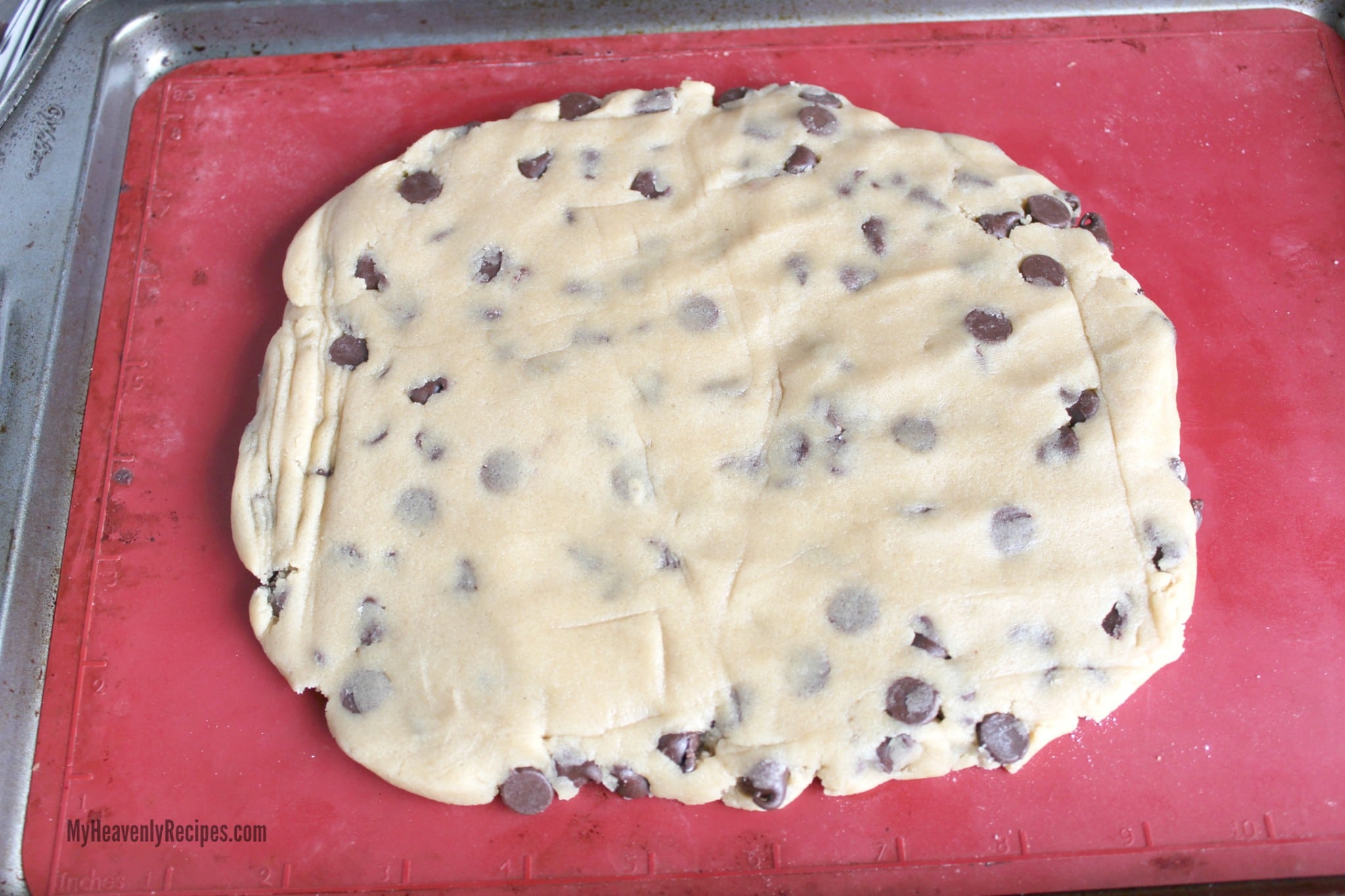 I melted the chocolate chips while Beanies was busy at work rolling out the dough and then taking her Easter Egg Cookie Cutter and cutting out her eggs. We then placed them in the freezer for about 20 minutes or so until they were almost frozen.
TIP: The trick to dipping anything into chocolate is making sure that it is cold. If it's not cold it will fall apart in the chocolate mixture which in turns leaves it "lumpy" looking.
Once the dough was cold to the touch we took them out and dipped them one by one into the chocolate mixture.
Each Chocolate Covered Egg was then placed on a silicone baking liner on the baking sheet and allowed to sit for a few hours to harden.
That night, we ended up placing them in the freezer for another 20 minutes to harden and then placed them into a Gallon Ziploc bag and kept them in the freezer. This way we can nibble on them as needed 😉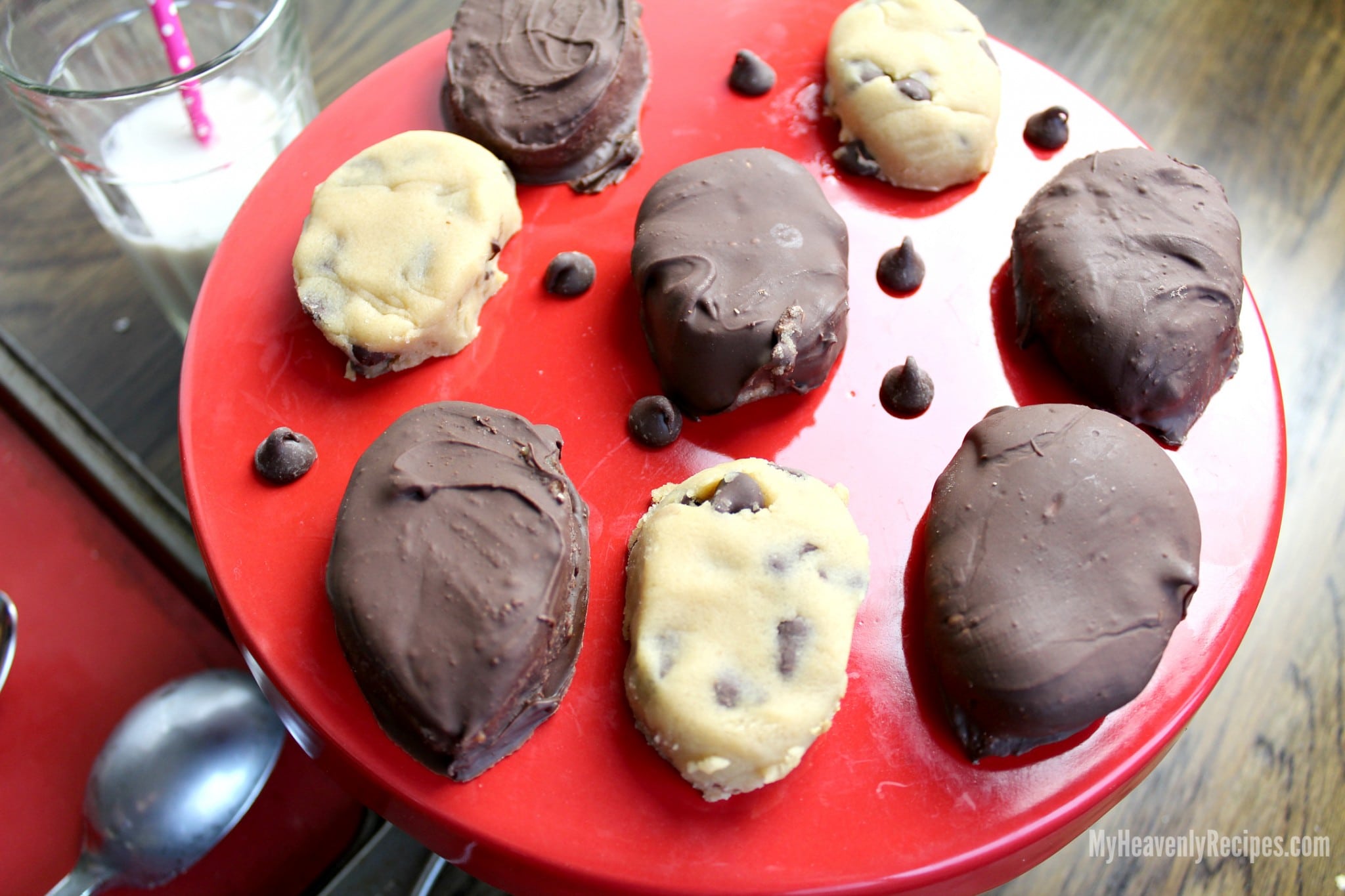 Chocolate Chip Cookie Dough Easter Eggs
Grab the kids, a few ingredients and have some fun in the kitchen making these Chocolate Chip Cookie Dough Easter Eggs.
Ingredients
1

C

Brown Sugar

1 ⅓

C

Unbleached All Purpose Flour

½

C

Nestle Semi Sweet Chocolate Chips

1

Stick

½ C Unsalted Butter, Softened

¼

tsp

Salt

1

tsp

Pure Vanilla Extract
Instructions
In a large bowl mix everything together.

Roll dough out evenly so that the dough is about ¼" thick.

Using a Easter Egg shaped mold, cut out cookie dough.

Place dough onto parchment or non-stick mat and freeze for 10-20 minutes.

While the dough is hardening, place 12 oz. bag of Nestle Semi Sweet or Dark Chocolate Morsels on a double boiler to melt (or microwave and stir every 45 seconds).

Remove dough from freezer and dunk into the chocolate, ensuring not to burn your finger.

Place back onto non-stick sheet/mat and allow to dry for 20-30 minutes.

Serve when chocolate has hardened.

These can be made ahead of time. Refreeze after dunking the chocolate and then place in ziploc bag once the Chocolate Dipped Egg has frozen. Allow to thaw 30 minutes before serving.
Nutrition
Calories:
159
kcal
|
Carbohydrates:
33
g
|
Protein:
1
g
|
Fat:
1
g
|
Saturated Fat:
1
g
|
Cholesterol:
1
mg
|
Sodium:
59
mg
|
Potassium:
39
mg
|
Fiber:
0
g
|
Sugar:
22
g
|
Vitamin A:
15
IU
|
Calcium:
26
mg
|
Iron:
0.9
mg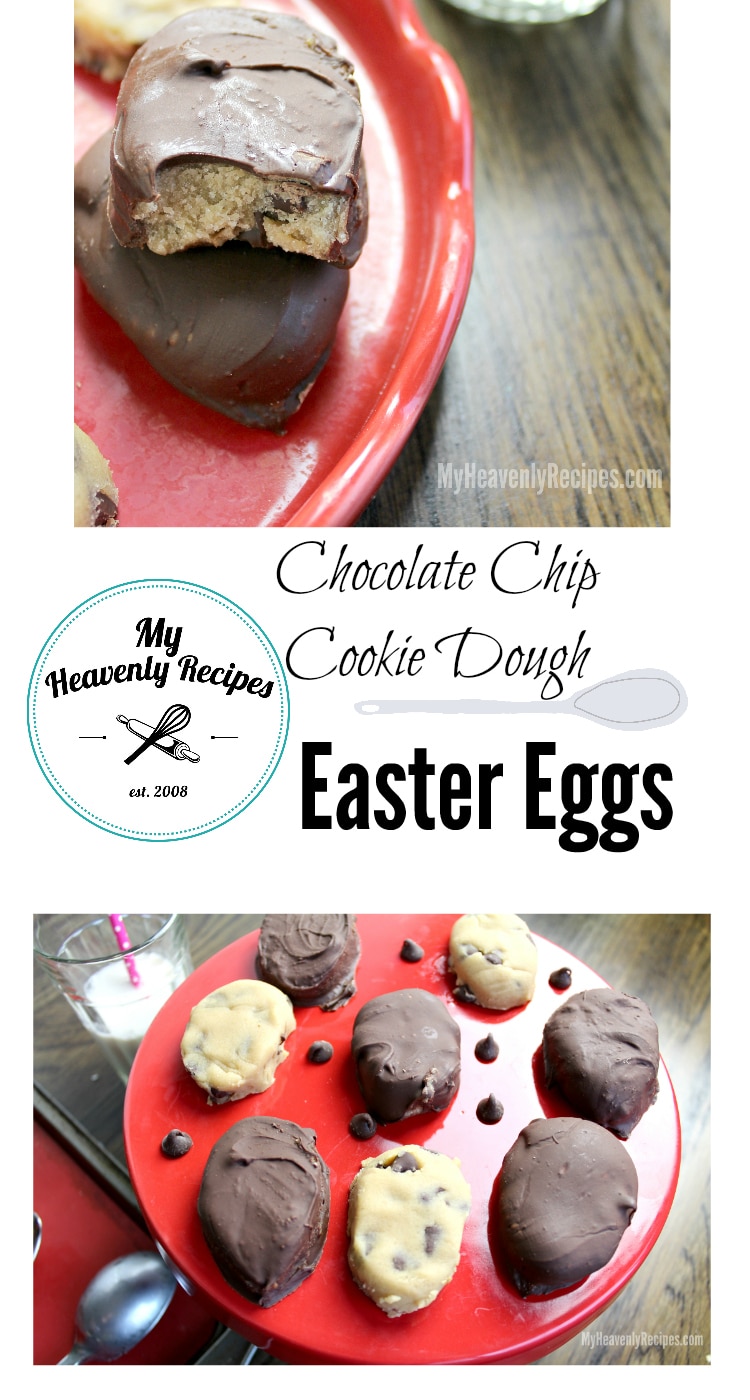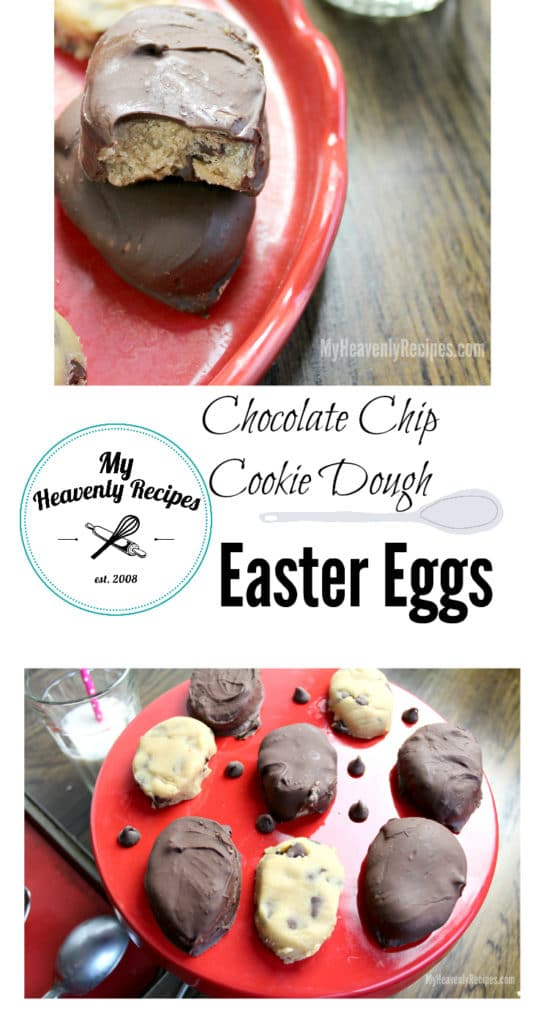 Be sure to Submit a Recipe so that I can feature it on the site once you've made this dish! See you soon 😉