Homemade Taco Sauce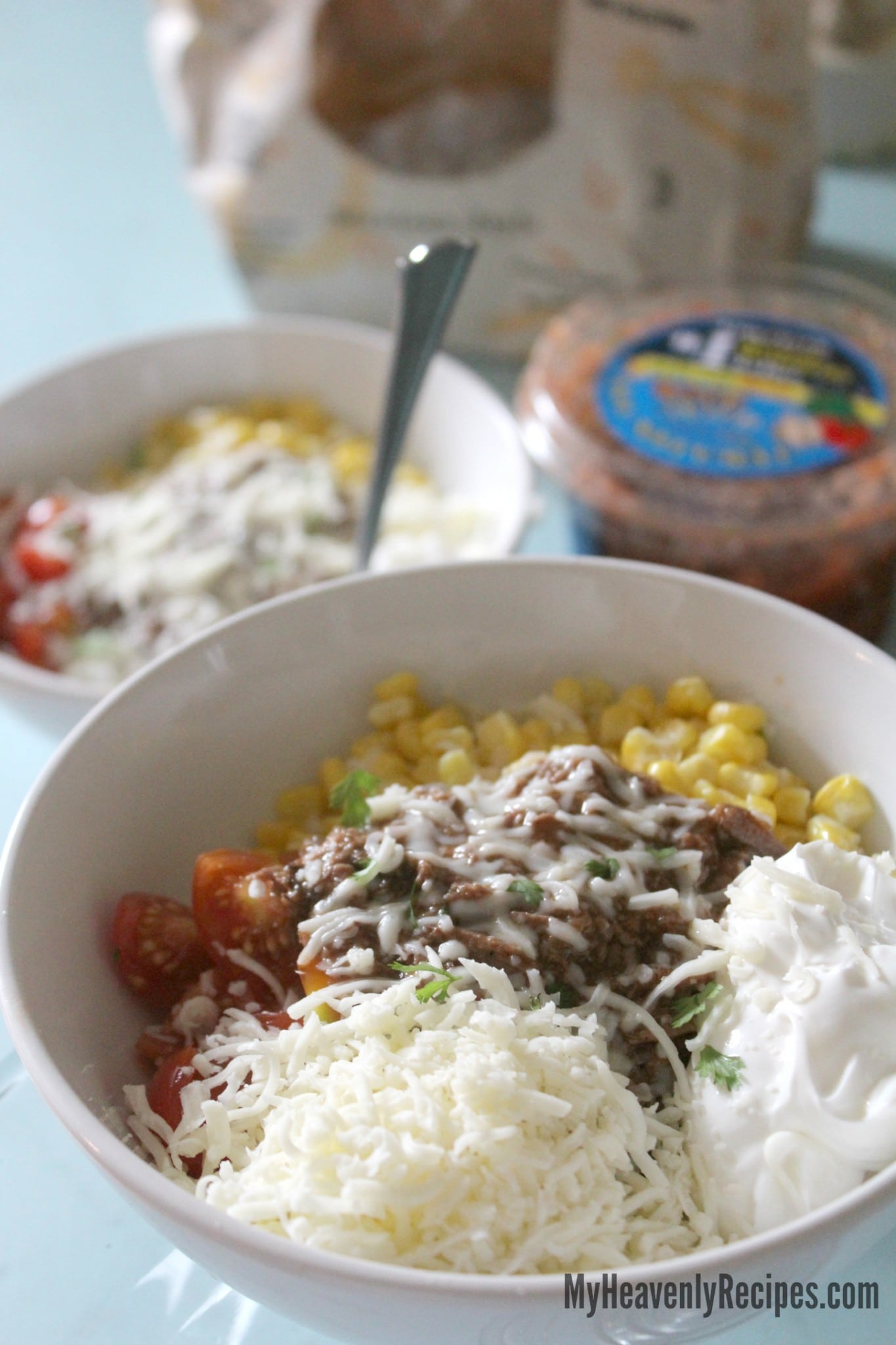 The first recipe I really made from scratch was my Homemade Hershey Syrup recipe. Once I conquered that task I was set out to create more recipes in my kitchen. This allowed me to not only know what ingredients were really in my recipes, but, it was so much easier and cheaper to do so. Like my White Bread recipe — sure I can purchase it, but, I don't really care for all the corn syrup that you find in the store bought bread. Then I mastered my own Homemade Manwich recipe. It was during a Manwich night that I had a "ah-ha" moment and thought if I can make this, why the hell am I not making my own Homemade Taco Sauce recipe?!?


I set out in the kitchen and tasted, licked and tasted some more until the flavor was familiar. Now, the Hubby, I and TT like spicy stuff. Bubby can handle it at times and others not to much. Then Beanies…well she can't take the heat! So if you prefer a milder sauce add a bit more cumin or even a pinch of Cayenne to really heat things up!
Do you like a hint or a lot of spice?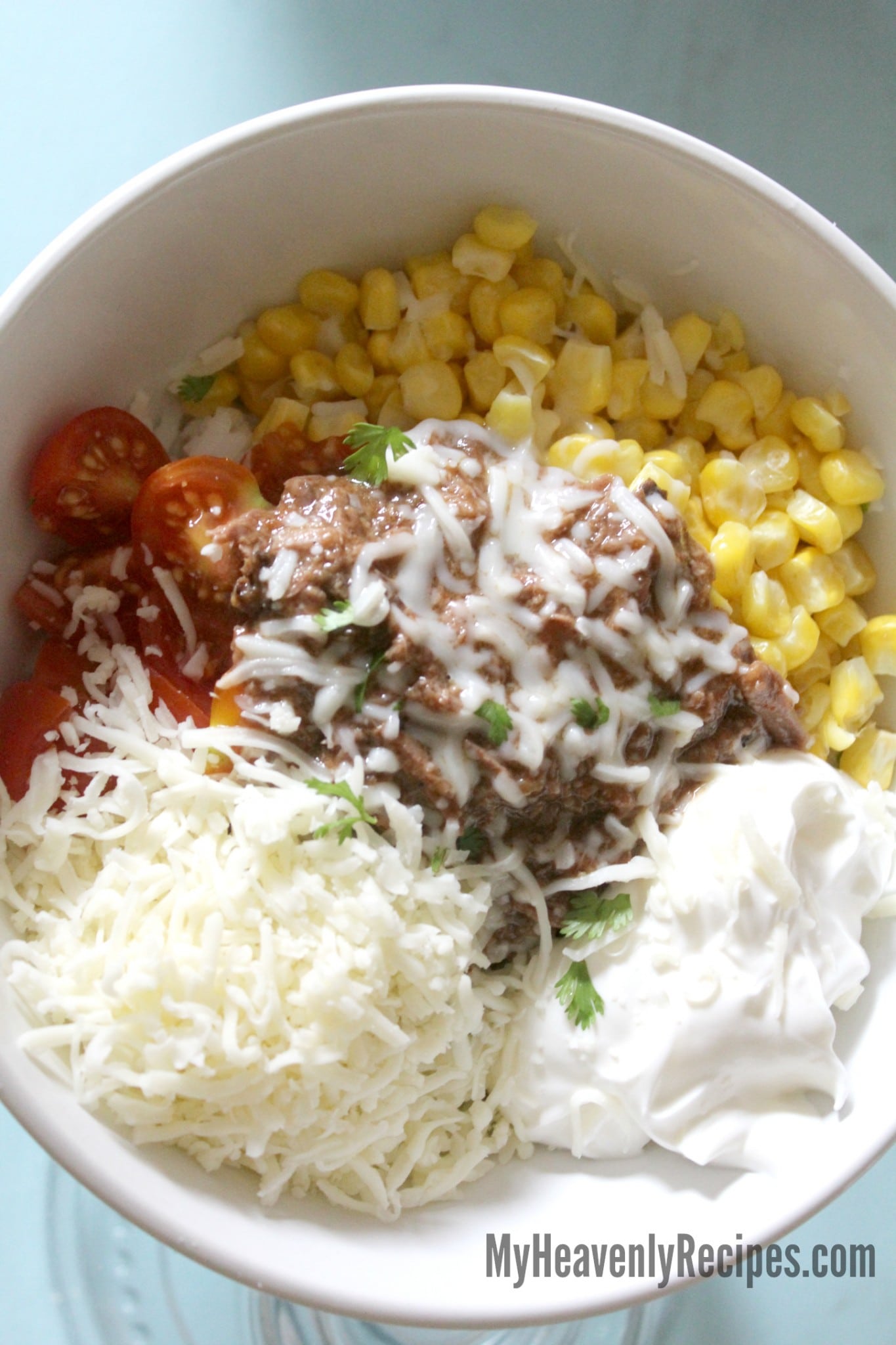 Now keep in mind when you are making tacos at home you'll want to drain your hamburger before adding in the homemade taco sauce. I also ALWAYS have a carton or two of the Hunt's Tomato Sauce on hand. I use it for my Homemade Spaghetti Sauce, Lasagna, Stuffed Peppers and Manwich recipes amongst other things!
Manwich
Homemade Spaghetti Sauce (Lasagna)
Homemade Lasagna
Stuffed Peppers
Ingredients
1/2 TSP Chili Powder
1 TSP Ground Cumin
1/2 TSP Garlic Salt
1/4 TSP Paprika
1/4 TSP Sugar
1/3 C Water
WW FreeStyle Plan: Zero SmartPoints
Homemade Taco Sauce
You will never purchase taco sauce ever again. It's super easy to make at home and cost just a few pennies to make. With that $2 savings by yourself a nice bag of tortilla chips!
Ingredients
1

C

Tomato Sauce

1/2

TSP

Chili Powder

1

TSP

Ground Cumin

1/2

TSP

Garlic Salt

1/4

TSP

Paprika

1/4

TSP

Sugar

1/3

C

Water
Instructions
This recipe can't get any easier!

In a medium size bowl pour tomato sauce, chili powder, ground cumin, salt, paprika, sugar and water. Whisk until mixed well.
Nutrition
Calories:
9
kcal
|
Carbohydrates:
2
g
|
Protein:
0
g
|
Fat:
0
g
|
Saturated Fat:
0
g
|
Cholesterol:
0
mg
|
Sodium:
309
mg
|
Potassium:
105
mg
|
Fiber:
0
g
|
Sugar:
1
g
|
Vitamin A:
4.4
%
|
Vitamin C:
2.6
%
|
Calcium:
0.6
%
|
Iron:
2.8
%