Shakeology recipes like this Vanilla Dreamsicle Shake are perfect for breakfast or afternoon snacks. This is a vanilla Shakeology recipe that is heavenly, sweet and sure to keep you full until your next meal.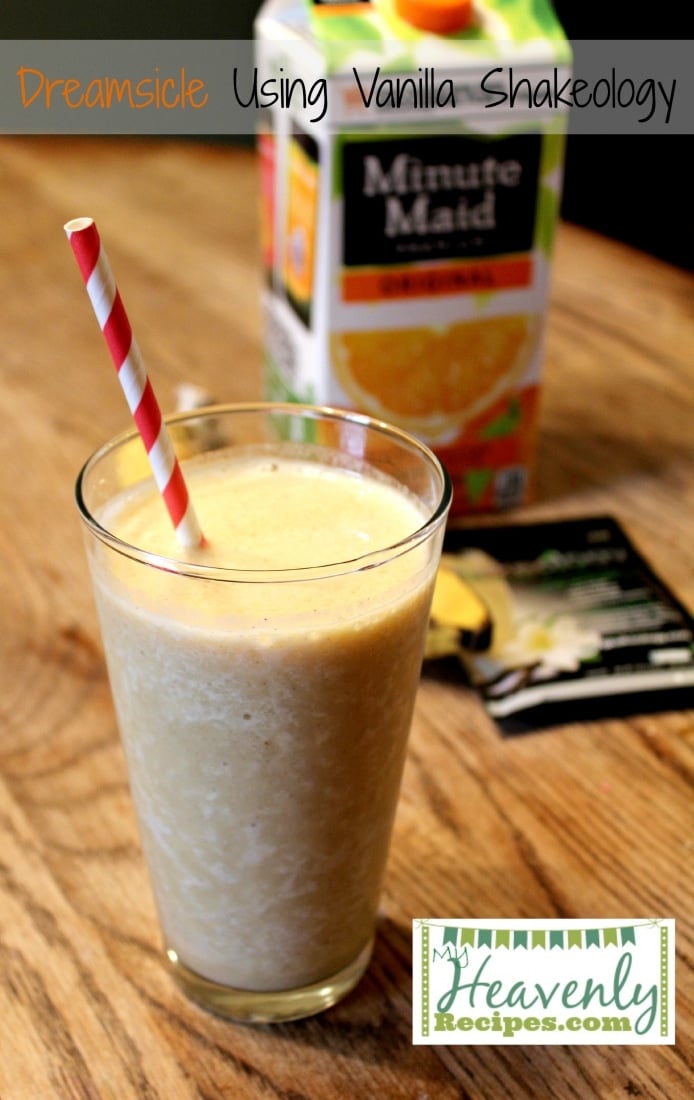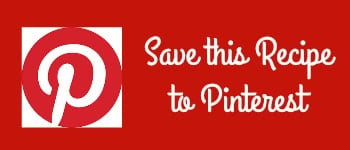 Vanilla Shakeology Recipes
I have been playing around with the vanilla shakeology mix in my kitchen. I've finally have perfected the perfect flavor and had to share it with you!
Chances are you are unfamiliar with Shakeology right? No worries so was I. I thought Shakeology was a gimmick product that was going to come into my life and go out as fast as it came in. I will tell you something, I have never felt better. Nobody is paying me to say this, it's just true.
If you are looking to get into shape and live your best life let me guide you and get the results that I have gotten using Shakeology recipes. In just 3 months time, I've lost 3 ½ inches from my chest and 3 ½ inches off my hips. I would say that's pretty decent progress. I work out 3-5 times a week for 30 minutes using a Beach Body Program, eat clean and have a Shakeology recipe shake 3-5 times a week.
I also can't say enough about the Nutri-Ninja. Not only do I use this bad boy for my shakes, but, for my Chicken Salad, Hershey Sundae Pie recipe and so much more. So it's totally worth the cost.
This Vanilla Dreamsicle Shake is one of my favorite Shakeology recipes! Watch the video below to see just how easy this delicious shake is to make.
Alright I'm not going to try and sell you on it, but, in all honesty if you want help getting yourself on the right path do me a favor and
sign up for a FREE Beachbody Account
. This let's me contact you as your coach, nothing else.
If you want more information on the nutritional aspect of Shakeology shoot me a email. I've got all the links to share with you in 1 place so it's no problem!
Weight Watchers FreeStyle Plan: 20 SmartPoints – juice and fruits have points when you drink them.
Shakeology Recipes | Vanilla Shakeology Recipe | Dreamsicle Shake
This Dreamsicle Shake Using Shakeology is the top pinned recipe from My Heavenly Recipes! You can't go wrong with it and you will feel amazing giving you more energy to burn calories during your workout!
Ingredients
1

packet/scoop Vanilla Shakeology

2

cC100% Orange Juice

1

Medium-large banana

15

ice cubes
Instructions
Place Orange Juice, Banana and Ice Cubes in a blender and blend until mixed into a shake consistency.

Add in Vanilla Shakeology mix and blend for another 30 seconds until the Shakeology is mixed all the way through.

Pour into a glass and enjoy your Dreamsicle Shake!
Nutrition
Calories:
162
kcal
|
Carbohydrates:
39
g
|
Protein:
2
g
|
Fat:
0
g
|
Saturated Fat:
0
g
|
Cholesterol:
2
mg
|
Sodium:
15
mg
|
Potassium:
662
mg
|
Fiber:
3
g
|
Sugar:
24
g
|
Vitamin A:
315
IU
|
Vitamin C:
70.3
mg
|
Calcium:
13
mg
|
Iron:
0.5
mg