This post may contain affiliate links, read our
Disclosure Policy
for more information. As an Amazon Associate I earn from qualifying purchases, thank you!
Your Super Bowl Party calls for finger food! Whether it's two grab a bite and go, layout on a buffet and allows everyone to come and go as they please or to change things up a bit. We've got you covered with 16 Tasty Recipes!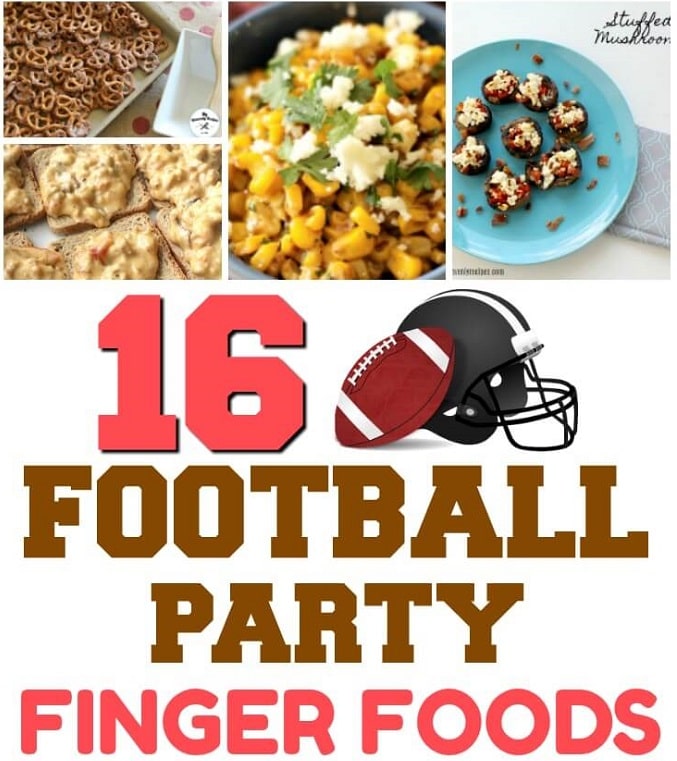 We have been so busy over here, that I just realized This Sunday is my all-time favorite food events of the year….or maybe it's the commercial watching event of the year…THE SUPER BOWL!
Football is fun and commercials are great, but for ME, the Super Bowl Party is all about the food – finger foods that is! Like dips, spreads, pizzas, tacos, the kids having fun with friends and everything BACON! It's sorta like my own lil Christmas event, but on a foodie level, ya know what I mean?!?
I wanted to take a few minutes and get ya'll ready for this weekend! These finger food recipes are a PERFECT way to impress your friends and family, but, also practical & easy to make so that you can enjoy the Super Bowl Party too! These are actually recipes that we've made and/or will be making again this Sunday!
Here are sixteen of our favorite Super Bowl party finger food recipes: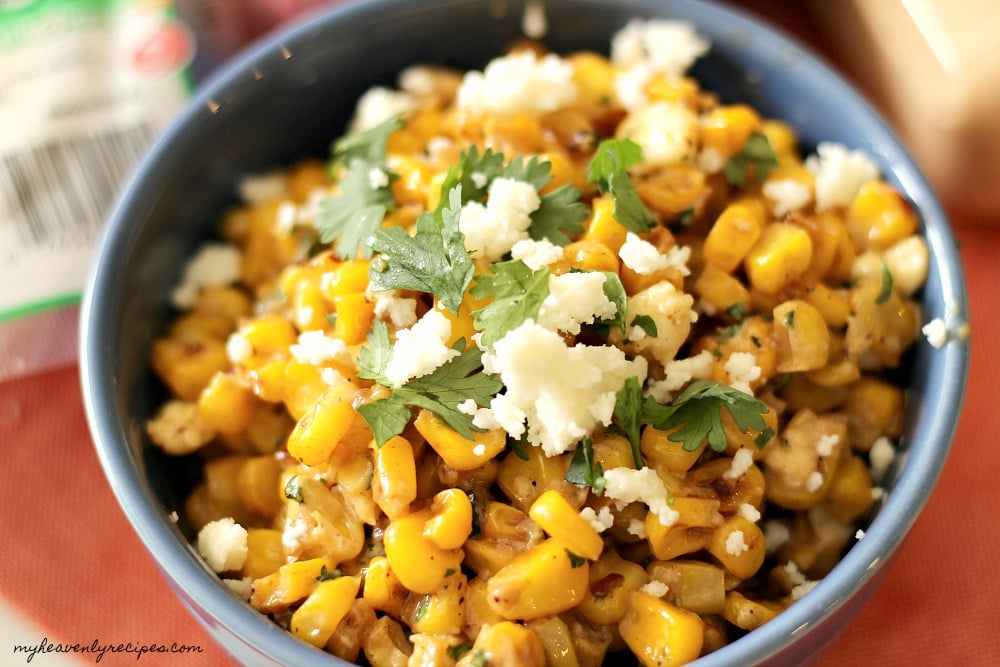 Chipotle Corn Recipe
Think easy recipe packed full of flavor!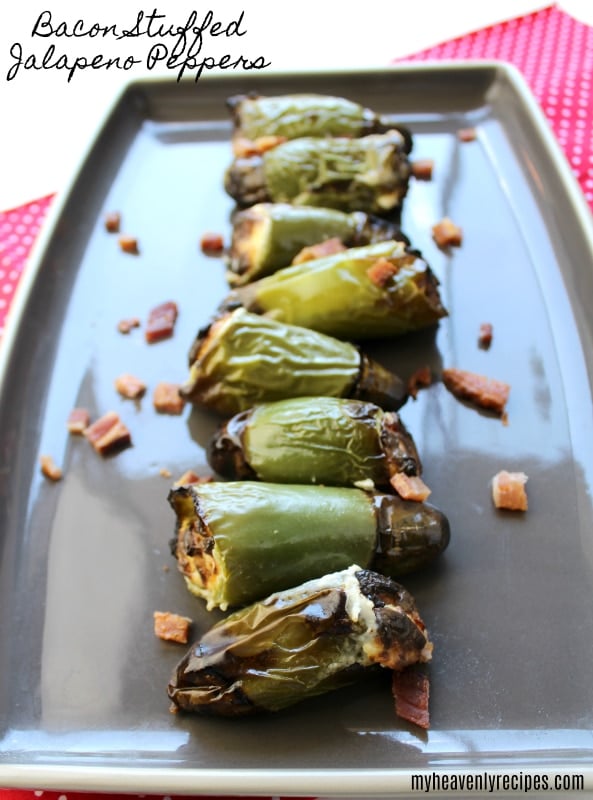 Bacon Stuffed Jalapeno Peppers
Watch the video in this post to see how I clean the peppers. This has already been requested by my 6 year old!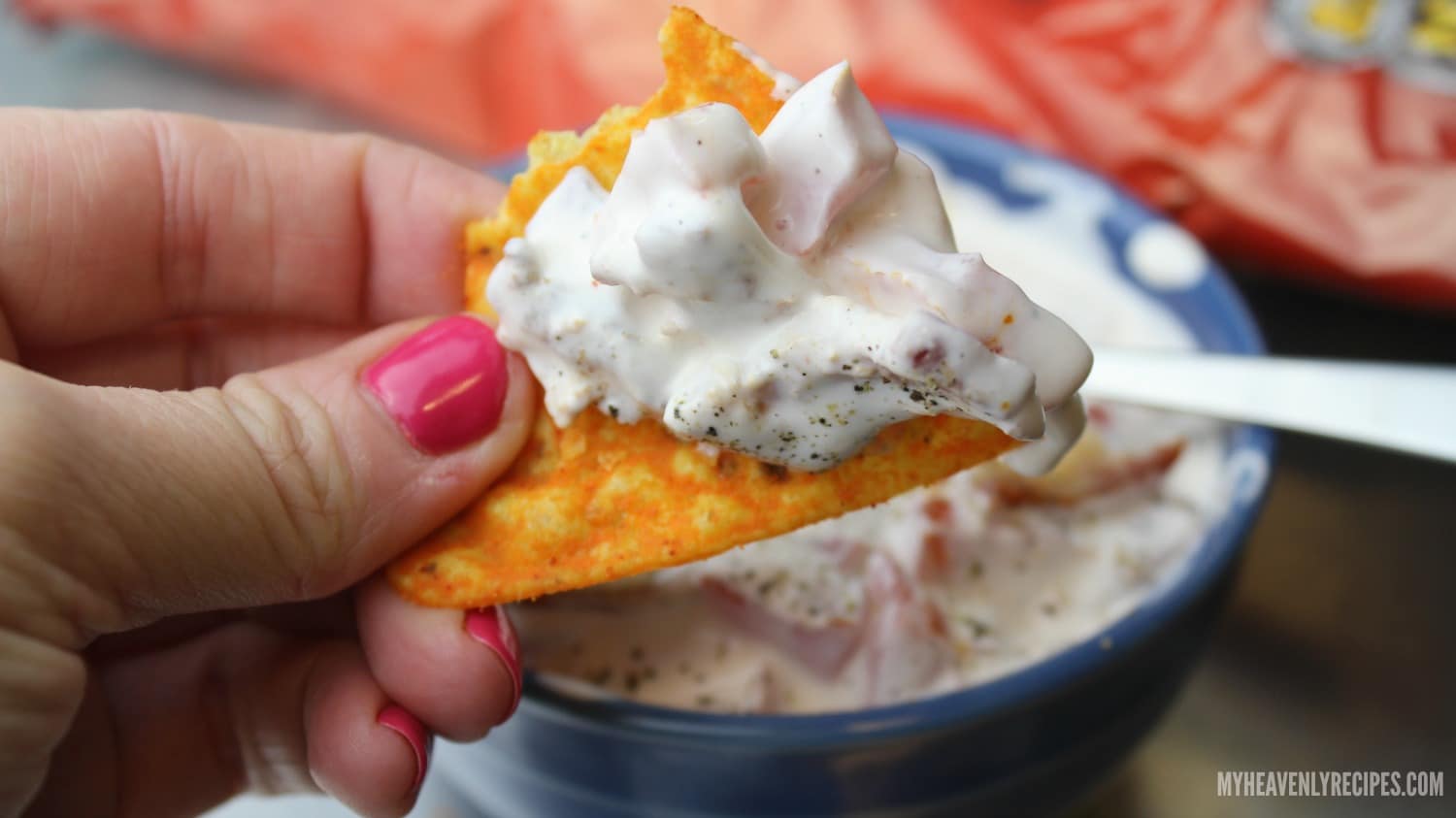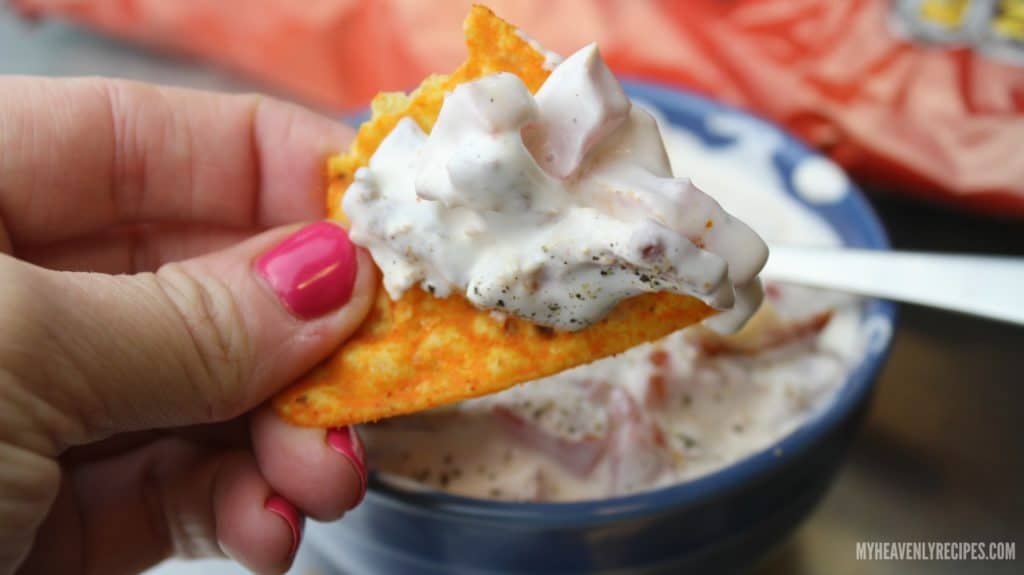 Bacon Tomato Dip
Grab the bagels and prepare this appetizer ahead of the BIG game!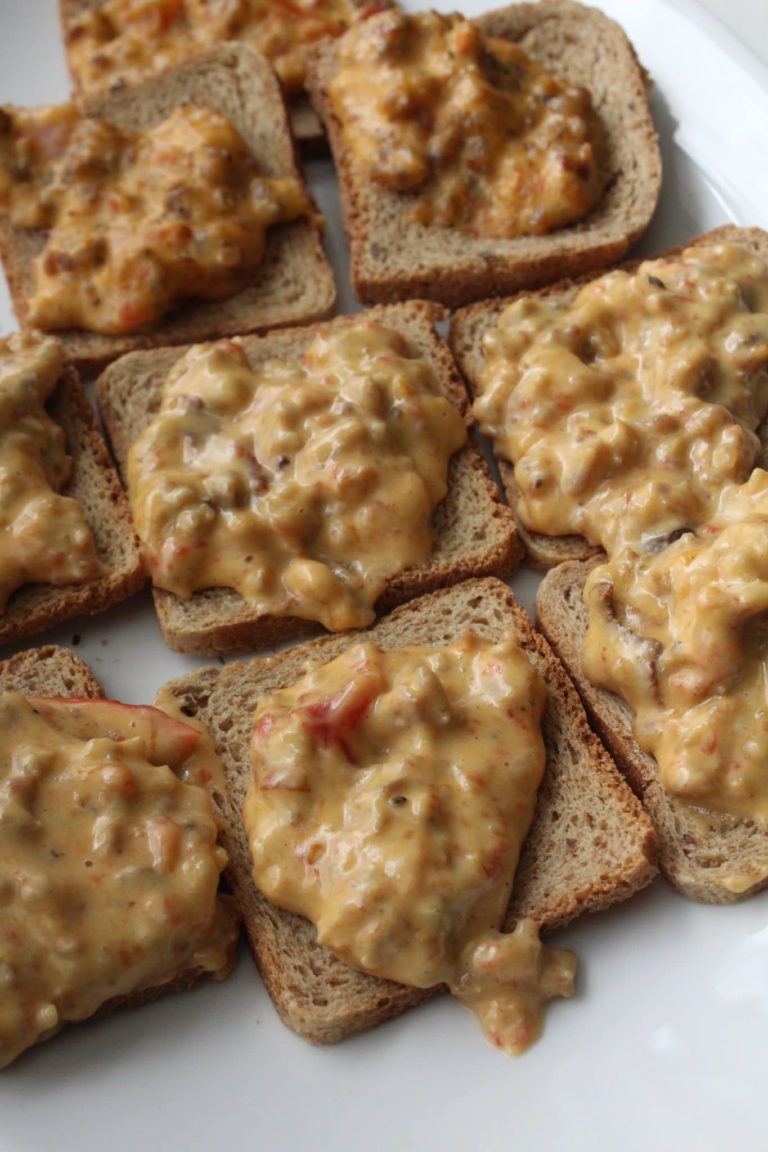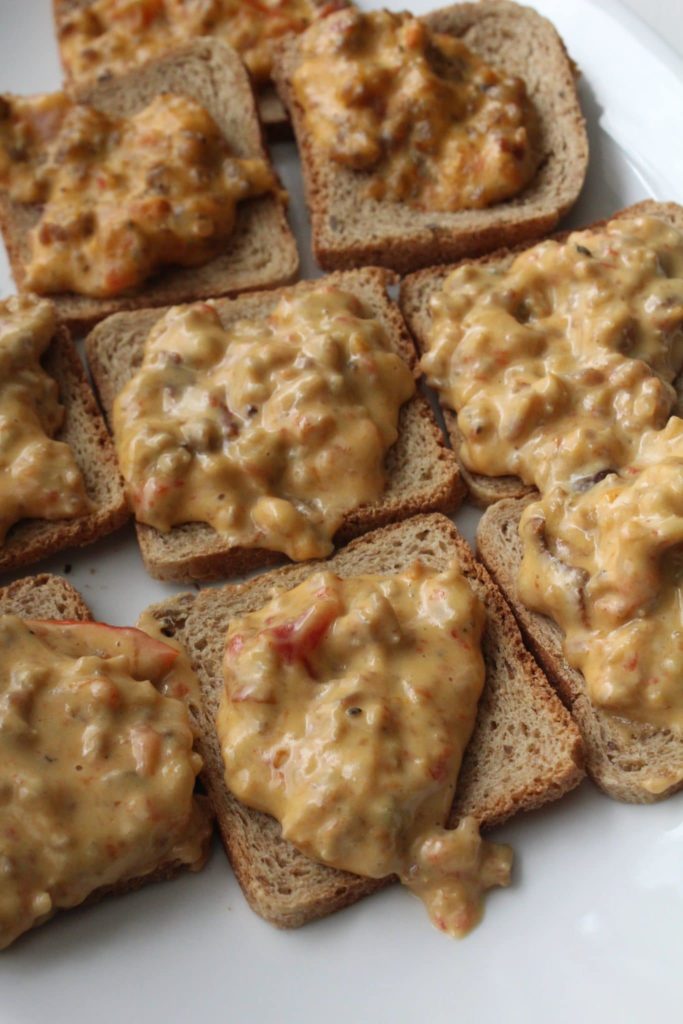 Sausage Hanky Panky
Put this one in the Crock-Pot around 2 and let it cook. It'll be warm & ready for your guests as they arrive.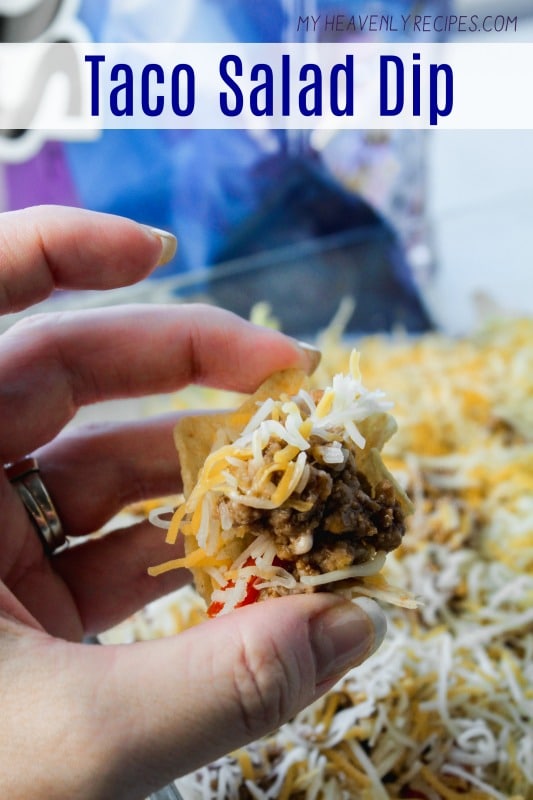 Taco Salad Dip
If you are doing the whole keto thing, leave out the taco sauce (has corn syrup) and enjoy this Taco Salad Dip recipe with low carb tortillas. This one will be on our buffet!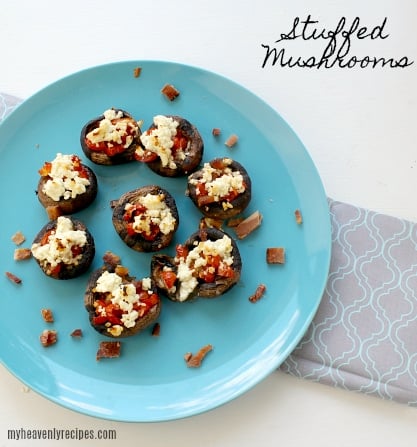 Stuffed Mushrooms
Another recipe I'll be nibbling on during the commercials! Super simple & done in just 15 minutes.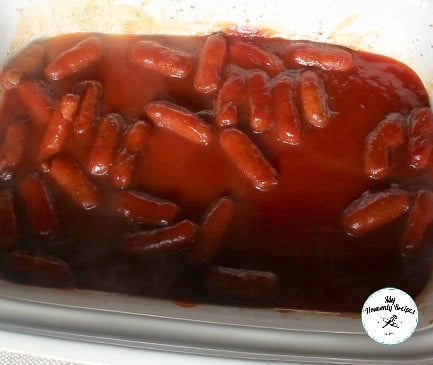 Crock-Pot Lil Smokies
You can't possibly forget the easiest recipe EVER! Oh and just 2 ingredients, the kids can make this!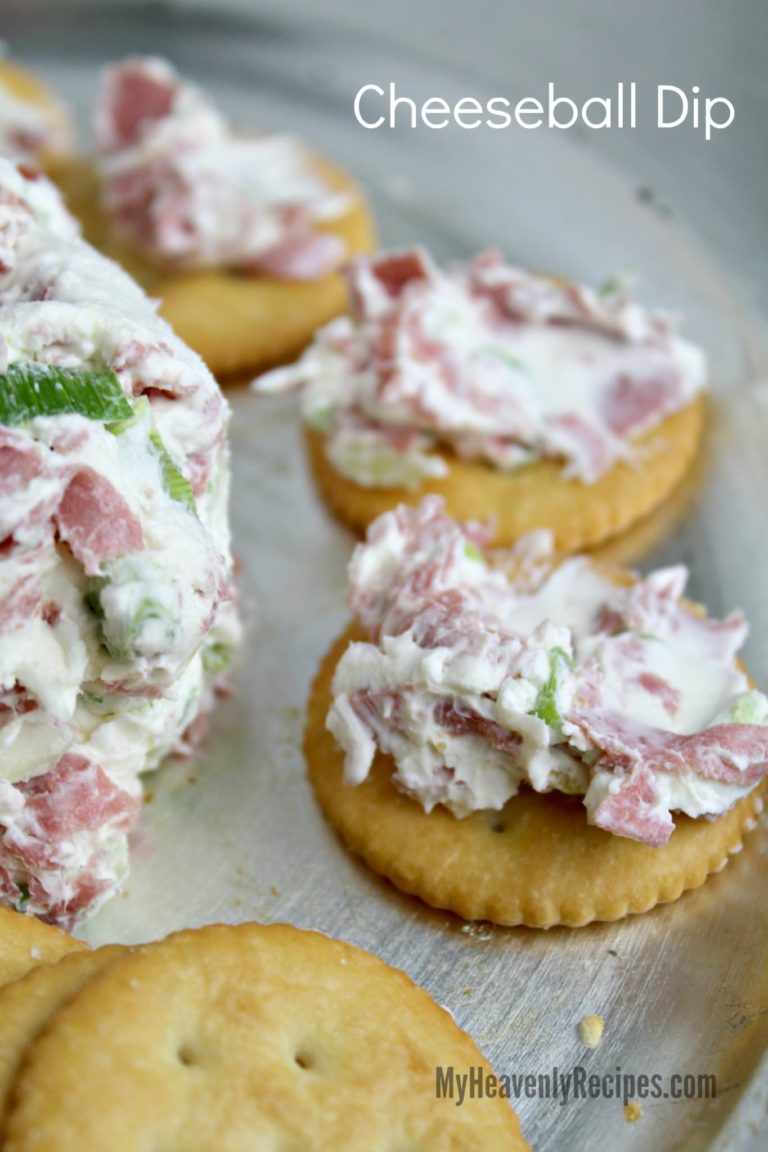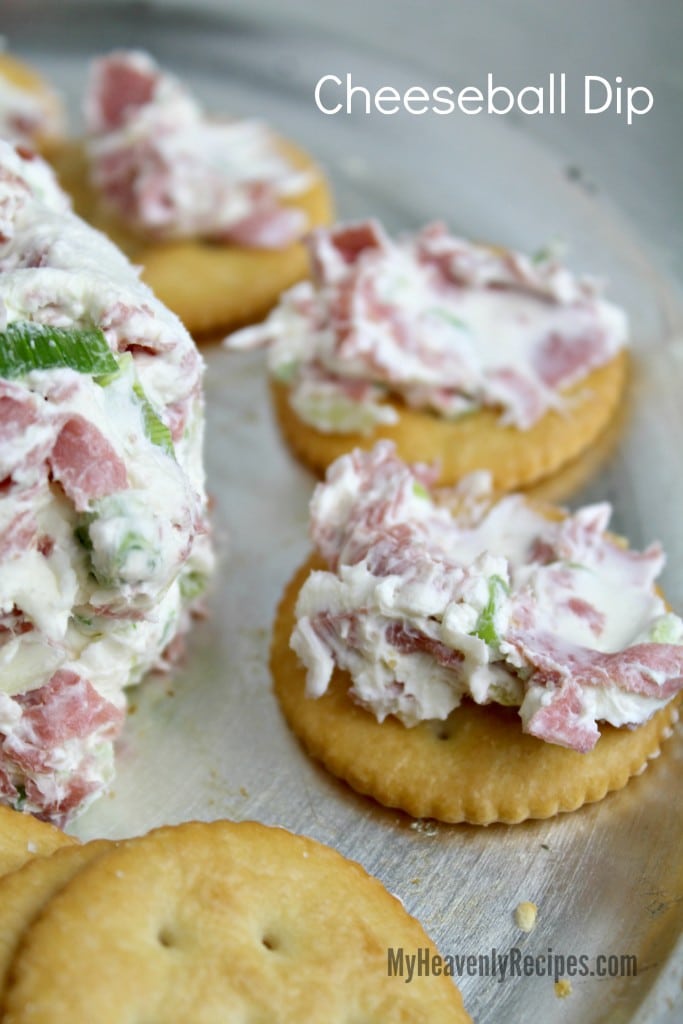 Cheeseball Dip
Such a classic recipe and super simple to make. Let it hang in the fridge until your guests are ready for it!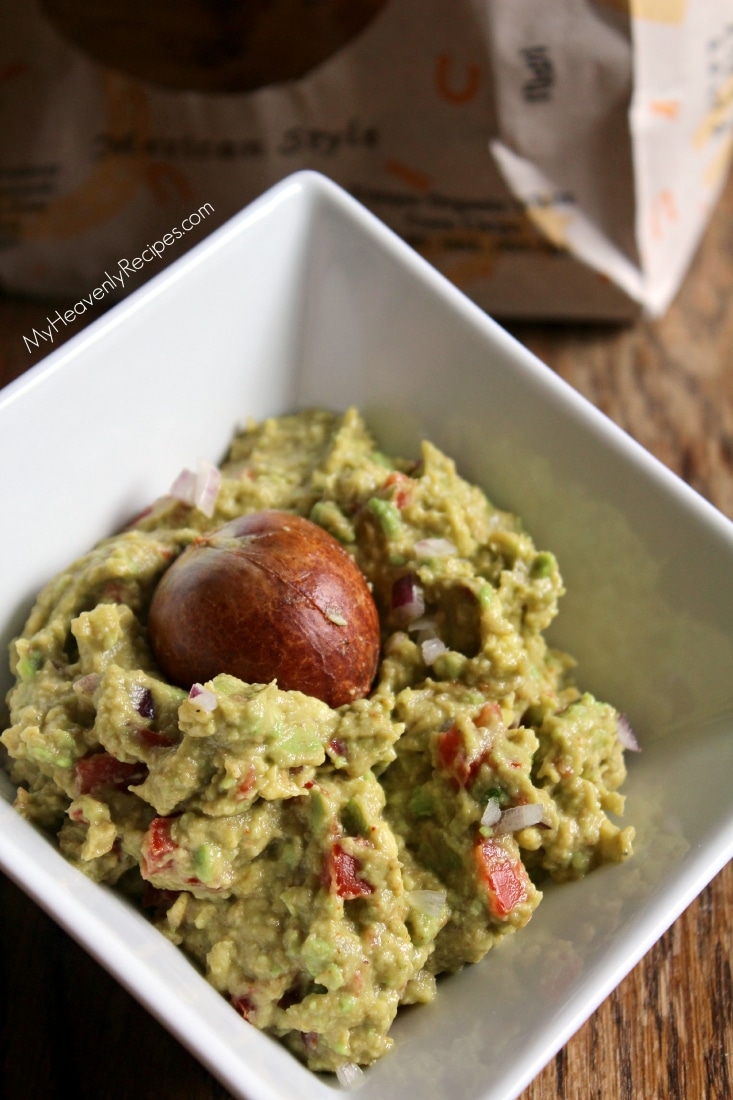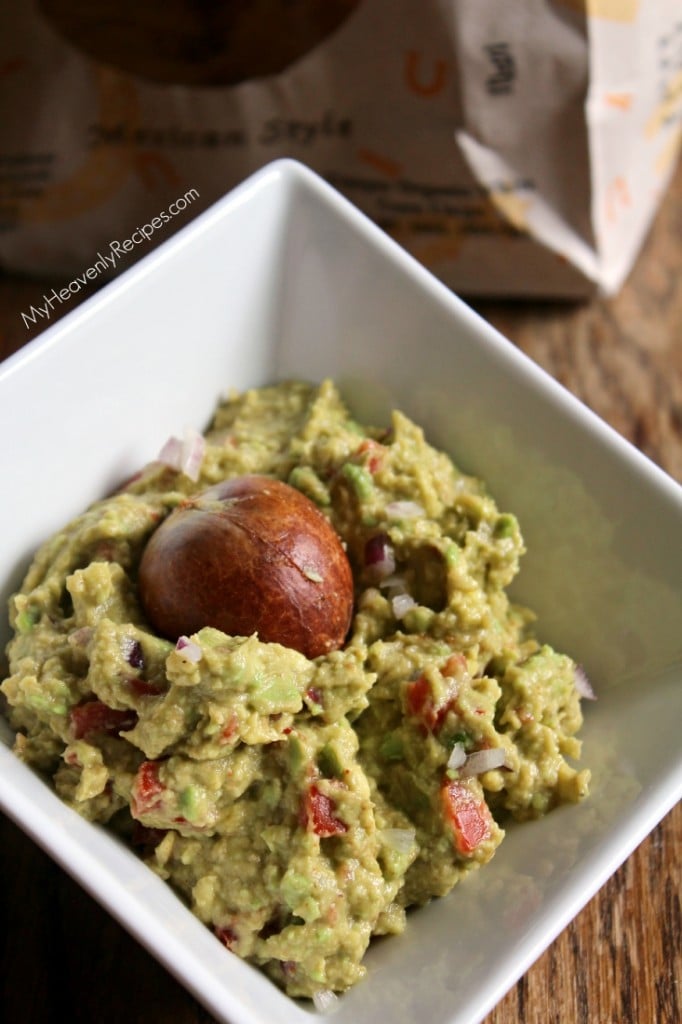 Guacamole
I can't even begin to tell you how DELISH this Guacamole recipe is. Seriously, amazing, ya'll! And while you are at it you may just want to make my Chunky Lime Salsa Recipe to go with it!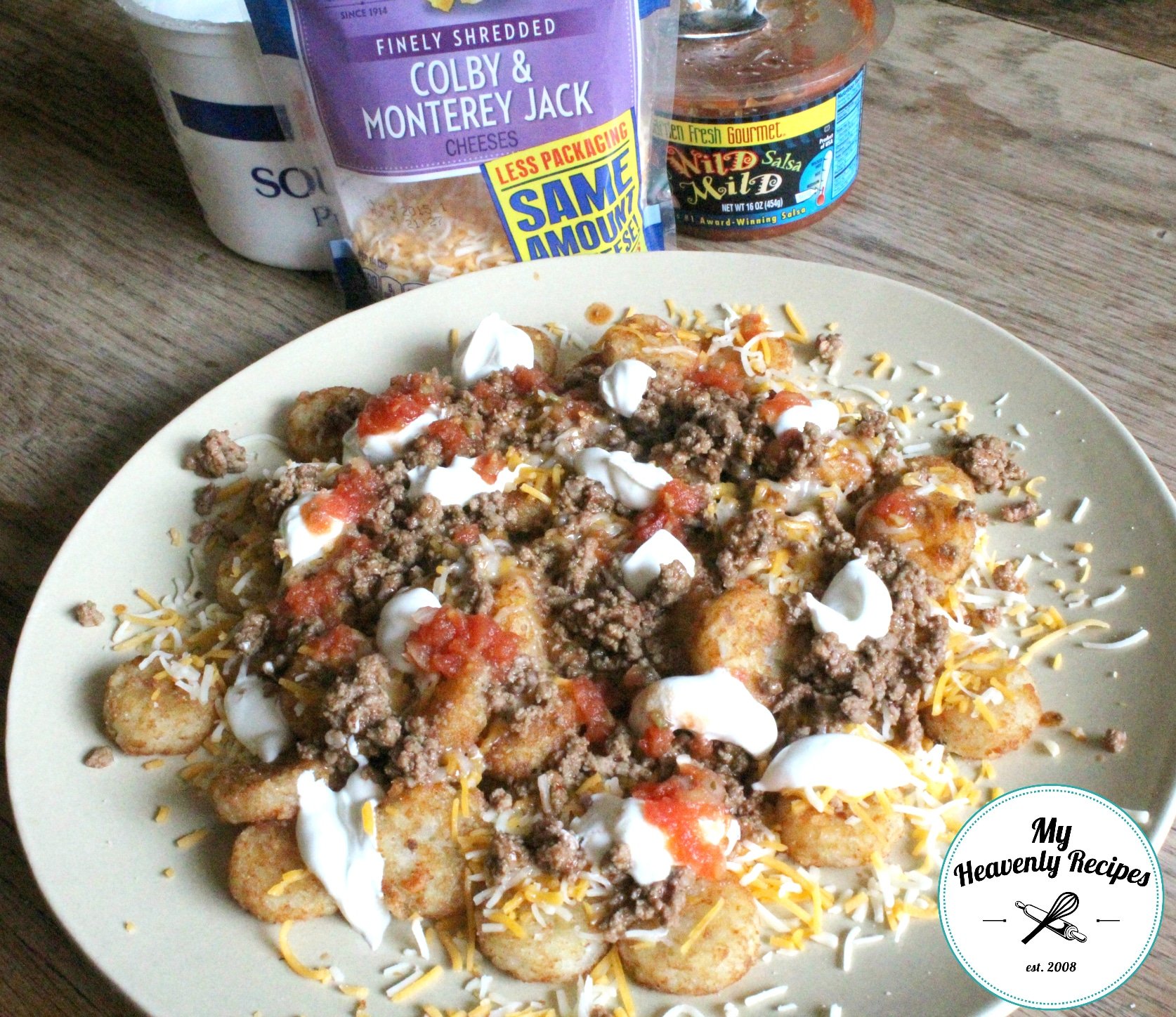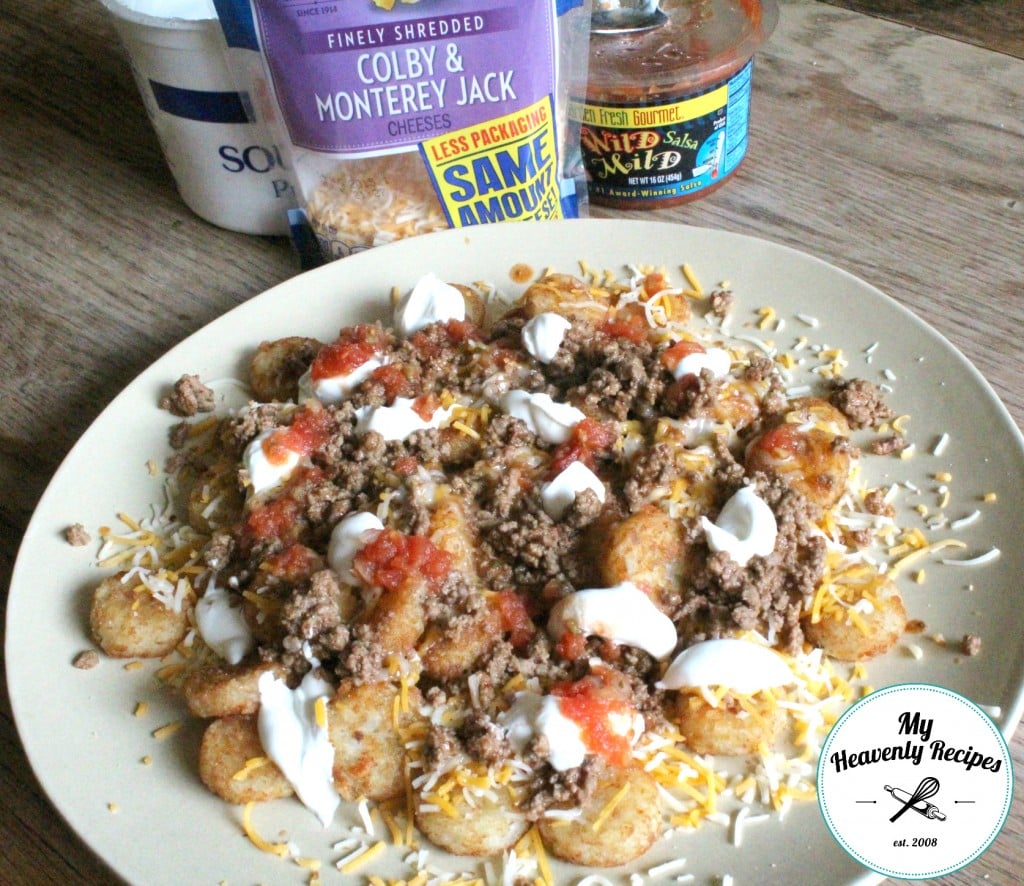 Tater Tot Nachos
Looking to feed a CROWD? This is the way to go!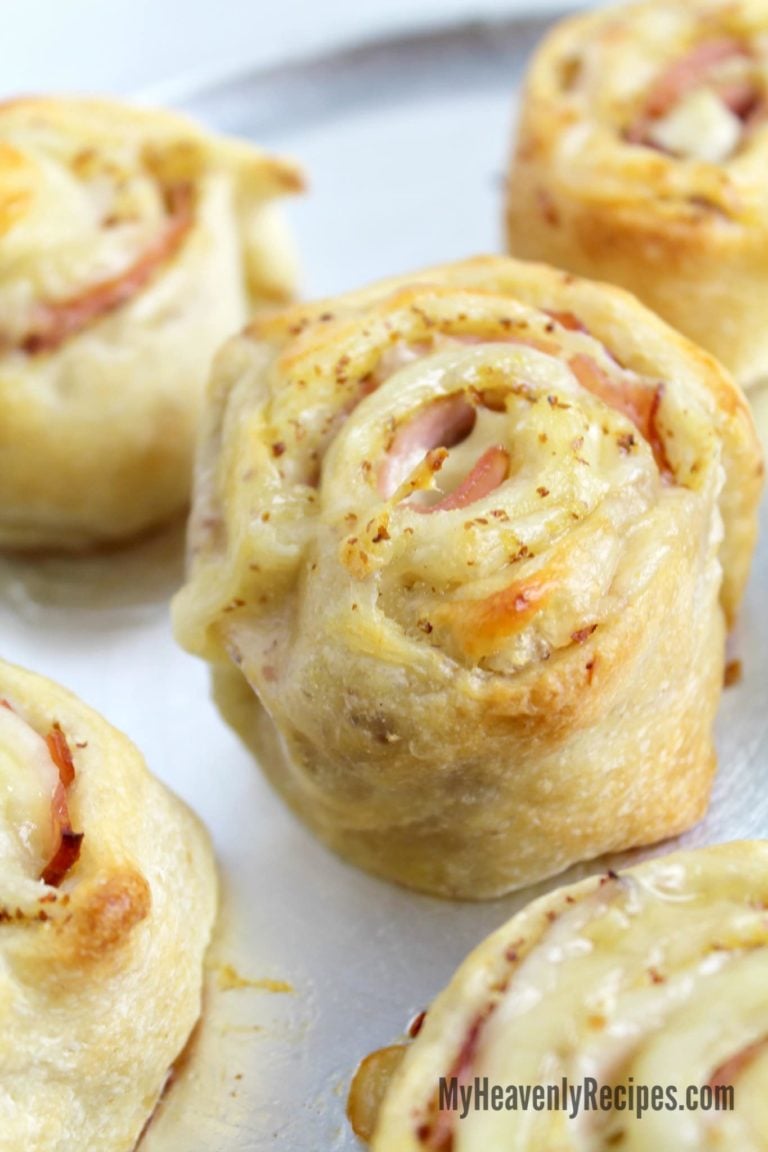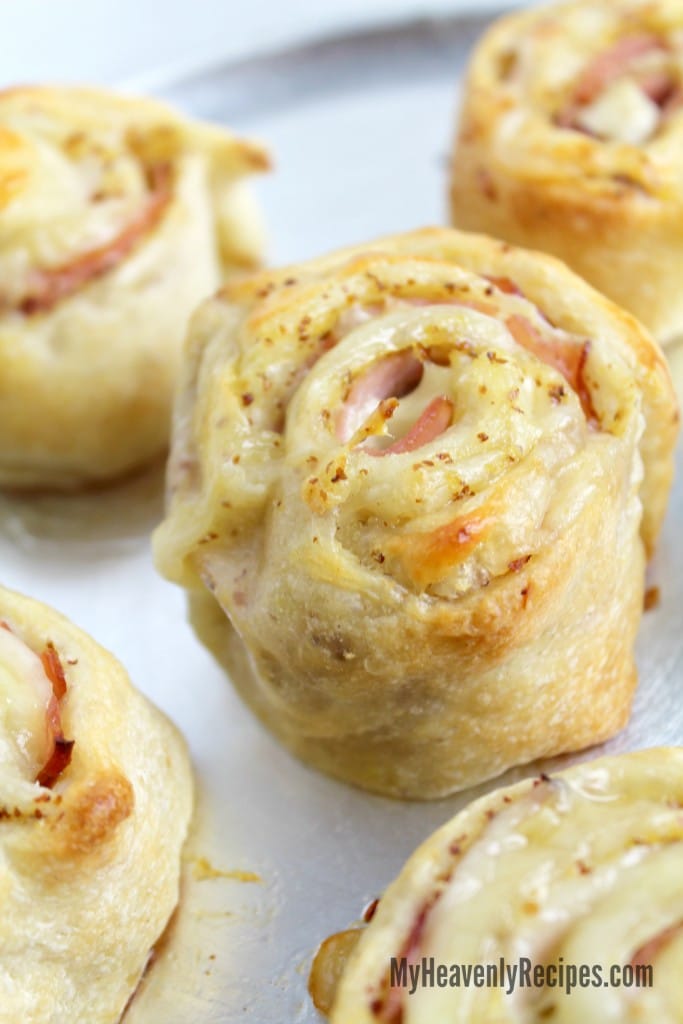 Ham & Cheese Rollups
If you aren't watching carbs, this is another great recipe to feed a crowd!
And you simply can't forget the BAKED CHICKEN WINGS and the Skyline Dip!
Oh and we simply can't forget about that sweet tooth…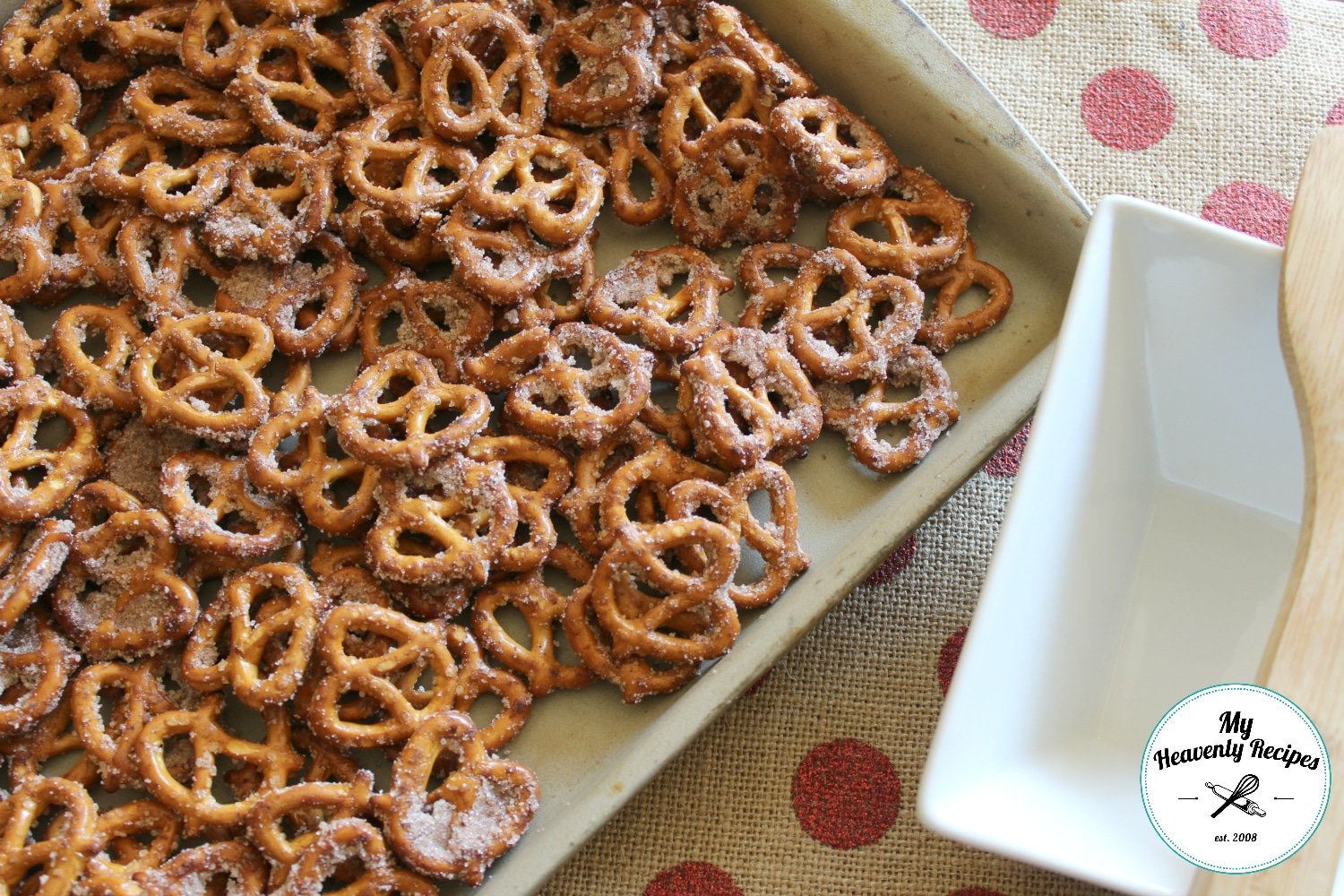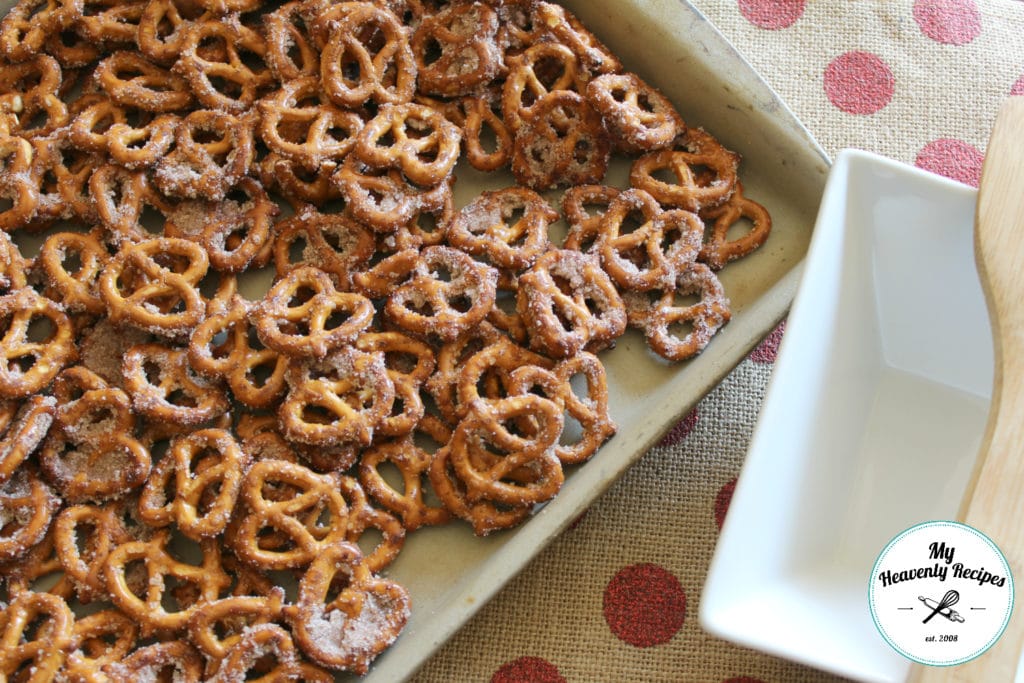 For the salty-sweet lovers in your life! Convert store bought pretzels into a addicting treat!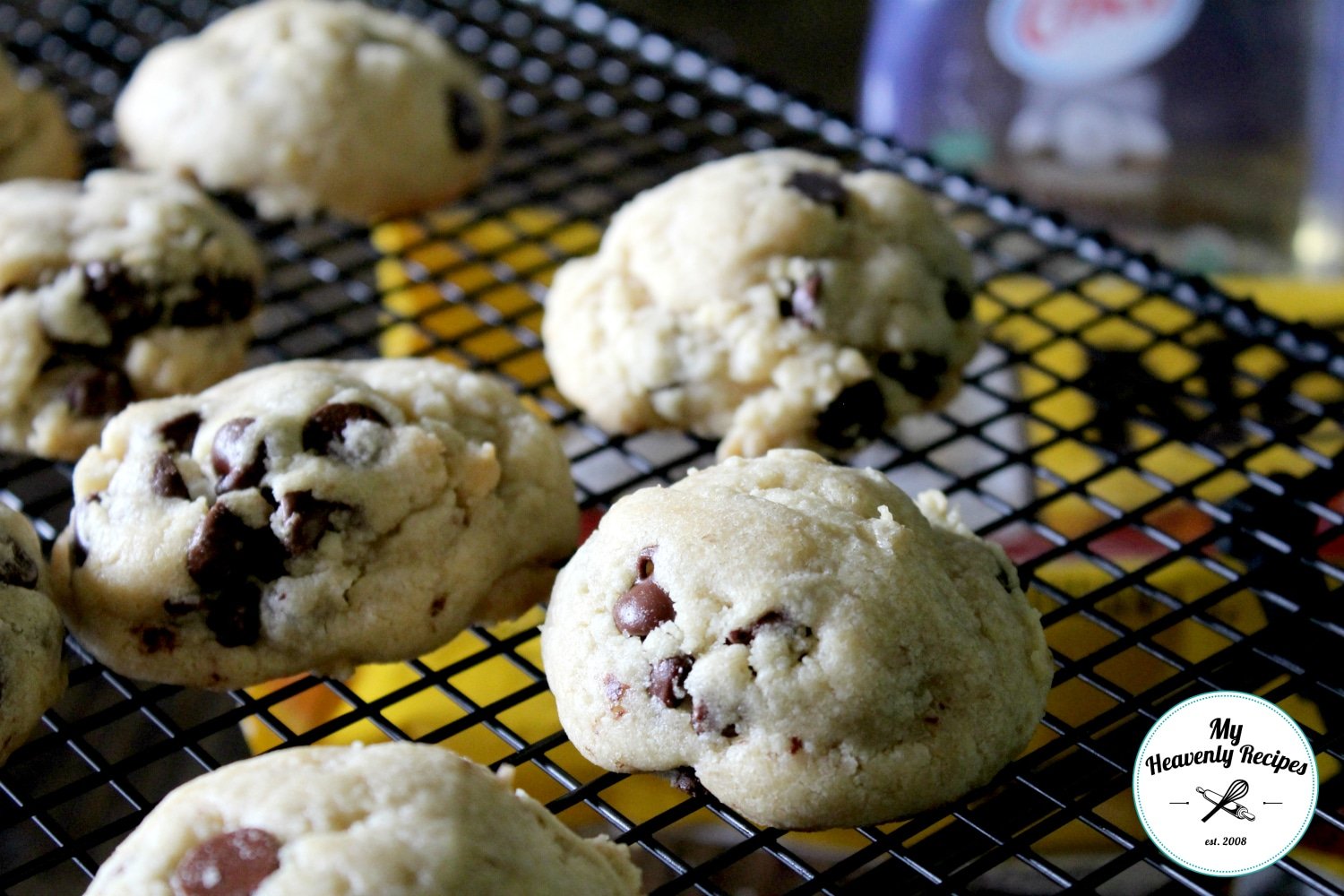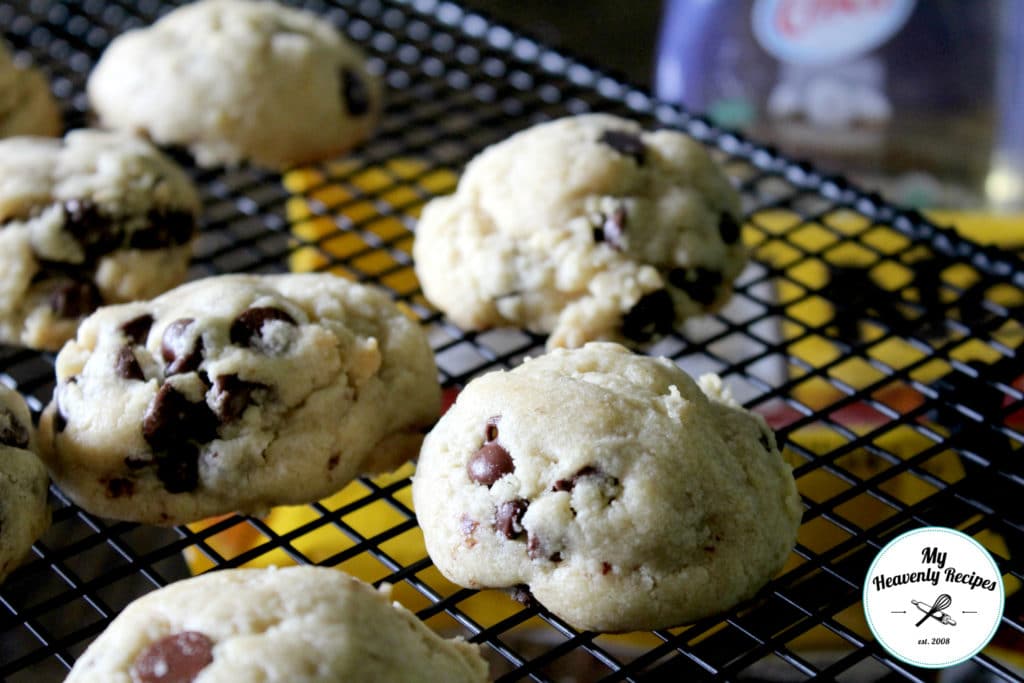 My Famous Chocolate Chip Cookies
After just one bite, your guests will be wanting the recipe. The trick is to slightly under bake!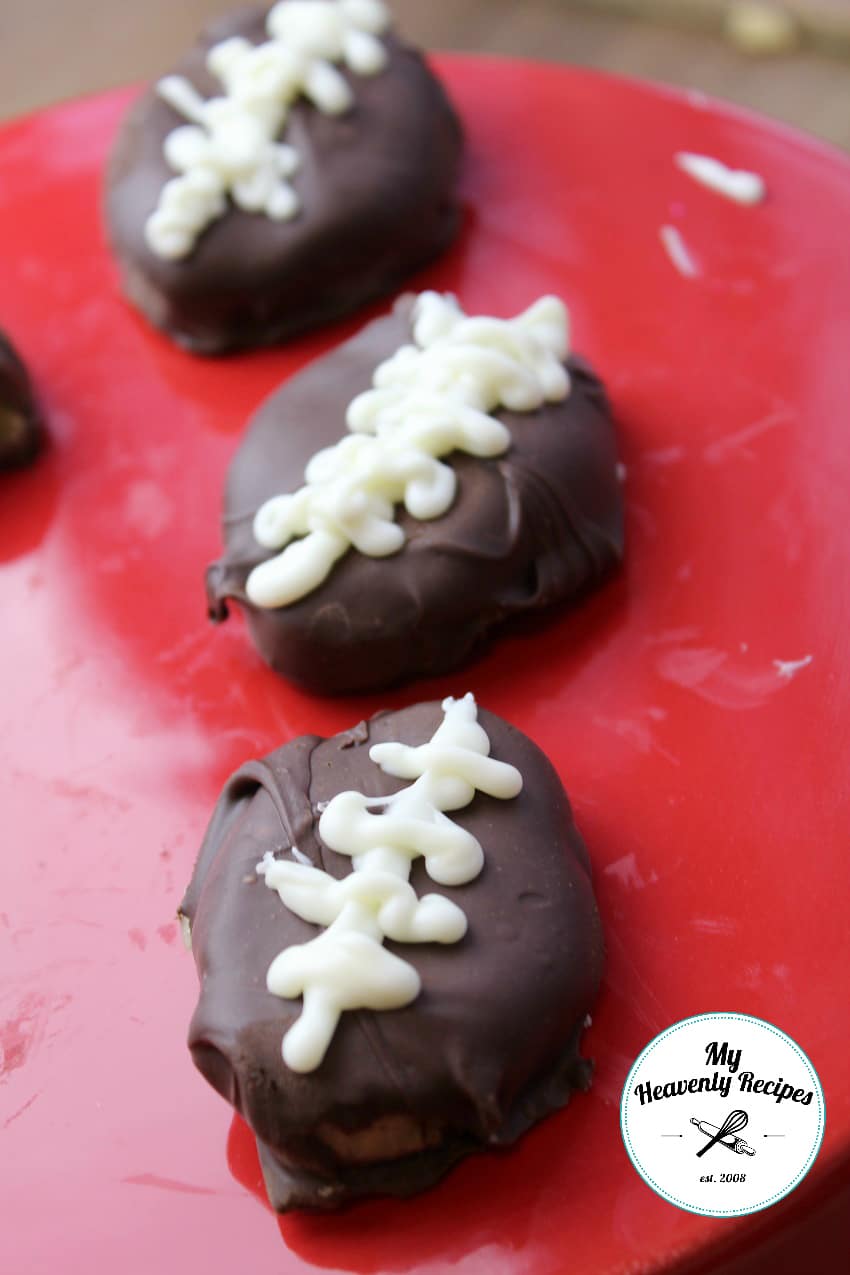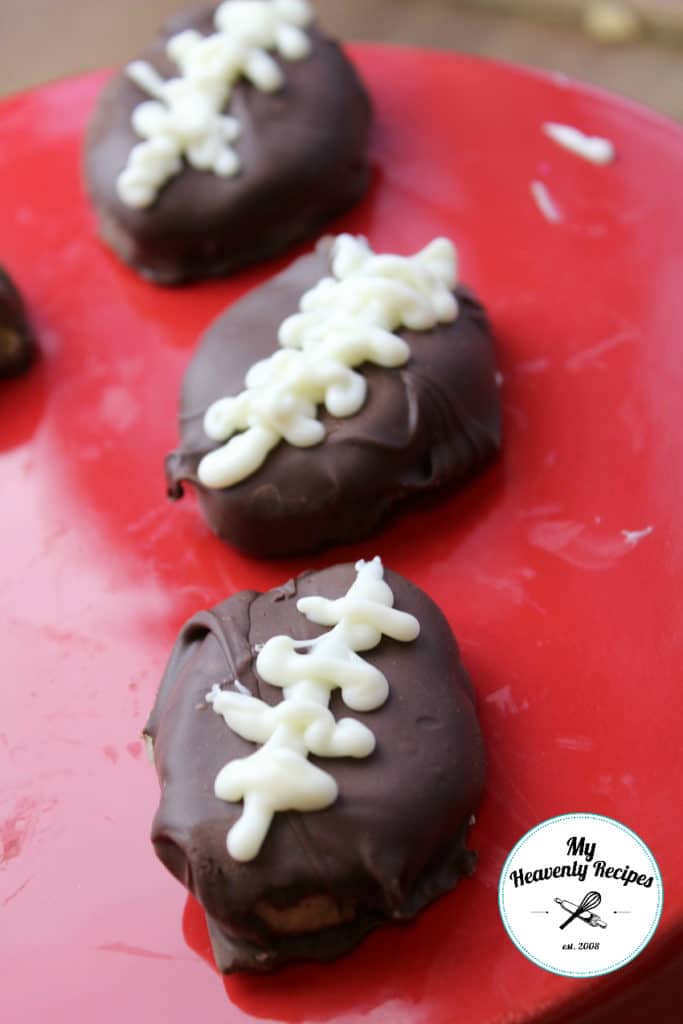 Chocolate Dipped Footballs
Add a little FUN to the party with these Edible Cookie Dough turned into footballs!

I love to see what you are creating in your kitchens! Be sure to share the recipes you found on MyHeavenlyRecipes.com with me on Facebook, Twitter, Pinterest and Instagram for more Heavenly Recipes.
Try These Reader Favorite Appetizer Recipes
Quite a few of our Appetizer Recipes have been very popular across social media. Here's a few of our readers favorite appetizer recipes that we hope you'll also try!