This post may contain affiliate links, read our
Disclosure Policy
for more information. As an Amazon Associate I earn from qualifying purchases, thank you!
Need easy no bake desserts for Thanksgiving? You've come to the right place! We have over 25 easy dessert recipes, with no baking required, for a stress free holiday! No bake pies, parfaits, no bake cookies and so much more.
One of the ways that I save my sanity during the holidays is by preparing my desserts ahead of time. If that means easy no bake desserts that can hang out in the fridge or freezer for a few days while I prepare sides and the Turkey on the big day, then you better believe I'm going to do it!
Not to mention after dinner, the kids Elf on the Shelf, George, appears bearing Christmas PJ's, The Night Before Christmas book and a new game for the family to enjoy together!
Do you have a Thanksgiving tradition? Let me know below by leaving a comment. I can't wait to here what yours is!
So needless to say, I've got more than my fair share going on on Thanksgiving. Throw in the deals that begin to explode the night before and I'm lucky I get anything done 😉

Favorite Easy No Bake Desserts
These no bake dessert recipes are some of my favorites for the holidays.
Easy No Bake Desserts from Friends
Here are easy no bake desserts that are from my fellow blogger friends. I hope that you'll support them and visit their site if you find a recipe that sounds and looks delicious!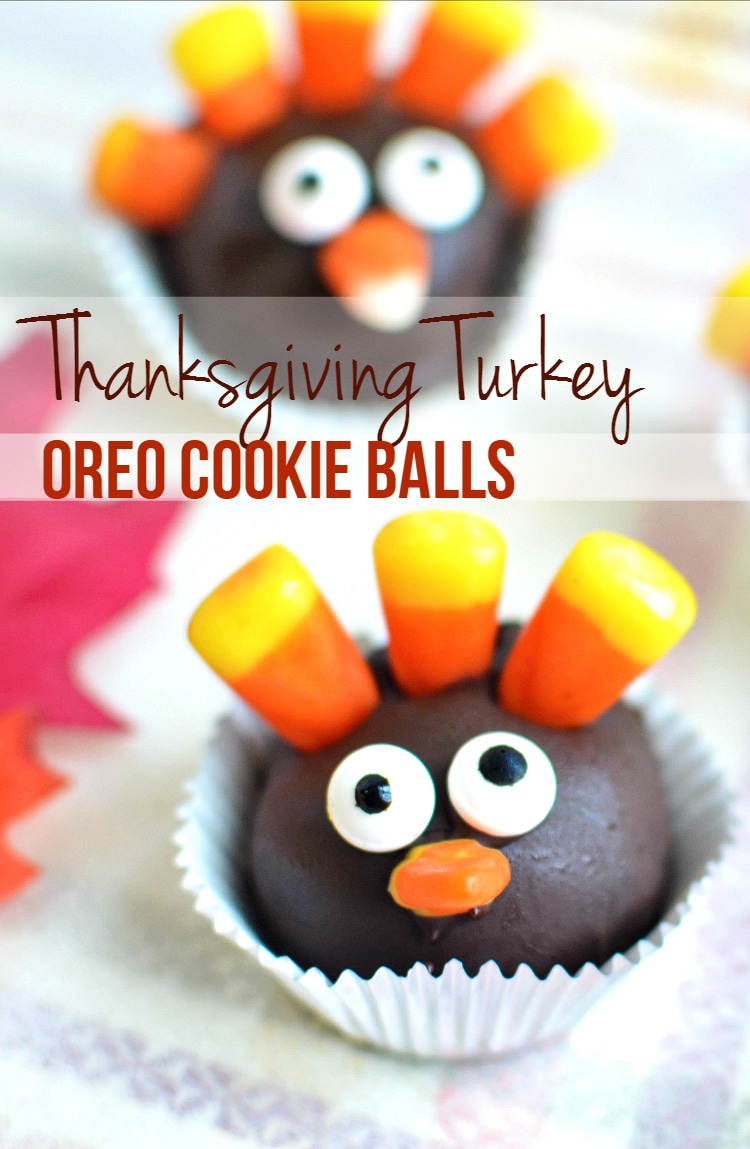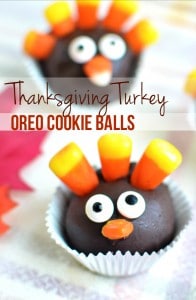 Thanksgiving Turkey Oreo Balls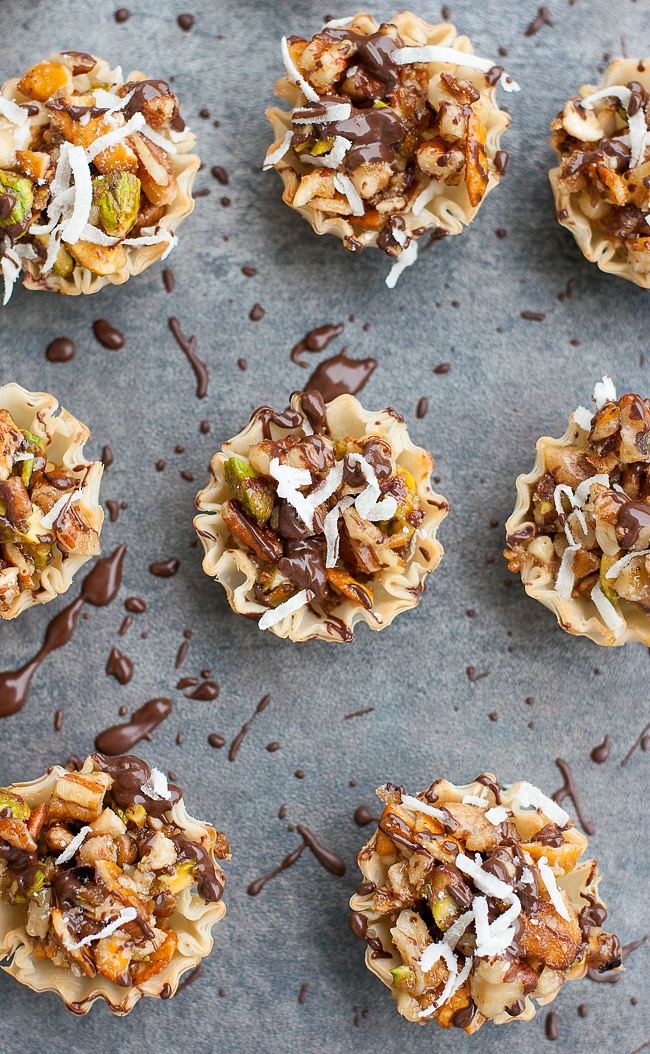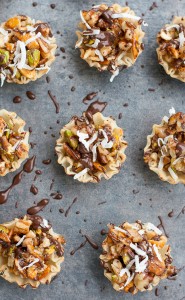 Chocolate & Coconut Baklava Bites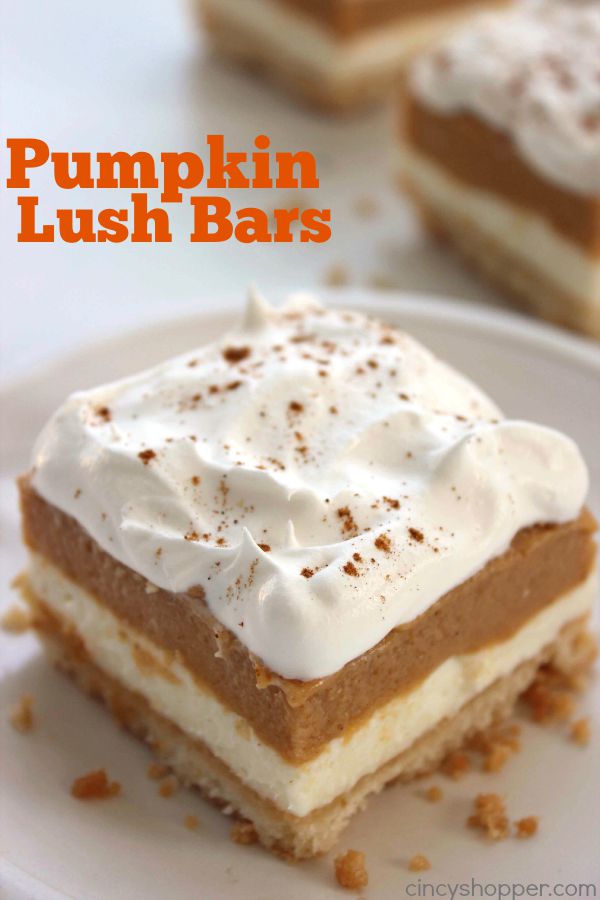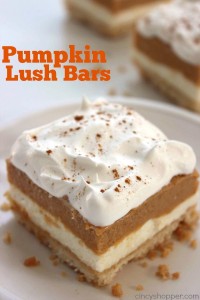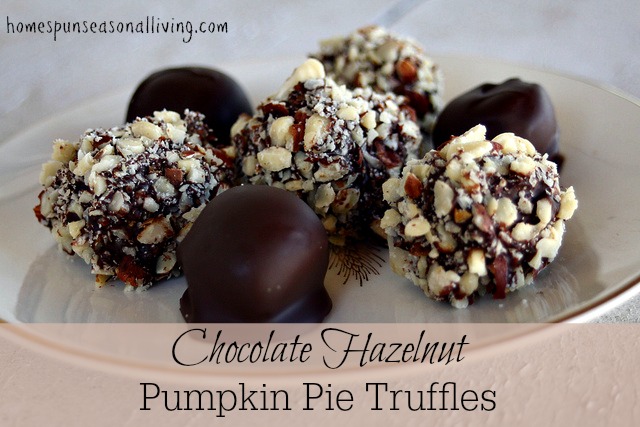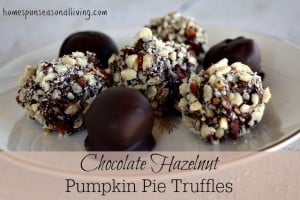 Chocolate Hazelnut Pumpkin Pie Truffles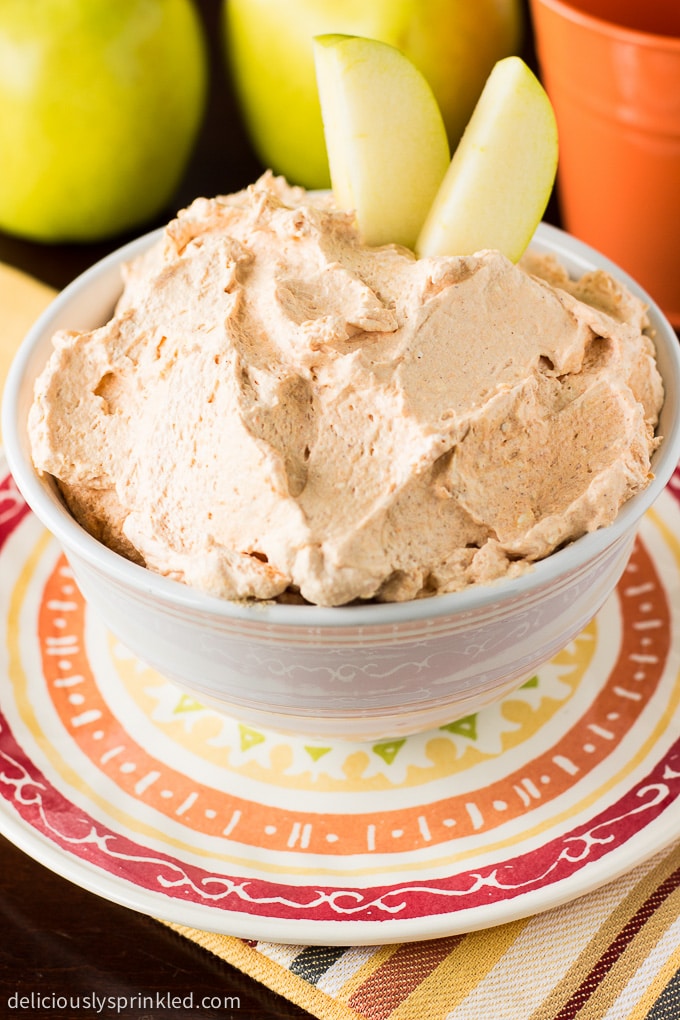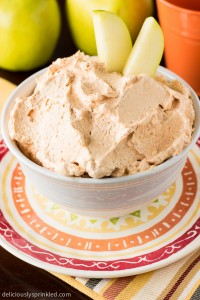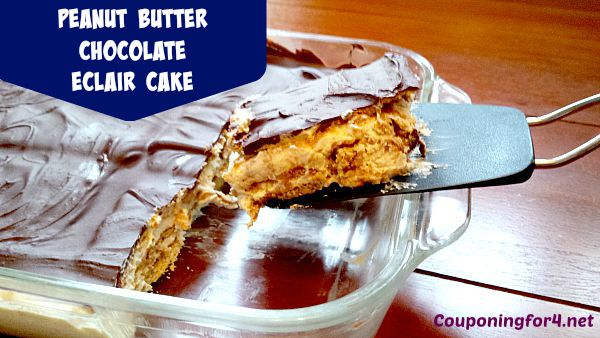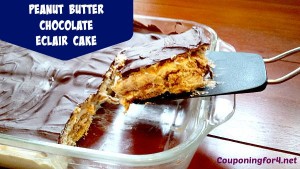 Peanut Butter Chocolate Eclair Cake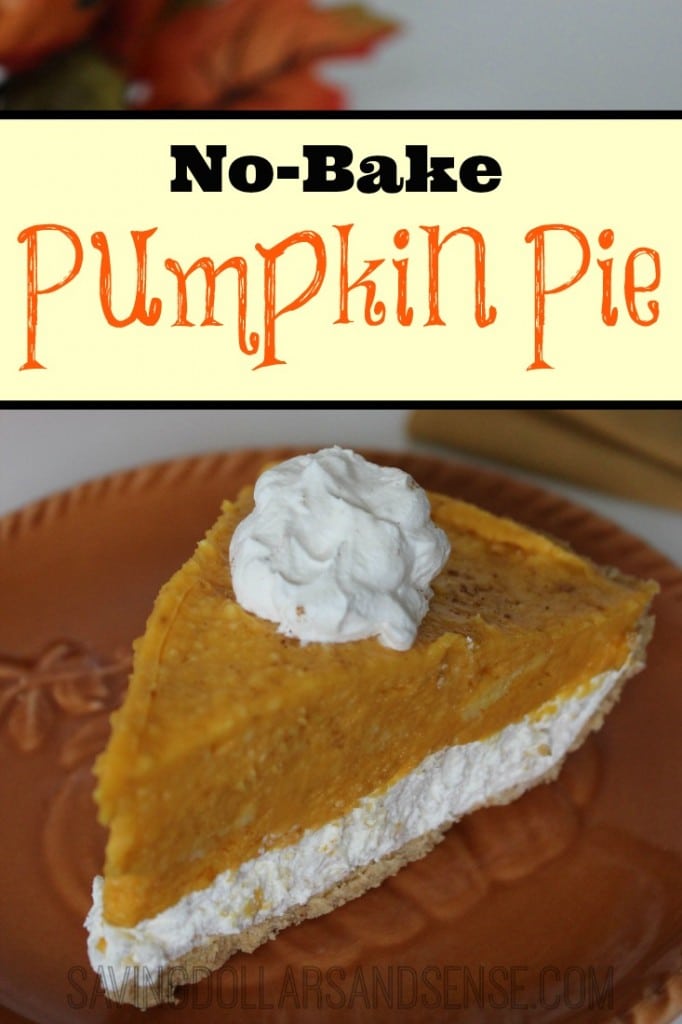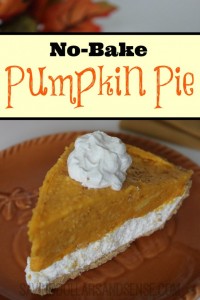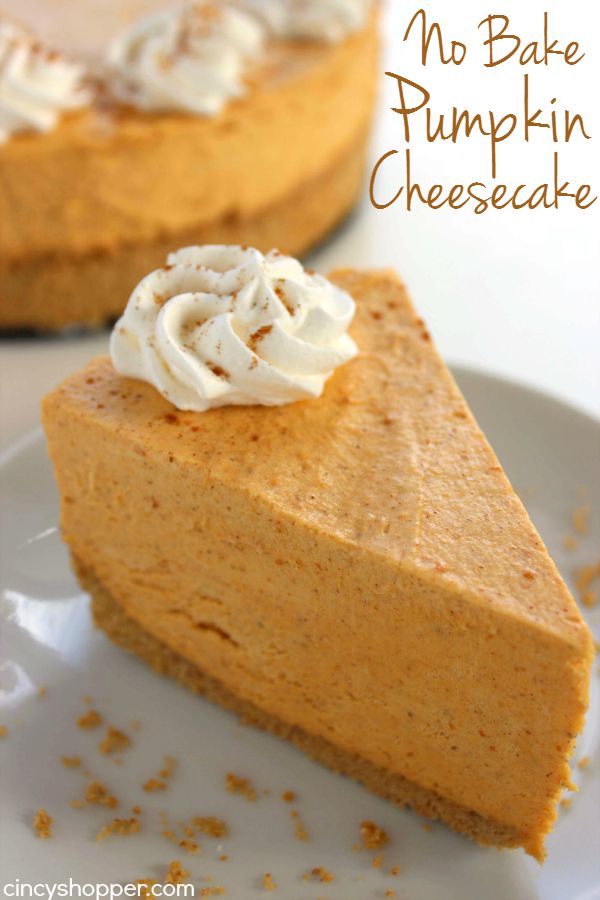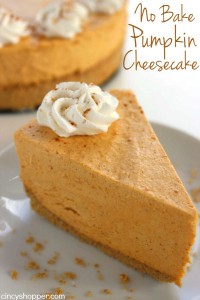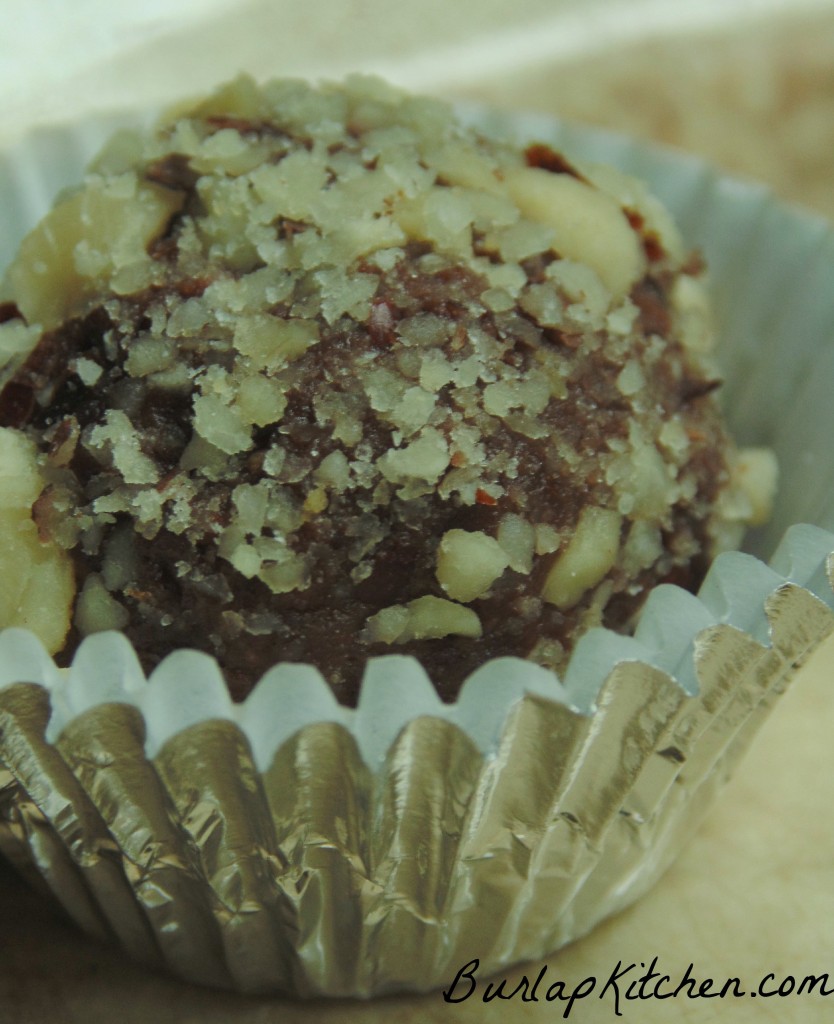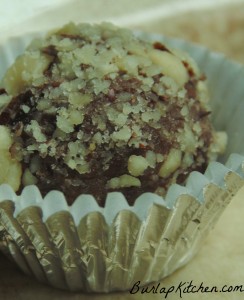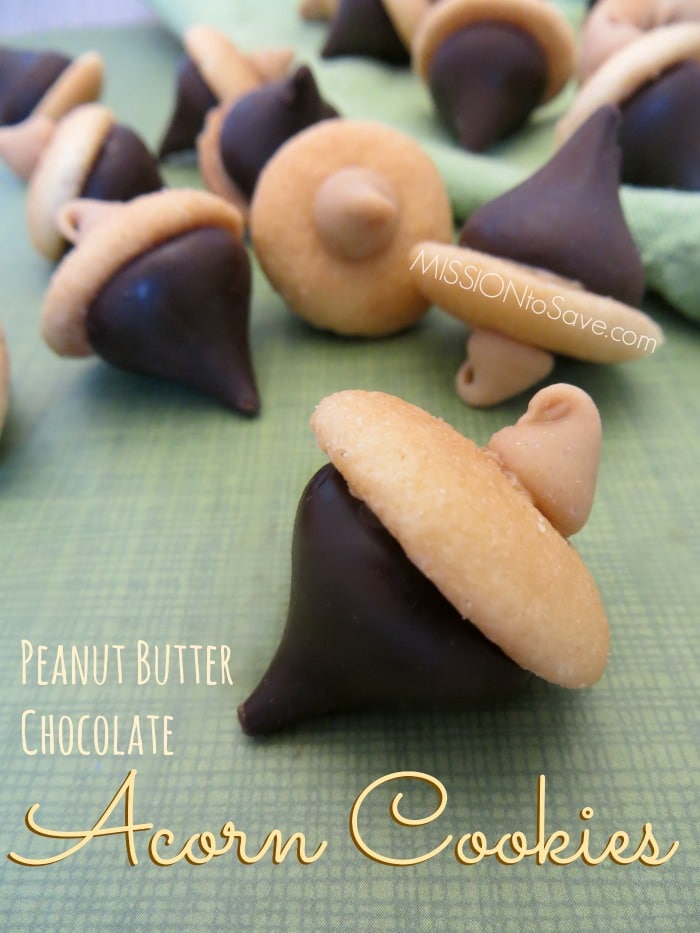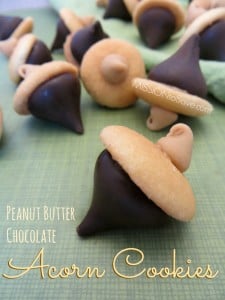 Peanut Butter and Chocolate Acorn Cookies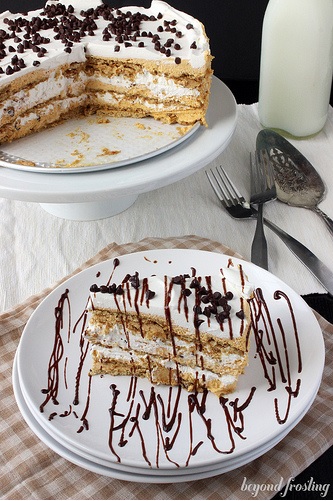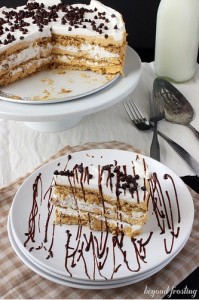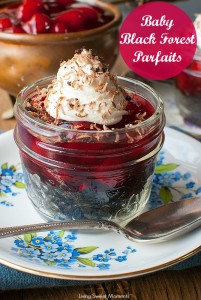 Baby Blackberry Forest Parfaits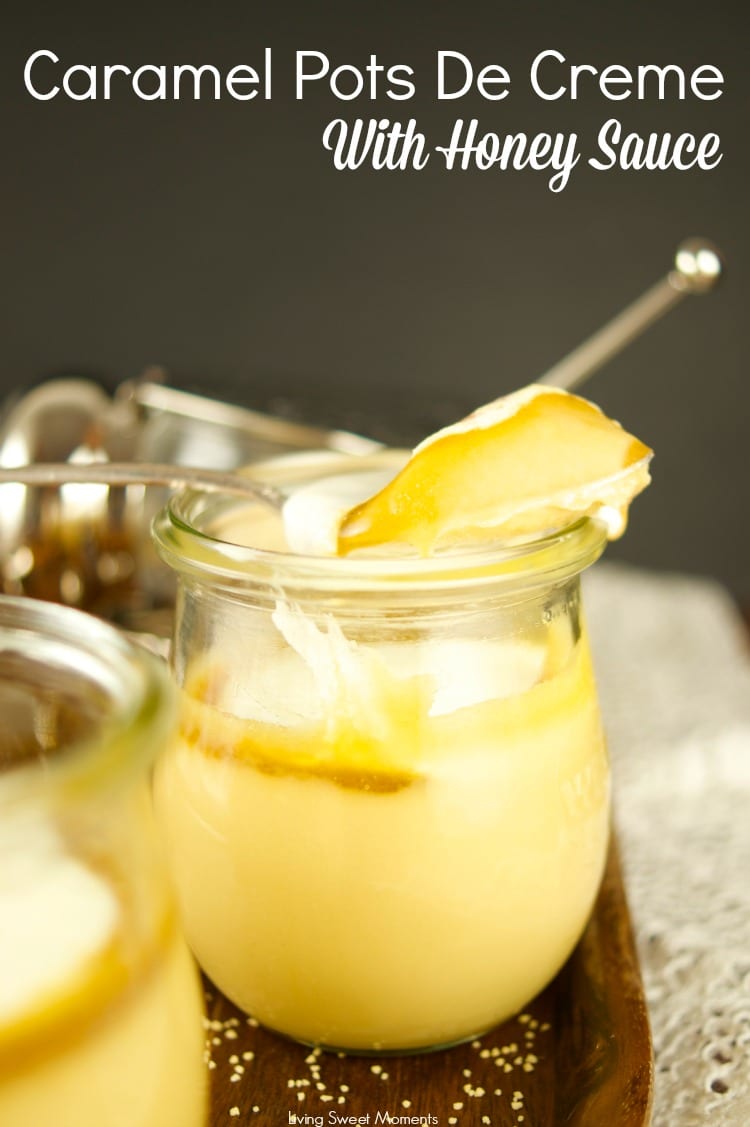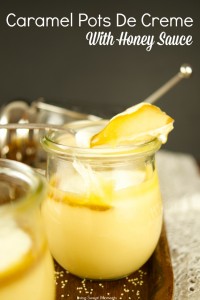 Caramel Pots de Creme with Honey Sauce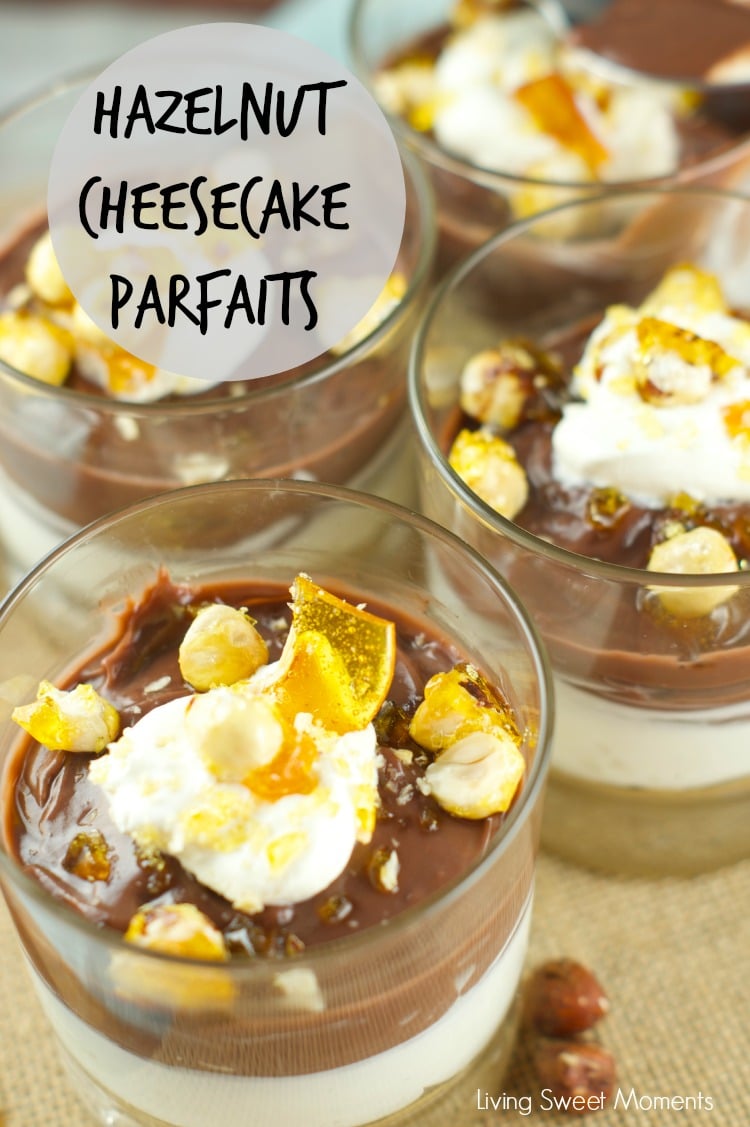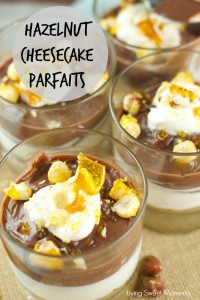 No Bake Hazelnut Cheesecake Parfaits With Candied Hazelnuts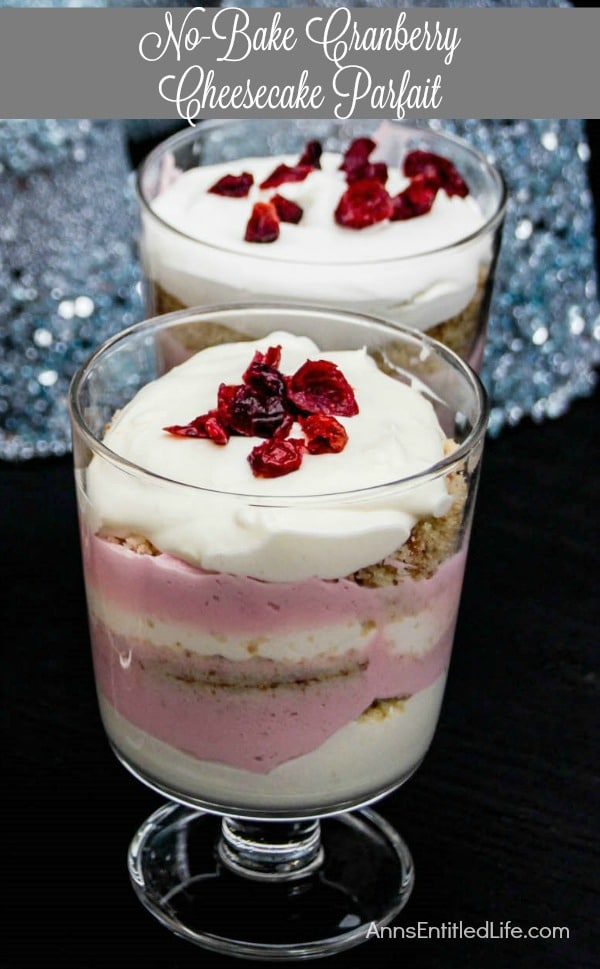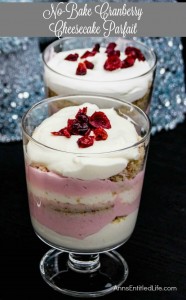 No Bake Cranberry Cheesecake Parfaits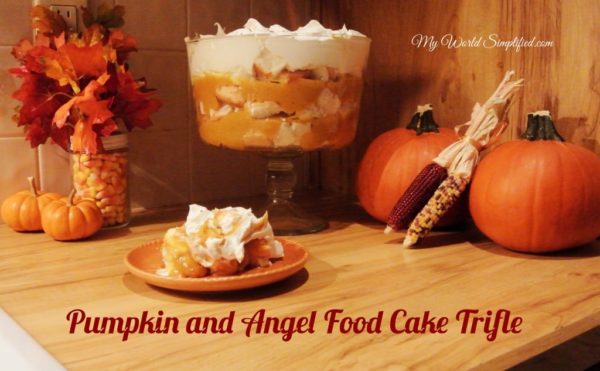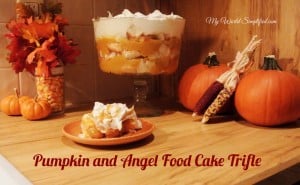 Pumpkin Angel Food Cake Trifle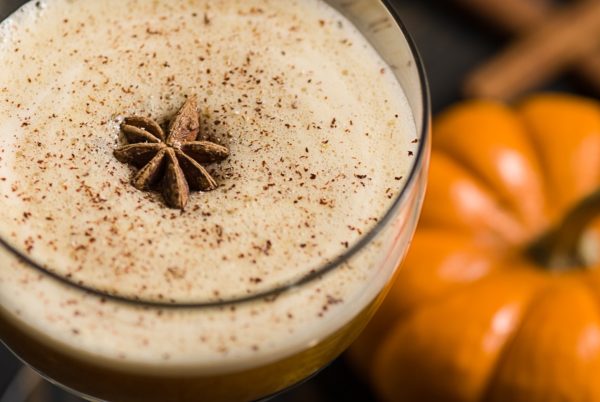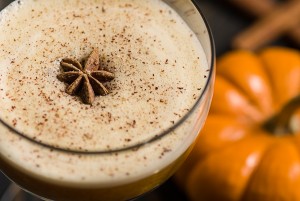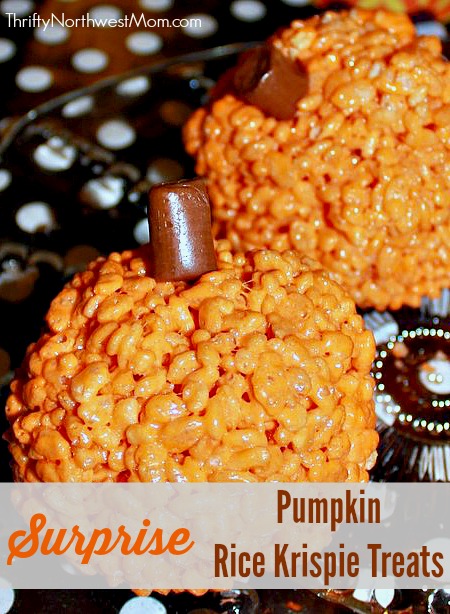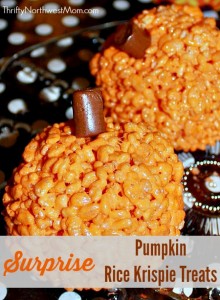 Be sure to Submit a Recipe so that I can feature it on the site once you've made this dish! See you soon 😉
Enter your Name and Email Address Below to receive a email when a new recipe is published!
I PROMISE I won't sell your info to those scammer people!