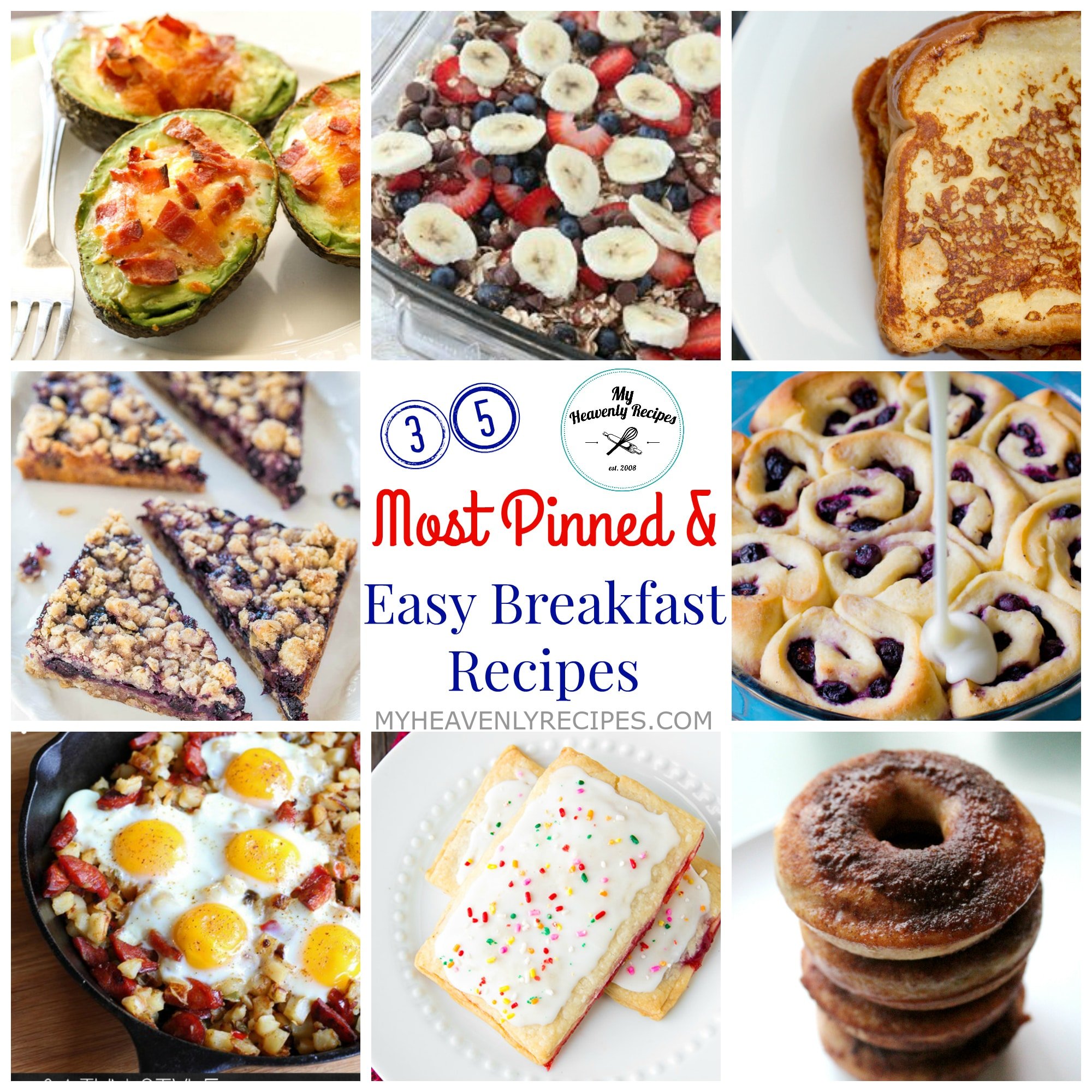 Have you been looking for breakfast recipes that you can add to your arsenal of recipes? Well please don't look any further. Not only do I have a good variety, this Breakfast Recipes Roundup has some of the most popular breakfast recipes that you can find on Pinterest. I hope you'll give a few of them a try and remember to come back and let me know how they turned out for your family.
If you are more of a coffee drinker for breakfast, be sure to check out 22 CopyCat Starbucks Recipes. But, please get in the habit of eating breakfast. It helps get your metabolism going in the morning and fuels your start to the day! I wasn't a breakfast eater either until I started on the path to my new lifestyle and weight loss.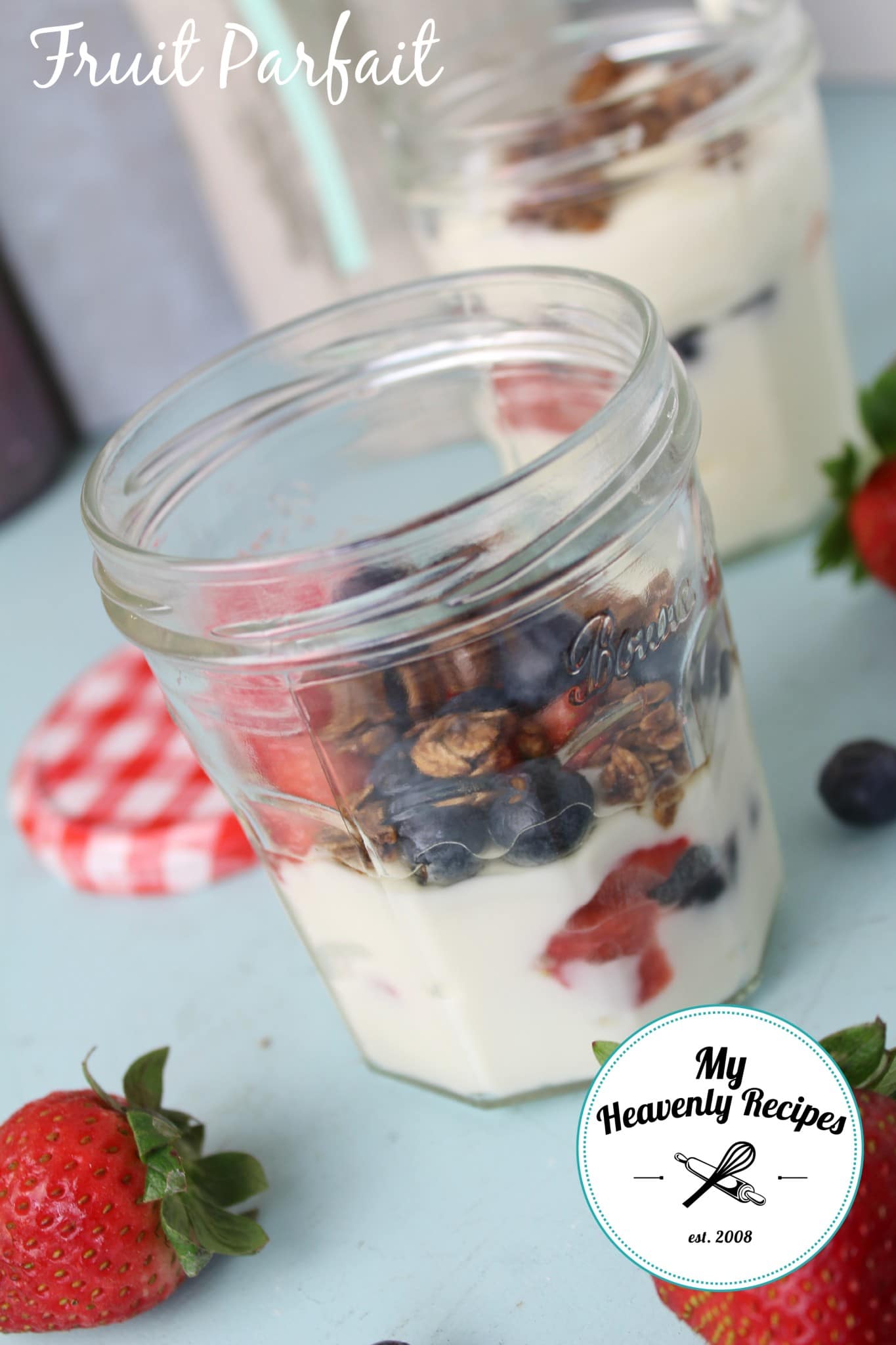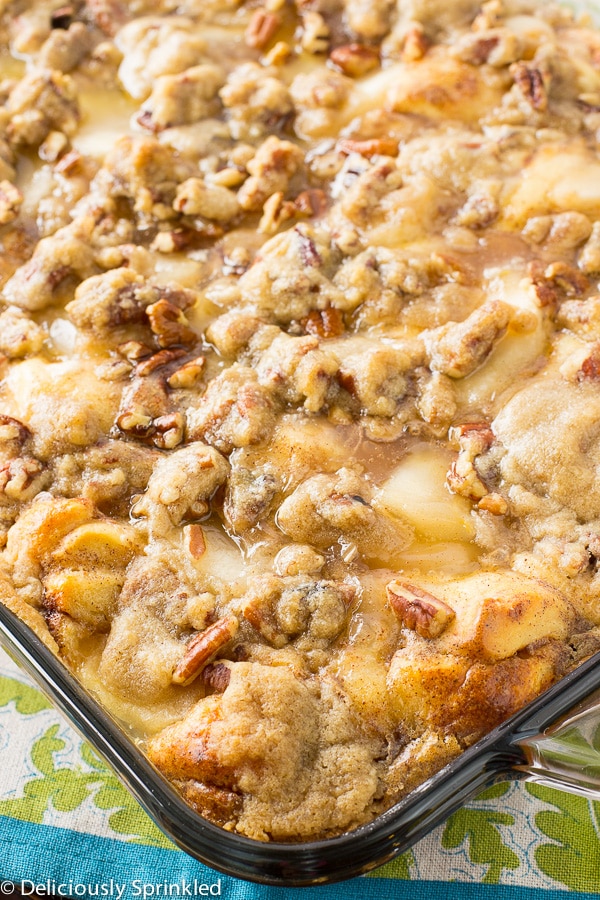 Apple Struesel French Toast Bake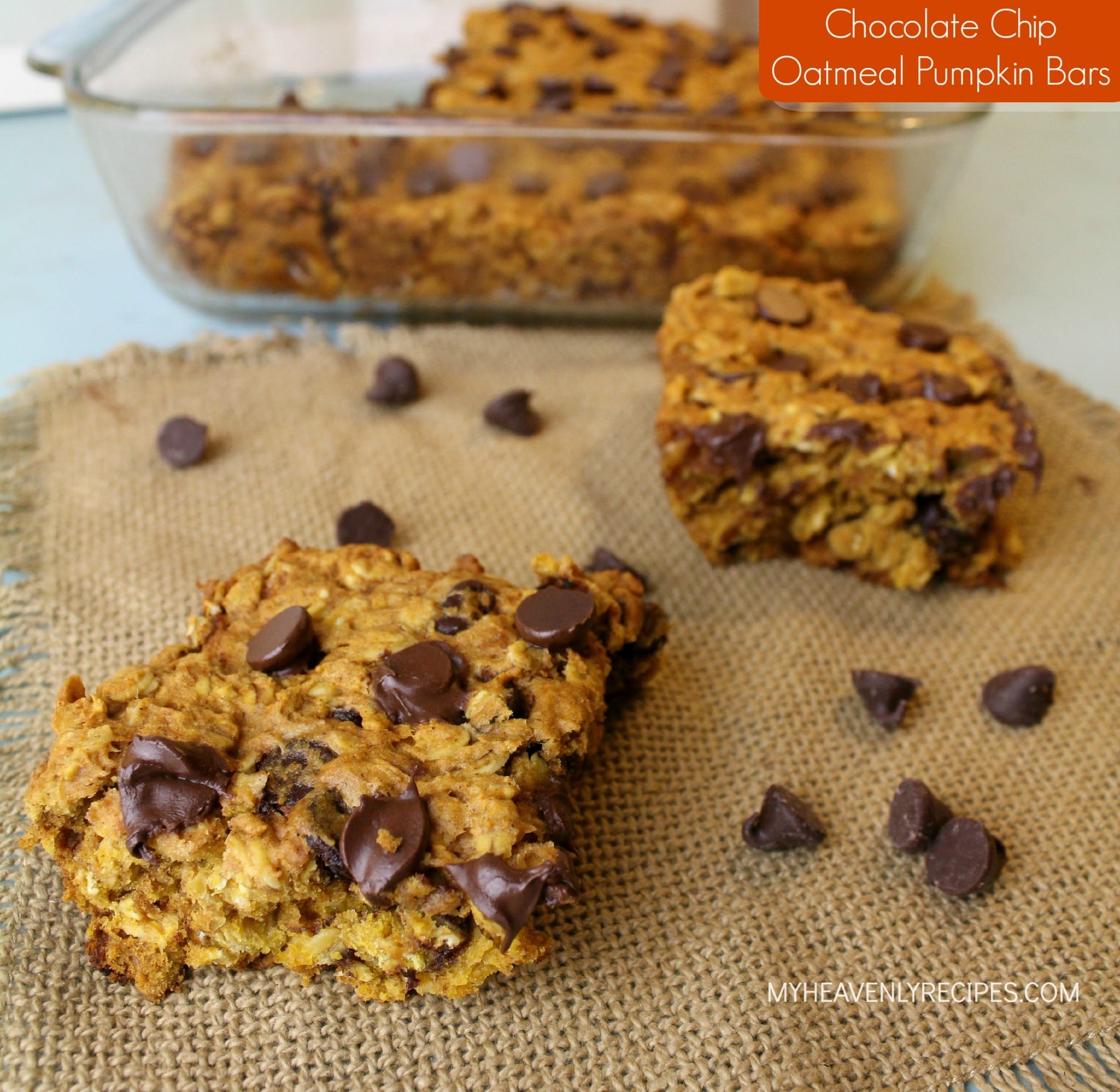 Chocolate Chip Oatmeal Pumpkin Bars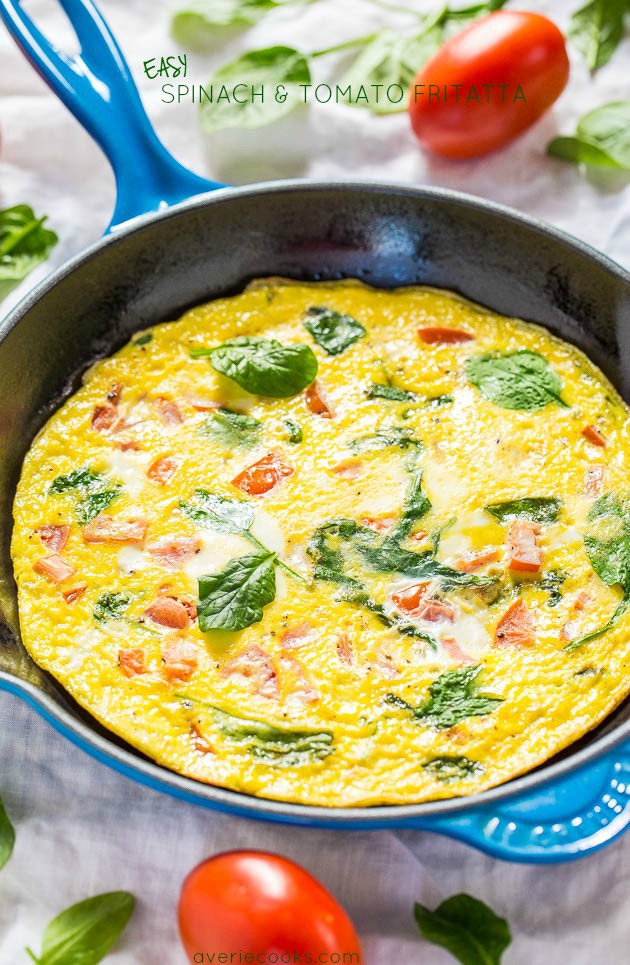 Easy Spinach & Tomato Frittata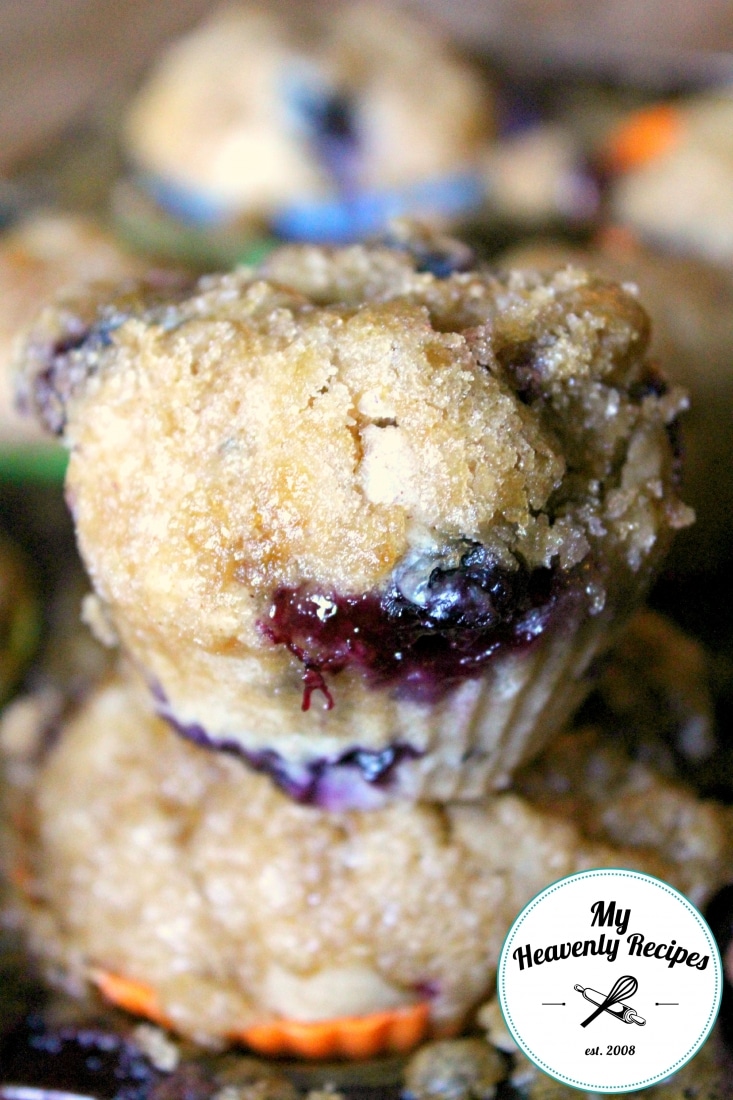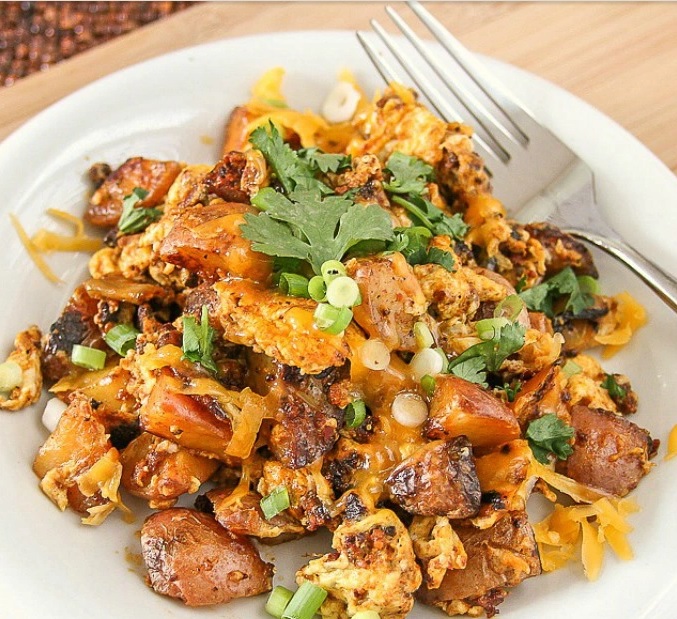 Breakfast Hash with Chorizo and Eggs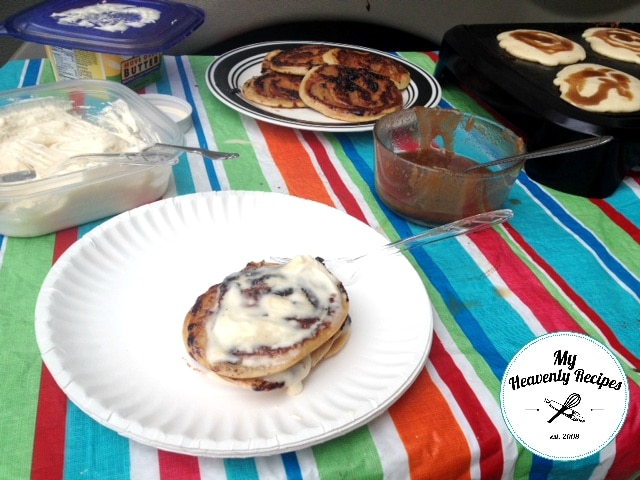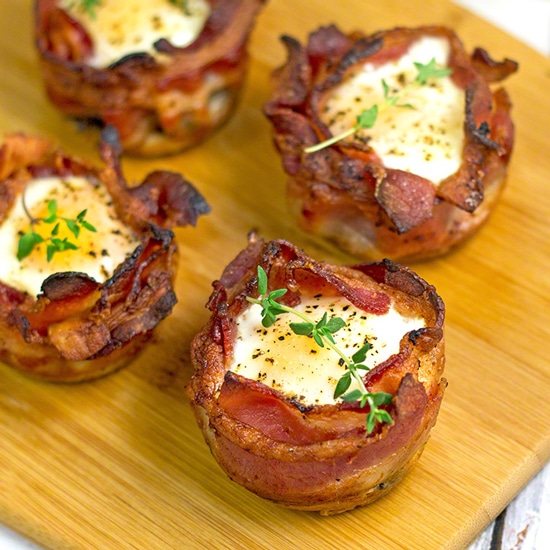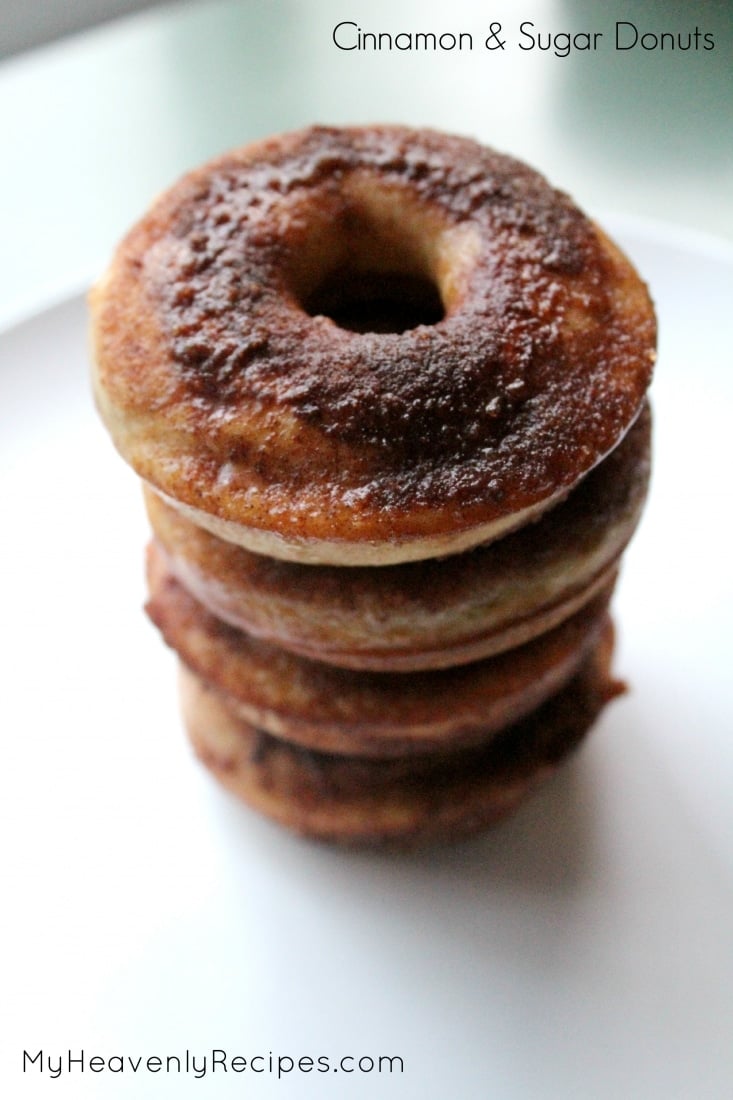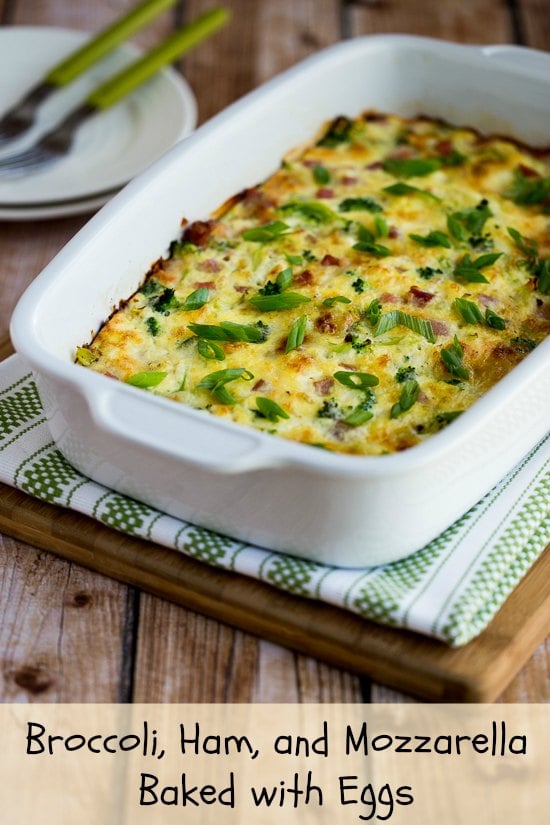 Broccoli, Ham and Mozzarella Egg Bake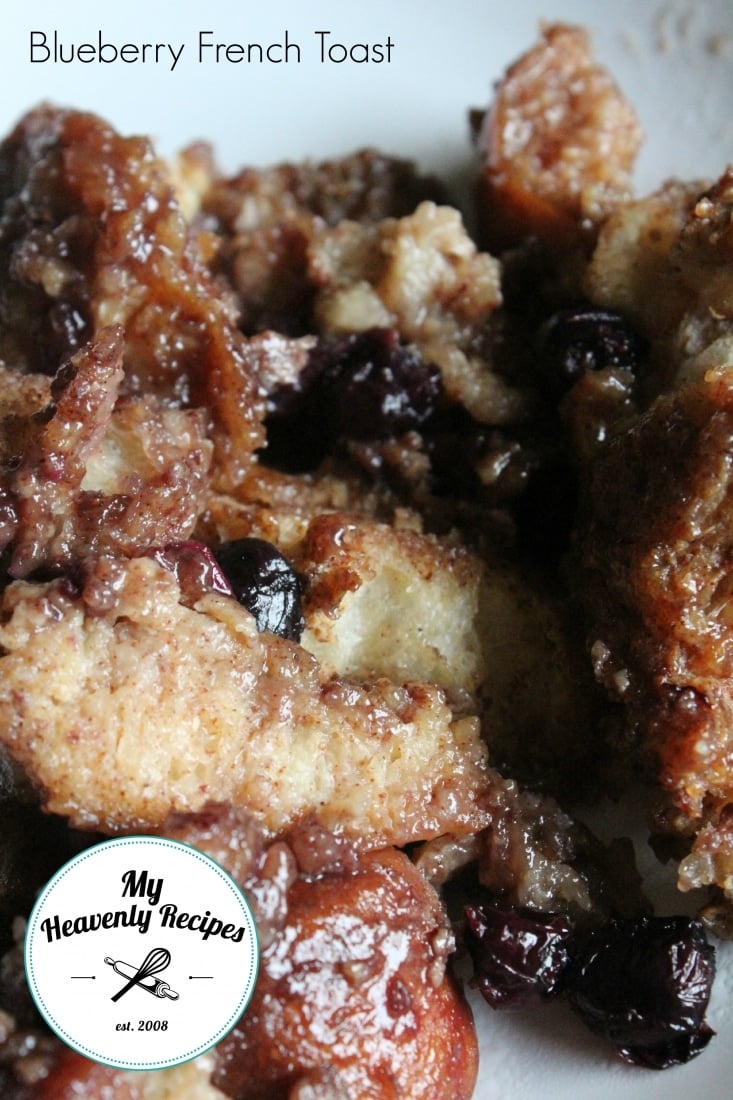 Blueberry French Toast Casserole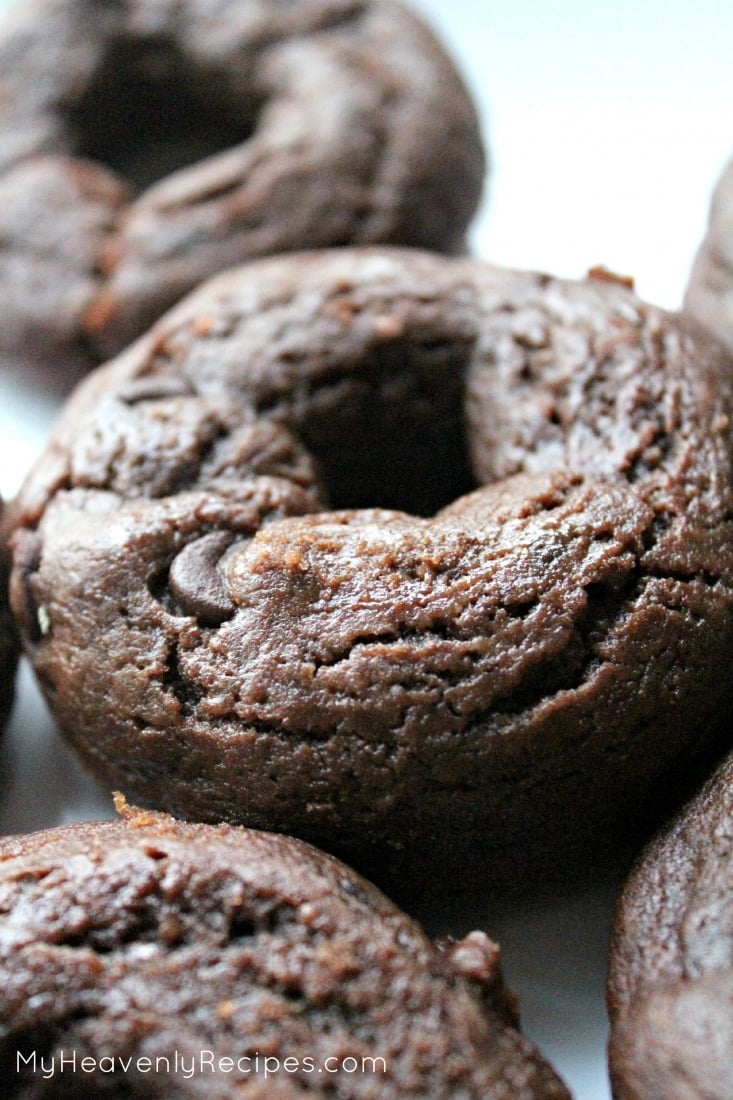 Chocolate Chocolate Chip Donuts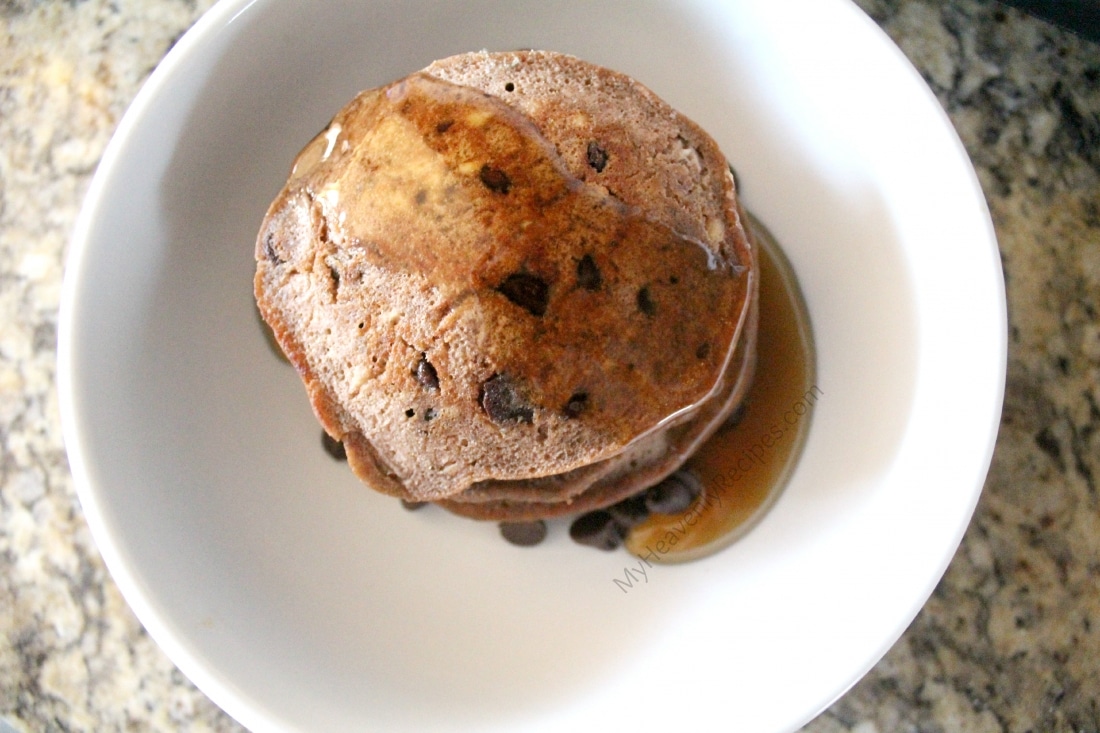 Chocolate Chocolate Chip Pancakes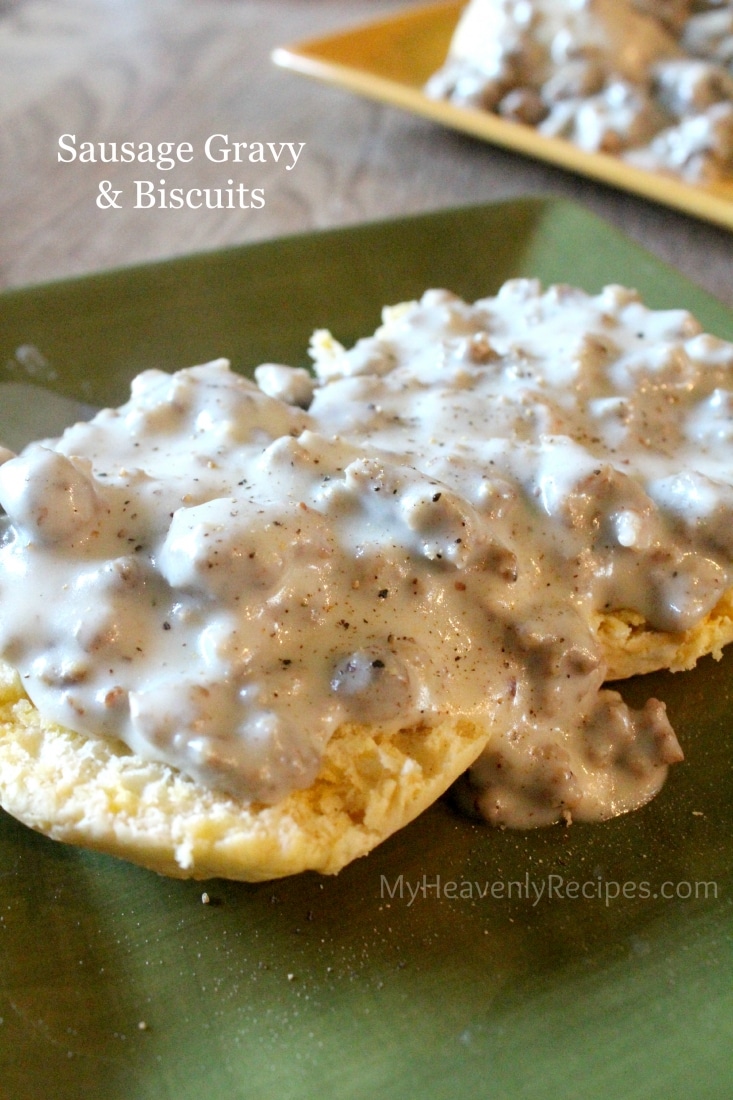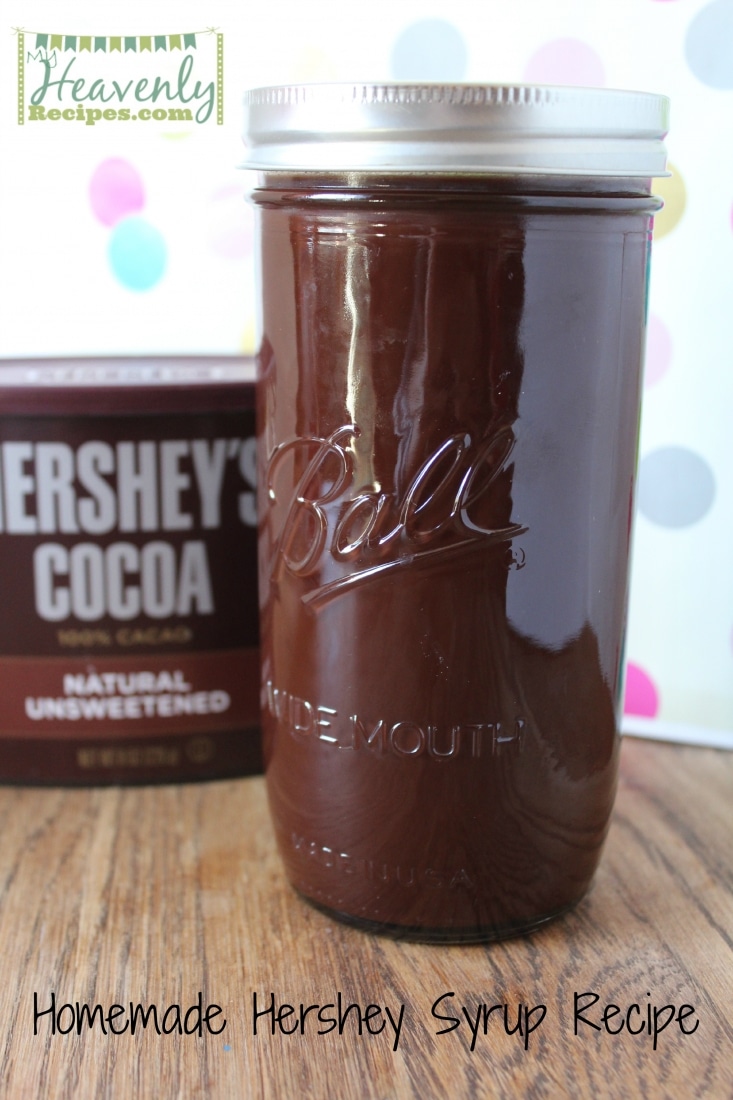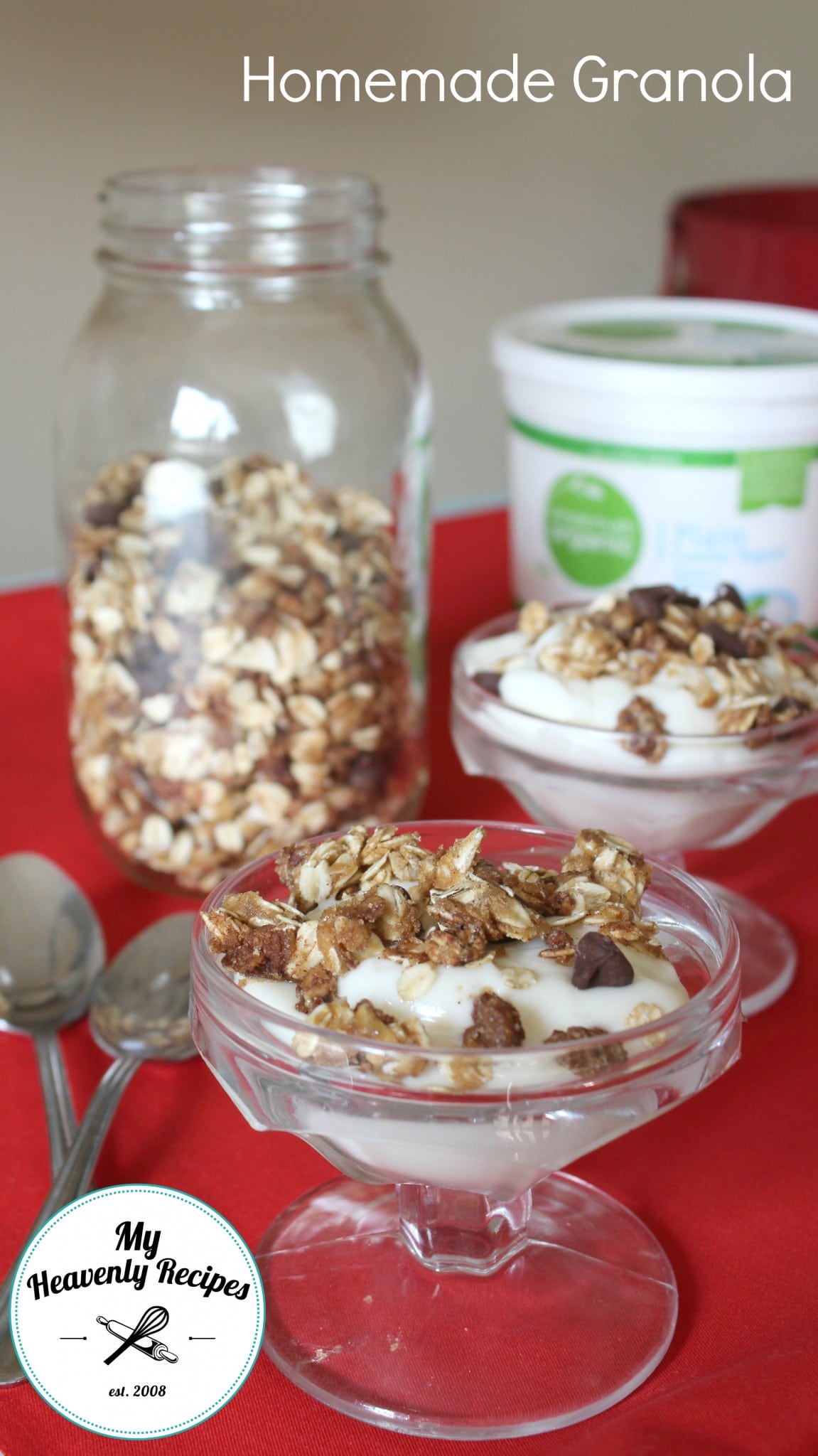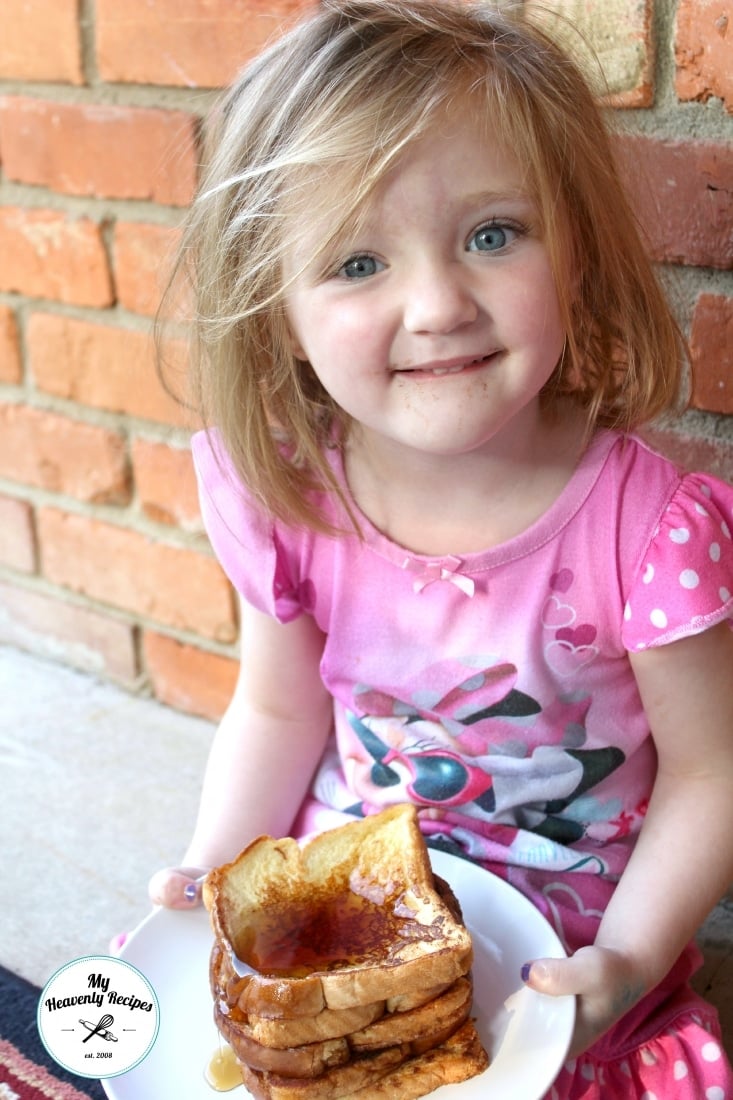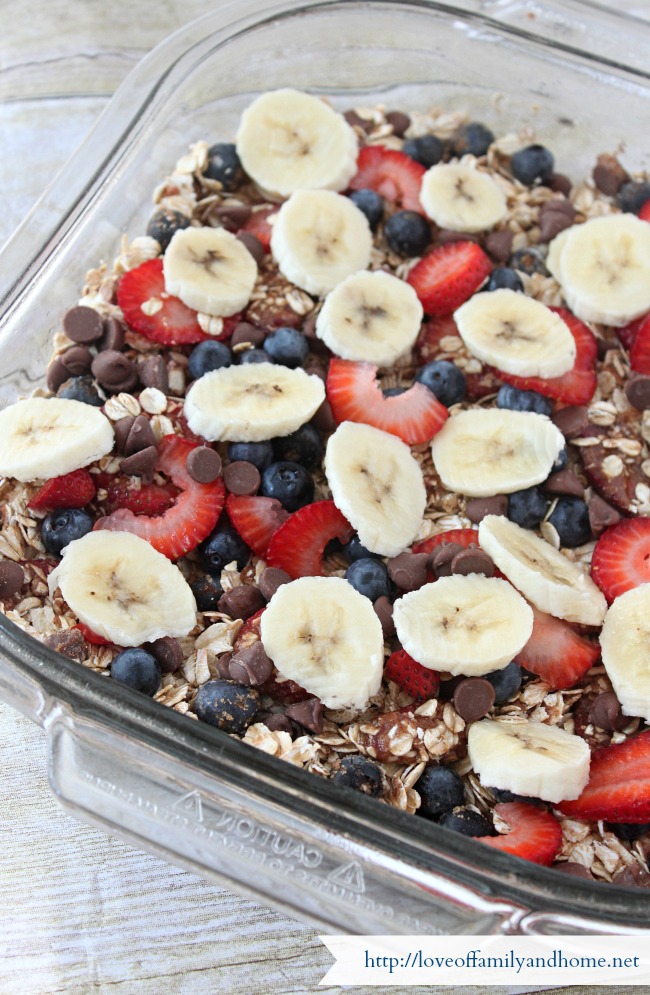 Baked Oatmeal Casserole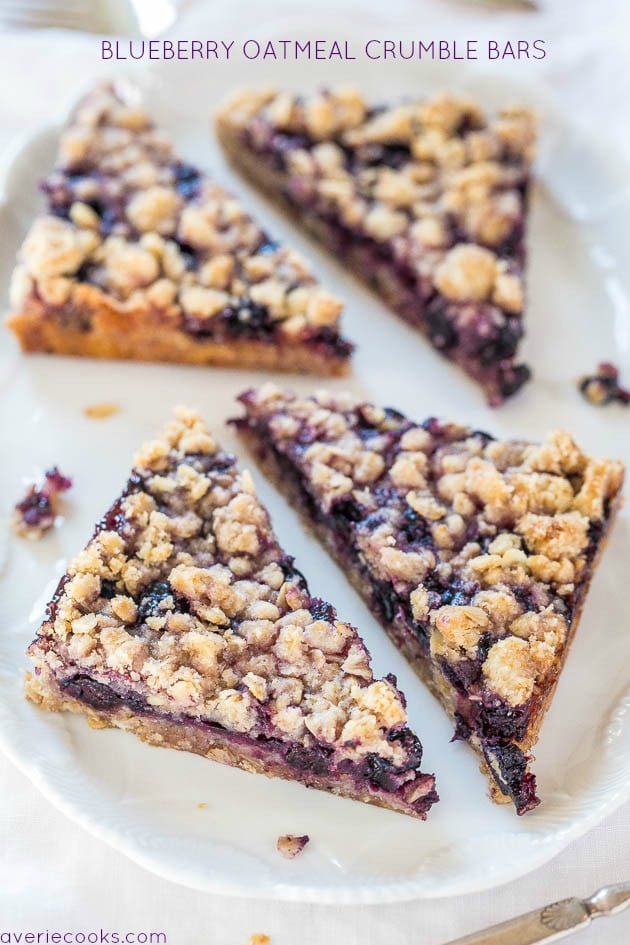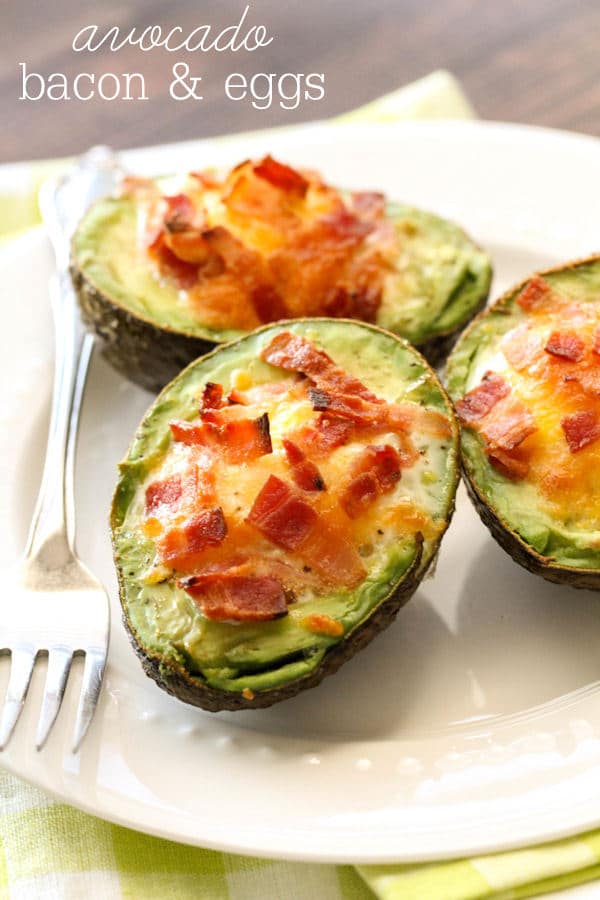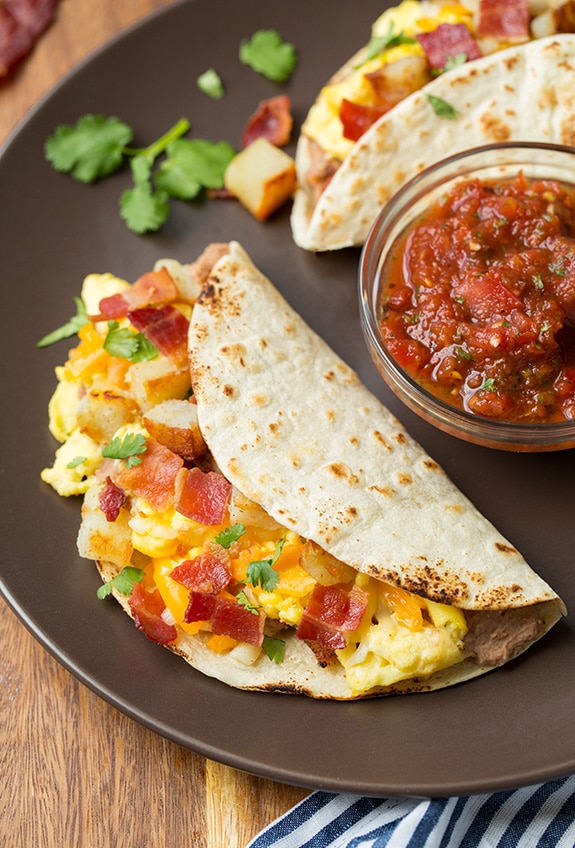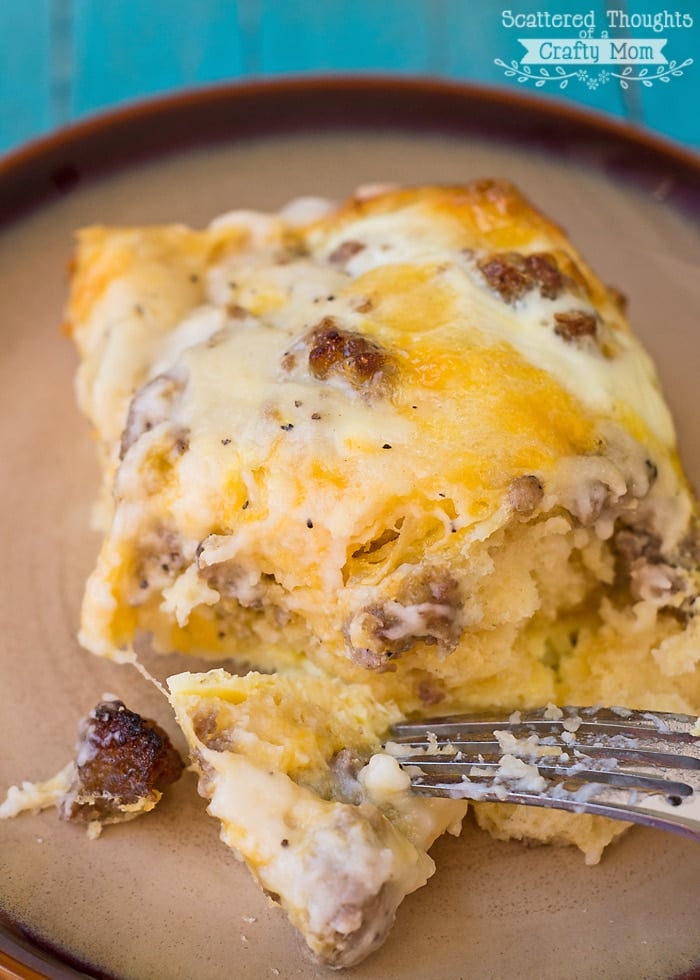 Biscuit & Gravy Breakfast Casserole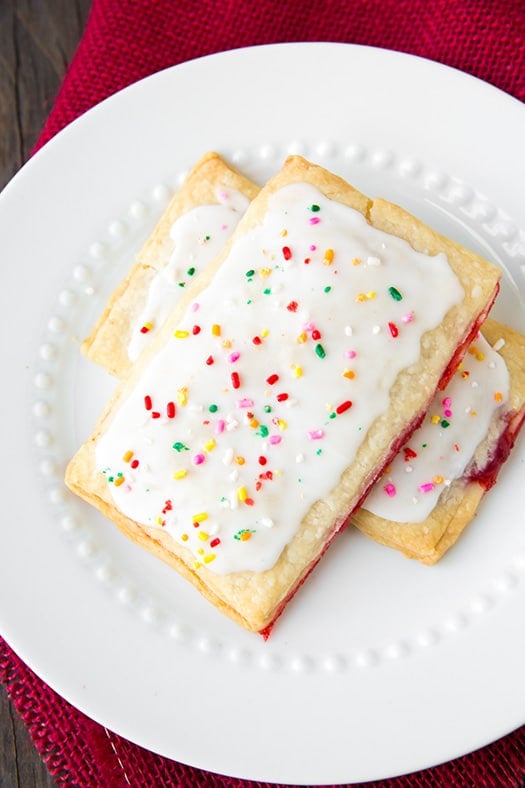 Homemade Pop Tarts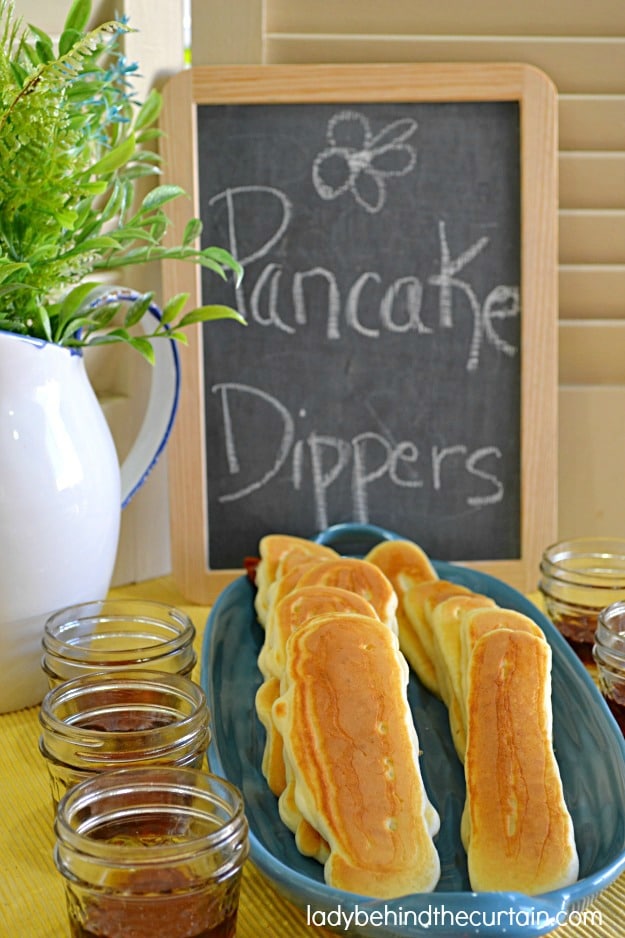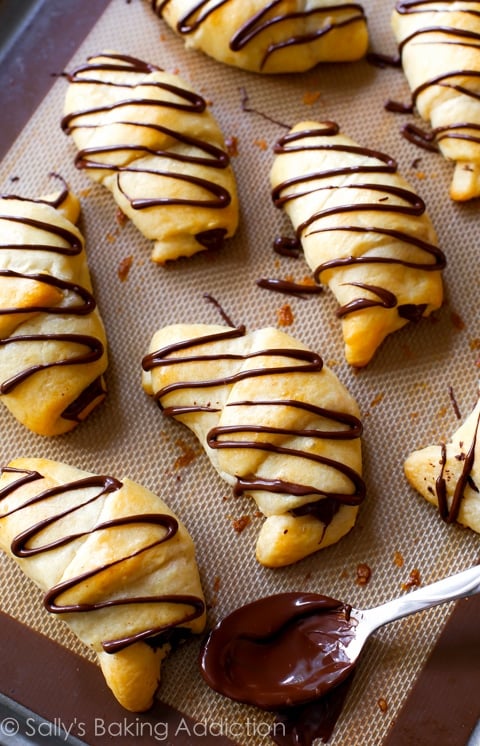 20 Minute Chocolate Croissants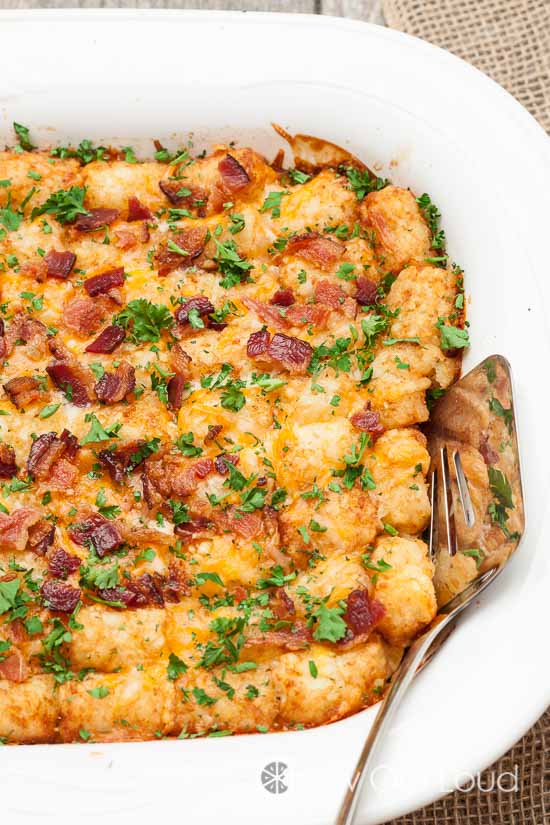 Cheesy Tater Tot Breakfast Bake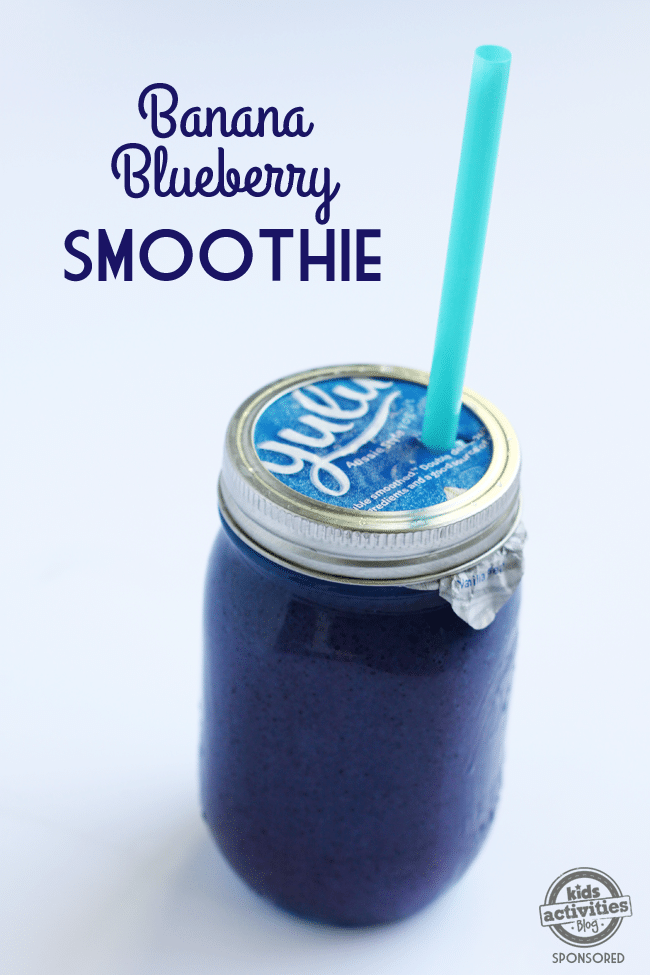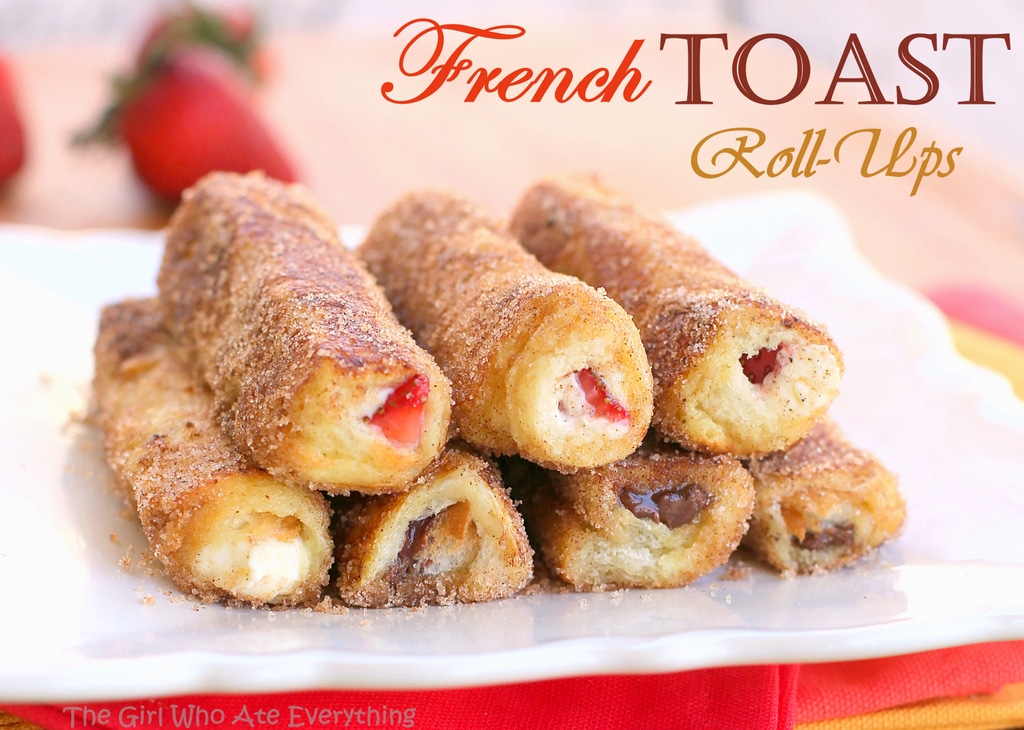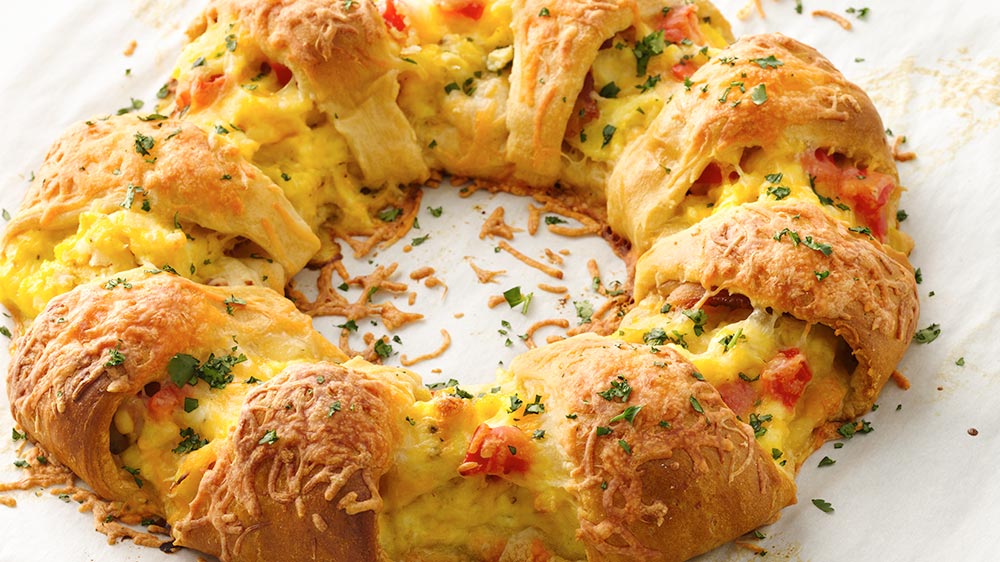 Bacon, Egg and Cheese Breakfast Ring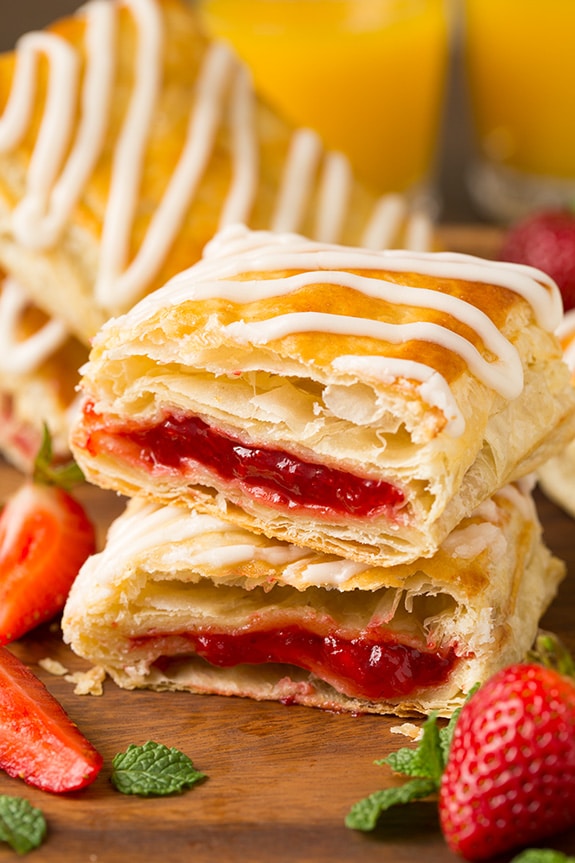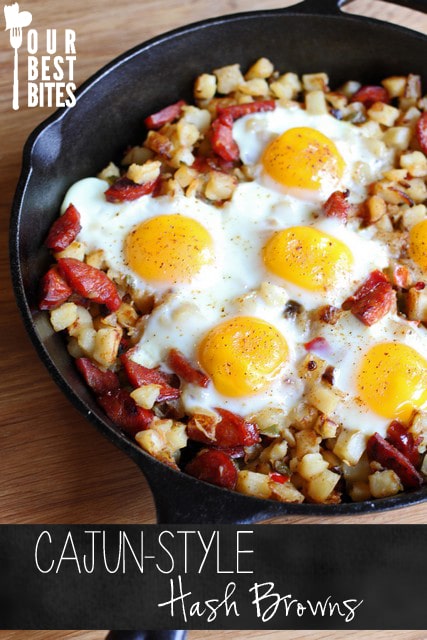 Blueberry Sweet Rolls with Lemon Glaze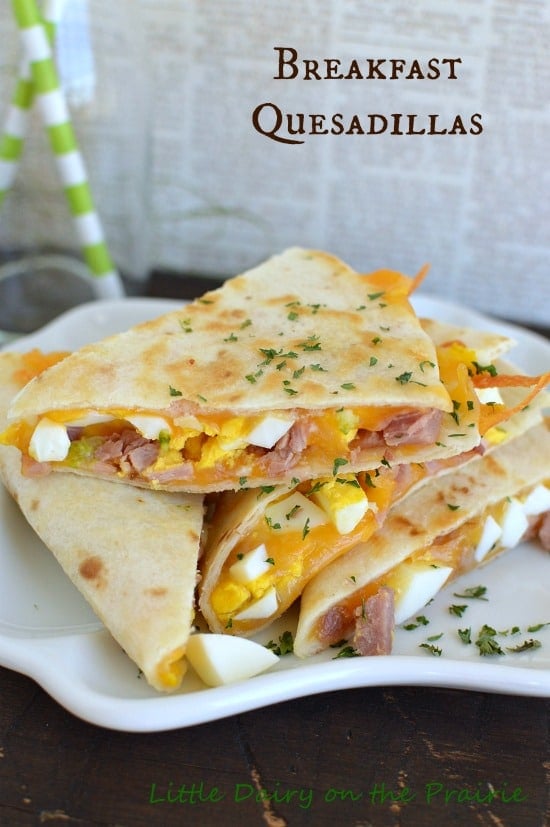 Ham and Cheese Breakfast Quesadillas
I hope that these Breakfast Recipes have inspired you to create a heavenly breakfast in the kitchen tomorrow morning, this weekend or next week. Be sure to get more Breakfast Recipes and stay tuned to MHR on Facebook, Twitter & Pinterest as I'm making my own breakfast recipes from my kitchen!!
Be sure to Submit a Recipe so that I can feature it on the site once you've made this dish! See you soon 😉
Enter your Name and Email Address Below to receive a email when a new recipe is published!
I PROMISE I won't sell your info to those scammer people!