Fun Girly Drinks To Try
I am always looking for the best girly drinks to make for a girls night! The boys usually do beer but if you like fruity, colorful and bright drinks this is the list for you! I have some summer cocktail recipes and winter ones. Just click on the links under the photos to get the recipes.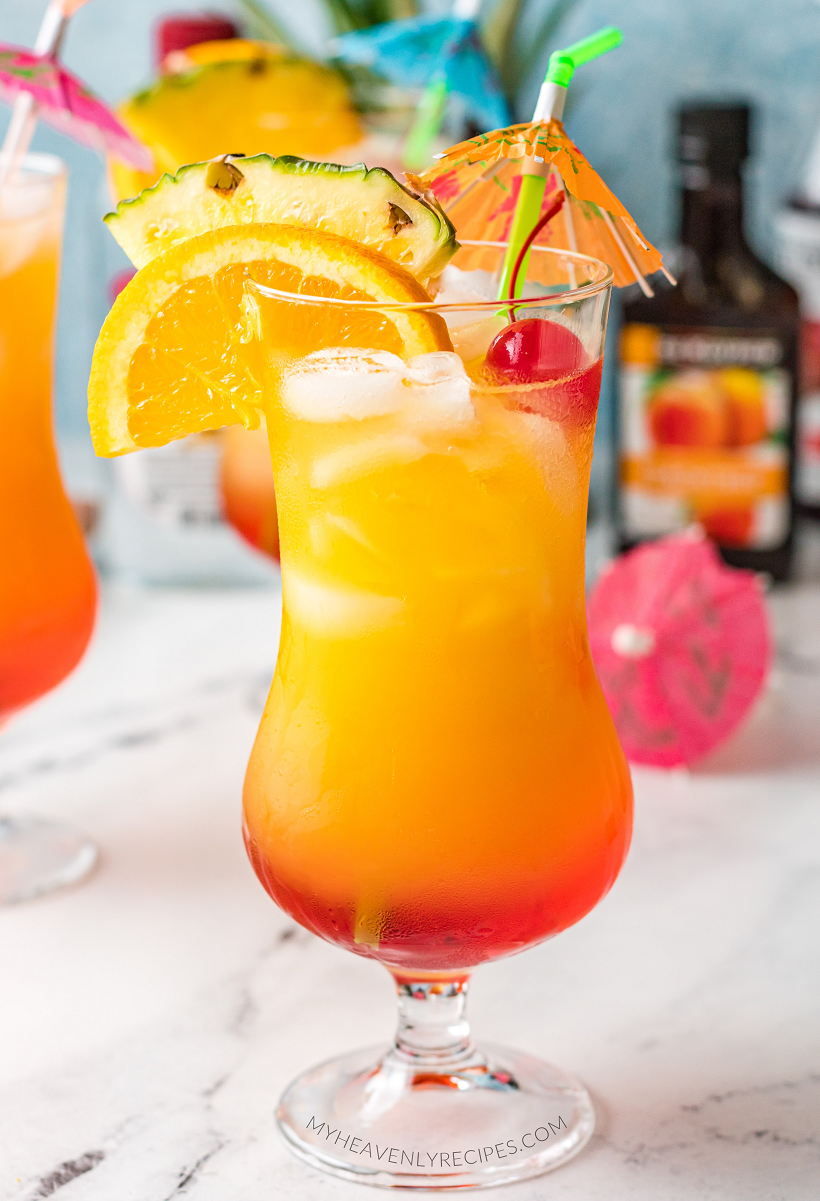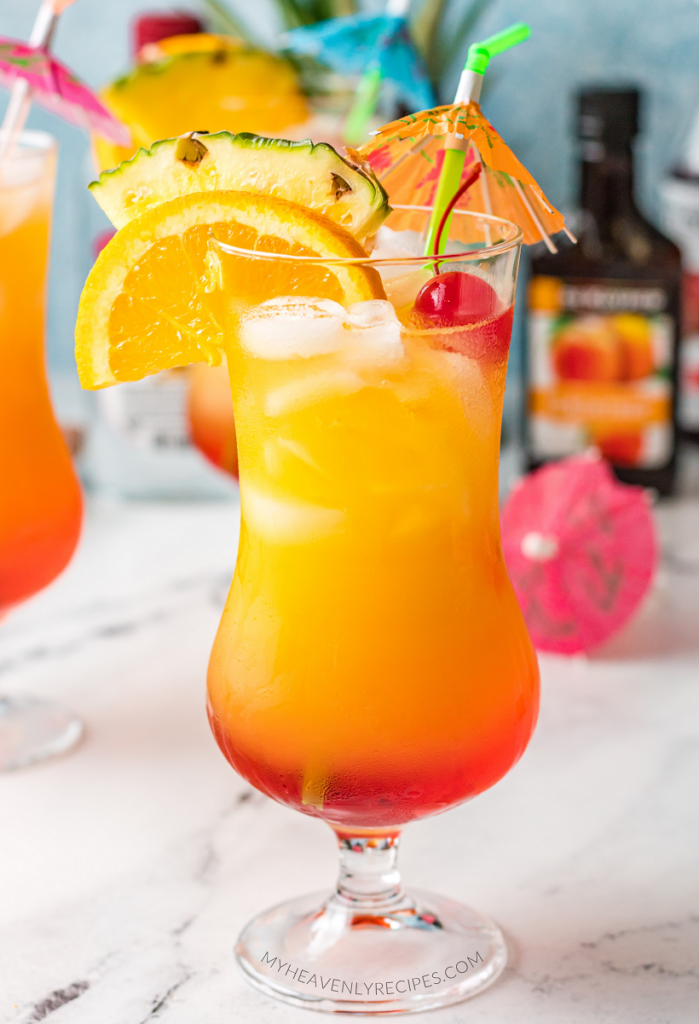 Malibu Sunset Cocktail Recipe – Enjoy the fresh taste of orange, pineapple, and cherries combined to make this delicious Malibu Sunset Cocktail Recipe. The drink looks as good as it tastes and will remind you of the beautiful sunset in Malibu.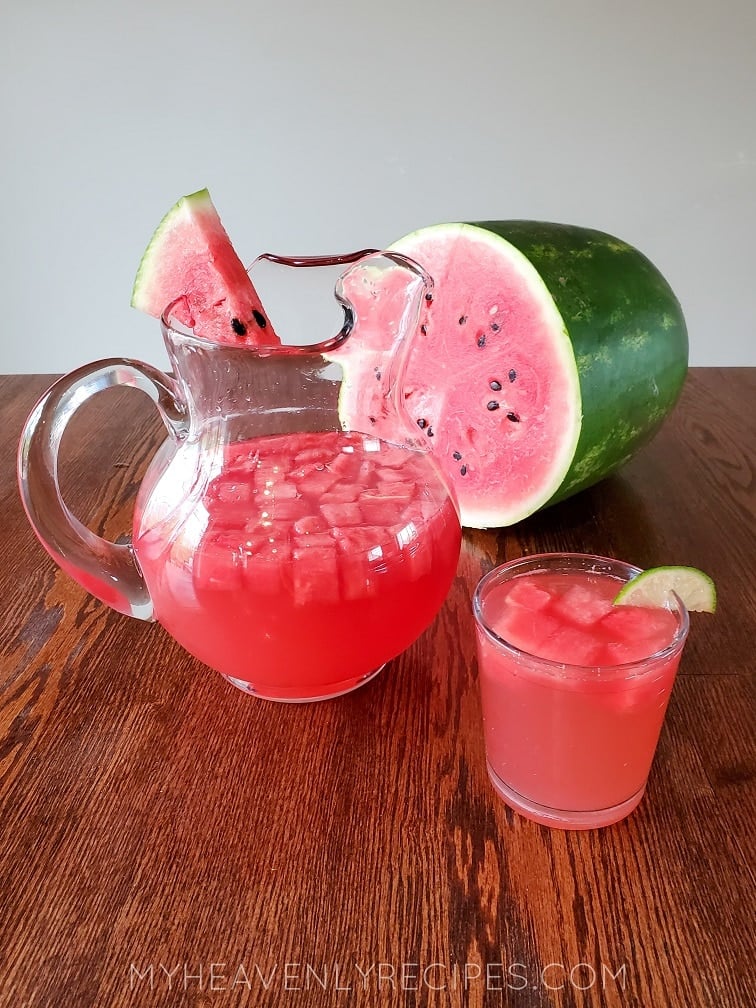 Watermelon and Chill Cocktail Recipe – If watermelon is one of your favorite fruits, be sure to give this Watermelon and Chill Cocktail Recipe a try. It's slightly sweet and flavorful with all the simplest and freshest ingredients added to it.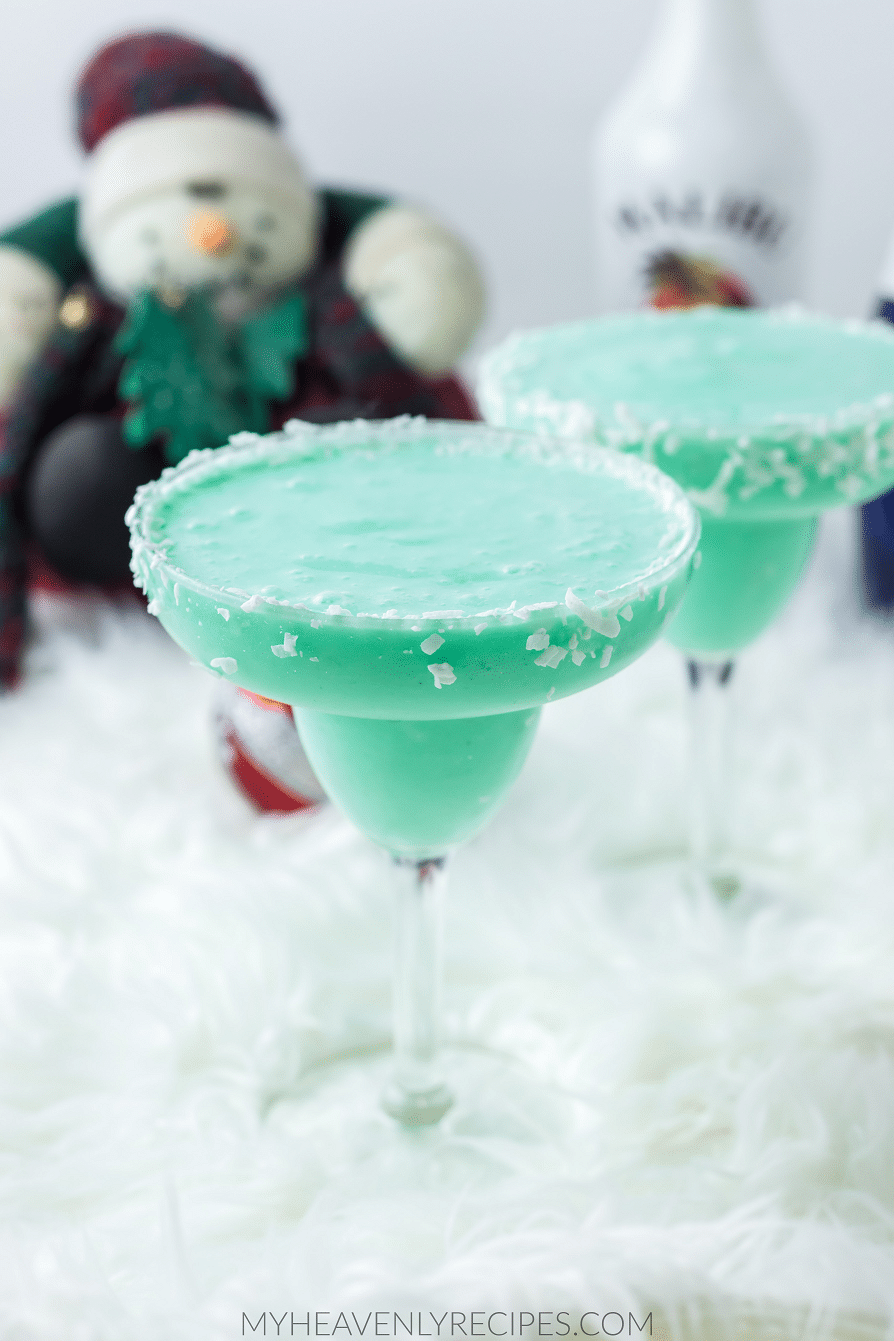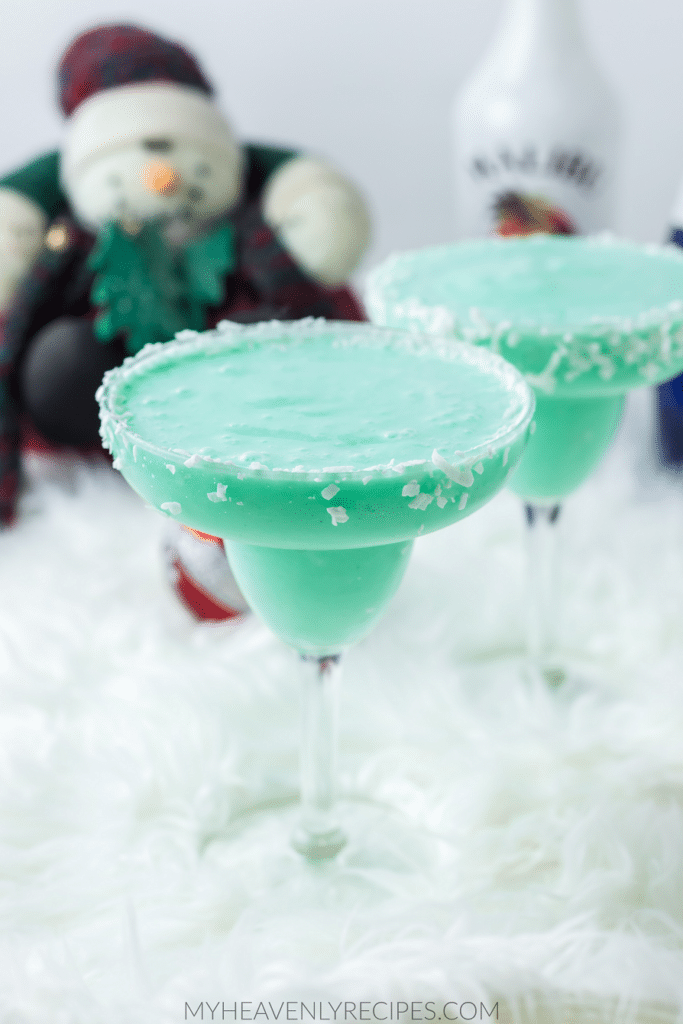 Jack Frost Cocktail Recipe – Prepare the perfect holiday beverage with this Jack Frost Cocktail Recipe. Not only does it have an incredibly cool mint green color, but it's also super flavorful and perfect for hosting holiday parties.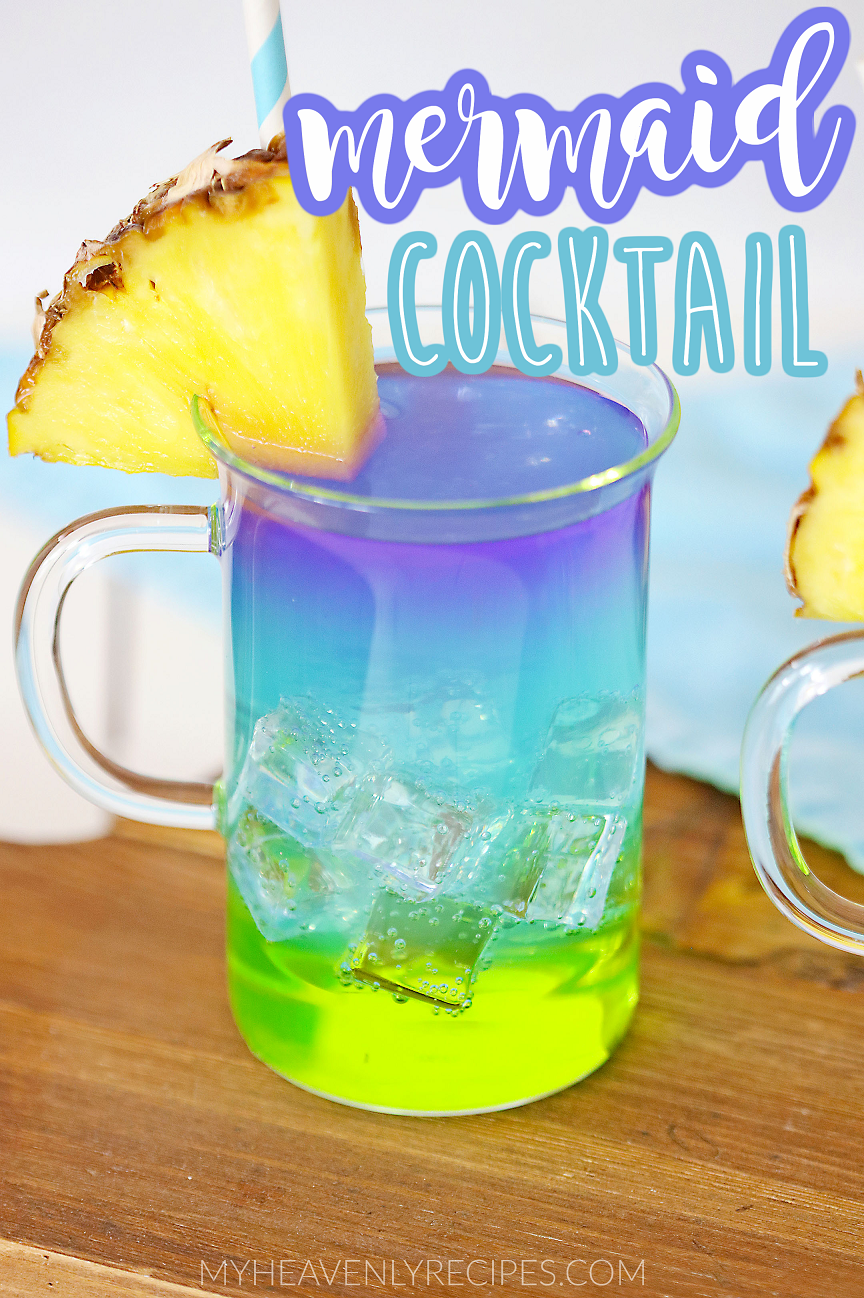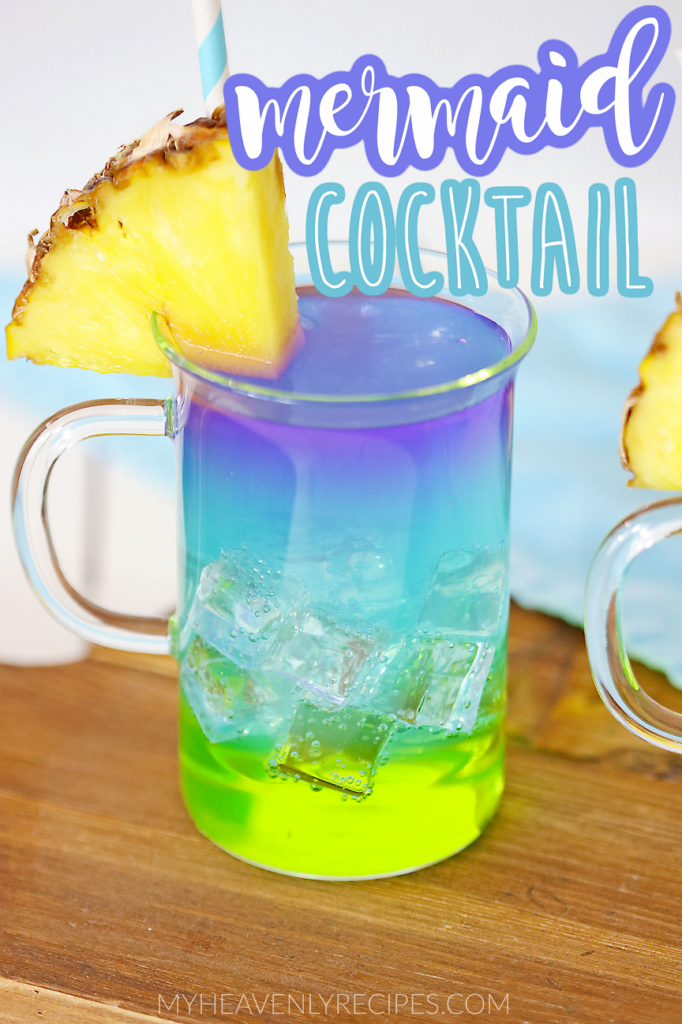 Mermaid Cocktail Recipe – Prepare a colorful Mermaid Cocktail with a few simple ingredients. Who doesn't love the vibrant hues of purple, blue, and green in this tasty drink?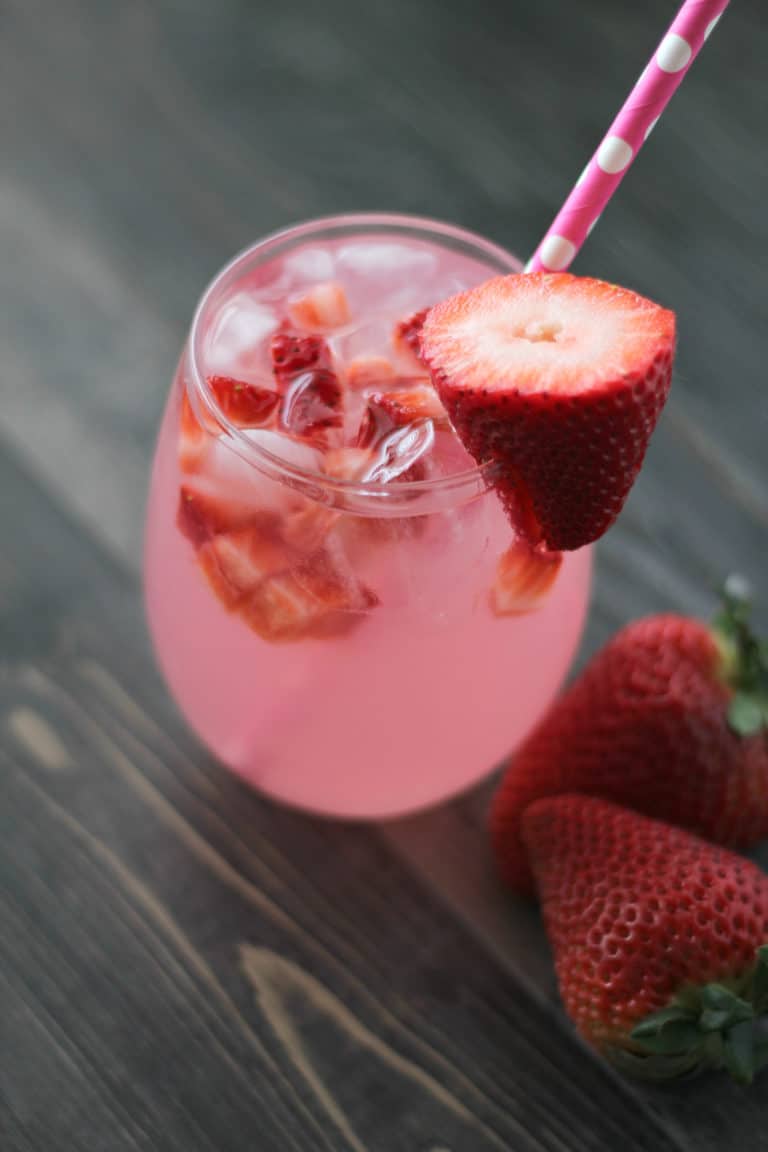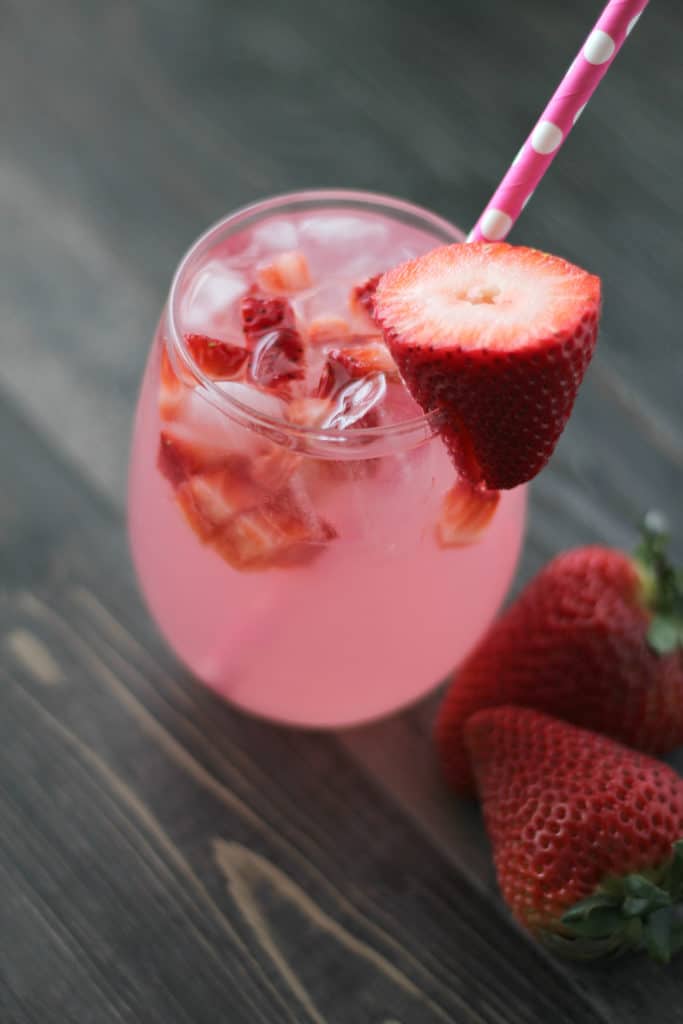 Strawberry Lemonade Vodka Cocktail – Take your typical lemonade to the next level with a bit of vodka and fresh strawberries to prepare this flavorful Strawberry Lemonade Vodka Cocktail. It's the type of spiked drink that you can't help but guzzle because it's just that good.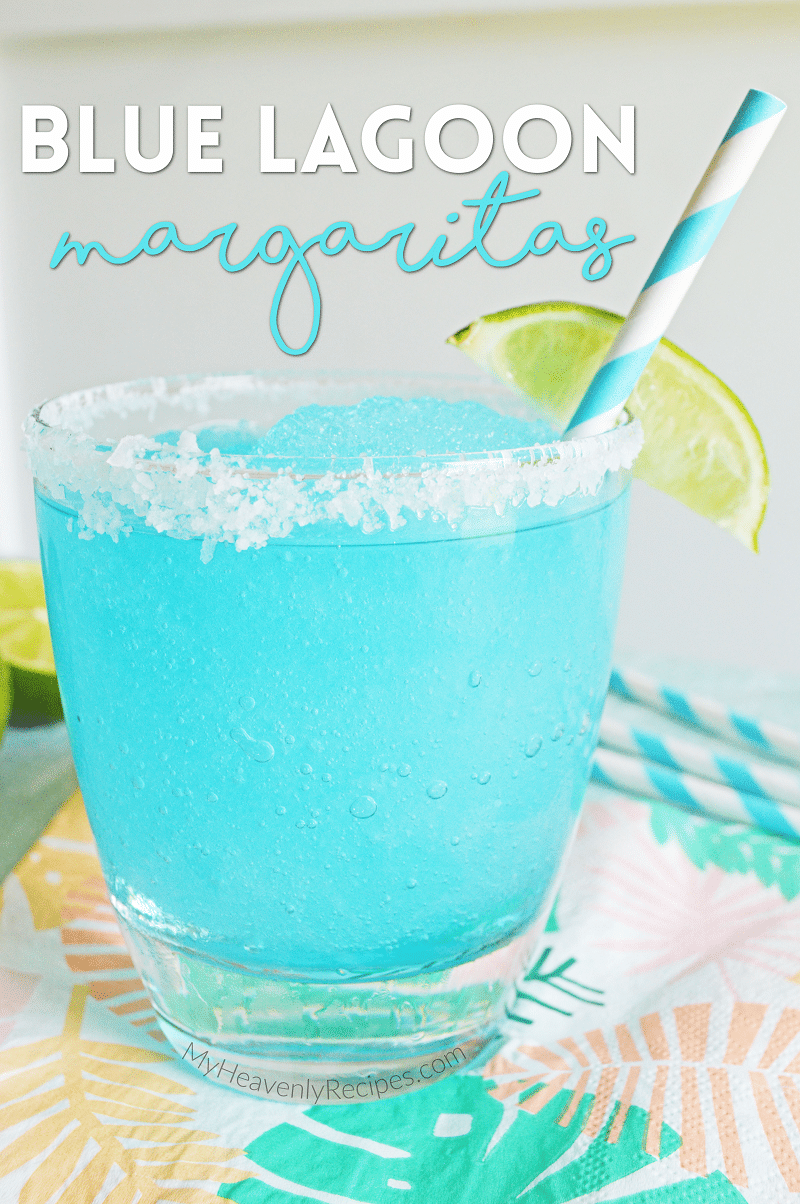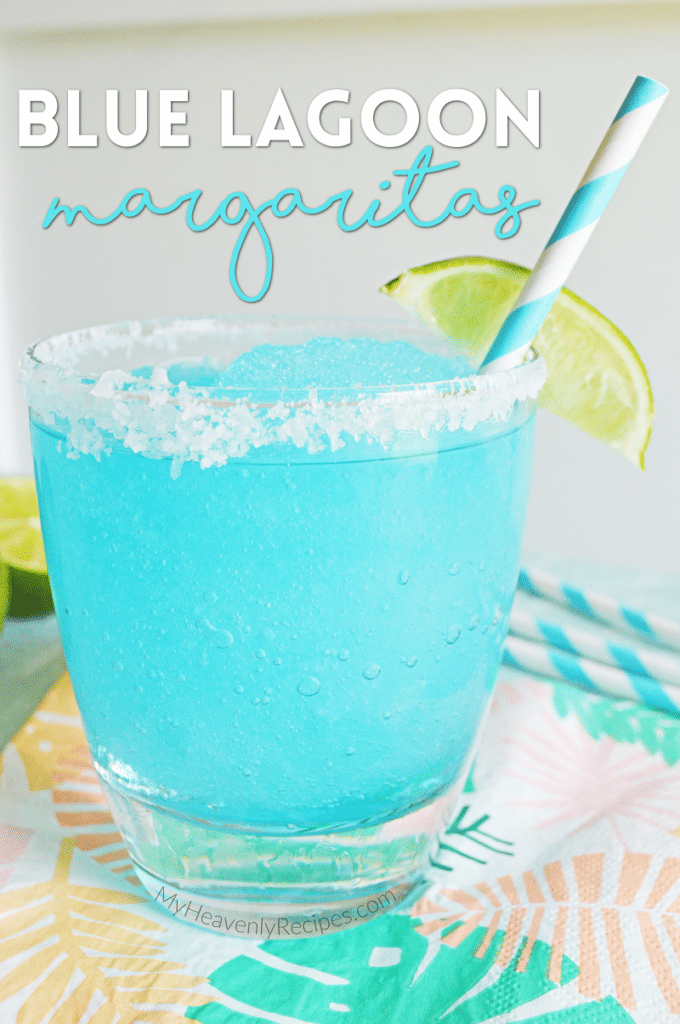 Blue Lagoon Margarita Recipe – Prepare a beautiful and tasty blue beverage that will make you feel like you're in a tropical paradise, even if you're at home. Don't forget to coat the rim with a bit of salt and add sliced lime to this beverage.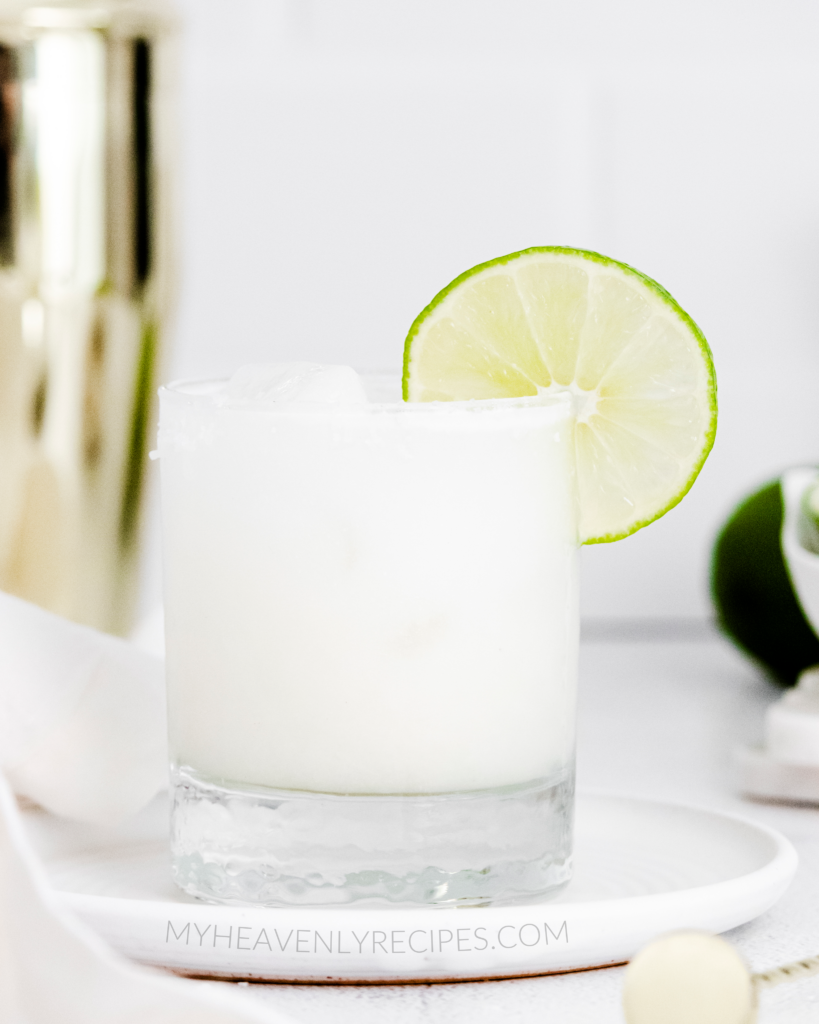 Coconut Margarita Recipe – If you love coconut, this is the margarita recipe for you. The Coconut Margarita Recipe is easy to prepare, loaded with flavor, and sure to keep you coming back for more drinks. Don't forget the lime!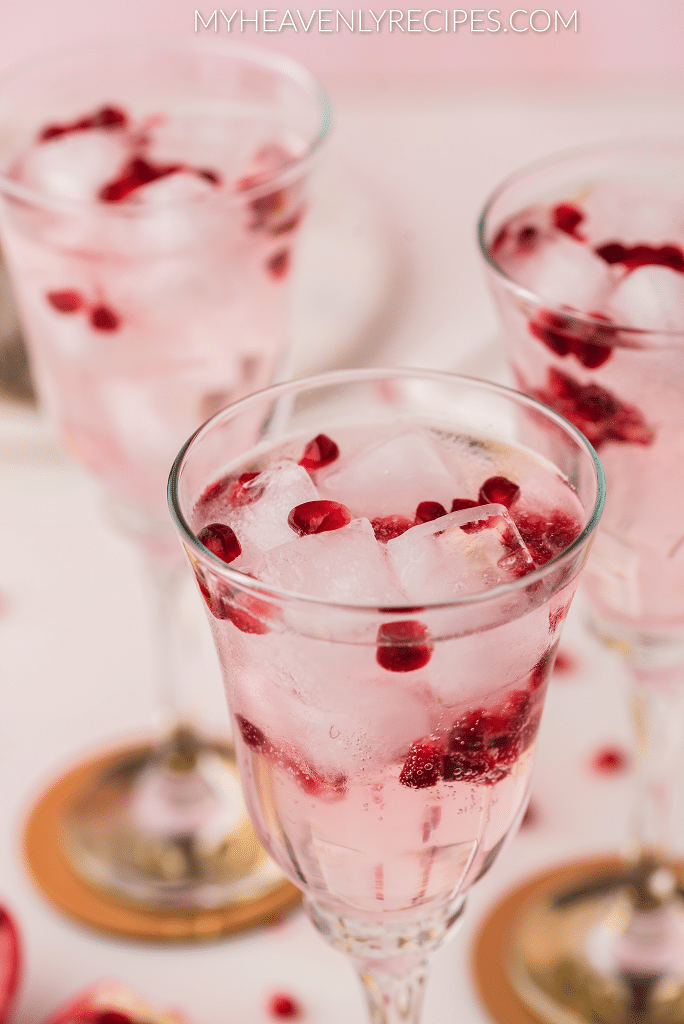 Pink Gin and Tonic Recipe – Take your average gin and kick it up a notch with a bit of tonic and fresh berries, sure to give this drink a pretty pink color that makes it even more aesthetically pleasing.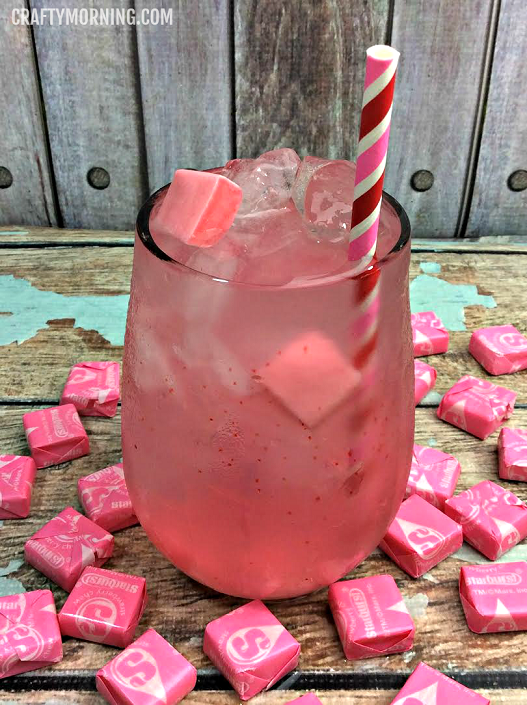 Pink Starburst Cocktail – If the pink Starburst is your absolute favorite, be sure to try this Pink Starburst Cocktail that emulates the flavor of the sweet taffy candy.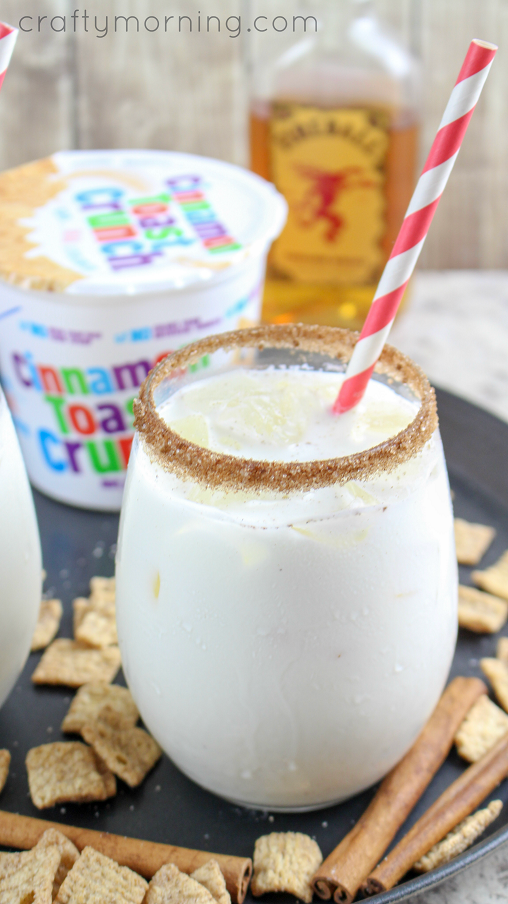 Cinnamon Toast Crunch Cocktail Recipe – Make a cocktail that reminds you of a fresh bowl of Cinnamon Toast Crunch with milk when you prepare this delicious cocktail recipe. It has the perfect touch of cinnamon and sugar with a bit of alcohol in the mix.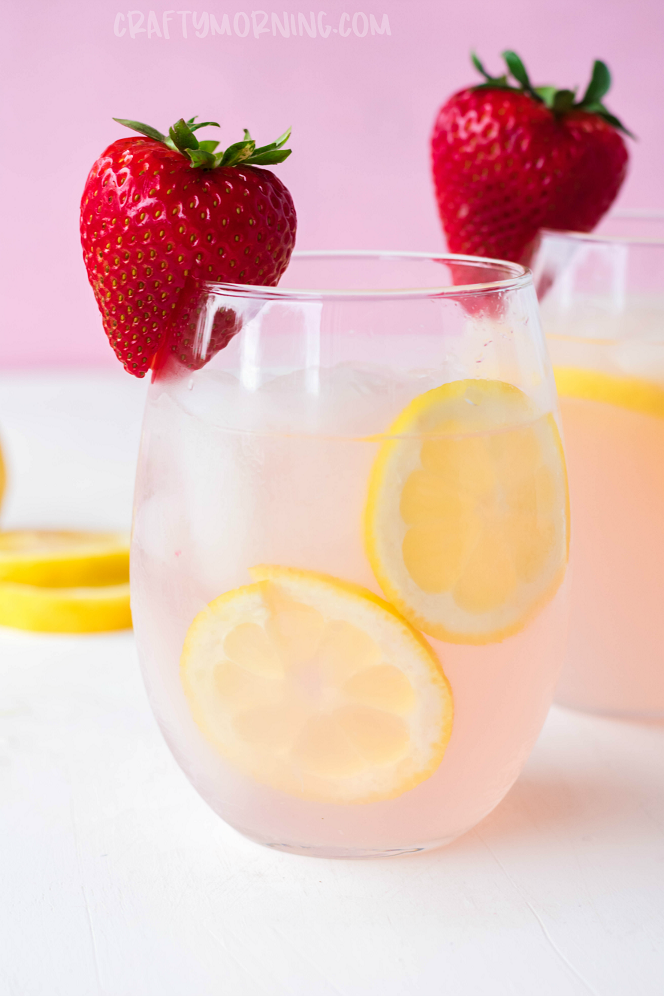 Strawberry Lemonade Moscato Recipe – Enjoy the bold flavor of lemonade with a hint of your favorite wine when you make this Strawberry Lemonade Moscato Recipe. It's a sweet beverage that will keep you sipping all night long.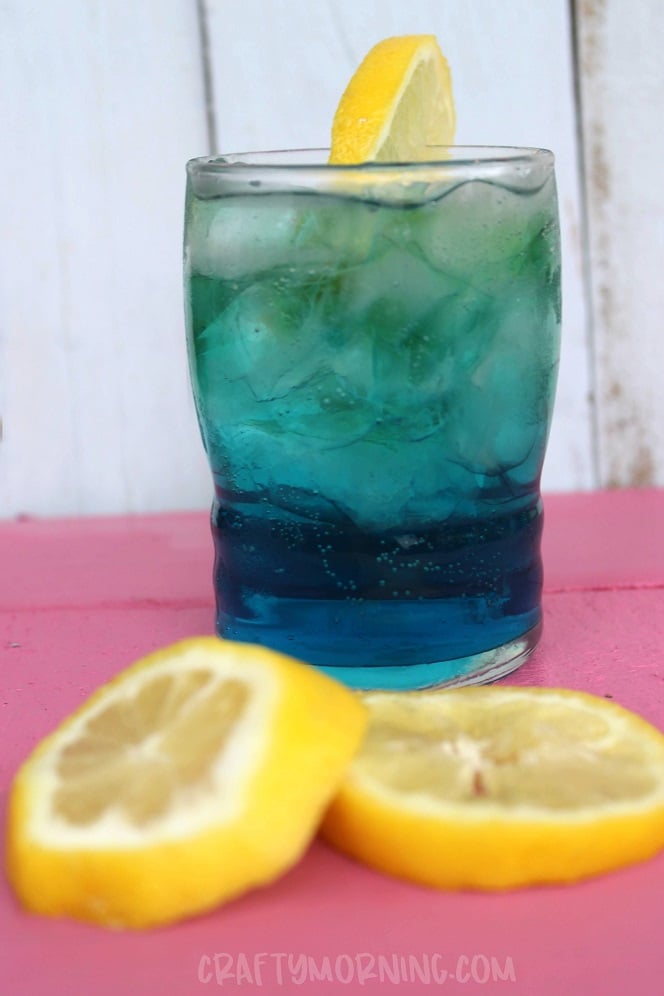 Mermaid Kiss Cocktail Recipe – Prepare this colorful Mermaid-style beverage with simple ingredients. It's the kind of cocktail that is perfect to serve when hosting friends over for parties and gatherings.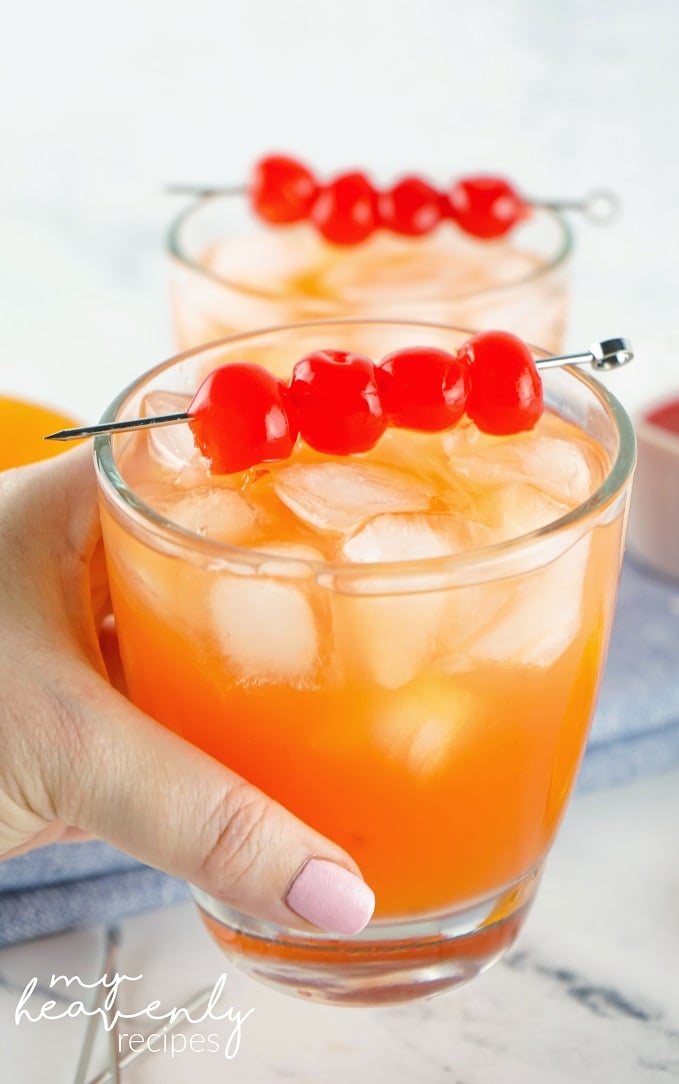 Sex on the Beach Cocktail Recipe – This bright stunning orange color drink is delicious and perfect for summer time! So tropical and pretty with the cherry garnishes.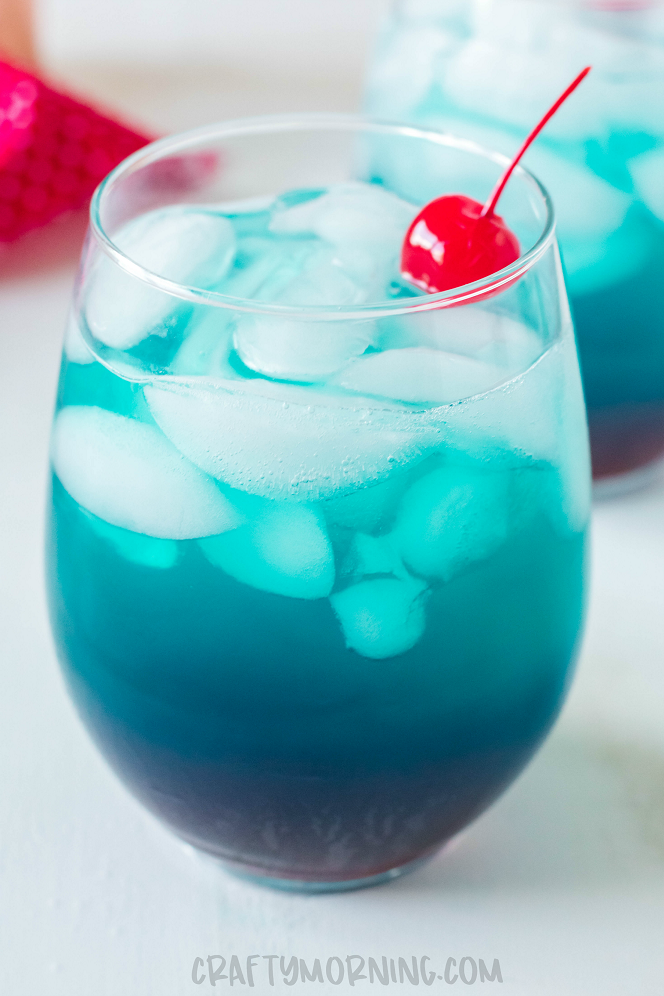 Shark Bite Cocktail Recipe – With this beverage recipe, you're preparing a cocktail that will look like the beautiful ocean water, topped with a red maraschino cherry for added flavor. What more could you want in a cocktail?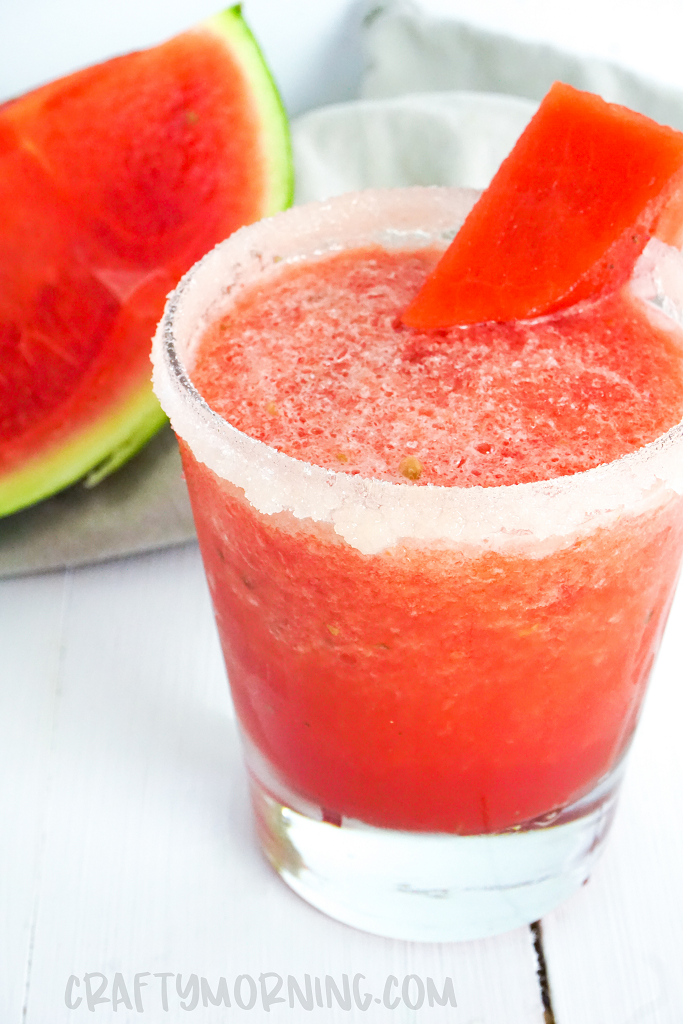 Watermelon Margarita Recipe – Enjoy the fresh taste of watermelon with this Watermelon Margarita Recipe. It's fun, flavorful, and easy to make. It's the kind of refreshing beverage worth serving at all your favorite summer events.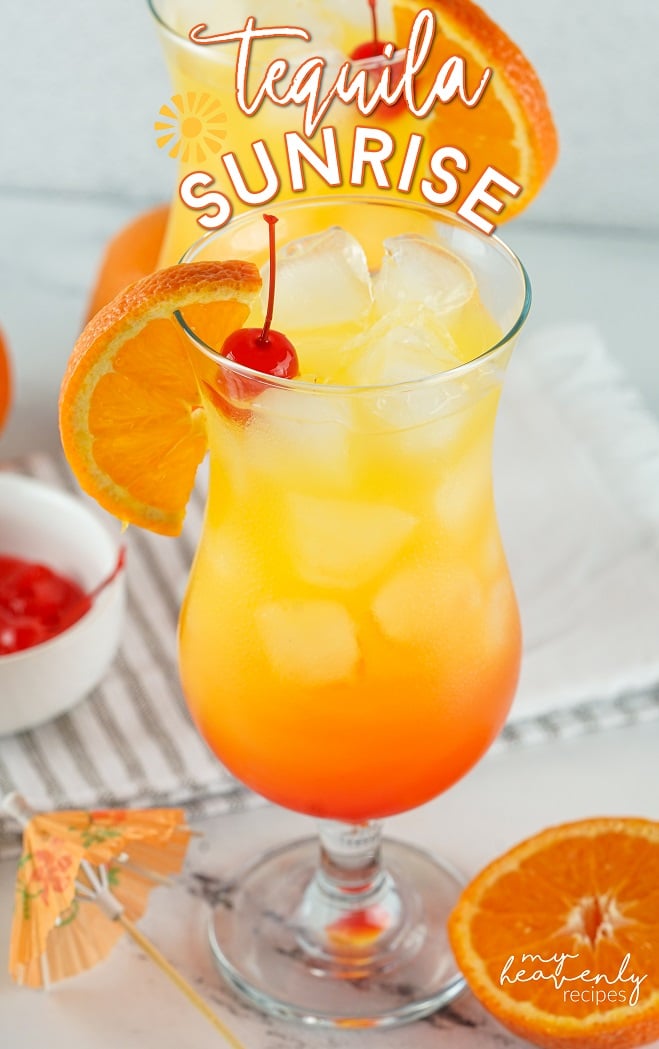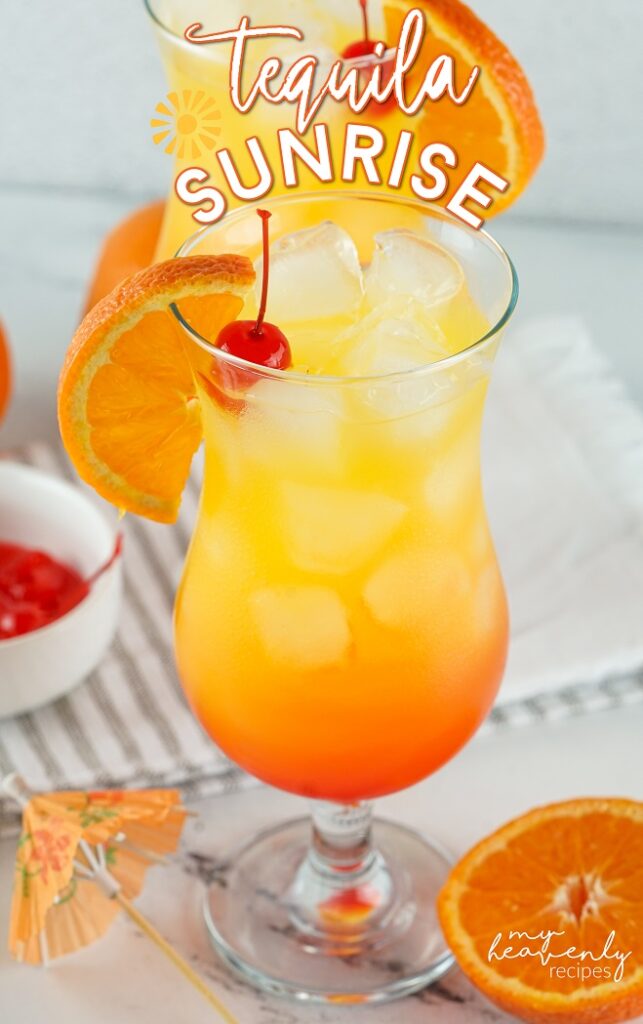 Tequila Sunrise Cocktail – A refreshing drink for summer time that only uses 3 ingredients! The layers of the colors really make them fun to make for guests.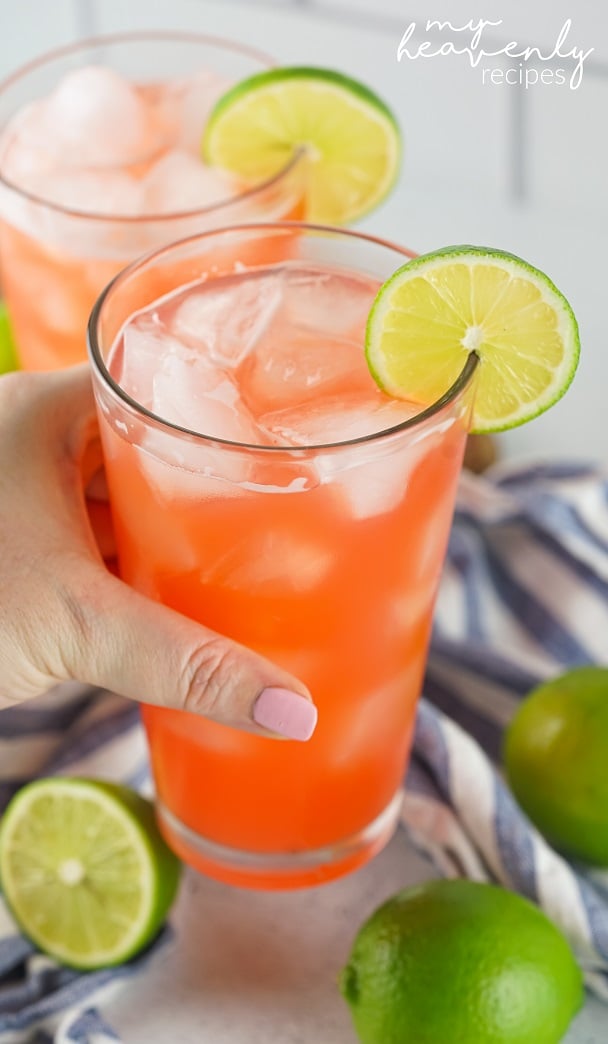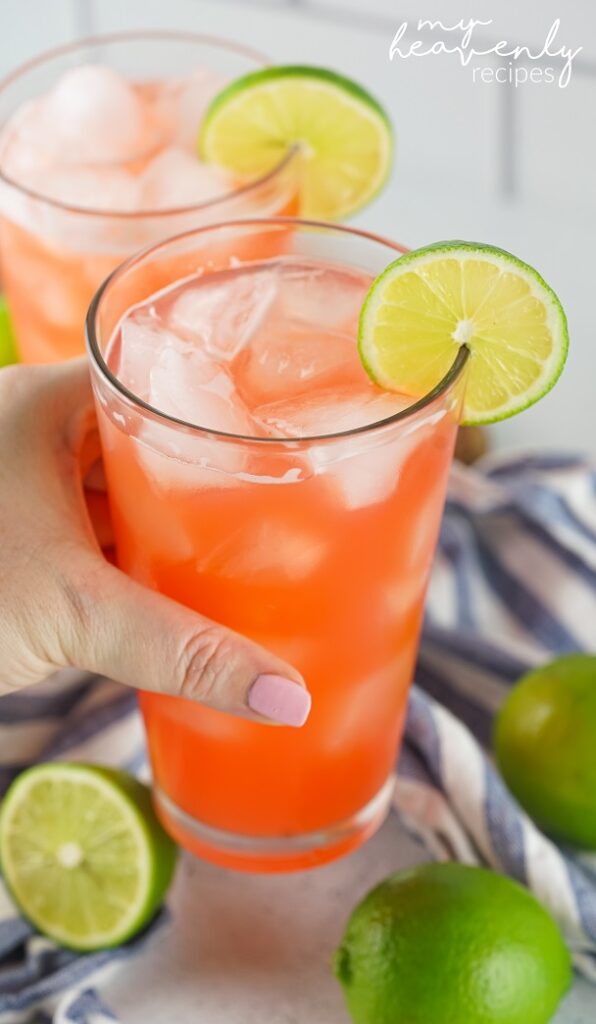 Jamaican Rum Punch Cocktail – This is one of my favorite drinks from Jamaica when we went on vacation!
And don't forget our favorite jello shots…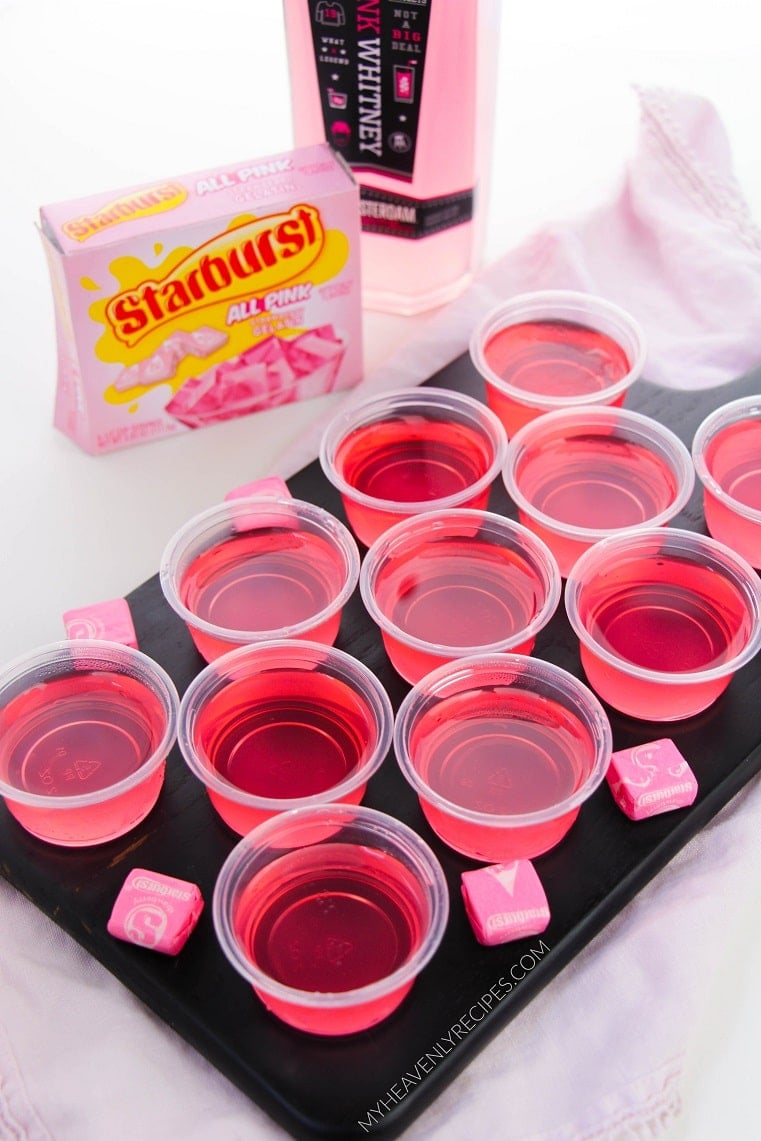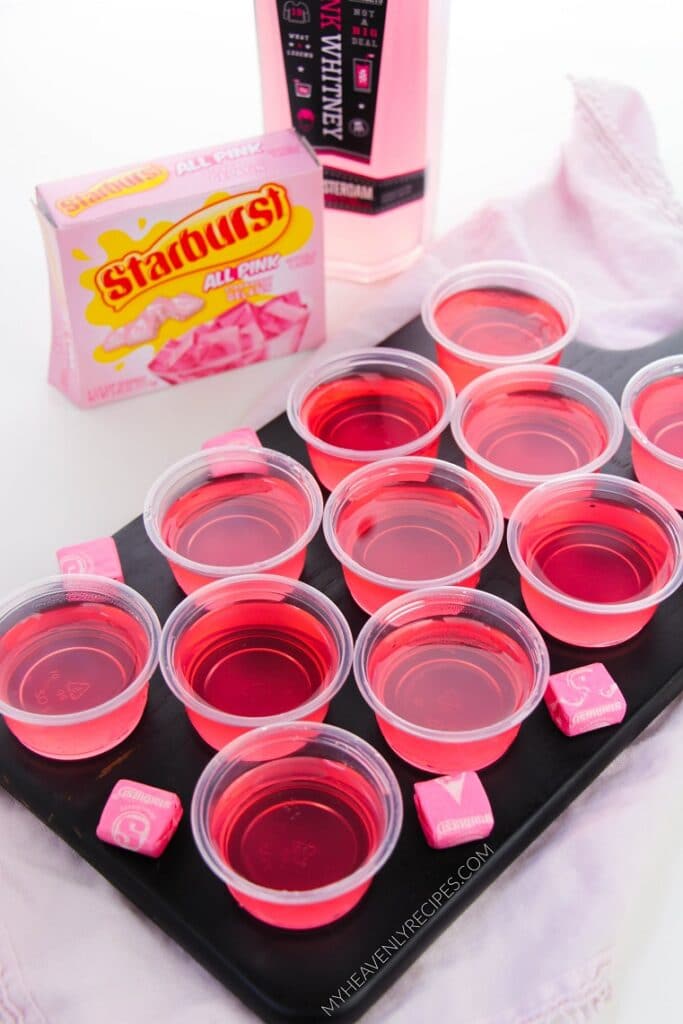 Pink Starburst Jello Shots Recipe – You can't forget the jello shots! Prepare this easy, hassle-free recipe and enjoy the sweet taste of shots that will remind you of a pink Starburst.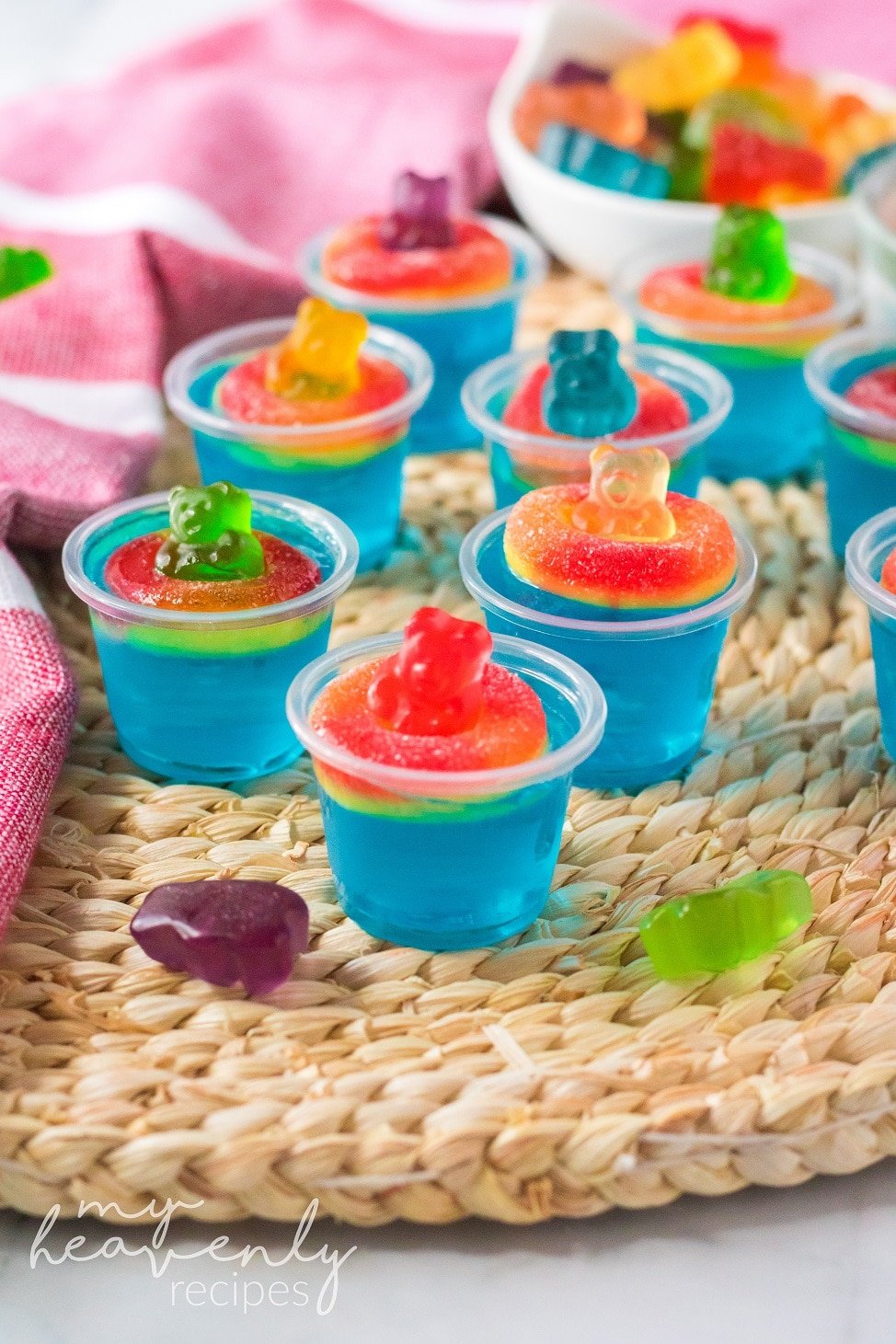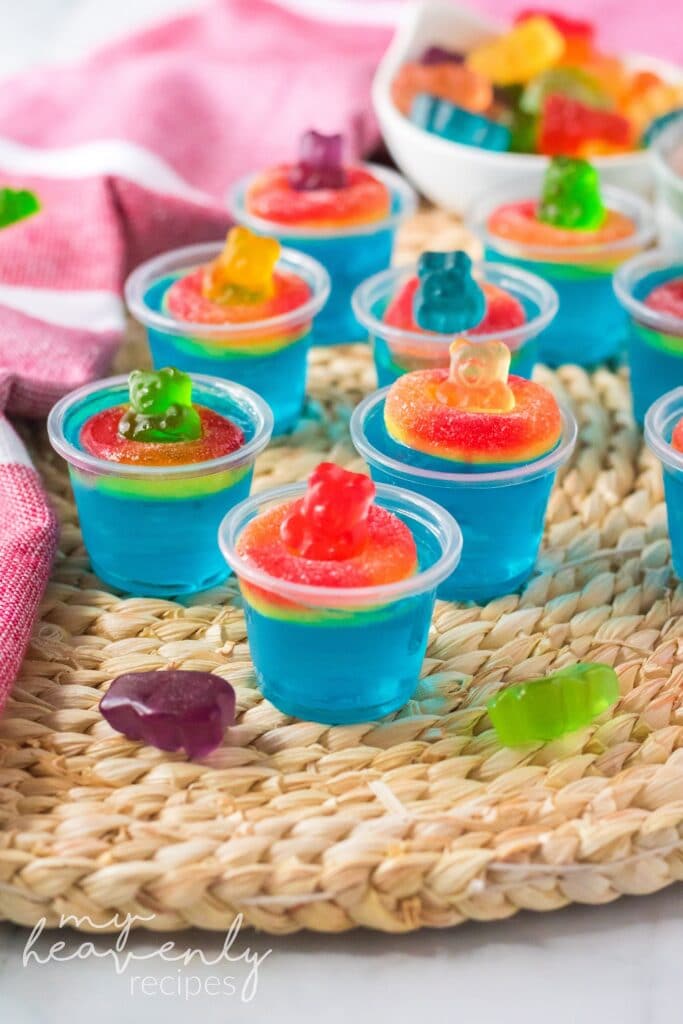 Pool Party Jello Shots – Cute little jello shots that look like the gummy bear is floating on a raft!