After many of my friends have been watching my "keto journey" I've decided to compile a post that I can share with those of you who want to know how to get started on a keto diet!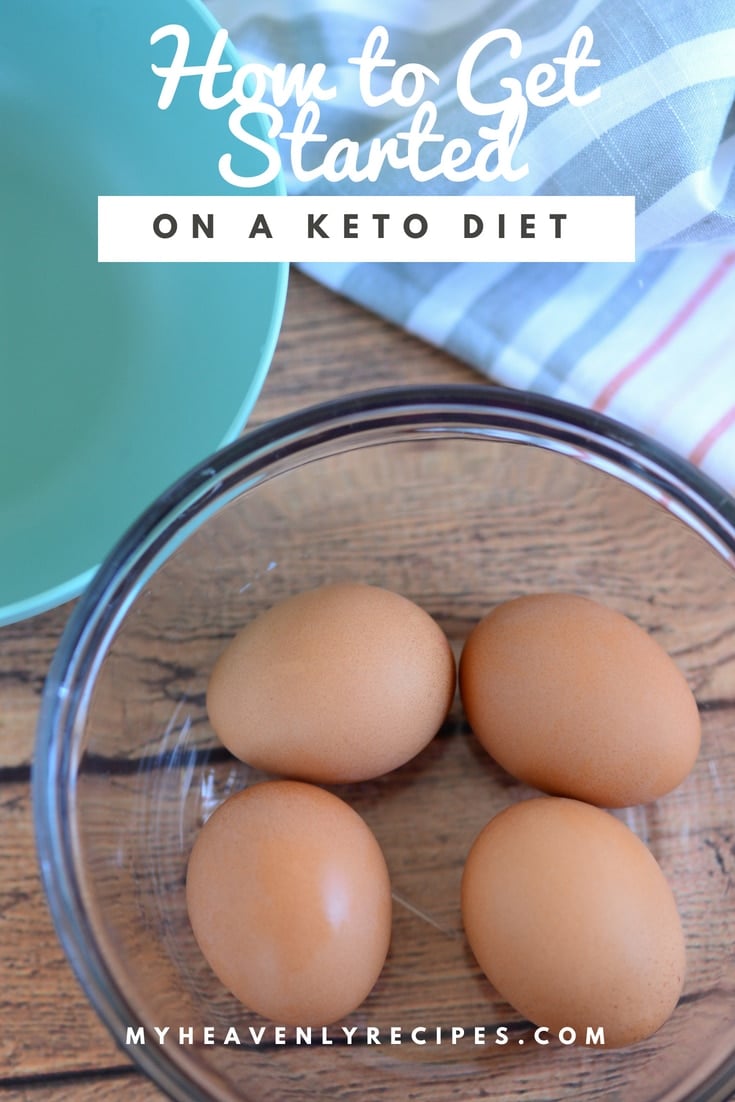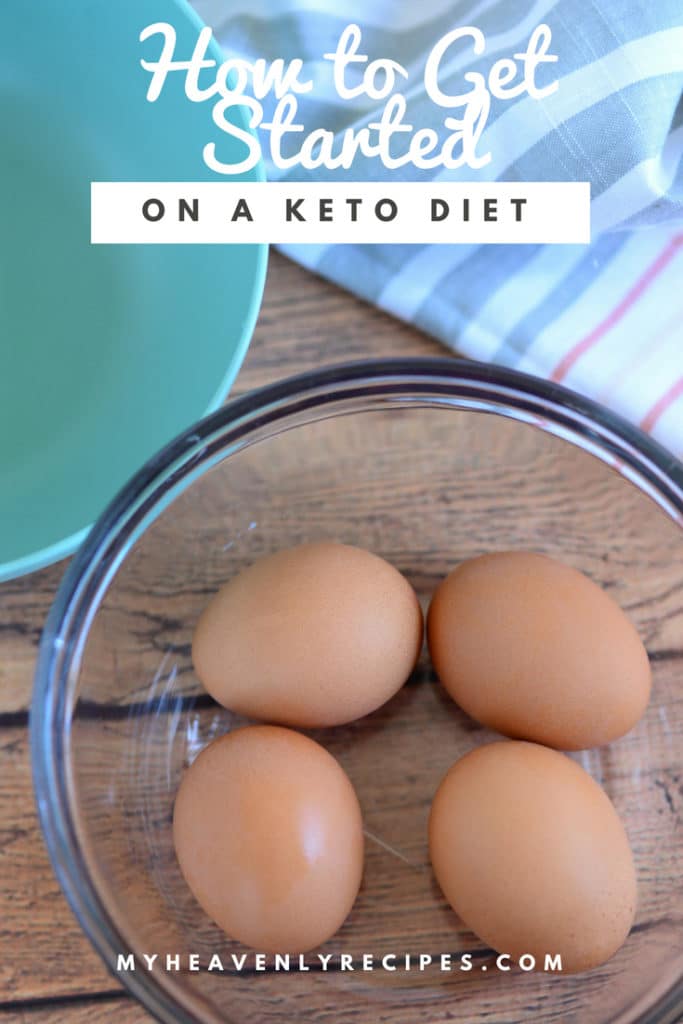 Hey!! You look amazing and I am thinking about doing keto. Can you tell me how long you've been doing it?
So, it's really not hard, AT ALL. I thought it was too until I began doing my research. There's two different types of keto – the fat version (which is the most popular one) and then scientific keto, which is what I am doing. So just think leafy greens, protein and more protein 😉, no sugar and low carbs. I've been thinking of putting this all together in some sort of "pay to download" thing on my site, but, it's a SHIT ton of work and I am just slammed with video right now for clients.
How Much Weight Have You Lost?
I've never weighed myself or taken pictures 😉 And also with the high protein you gain muscle so the scale lies for sure and wouldn't recommend weighing! I'd go more for the measurements.
Do you eat 3 regular meals a day or 6 small ones?
No, so once you are in ketosis, you'll know. You'll have so much energy you don't know what to do. I now only eat once maybe twice a day depending on how active I've been.
So should I research scientific keto?
Yes! You could do both, but, if you are intaking a high amount of fat your body isn't burning off your store fat as quickly. It is more for cancer patients going through chemo, but, people just don't do their research!
Can you tell me what a normal day of good looked like for you at the beginning?
Hmmm, let me think back…I did a lot of snack stuff and munched on it throughout the day. For breakfast, I'd do my sausage and avocado or scrambled eggs, peppers and cheese to get me through til dinner. If I needed a snack I'd do a handful of ProGranola  (it's REALLY good) and then for dinner would do a grilled chicken breast, a salad with steak or two hamburgers with cheese and toppings.
Now I'm really never hungry, seriously! I have to make myself eat. If the family orders pizza, I'll nibble on a pizza topping and then do a salad. I'm also obsessed with chick fil a's southwest salad with their avocado ranch dressing. Outback is good for their Alice Springs chicken, but, I've been making that at home now and have the recipe on my site! If you are forced to go to a pasta place, you can do a chicken or shrimp with alfredo sauce and some broccoli.
Ok…last question…what about beer? A no no?
No way too many carbs! or alcohol I just do a shot of patron with freshly squeezed lime juice and sometimes will do a splash of sprite if it needs it. Otherwise, I have always drank A LOT of water and just coffee with sugar-free vanilla syrup and unsweetened almond milk.
Starbucks I do an Americano with Sugar-Free Vanilla and a little bit of cream!
How do I track my macros?
The easiest way I have found was the Keto Diet Tracker App for my iPhone. I was at
20g Carbs
Protein 126
Fat 91
Calories 1423
That was what I started with for my macros and I was about 175 lbs. You want to make sure that you are not hitting or going over your fat and carbs, but, hitting your protein. 
Did you ever fast?
When you're fat adapted (you'll have a crazy amount of energy, like doing a few lines of coke) it's a good time to start intermittent fasting. I would start with 16:8. Fast for 16 hours (like 7 pm until 11 am) and get your protein in between 11-7am.
What is the keto flu I keep hearing about and how can I avoid it?
You'll want to keep a glass of salt water (also called SOLE) on the counter and take a swish of it throughout the day. Some sip pickle juice too, but, I can't get down with that!
When you are making your glass of salt water (I use a mason jar with a lid and pink Himalayan sea salt) make sure that you put enough salt into the water so that it doesn't dissolve. There should be pieces of salt throughout the bottom of the glass. This ensures you are getting enough salt.
What is BPC and the keto diet?
BPC is Bullet Proof Coffee, I've never had it! However, it is a blend of coffee and healthy fats, including grass-fed butter (more omega 3s than grain-fed) and MCTs.
What do you eat on the keto diet?
Chicken
Seafood
Asparagus
Fish
Avocados
Eggs
Coconut Oil
Cheese
Cottage Cheese
Spinach
Lettuce
Bell Peppers
Jalapeno Peppers
Kale
Broccoli
Cauliflower
Zucchini
Squash
Olive Oil
Nuts & Seeds
Blackberries
Raspberries
Strawberries
Blueberries
Heavy Cream
Olives
Black Coffee
Tea
Unsweetened Chocolate
Smoked Turkey and Ham (lunch meat, no sugar)
Bacon (just make sure it's not sugar cured)
Garlic
Celery
Green Beans
Snow Peas
What foods should I not eat on the keto diet?
Potatoes
Bananas
Honey
Sweet Tea
Bread
Corn
Rice
Pasta
Sweetened Desserts
Sweet Potatoes
Turnips
Donuts
Soda
Now that you have the general knowledge to get started on the keto diet, here are some of my favorite keto recipes to help get you started:
Try These Reader Favorite Keto Recipes
Quite a few of our Keto Recipes have been very popular across social media. Here's a few of our readers favorite keto recipes that we hope you'll also try!