Since the S'more Cookie Bars are so popular I thought I'd share my Cookie Dough S'More Pie with you! It's a great dessert option that will feed a crowd.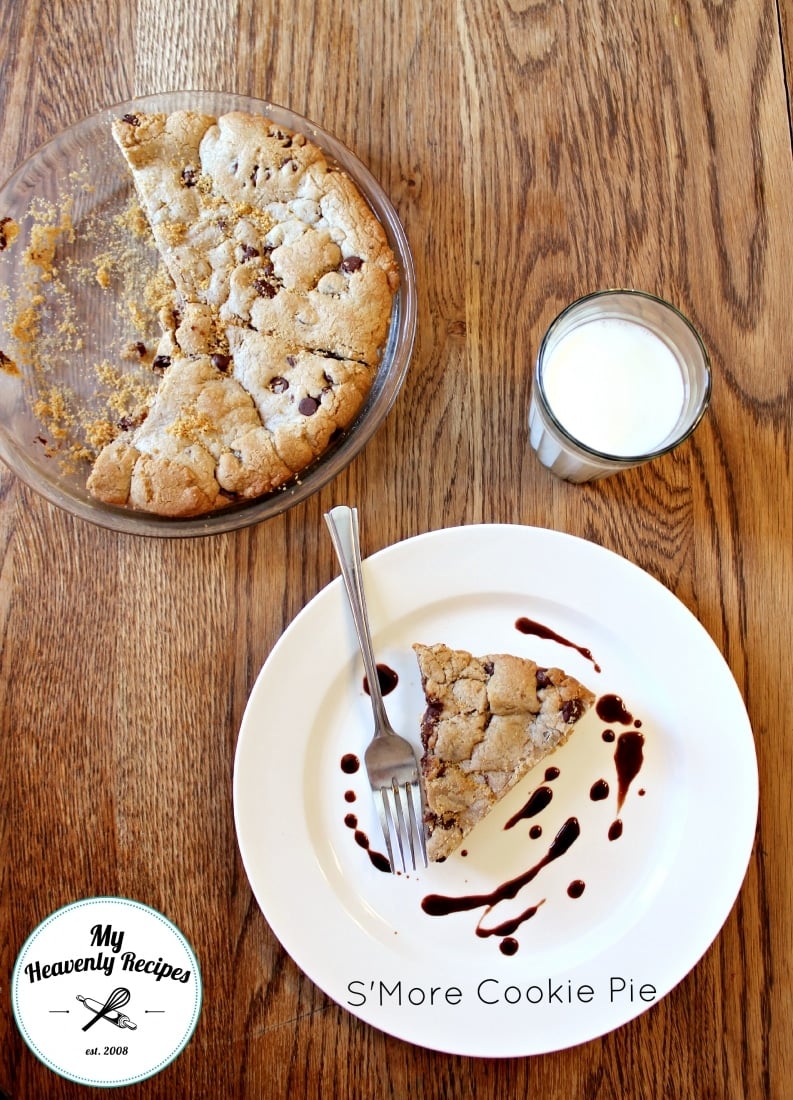 Last summer I held a S'More Party. I invited the neighbors and a few friends. The entire day of it there were non stop storms, but, they ended up letting up a few hours before the party. I had a shit ton of chocolate and I wasn't about to cancel!
You see chocolate doesn't last in this house. It's almost gone as fast as it was made. With my recent lose of 6+ inches this past year I felt like I needed these guests here to take on the calories for me…you see I'm a good friend like that 😉
Anywayz.
The girls were super excited as they knew their friends and cousins were coming over. I made a little to much Chocolate Chip Cookie dough and had to come up with a multitude of ways to bake it…so the birth of the S'More Cookie Pie was born!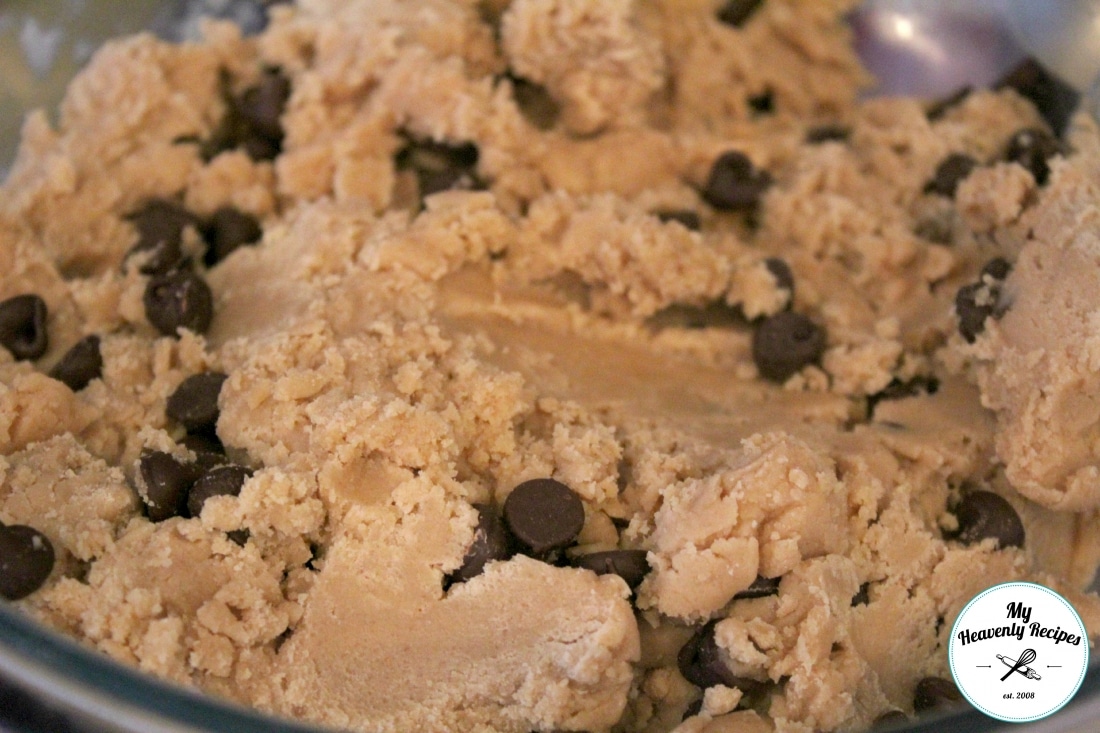 Please don't lick your screen in an attempt for this cookie dough…it won't taste as good…I promise!
Now I know this may come as a shock to some of you, but, I make my own crusts when I'm making desserts. It literally takes just a few minutes to throw it together and it's legit. The secret is the store bough graham cracker crumbs. If you don't know about them the crumbs they are right by the pre made shells in the baking aisle! The container looks similar to a oat container so be sure to grab one the next time you are in the store.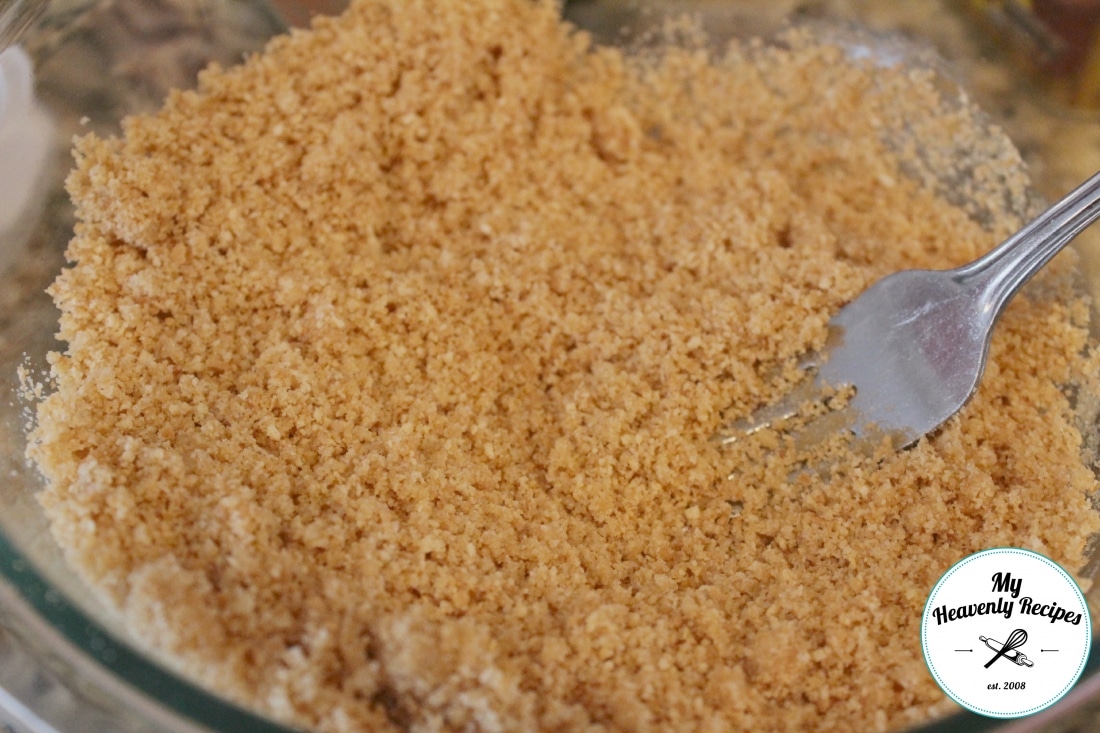 I love making my own crusts because I can add in hints of flavor if I wish! All you need is a little bit of melted butter, sugar and graham cracker crumbs for your basic crust. If you are wanting to get a little daring you can add in a splash of vanilla extract, cinnamon, nutmeg, whatever you are feelin' that day!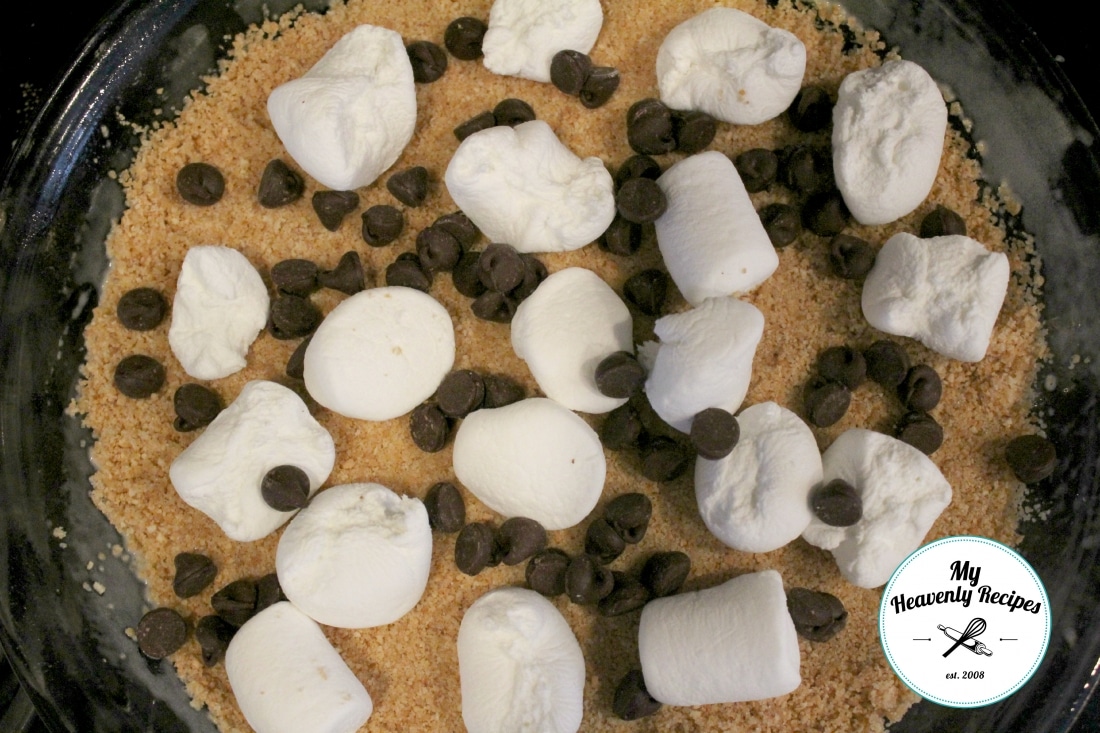 Once you've baked your crust once you take it out you can add in your marshmallows and chocolate chips. Let the kids help with this because it's fun and not to messy….unless they hold the chocolate chips in their hands for a few minutes….
Yeah that happened!
Now you can use miniature or regular marshmallows. It's whatever you have on hand!
Check out these yummy dessert recipes
Cookie Dough S'more Pie
A dessert that the crowd will go crazy for! This Cookie Dough S'More Dessert Pie is delicious...you'll want a tall glass of milk to go with it.
Ingredients
Crust

1 ½

C

Graham Cracker Crumbs

½

C

Sugar

5

TBSP

Butter

Melted

Filling

½

Semi Sweet Morsels

20

ish Marshmallows, regular size

Cookie

2 ¼

cups

all-purpose flour

1

teaspoon

baking soda

½

teaspoon

salt

1 ½

teaspoon

cornstarch

¾

butter

softened

¾

cup

granulated sugar

¾

cup

packed brown sugar

1 ½

teaspoon

vanilla extract

1

TBSP

Homemade Hershey's Syrup

on myheavenlyrecipes.com

1

egg and 1 egg yolk

2

cups

Nestle Toll House Semi-Sweet Chocolate Morsels
Instructions
In a large bowl mix sugar, brown sugar and softened butter. Blend for 4-5 minutes until light and fluffy.

Add in egg and stir.

Add in egg yolk and combine.

Incorporate cornstarch, salt and baking soda.

Next slowly add in flour ¼ c at a time.

Lastly add in morsels and Homemade Hershey Syrup.

Set cookie dough aside in the refrigerator to let chill.

Place graham cracker crumbs, butter and sugar in a pie dish and bake on 350 for 5-7 minutes until golden brown.

Once crust has browned add the filling.

Top the pie off with the cookie dough.

Bake for 40-50 minutes until golden brown and flaky.

Serve with a scoop of vanilla ice cream or Homemade Hershey Syrup for a decadent sweet treat!
Nutrition
Calories:
620
kcal
|
Carbohydrates:
111
g
|
Protein:
6
g
|
Fat:
16
g
|
Saturated Fat:
9
g
|
Cholesterol:
37
mg
|
Sodium:
410
mg
|
Potassium:
97
mg
|
Fiber:
2
g
|
Sugar:
77
g
|
Vitamin A:
280
IU
|
Vitamin C:
0.2
mg
|
Calcium:
74
mg
|
Iron:
2.7
mg