Favorite Crockpot Appetizers
If you have a slow cooker in the kitchen, grab it and make some delicious party appetizers! We love our crockpot because it can keep the food warm for the whole party and you don't have to worry about warming it up. Make these recipes for the Super Bowl or a potluck to feed a crowd! Click on the links below the photos to get the recipes. Also make sure to check out our best crockpot meals, too!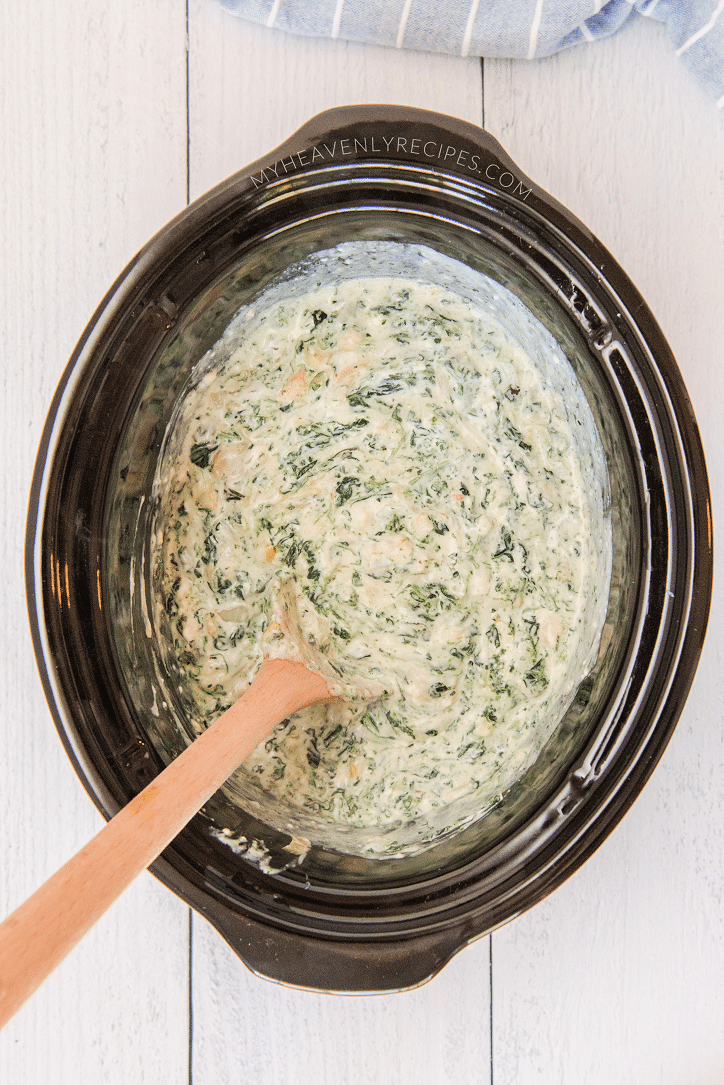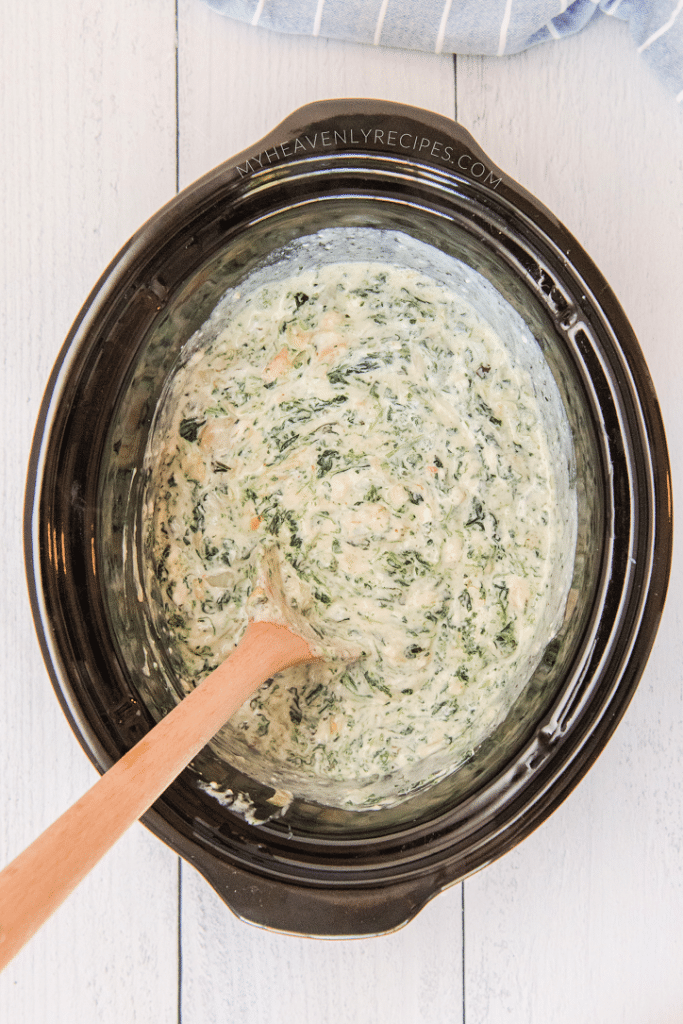 Crockpot Spinach Artichoke Dip – The creaminess of this artichoke dip will have you questioning your "no double-dipping" rule! Grab some chips or crackers and dive right in. This slow cooker dip is so good.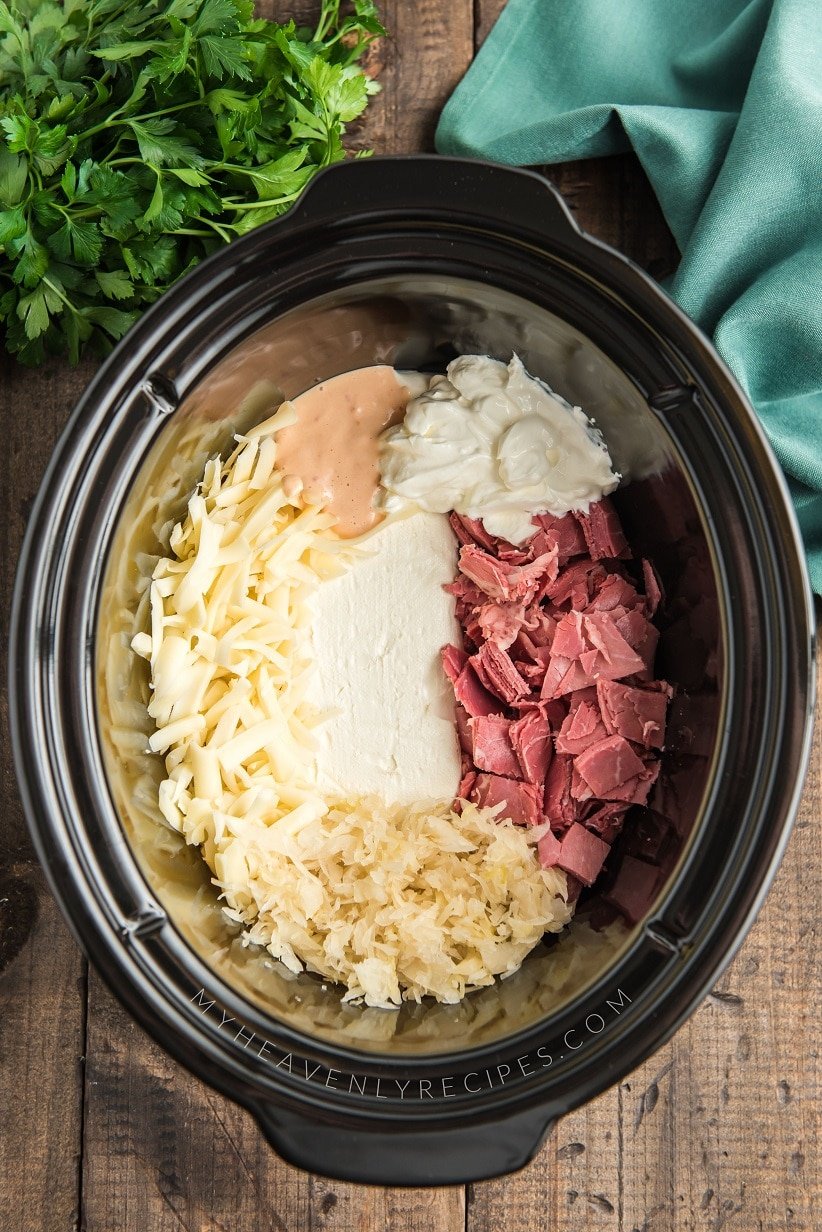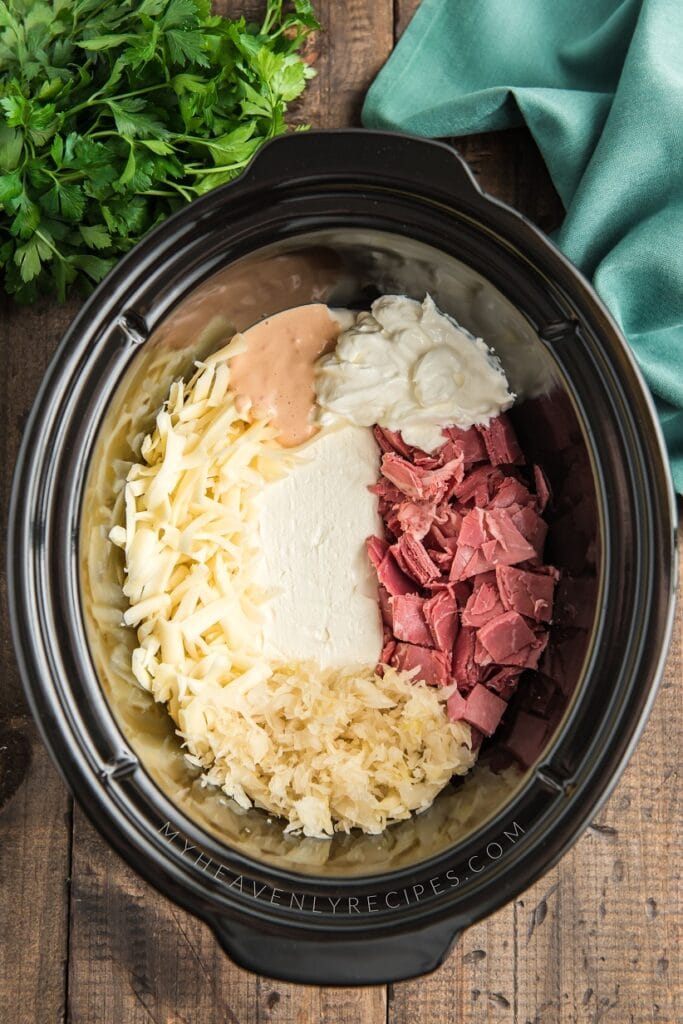 Crockpot Reuben Dip Recipe – Who says you need bread to get that Reuben taste and flavor? This would be a perfect dip recipe for St. Patrick's Day. Or an excellent dip for tailgating or game day fun.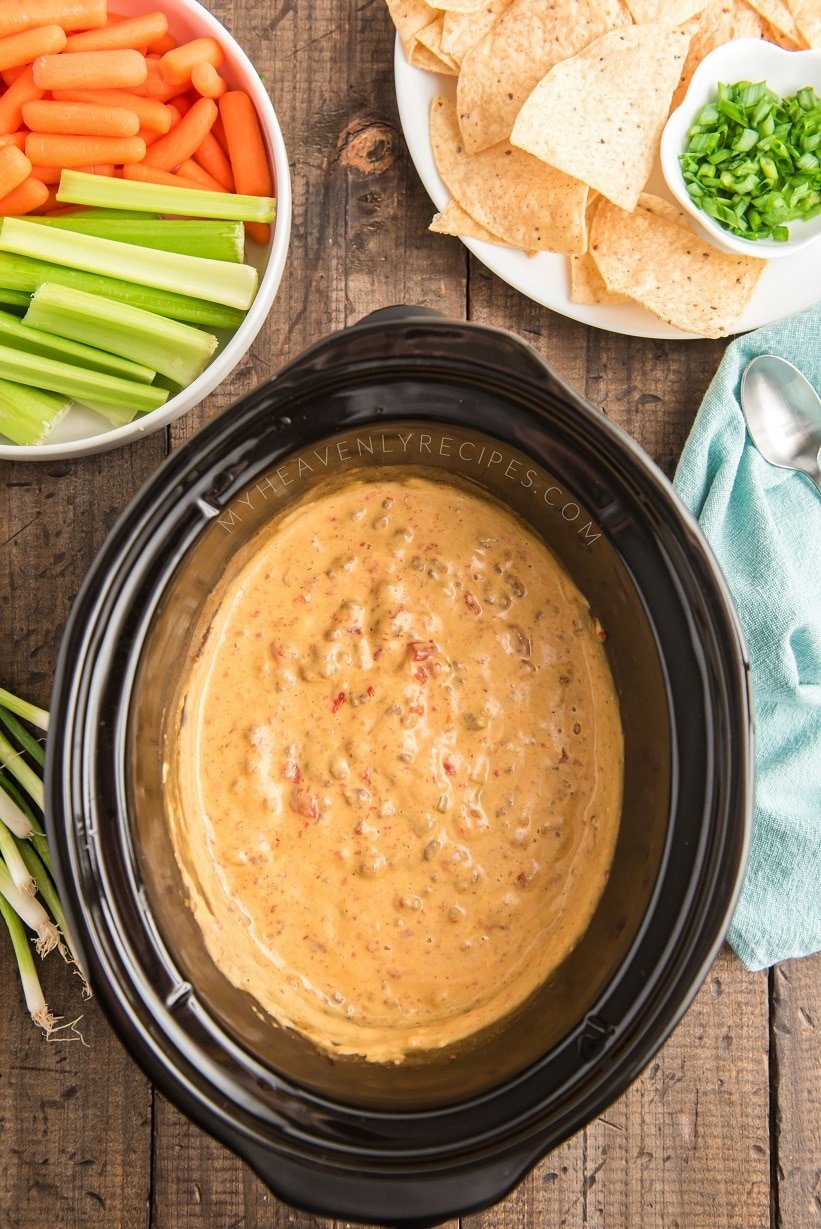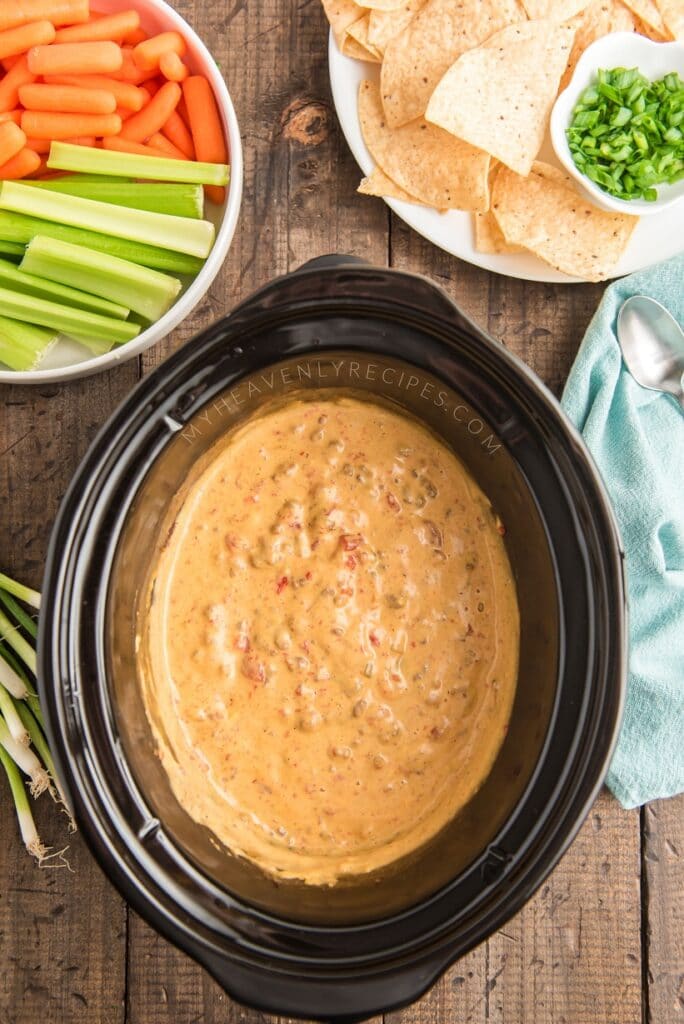 Crockpot Cheeseburger Queso Dip – Do you love cheese? Who doesn't! This thick and creamy cheese dip will coat your chips perfectly. Add in some salsa for an extra kick!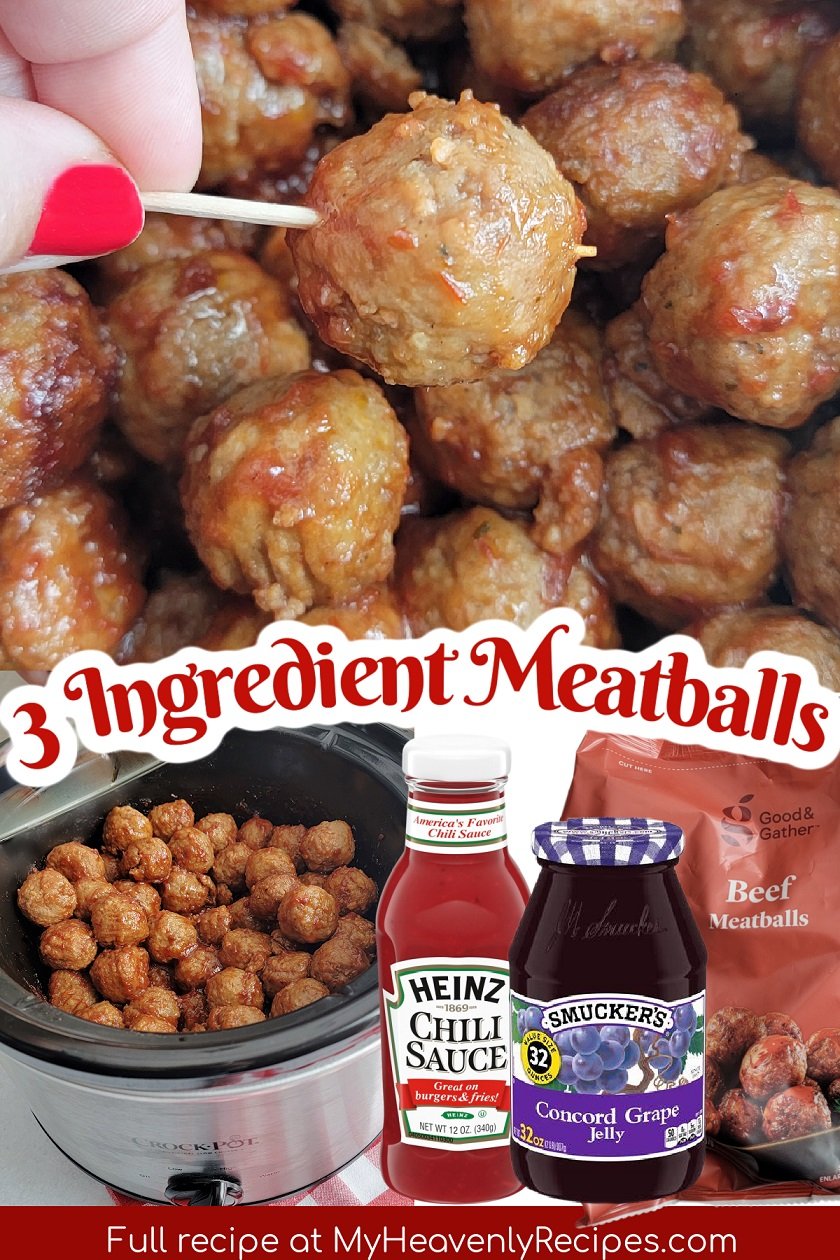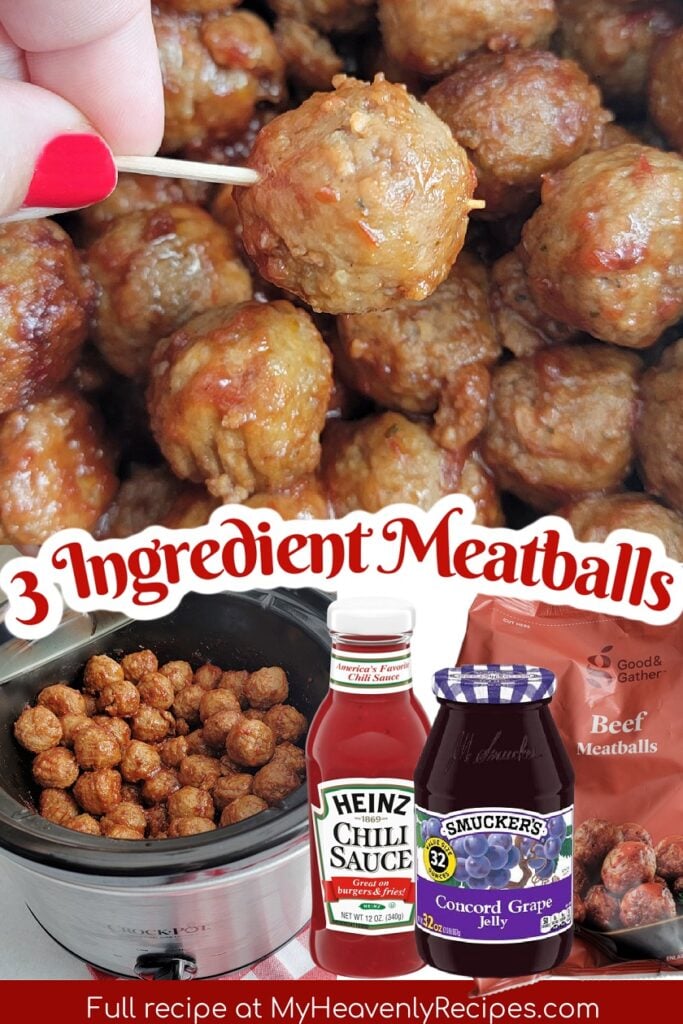 Crockpot Grape Jelly Meatballs – The flavor of these meatballs is crazy good! A little hint of sweetness goes a long way! Perfect for keeping your dishes clean when all you have to do is eat with a toothpick!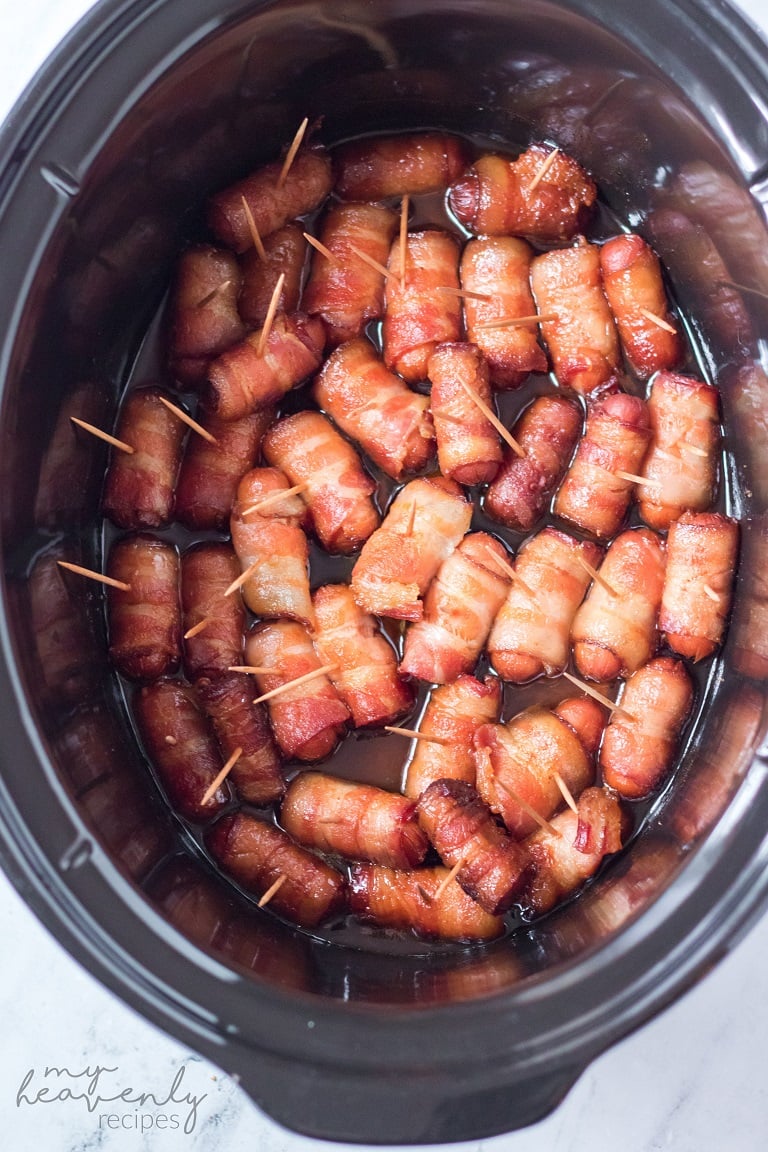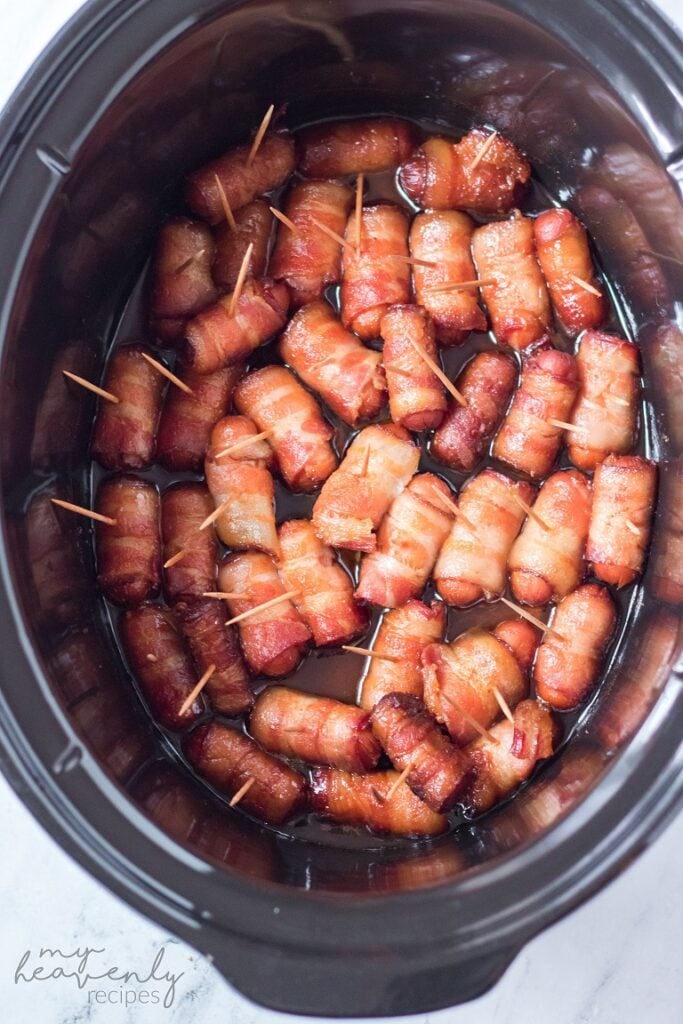 Crockpot Bacon Wrapped Little Smokies – Everyone loves lil' smokies! Everyone! When you need a quick snack or fast appetizer for family and friends, this is the one! Little bites with big flavor!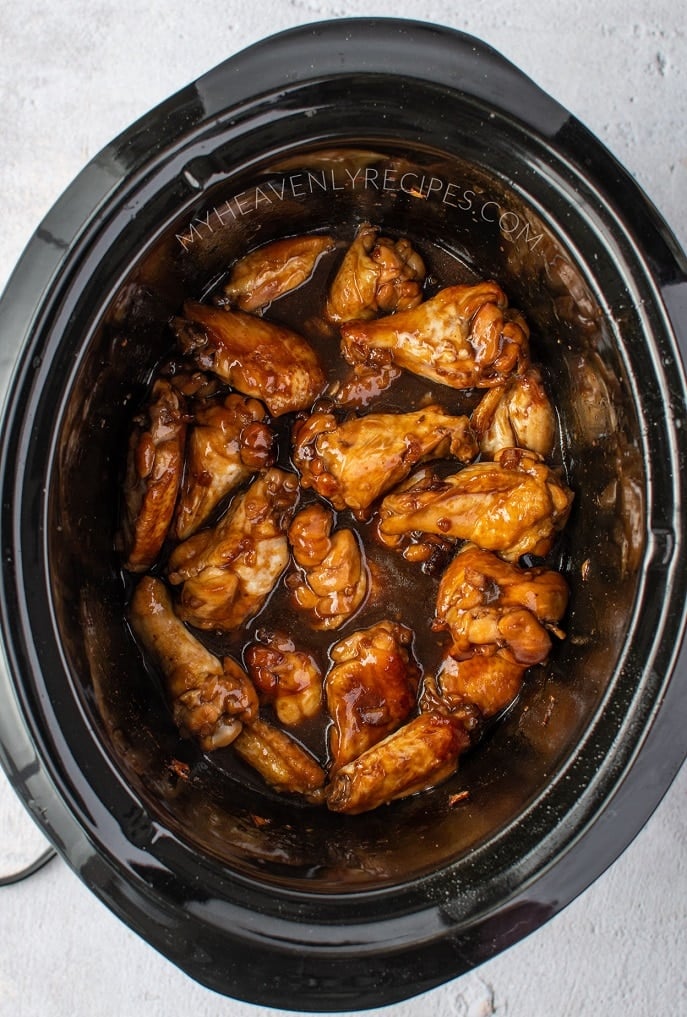 Slow Cooker Teriyaki Chicken Wings – These crockpot chicken wings are so good – they're addictive! You might as well get ready to make another batch because these will go fast. The flavor of teriyaki is so good!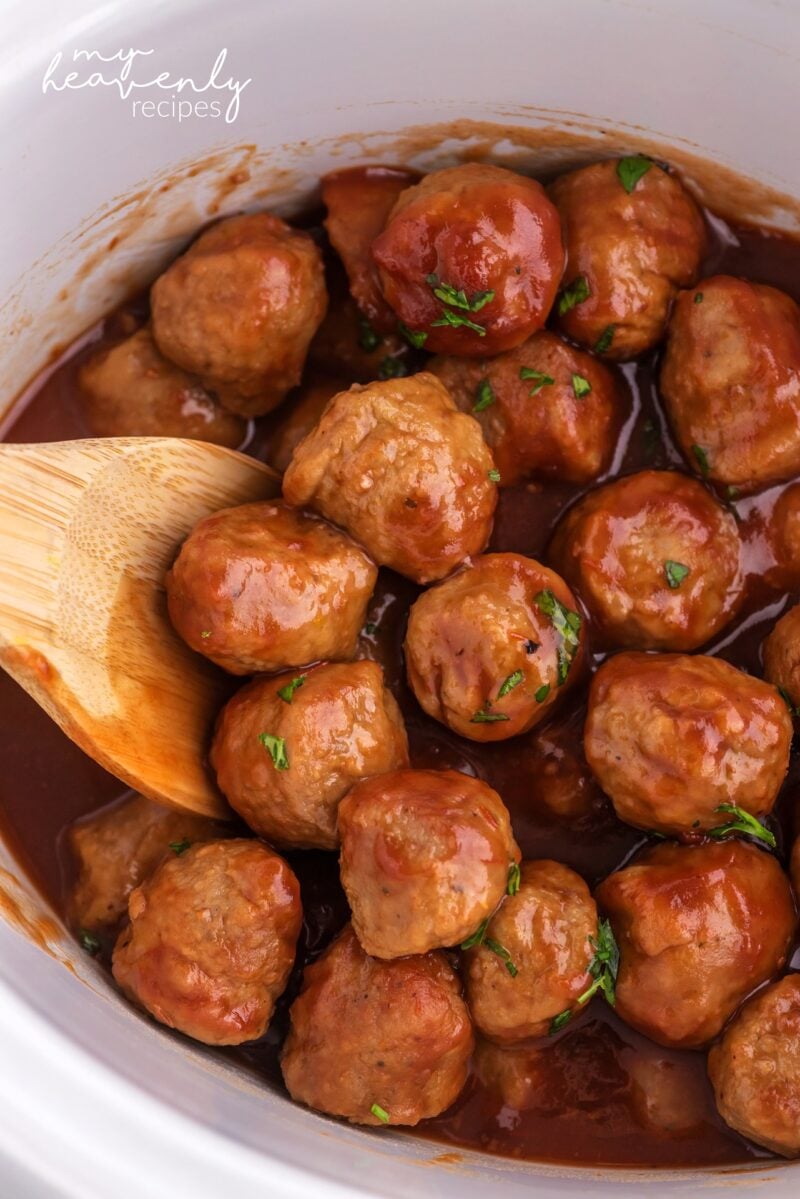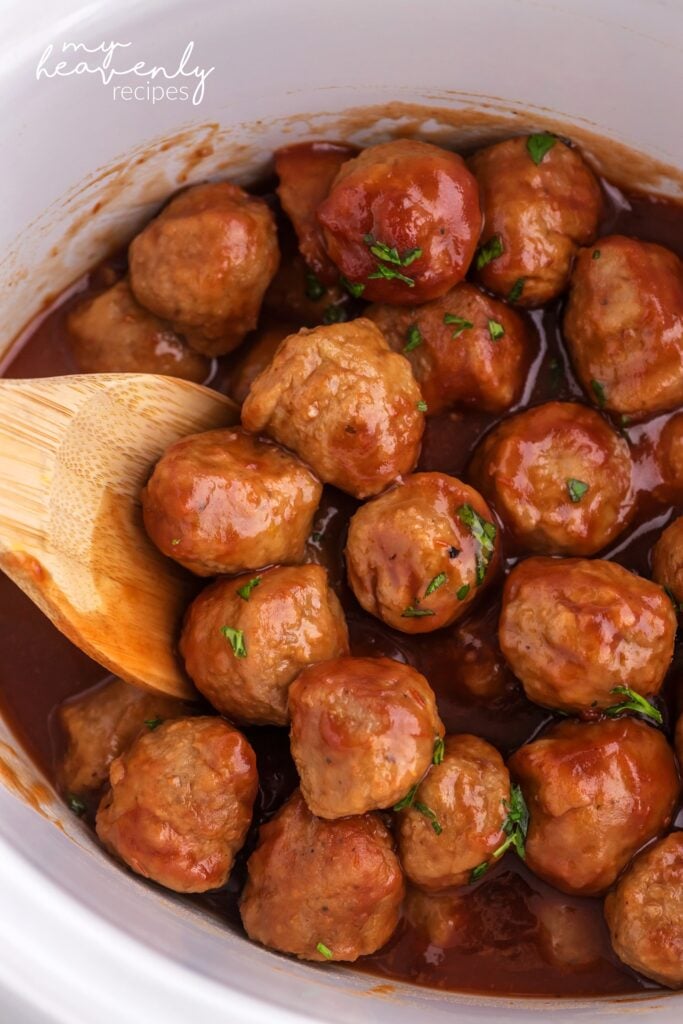 Crockpot Cranberry Meatballs – Another spin on a classic meatball appetizer, perfect for Christmas or Thanksgiving parties!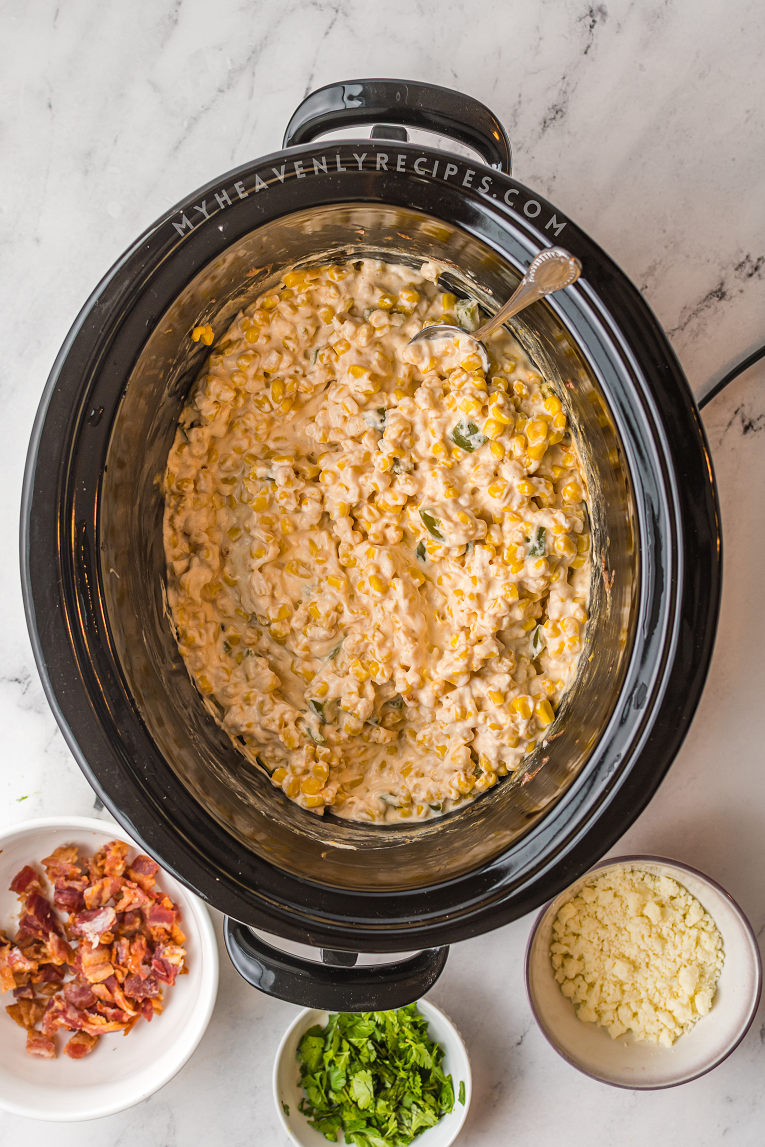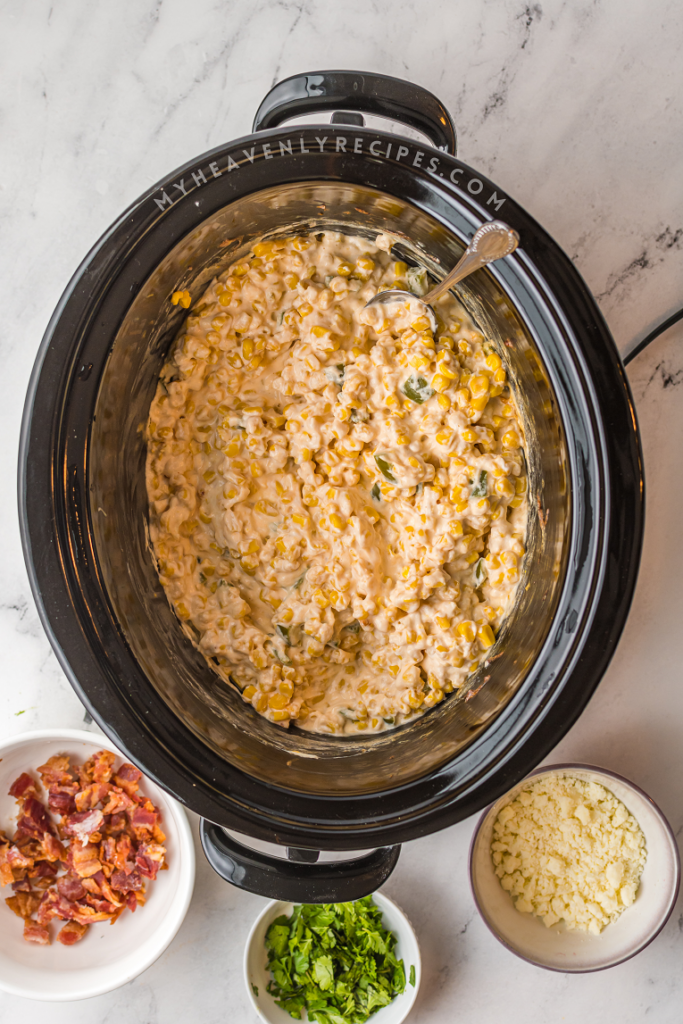 Crockpot Jalapeno Corn Dip – Raise your hand if you love spice! This jalapeno and corn dip is delicious and will have you wanting to eat it by the spoonful. I highly recommend whipping up this one because of the slow burn spice.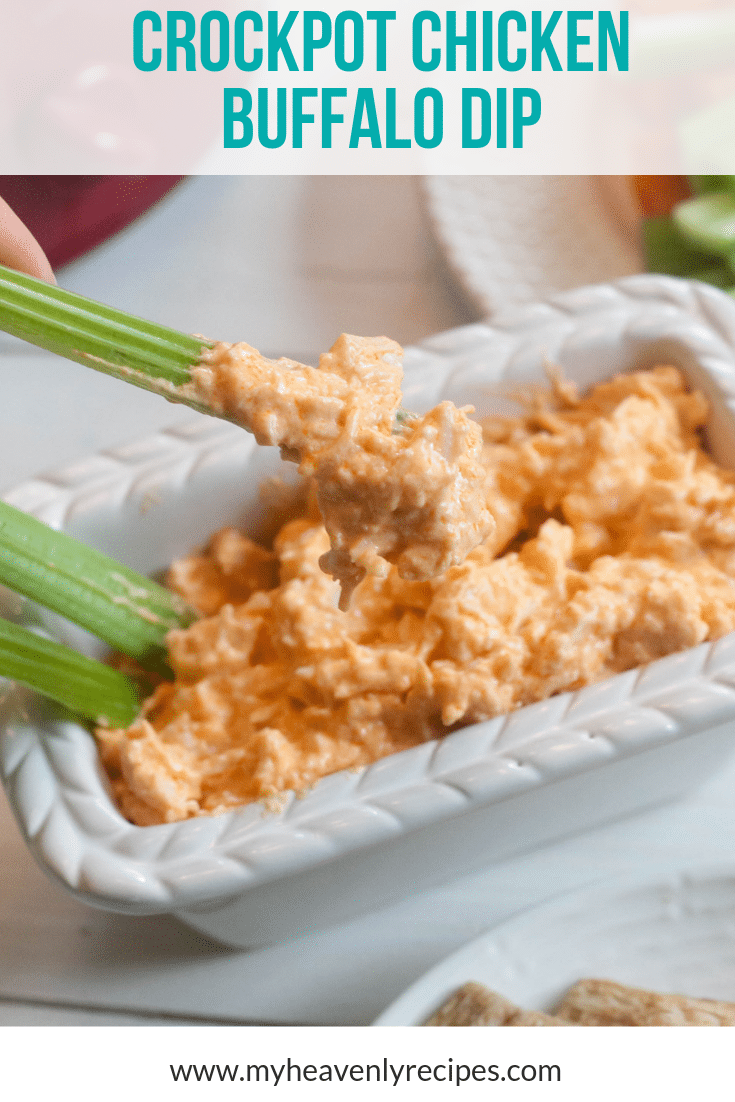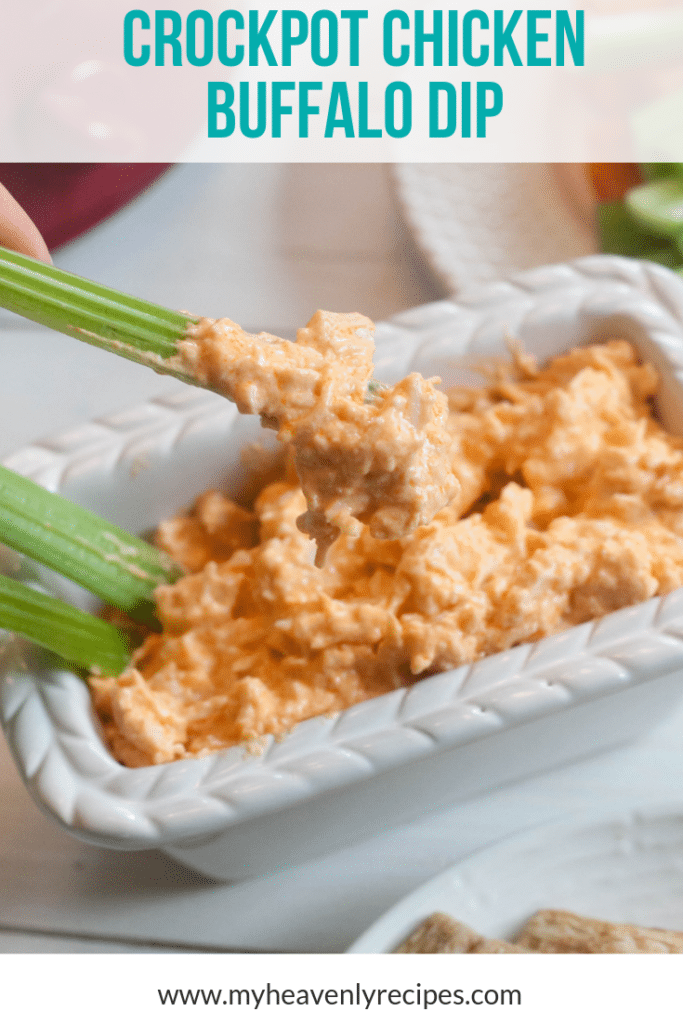 Crockpot Buffalo Chicken Dip – I'm pretty much obsessed with this dip. It's a creamy dip with chicken that I think is a meal all on it's own. Delicious with tortilla chips or crackers, you can't go wrong.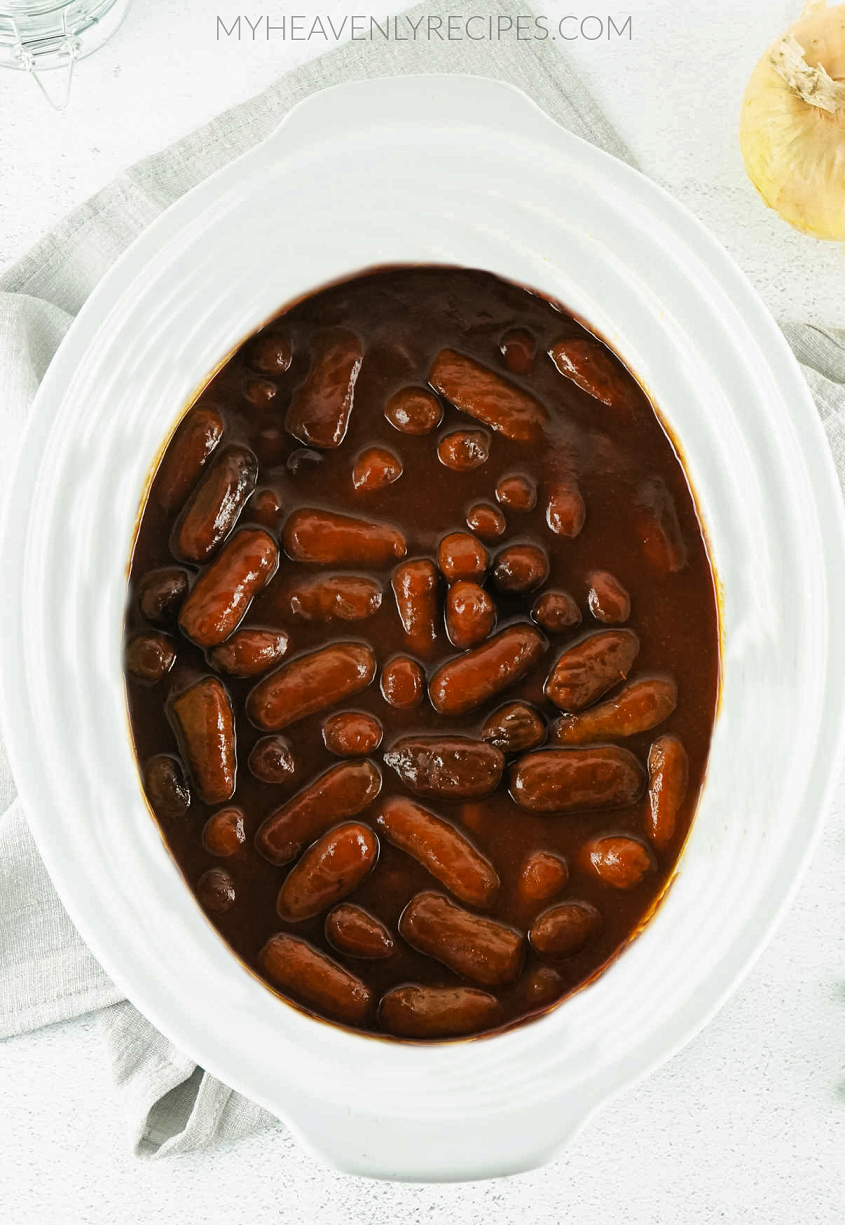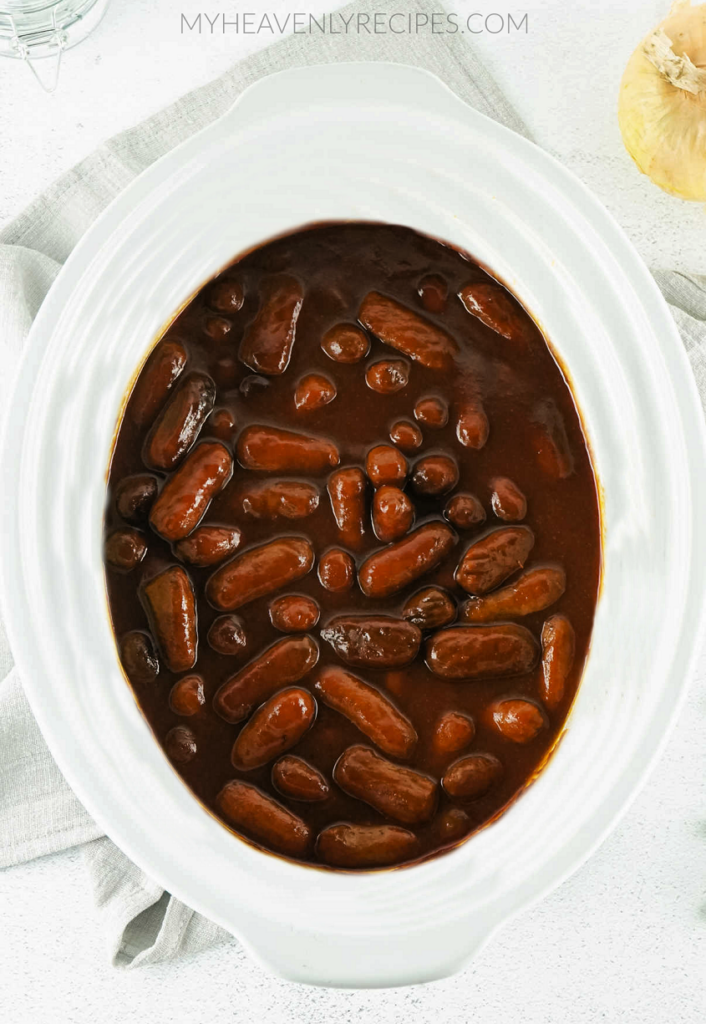 Crockpot Little Smokies – Add this simple appetizer to your meal plan! It's delicious, simple, and makes a good amount of food! Pair with some cheese or eat as is. You really can't go wrong!