Easy Chocolate Desserts are perfect for surprising your love, baking in the kitchen with your kiddos or surprising someone who may have had a rough day or week, to let them know you are thinking about them!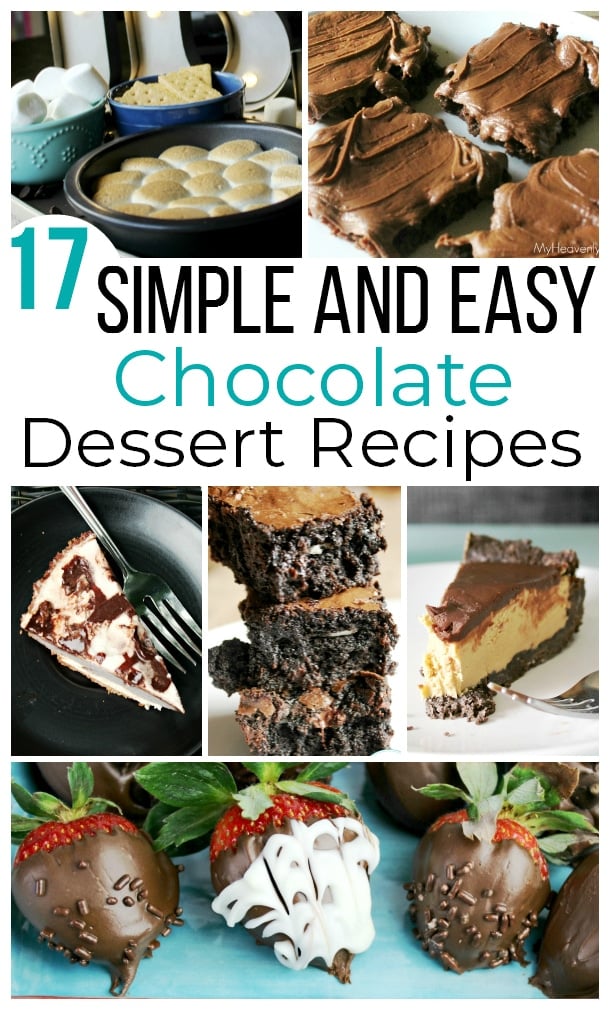 My favorite recipes to make and share are those simple and easy chocolate desserts. To save I have a sweet tooth is an understatement. Here's a list of some of my personal favorite and also a few that my family tend to go crazy for!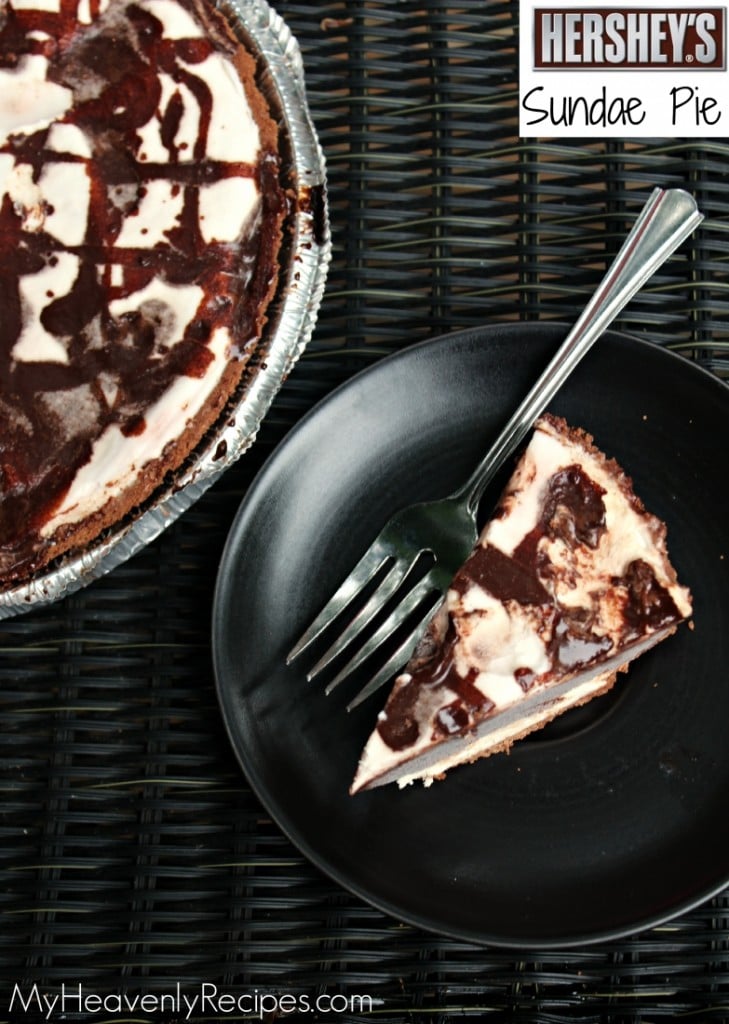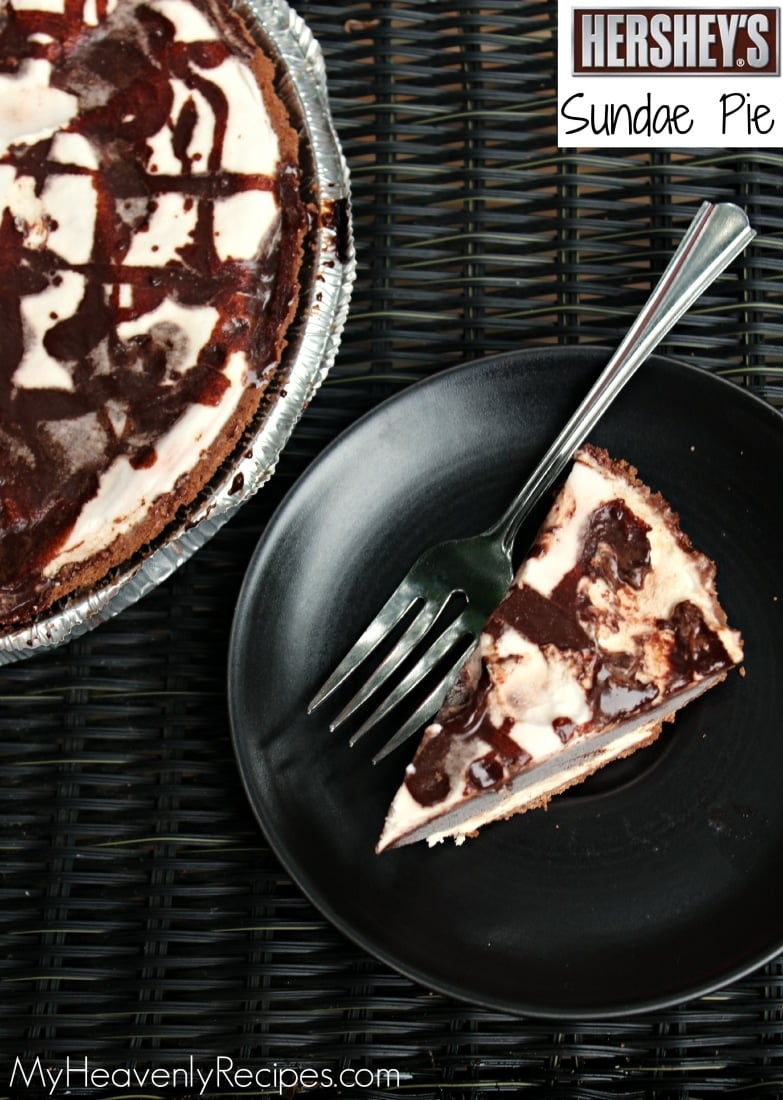 This is one that my 7 year old and 11 year old like to make all by themselves. I welcome it!